TrueCar Rebrand
Making the leap from photography to illustration.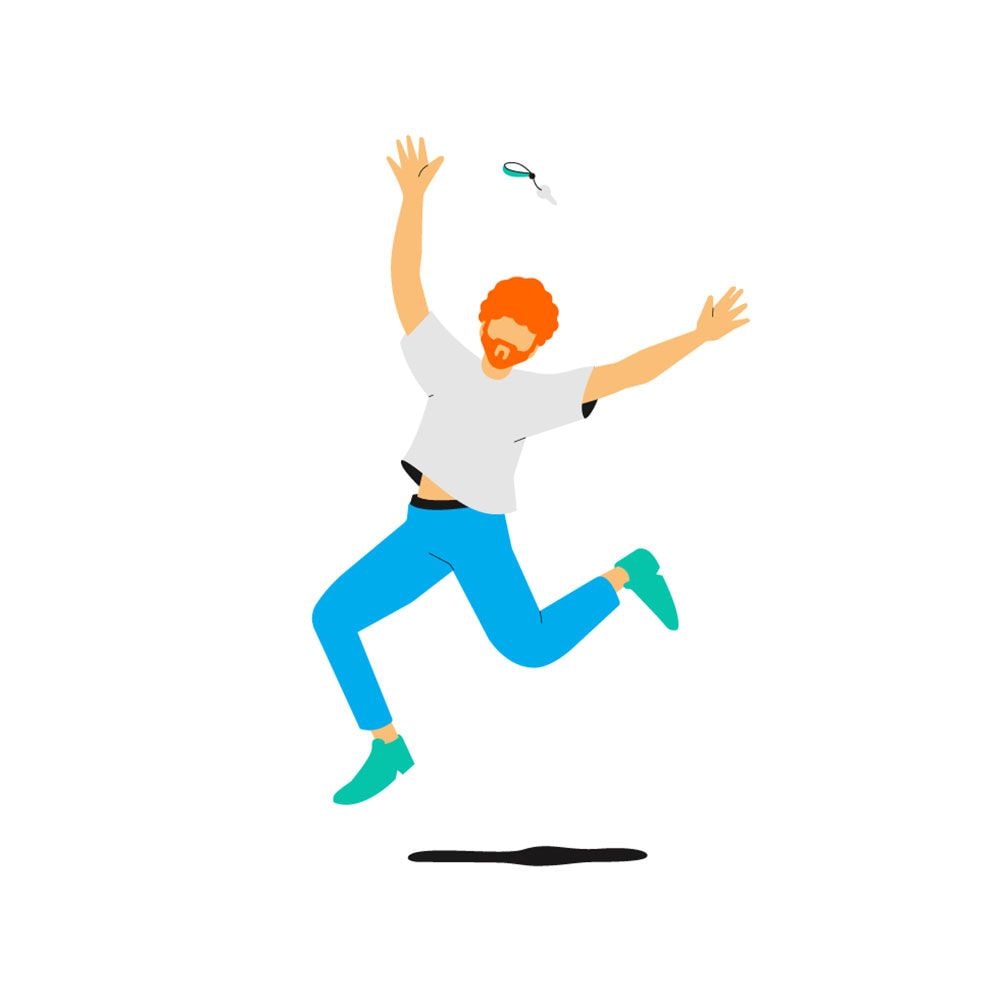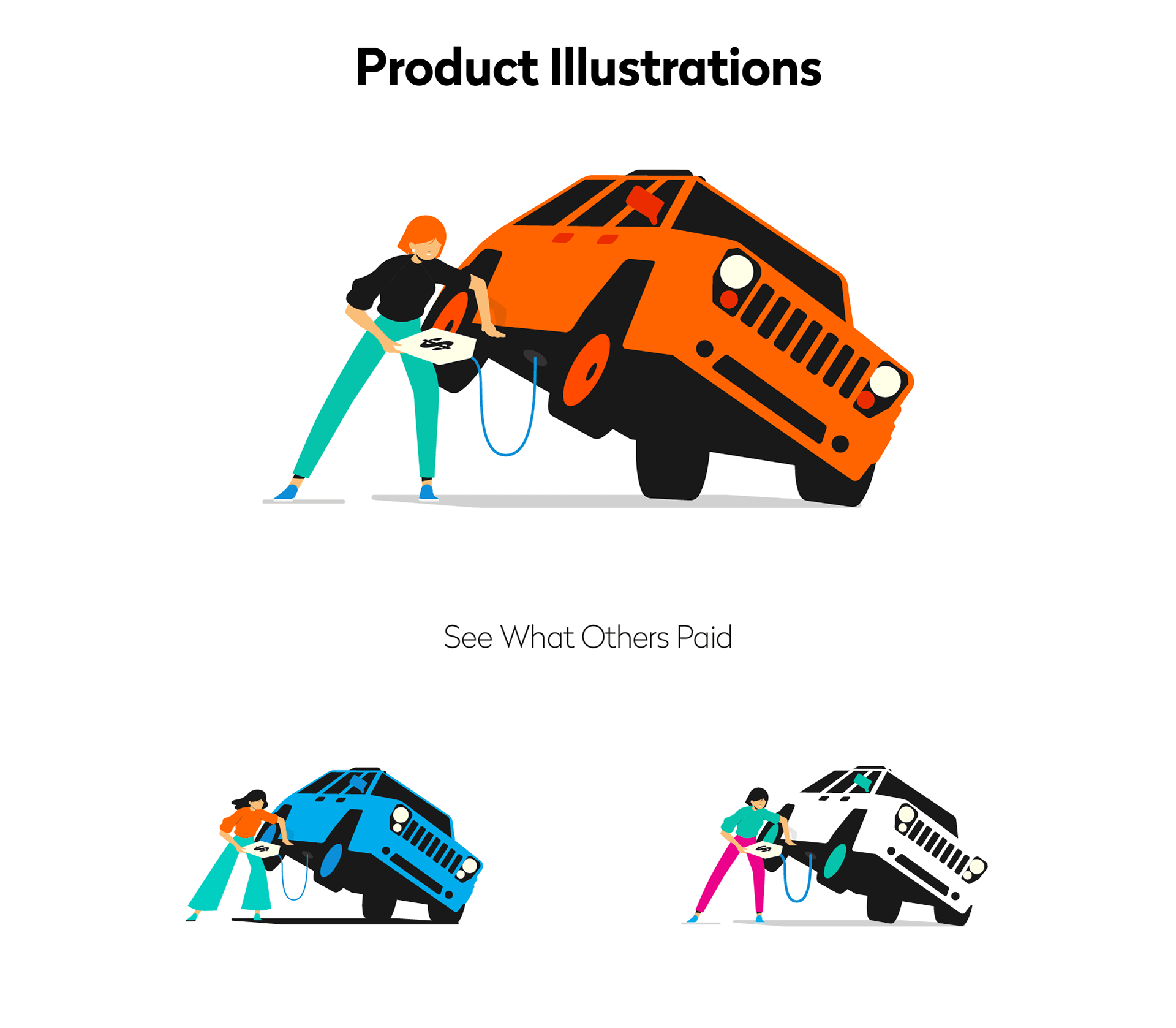 Working in collaboration with renowned design firm Pentagram, Niceshit and Jelly were asked to fully develop the a cohesive visual language and illustrated brand toolkit for one of America's biggest new and used car platforms: TrueCar.
It was a unique challenge for the team as TrueCar have previously always worked with photography and live action, but guided by the vision and conviction of their internal creative team, it was an excellent, collaborative dive into the world of illustration and design for the full team.
After almost three months working with TrueCar, Niceshit developed hundreds of illustrations, depicting the characters in all of their diversity, vehicles, background, icons and even creating some animations that live all around the TrueCar world, from site to app, to social, to OOH and more. Some of the favorite designs even made it onto the walls of the TrueCar offices in CA – result!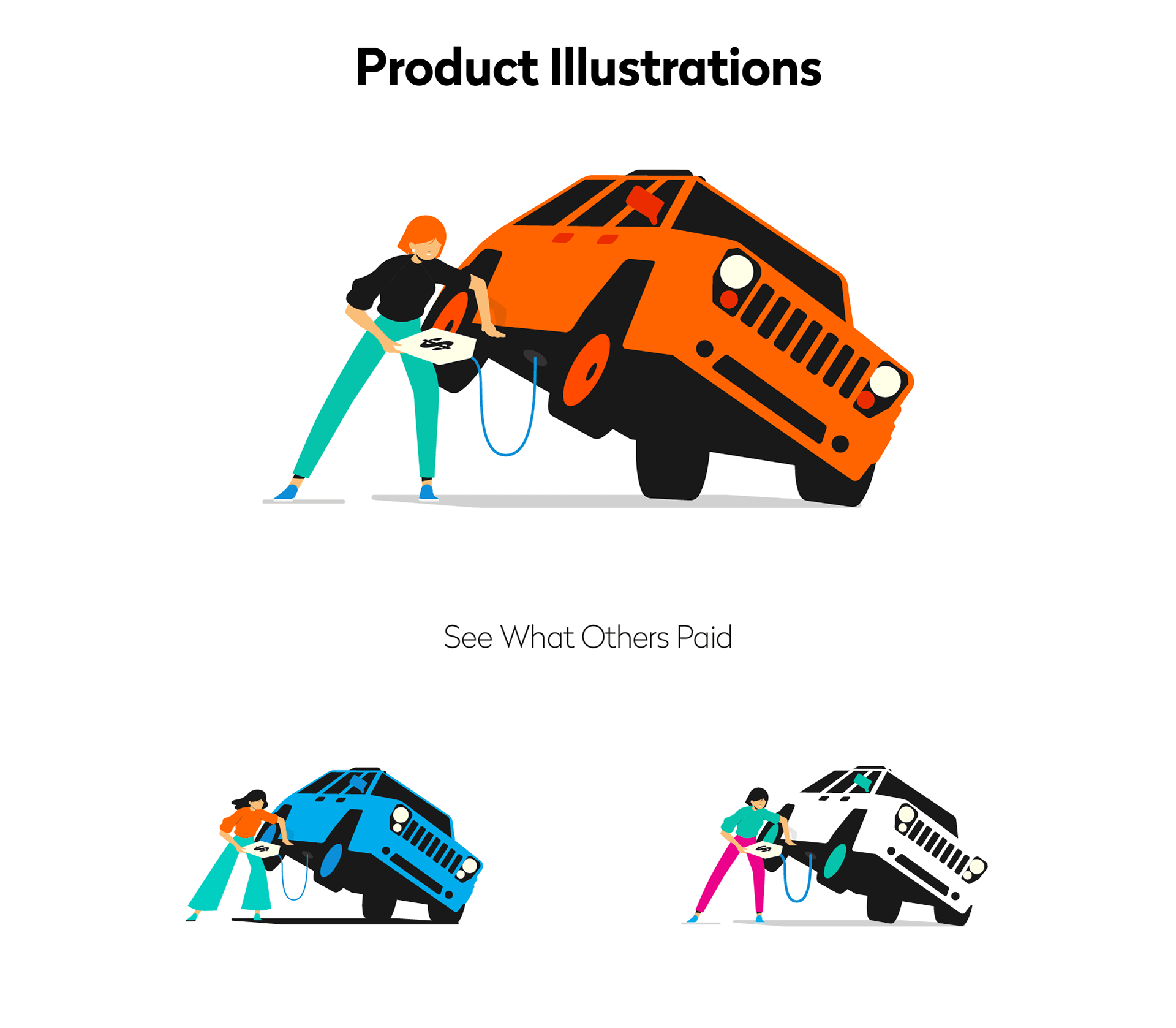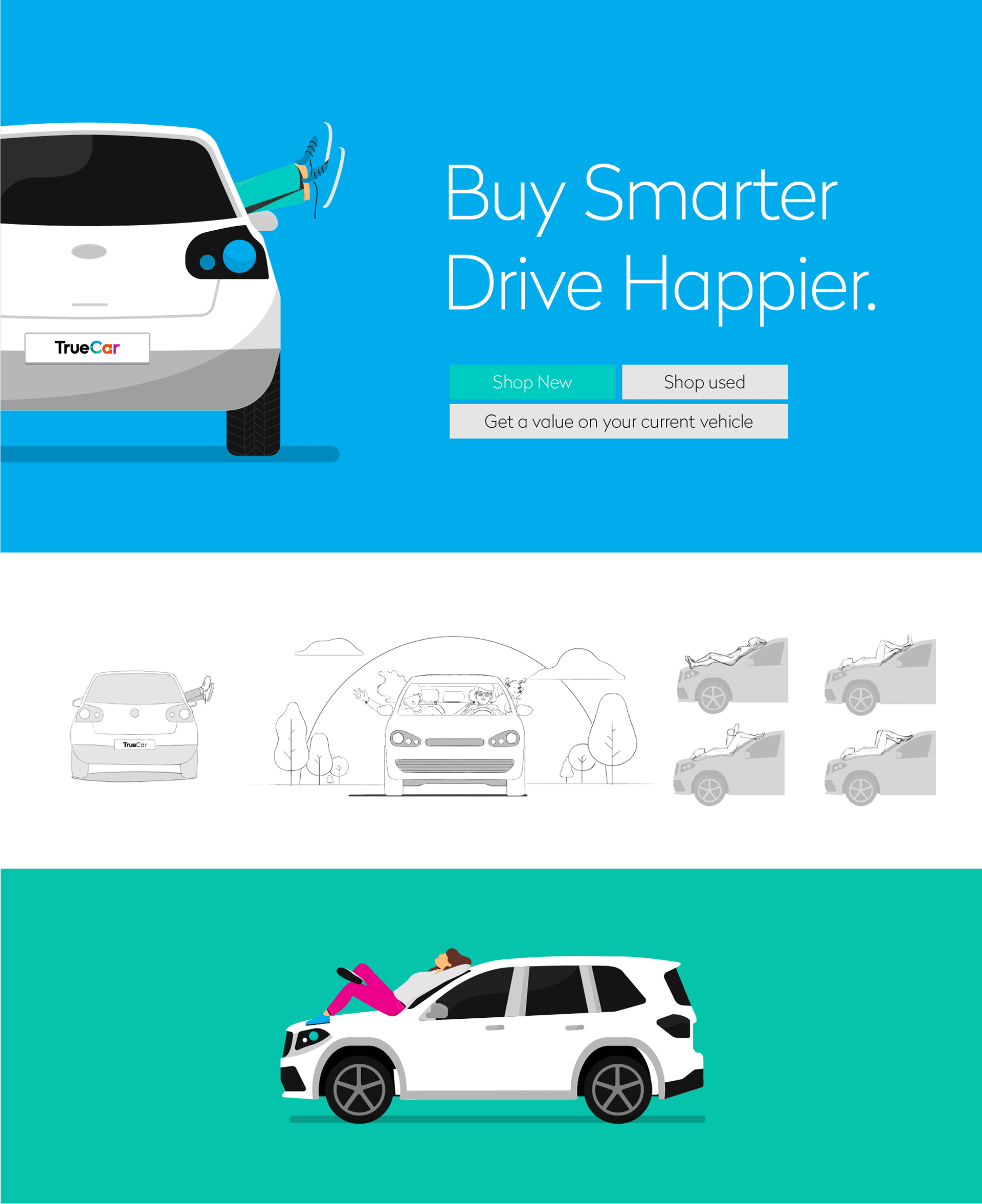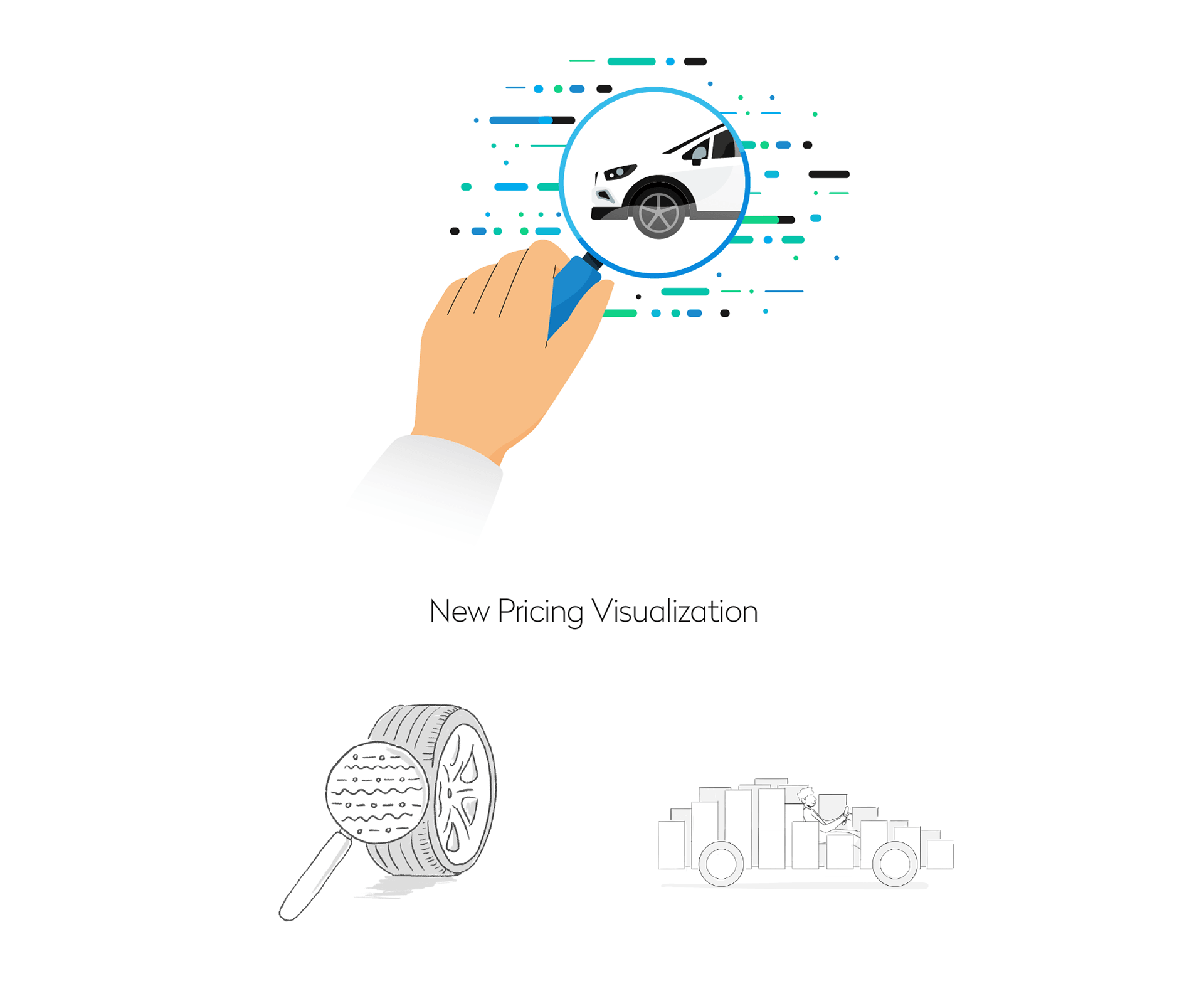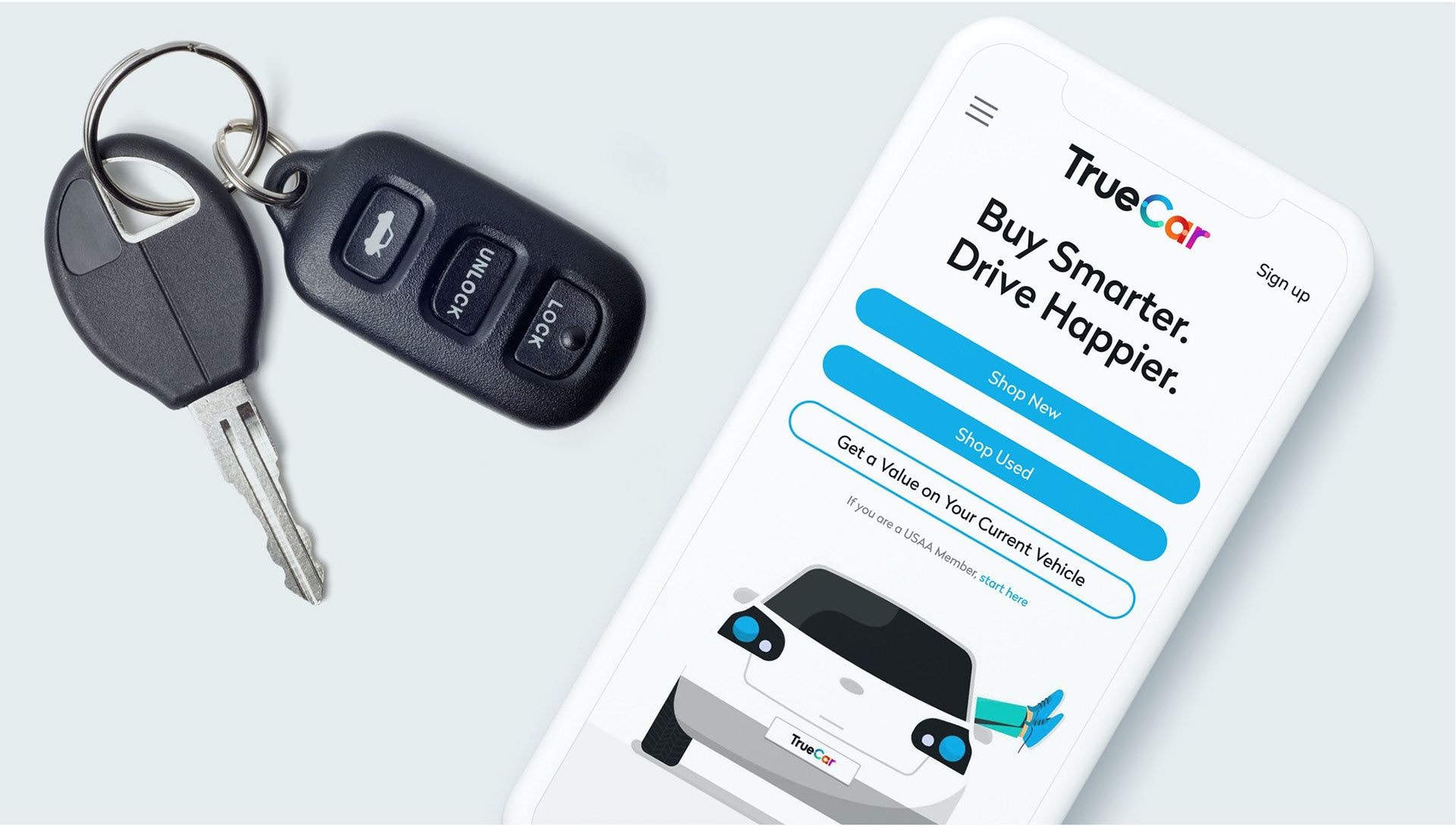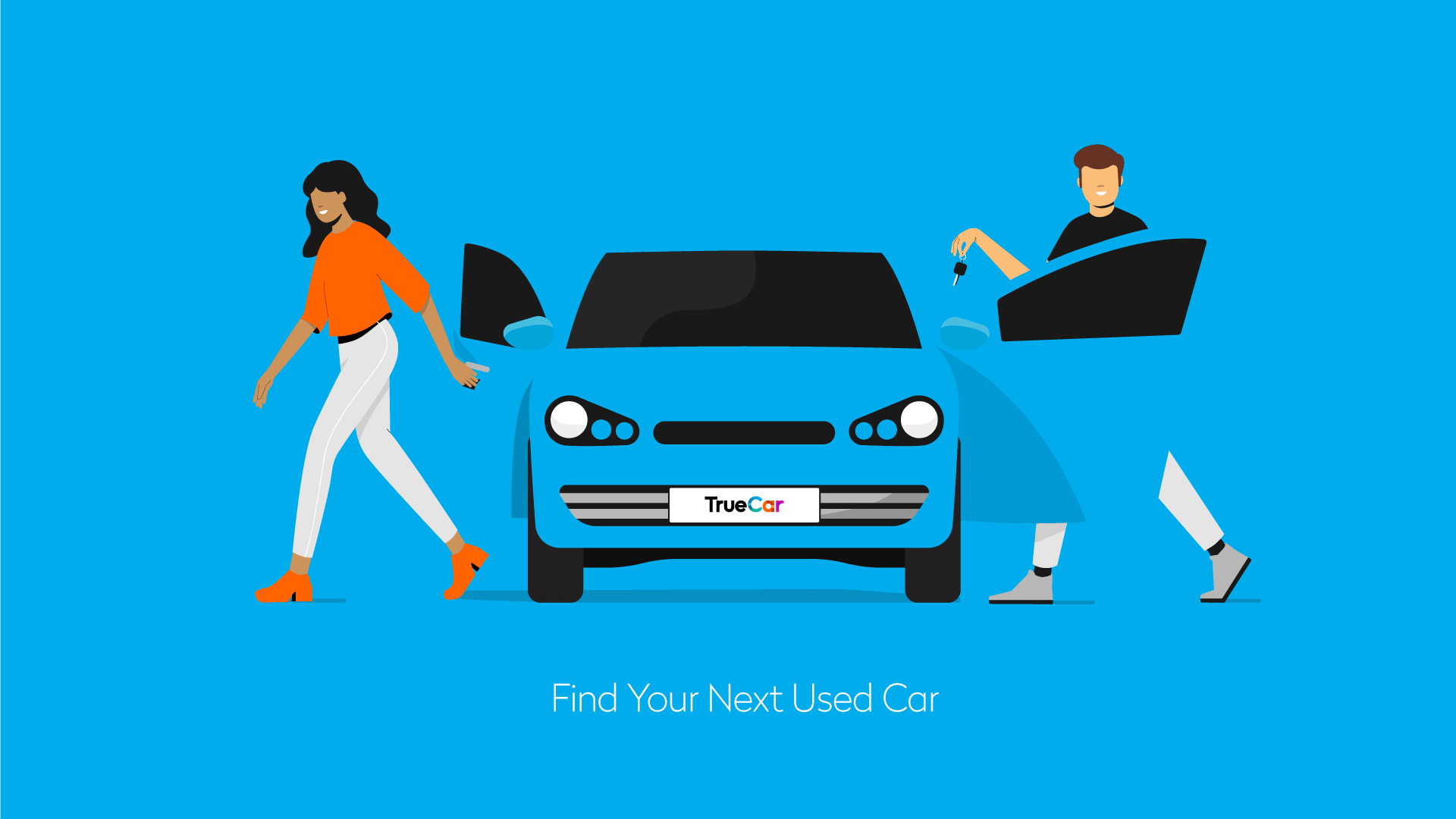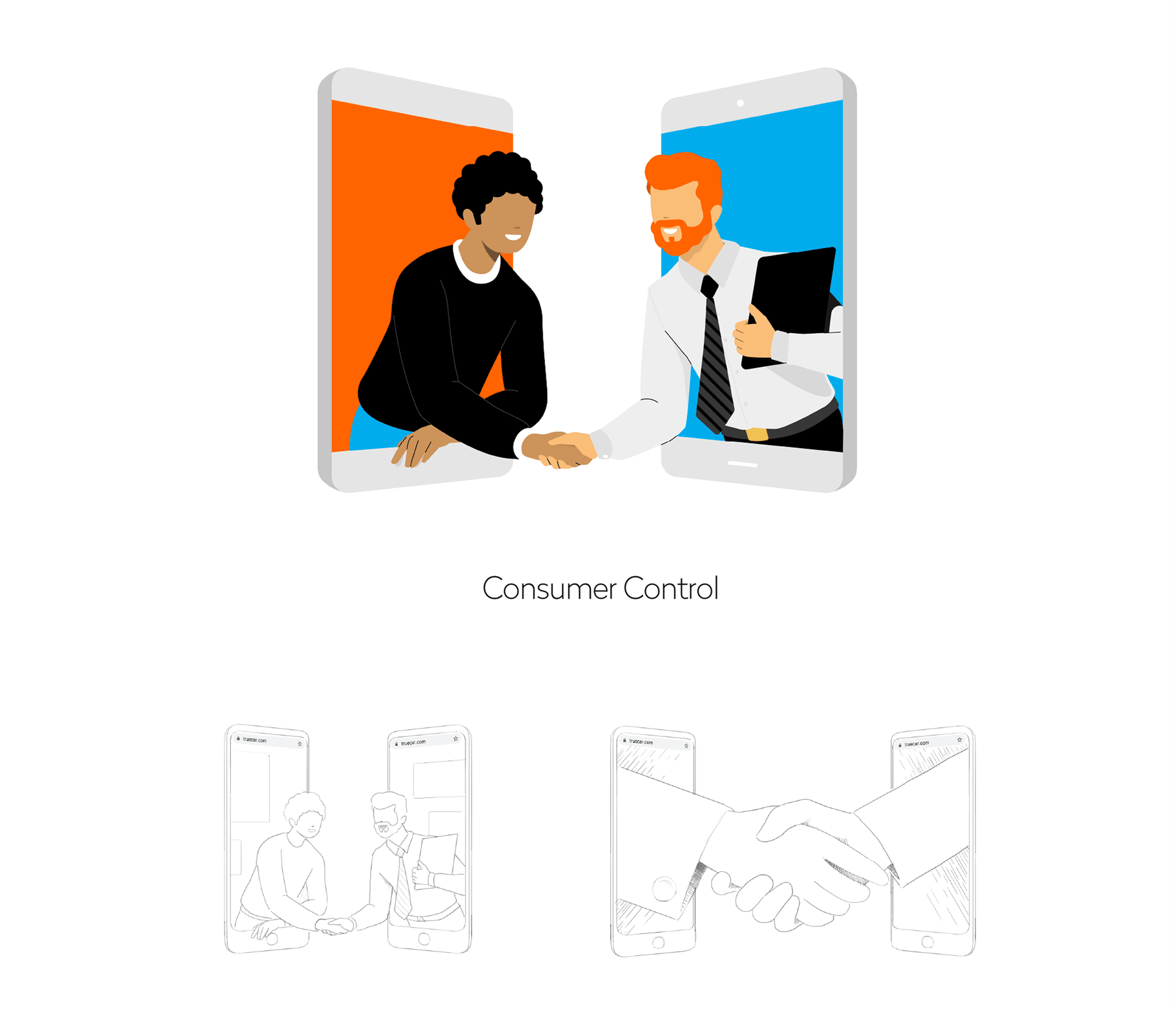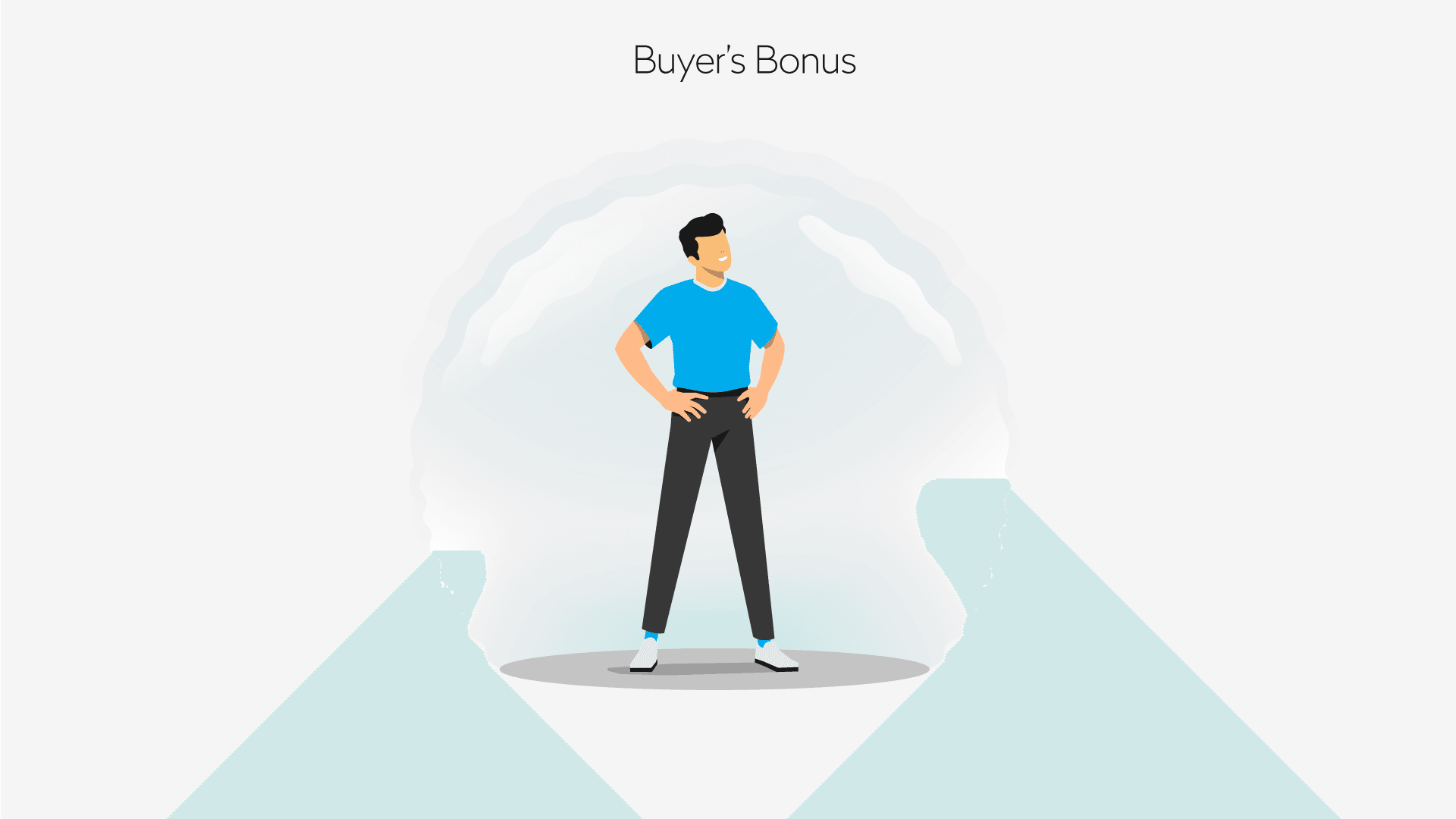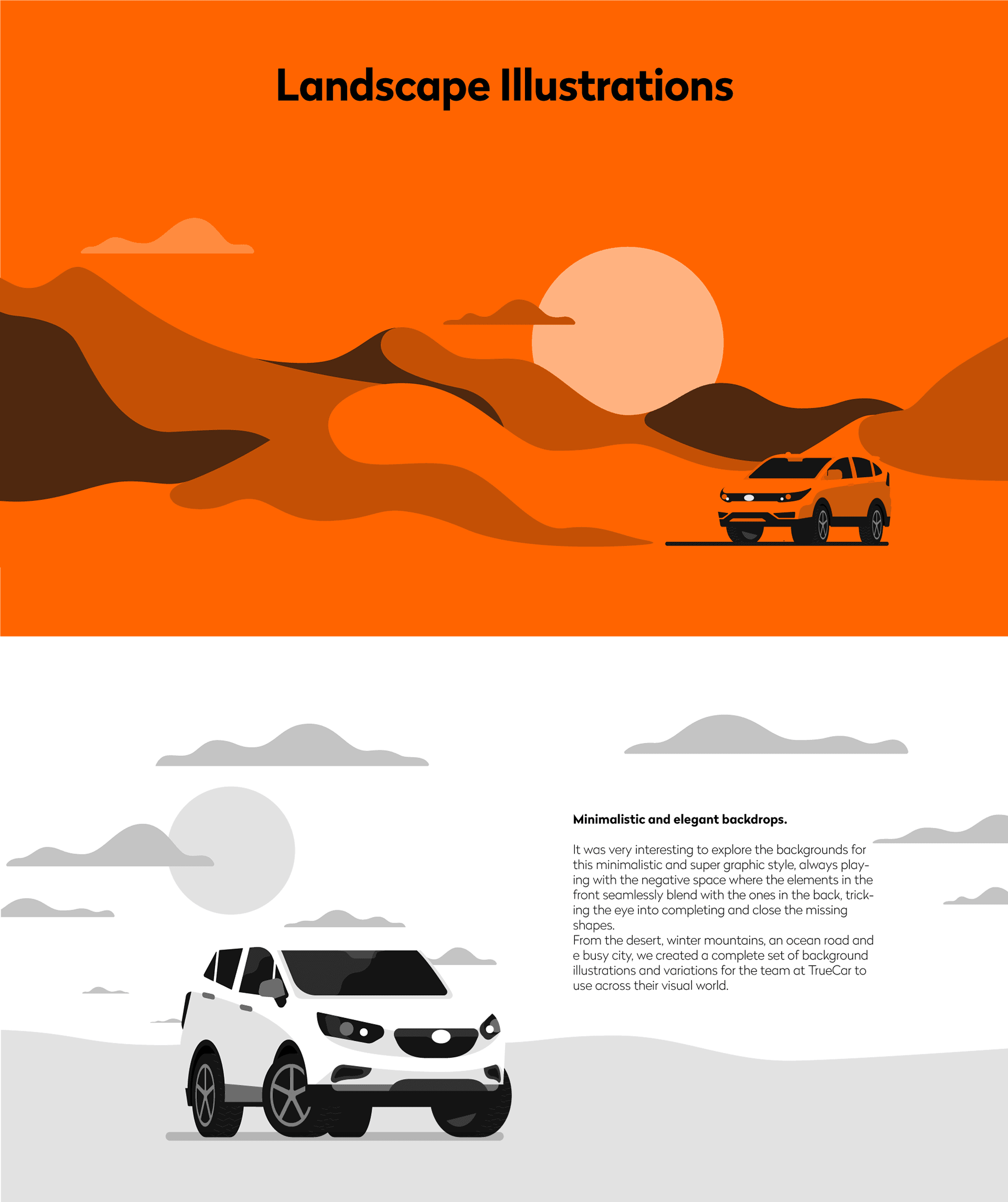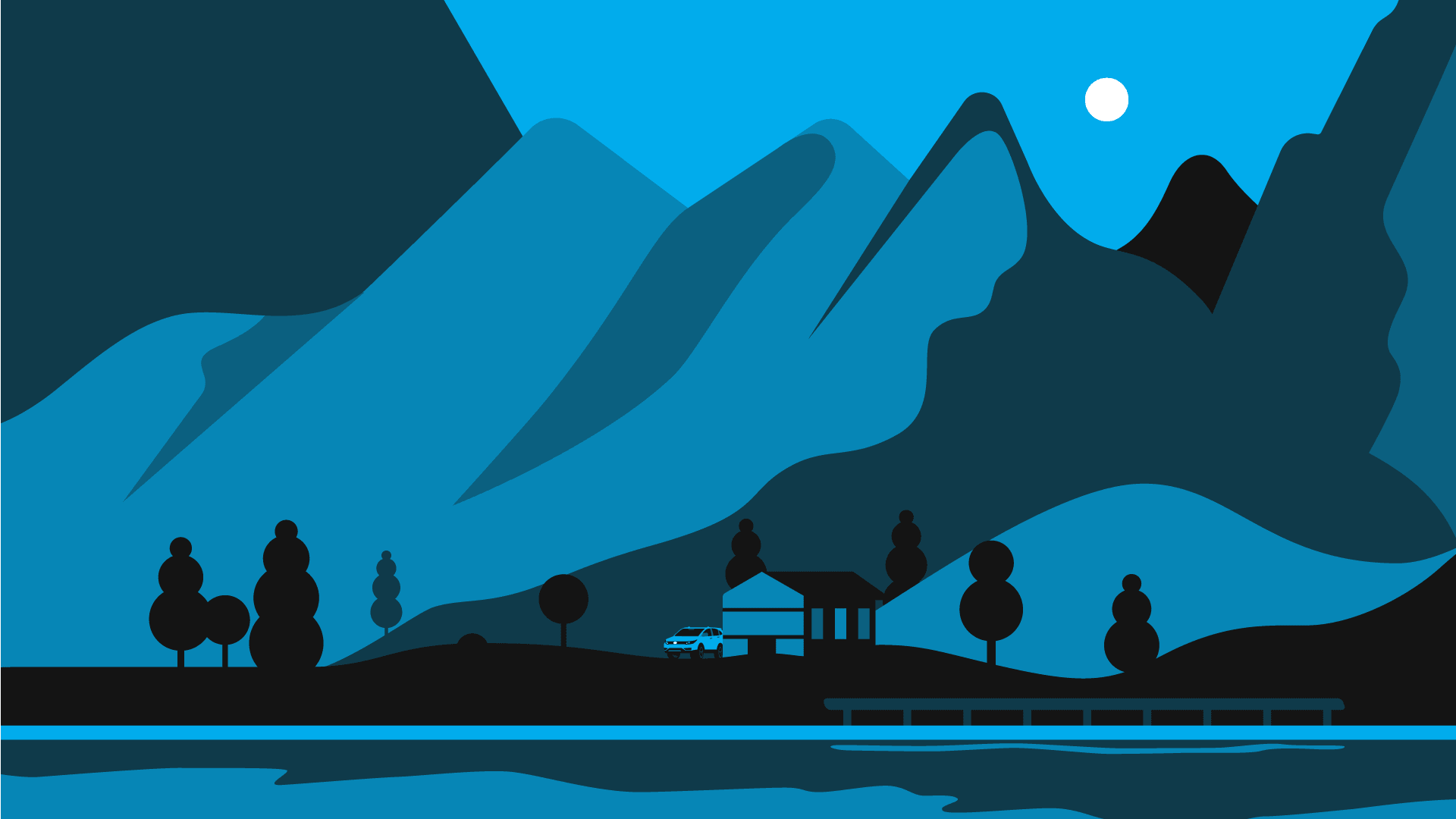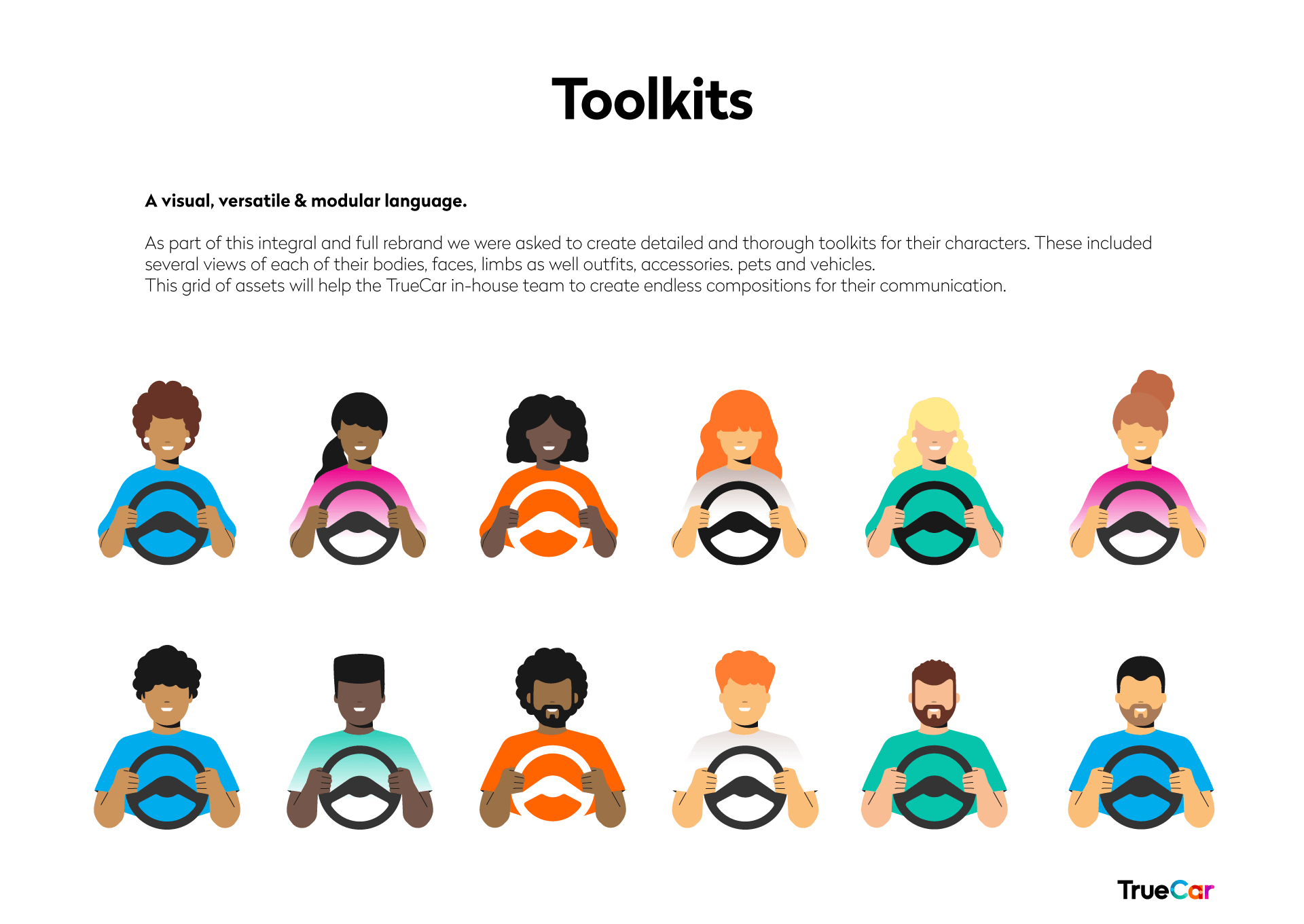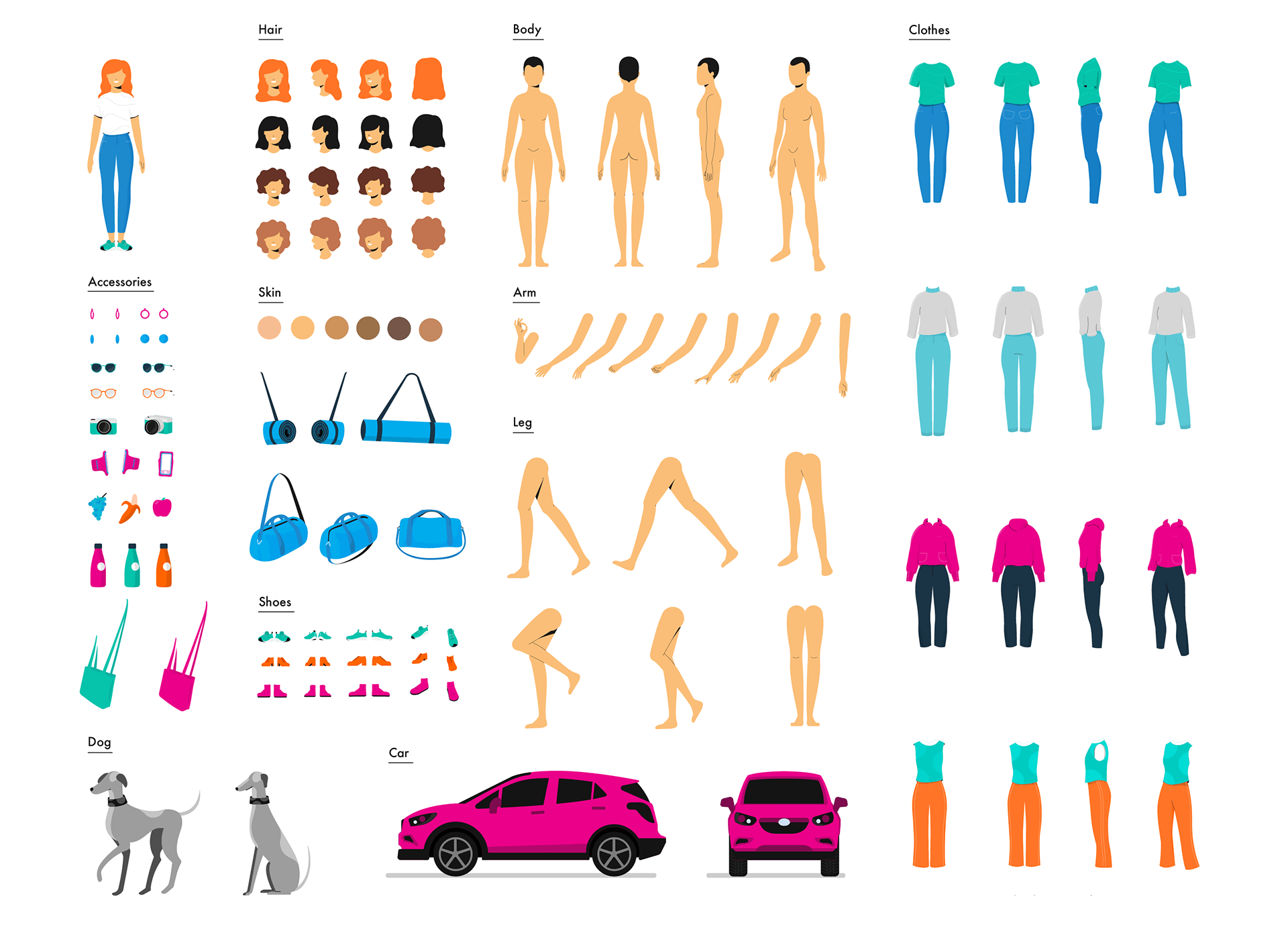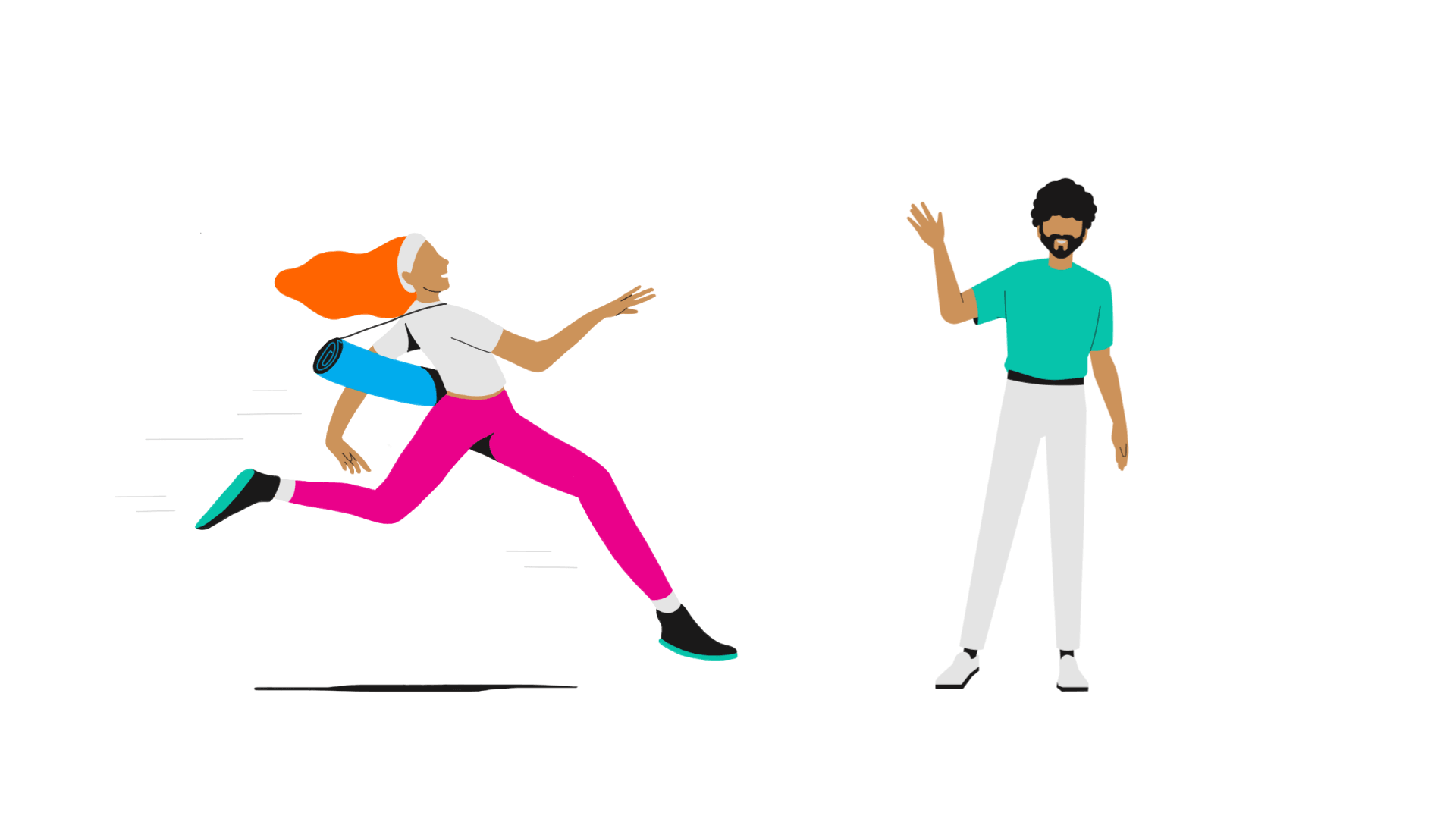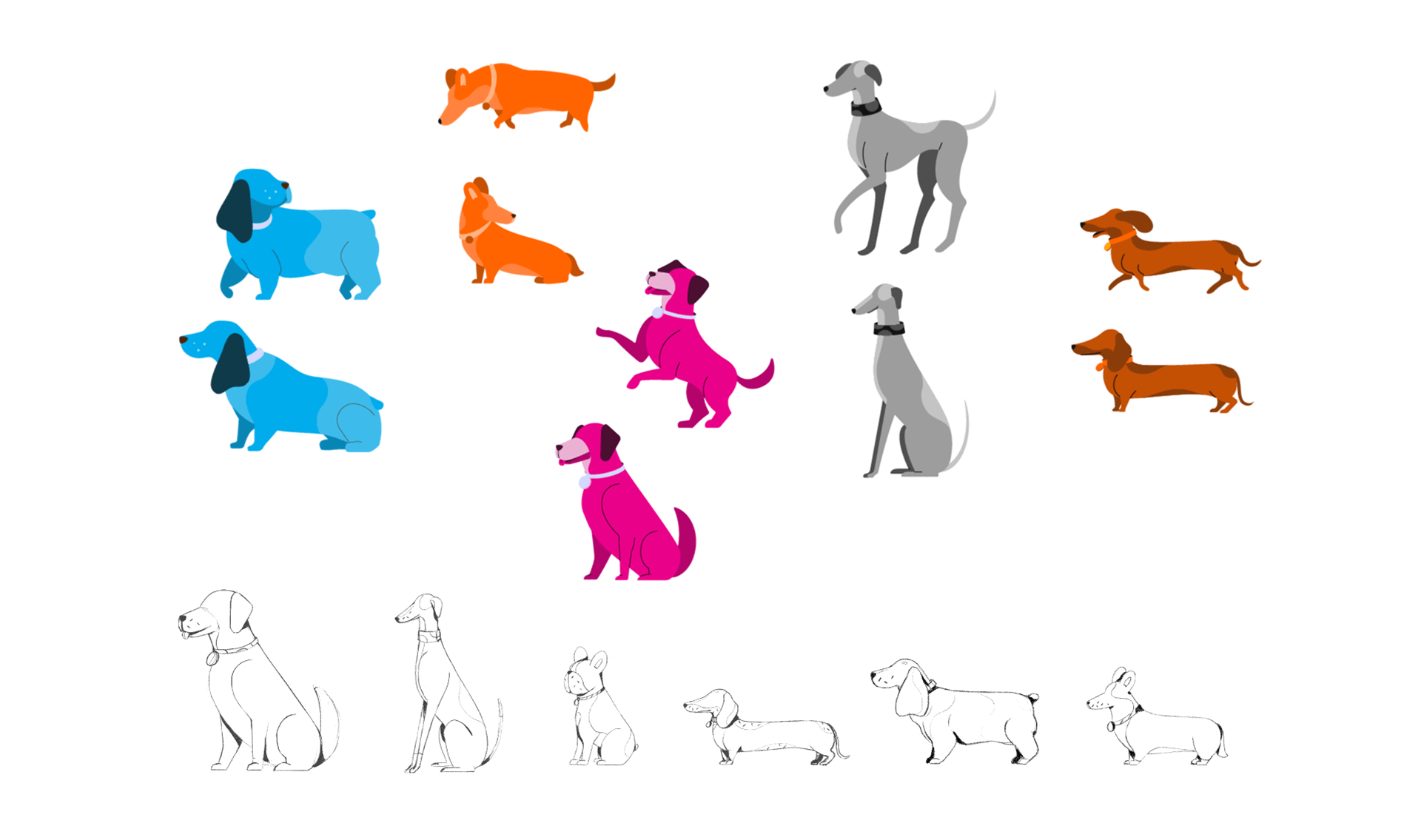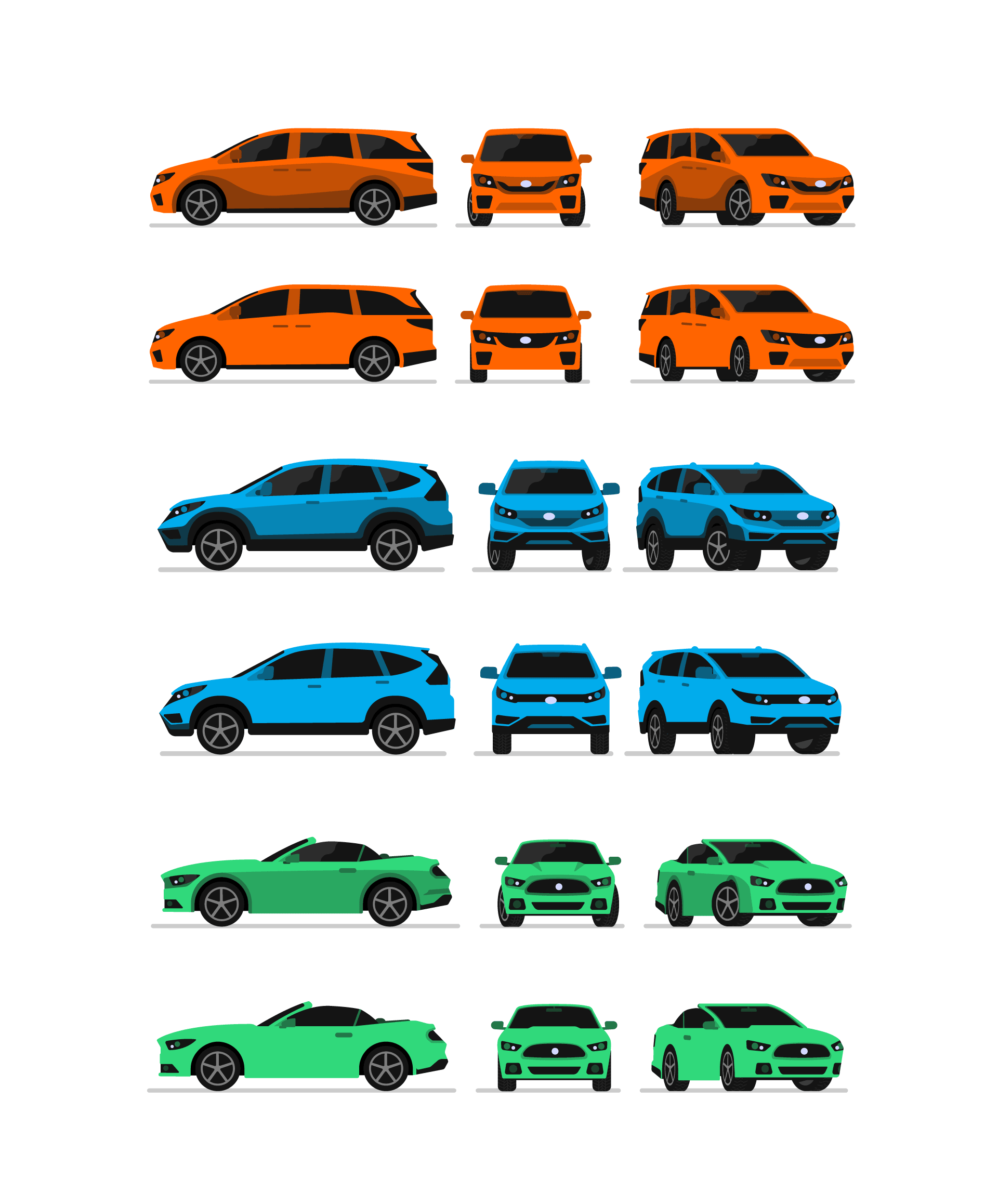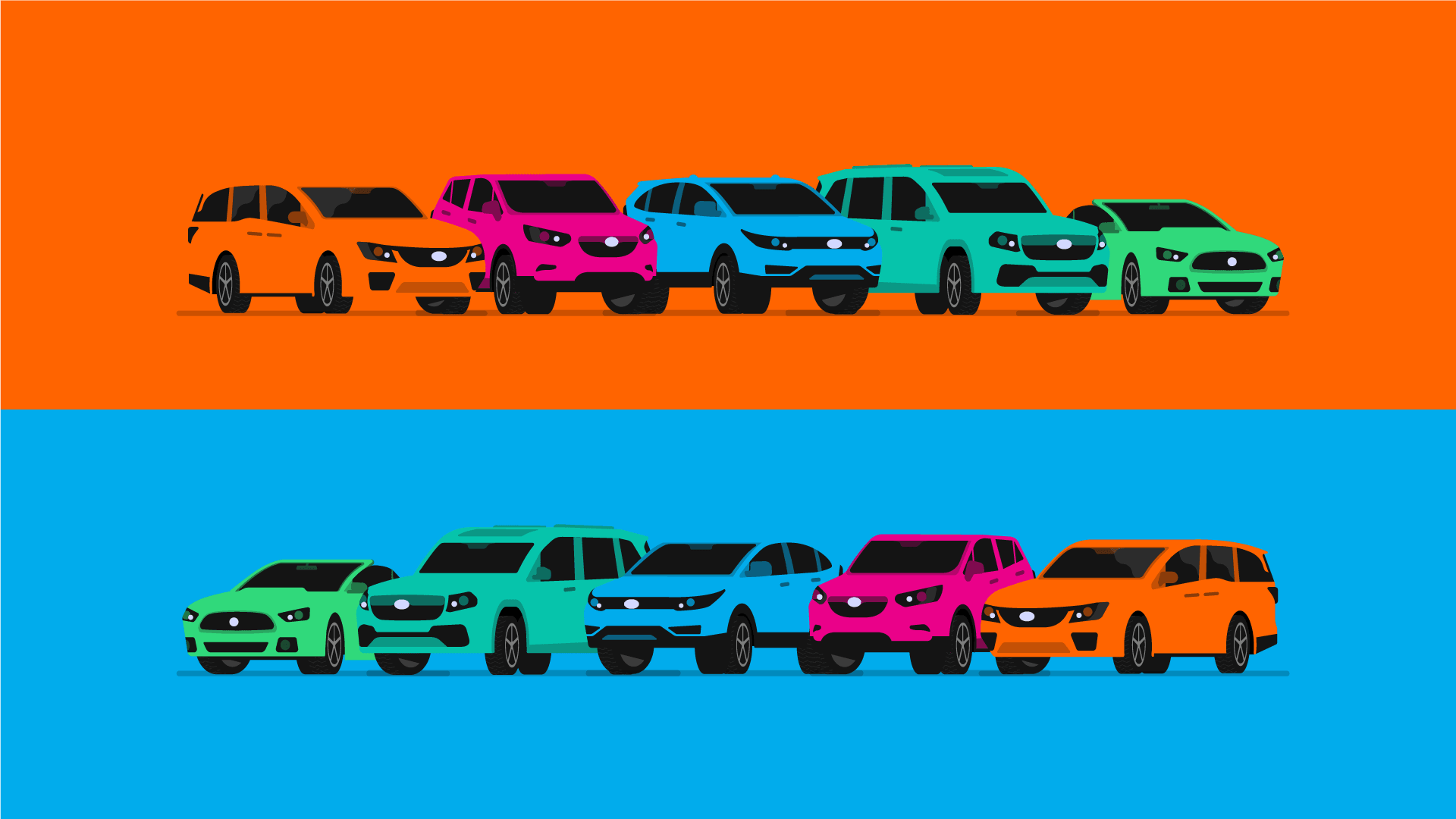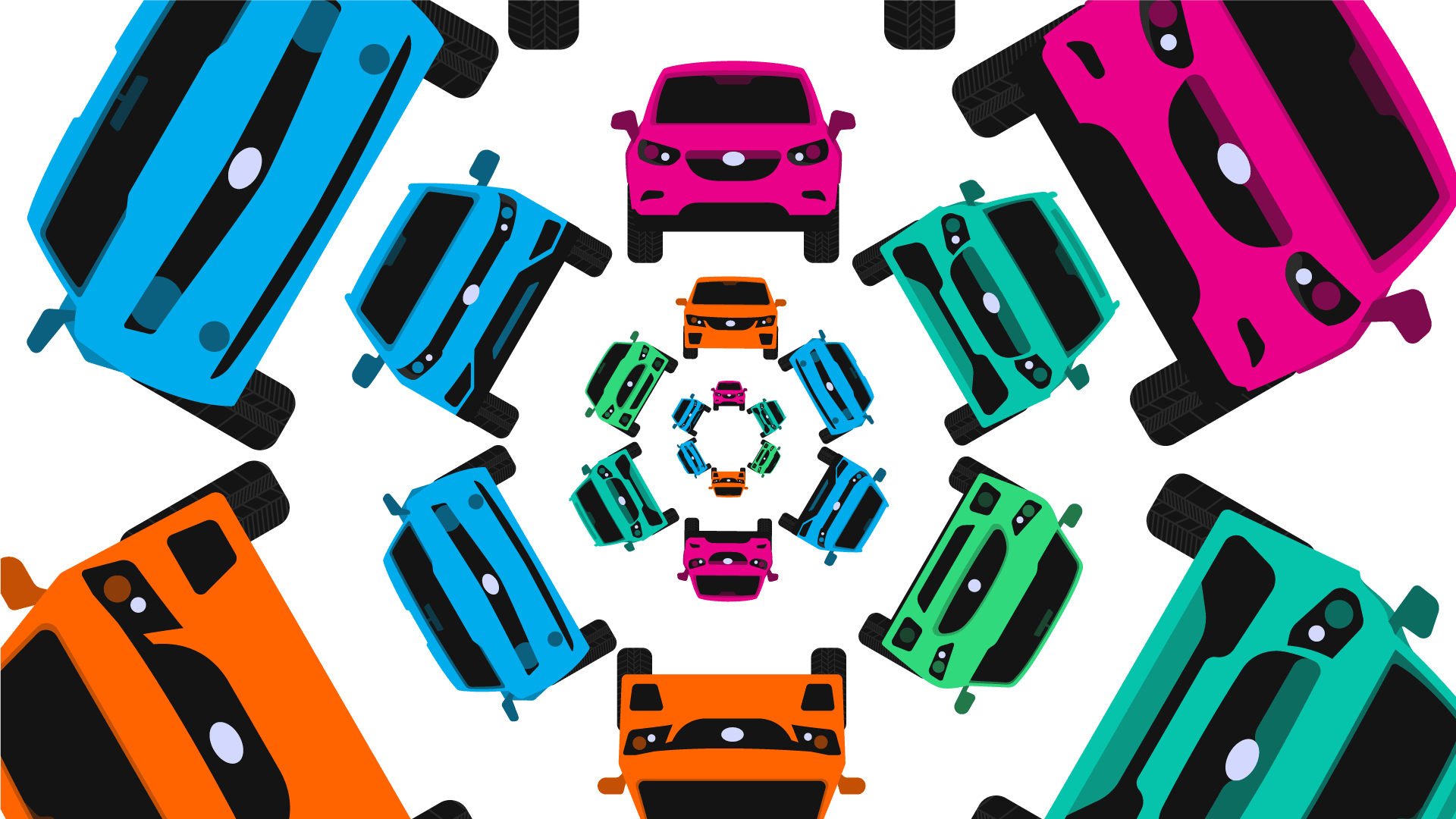 Clean & sharp volume
As part of of the process of exploring how all the design elements could also move and behave when animated, Niceshit decided to dive into the three-dimensional world, looking for perspective, depth and dynamic camera angles, while keeping everything clean and sharp and in line with the illustrated world. This combination of volume and flatness is always a nice trick for the eye.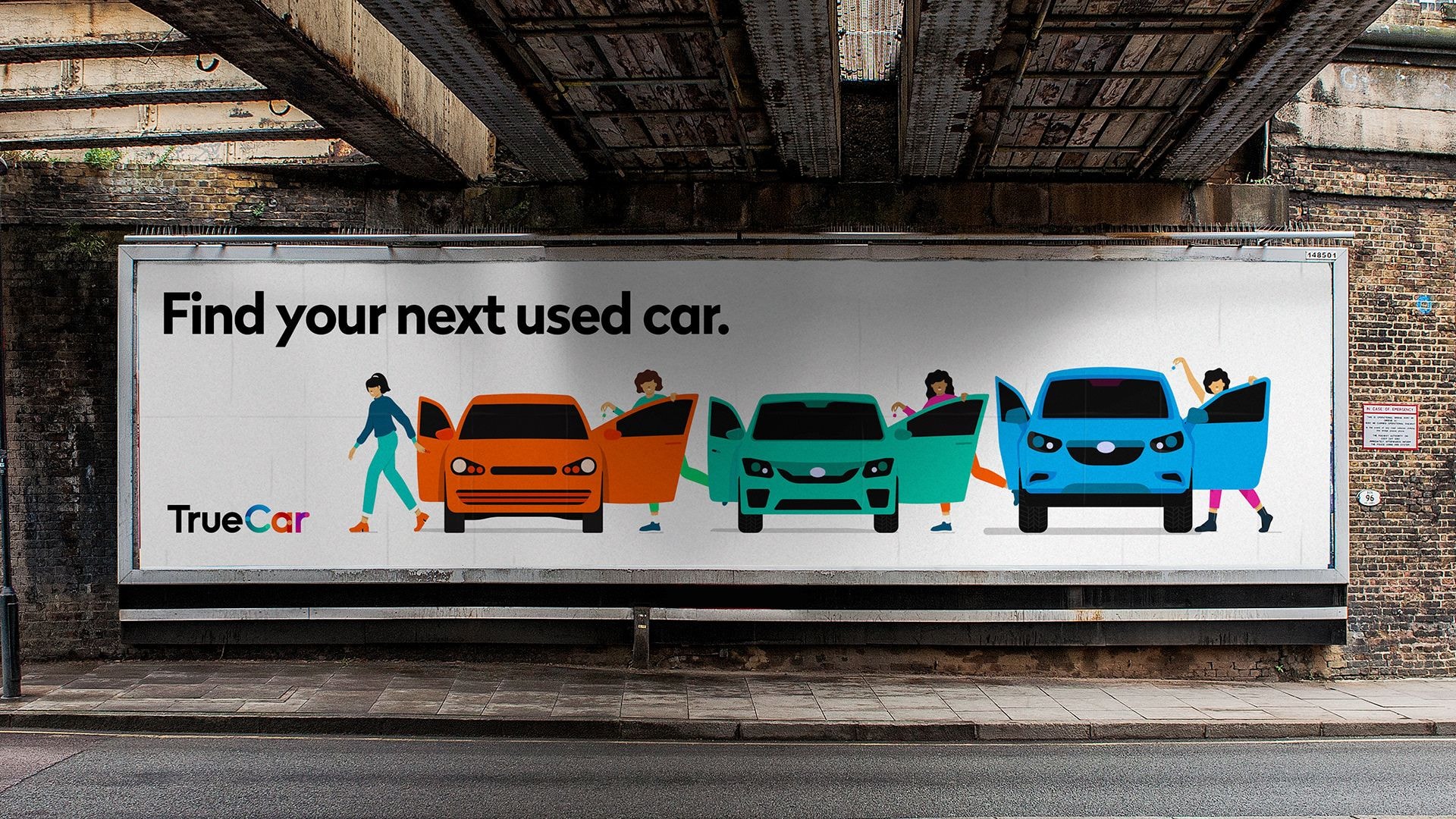 Cinematic Approach.
Lastly, Niceshit were asked by Pentagram & TrueCar to elevate certain deliverables in a more cinematic style, playing with depth, perspective, and taking the compositions up a notch in terms of detail and complexity. This was definitely an interesting style to pursue, using even more dynamic camera movements and multiple actions happening at the same time, in a more narrative approach that Niceshit are adept in working to.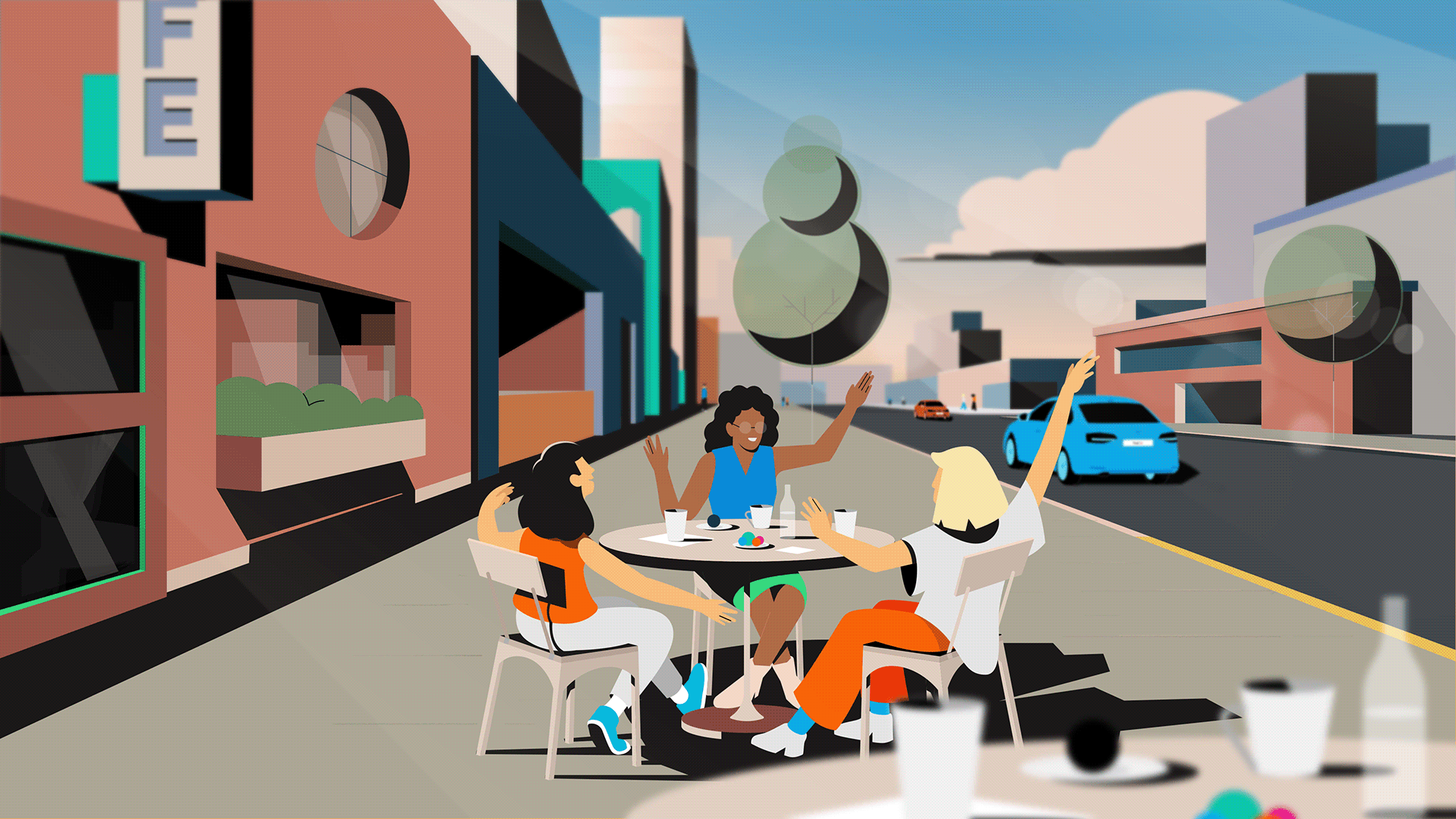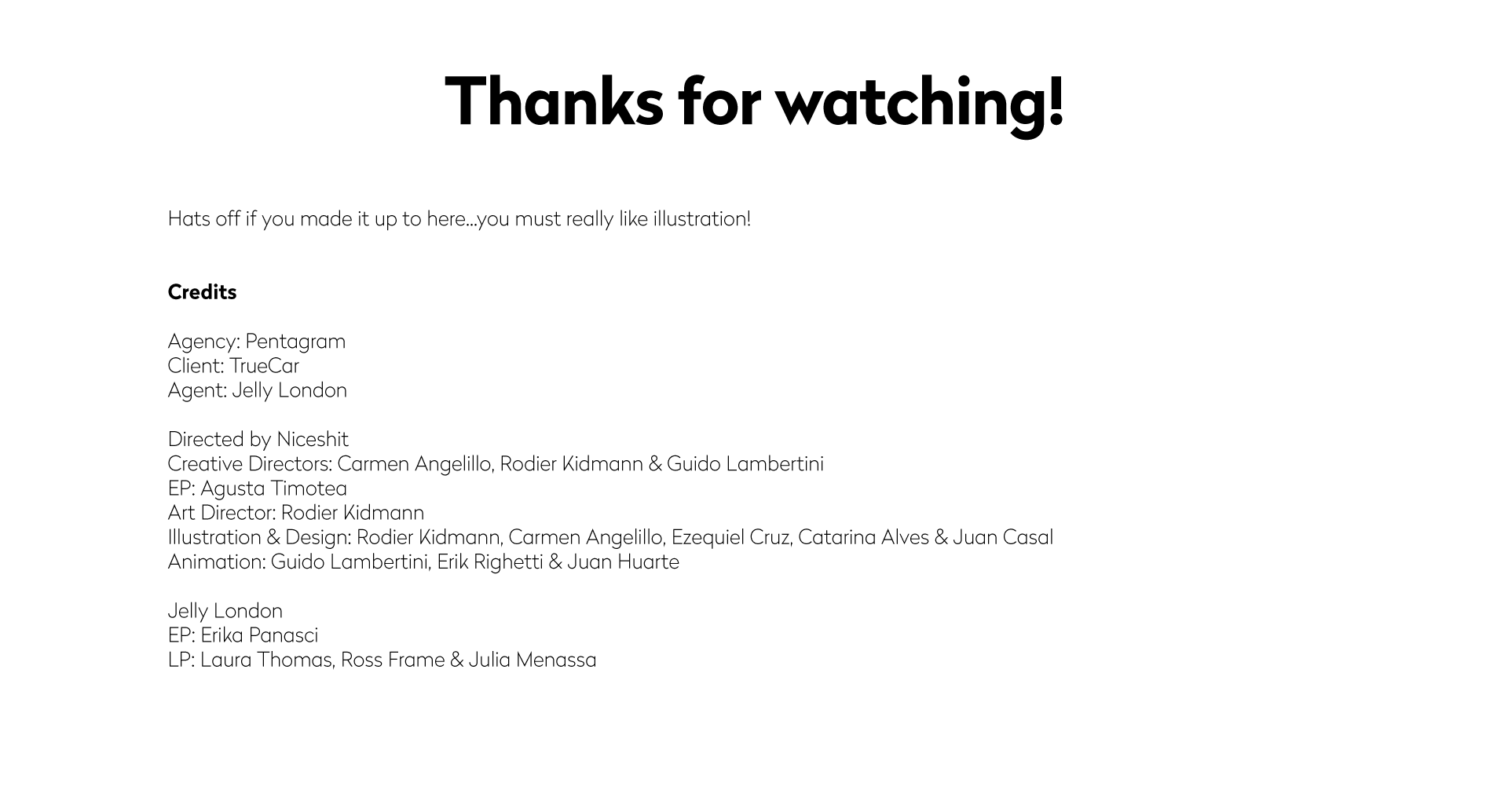 Explore the Roster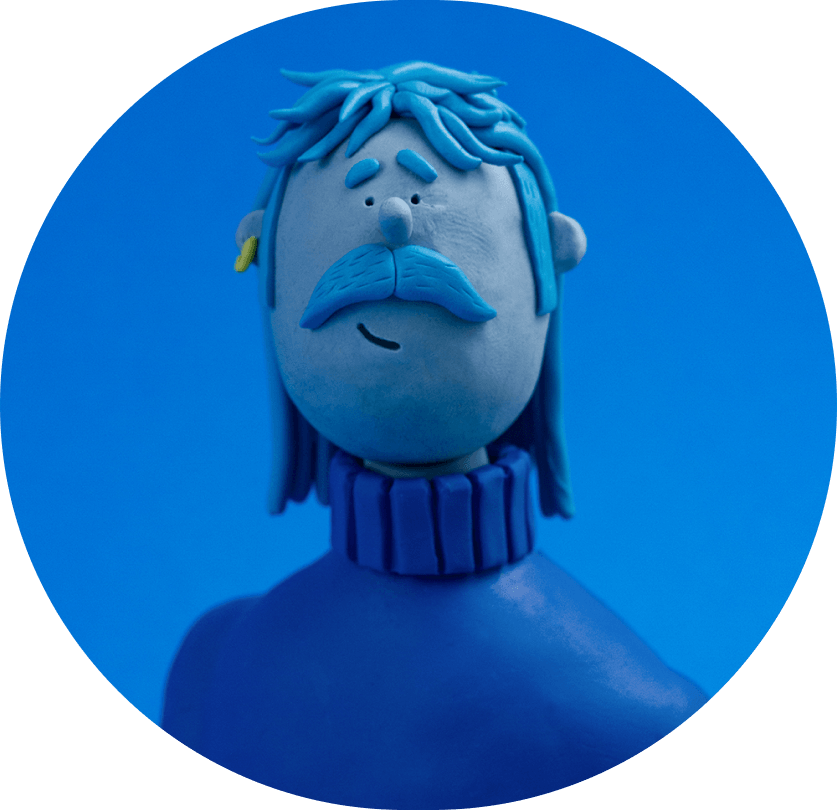 Meet the Futures
We support the next generation of Creative Talent through our Futures program
Explore the Roster
View the Collection