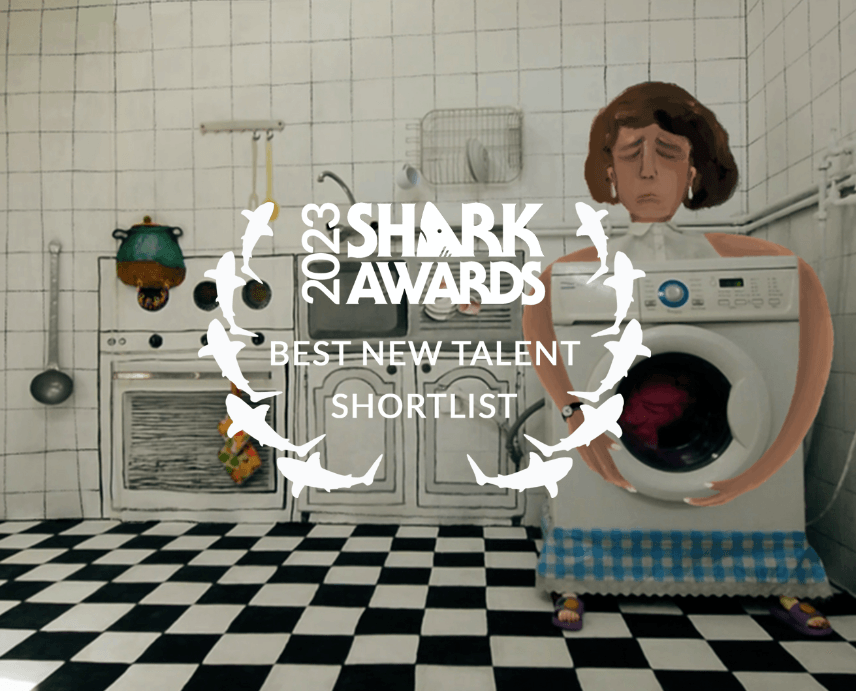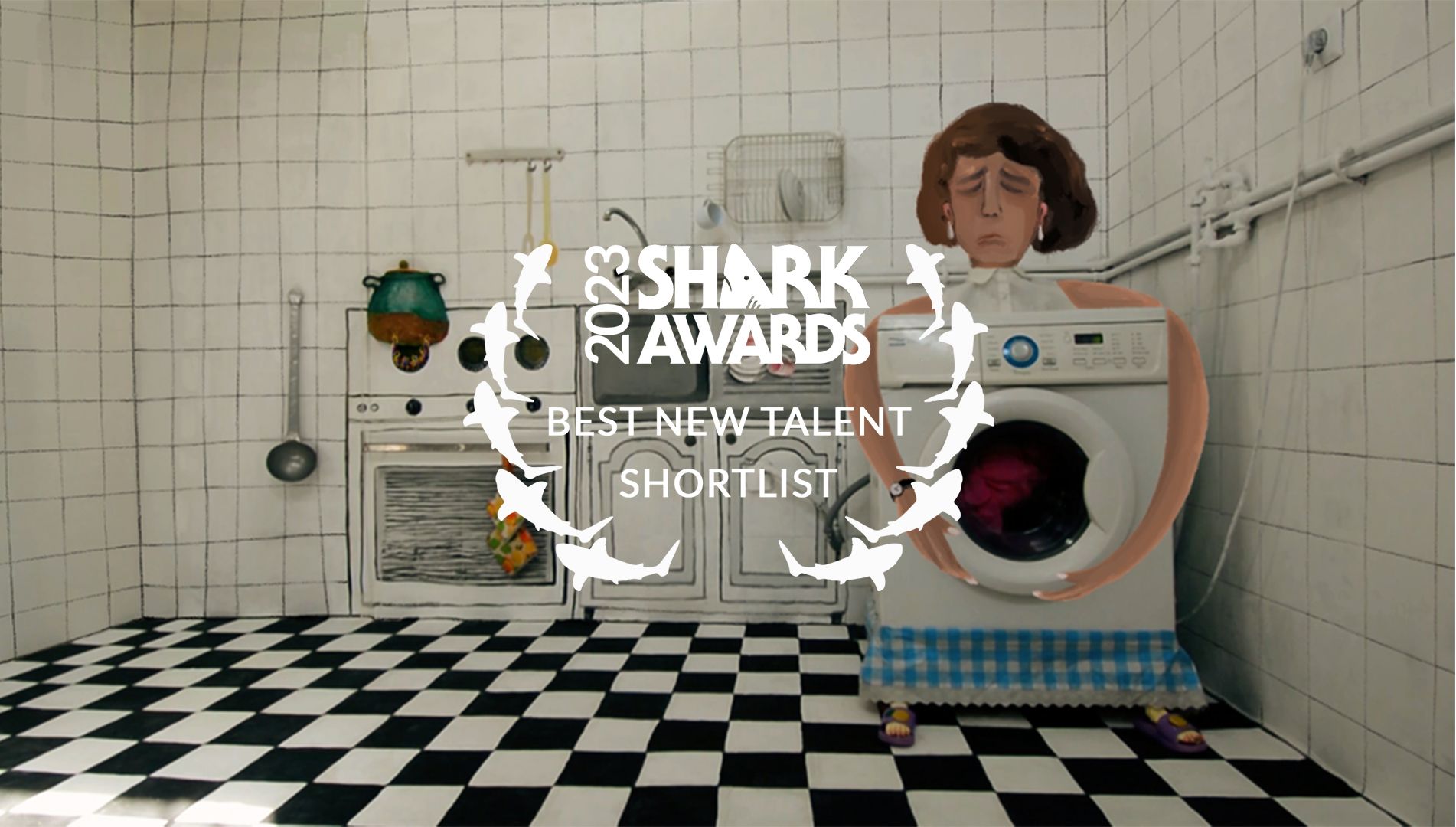 Best New Director shortlist at Kinsale Sharks for Mahboobeh
Animation director Mahboobeh has been selected alongside 12 other emerging directors
Tuesday 19 September 2023
Swiftly following on from her selection as a Saatchi & Saatchi New Creators' Showcase finalist - and her feature in Shots' New Talent focus last month - The 'Best New Director' shortlist is fantastic news for Mahboobeh, who is just starting on her journey as a commercial filmmaker.
The Iranian director uses her signature experimental mixed media technique to combine live-action with 2D animation and stop-motion, crafting films that exist to blur the line between the real and the imaginary.

Highly curious and observant, Mahboobeh is inspired and led by the goings on in her life and the lives of those around her. Opting to choose the medium based on the idea, her process is always evolving as she discovers new ways of thinking and communicating.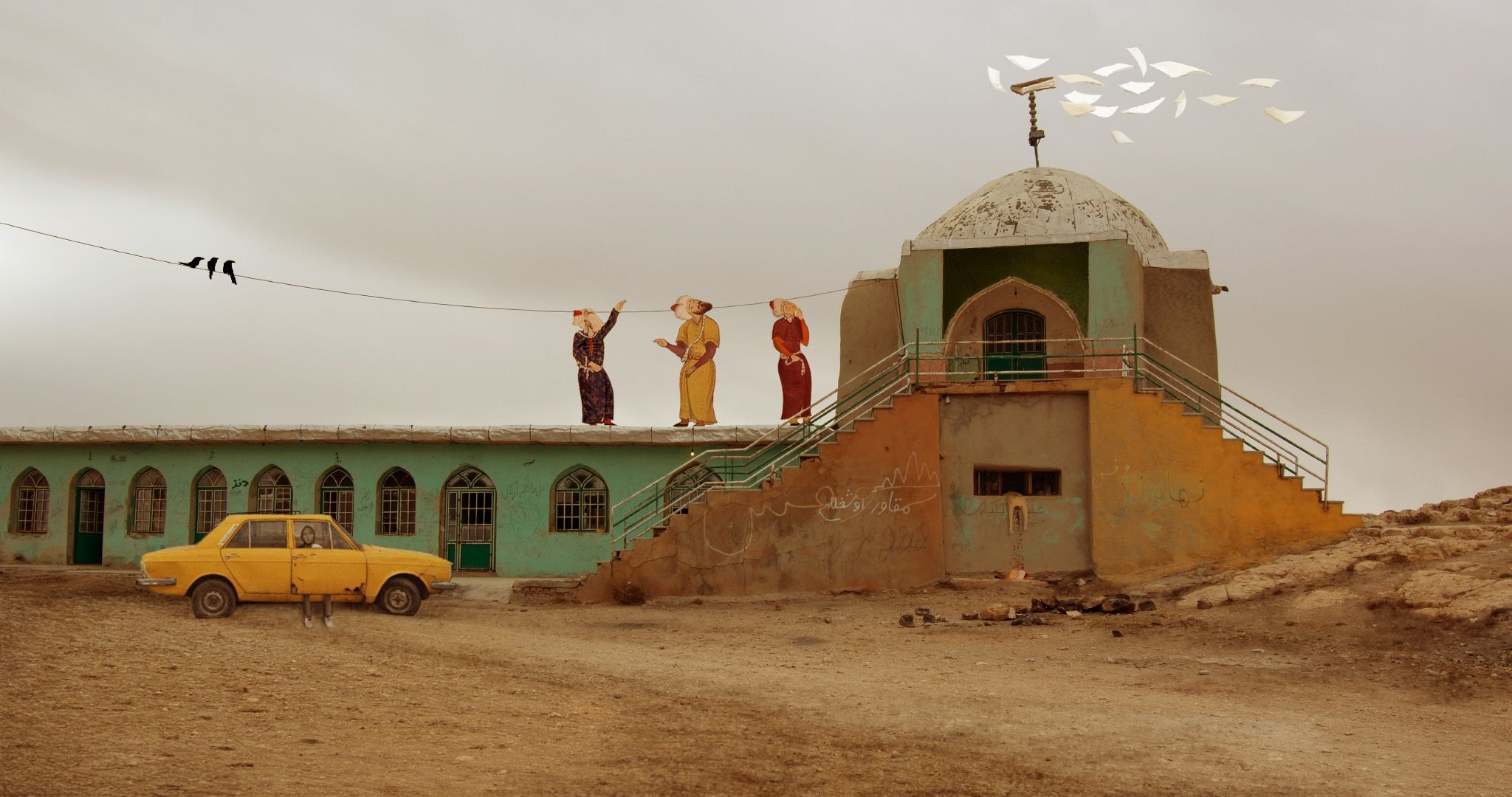 What We Do
Solving creative problems with strategic thinking, bespoke teams, and expert execution View the Collection