.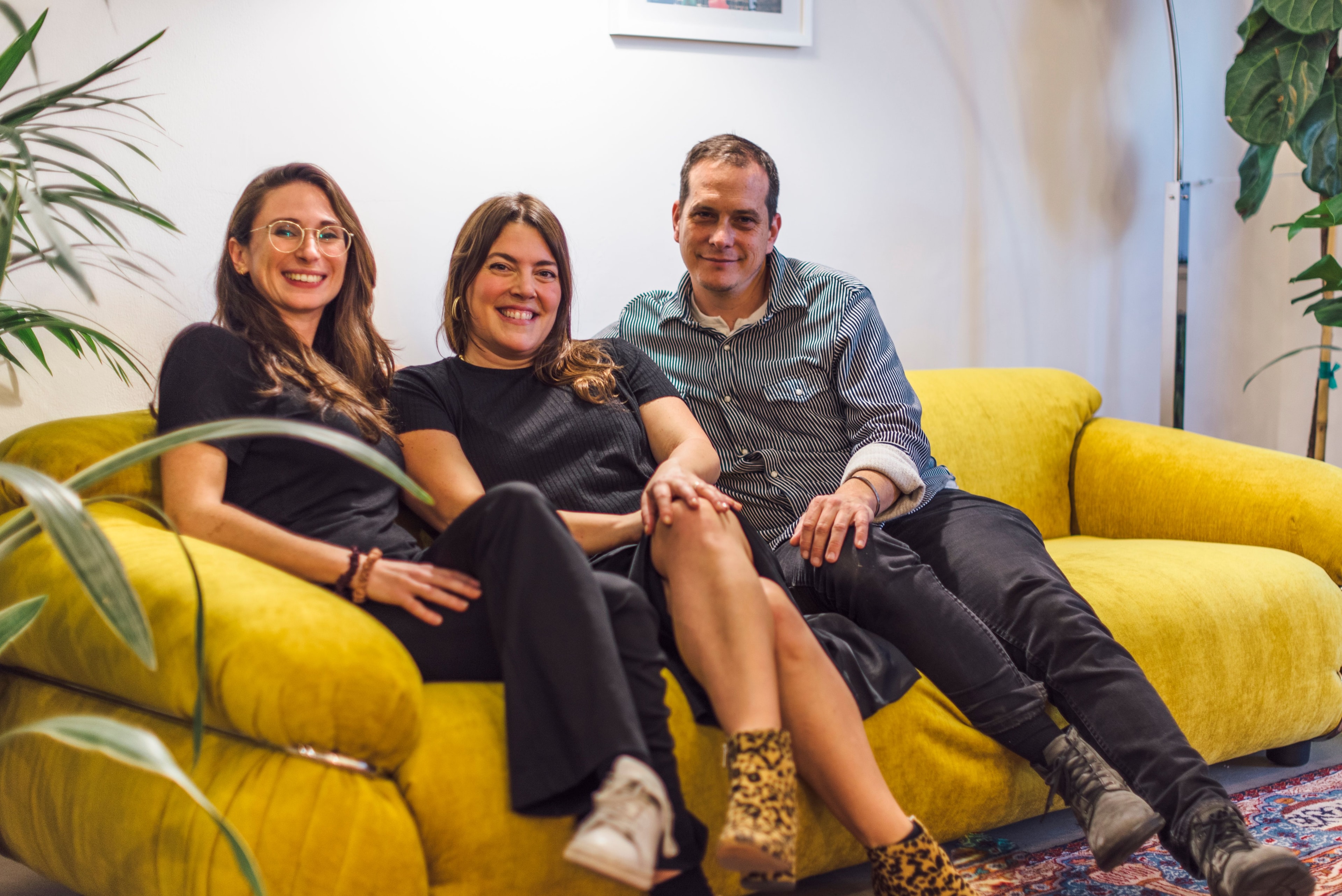 New York is Always a Good Idea
Our New York studio celebrated its 4th birthday in March, and so much has happened since we opened Stateside (a global pandemic, the least of all); from a growing team, to award-winning work, and the opening of a cozy creative haven in Tribeca…
Introducing
Where we get to know our newest signings, their career journeys so far, the events that pushed their craft and what inspires them.
Get our newsletter with creative inspiration on the latest projects & much more.
Explore more
Dig around in the archives to find out more about the passions and work of our core team, artists & directors.