Meet the Team: Eri Panasci
We asked Eri, our Executive Producer in New York, a few questions to dig a little deeper into her journey to where she is now, what craft means to her & how she's brought a quintessential slice of England over to her basement in Cold Spring...
Monday 4 September 2023
By Eri Panasci
What is your role at Jelly and what does it entail?
As Executive Producer at Jelly NY, my role encompasses a lot of areas, from creative production oversight to client relationship management. I work to shape Jelly's marketing and new business efforts in the US and steward our creative capabilities and ensure that we're good folks to work with, from the perspective of our clients and our artists/talent. I've tripled the size of the NY-based studio team since establishing our stateside presence in early 2019, so I also get to look after and work with our brilliant production team to make sure they have the support and inspiration to do what they do best.
I also help look after our roster of talent worldwide, and really enjoy helping them to define their personal 'brand' and aesthetic, working closely with them to shape their creative storytelling prowess (especially when working with North American clients and brands that are so familiar to me).What makes my blood pump thunderously is collaborating with our directors on treatments, where we get to pool our creative resources and put our absolute all into a proposal, pushing ourselves to think outside the box, doing the mental math that is figuring out how to best and most efficiently use a production budget, and I suppose it channels my natural competitive streak in the right way as well... 😉
Other hats I wear, much for the bemusement of my coworkers, are interior studio decorator, office plant caretaker, and DJ-who-pretty-exclusively-plays-90s-hip-hop-classics-in-the-studio...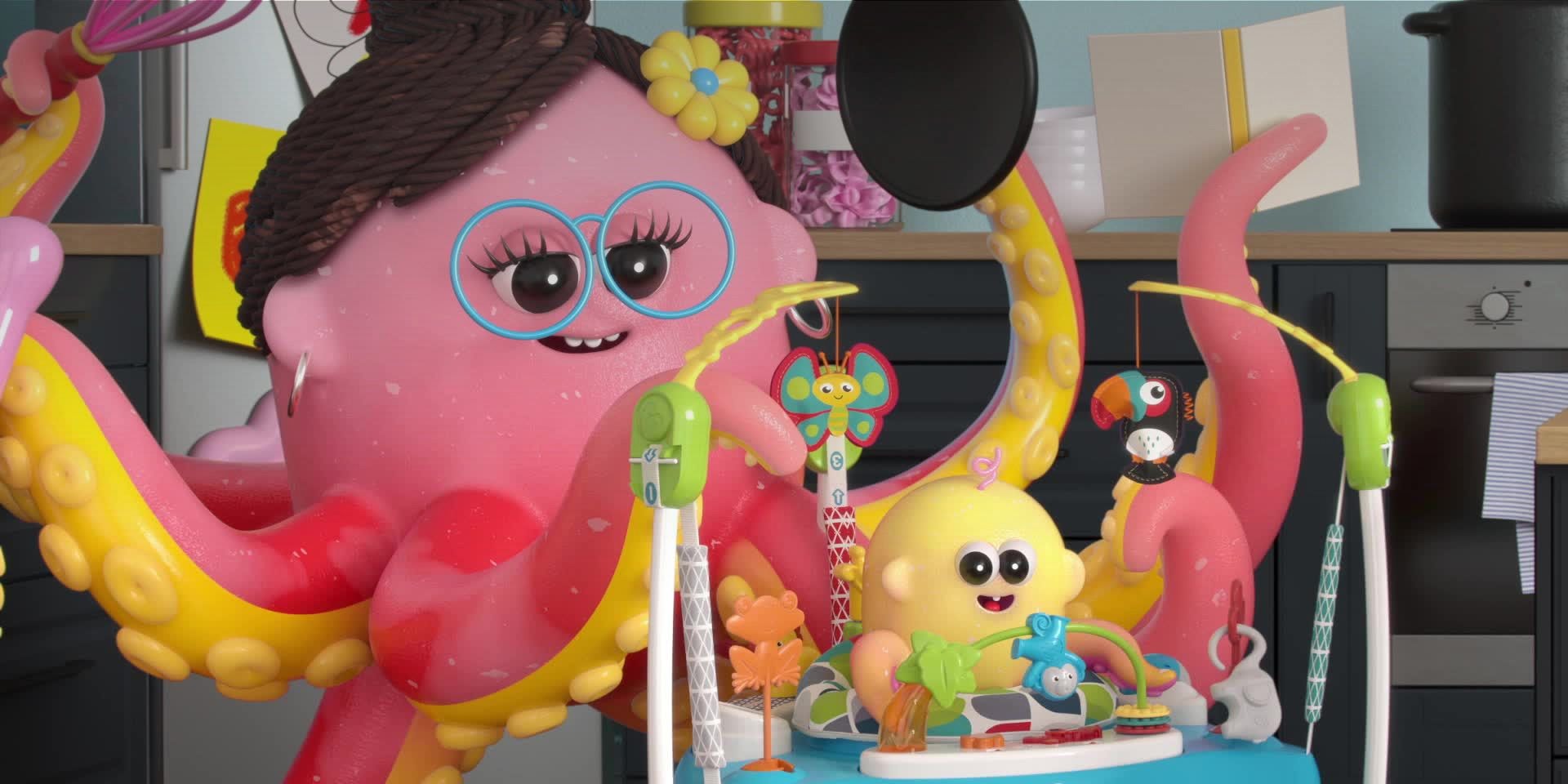 What roles and experiences have led you to here?
I've been in the wider industry for 15+ years now, originally on the ad agency side in account and content strategy roles, where I always found myself fighting the corner of the creatives. Or, at least wanting the creative idea and the client objective/media spend plan to be born of the same seed...
So, in 2010 I migrated over to the production company side, initially representing illustrators and photographers, before becoming altogether captivated by animation. I'd like to think this varied experience has given me a strong inkling for commercially viable visual storytelling, and the ability to speak both "Client" and "Creative."
What's the most exciting thing you're working on at the moment?
A refresh of a beloved character from the 80s for a branding rollout on a national scale, with so much heart and creativity and a brilliant agency and creative behind it. I wish I could say more... but just stay tuned!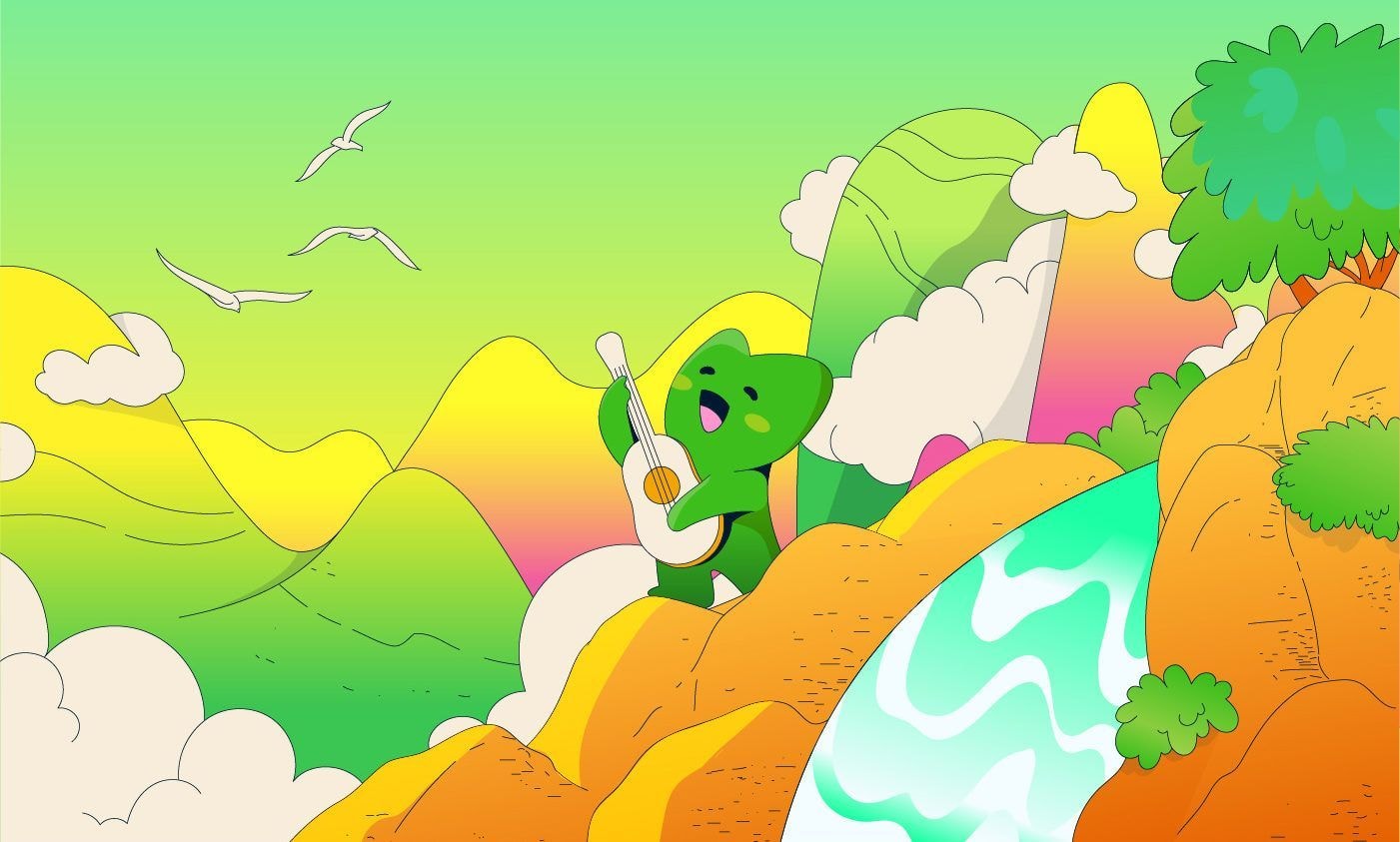 What role does production play in making creative content that connects with audiences?
Well, beyond keeping things on time, on budget, and trying to keep all parties as satisfied as possible during the production process, what really enthuses me about the role is the thought of the final output being out there in the world making some kind of genuine connection with the audience. Giving them a giggle, briefly transporting them, kindling some nascent feeling within them, educating them, delighting them, giving them a story to tell onward... 
It sounds a bit cheesy, but in the absence of possessing the hard skills to create this kind of whimsy and magic myself, the least I can do is to help facilitate those who do.
What does craft mean to you?
'Craft' to me means the ability to have (or be told) a story, and to possess the inherent courage and skill to manifest it into a visual interpretation that can be shared with others.
I don't think 'craft' is necessarily synonymous with 'laboriousness' or 'not cutting corners' or 'bucking against advancements in the field' - I think that whether your vision takes 5 seconds to bring to life or 5 painstaking months to do so, it's the ability and instinct to knowhow you want to execute something and being unrelenting in that quest.
If the output is a true expression of your vision, and something that will speak precisely to even a niche audience somewhere, that's nailing 'craft' in my book.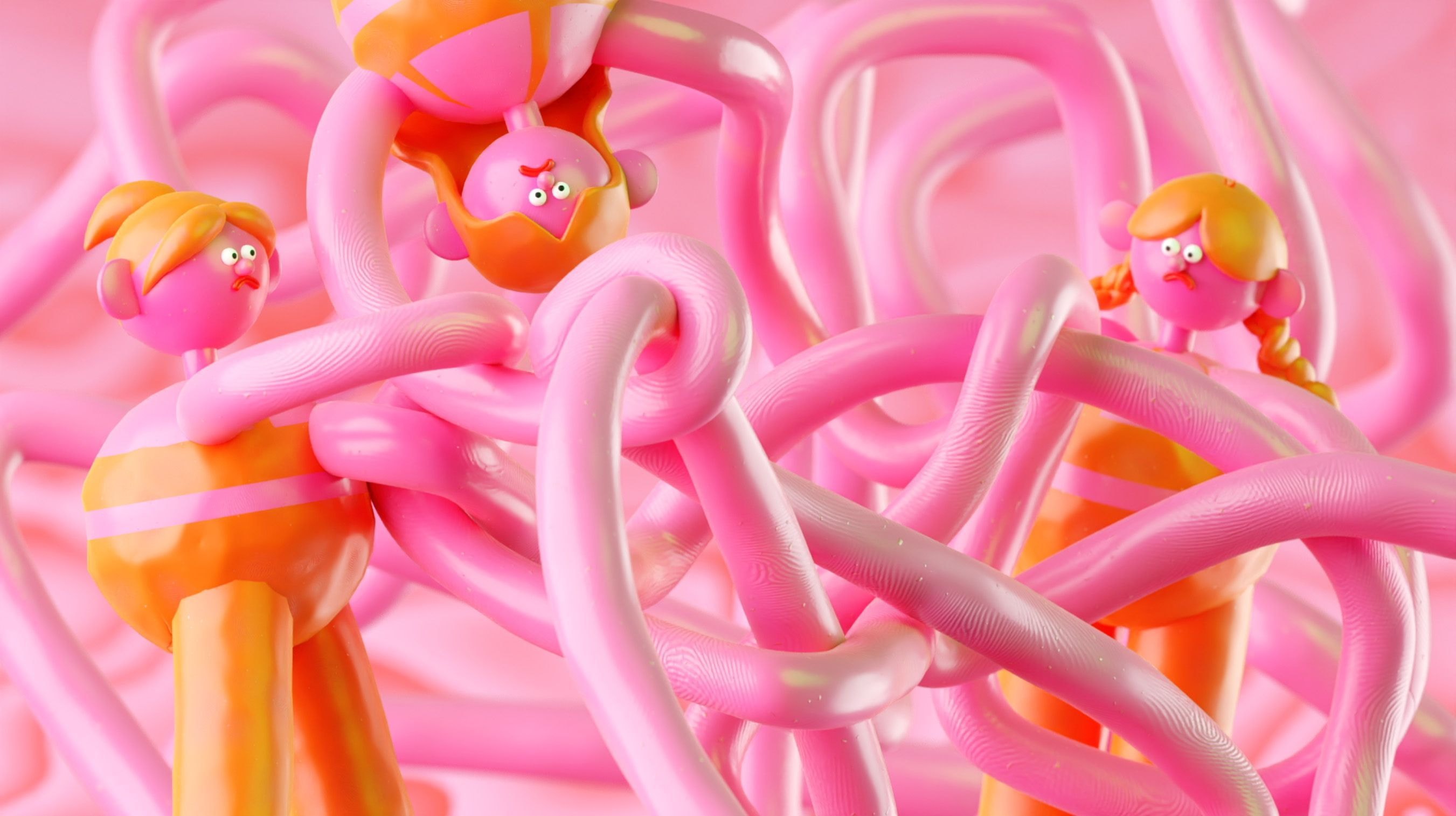 Tell us the best thing about being part of the Jelly team / what you do?
We're family. Cheesy, again, but I think when you look around Jelly and realize you're surrounded by the same faces for 5 years, 10 years, and longer... it's no coincidence.
Despite our physical distance, working between NY – London – Hamburg, we're such a tight unit. We all believe in the same thing, we huddle up and attack challenging briefs together, and push one another in all the right ways.
What's the best advice you were ever given? Who was it from?
"Always keep them on their toes, like a midget* at a urinal" - Dad
I take this one seriously, because even though Dad was typically always jokey in his delivery, there were golden nuggets of truth in everything he said. He was my mentor in how to support and care for friends and family, the person I looked to as a business role model, the one who I modelled my own style of management after. So, to me, this 'advice' is a reminder to always challenge oneself to question the status quo, to keep your friends & family guessing, to surprise & delight, to do the thing that might be a bit ridiculous but will give those around you a needed laugh (or cry). This is pretty important to me in the way I conduct myself, both in my personal and professional life.
*Note: this advice was doled out long before the term 'Little Person/LP' was rightly adopted.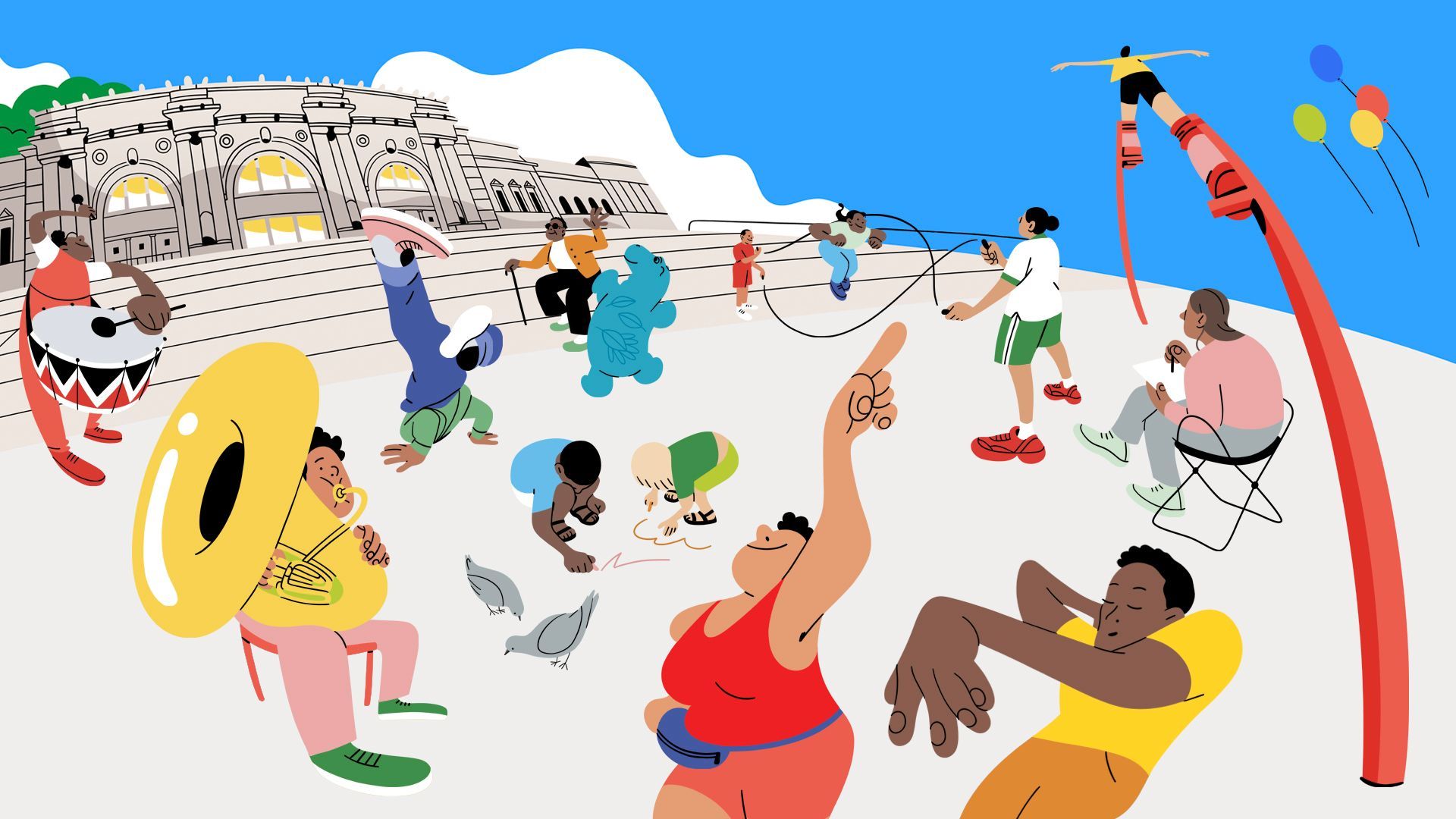 What do you enjoy doing when you are not working?
I get my kicks from raising a spunky toddler whom I often give spontaneous and regrettable home haircuts to, hiking the lovely area of NY we live in, keeping entirely too many houseplants alive, and entertaining down in the authentic British-style pub I built in the basement with my husband while said toddler sleeps a few floors above.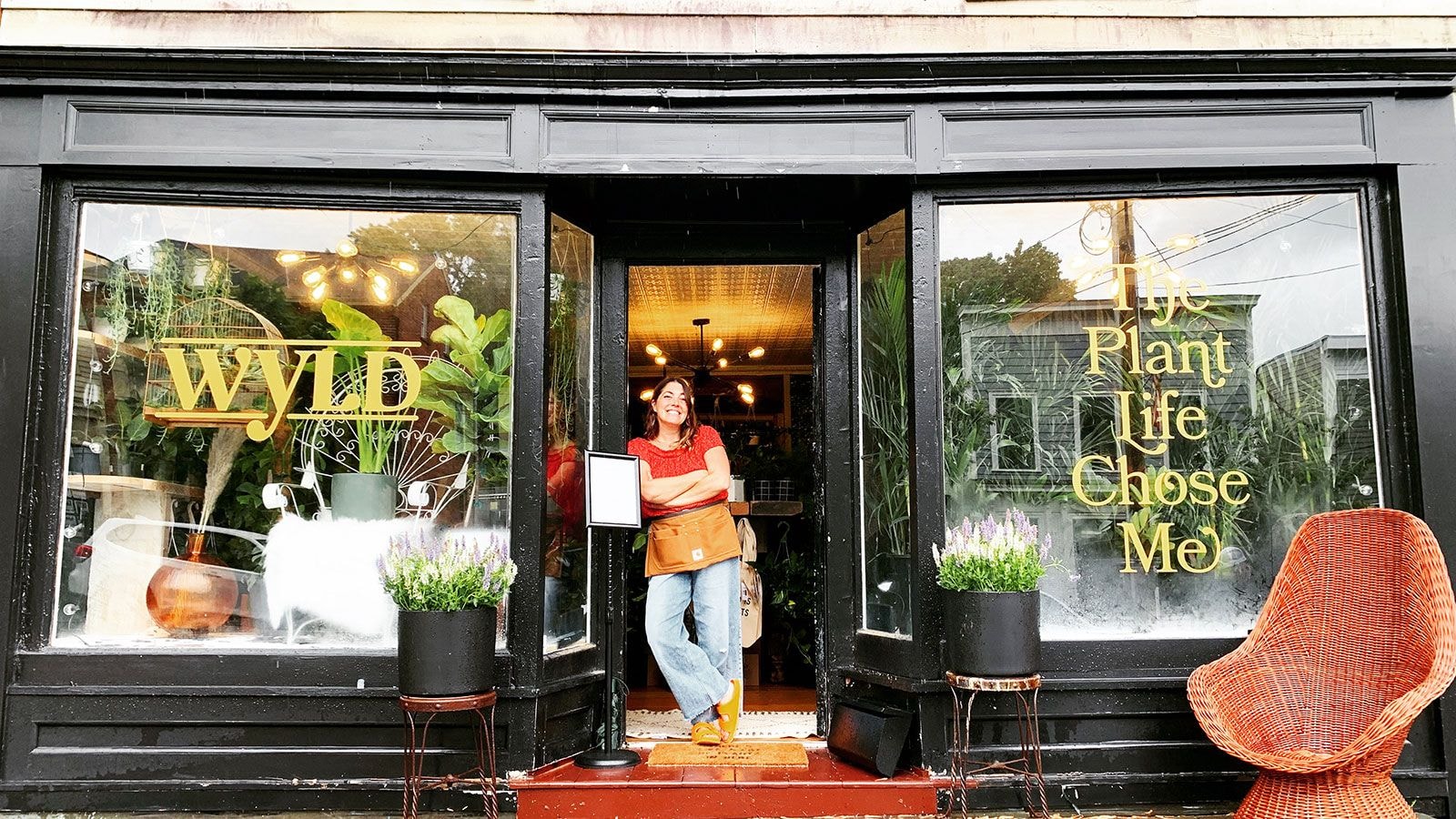 What We Do
Solving creative problems with strategic thinking, bespoke teams, and expert execution View the Collection