Creative problem solving through strategic thinking
Creative problem solving
"The roster of animators are eclectic, exciting, and world class, and the process and production support is smooth and solutions-oriented."
We work collaboratively with innovative brands on concept, development, strategy, and production, to make memorable, craft-led content the world wants to see.
We use our Creative Network to
We know how important it is to find the right team to bring your creative ideas to life and, even better, make them effective. That's why we're dedicated to finding the perfect director, artist, or combination to craft unique creative.
As well as the world-class talent within our roster, including Futures, we have long-established relationships with an extensive network of talent. From artists, writers and directors to designers, animators, producers, and beyond, we build bespoke teams based on the needs of the project.
Brands use our Consultancy
expertise to bring their ideas to life
What really excites us is getting to the heart of a challenge; understanding the goals and objectives to find the best, most effective creative solution. That's why we work collaboratively with brands to define strategies, craft concepts, develop and expand ideas.
Working closely with producers, strategists and planners - whose expertise fit the needs of the project and, importantly, complement the personality of the brand - our talented artists and directors strive to shape bespoke creative for each and every brand that will speak to their audience in resonant and affecting ways.
Our Production team takes an
integrated and agile approach
Together, our production team has decades of experience delivering ambitious global campaigns, and can take on everything from exceptionally crafted single executions, to large-scale multi-platform campaigns with complex deliverables.
At every stage, we consider strategy, impact, and effectiveness; always looking for ways to enhance craft and optimise content. And our responsible and progressive production methods keep sustainability, diversity, equity, and inclusion at the core.
View our Selected Works
View the Roster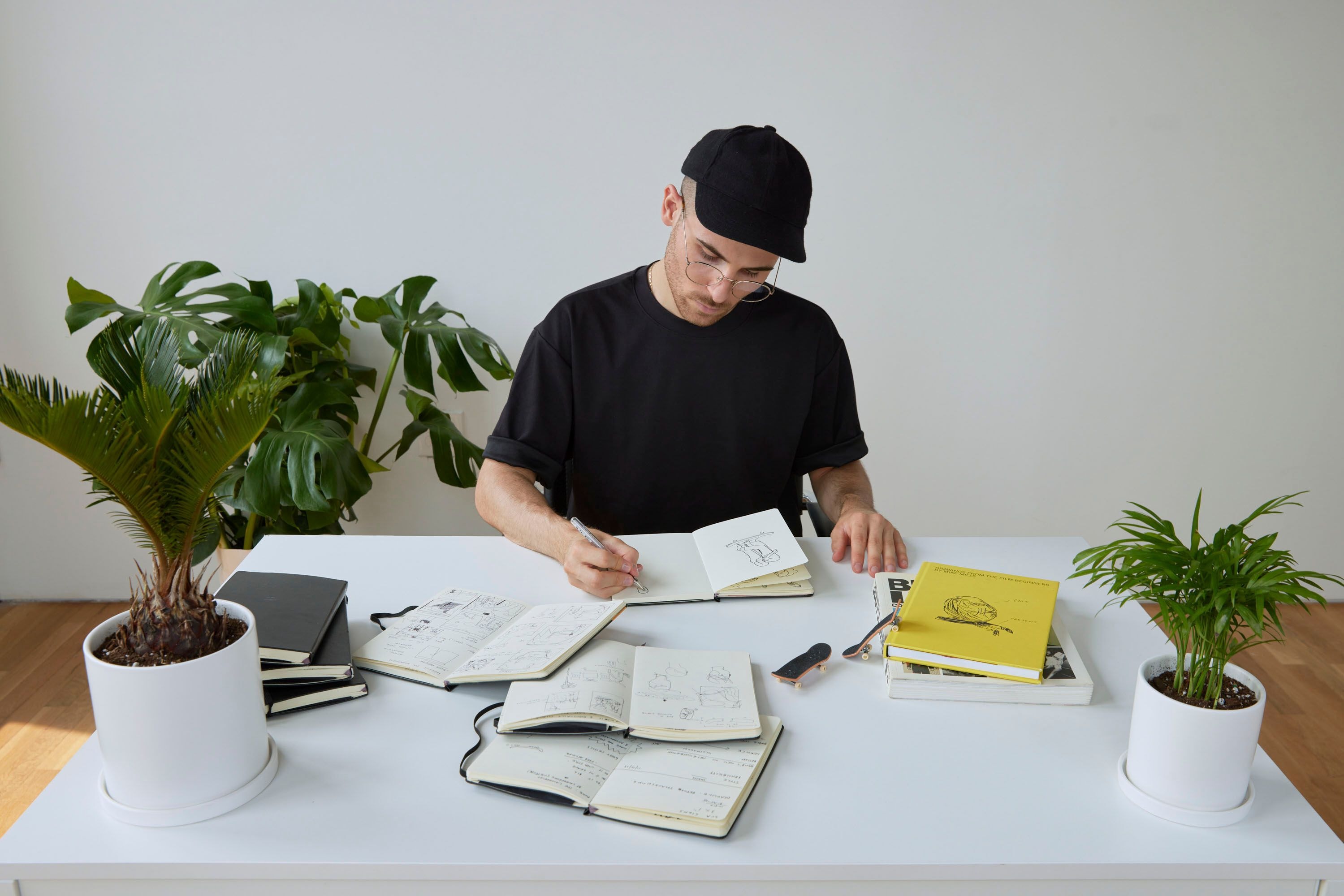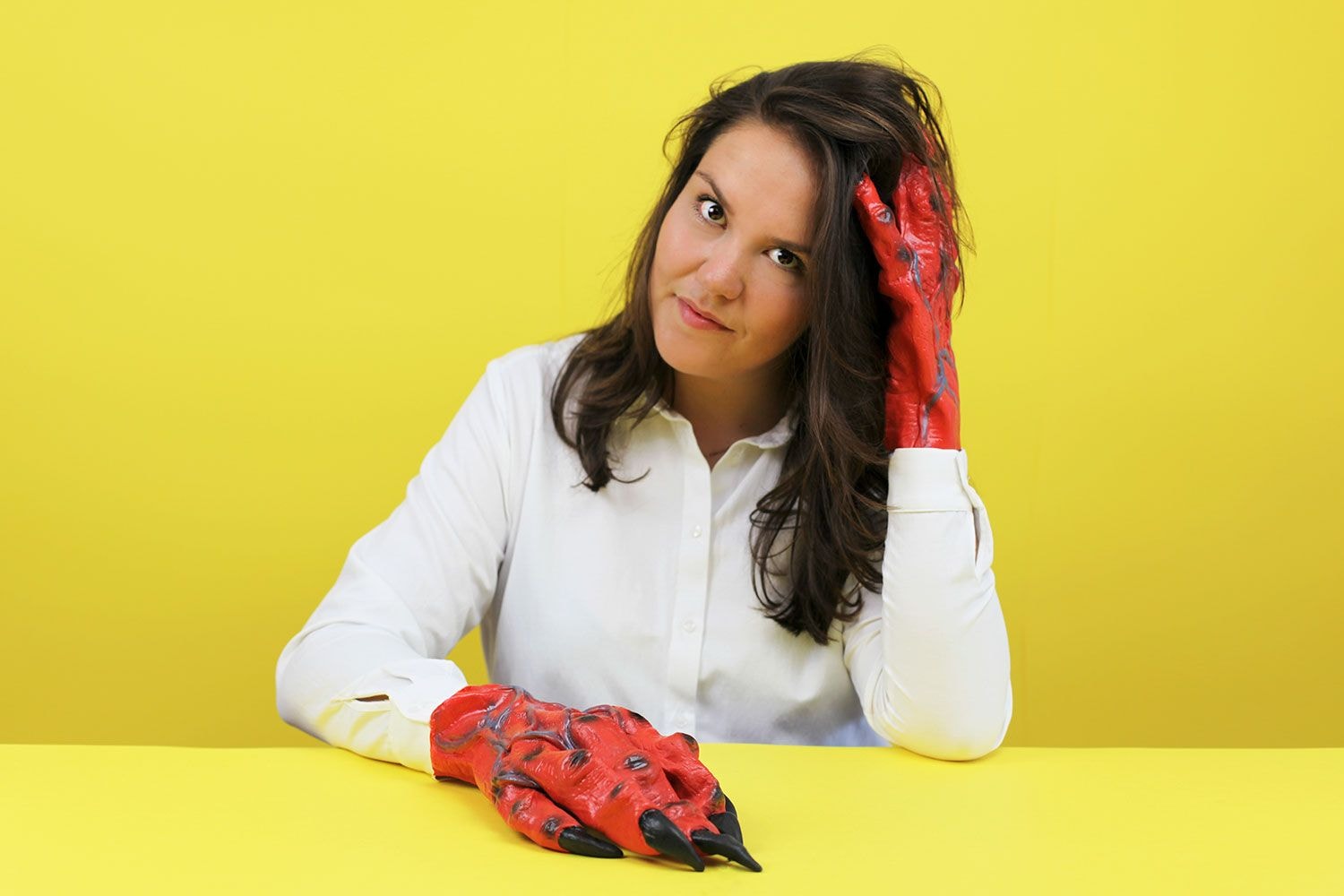 Explore Our Artists
World-class talent driven by creativity and craft
View the Roster