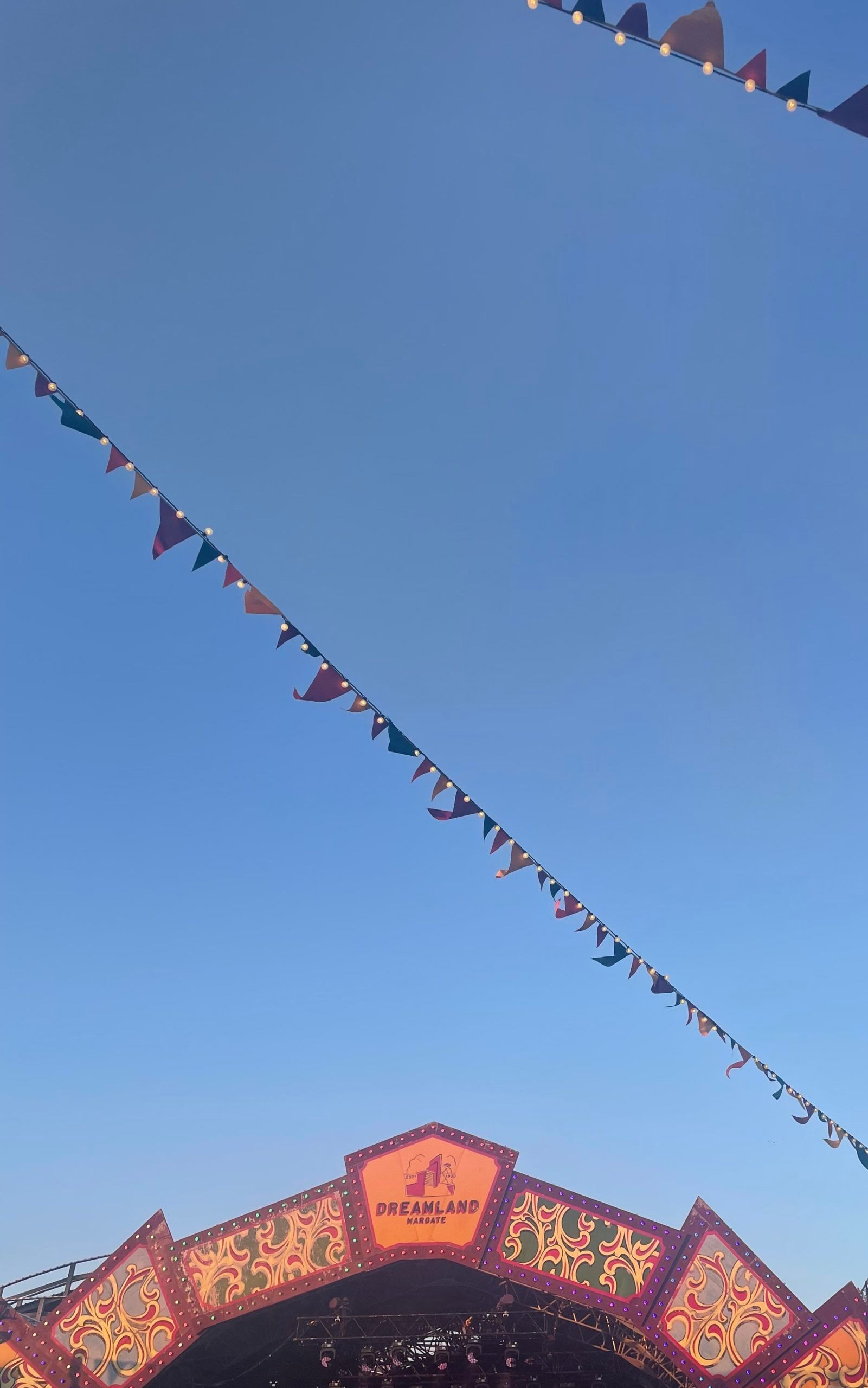 Creative Circle Awards 2022
The 2022 Creative Circle awards took place on the 8th of September as part of the UK Creative Festival, and we're very proud to say our artists and work were amongst those awarded at this year's ceremony.
It's always a tremendous honour to be amongst such talented company from across the creative industry, so as well as congratulating our artists and teams, we'd like to extend our congratulations to all the other winners and nominees.
Our founder Charlie Sells was also involved in the Creative Mentor Network in the run up to the festival which does vital work to make the industry more accessible and inclusive for everyone!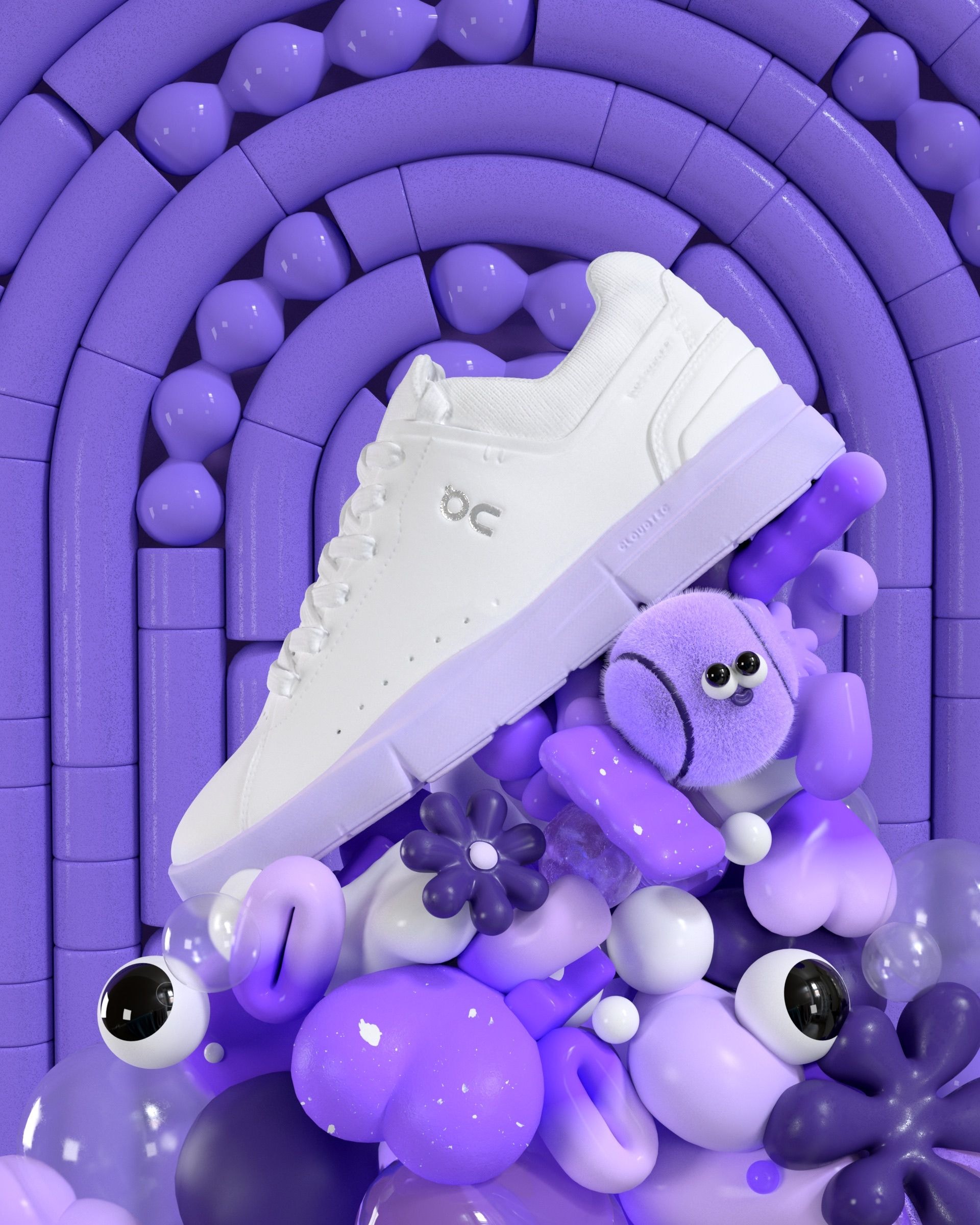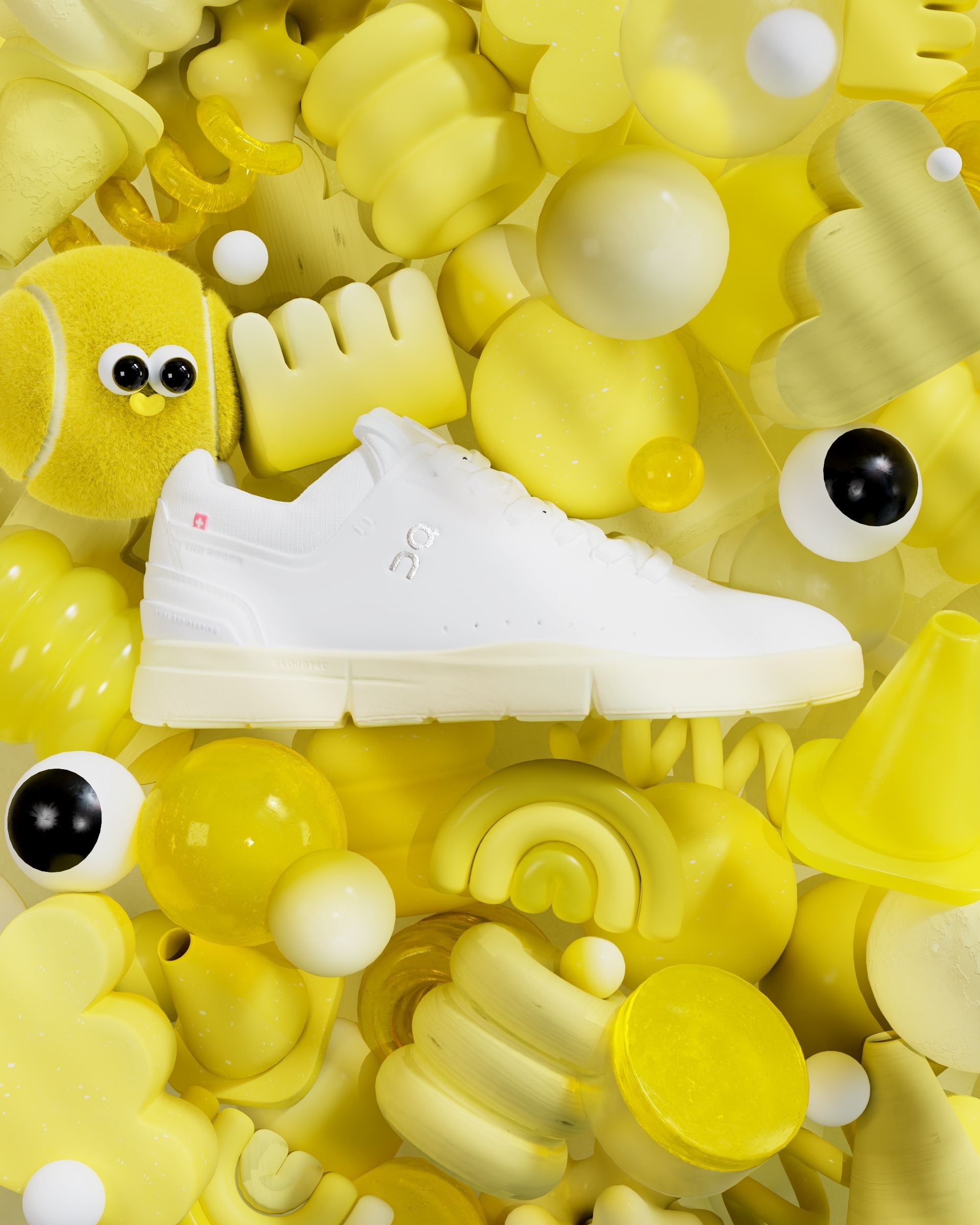 ON Running – Eva Cremers
The fun and vibrant campaign we created and produced for Swiss performance brand On won Gold for 'Best Animation' in the Digital Craft category!
And it was non-other than our go-to for characterful CGI, the ever-vibrant Eva Cremers, who was selected to design and direct the campaign.
"I really enjoyed the playfulness and the hints towards Federer with clever tennis involved, and a cute tennis ball character 'Fedz' as the hero!" – Eva Cremers
Using a more abstract evolution of her signature, playful style, Eva was able to match the lifestyle positioning of the shoe and appeal to the younger ON consumer with her use of vibrant colour and creative direction.
Stop Cyberflashing, Brook, Daze & Orla, Grey London – Genie Espinosa
Collaborating with sexual health charity Brook and advertising agency Grey London, Genie created contrasting colourful & sinister characters for the #stopcyberflashing campaign. Her trademark bold character design complimented the campaign, creating an informative yet striking image. The clever placement of the QR code allowed people to tweet their MP and show support for the cause.
The campaign won three silver awards in categories including, 'Outdoor', 'Outdoor Craft' & 'Charity & Public service'. Genie's bold design and striking visuals demonstrate her illustrative work at its best.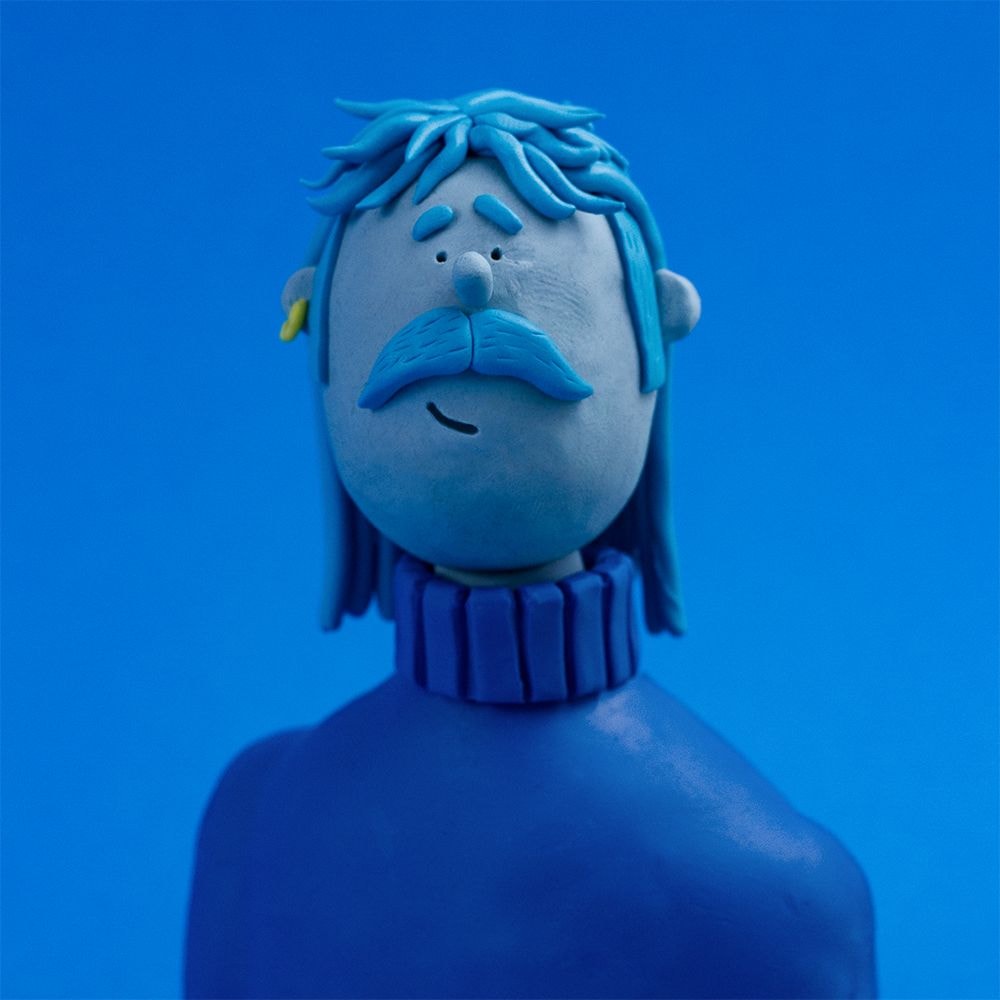 Lastly, charming plasticine specialist Inès Pagniez took home the hotly contested 'Most Promising Illustrator' award! An honour to even be shortlisted in this category, we are thrilled we were able to be at the event in person to collect the award and celebrate Inèz' well-deserved win (even if we are a little biased).
Check out Inèz' portfolio here!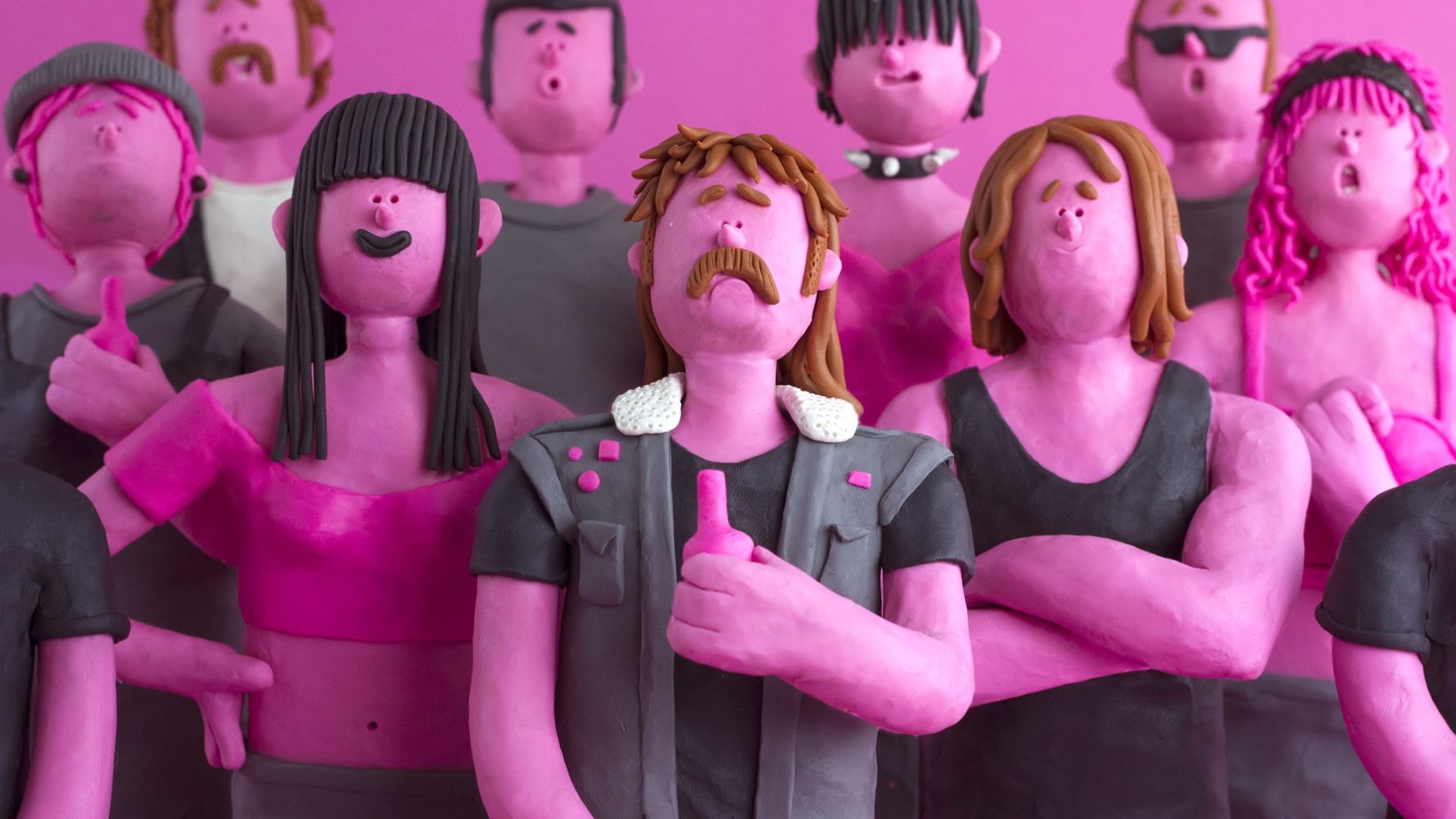 Huge congratulations to Inès, Eva, Genie, the whole team here at Jelly, and everyone involved in making the work!
What We Do
Solving creative problems with strategic thinking, bespoke teams, and expert execution View the Collection