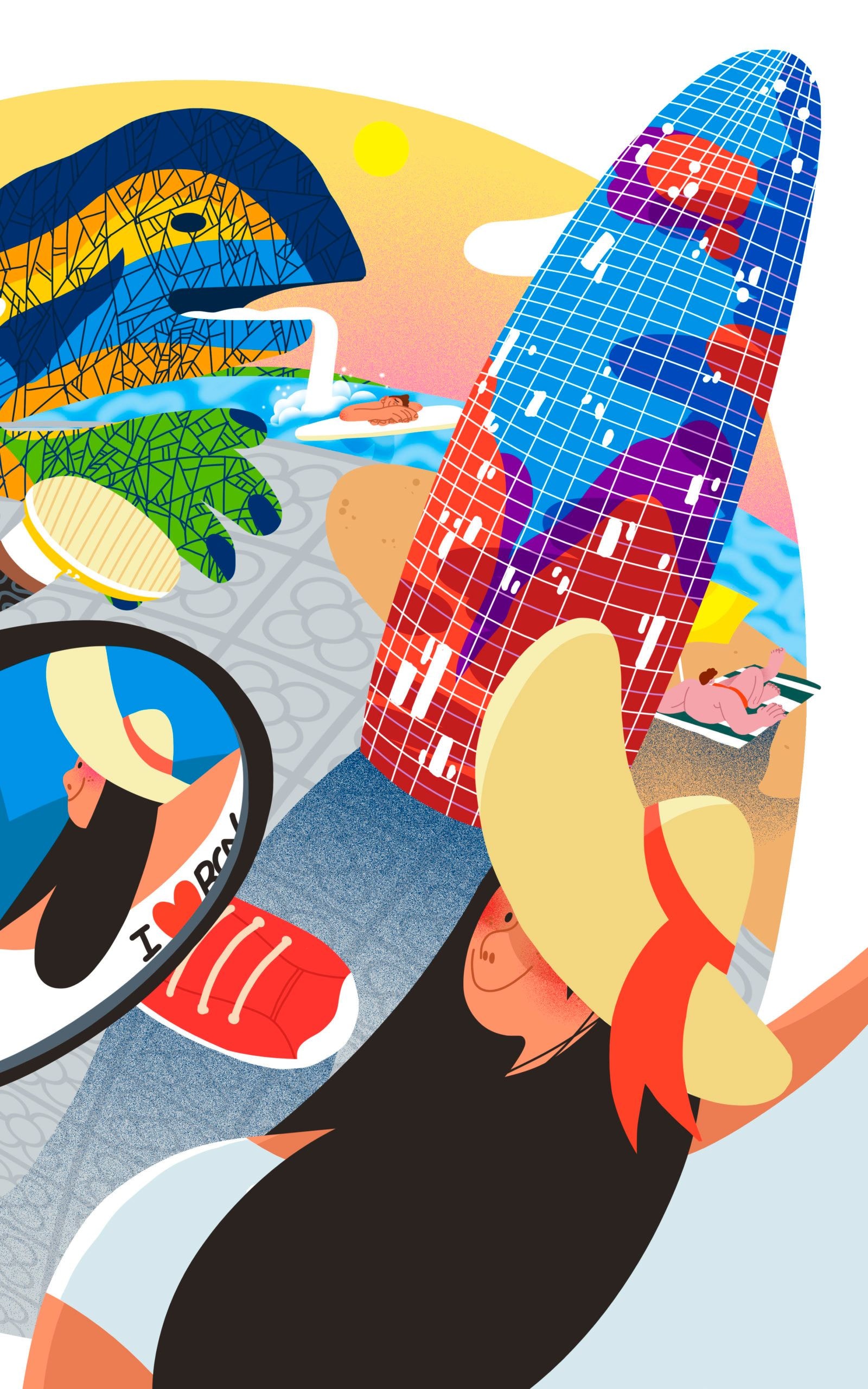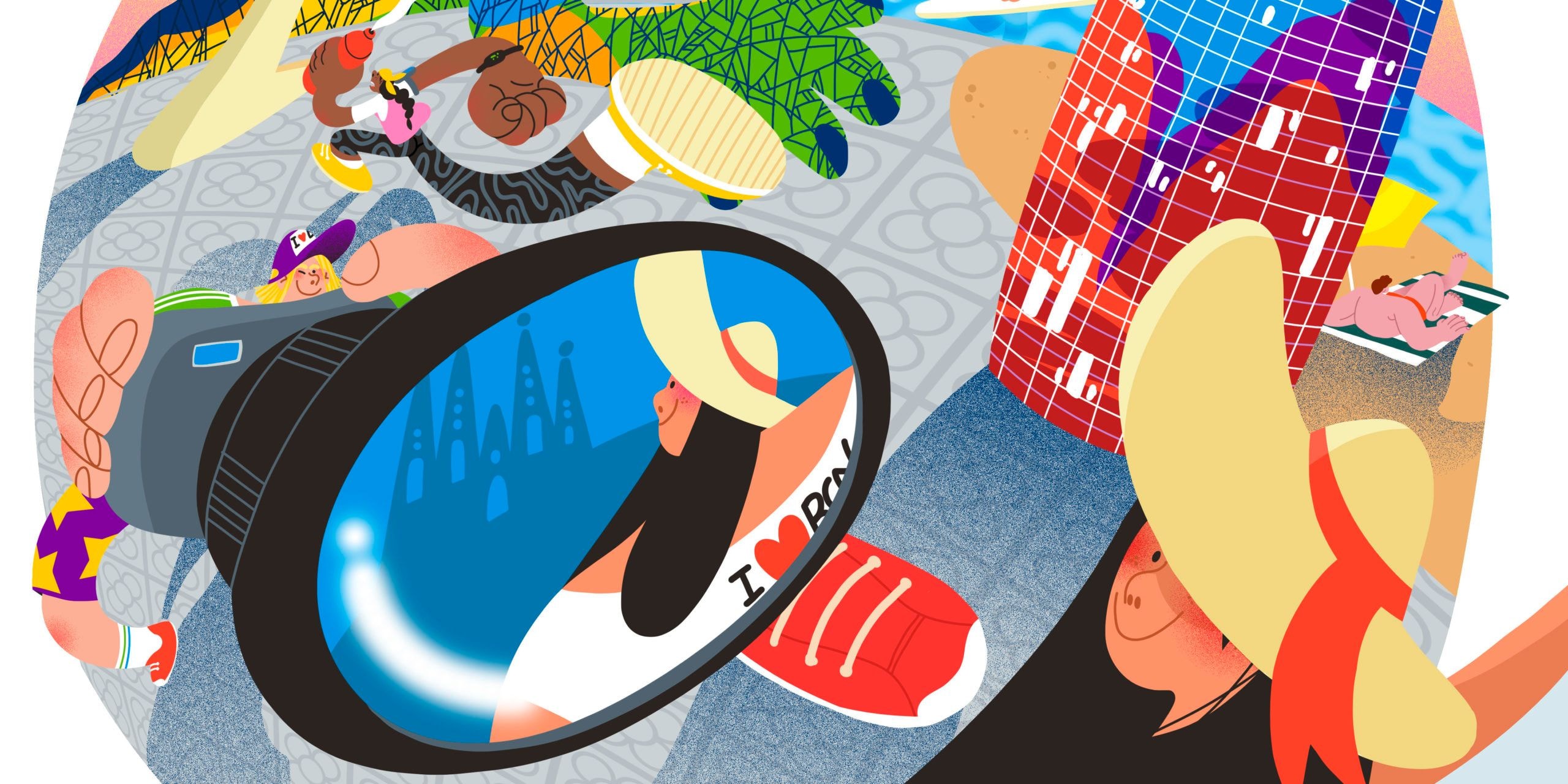 Jelly Goes To Europe!
We've opened a new office in the beautiful city of Hamburg! Heading up the venture is talented EP and long-time friend, Leslie Ellen Poole.
To show our love for Europe, we opened our new studio in Hamburg on Valentine's Day.
Our international roster of animation and illustration talent extends throughout Europe and with this new base, Jelly will be perfectly placed to connect with new clients across creative hubs such as Berlin, Paris and Amsterdam.
Making it extra special, a selection of our artists and directors lent their craft to create dedications to their hometowns and favourite destinations all within the theme of celebration, love and friendship.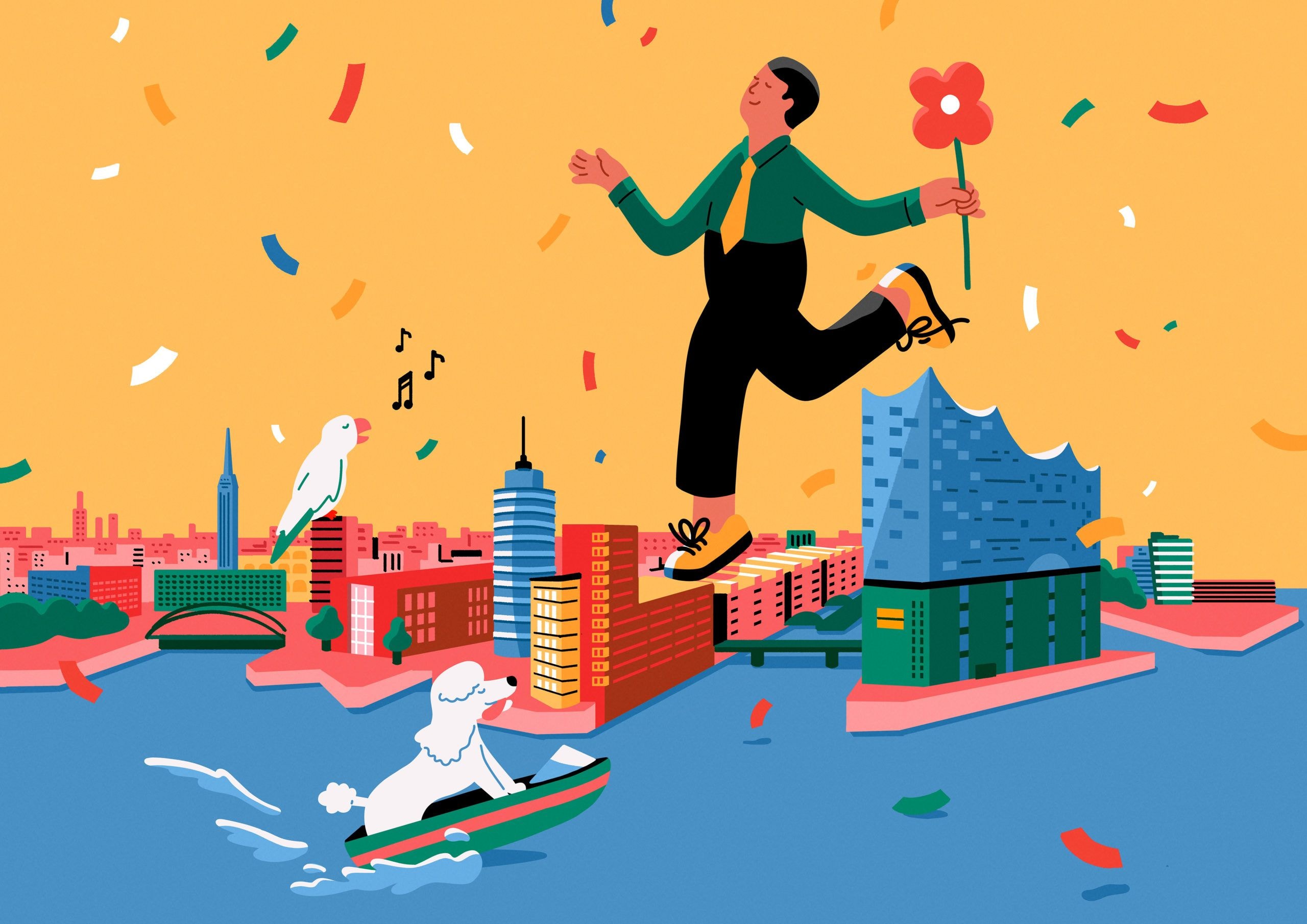 Peter Phobia
Dedicating this work to our new base, Peter creates a colourful depiction of Hamburg celebrating our extension of love to the capital in his signature style!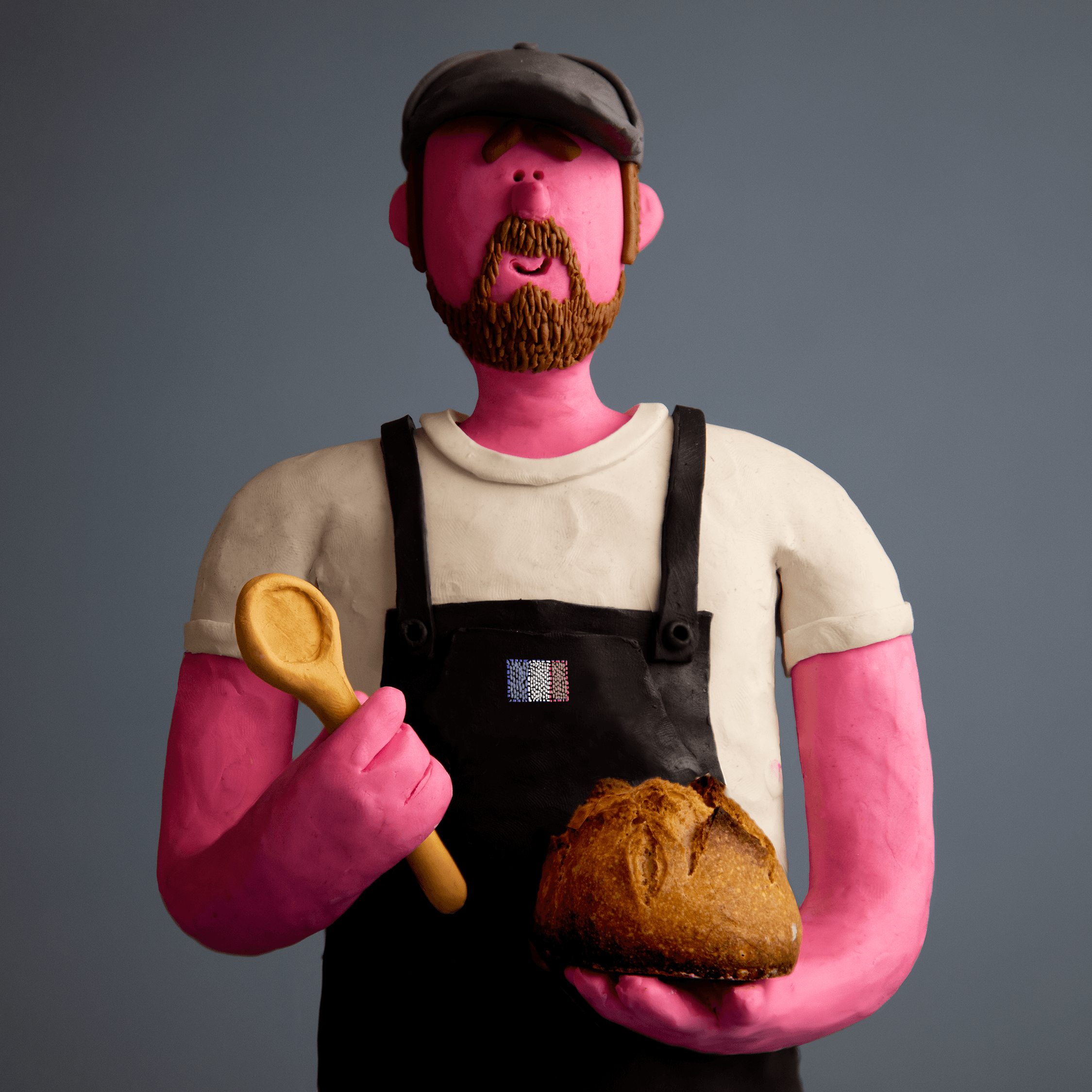 Inès Pagniez
Inès is a French sculptor working in plasticine to create charming characters. Here she references the German tradition of bringing bread & salt to a housewarming.
Genie Espinosa
Barcelona-based Genie celebrates her love for her hometown in her signature vibrant & bold style, filling the scene with all the sights of the city!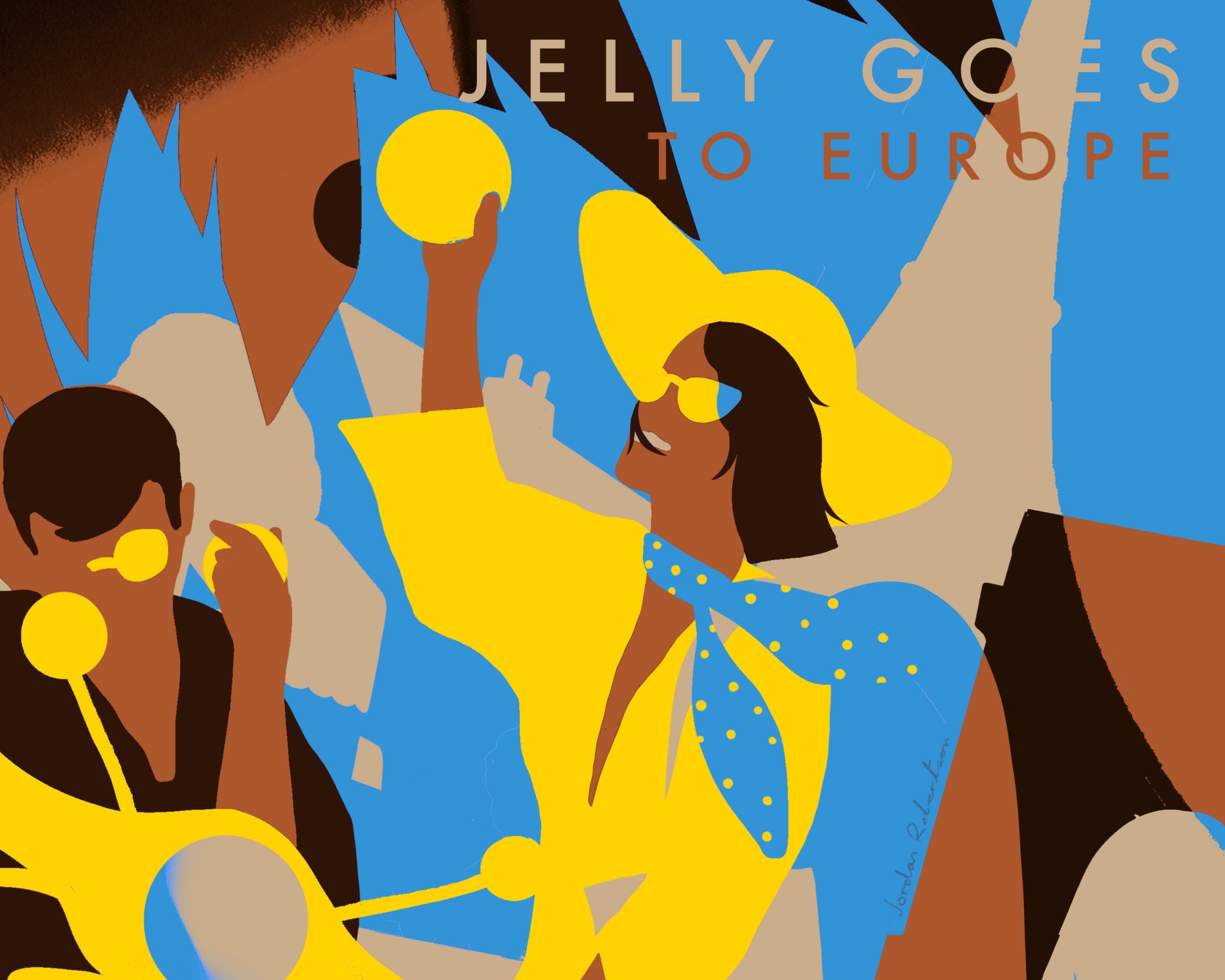 Jordan Robertson
Jordan uses his graphic illustration style to announce our European adventure in stylish fashion.
'I've gone for a loving approach as the characters take on the lemons that the new European lands offer them for a hopefully fruitful future!'
Drasik Studio
Working from the lively city of Barcelona, Drasik Studio imbue every frame with energy and movement, adding a dynamic twist to our European launch with their cool skateboarding character.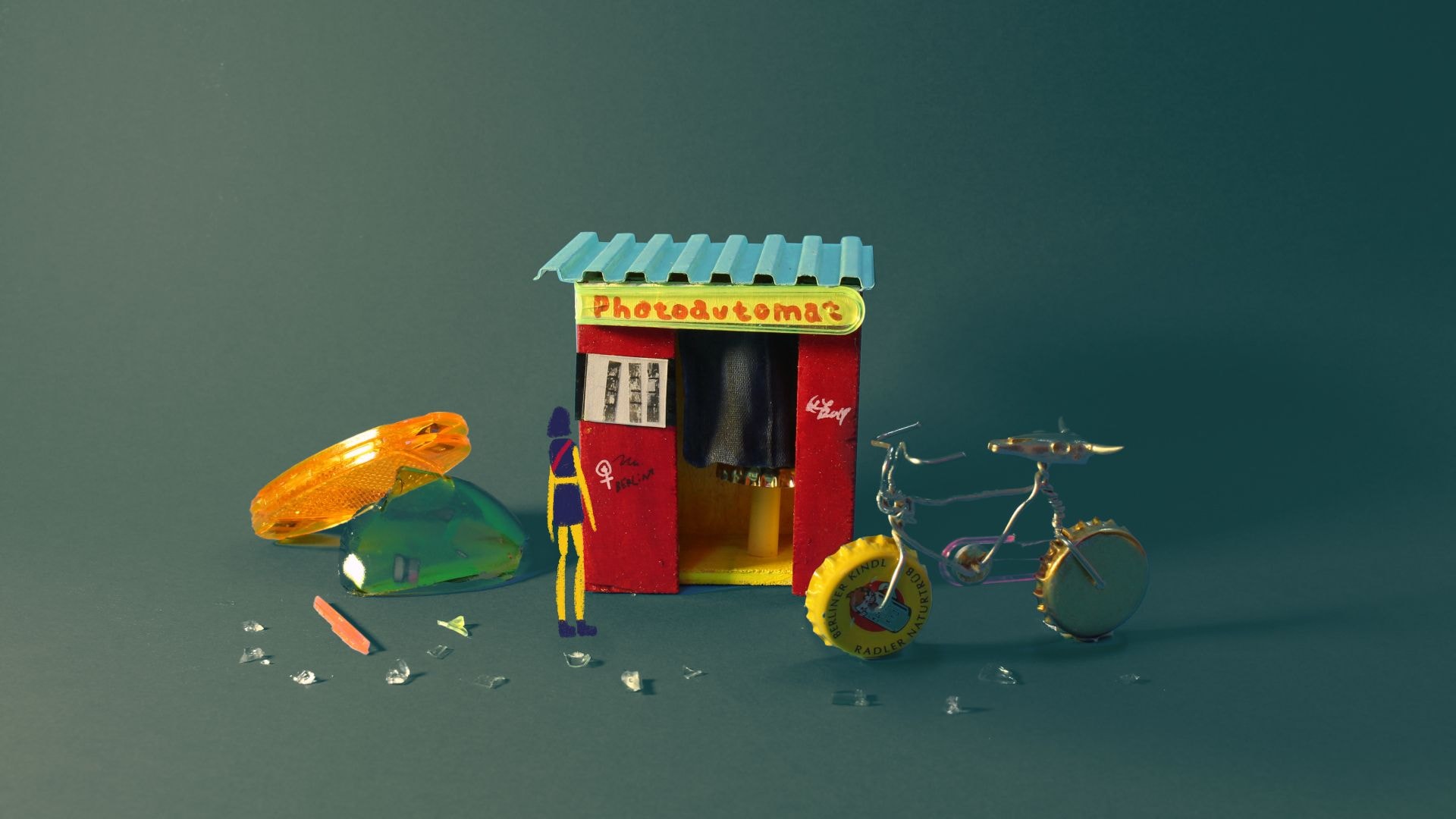 Kaho Yoshida
Kaho's artwork has been taken from a personal project Berlin Playground, depicting the urban & playful pockets of the city she observed while living there. This project is a mixed media piece with the stop-motion elements being created with discarded items Kaho found while exploring the city. The result is a love letter to its changing landscape.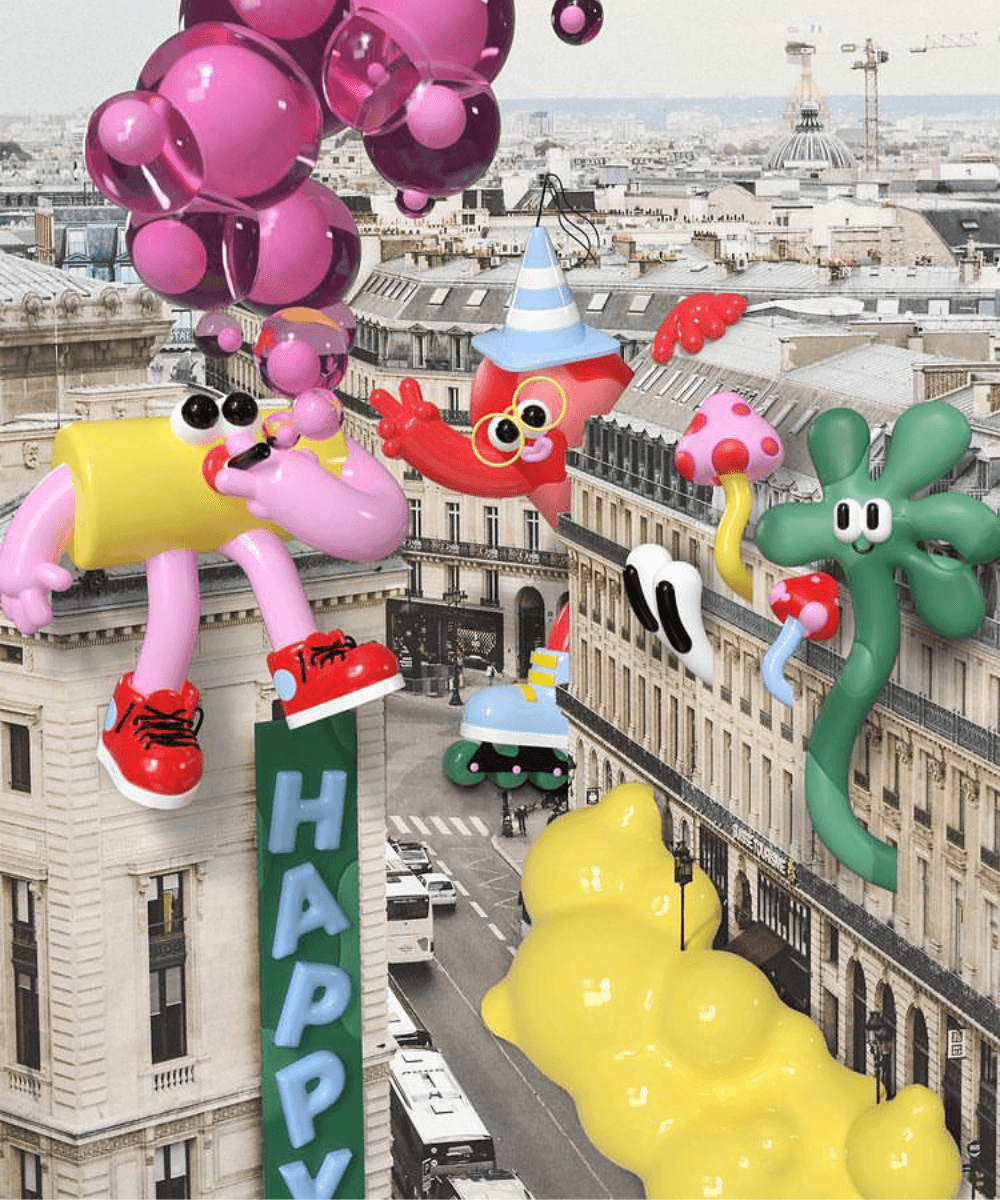 Eva Cremers
Hailing from The Netherlands, Eva's graphic work has been seen in campaigns around the globe and here a group of her playful characters take over the city of light!
What We Do
Solving creative problems with strategic thinking, bespoke teams, and expert execution View the Collection