Adult Swim
An ident for the animated show Teenage Euthanasia
Animation director Kaho was commissioned to make an Adult Swim Ident for the show 'Teenage Euthanasia'.
To prepare for the project, Kaho binge-watched the series, and strongly resonated with the dynamic between 'Trophy', the zombie runaway teen mom, and 'Annie', the socially awkward daughter yearning for Trophy's attention.
Kaho aimed to showcase the two characters sharing a moment together, aiming to capture Trophy being wild with youthful irresponsibility and Annie awkwardly going along with it, but inevitably getting the short end of the stick. To do this, Kaho picked a "Skincare routine" theme.
"I am personally struggling with adult acne right now and have been watching A LOT of skincare routine content, and it's pretty ridiculous the amount of things we put on our faces for the sake of beauty. So I wanted to show how absurd it all is in a light-hearted way."
The animation is primarily done in hand-drawn digital animation style. Kaho thoughtfully animated the "skincare" elements in clay, to create a tactile & physical feel to make viewers believe that the video was being filmed on phone by Trophy & Annie. Kaho carefully animated the clay going onto the acrylic sheet close to the camera, to mimic the poison splashing onto the camera lens.
Explore the Roster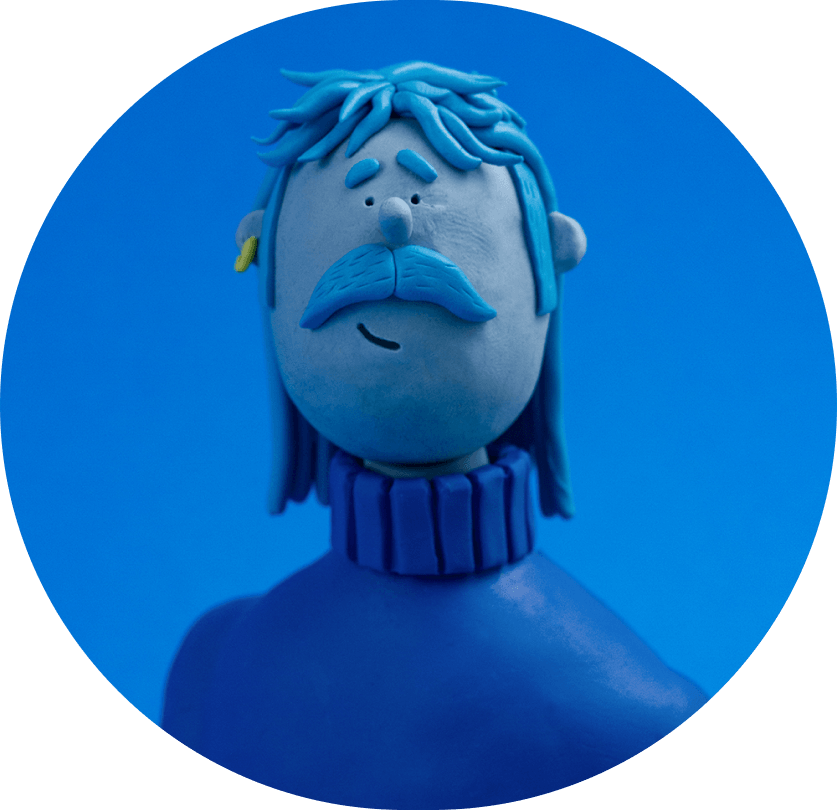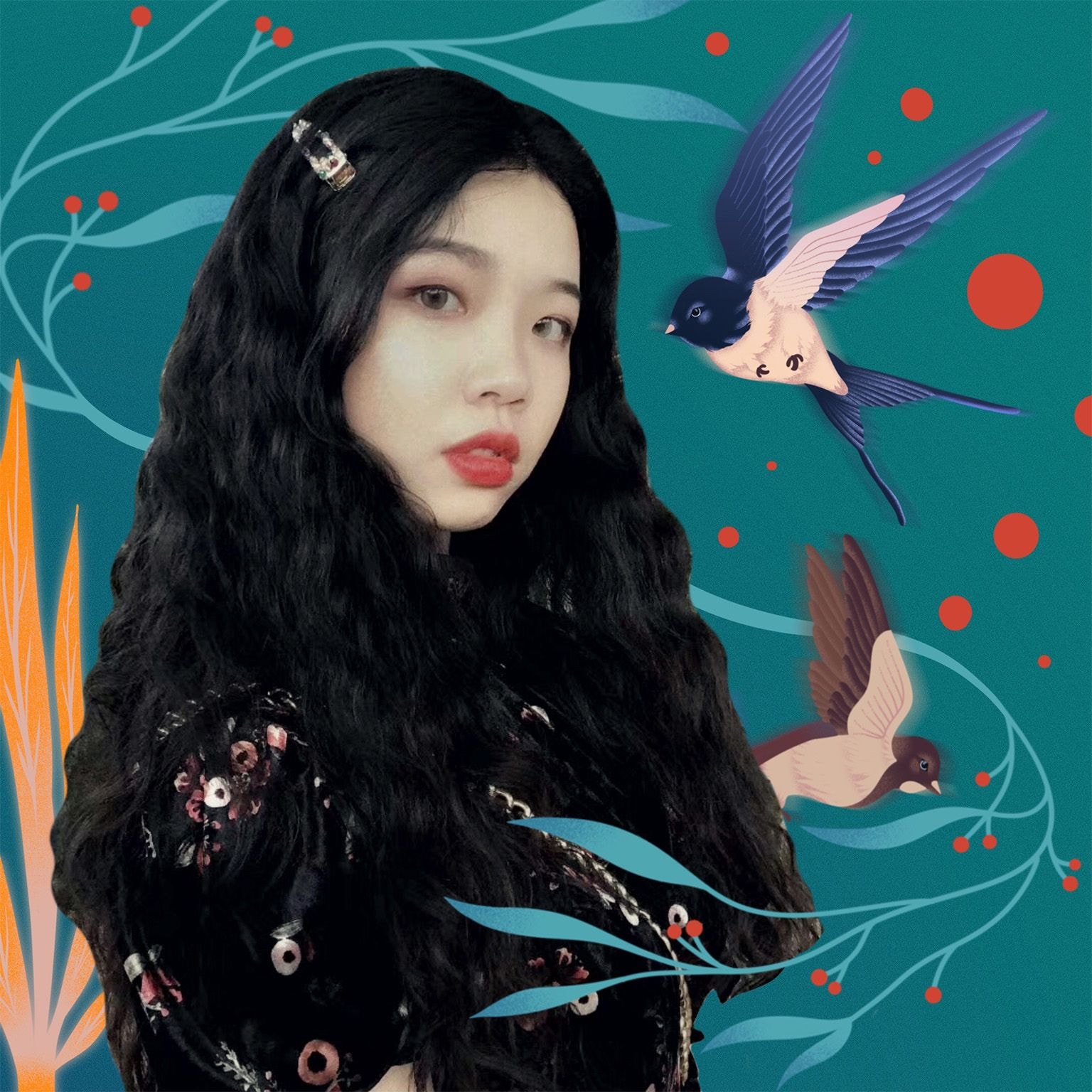 Meet the Futures
We support the next generation of Creative Talent through our Futures program
Explore the Roster
View the Collection