Cartoon Network 'Drawn To…' PRIDE
Bright and bold illustrations for Pride.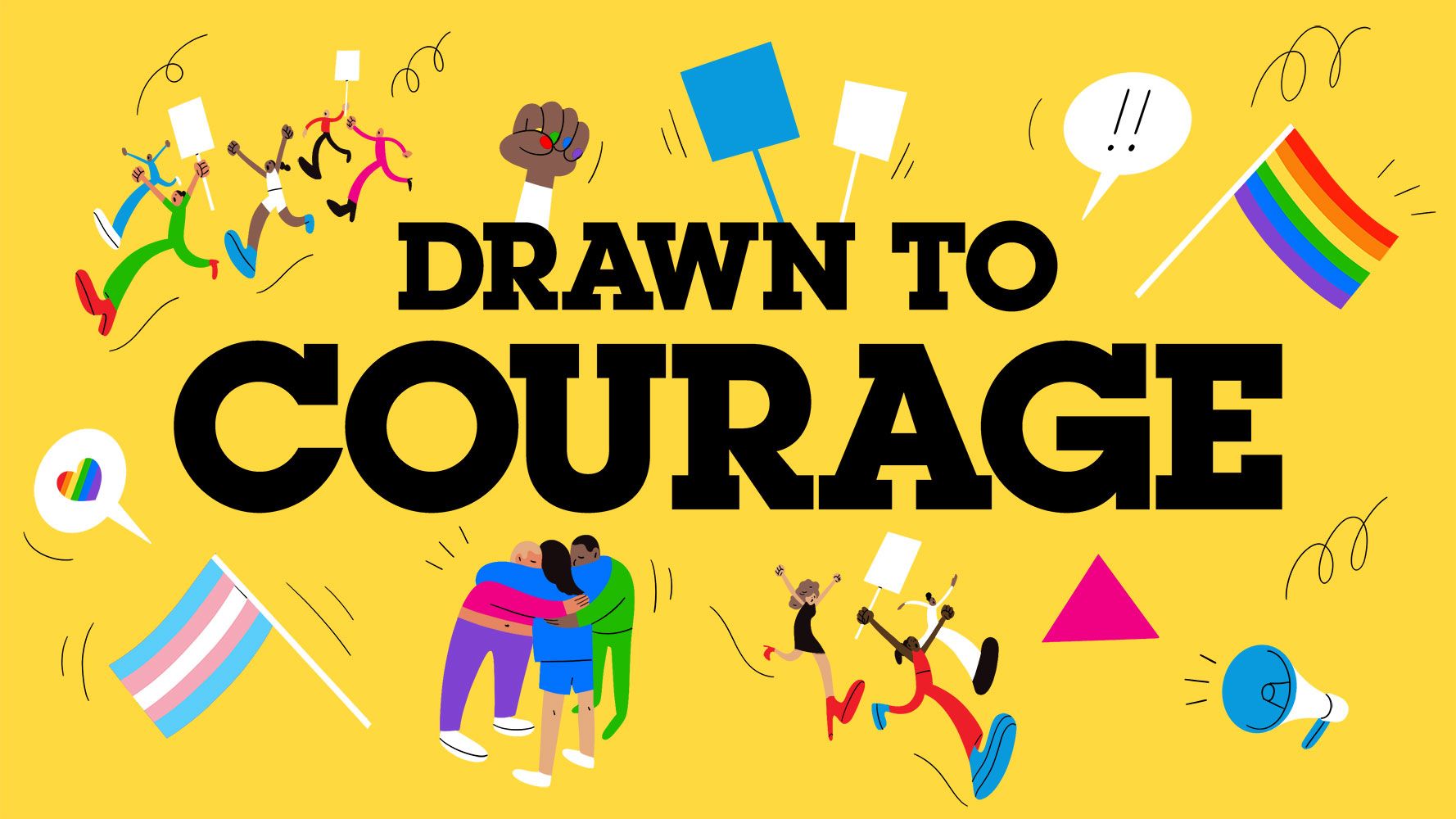 Cartoon Network joined the LGBTQ+ community's June celebrations with a special two-part #PrideMonth instalment of its animated kids series, 'Drawn to.'
To do this, they called upon Alva Skog – whose work aims to question ideas and ideals such as gender identity – to create the title design and illustrations for the series, which were then animated.
The month-long campaign kickstarted with 'Drawn to… Courage,' and was followed by 'Drawn to… Love,' with the videos shared across all Cartoon Network platforms. The series shines a spotlight on LGBTQ+ families, kids, and young activists sharing stories of what makes them proud – and we are so honoured to have been a small part of this.
Explore the Roster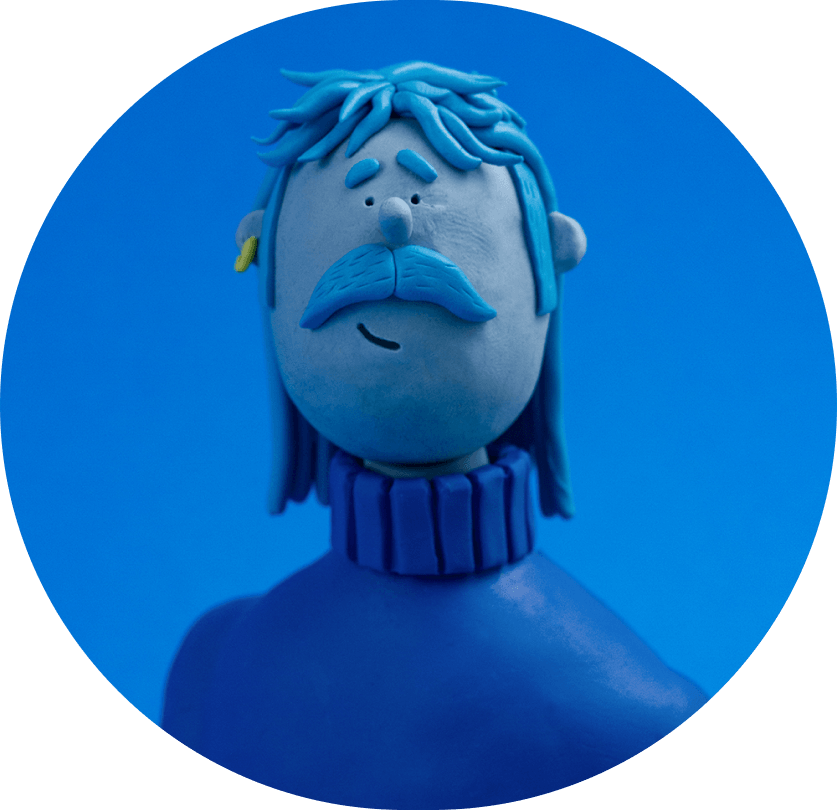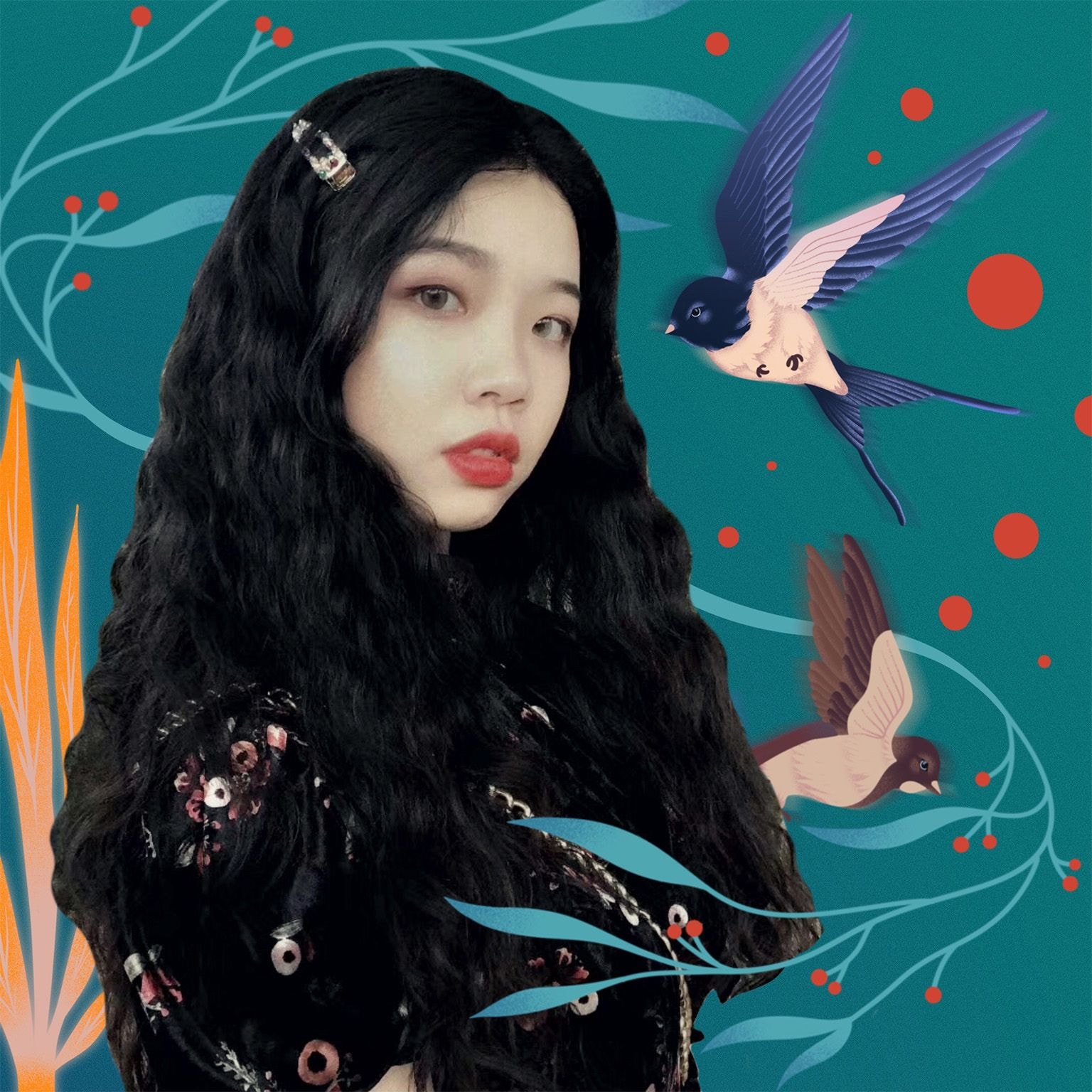 Meet the Futures
We support the next generation of Creative Talent through our Futures program
Explore the Roster
View the Collection