H&M x Eva Cremers
A collaboration exploding with joy & fun!
Eva was invited to collaborate with Swedish retailer H&M on a global kids collection that embraces children's self-expression and creativity, capturing the essence of the young in today's digital age. It includes 3D graphics and characters blurring the lines into the metaverse and gaming, with a strong connection to youth pop culture.
This project brings H&M into Eva's joyful world and creates a Spring-ready collection that is bursting with colour and fun for kids of all ages.
For this collection, Eva's characters adorn a range of items from T-shirts, hoodies, dresses and trousers to accessories such as caps, bags, keyrings and jewellery. As this collection needed to speak to children of 14 years old, as well as newborns and everything in between, it was crafted collaboratively to expertly create an adaptable toolbox, filled with elements that suit a variety of ages and interests.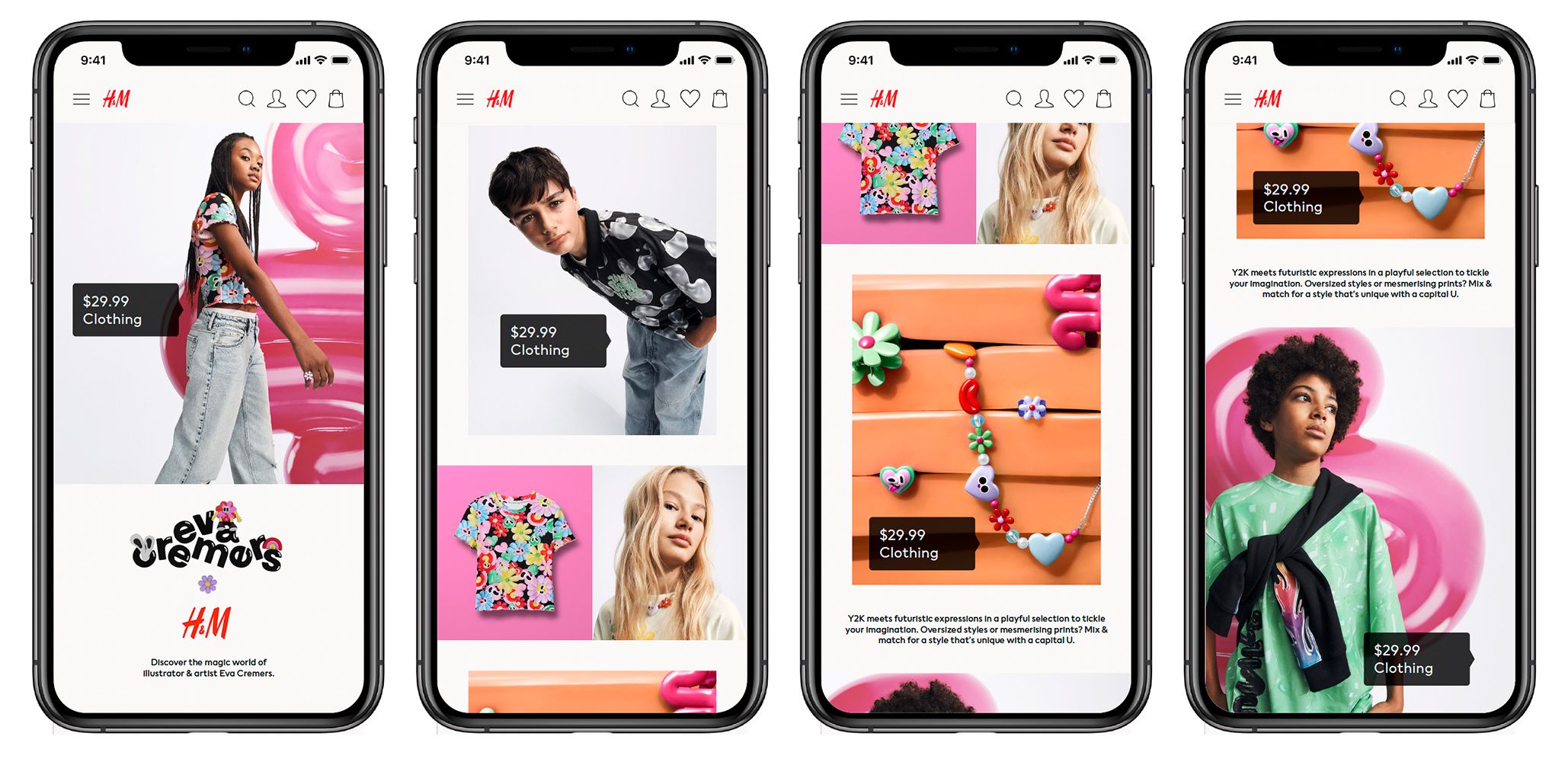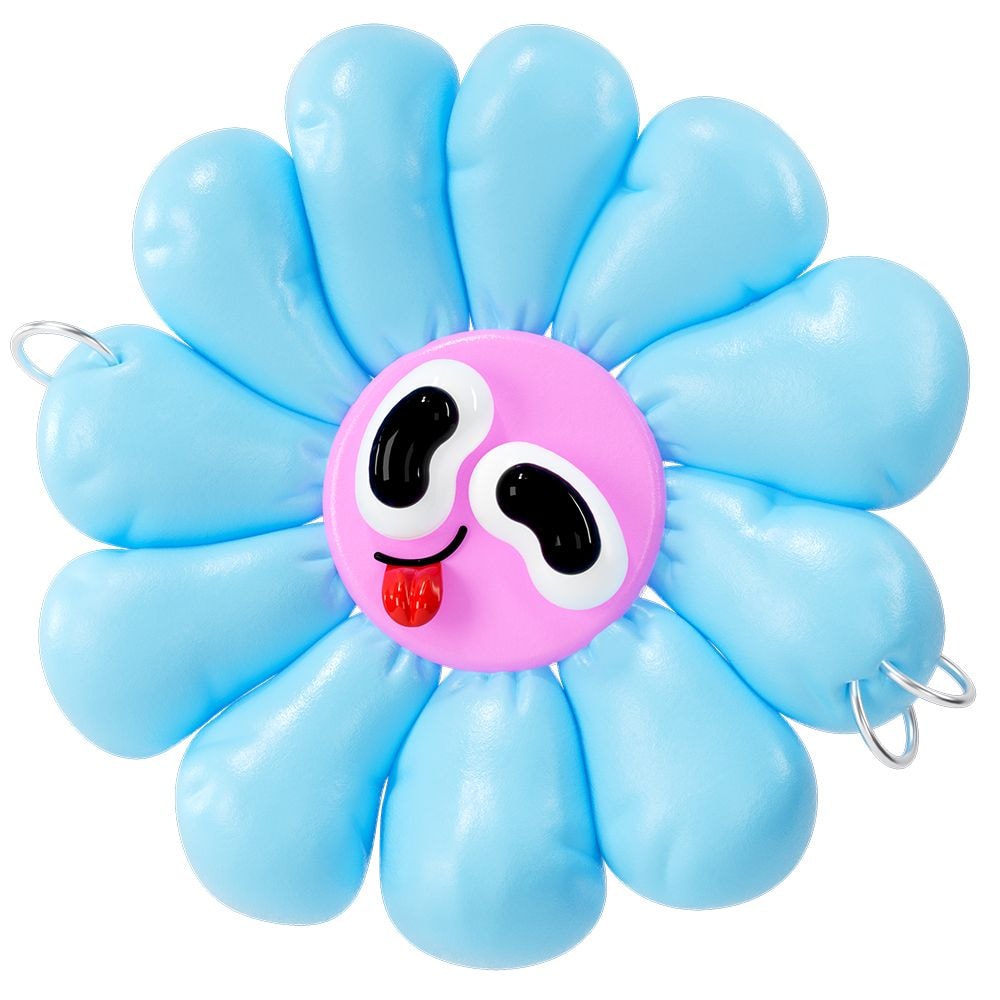 "For someone working in a digital space, it's incredibly fun to see digital work come to life on something physical! Being able to create something that lives outside of a screen and, in this case, for kids to actually wear and express themselves with, is a dream! Working with the H&M team was great. They gave me a clear brief and full creative freedom." - Eva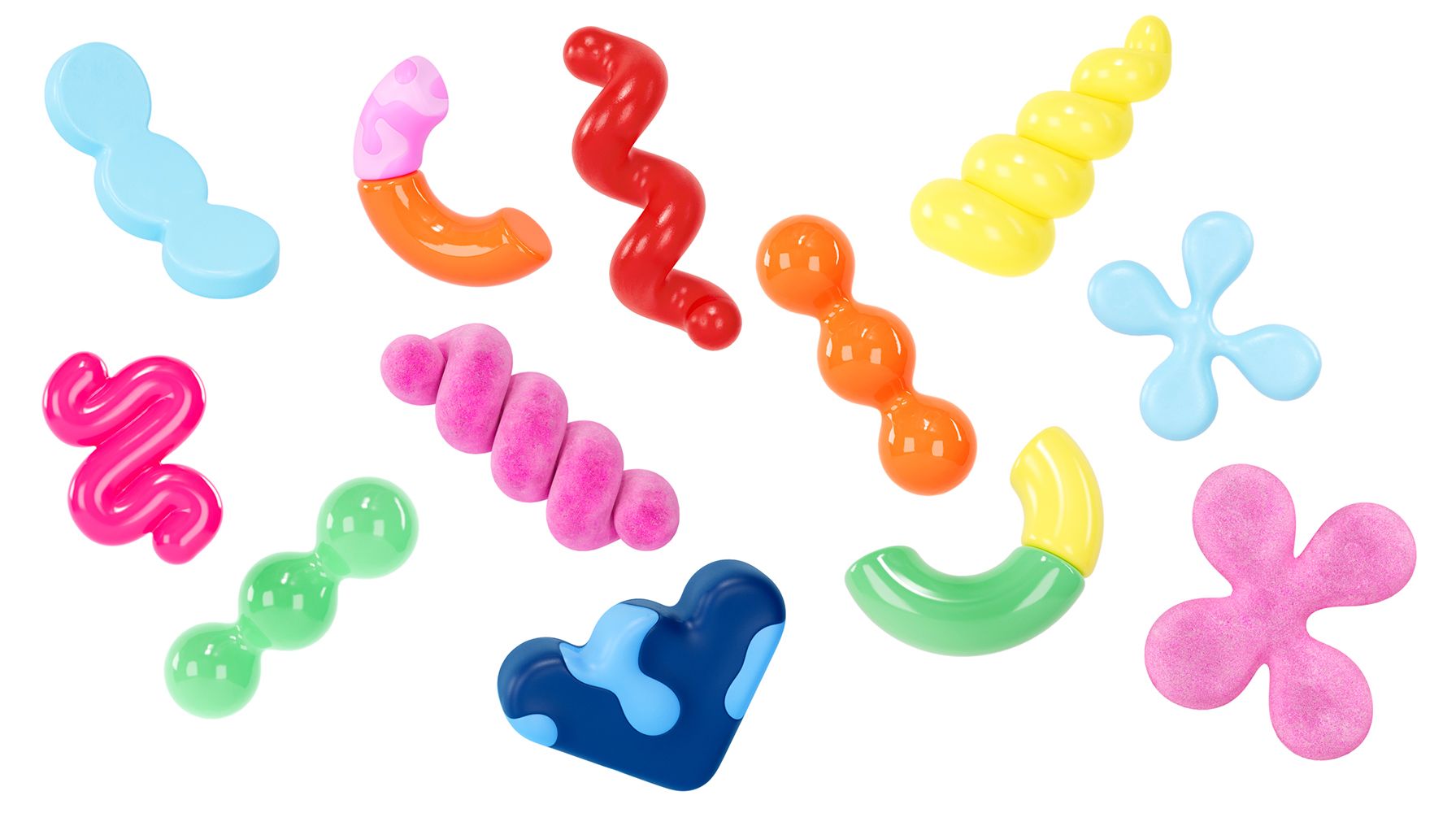 Eva is best-known as a 3D illustrator and animation director with a distinctively bold and playful style. Her charmingly designed characters and motifs are brought to life through her signature elements, which include rainbows, hearts and eyes.
The Spring collection is a showcase of how Eva's vibrant style can be applied to physical products without losing it's life in the translation across mediums, and how her style is the perfect vehicle for joyful self-expression.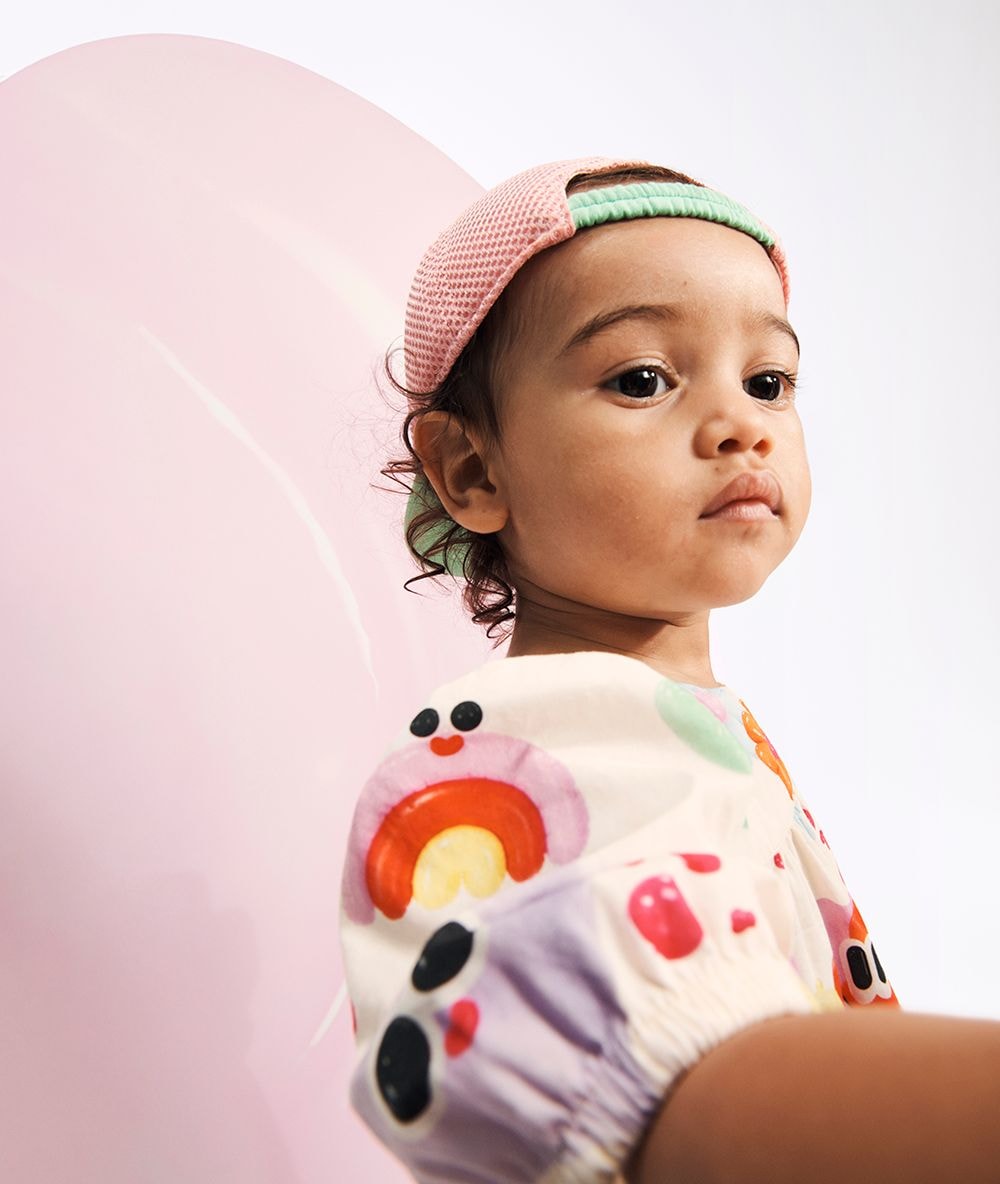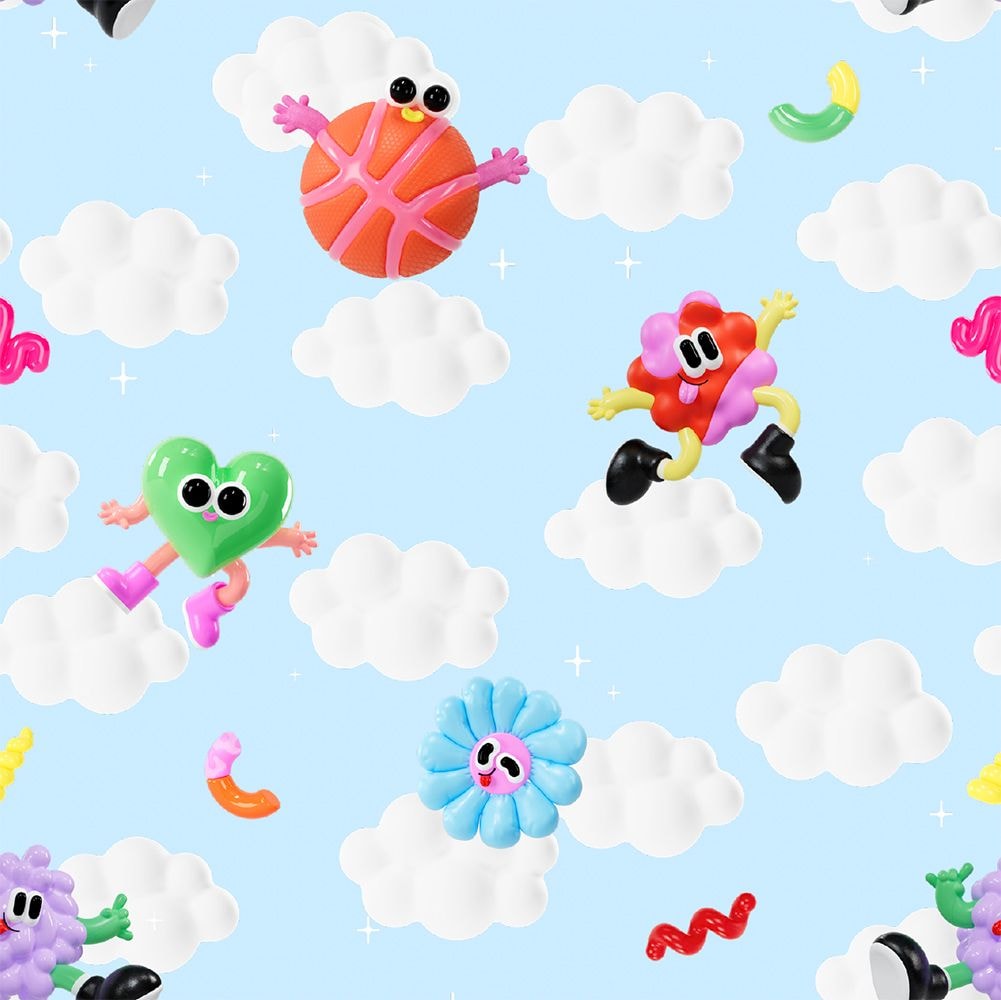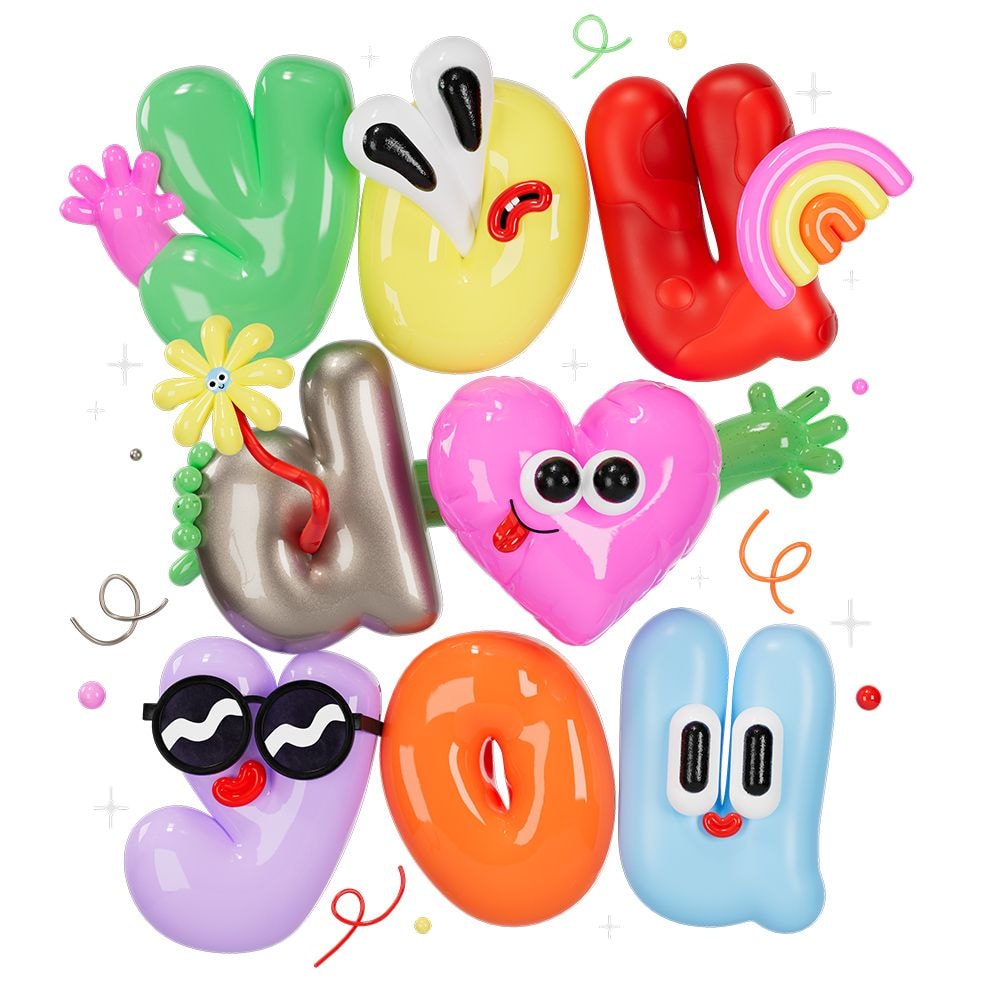 "The collection is a ray of sunshine that is sure to brighten the day for our young customers. It sets an ambience for creativity and freedom to explore styles and looks imaginable to them. Together with Eva Cremers' ingenious illustrations the collection perfectly captures the essence of the young in today's digital age. Eva's creative, playful and digital 3D aesthetics fits perfectly for creating this unique fashion collection." - says Sofia Löfstedt, Head of Design and Creative H&M Kids.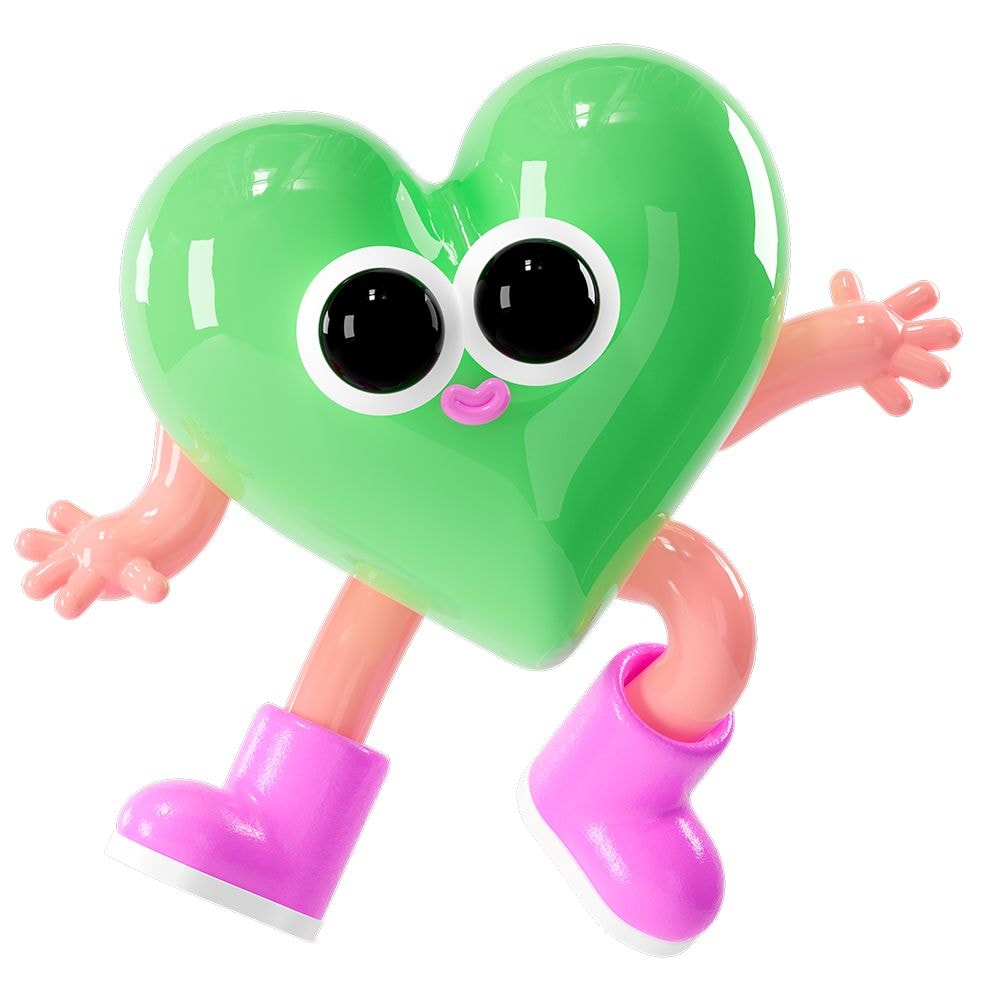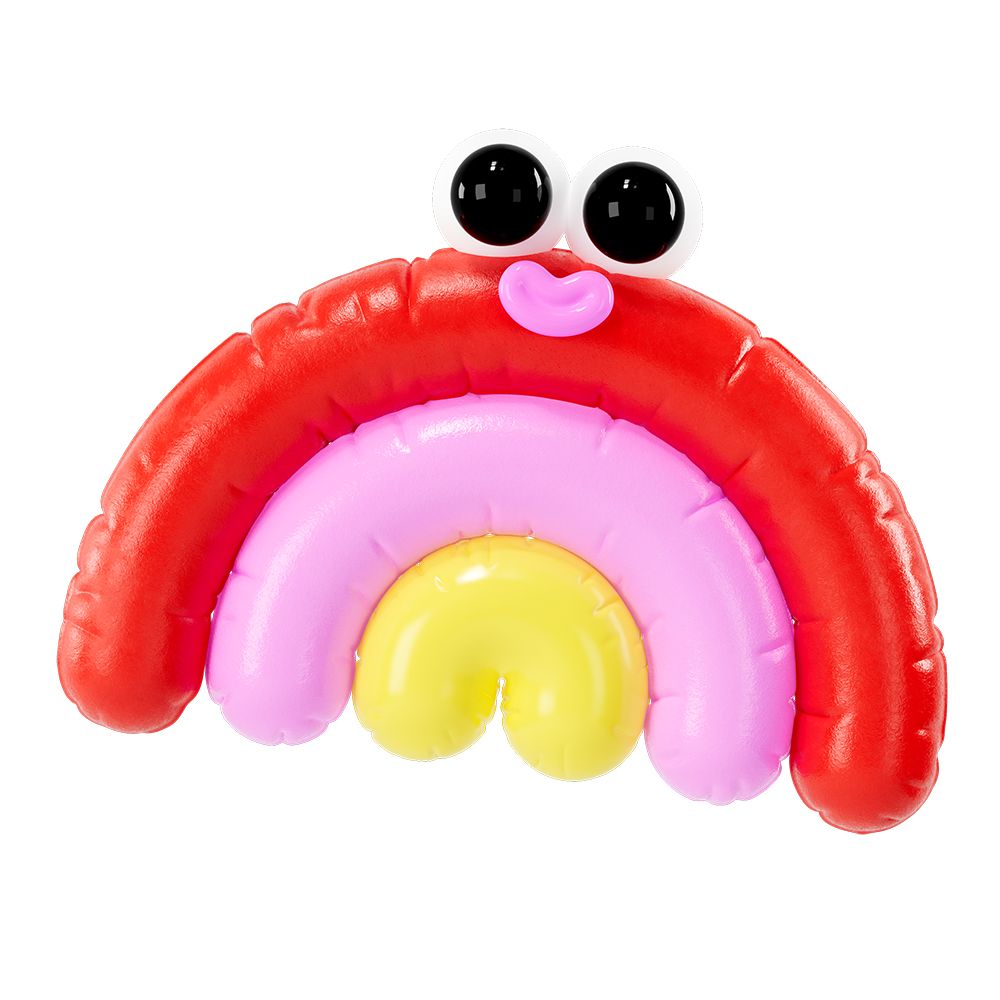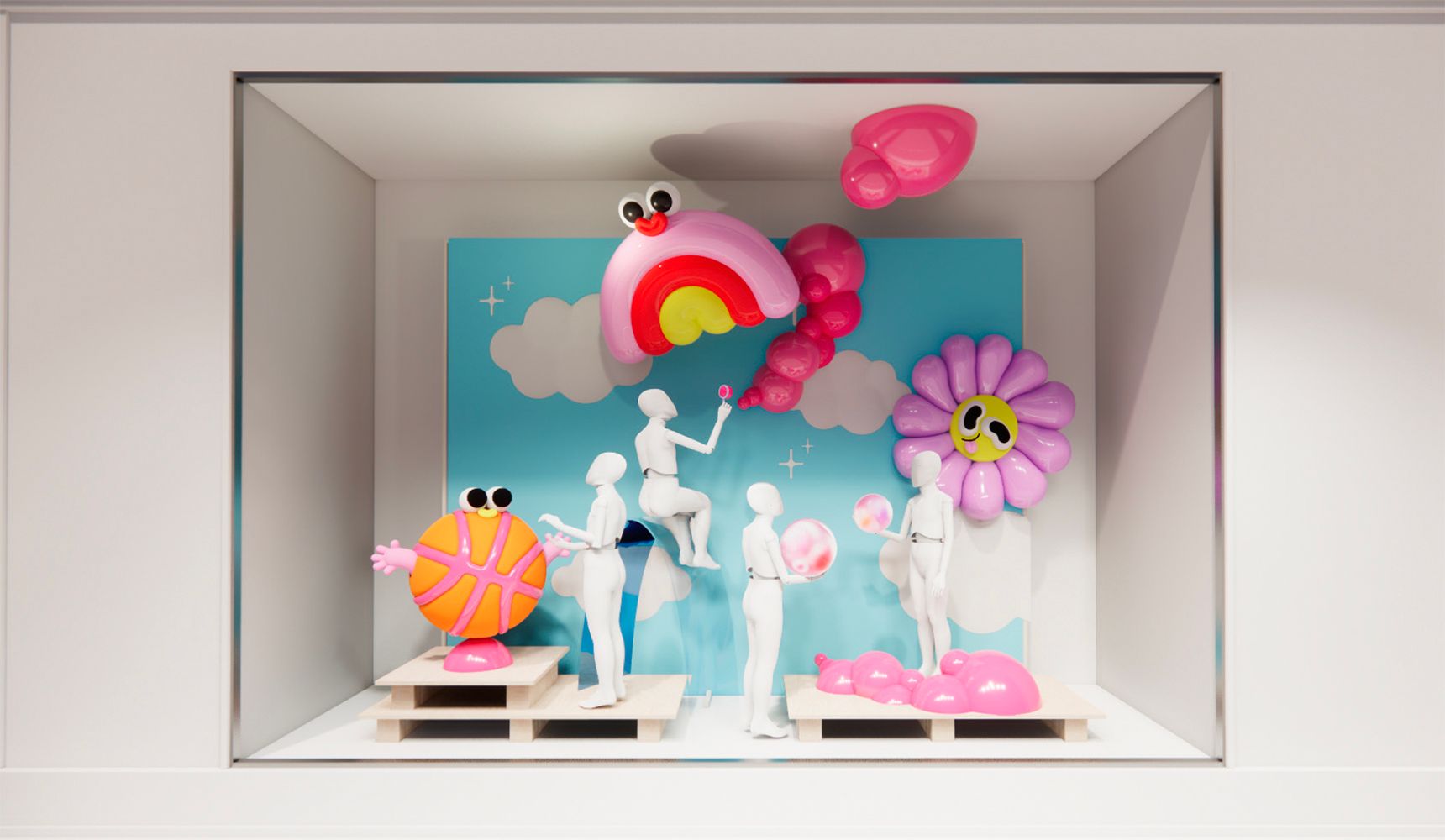 Explore the Roster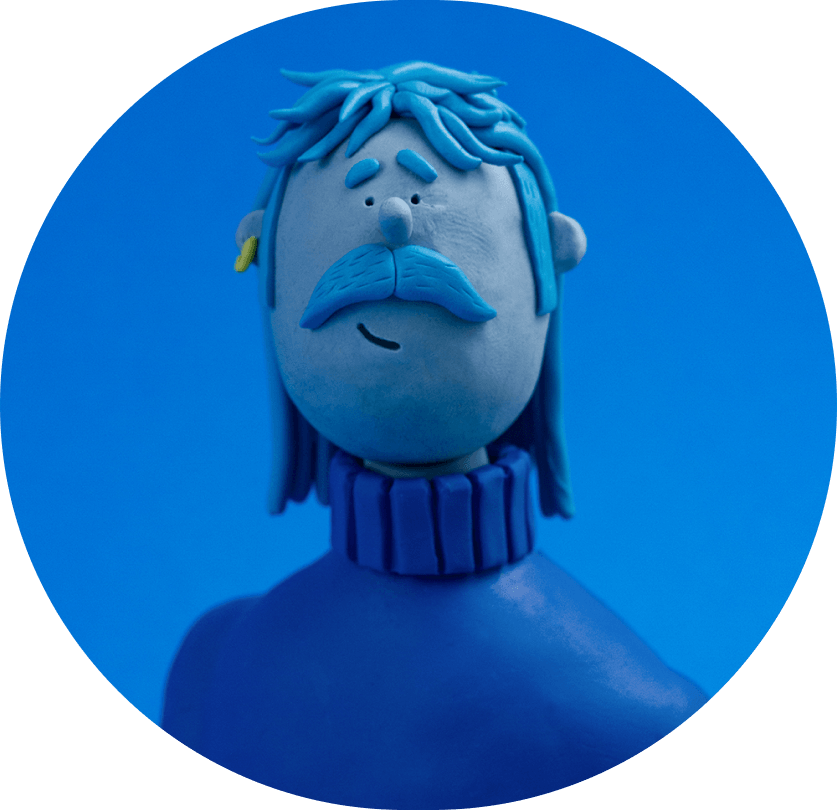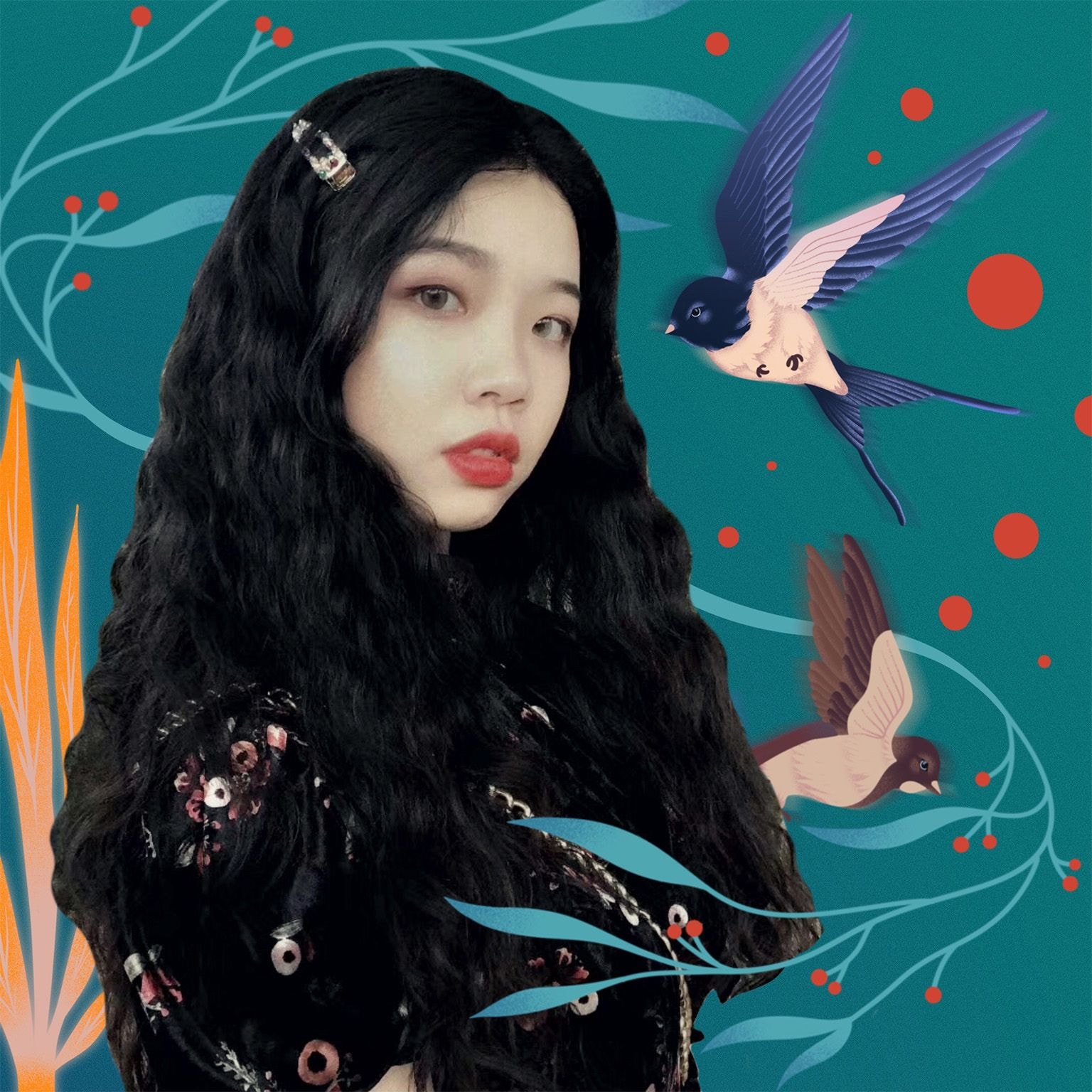 Meet the Futures
We support the next generation of Creative Talent through our Futures program
Explore the Roster
View the Collection