KeVita 'For All Gutkind'
An ode to each and every kind of gut!
Working closely alongside Adam&EveNYC, Estudio Pum were commissioned together with KITCHEN to develop a new visual world for the US probiotic and prebiotic drinks brand KeVita. 'For All Gutkind' is an ode to each and every kind of gut there is.
The campaign was developed to reposition the Pepsico owned brand in the world of gut-led health drinks, embracing illustration and animation to build an organic, natural, abstract – and fun – celebratory world to stand out from the rest.
Estudio Pum's visual world consisted of 6 key visuals in varying formats to span both brand and the portfolio of products. The landscapes are inhabited by a family of fun characters, embodying and celebrating the diversity and variety of different guts.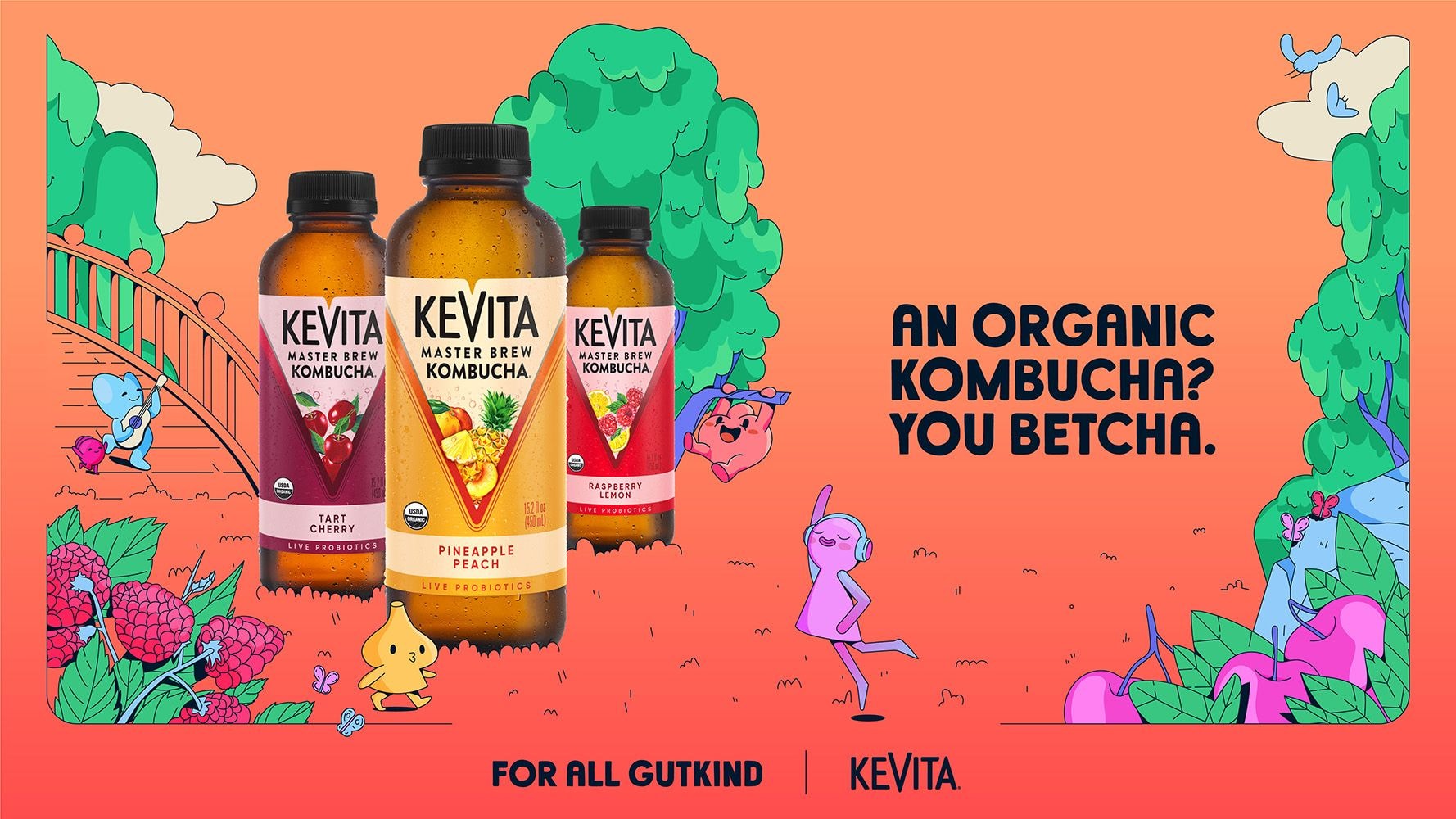 KITCHEN directed two 15 second animated spots to hero the brand execution and probiotic product range. Animation Director George said;
'It was great working with Adam&EveNYC. We created a great connection over what was needed to be achieved together with Pum's amazing artwork and the campaign as a whole.
We worked out very early on that we were all on the same page. We wanted to make sure that the animation of the characters would be in keeping with vibrancy of the artwork. We created them as stand-alone animations with a frame-by-frame technique to make sure the full depth of character and charisma would come through. For the music, we were so happy our route with a big thumping bassline got the thumbs up. The team had great fun animating to this vibe and tonally the music choice together with animation style, netted the whole fun concept together.'
'The whole idea of the brand and portfolio animations were to convey energy. We took inspiration from modern dances for a couple of movements and then made sure to give each character its own unique feel. For the Sparkling Probiotic Drinks product videos, we needed to go down a much more chilled vibe. Still keeping to the principles of each character having their own feel, we wanted to convey the relaxation you get from the scenic illustration, using the sparkling bubbles as a way to transport us through the main Probiotic piece tying the product and animation together.'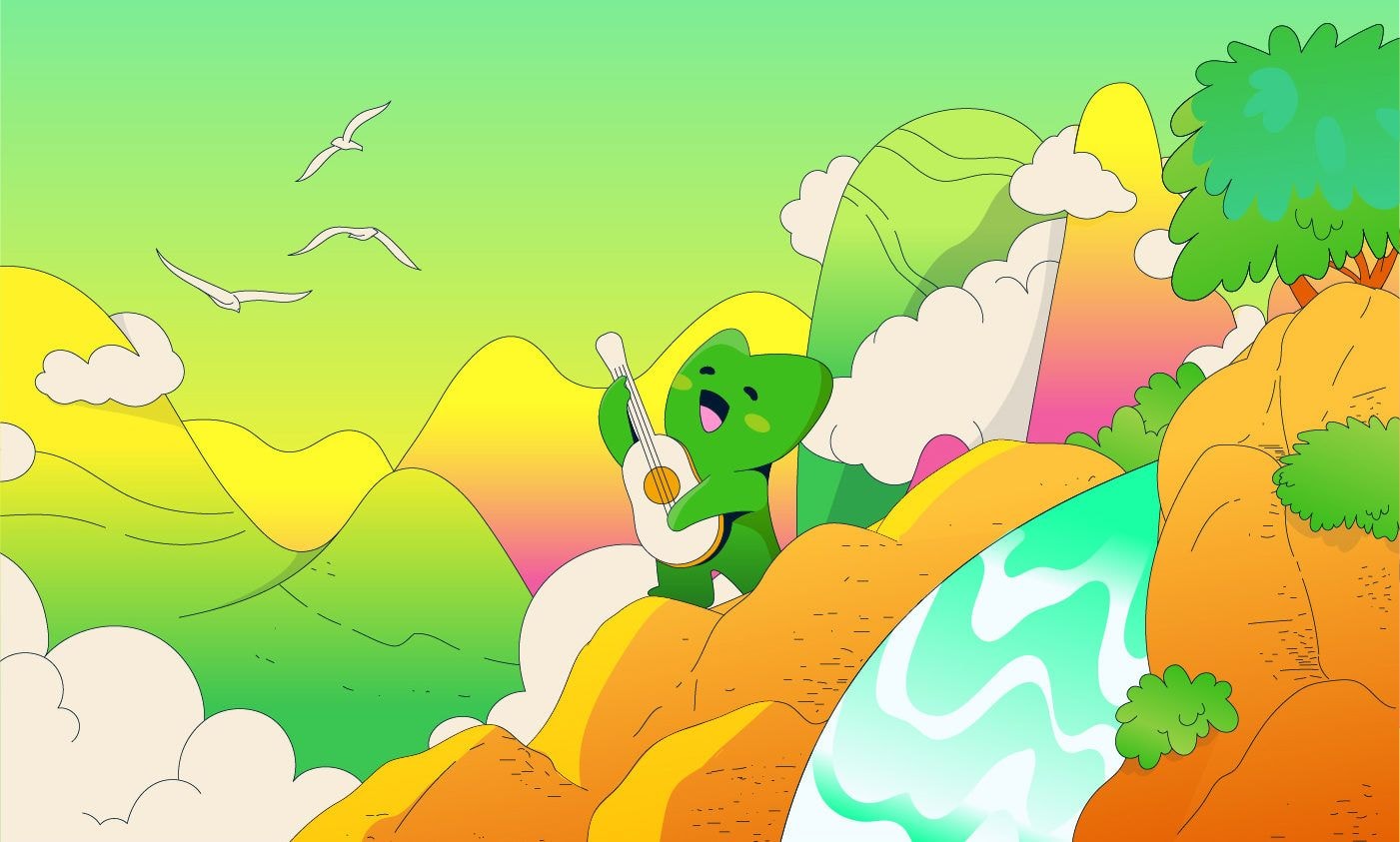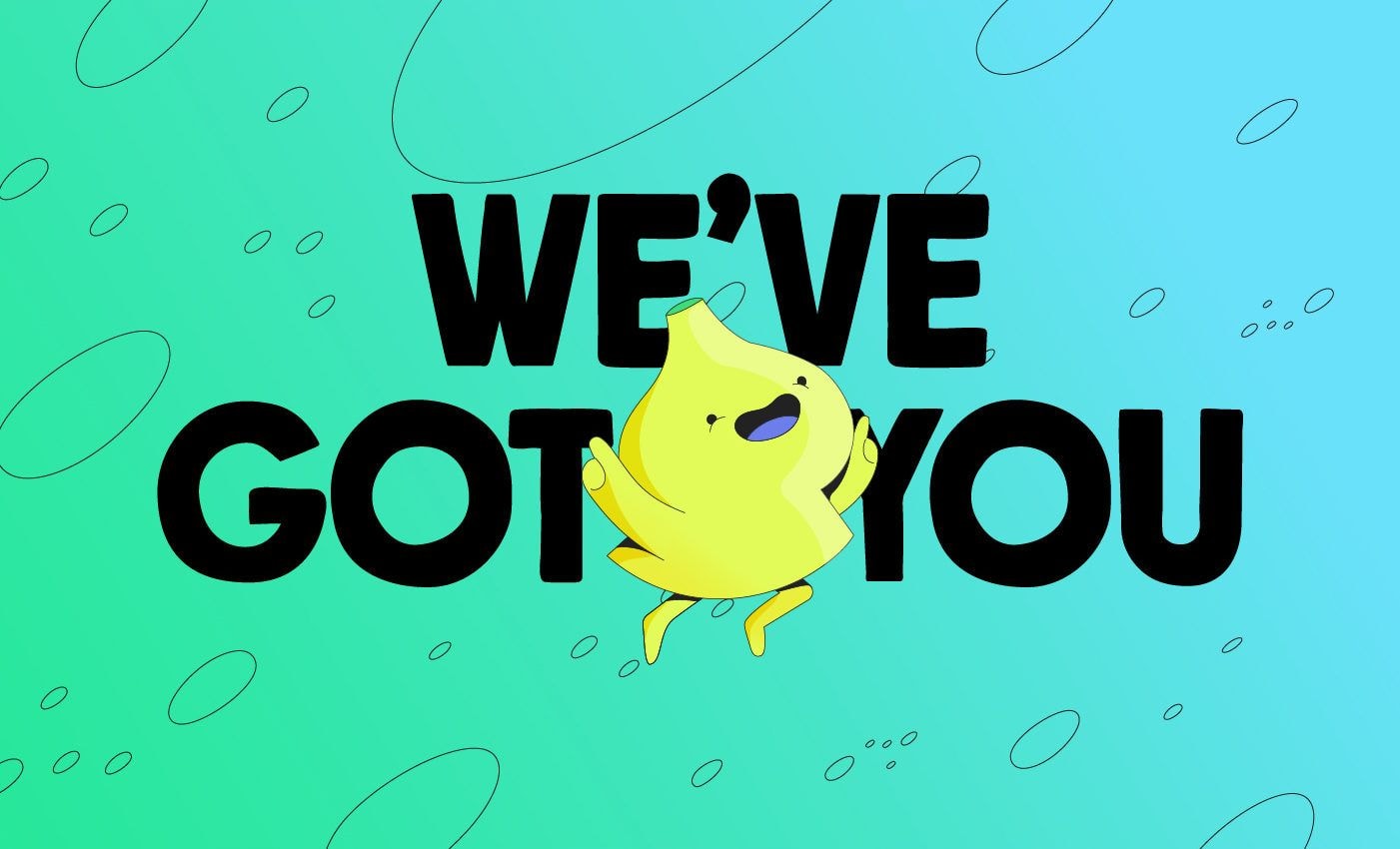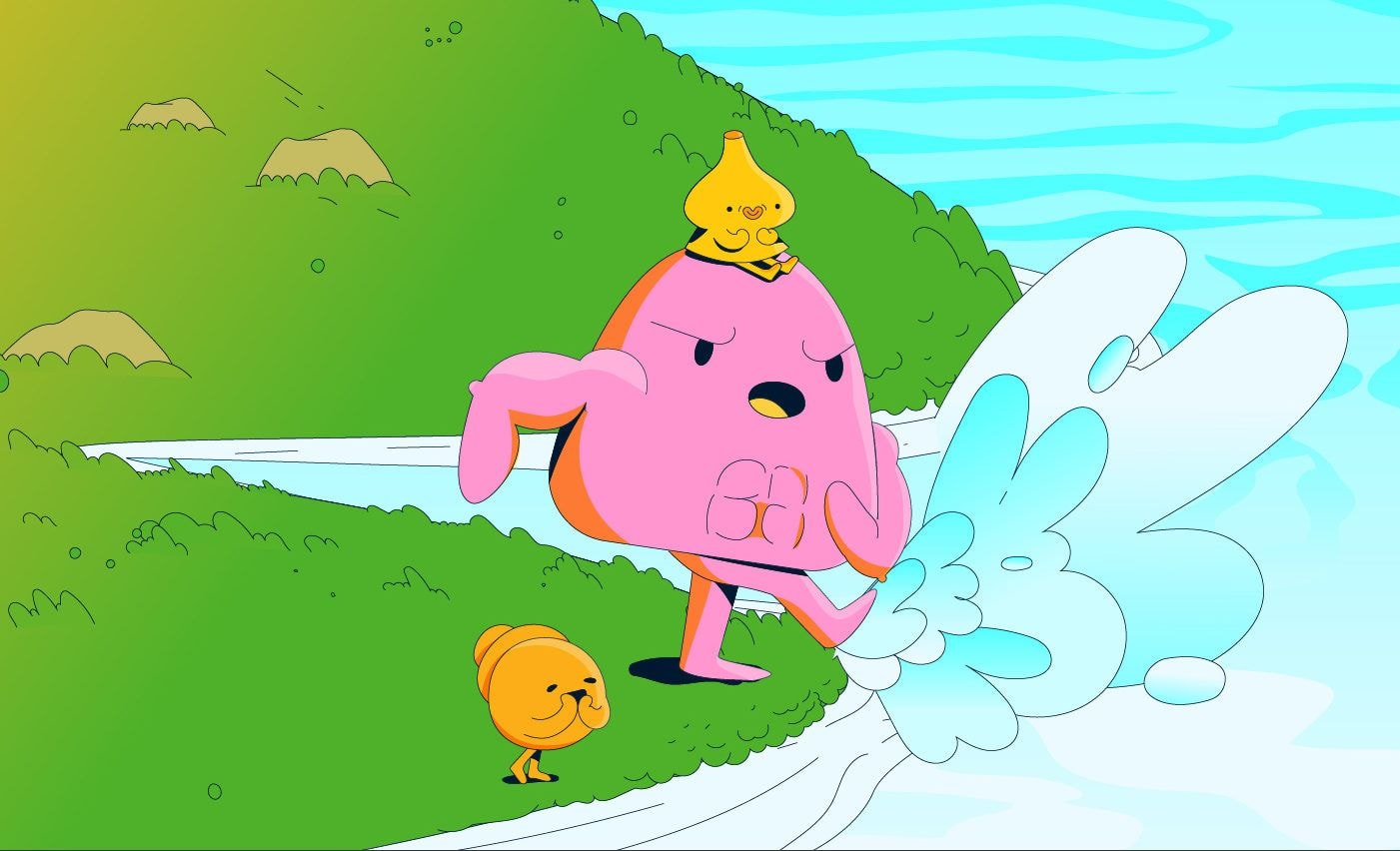 To fully integrate the messaging into the campaign visual world, Pum also developed a letter set inspired by the natural and organic look and feel. Deliverables also included a digital toolkit of illustrated components for e-retailers and third-party point of sale.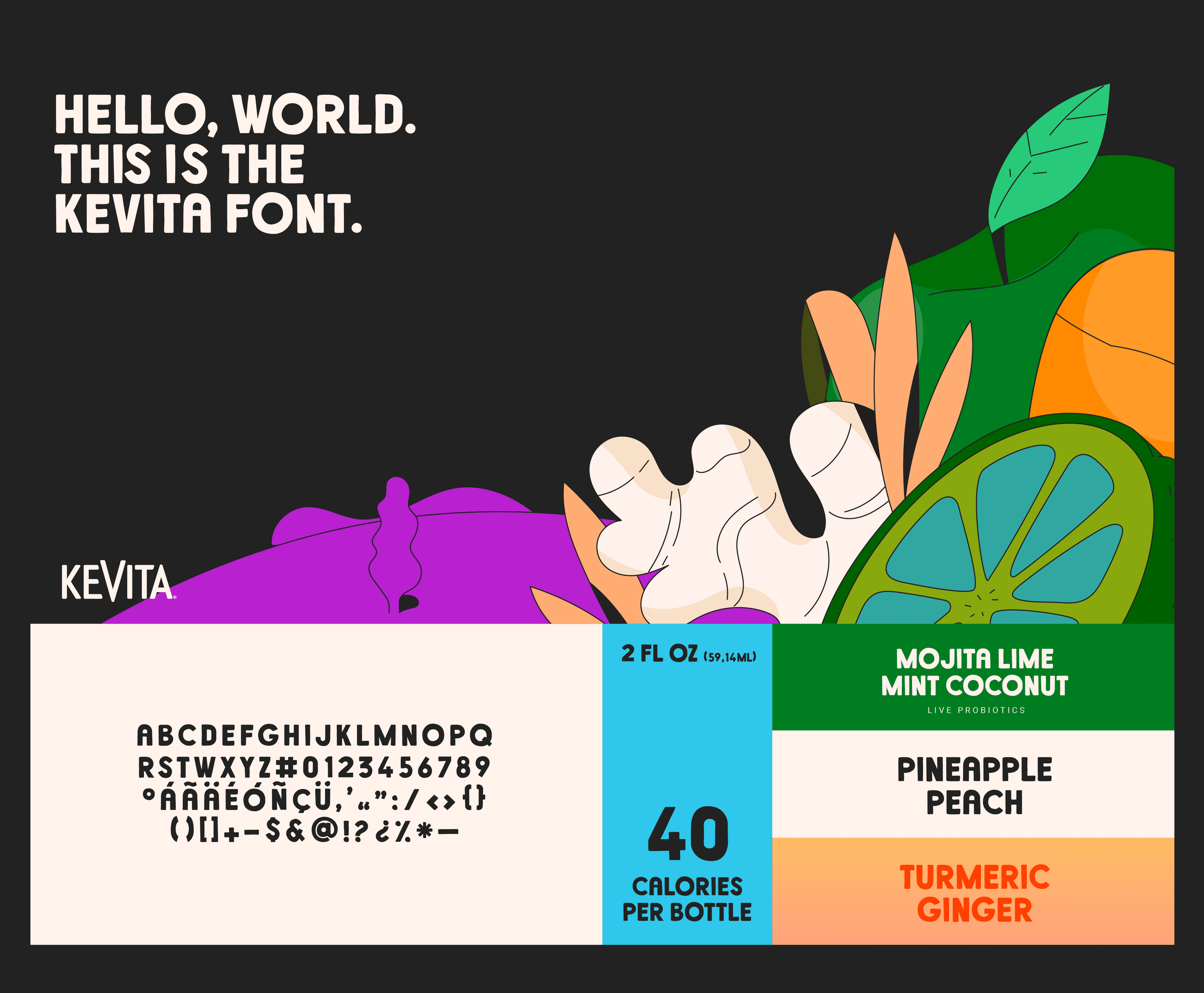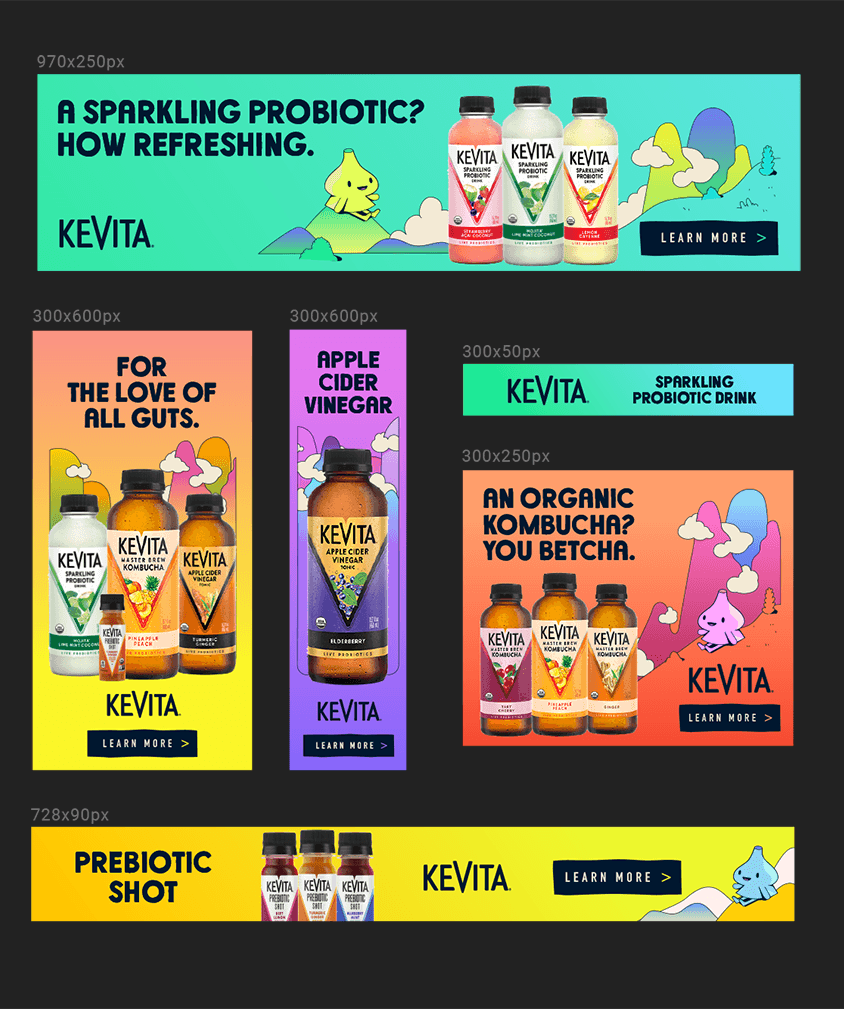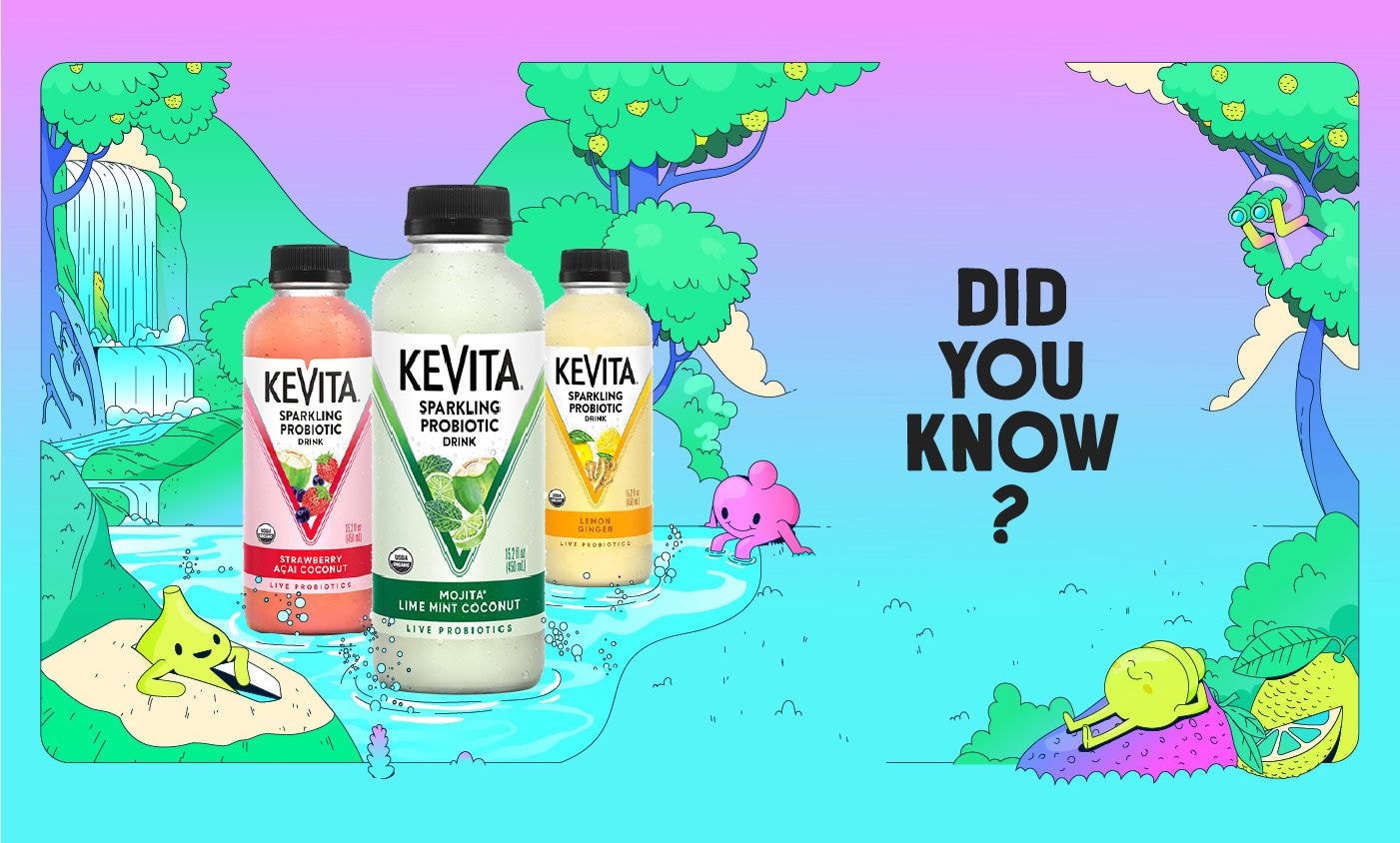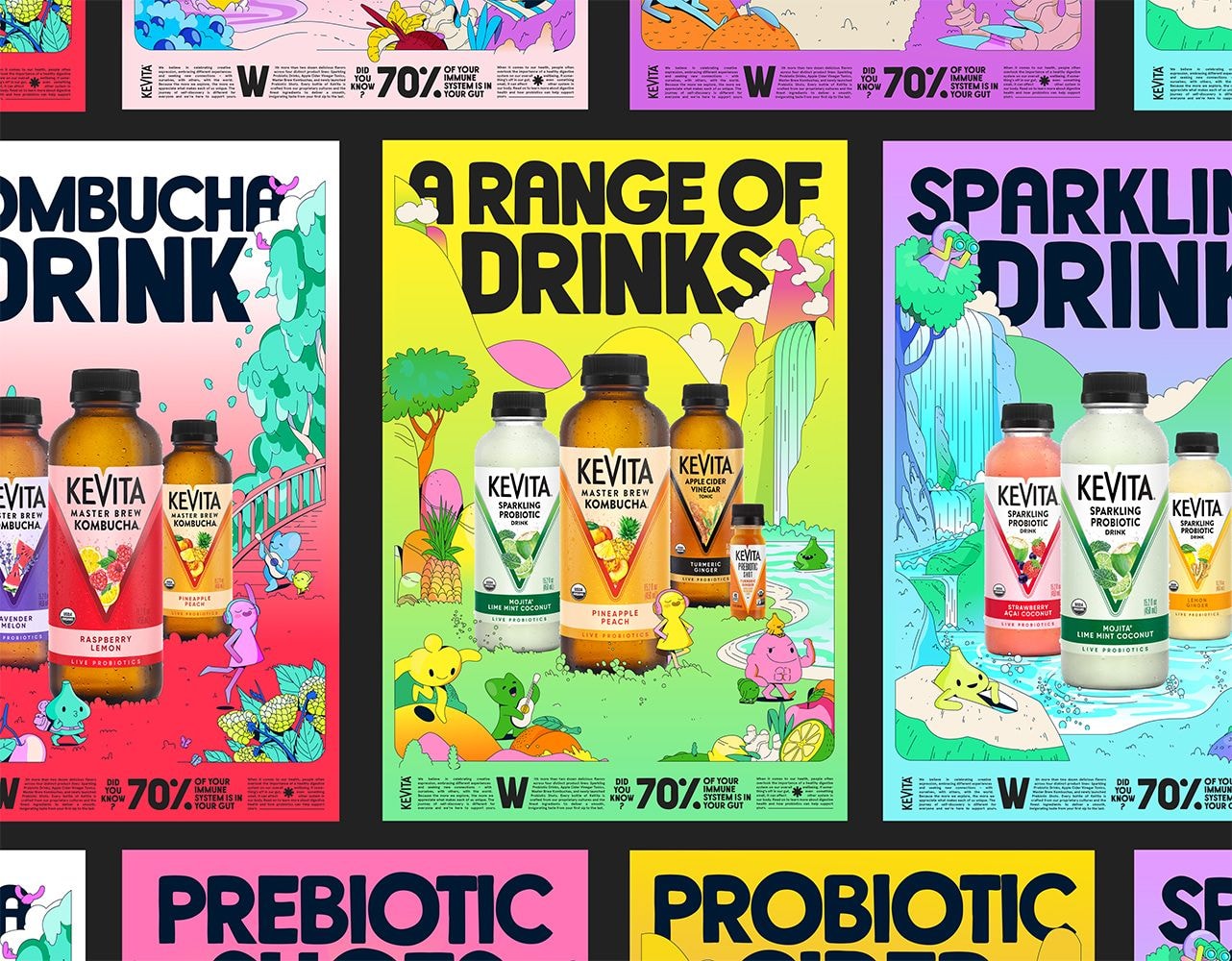 Explore the Roster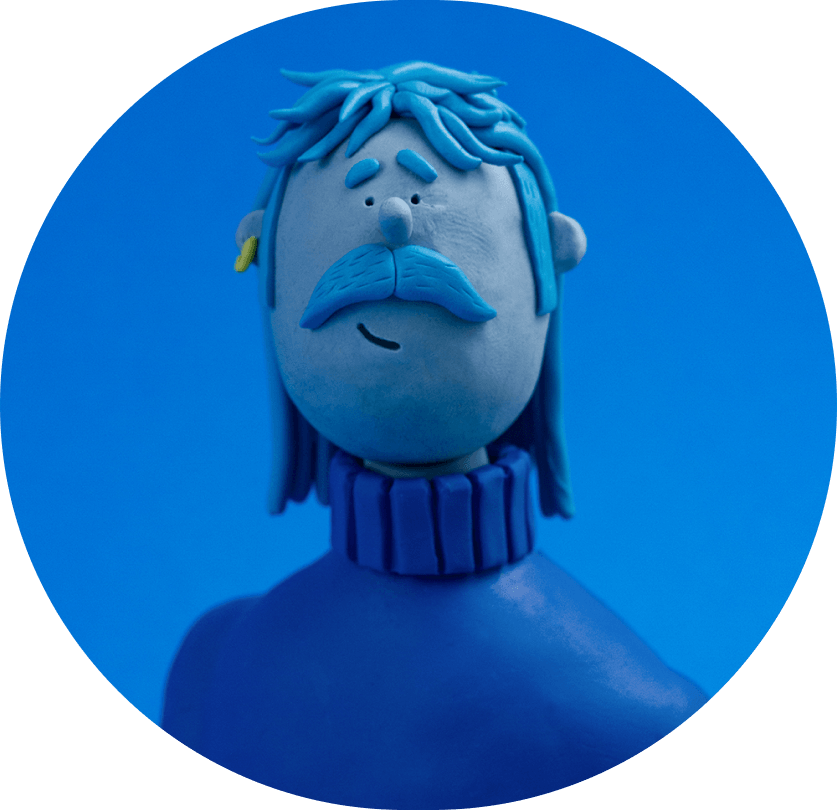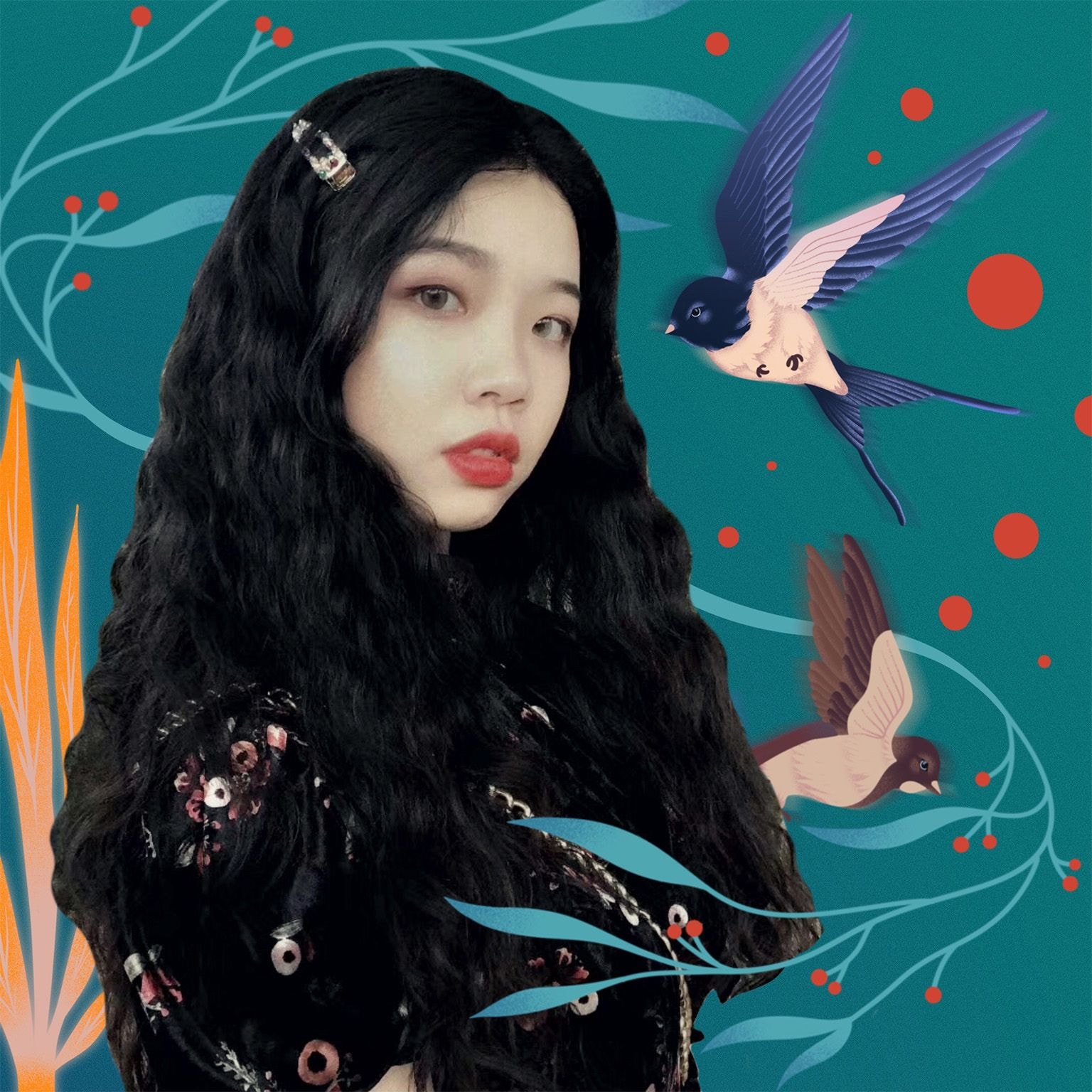 Meet the Futures
We support the next generation of Creative Talent through our Futures program
Explore the Roster
View the Collection