Meta - Facebook Creators
Quirky animated characters for the creator platform
Eva worked with Meta to create seven quirky animations in her distinctive 3D style that illustrate how Facebook Creators can monetise their content in fun and exciting ways.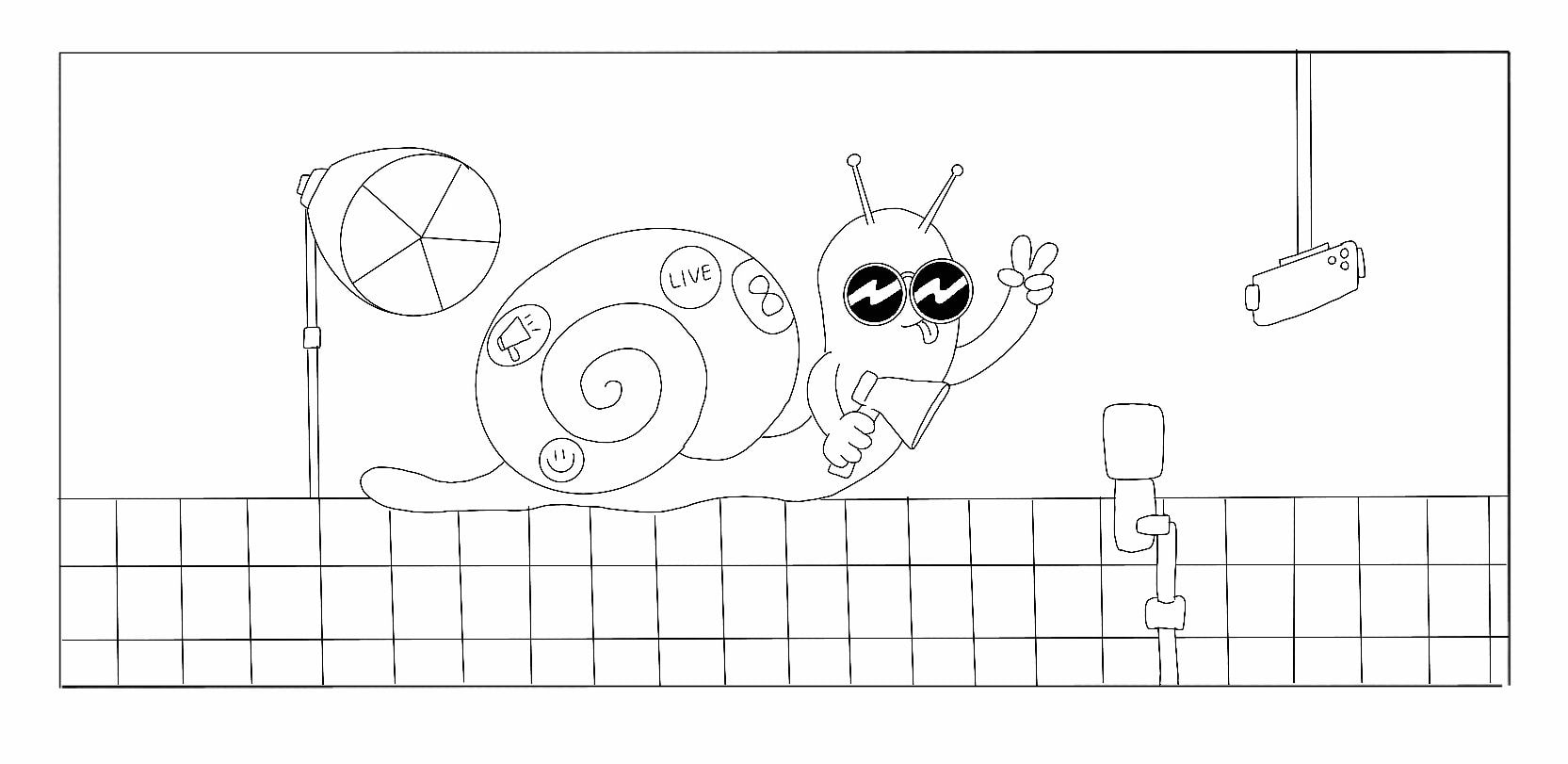 Using her signature playful design motifs, Eva crafted each scene around a specific action, from a motorcycle riding bunny earning stars during a live-stream, to a tentacled walrus creating exclusive experiences through paid online events.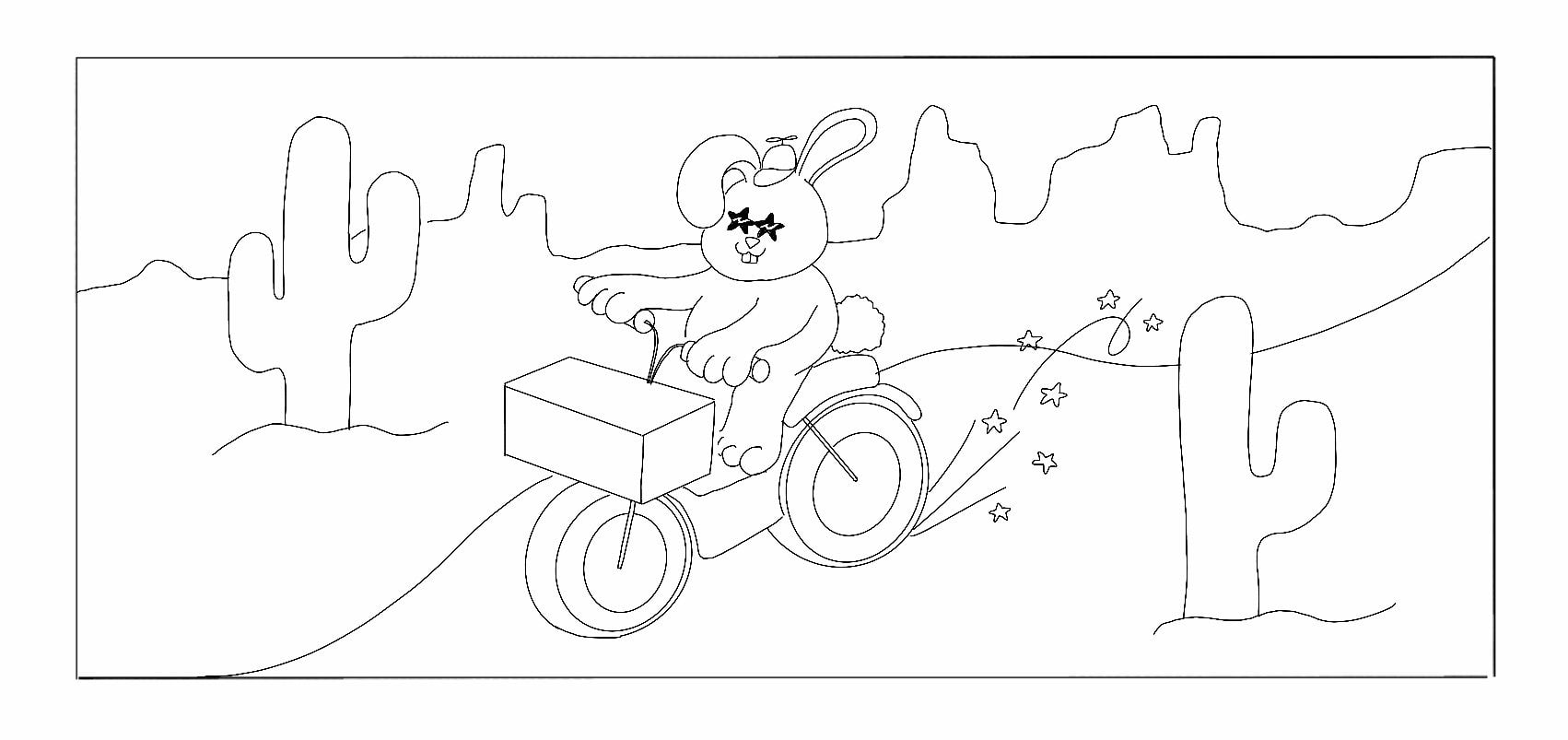 Eva allowed her imagination to run wild when crafting the metaphors around the scenes to communicate the message, resulting in a group of animations that are quintessentially Eva while maintaining the objectives of the project.
Explore the Roster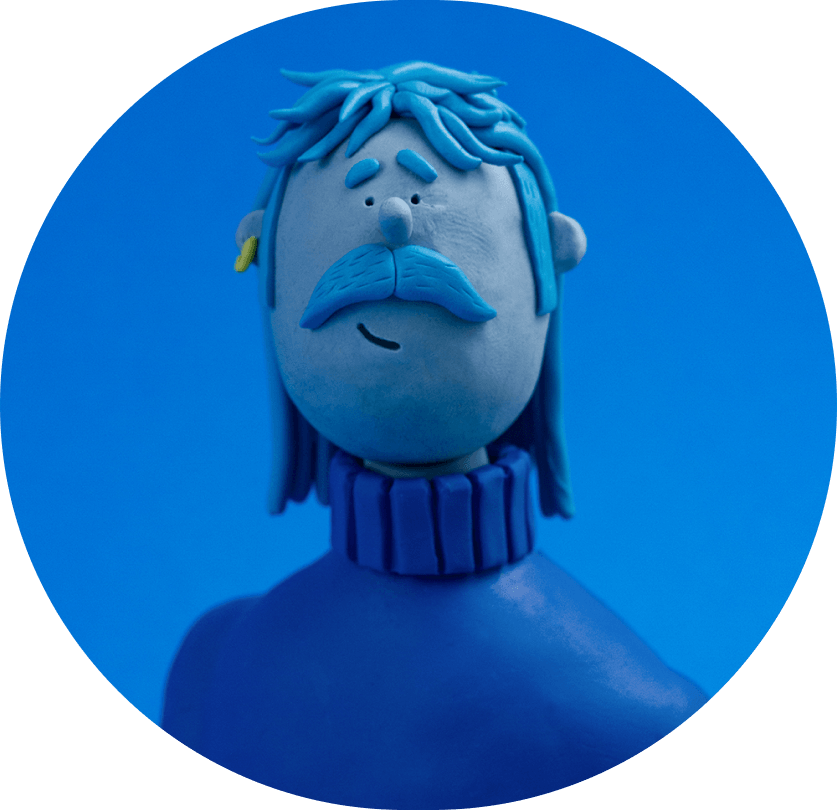 Meet the Futures
We support the next generation of Creative Talent through our Futures program
Explore the Roster
View the Collection