Nike Kids
Bringing to life kid's creations for Nike Kids' PLAYlab 🎾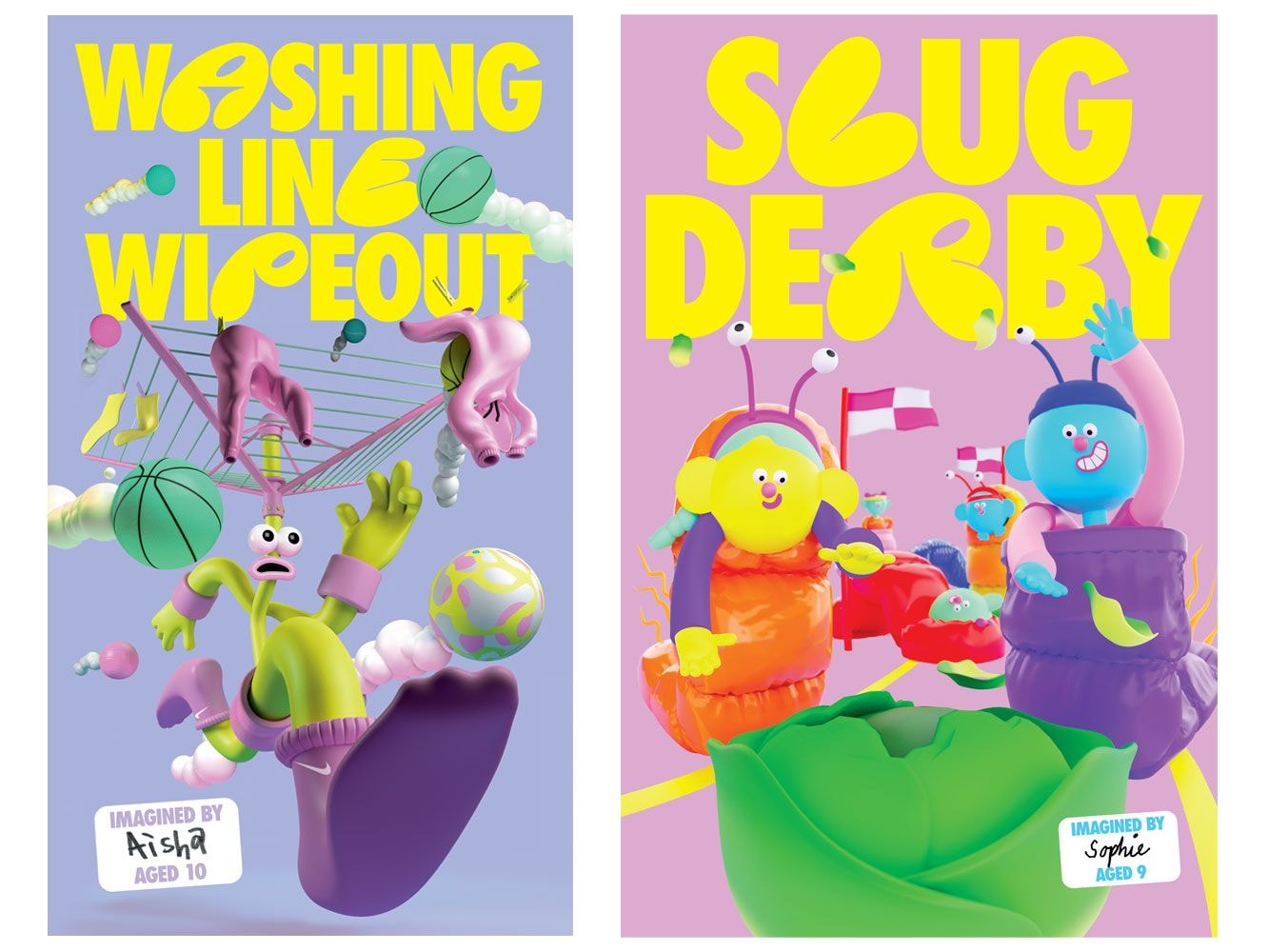 Wieden+Kennedy London commissioned three of Jelly's artists to bring their Nike Play New campaign, featuring rising superstar Nandi Bushell, to life.
"If you can imagine it, you can play it. Invent a new sport for the world to see."
3D illustrator Eva Cremers, CGI king Design Lad and Futures artist Leanne Rule were asked to visualise different made-up games by kids to Nike PLAYlab. Each artist visualised a different game to encourage more submissions; Eva – Racket Hands, Design Lad – Washing Line Wipeout and Leanne – Slug Derby.
The posters were seen across Nike Town London. You can read more here.
Explore the Roster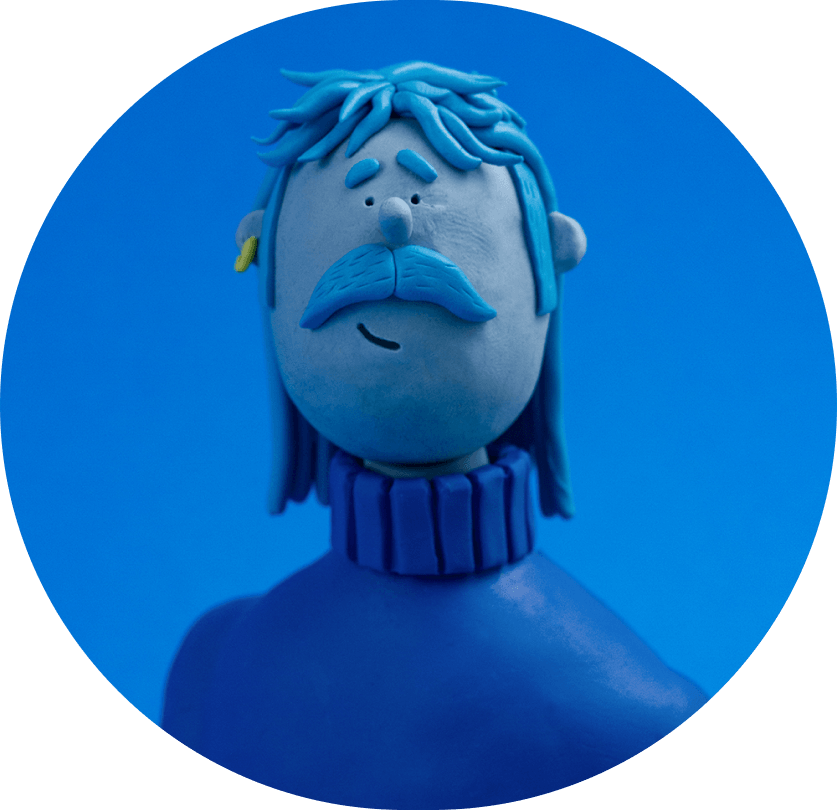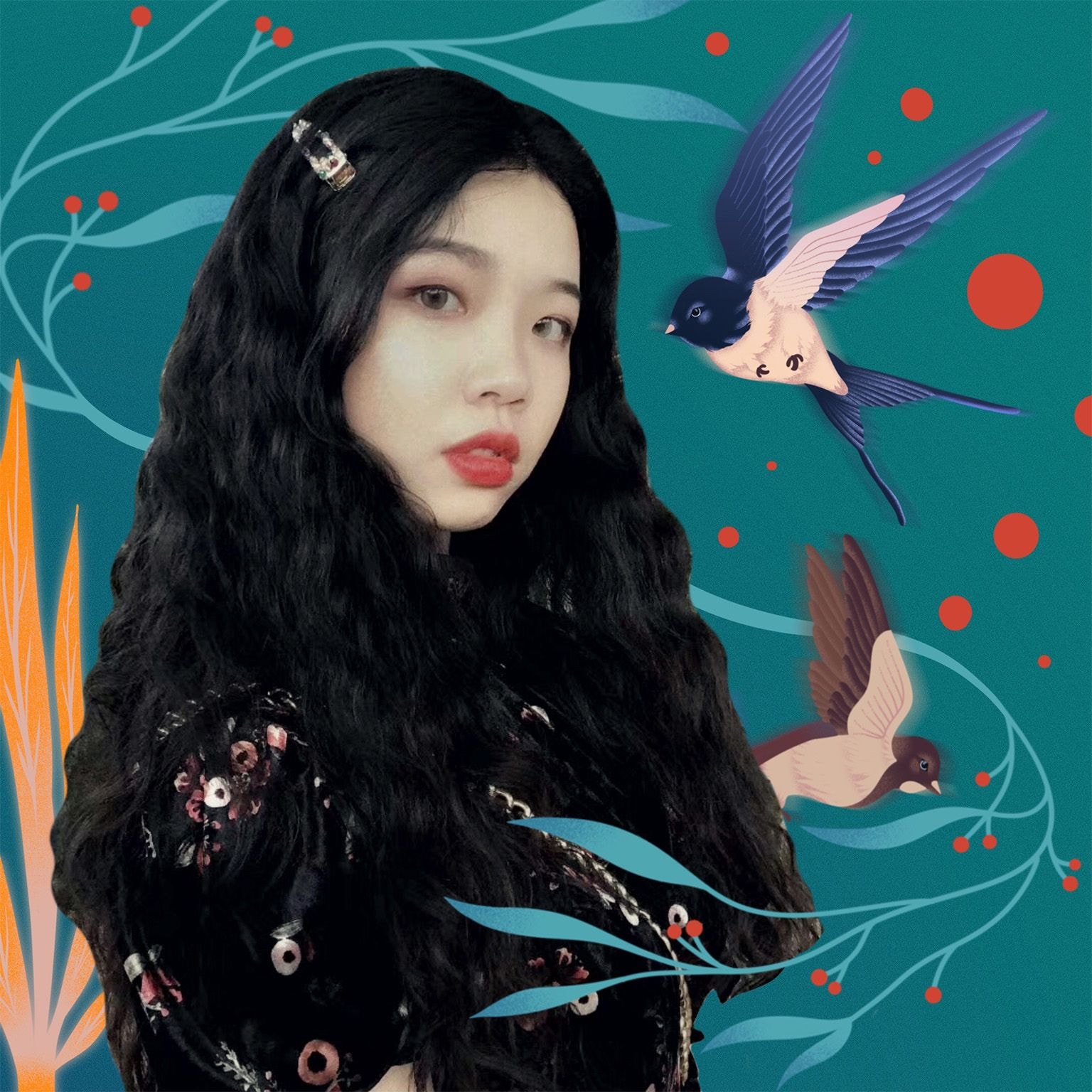 Meet the Futures
We support the next generation of Creative Talent through our Futures program
Explore the Roster
View the Collection