Time Out
Design Lad creates the cover and inside feature illustrations for Time Out London.
Design Lad was asked to create the cover illustration and five further illustrations for Time Out London's magazine. The illustrations show 'The A-Z of Summer in London'.
For this project, Design Lad wanted to create a scene that was playful, fantastical, and communicated the message of summer. His main aim was to make the big 'A-Z' letters look cohesive and reflect the feeling of summer.
Design Lad told us, "nothing makes me think of summer more than ice creams, and as soon as I modelled them in this form and got the characters holding them, it really brought everything together".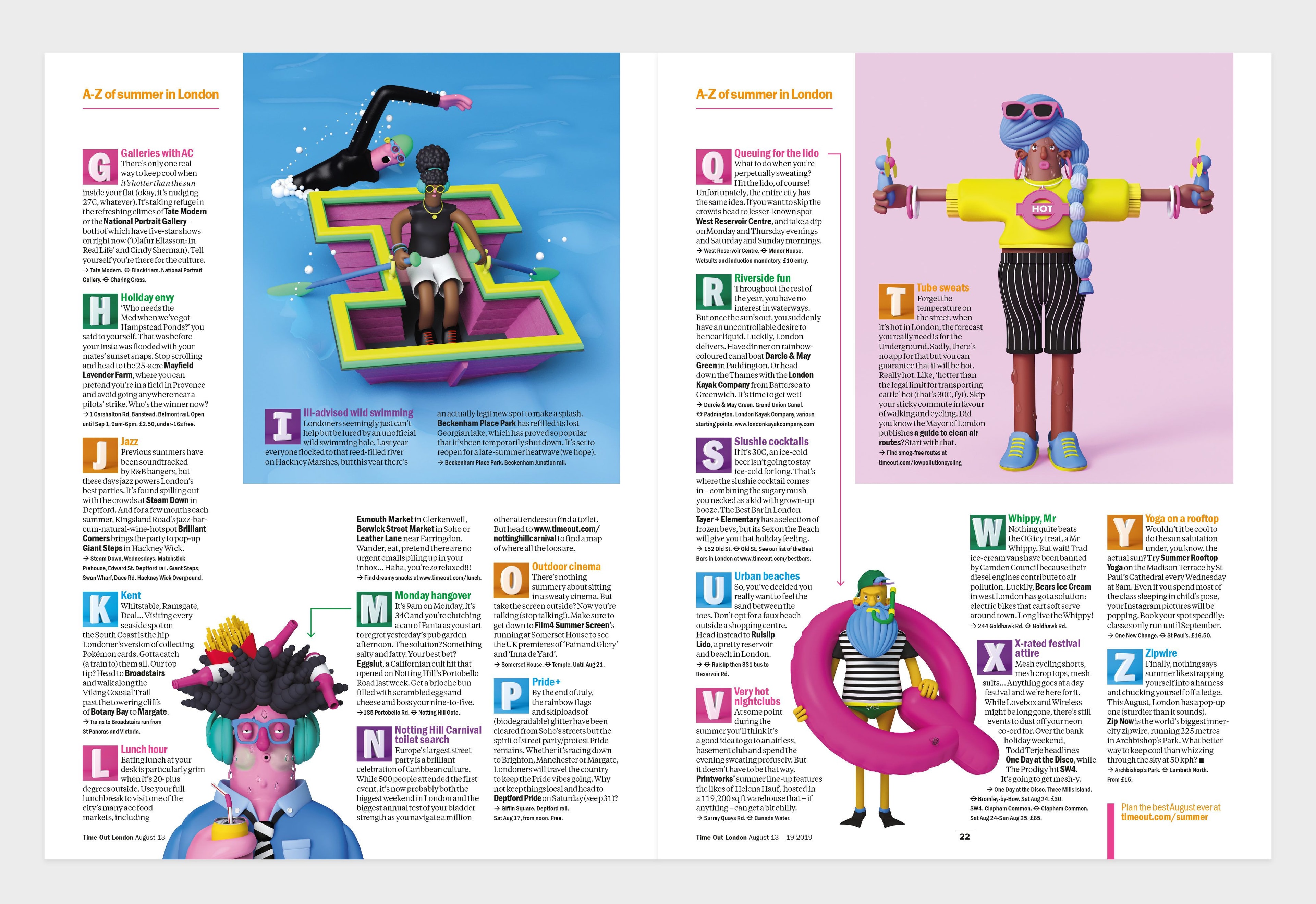 Explore the Roster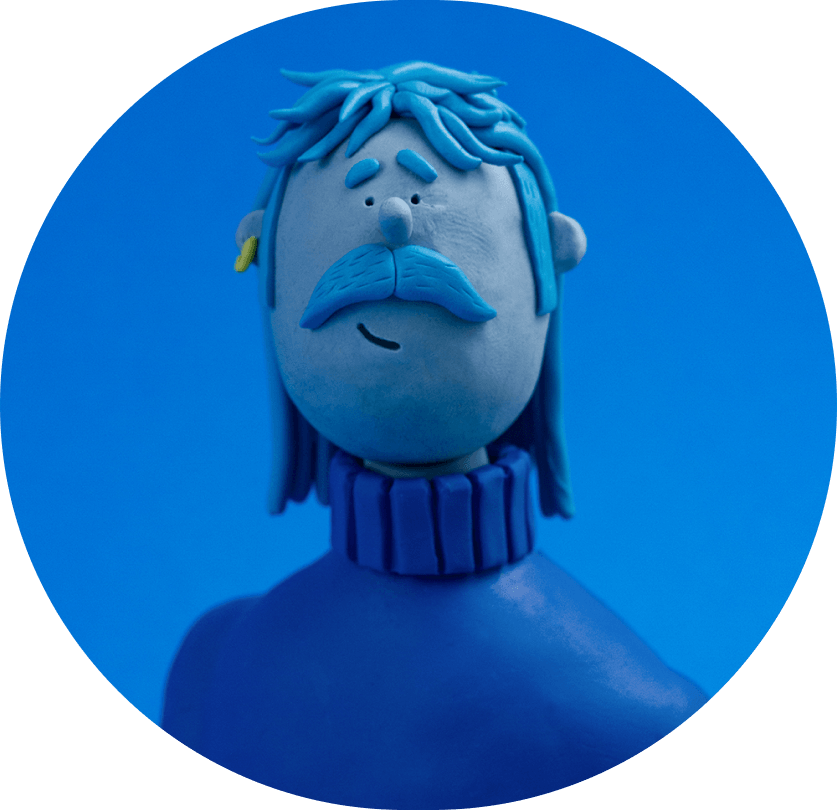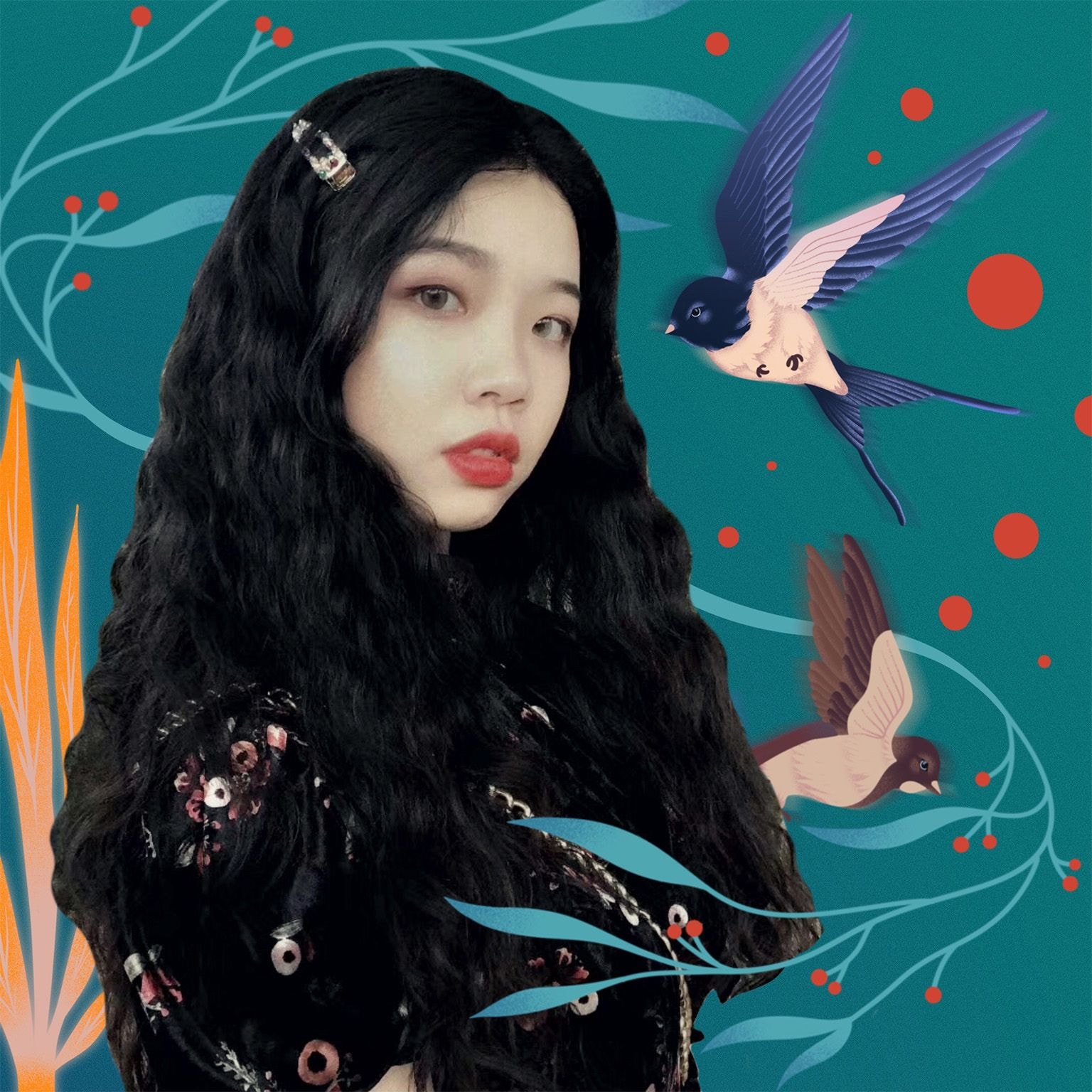 Meet the Futures
We support the next generation of Creative Talent through our Futures program
Explore the Roster
View the Collection