Adidas Yoga
Stretch into summer.
Alex worked with Tangent Agency & Adidas London to illustrate a series of yoga-loving characters for their flagship Oxford Street store.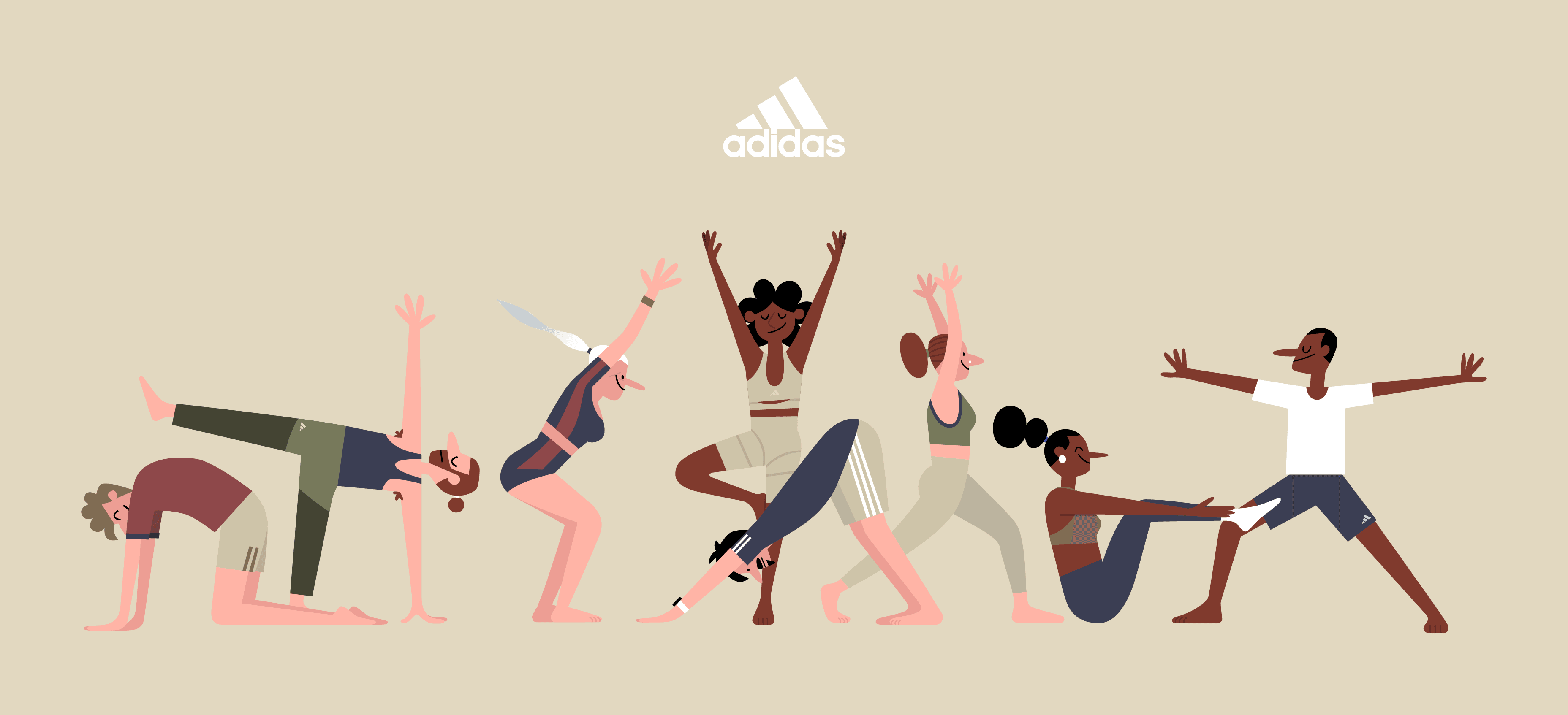 The characters were used as part of an in-store activation where participants could follow poses and were then sent mobile versions of Alex's pose illustrations to print at home.
Alex's charming illustration style lent itself brilliantly to the brief depicting a diverse cast of characters enjoying exercise.
Alongside the characters, Alex created another design to be applied to a central pillar in the store's design, supporting the brand's 'Run for the Oceans' campaign where ten minutes of running equals one plastic bottle removed from the ocean.
Explore the Roster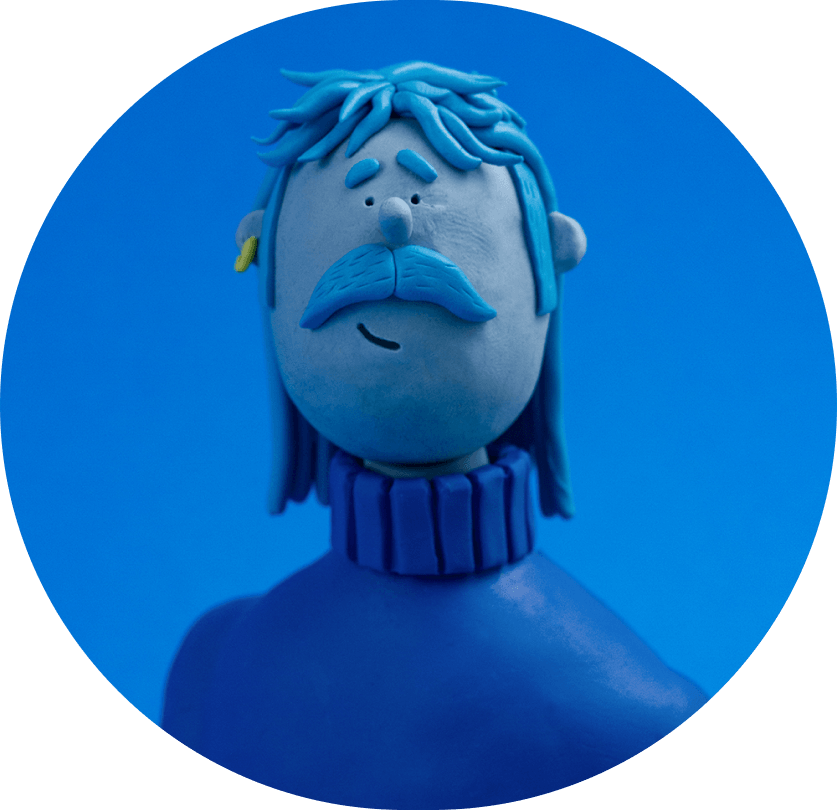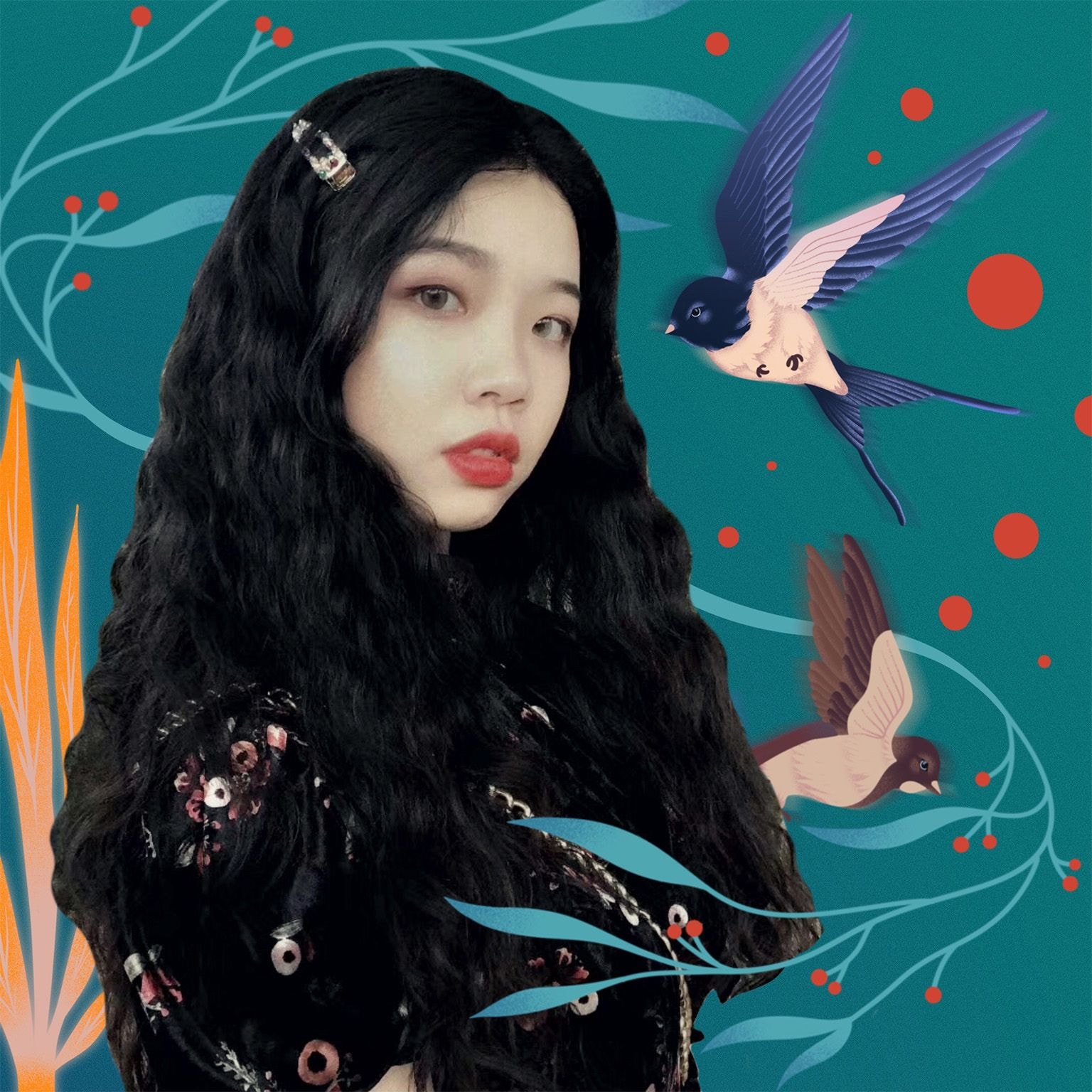 Meet the Futures
We support the next generation of Creative Talent through our Futures program
Explore the Roster
View the Collection