Barclays UEFA Women's EURO
It's a goal for KITCHEN!
KITCHEN, used their incredible story-telling skills and bold animation style for Barclays and Copa90's Women's EURO campaign.
Barclays believe in inspiring and creating chances for all through access to football programmes, where kids can develop the skills to pursue their dreams. This year, Barclays have given these young girls a chance to be ball carriers for the Women's EURO.
In these three short, animated films, the girls reveal what they dream for their future and how Barclays are helping them make those dreams a reality.
The KITCHEN team designed and directed the animated short films using mixed media. Copa90 supplied KITCHEN with brilliant live action footage which KITCHEN then designed and composited in their vibrant 2D animation. KITCHEN's final short films bring to life the dreams of these young girls helping show dreams really can come true.
Explore the Roster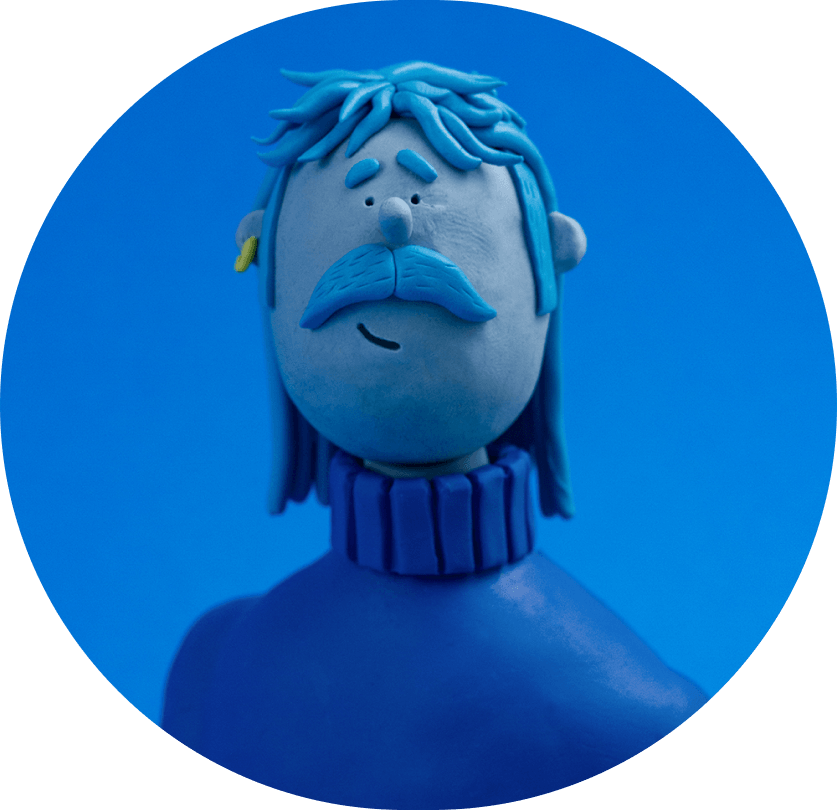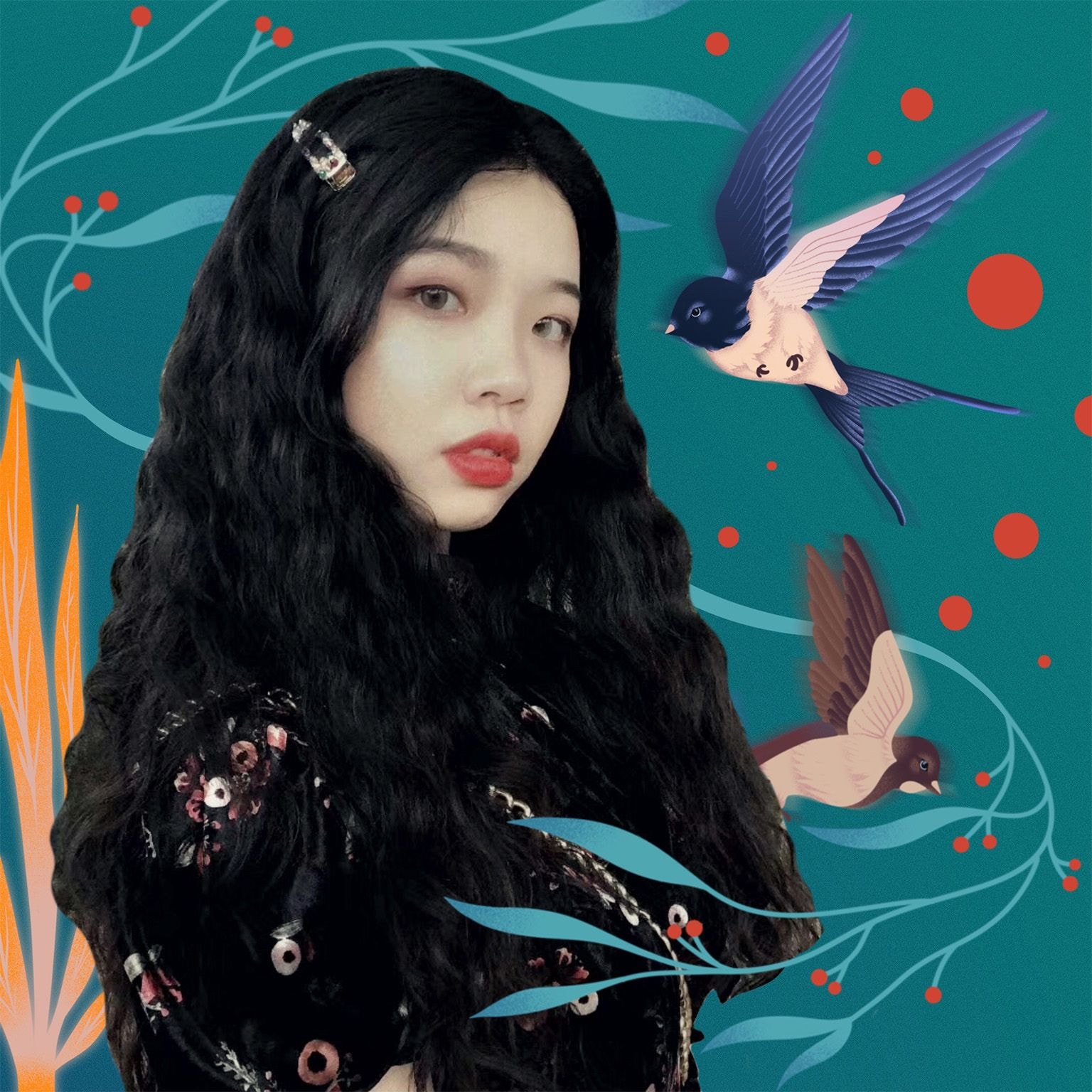 Meet the Futures
We support the next generation of Creative Talent through our Futures program
Explore the Roster
View the Collection