Chobani Complete
Complete-ly wonderful packaging.
Mariana Rodrigues was asked by America's number one Greek Yogurt company, Chobani, to create some sweetly detailed illustrations for their new range of lactose free yogurt, intended to pack the nutritional punch of a full meal.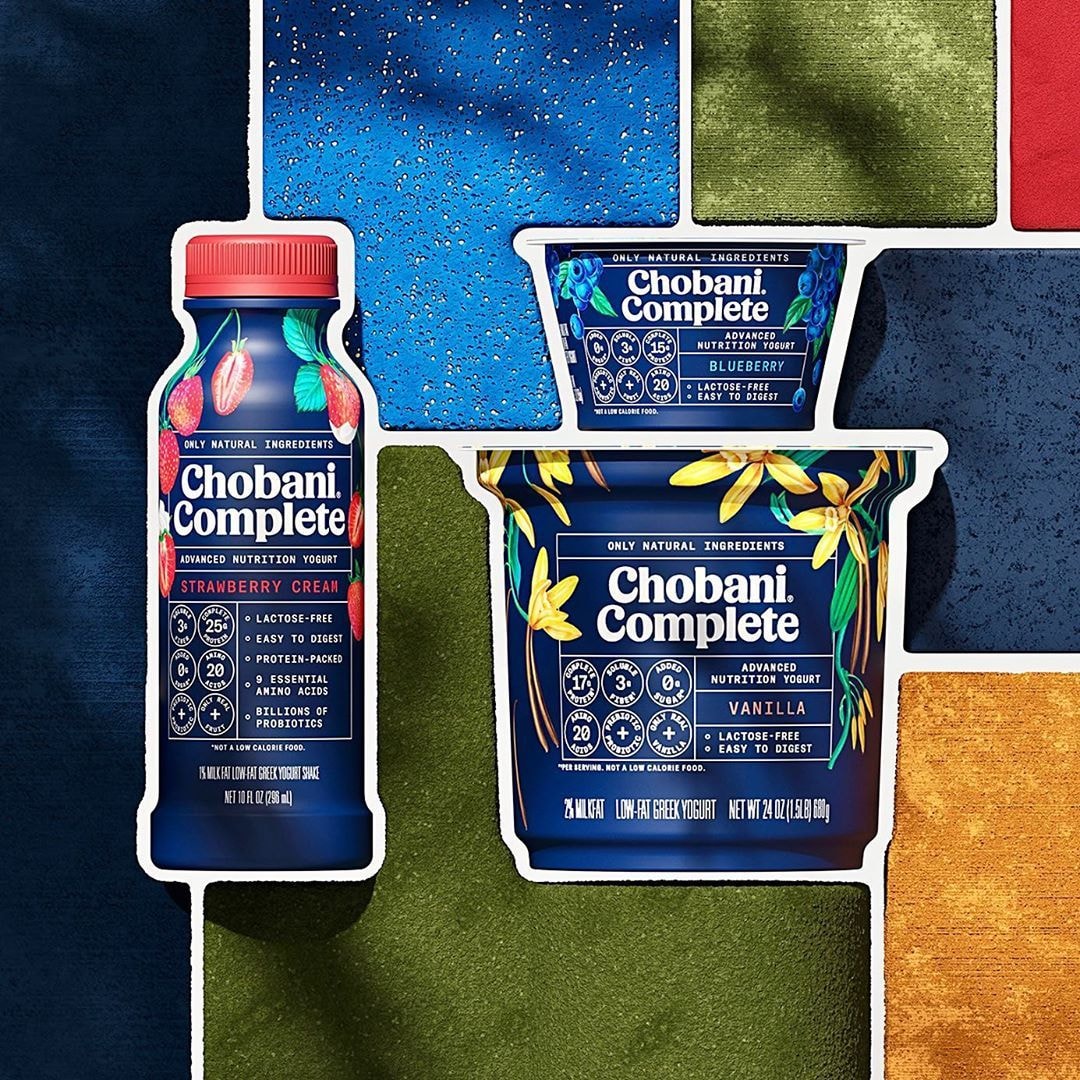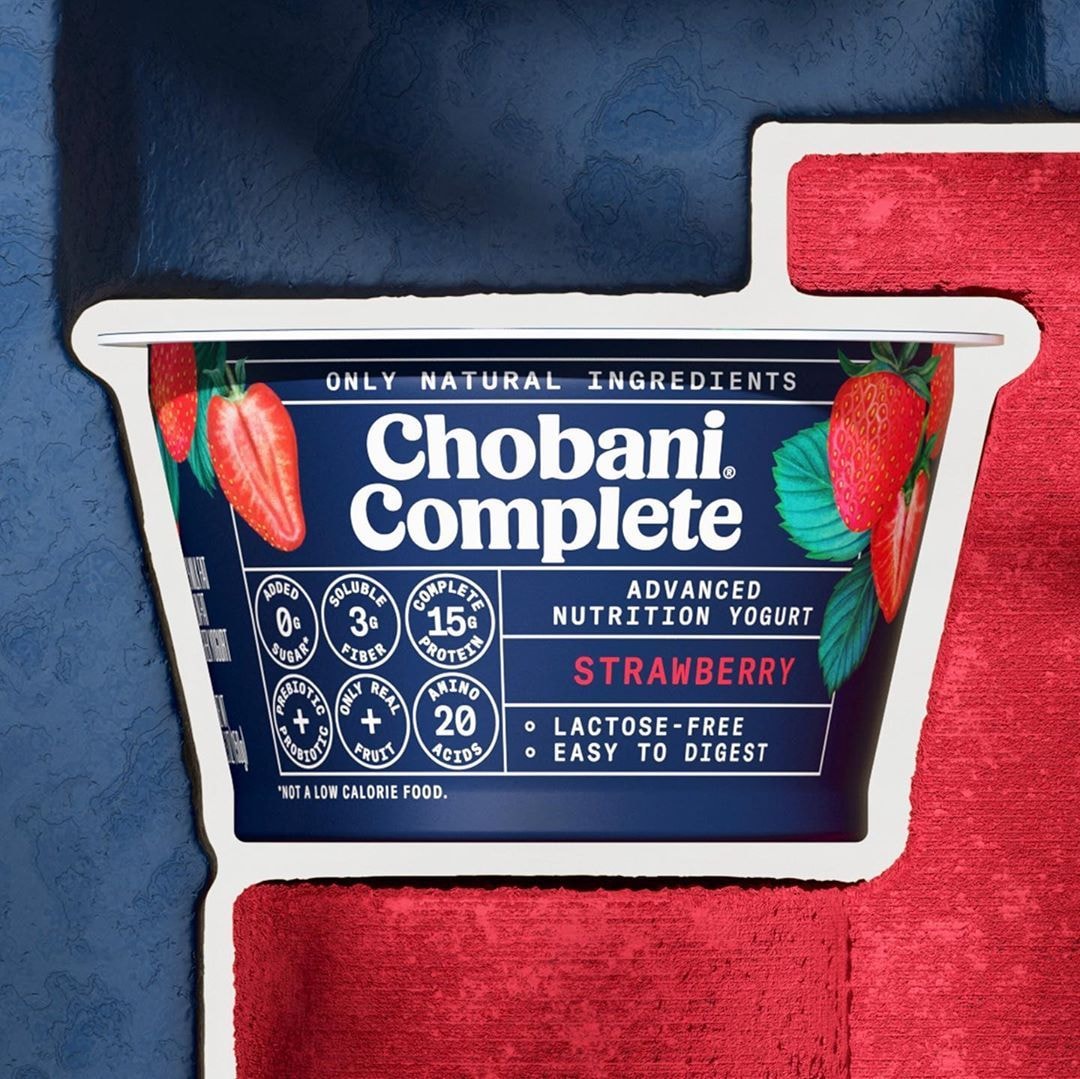 Creating a series of realistic yet whimsical fruit and fauna illustrations in close collaboration with the Chobani design team, the distinct packaging stands out on the shelves as a different kind of yogurt product.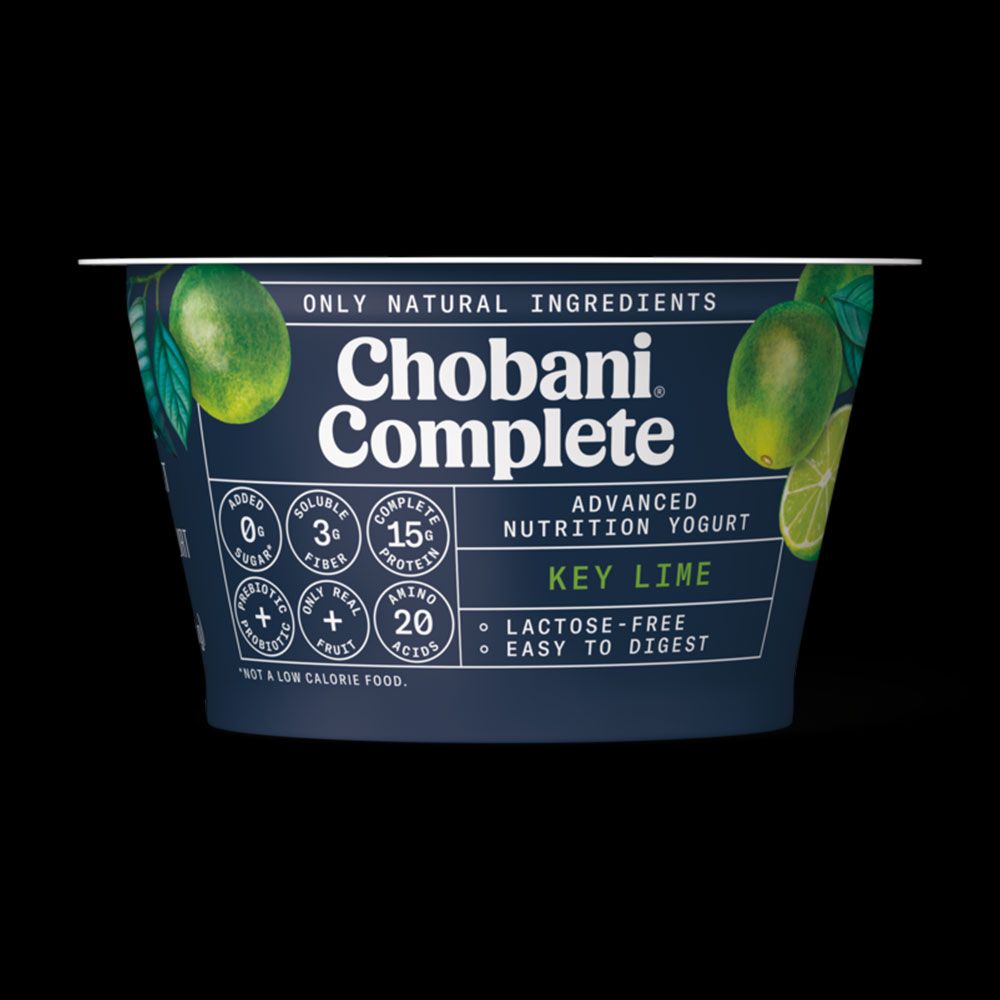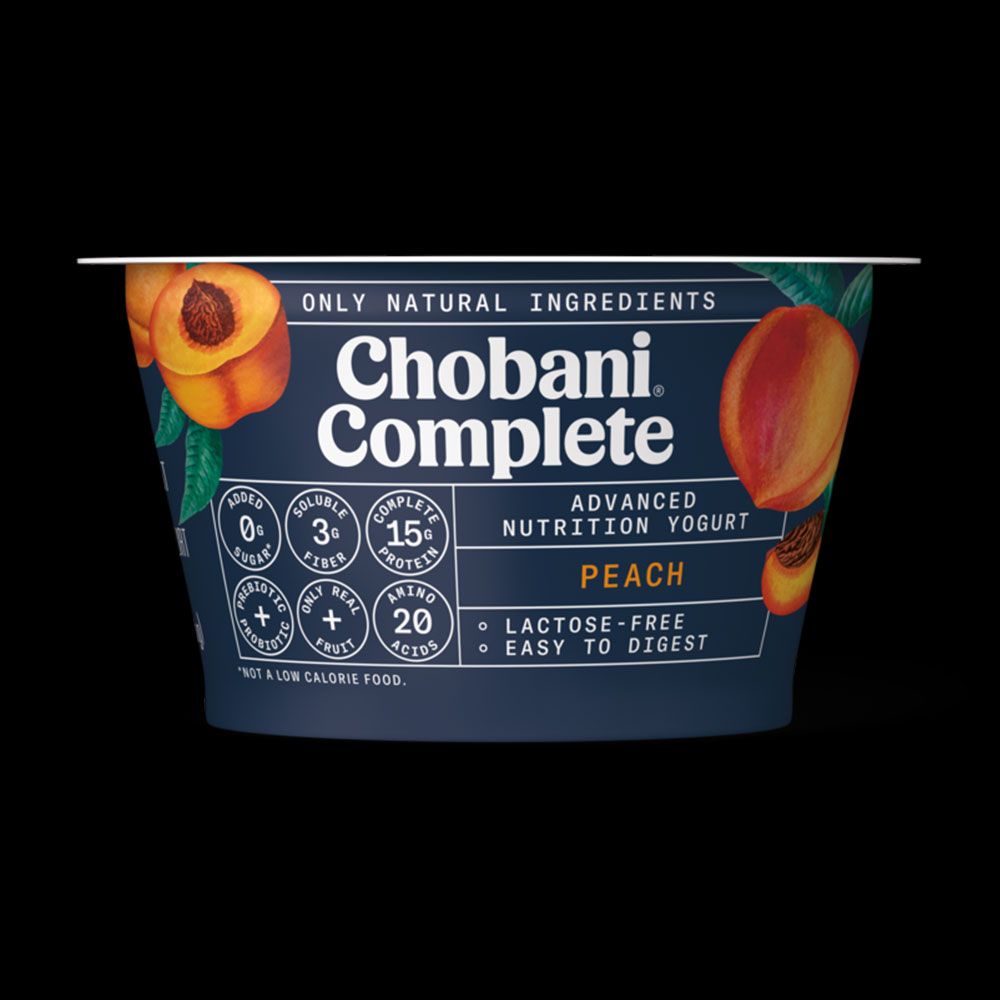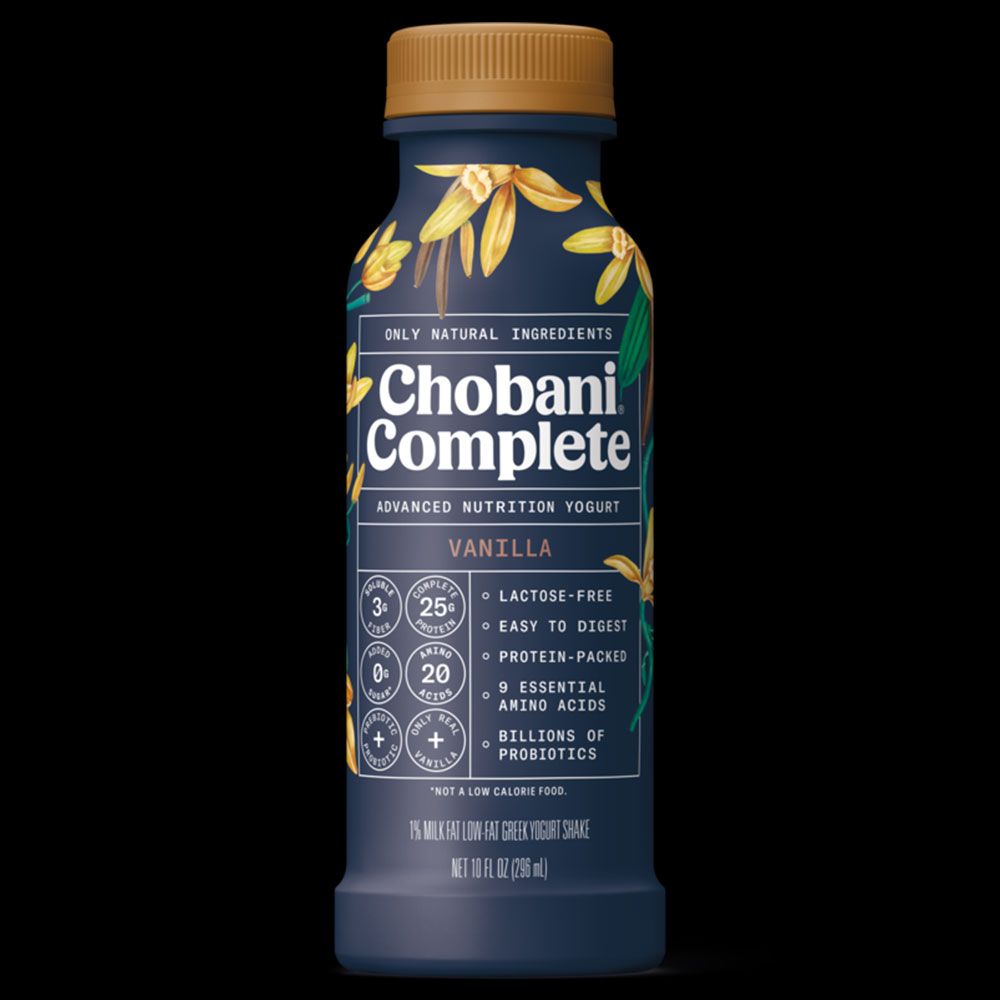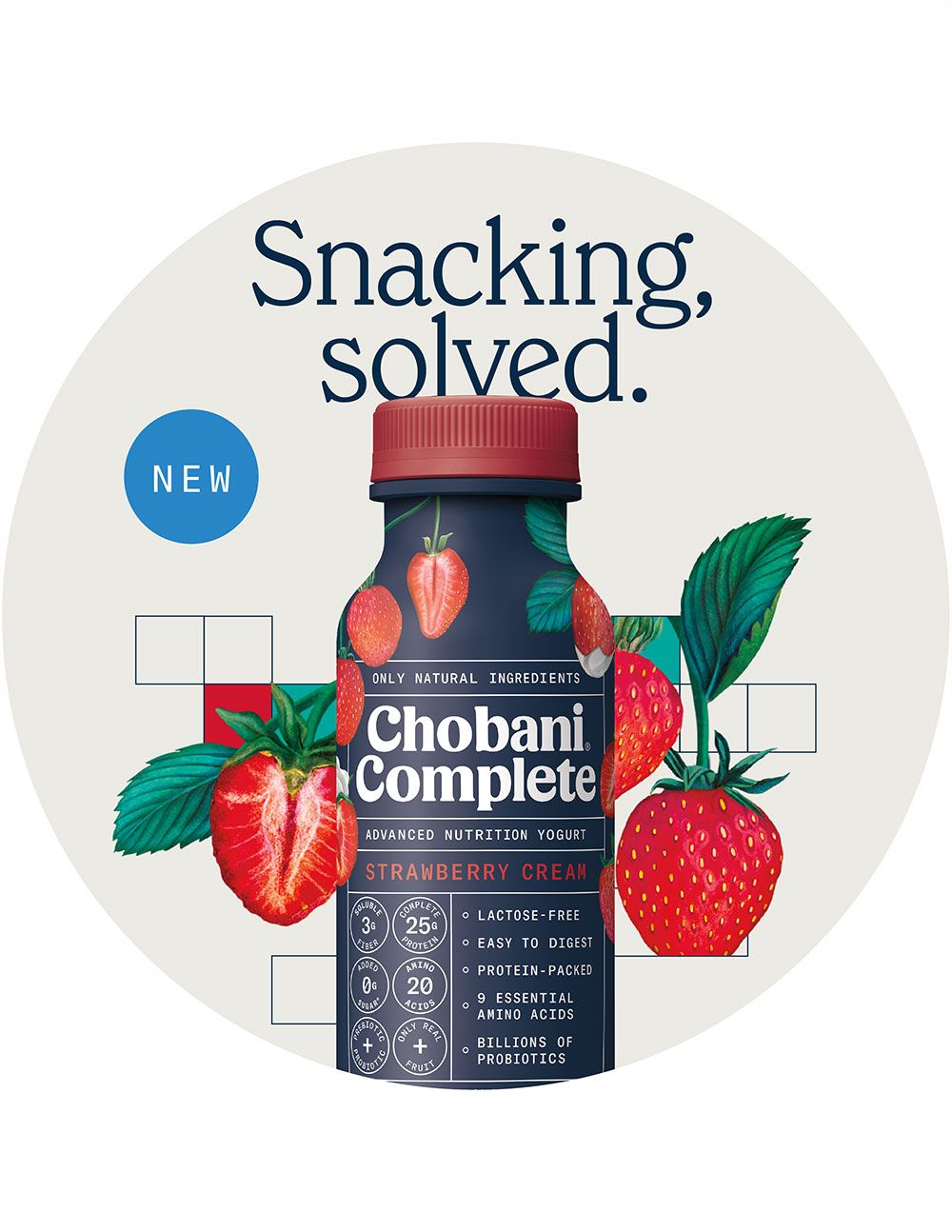 Explore the Roster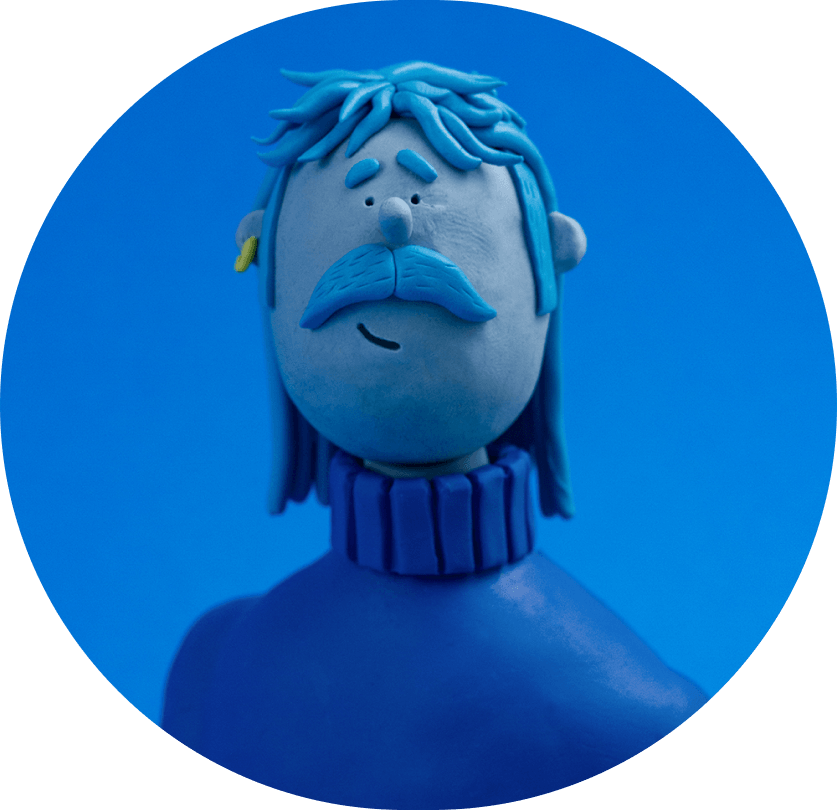 Meet the Futures
We support the next generation of Creative Talent through our Futures program
Explore the Roster
View the Collection