Galaxy 'Enchanted Eggs'
Continuous pull through animations through an enchanted forest.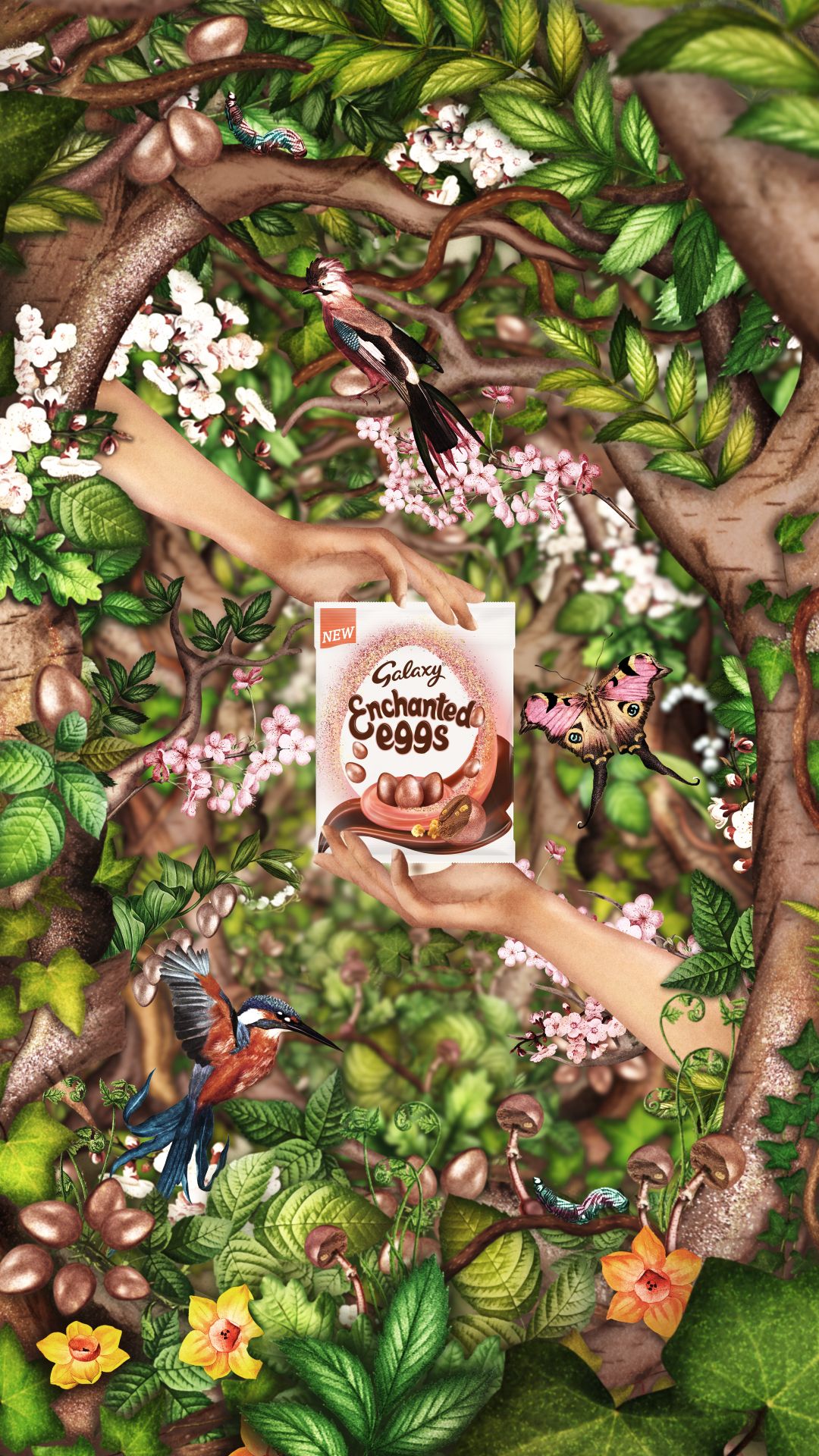 Mariana Rodrigues was asked to create two artworks with looping animations for AMV BBDO, zooming into the new Galaxy Enchanted Eggs pack in time for Easter.
With Mariana's intricate and beautifully detailed illustrations, KITCHEN were then able to create the continuous pull through animations required to bring the whole ad to life.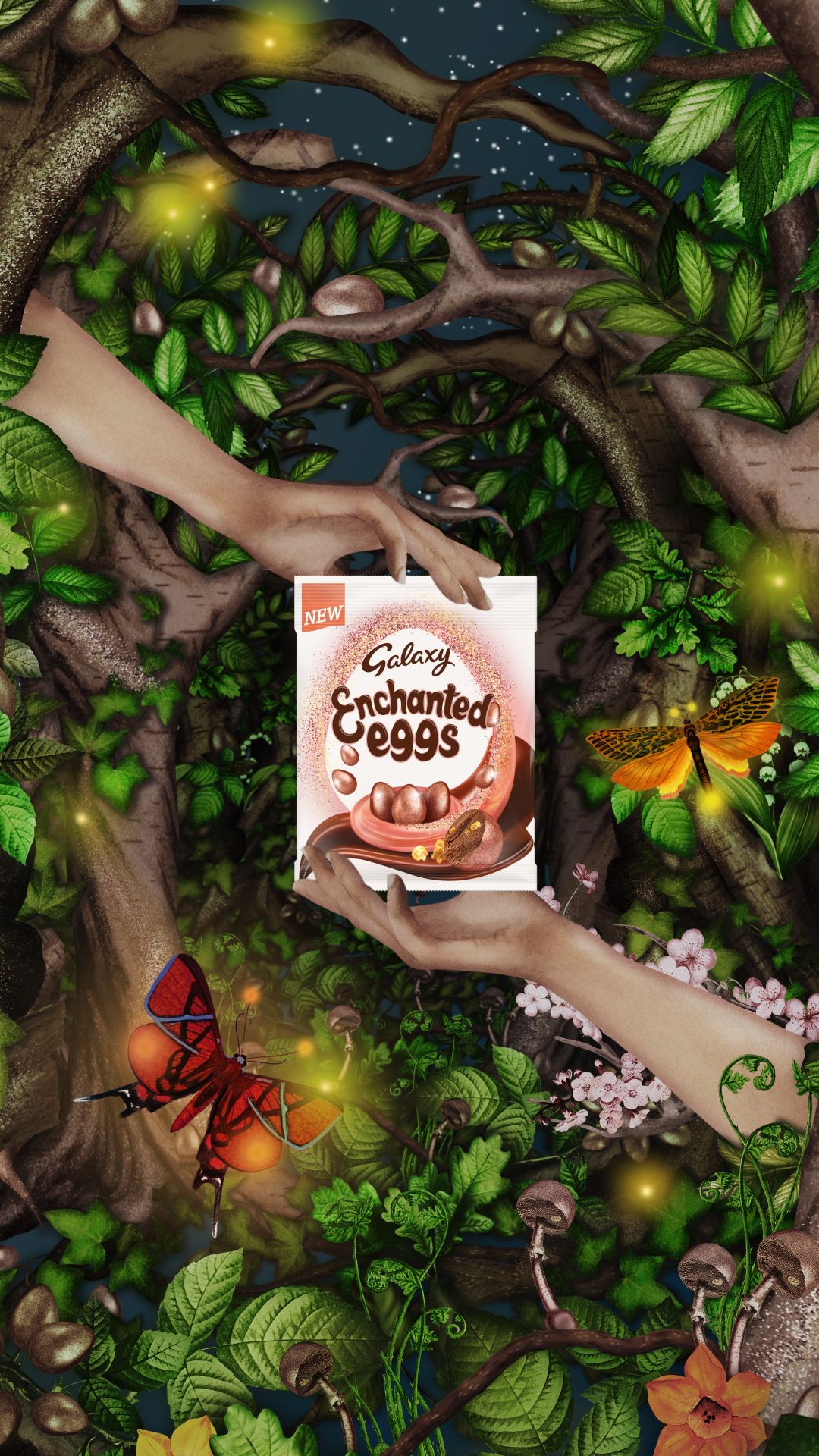 Explore the Roster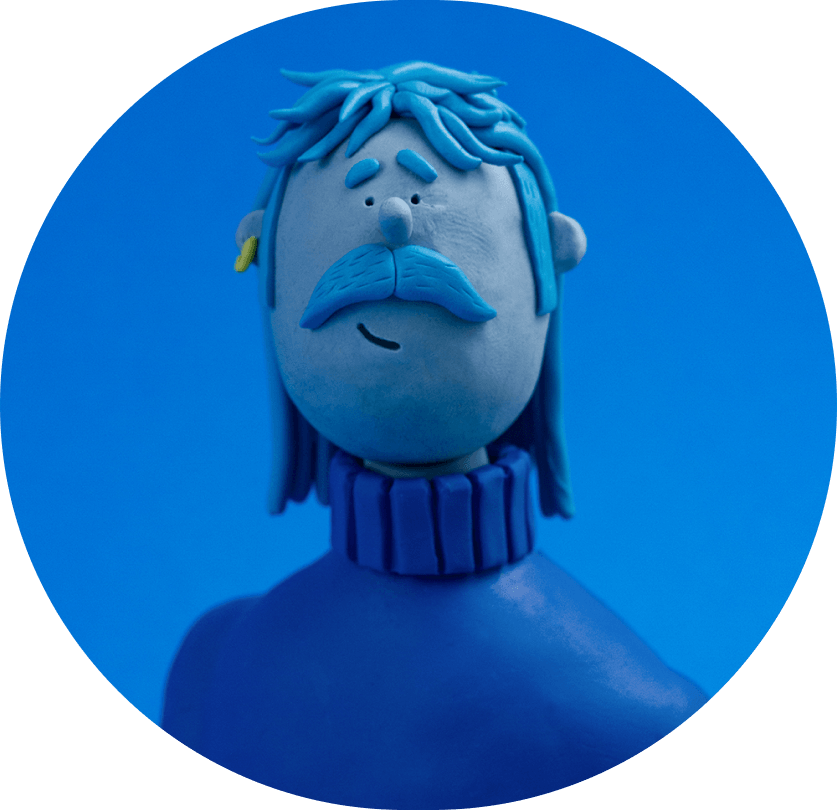 Meet the Futures
We support the next generation of Creative Talent through our Futures program
Explore the Roster
View the Collection