'Healthspan'
Vitamins have never been so playful.
In this ongoing campaign for vitamin brand Healthspan, Directors Job, Joris & Marieke partnered with a brilliant team at Isobel in London to create a cheeky cast of characters to embody the brand's superior product offering.
With the aim to create a witty & characterful narrative that would defy the traditional type of advertising for this product category, JJ&M worked closely with the team at Isobel from development of scripts through to final delivery.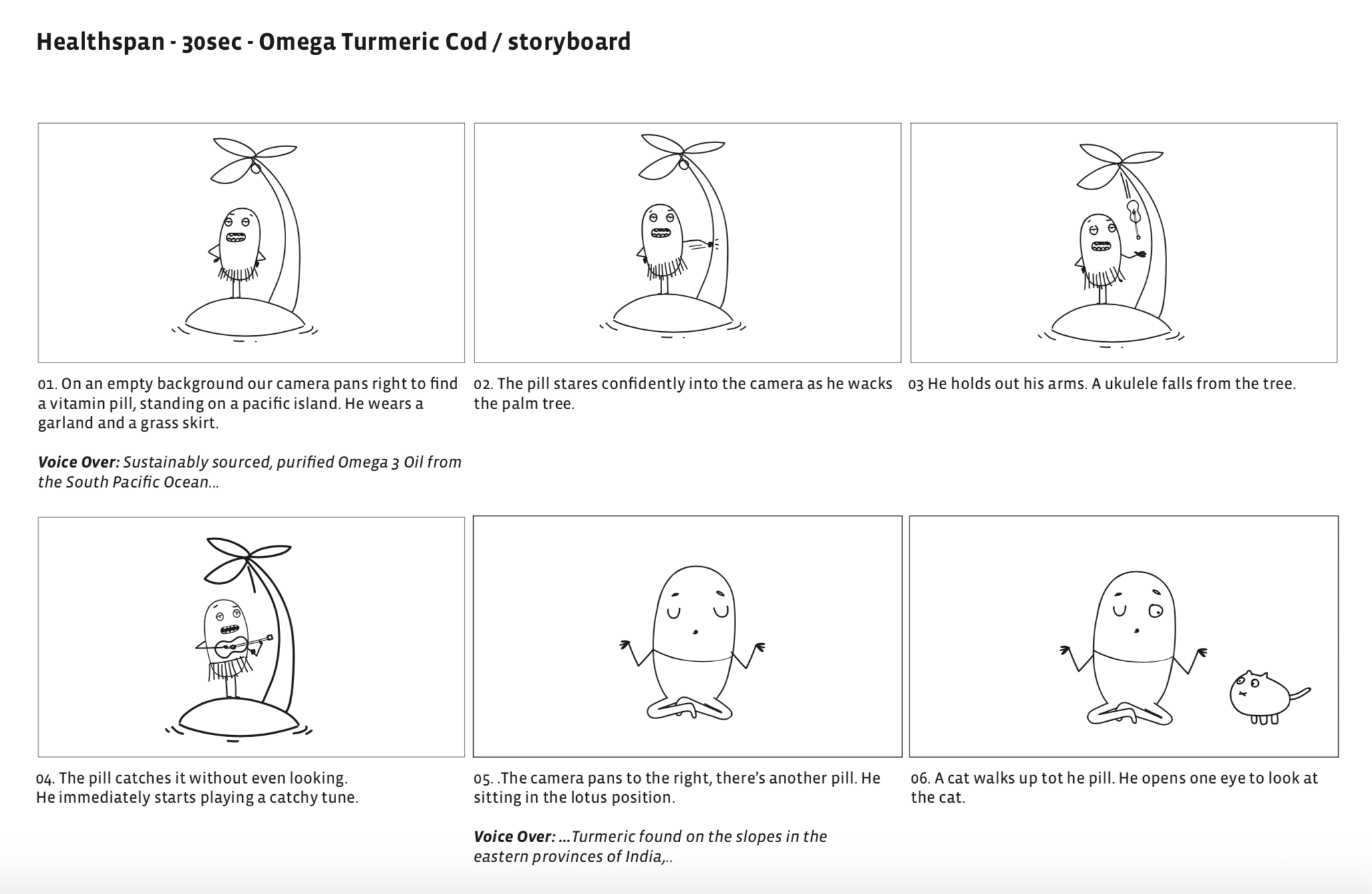 The cast of characters for this first spot were carefully developed by JJ&M, inspired by the look and attributes of three of the brand's popular vitamins: Omega-3, Turmeric, and Cod Liver Oil.
Care was taken to create playful and mischievous characters but with a subtle wit and maturity that would help them appeal to a broad age range.
Below are some in-development images from the character design stage to show the evolution from concept to final characters.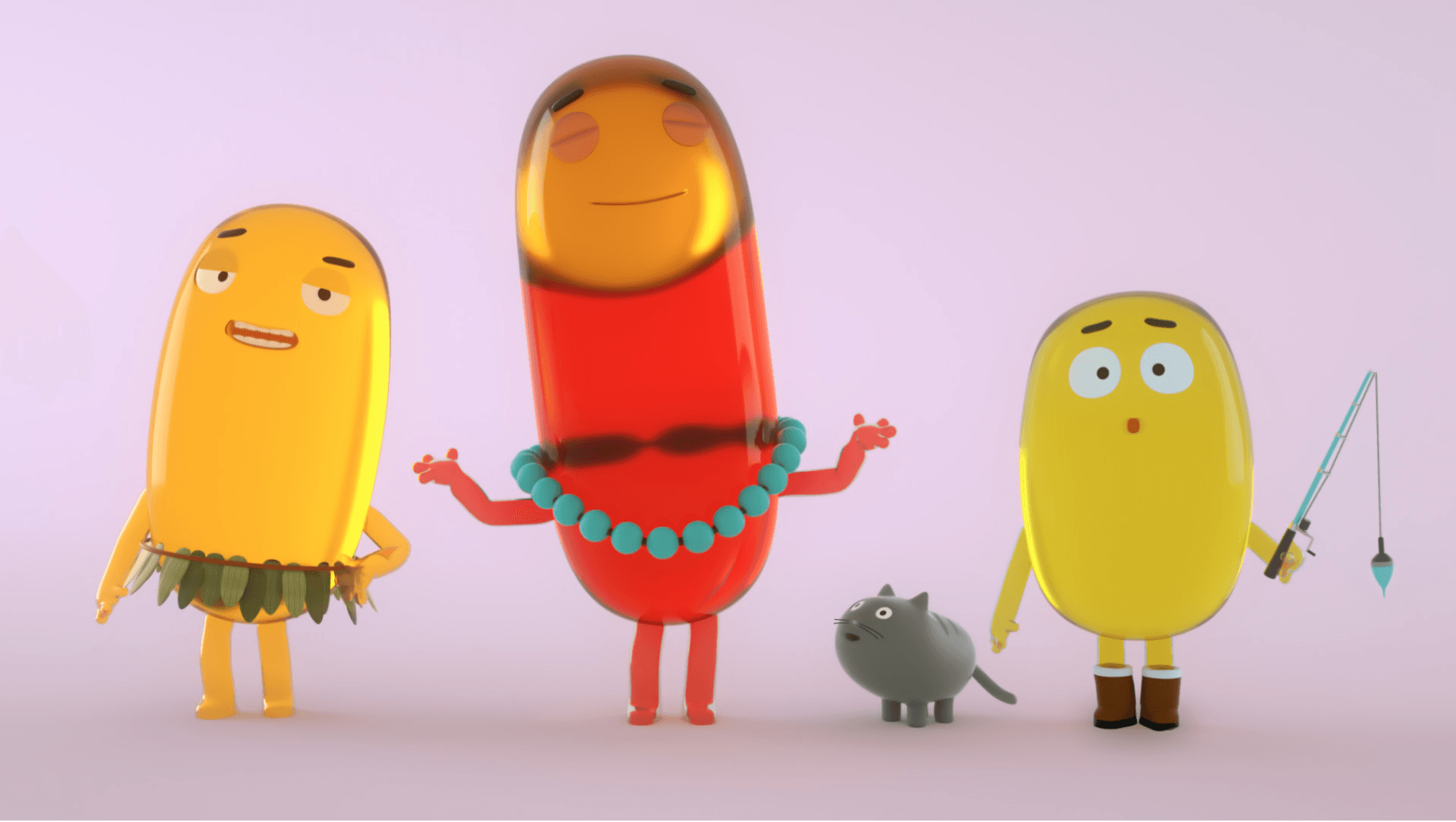 "Using our honed skills in character development and animation, we were able to develop a fun cast of characters whilst remaining true to the actual product likenesses. It was quite a challenge to give the pills their realistic texture and colouring whilst also making them into appealing characters. But working closely with Isobel's creatives helped to give the characters their final look." – JJ&M
A bright, minimalistic background was created so as not to distract from the mini-narratives playing out in the foreground.
Guided by the agency's clever scripts and JJ&M's treatment of character design and storytelling, the message that that 'not all supplements are created equal' is memorably clear.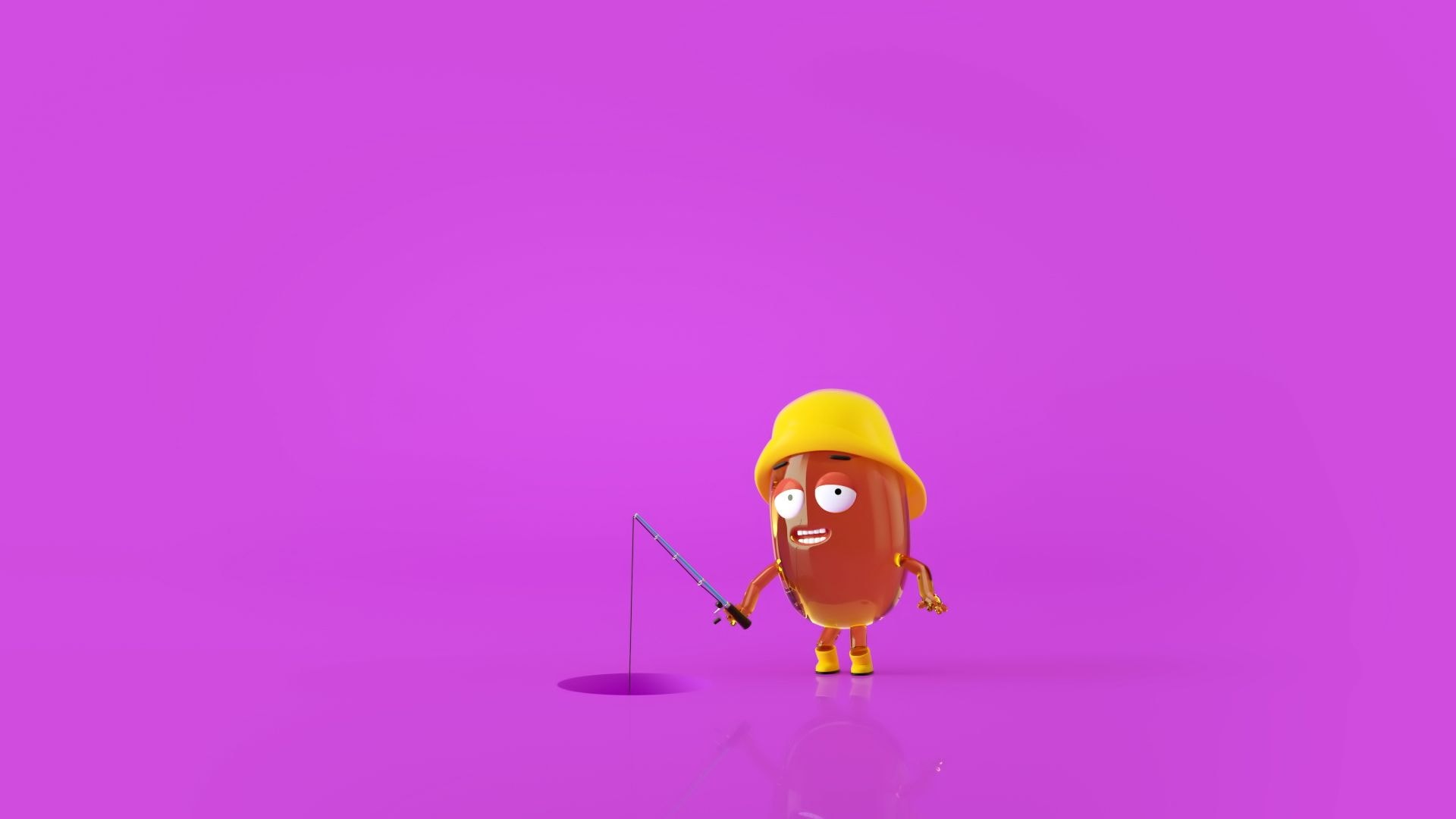 The campaign will live across TV, Print, web, and social media across the UK with additional narrative spots launching throughout the coming months.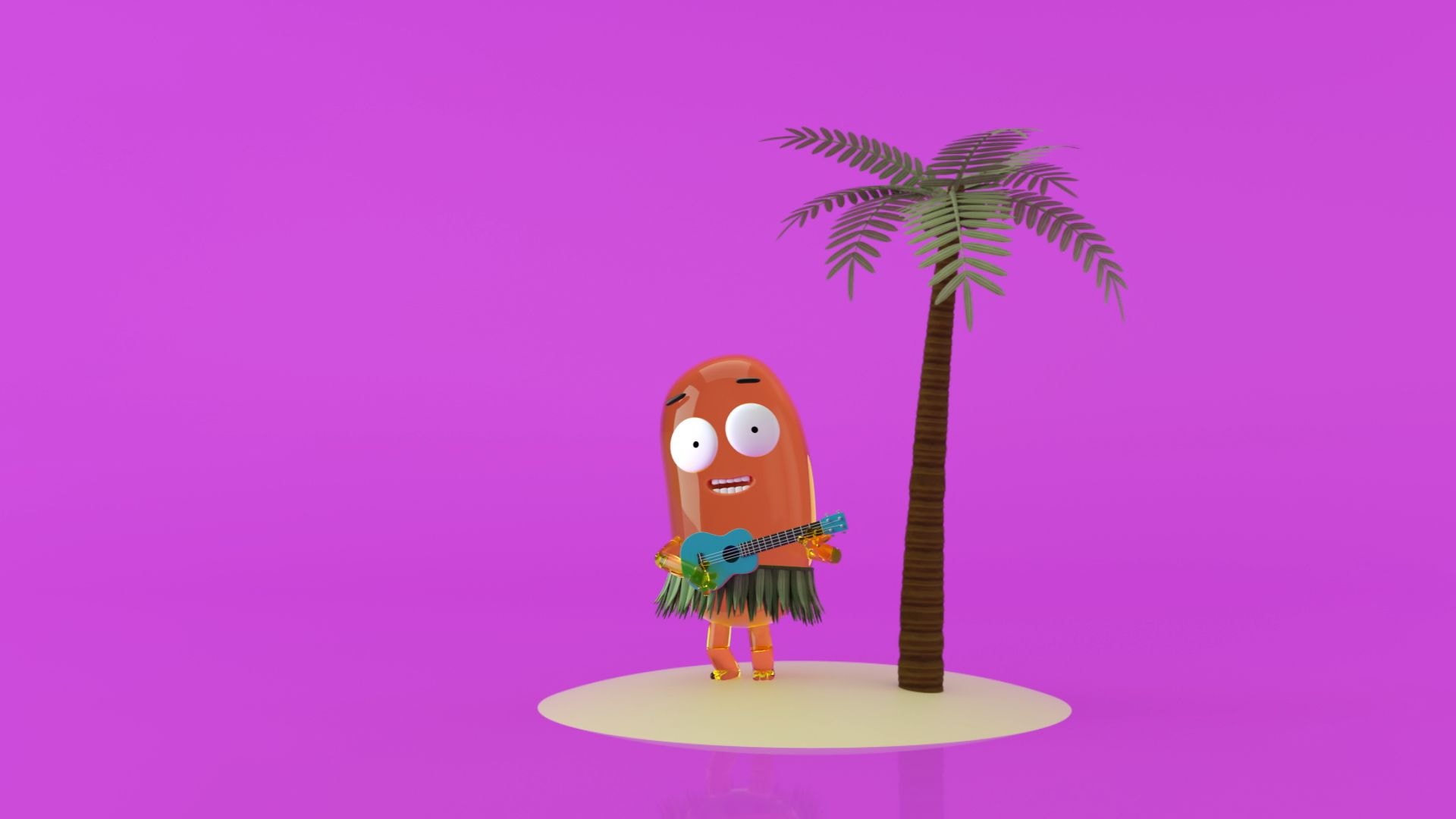 Explore the Roster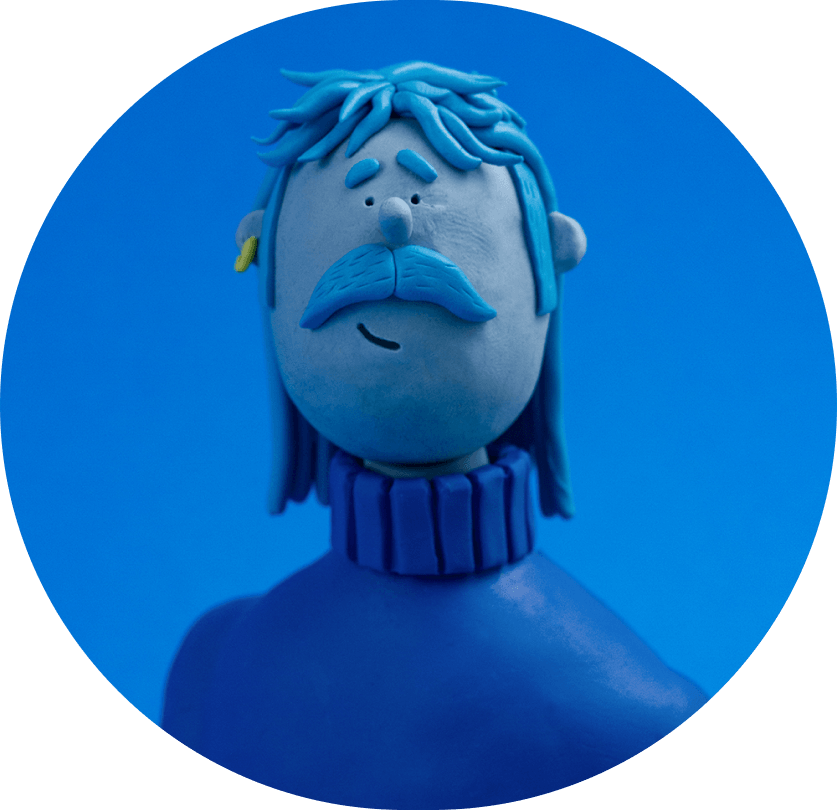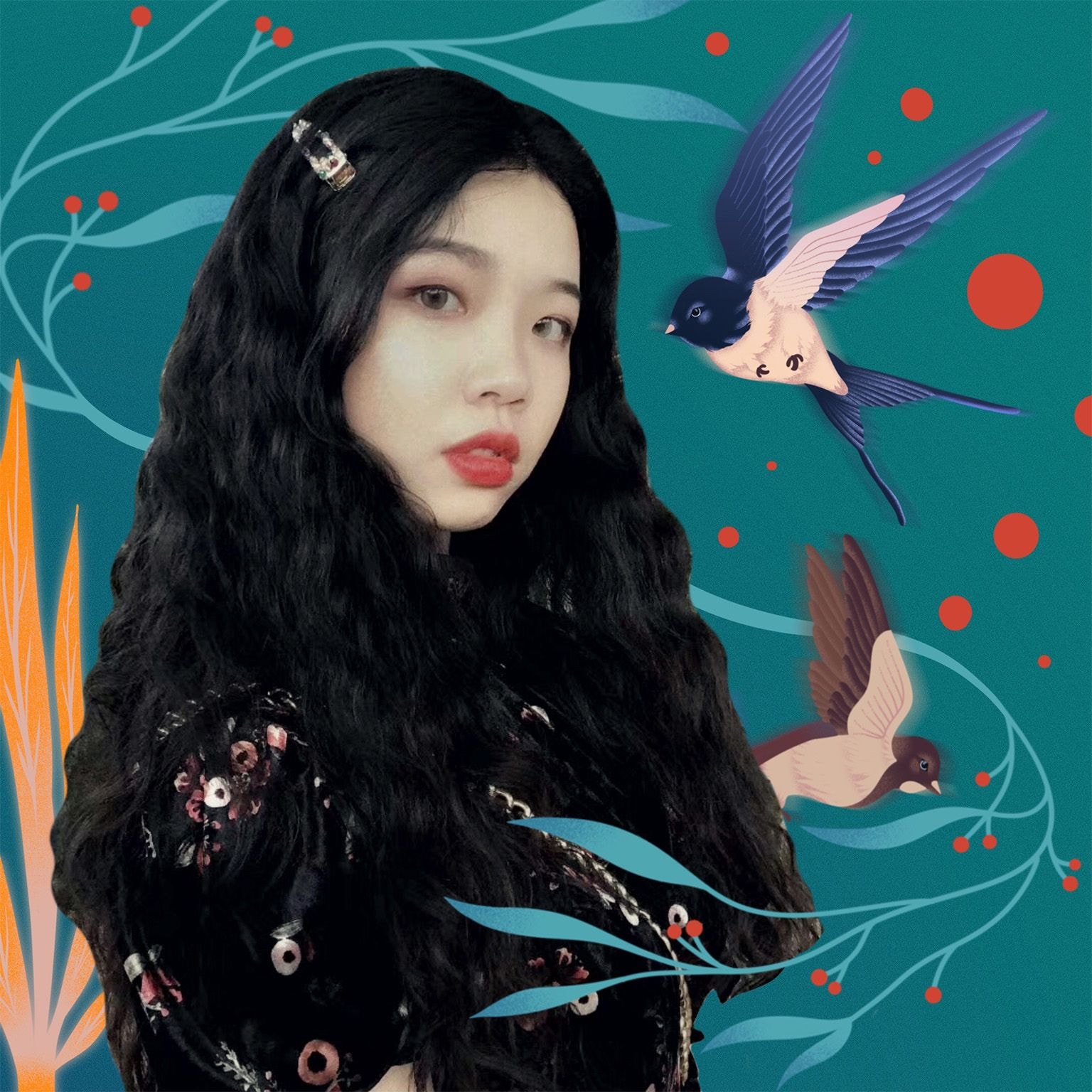 Meet the Futures
We support the next generation of Creative Talent through our Futures program
Explore the Roster
View the Collection