TFL – Contactless
Print Campaign for TFL with M&C Saatchi
Job, Joris and Marieke created this Transport for London Print Campaign with M&C Saatchi, using bespoke 3D CG characters in their quirky signature style alongside M&C Saatchi. These characters were then brought to life as a collection of lively animations with exaggerated 'stretch and squash' motion principles which created some characterful distortions.
The Creative Process: M&C Saatchi originally drew up layouts of rough ideas for the TFL posters, which they then approached Job, Joris & Marieke with, asking them to illustrate the compositions using their quirky characters. Designed to represent multi-cultural London, the happy characters are shown being 'over the moon' about the new contactless element of their travels.
The Style and Technique: Using Cinema 4d, After Effects, Illustrator and Photoshop Job, Joris and Marieke combined 3D characters with 2D textures, creating many suits and unique outfits for the characters as well as defining the cast with distinct props like musical instruments and dynamic postures which embody the eclectic feel of our cosmopolitan city.
Explore the Roster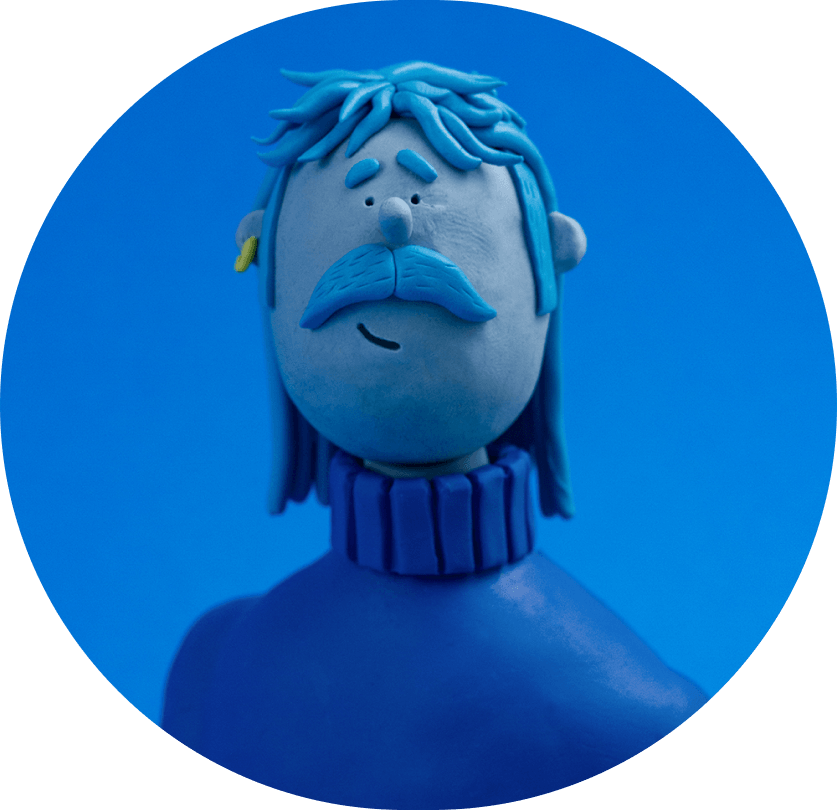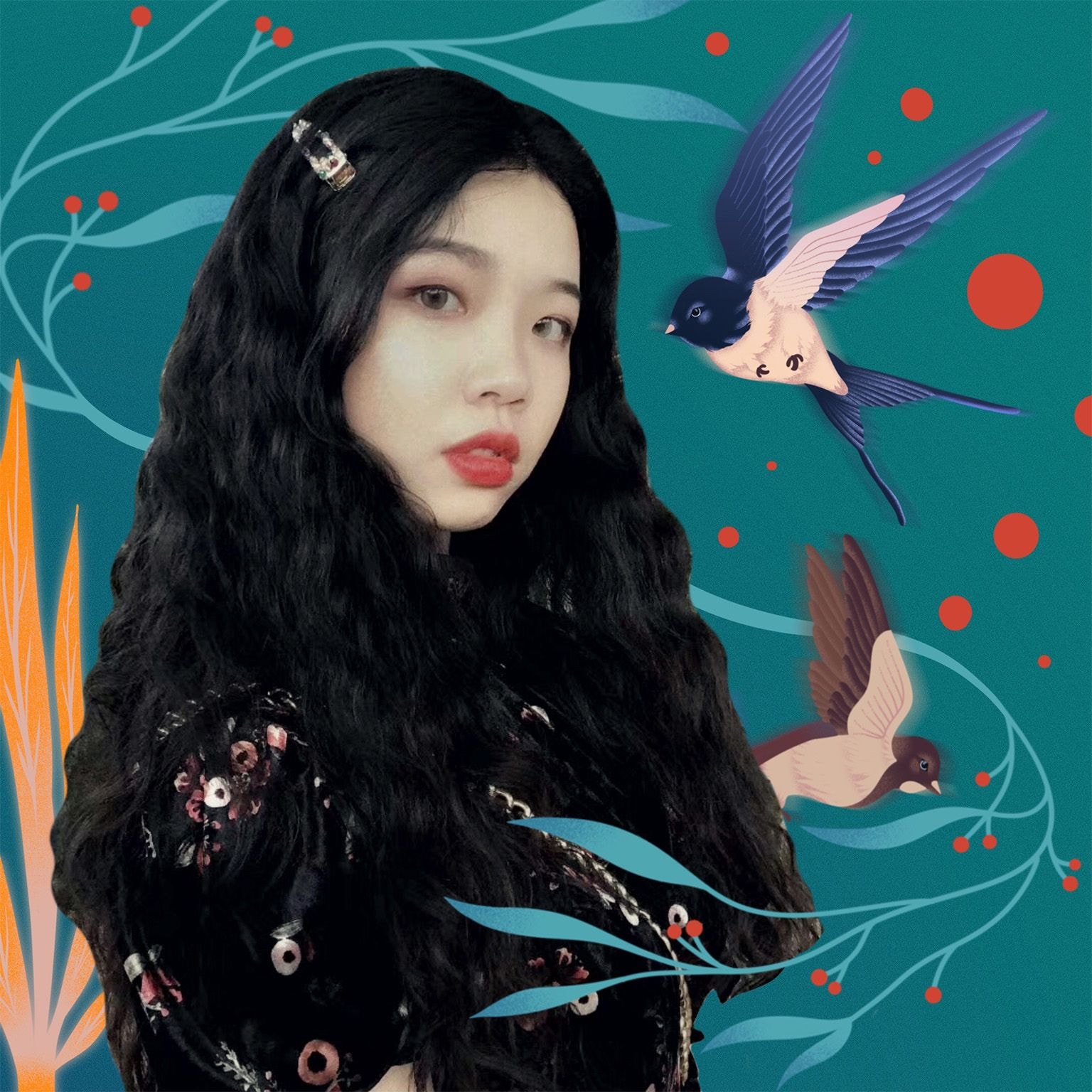 Meet the Futures
We support the next generation of Creative Talent through our Futures program
Explore the Roster
View the Collection