ITV 'Christmas Ident'
Evoking the magic feeling of coming home on a wintery night...
Hattie directed and crafted this charming ident for ITV's Christmas programming schedule.
Given a fairly open brief, Hattie came up with the idea to create a miniature town at dusk, featuring little paper houses nestled together and surrounded by frosty fields and forests.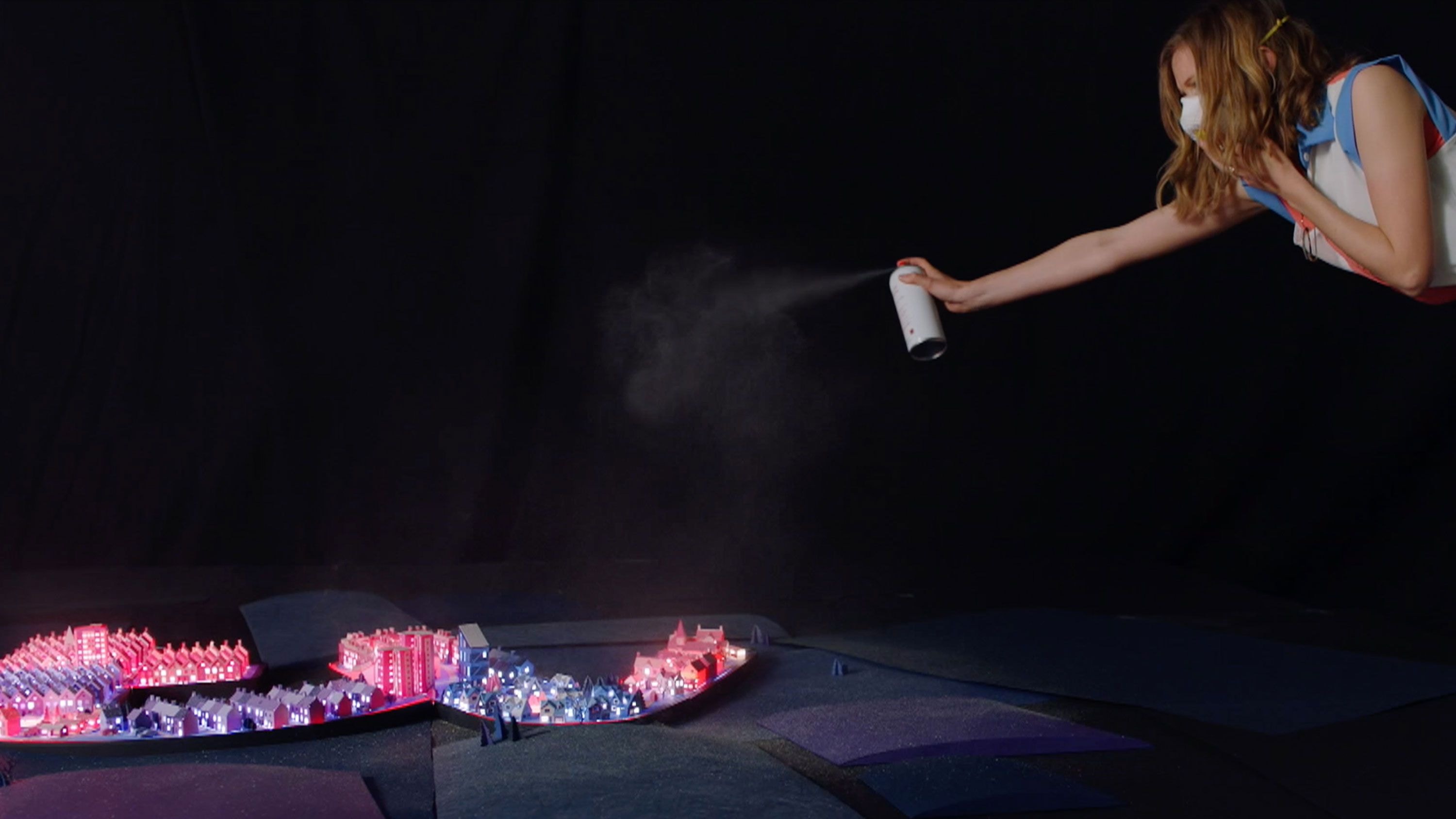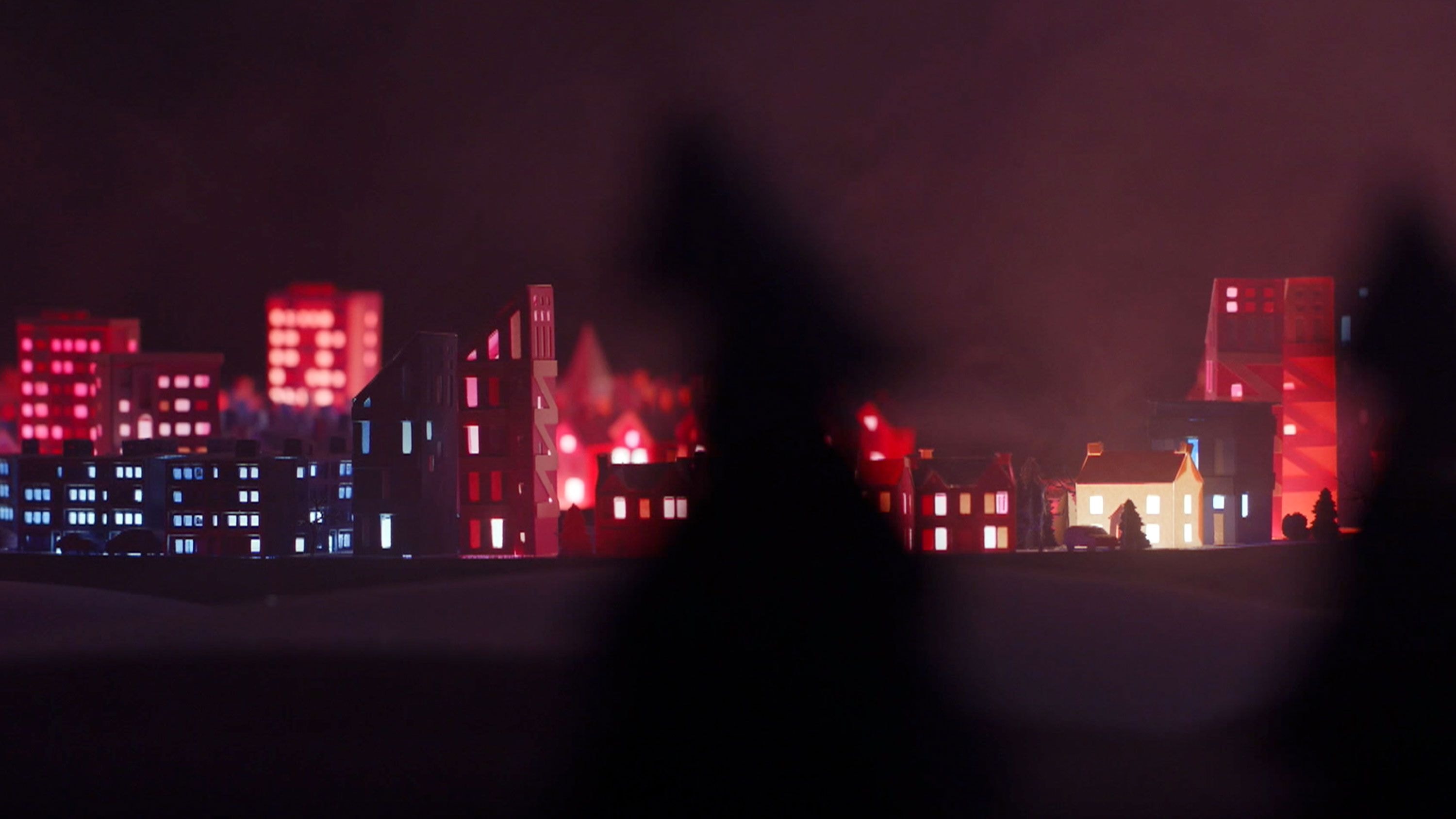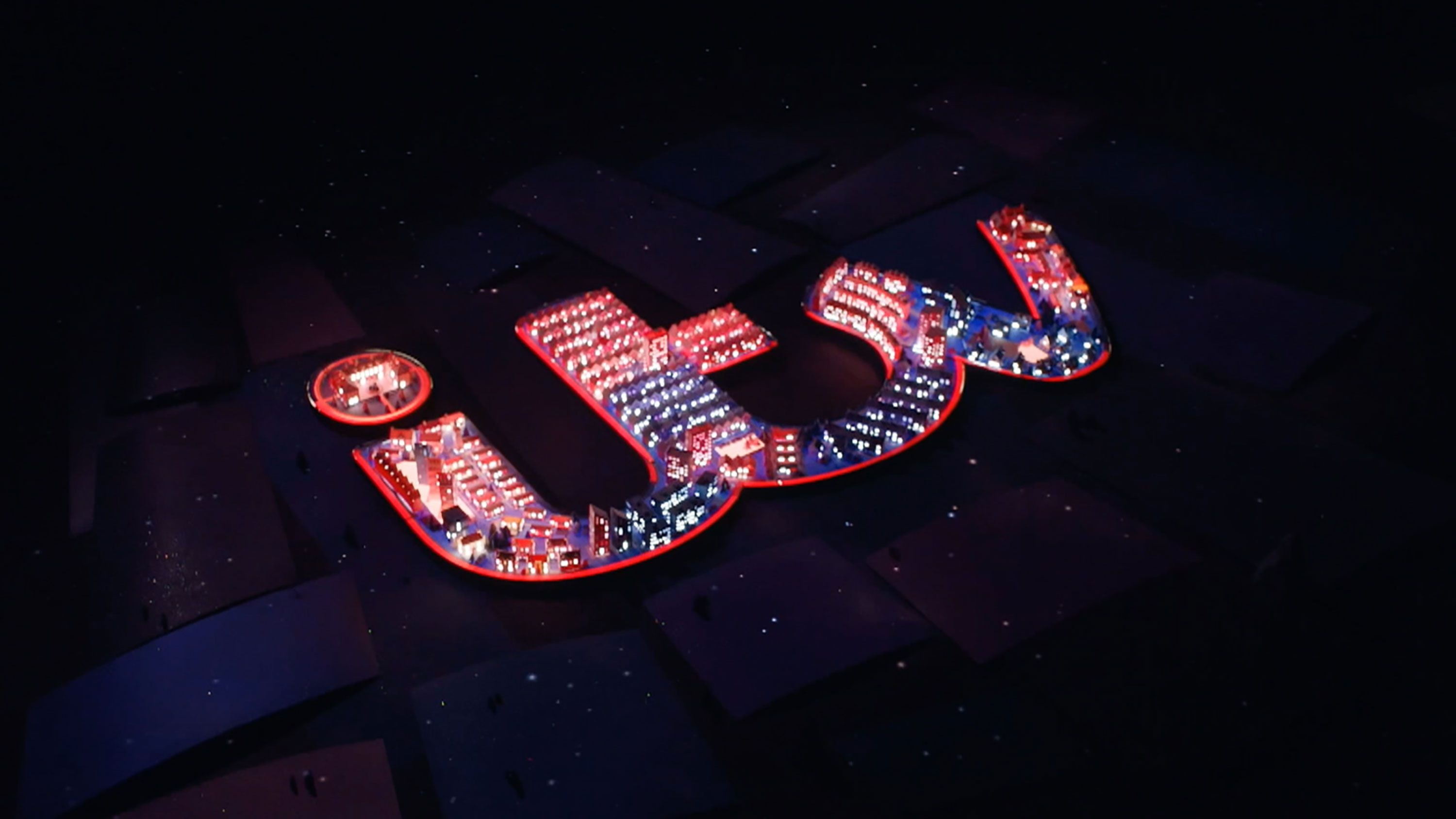 "One of my fave projects of the year, I was given buckets of freedom and really had so much fun building and filming this miniature world."
The ident is inspired by that magic feeling of 'coming home' to settle down for the evening and watch some favourite telly with the family. A universal comfort.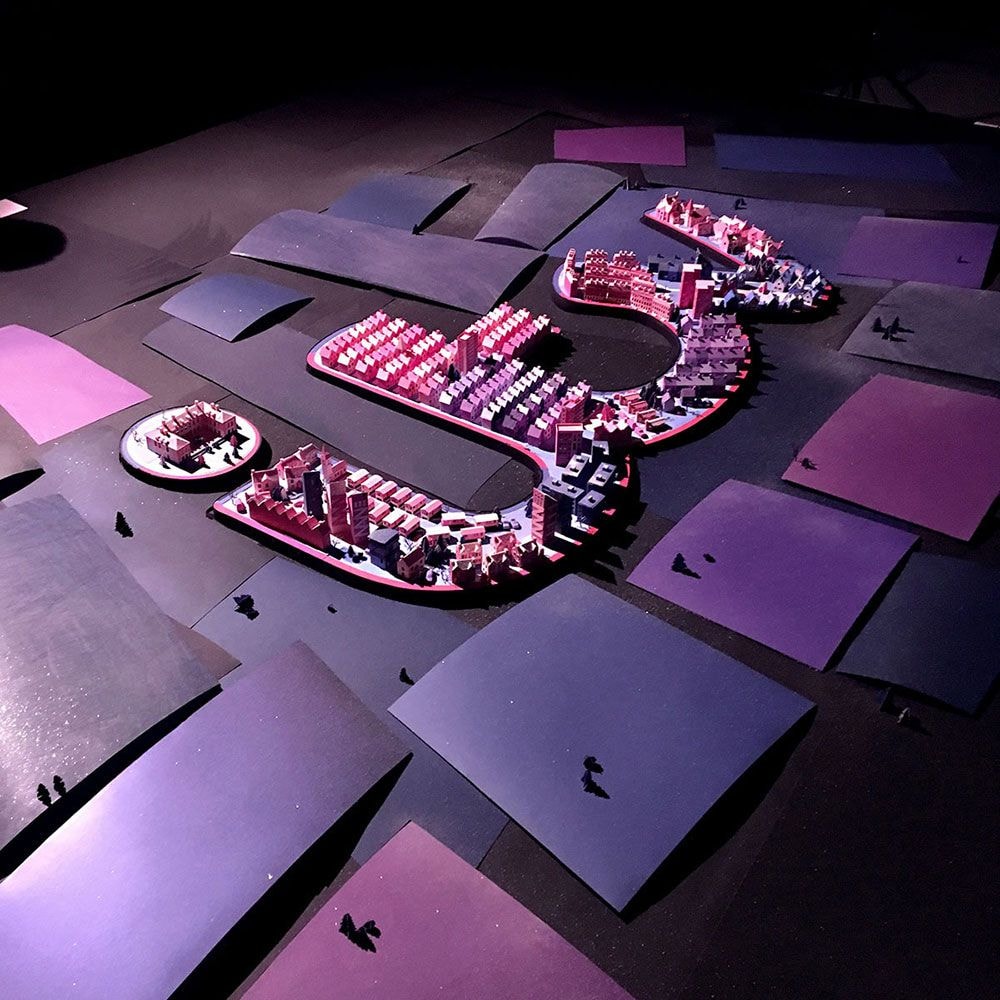 Explore the Roster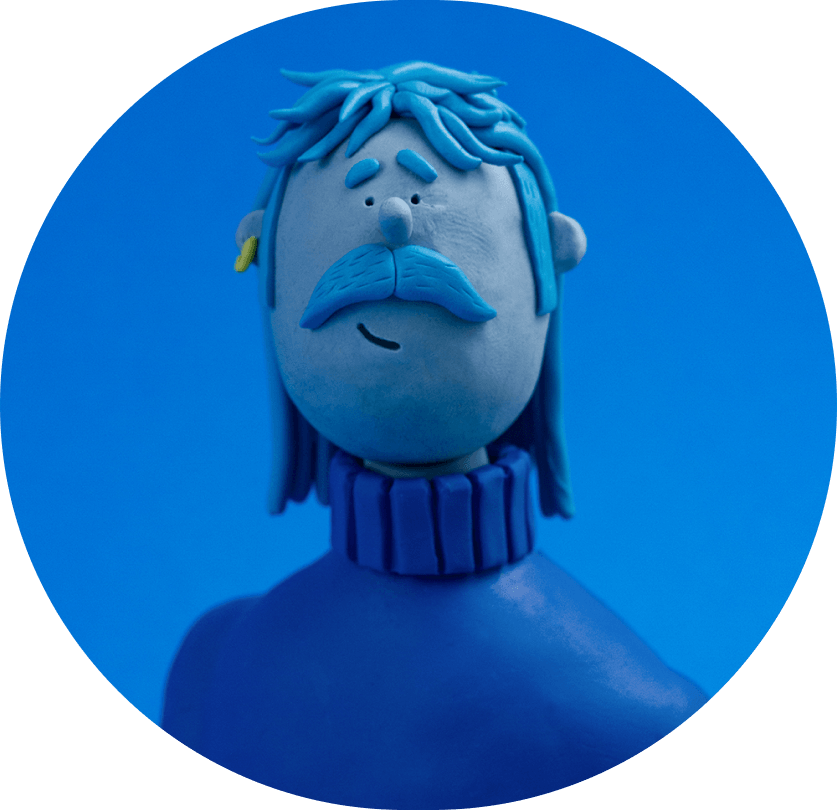 Meet the Futures
We support the next generation of Creative Talent through our Futures program
Explore the Roster
View the Collection