The Big 'Little Worlds' of ConnectiveRx
Miniature papercraft & stop-motion vignettes
Jelly's Hattie Newman created several vignettes for medical solutions company ConnectiveRx beautifully emphasising their vital role in the everyday lives of their patients.
At the heart of CRX is their dedication to the people that benefit from their services, which facilitate keeping medication affordable & support patients in their therapy. This campaign was created to be authentic & emotive through Hattie's human touch & immersive designs.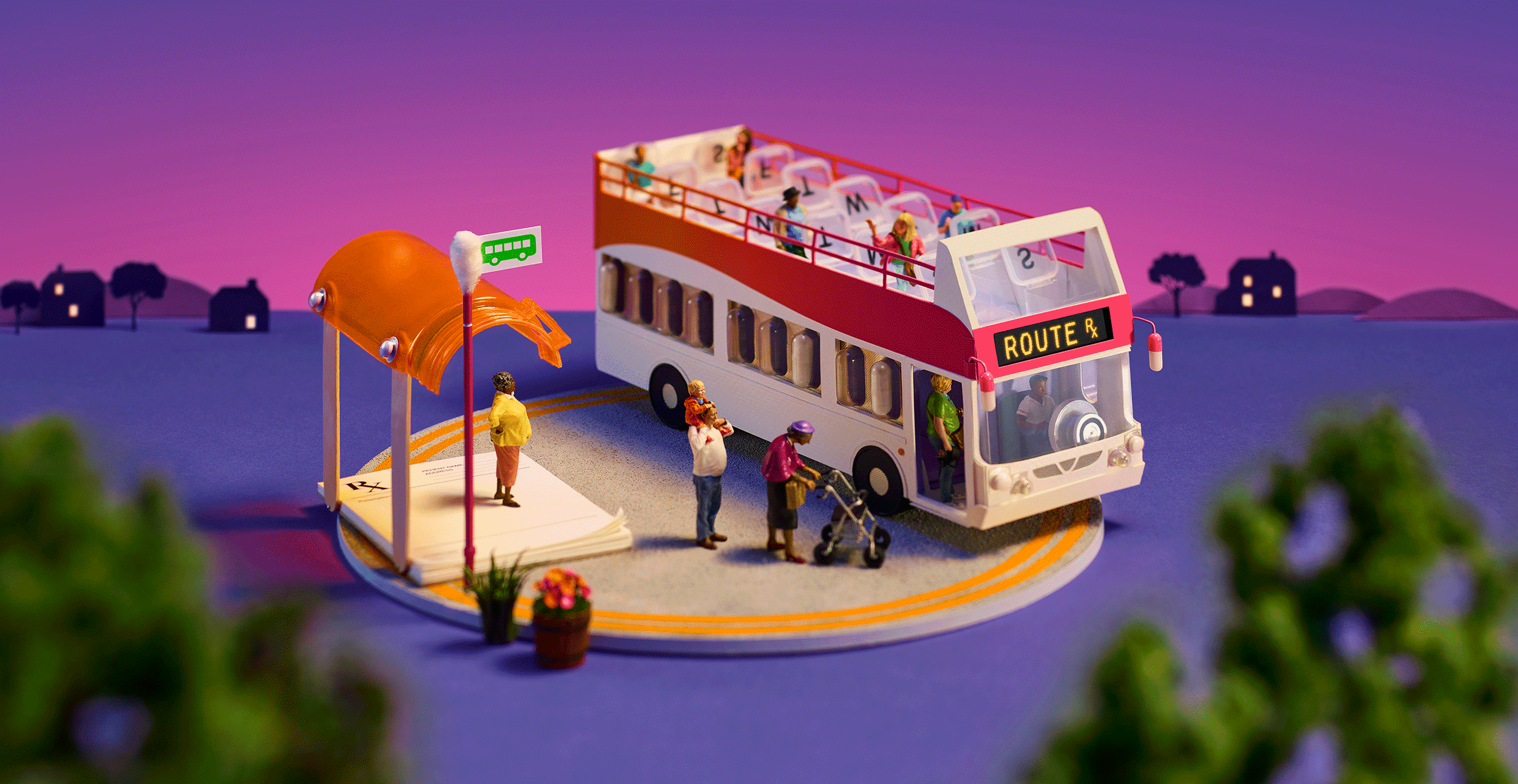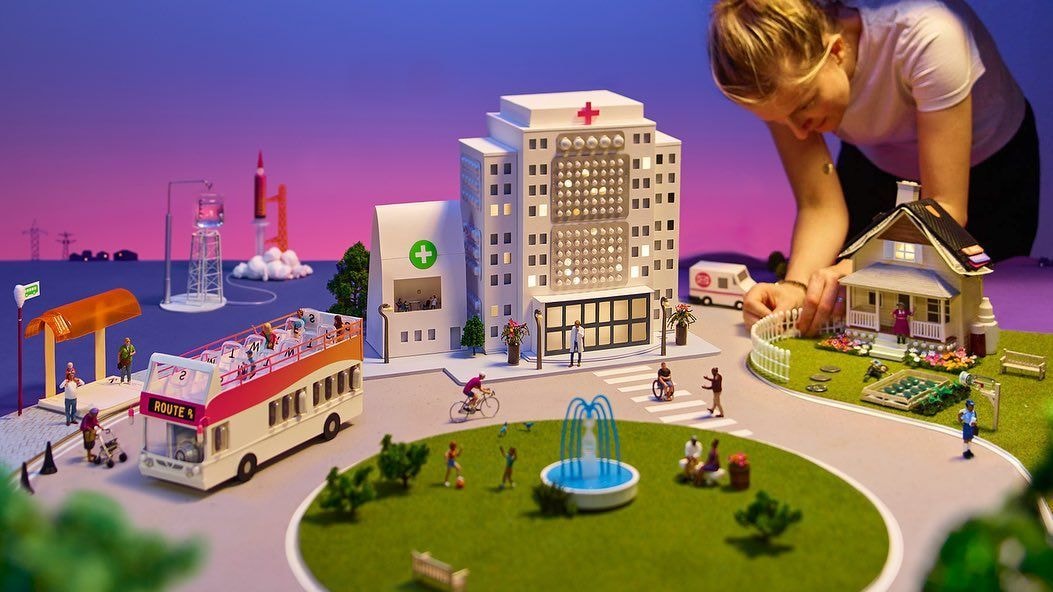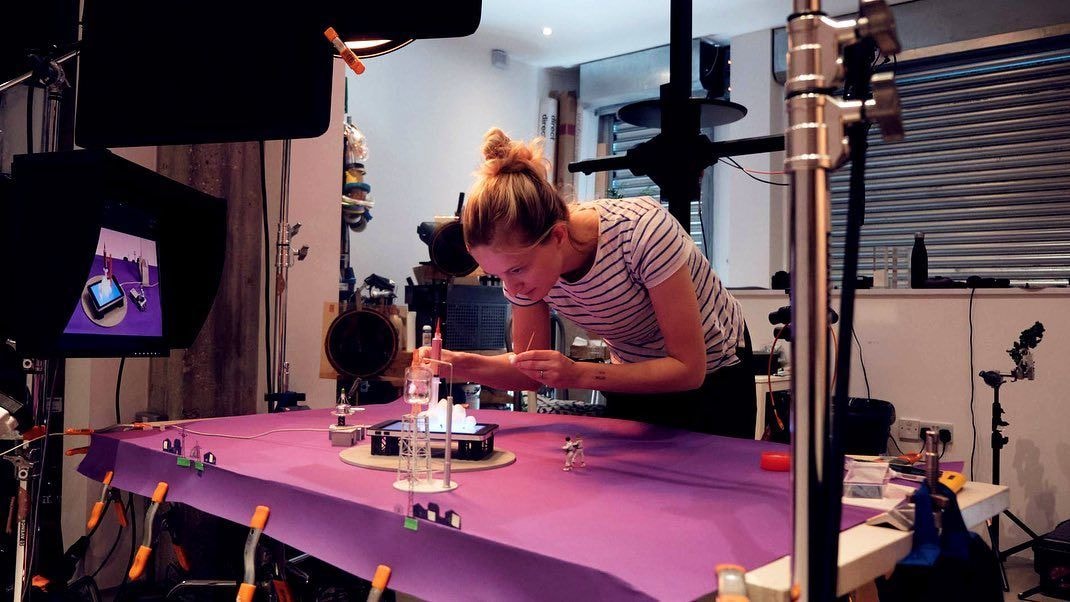 Throughout the eight-week process of the project, Hattie created a series of whimsical miniature scenes using her sought after skills in papercraft and stop-motion animation. She integrated medical materials into the designs and structures as a charming nod to the importance of access to medicine, which keeps the world turning.
Explore the Roster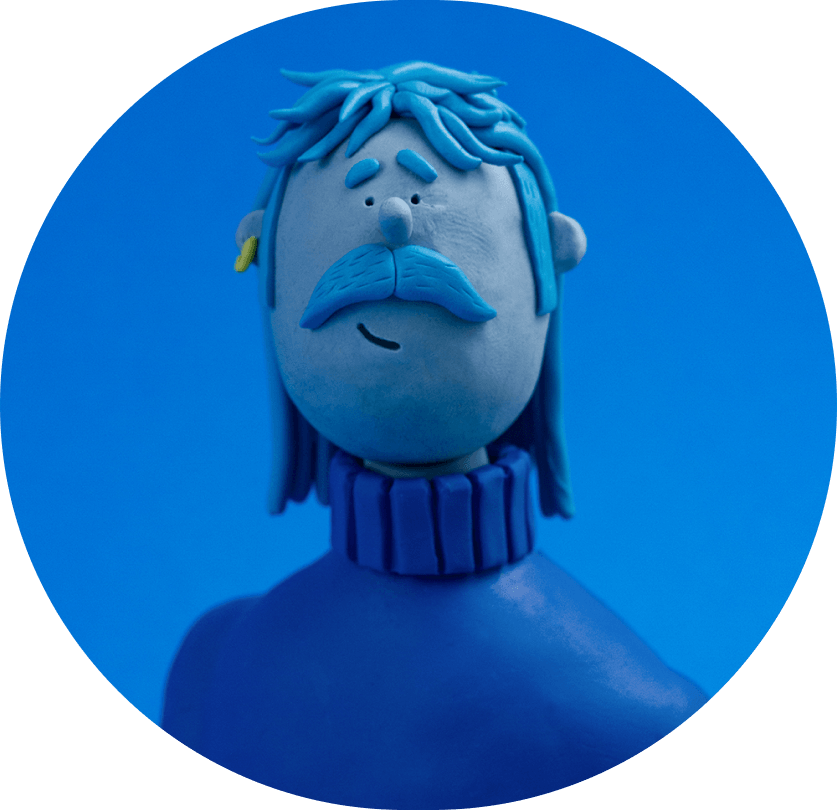 Meet the Futures
We support the next generation of Creative Talent through our Futures program
Explore the Roster
View the Collection