Molton Brown Holiday Campaign
A festive celebration for a 50th Anniversary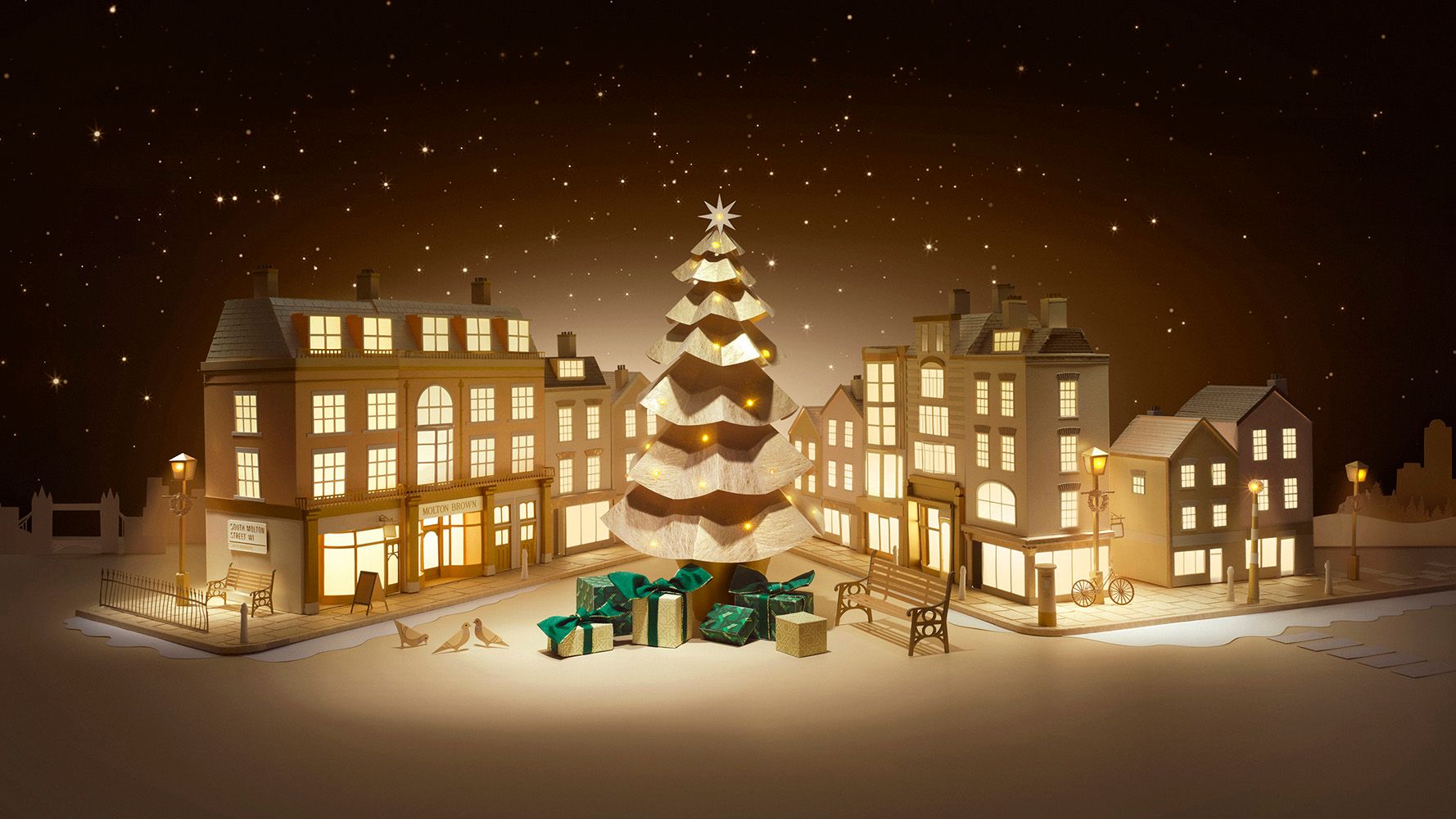 Iconic British brand, Molton Brown, commissioned Jelly's Hattie Newman for their Holiday campaign in celebration of their 50th Anniversary. Capturing the warmth and charm of London at Christmas time, the scenes took inspiration from Molton Brown's beginnings at their South Molton Street Salon and other iconic salons in the city on Christmas Eve.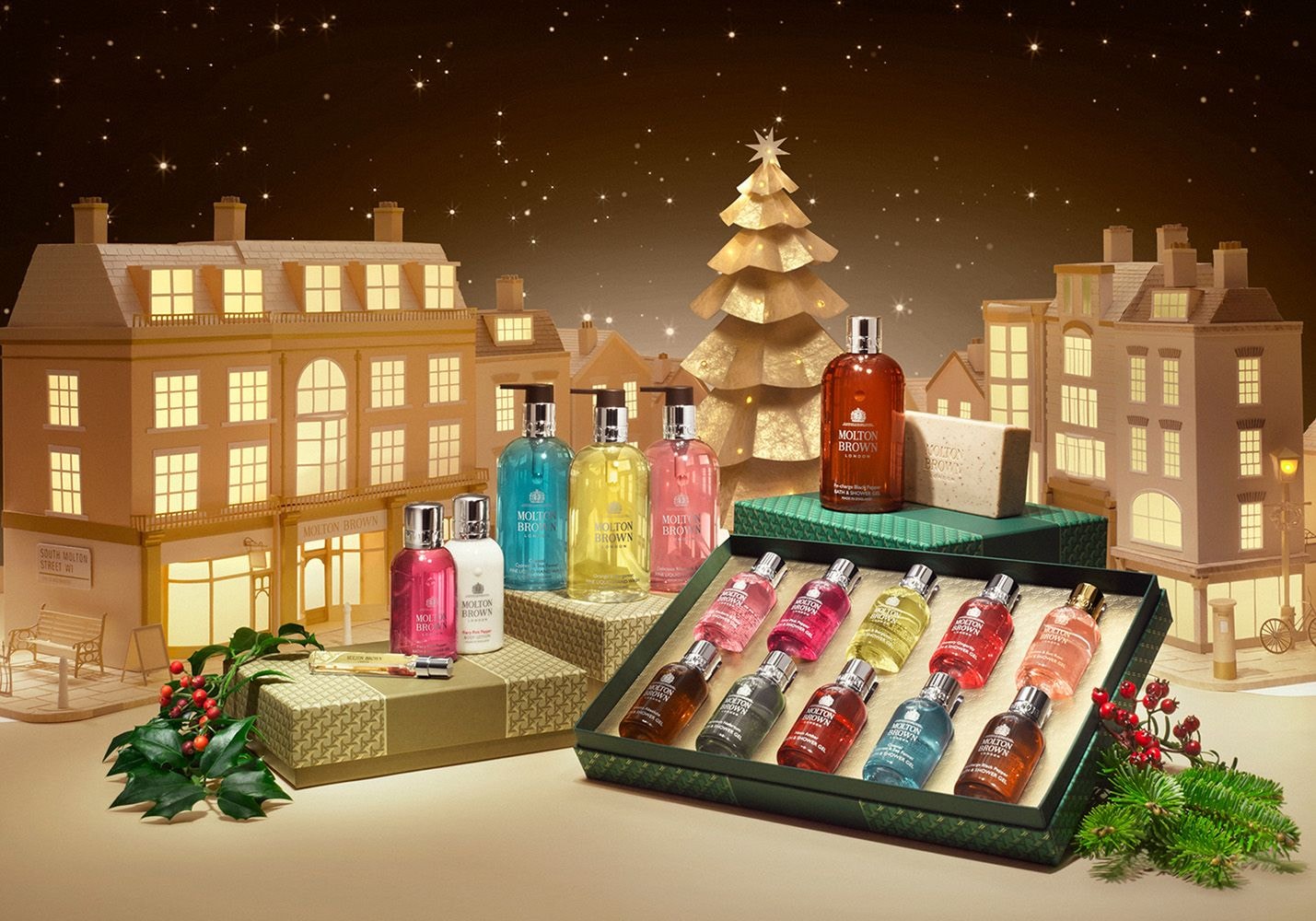 Hattie worked closely with the in-house team to realise the concept in papercraft and create a series of sets to act as an environment/backdrop for their Holiday products whilst incorporating subtle festive touches such as cosy pockets of lighting.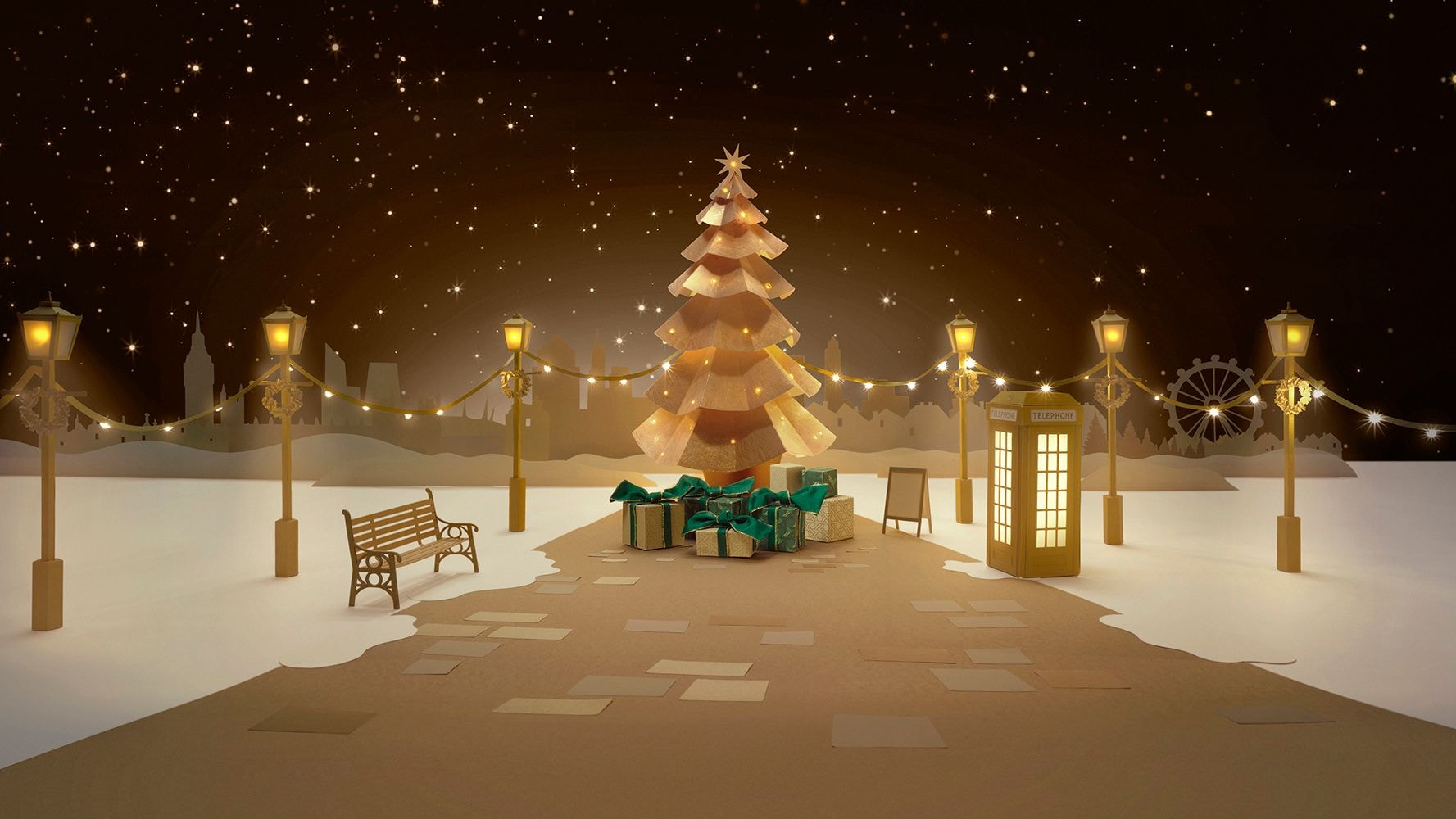 The shoot took place over several days, with Hattie and assistant in attendance, where the core scenes were shot alongside short motion spots for social. The final result is a papercraft campaign full of festive charm which spans all Molton Brown's Holiday activity, from social to brochures, to POS and in-store.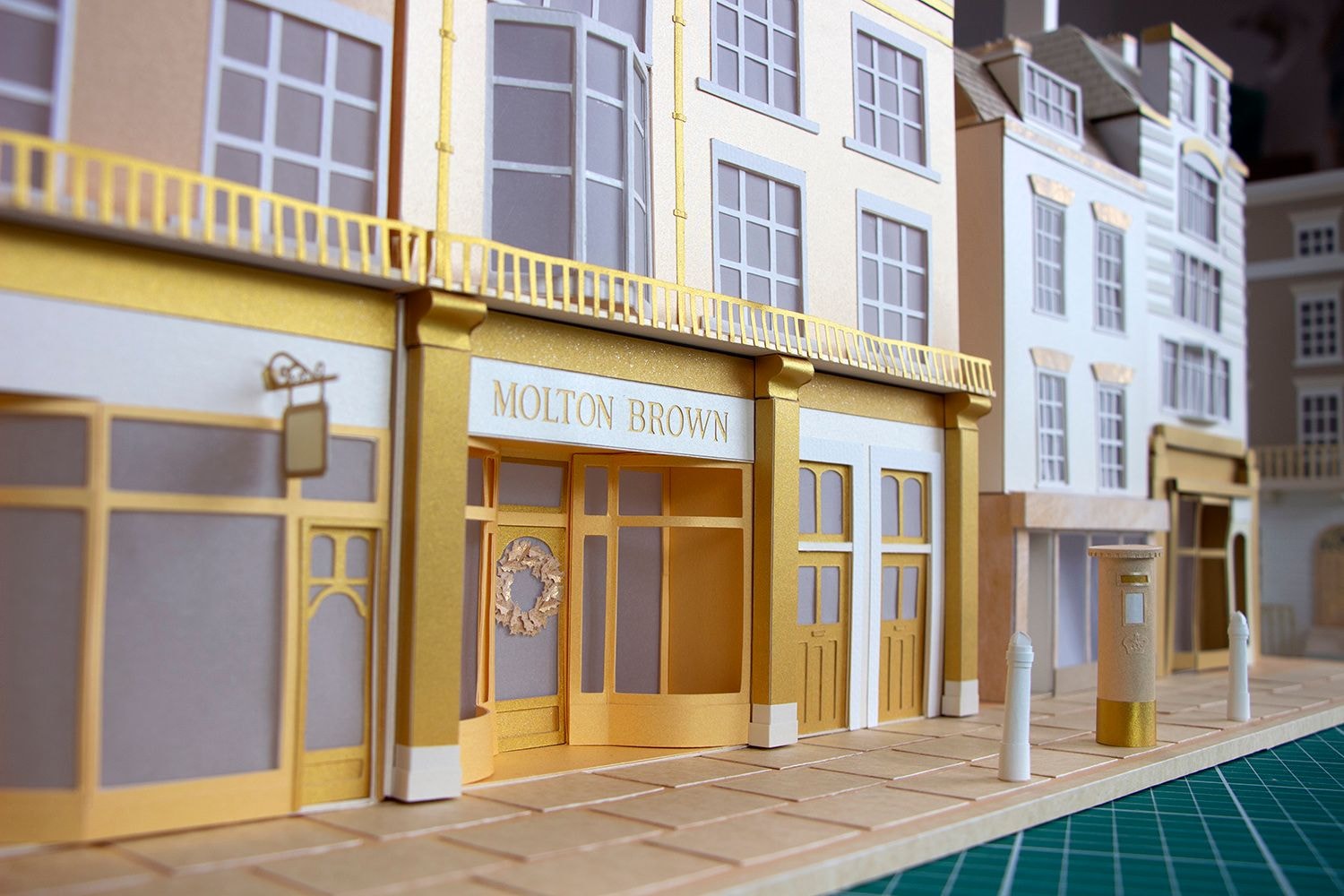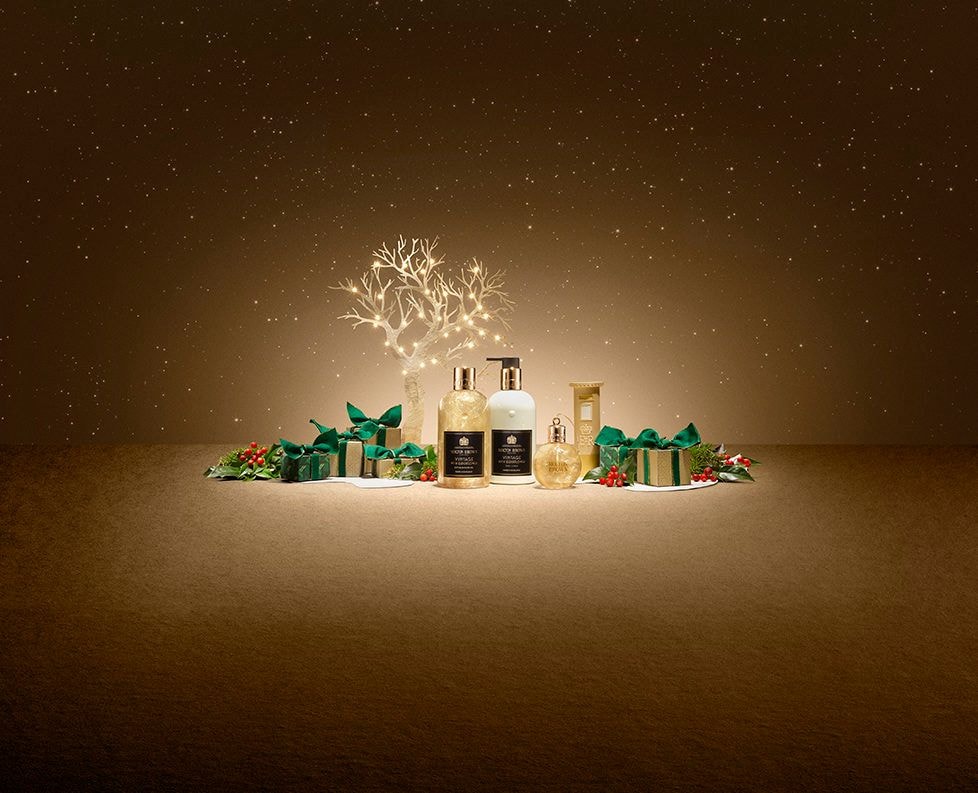 Explore the Roster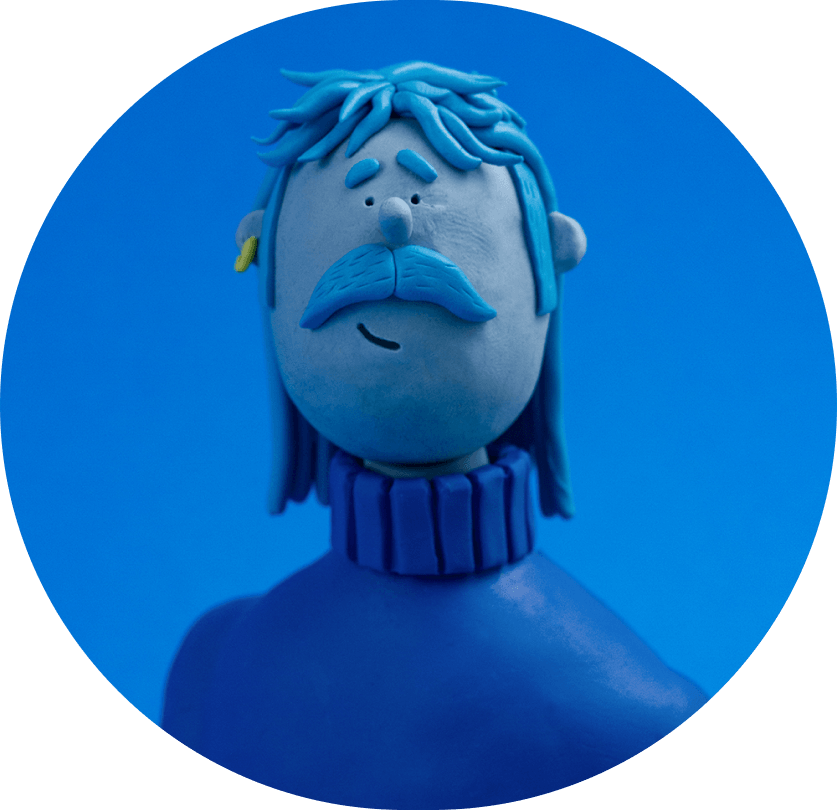 Meet the Futures
We support the next generation of Creative Talent through our Futures program
Explore the Roster
View the Collection