Love Island
This promo is 100% our type on paper.
Summer arrived in classic slow-mo with the return of Love Island. To kick off the series in style, Leanne Rule & KITCHEN collaborated with ITV to create a film that shows love is theirs this Summer, and encouraging 5 million viewers to tune into the first episode in the process!
Multitalented artist & director Leanne used her cheeky trademark style to design inclusive 3D characters, while her unique wit lent perfectly to the tone of the script, which she implemented throughout the narrative with precise comedic timing.
Filled with tongue-in-cheek references to previous series, Leanne brings iconic moments in Love Island history to life – including nods to signature villa landmarks, slow-mo entrances & the return of beloved Ellie Belly.
"​​There was so much room for fun here. The whole team was on the same page creatively and this made it really easy to get stuck in. My favourite thing is definitely all the tiny hidden references and jokes. There are so many silly nods and little tongue-in-cheek moments which made it a fab project to work on. I loved designing all the cheeky characters and getting them looking like love islanders, in my style. The team put everything together so beautifully and the way all the 2D assets merge with my 3D elements looks great."
– Leanne
Collaborating with directors Kitchen to use their versatile mix of skills and style to optimise transitions and elevate the storytelling through crucial aspects of craft.
"Turns out all those years of watching Love Island came in handy whilst drawing up the storyboards and trying to think of a few Easter eggs to sneak in there for the Love Island heads. To make it even better, Leanne's design style went down a storm at ITV who were looking to do something different this year. We were able to stay close to Leanne's style while making the 3D and 2D elements work together. Our team was quick and our process was smart and has resulted in something enjoyable and memorable that gets people hyped for some Summer viewing."
– KITCHEN
Explore the Roster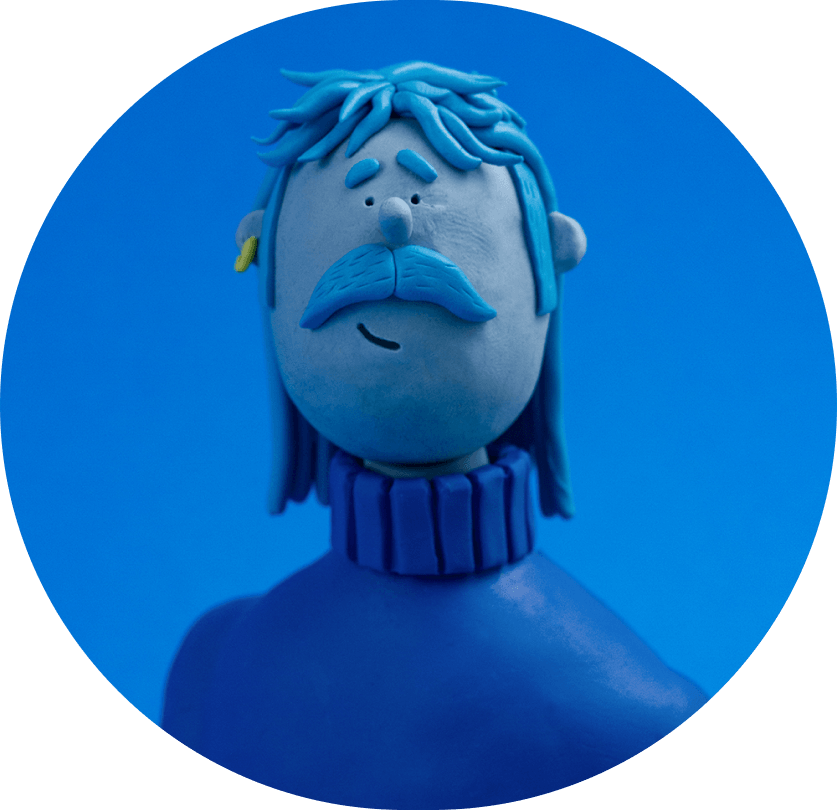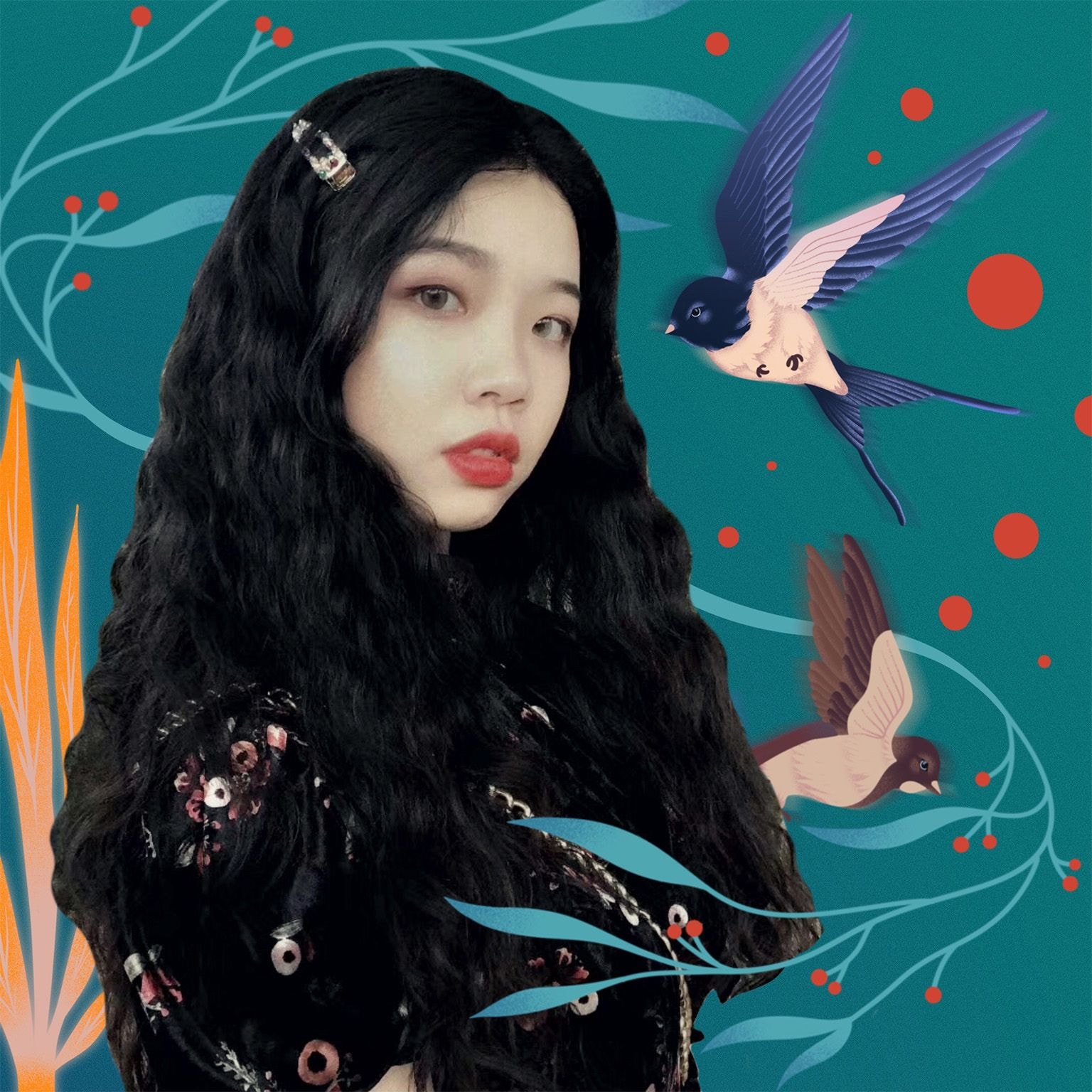 Meet the Futures
We support the next generation of Creative Talent through our Futures program
Explore the Roster
View the Collection