Naked Noodle 'Slurp Loud and Proud'
For the bold and the brave.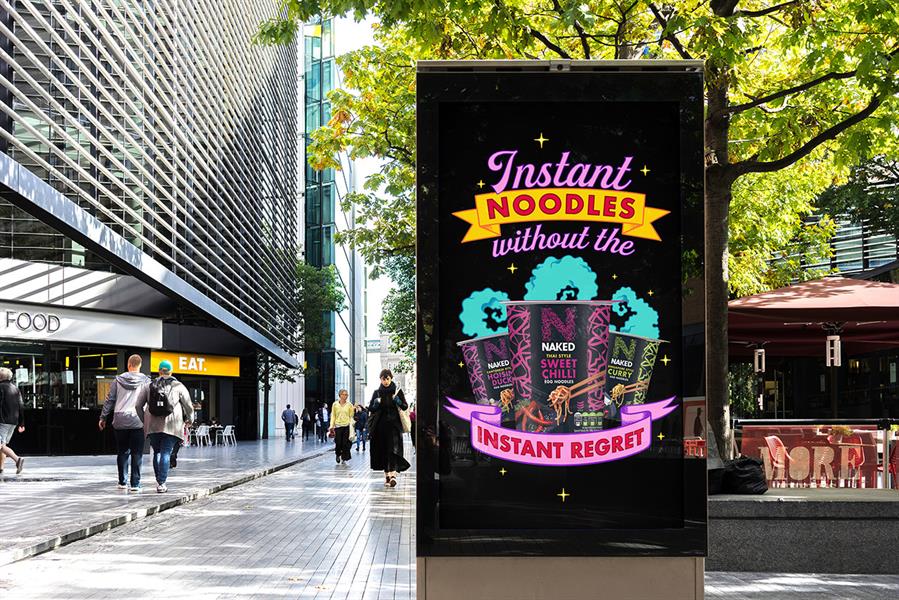 Naked has brought instant noodles into the limelight with this fun campaign urging people to "slurp loud and proud".
Each bold ad features an illustration by artist Justin Poulter with animations done (of course) by KITCHEN.
On social media, the brand is asking the public to submit their loud and proud slurping escapades for a chance to get their face on the side of a lorry.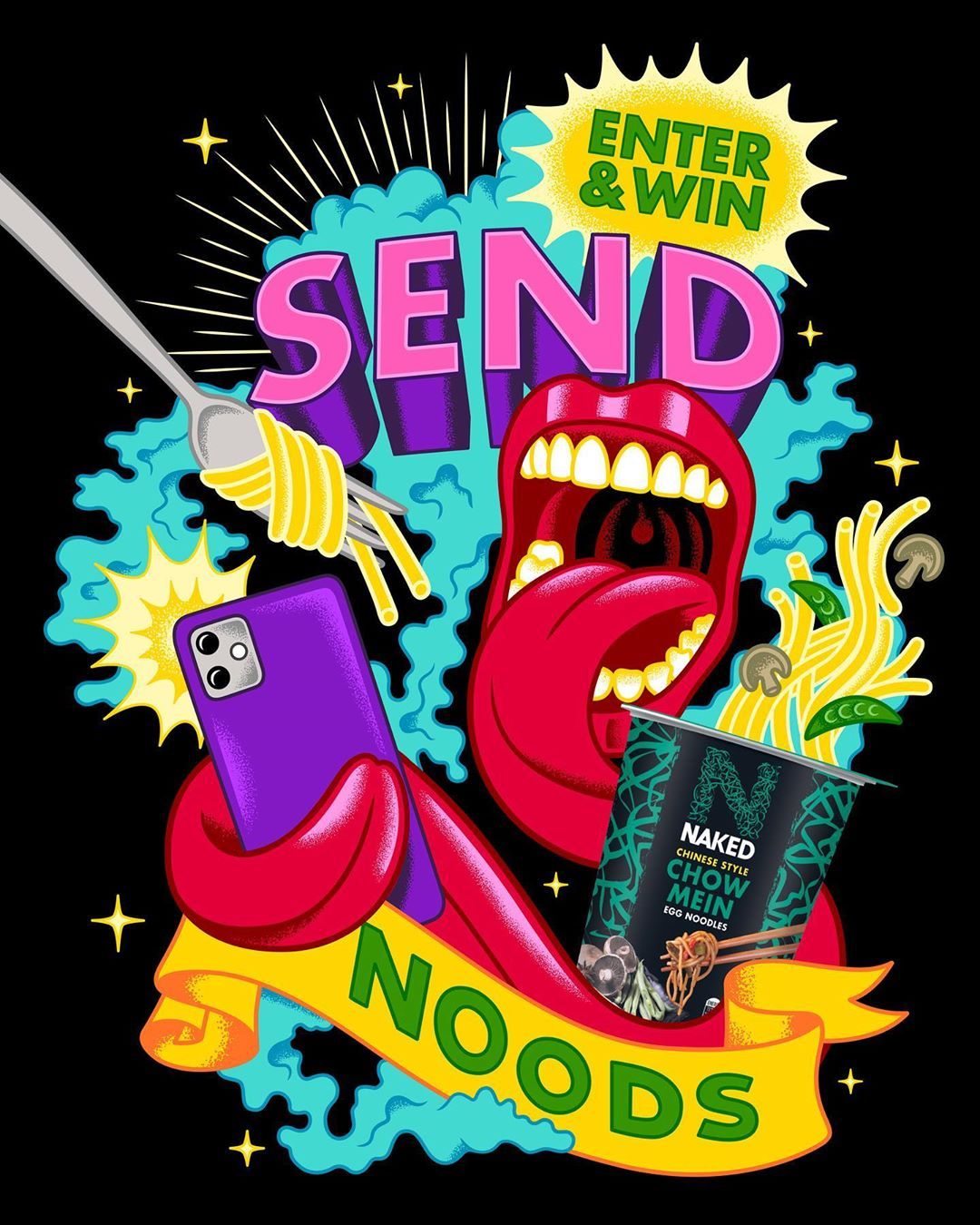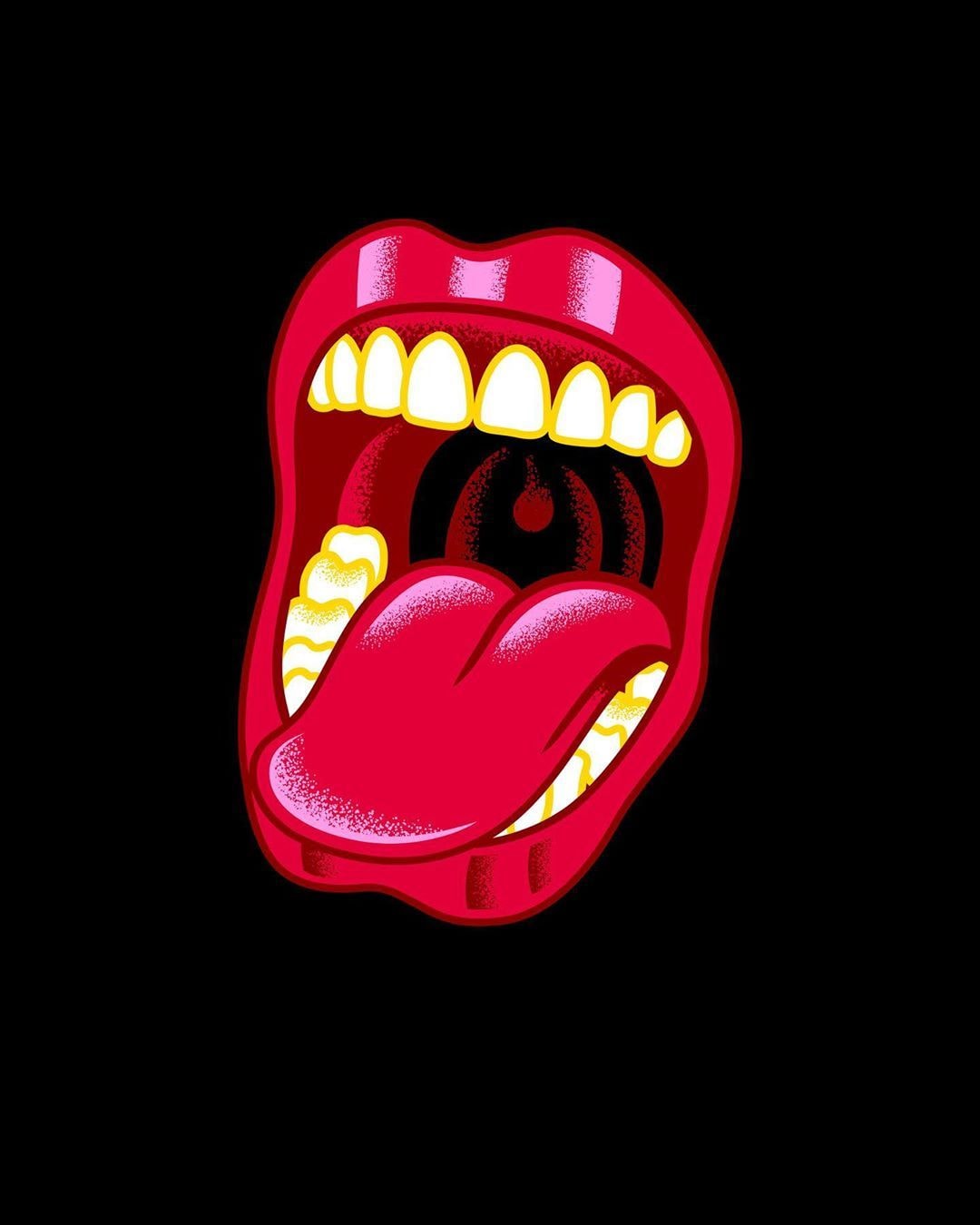 Explore the Roster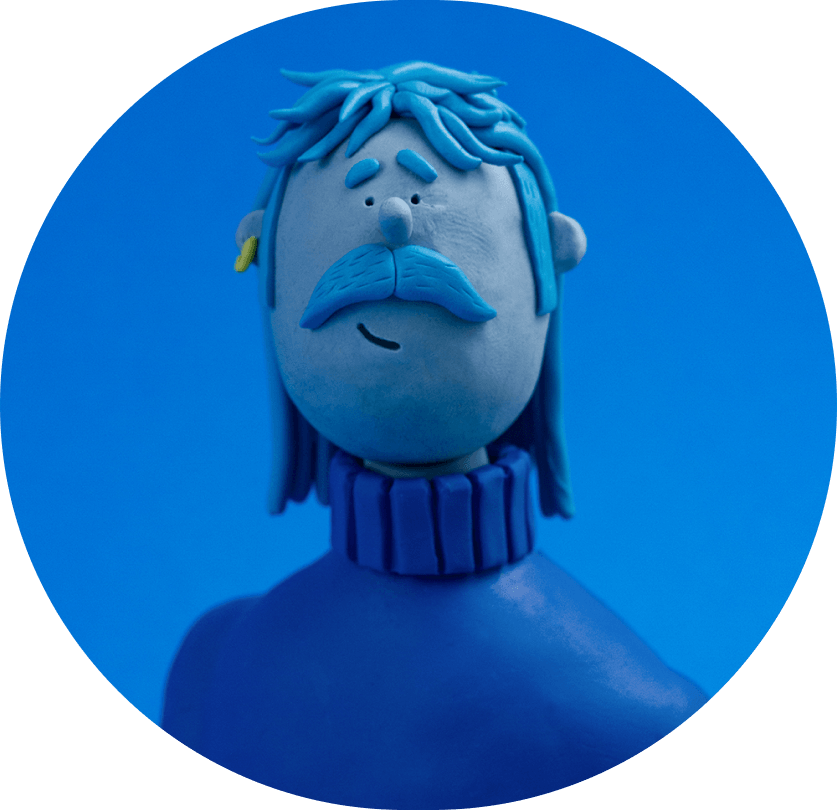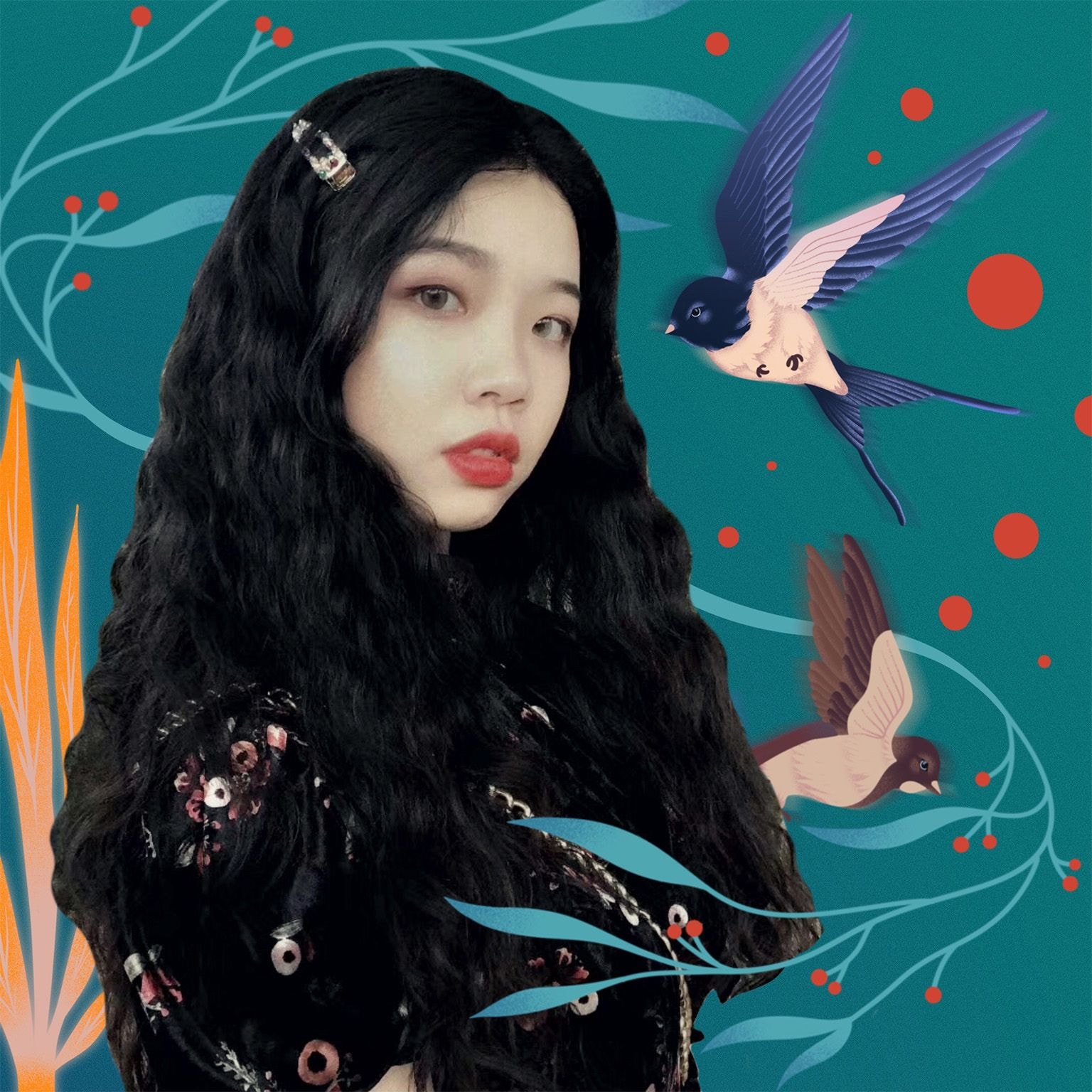 Meet the Futures
We support the next generation of Creative Talent through our Futures program
Explore the Roster
View the Collection