Nespresso: The Mythical Origins of Coffee
Mariana Rodrigues illustrates for limited edition Nespresso's cradles & campaign.
Mariana Rodrigues collaborated with luxury coffee brand Nespresso to create a series of stunning illustrations that lived across packaging, animations for social, window displays, print, and in-store to celebrate their global 'Origins of Coffee' campaign.
The brief was to 'unveil the tales from the coffee cradles,' leading the consumer on a captivating journey of discovery about the origin of coffee in Ethiopia and Uganda (the Arabica and Robusta varieties, respectively) and the mythology surrounding each.
Mariana's botanical-heavy illustrations were seen on the packaging, as animated visuals across social and digital out-of-home adverts, as well as recreated as large scale paper-cut installations in the window display of their flagship stores globally (located on Regent Street here in London).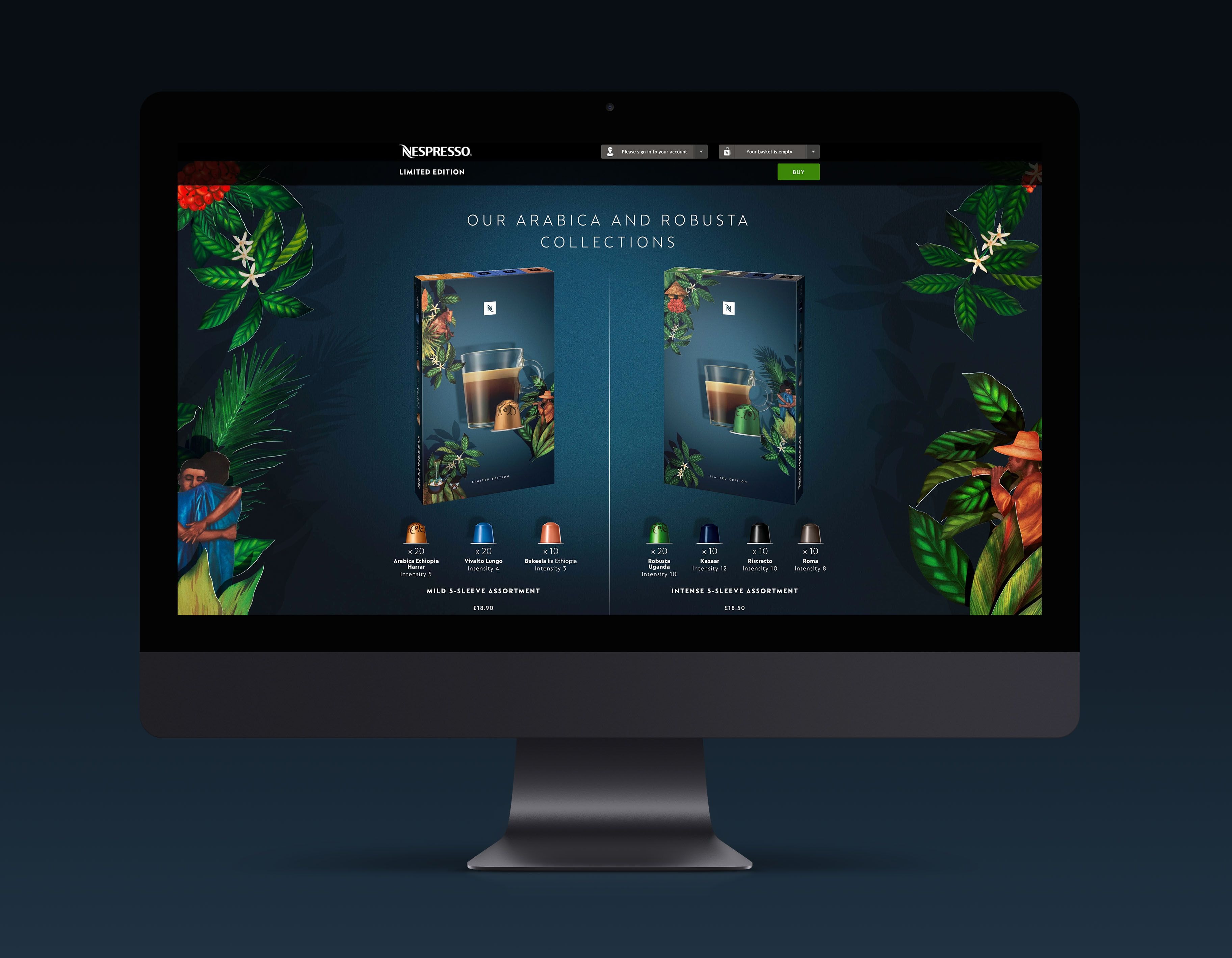 After Nespresso shared with Mariana the stories behind the coffees, Mariana quickly realised that she needed to include the elements that are quite particular to each story. Those elements are the coffees.
The myth of the Kaldi the goat herder in Ethiopia and the brotherhood and friendship of the Ugandan tribes are just some of the things that make these stories unique. And it was these stories that Mariana wanted to tell.
All of Mariana's inspiration came from the birthplaces and stories behind the coffees. Everything she learned in her research for the project heavily influenced the end result. Even the colours of the packagings were inspired by their origins and distinctive flavours.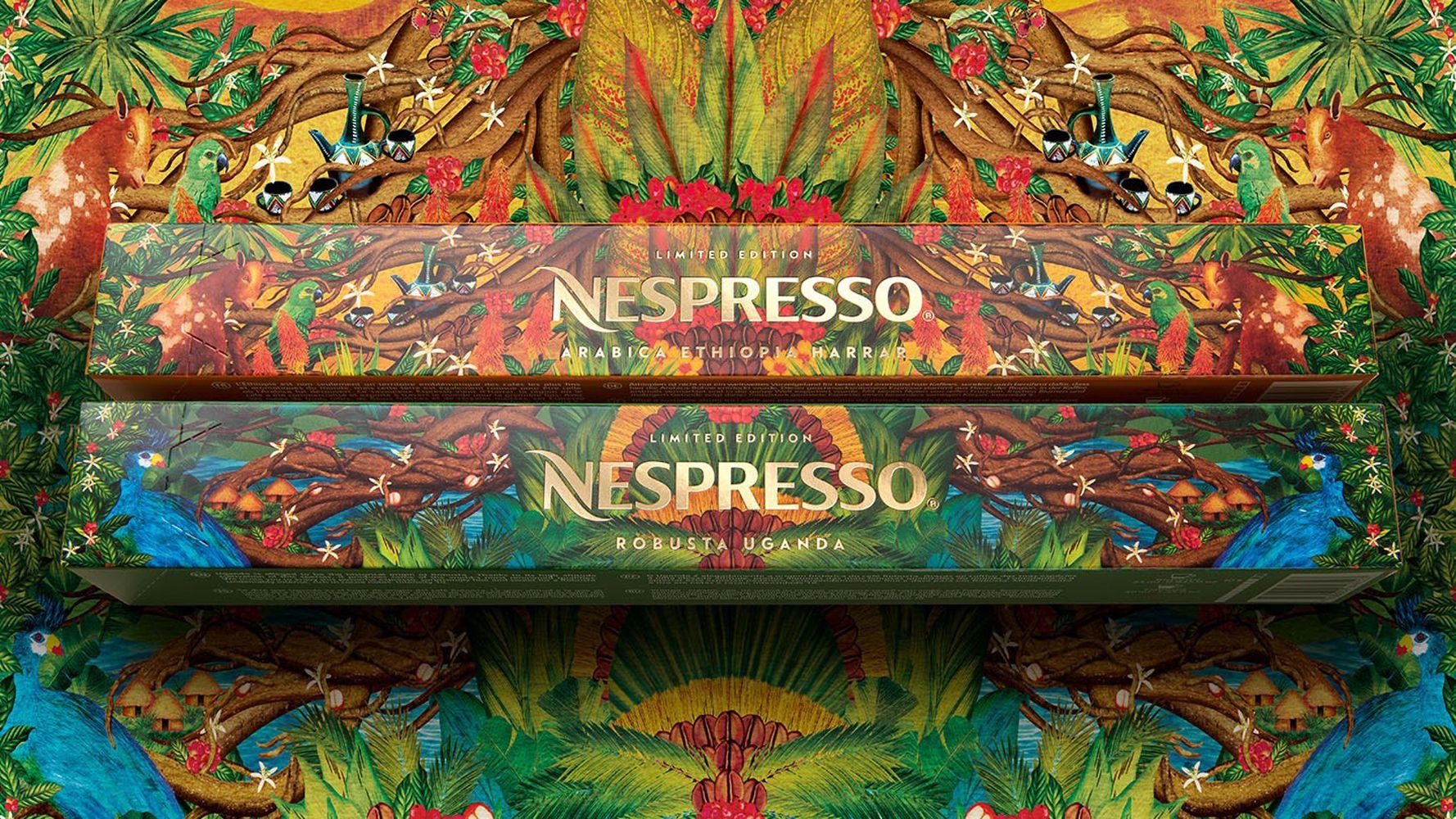 The Arabica Ethiopia Harrar grows on an arid and mountainous landscape and it's much lighter and flowery than the Robusta — so I used shades of ocres, orange, yellow and light brown to transmit this.
The Robusta Uganda grows near lakes, low mountainous landscapes and lush vegetation and it's more intense and deeper, with notes of chocolate — this translated into darker browns, deep greens and blues.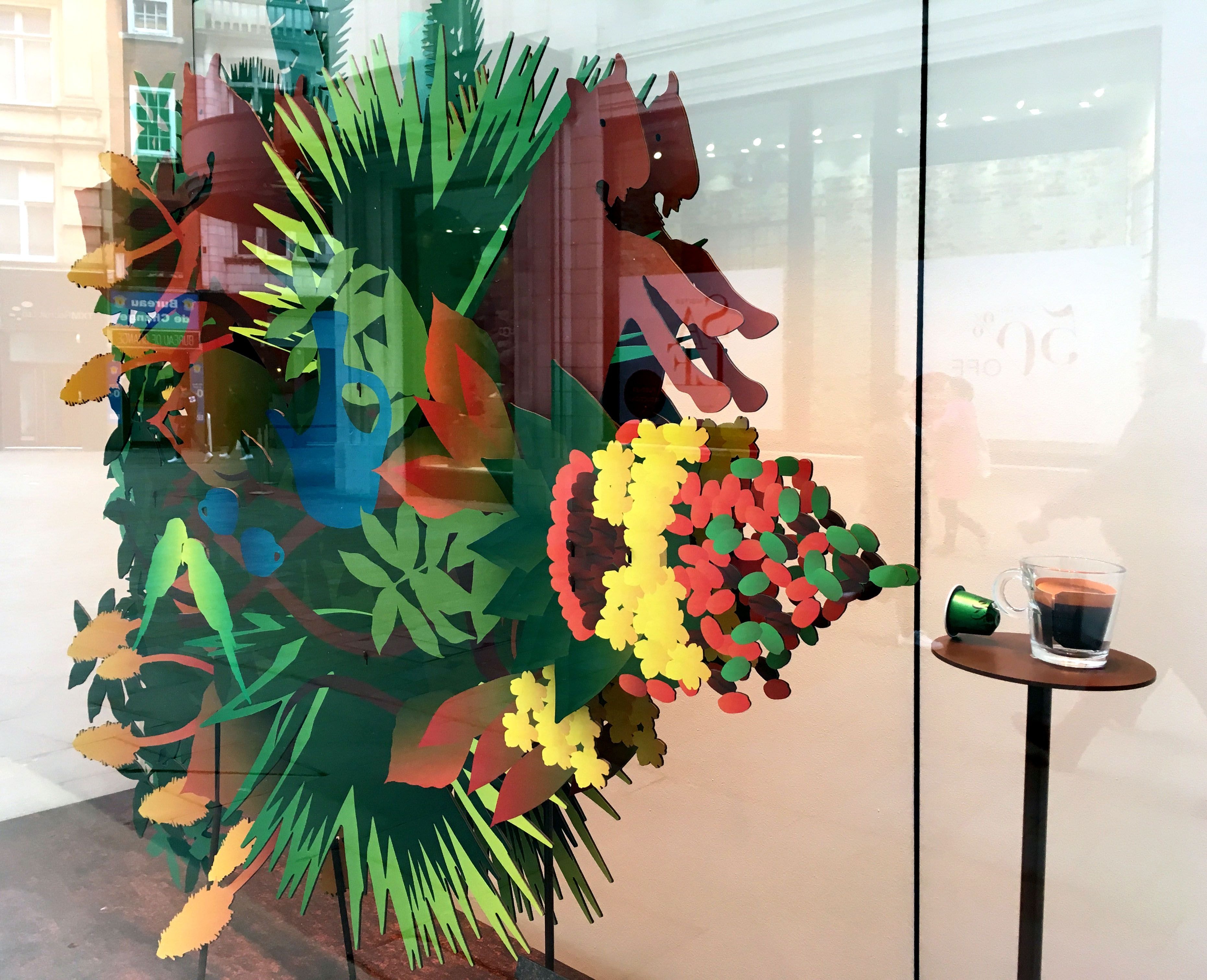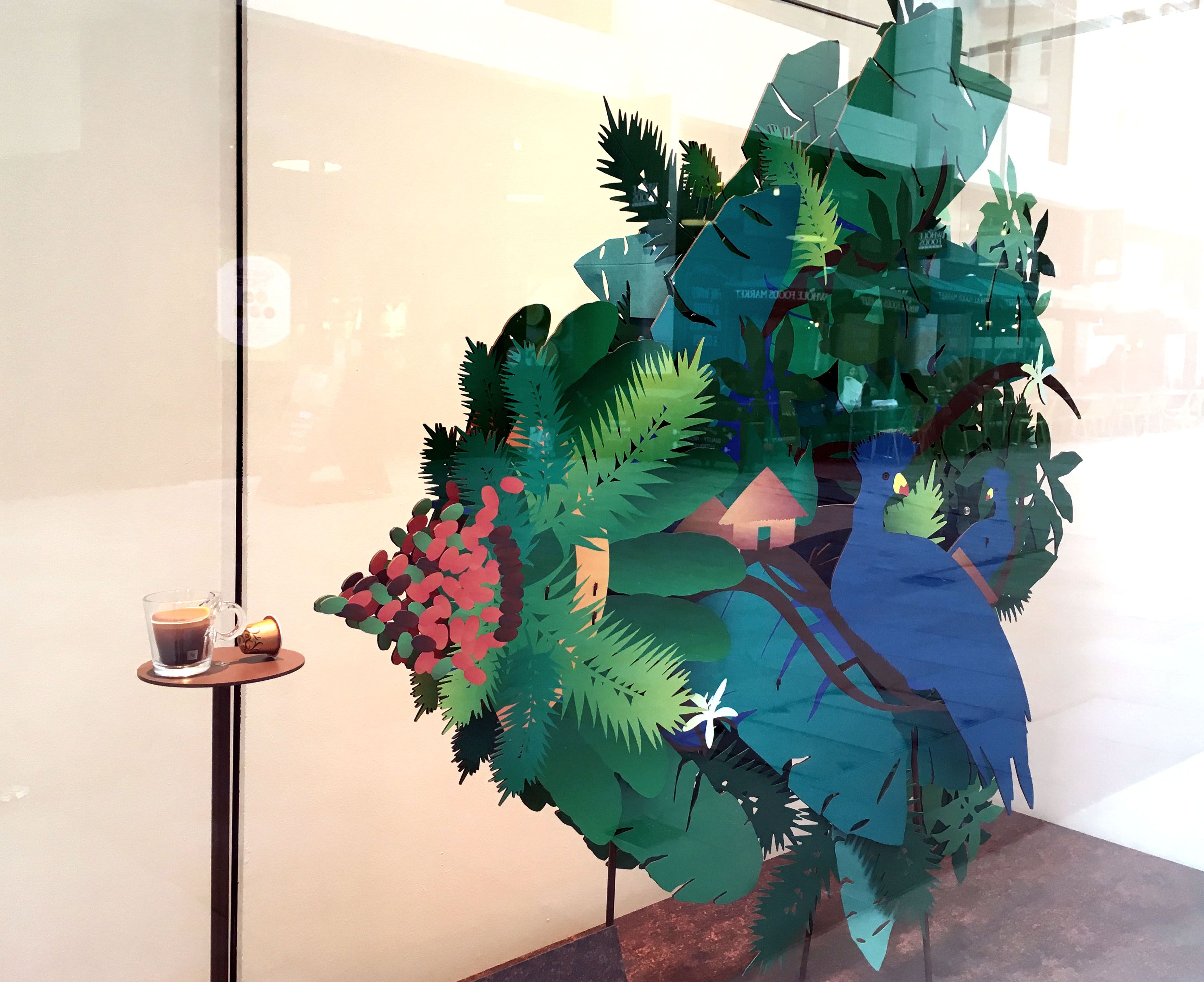 Mariana's detailed artistic style lent itself beautifully to the project with abundance of nature running through.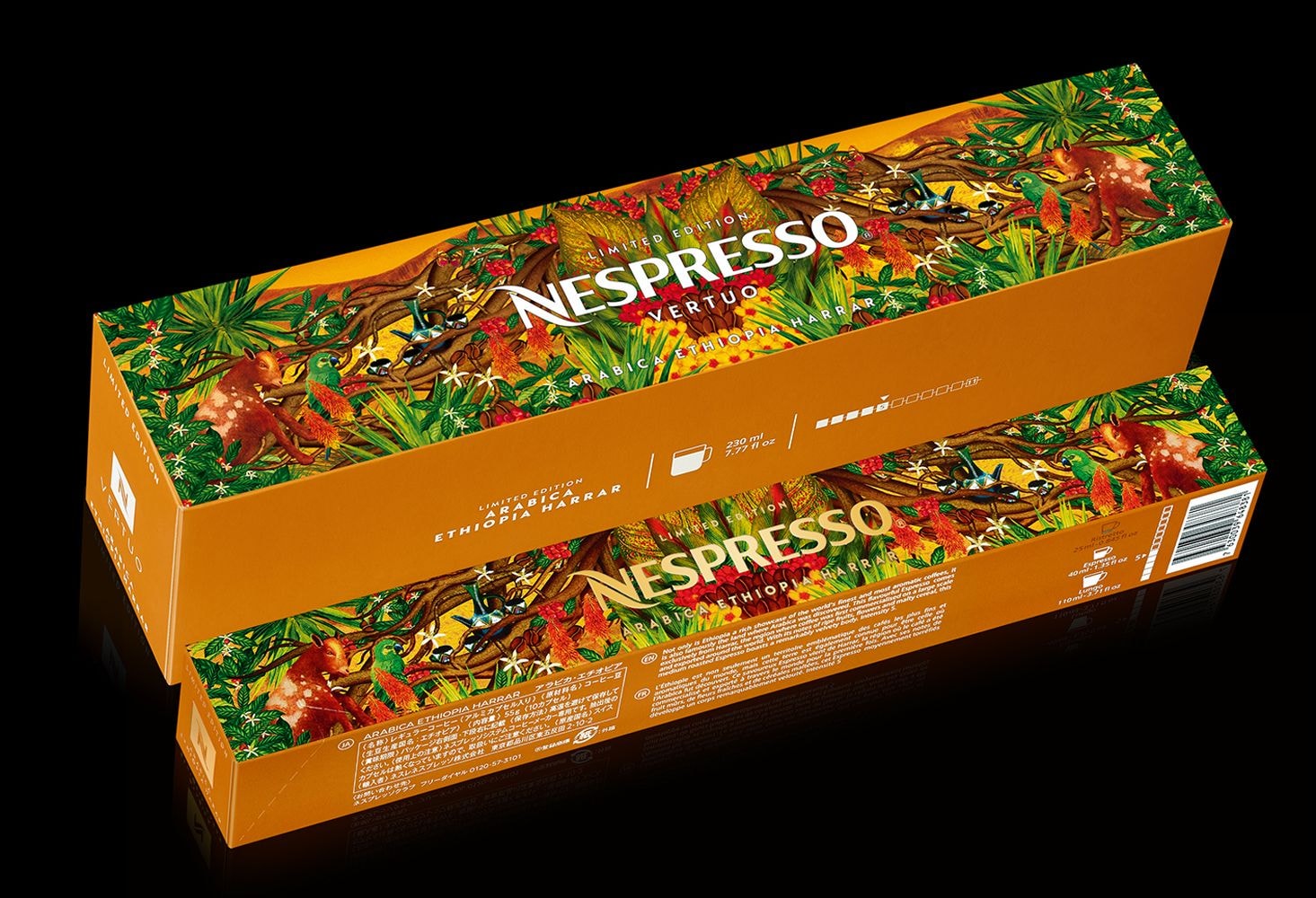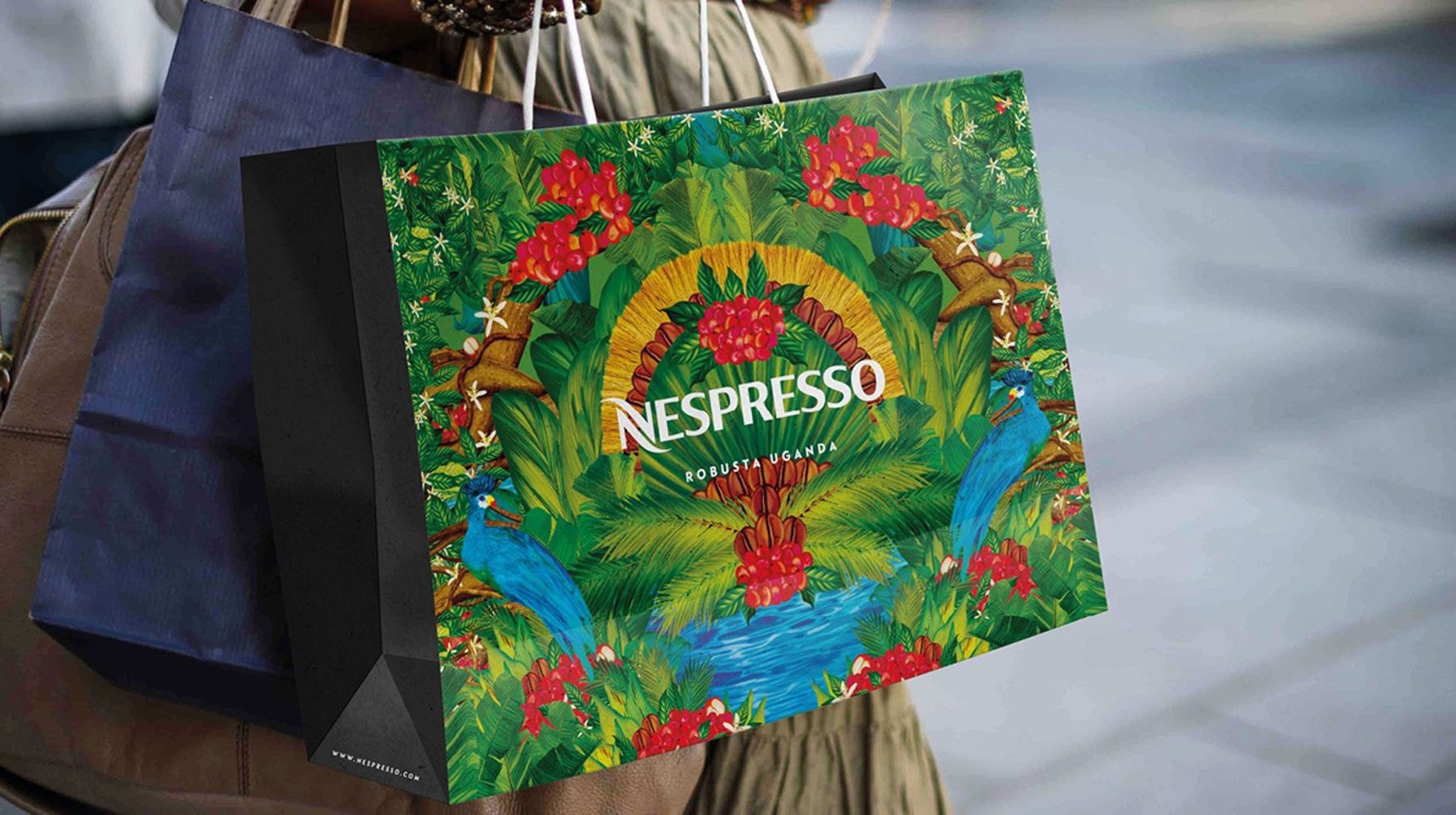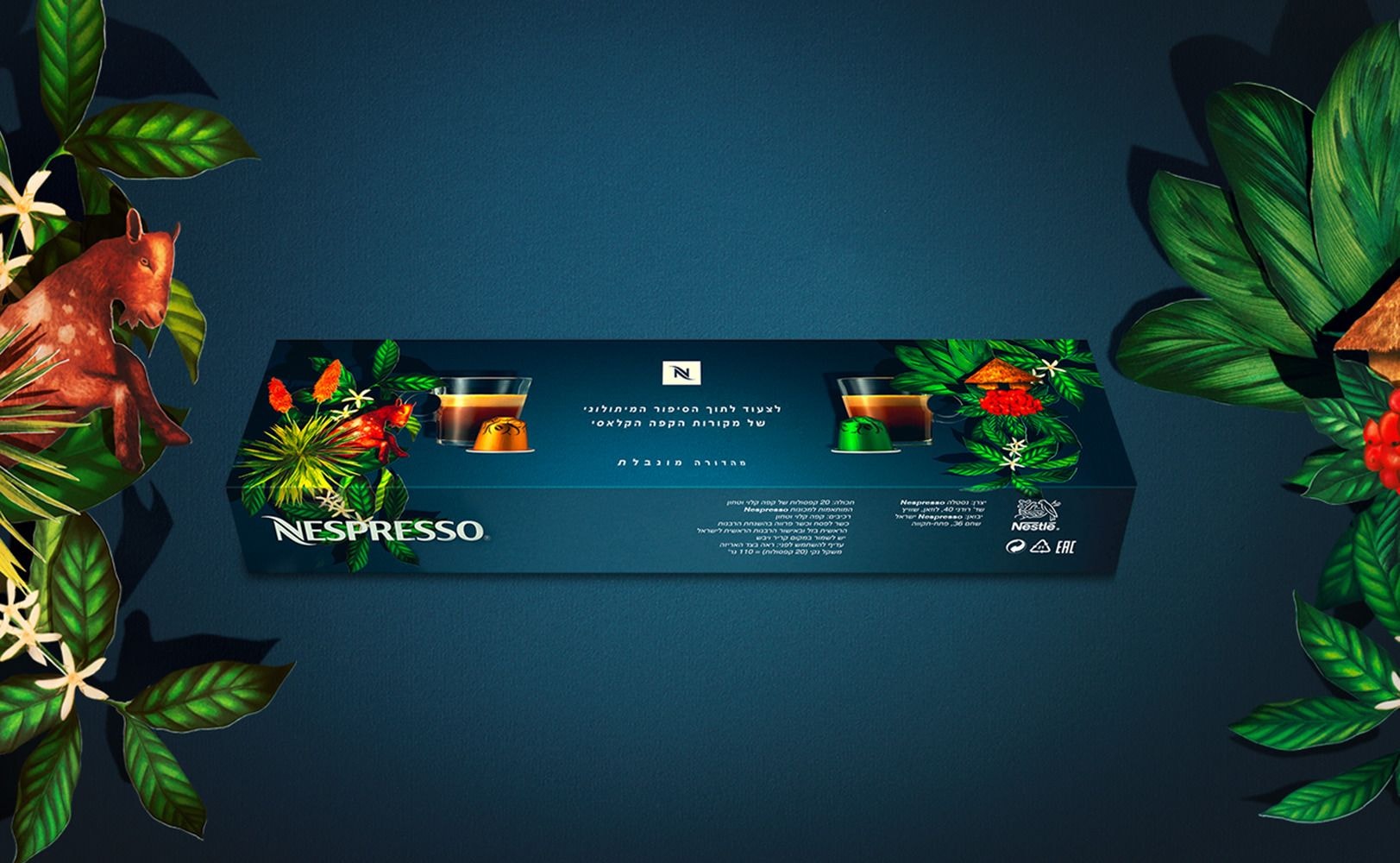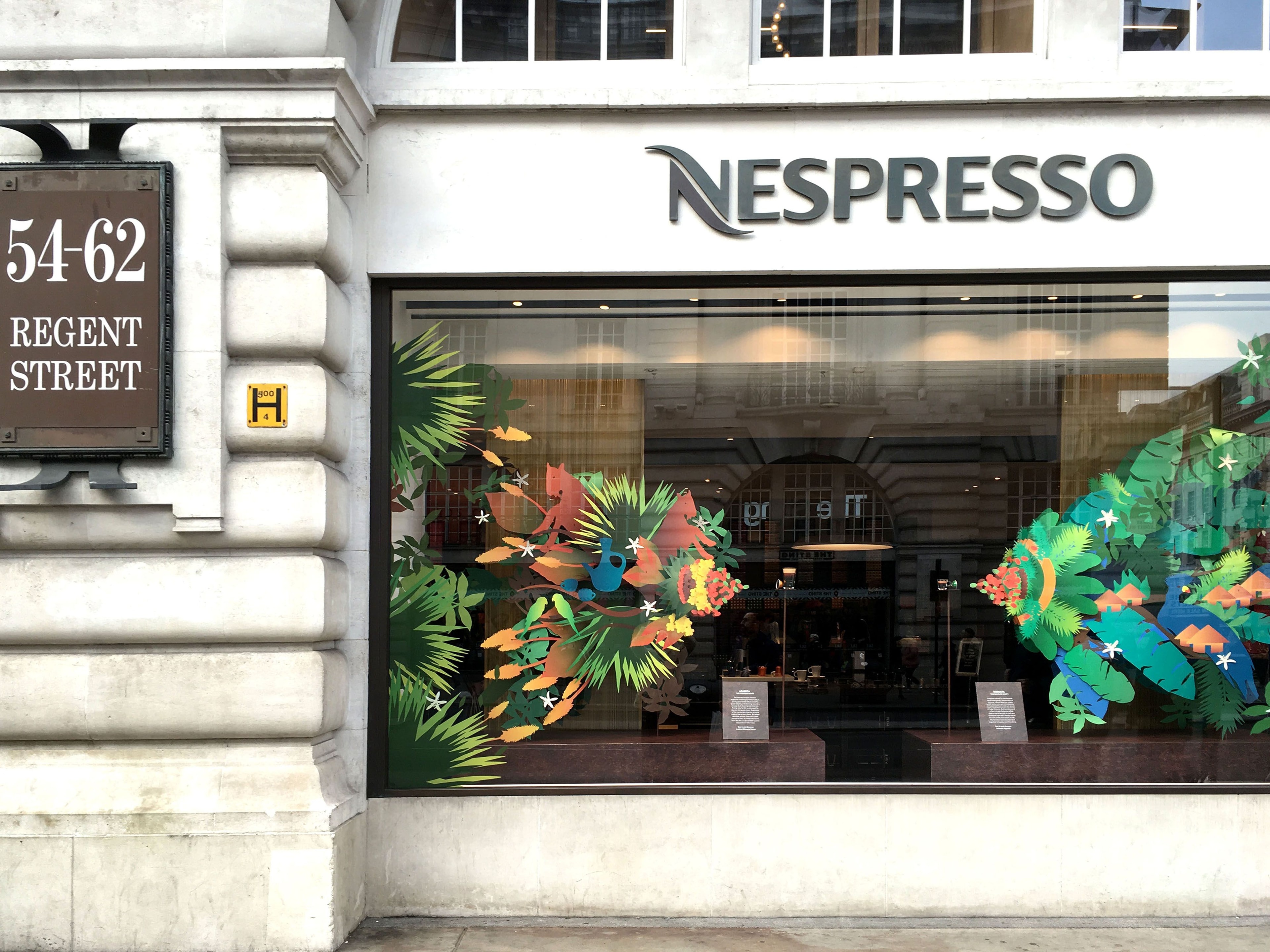 Explore the Roster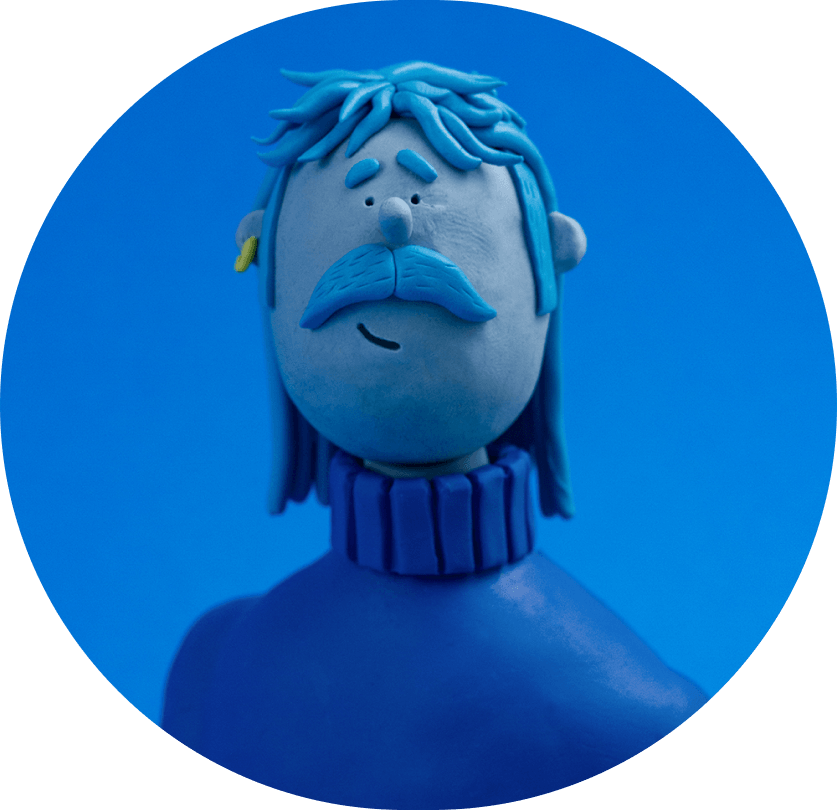 Meet the Futures
We support the next generation of Creative Talent through our Futures program
Explore the Roster
View the Collection