Skittles 'Pride'
A sweet and simple message.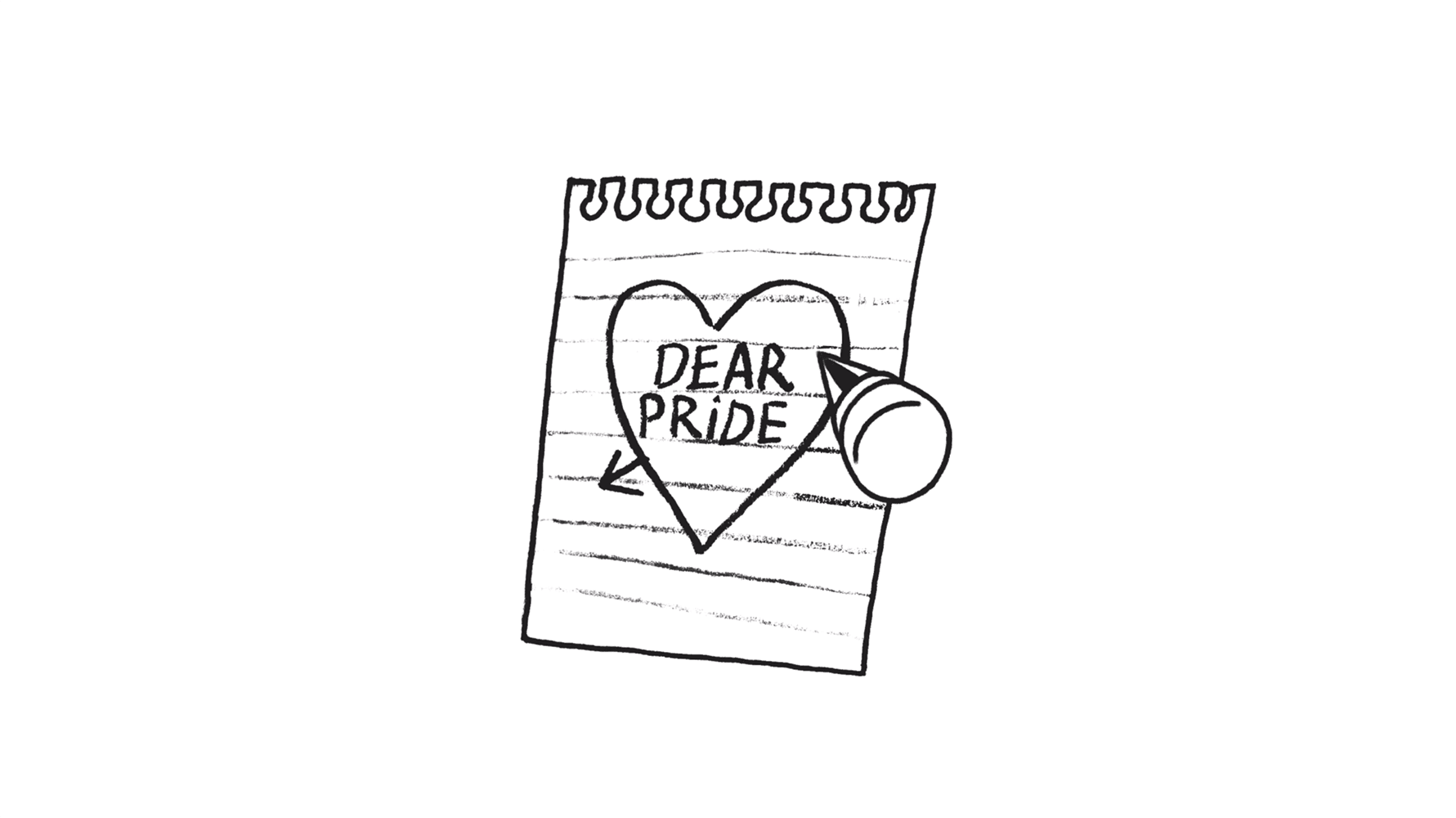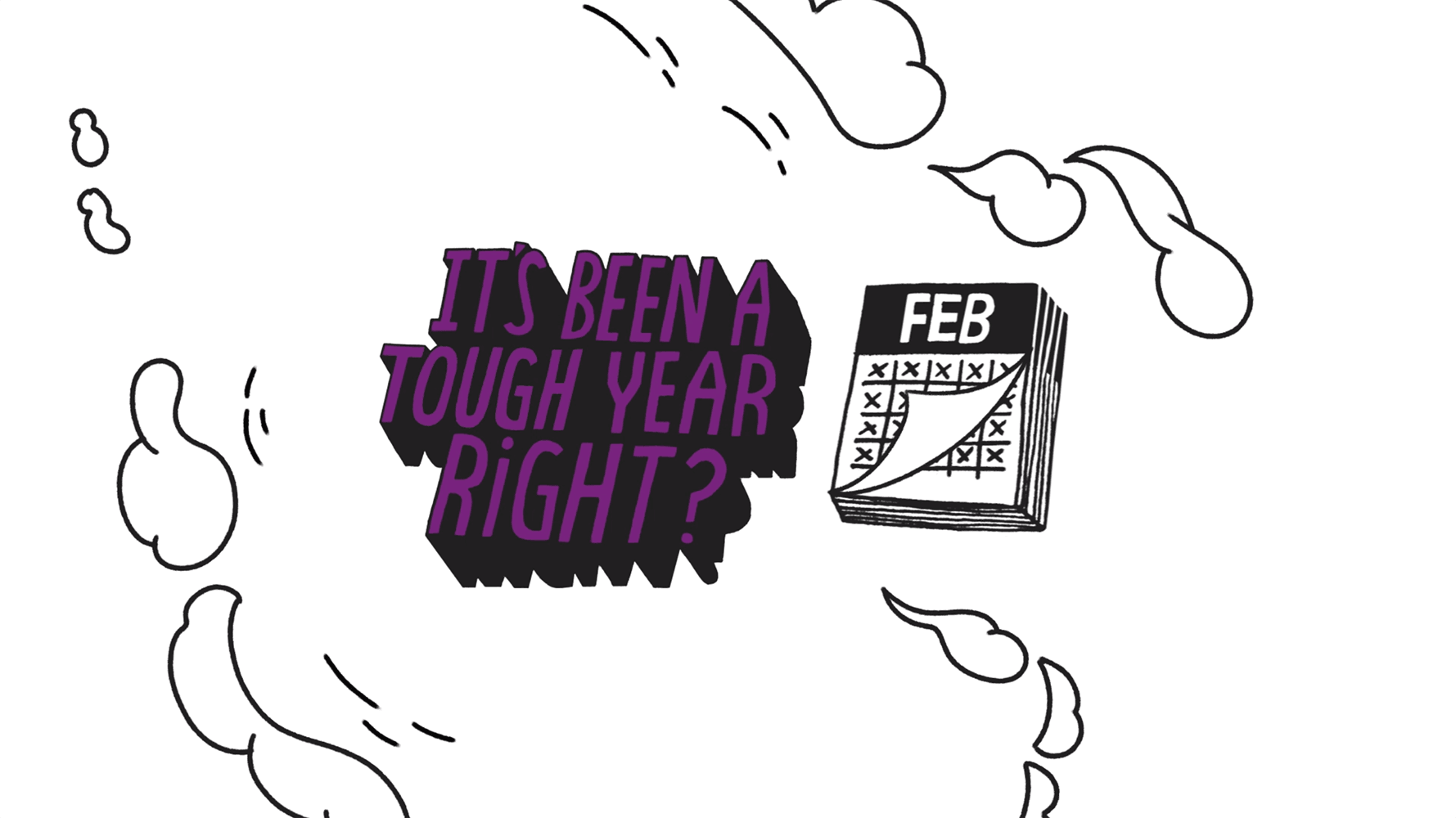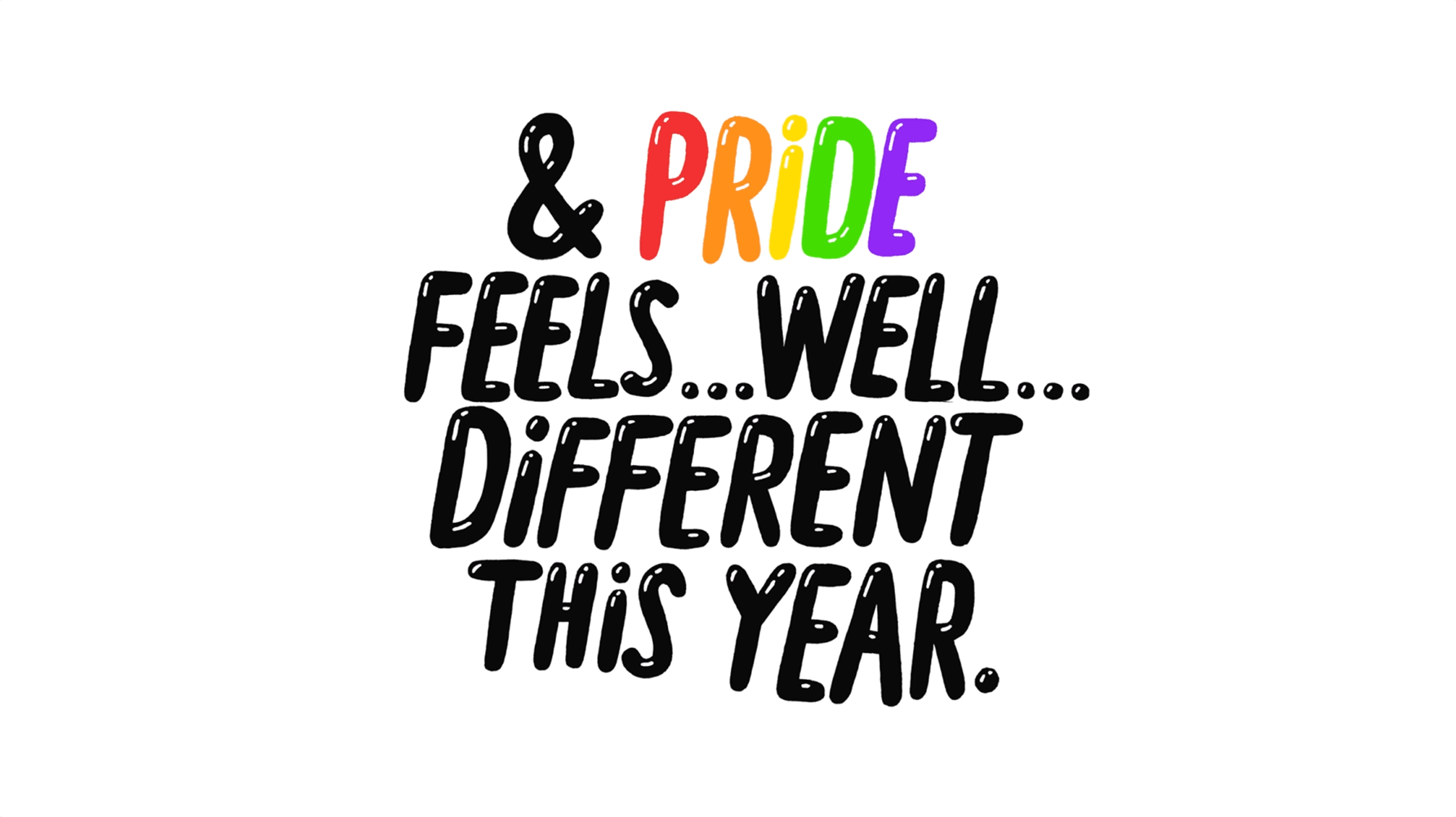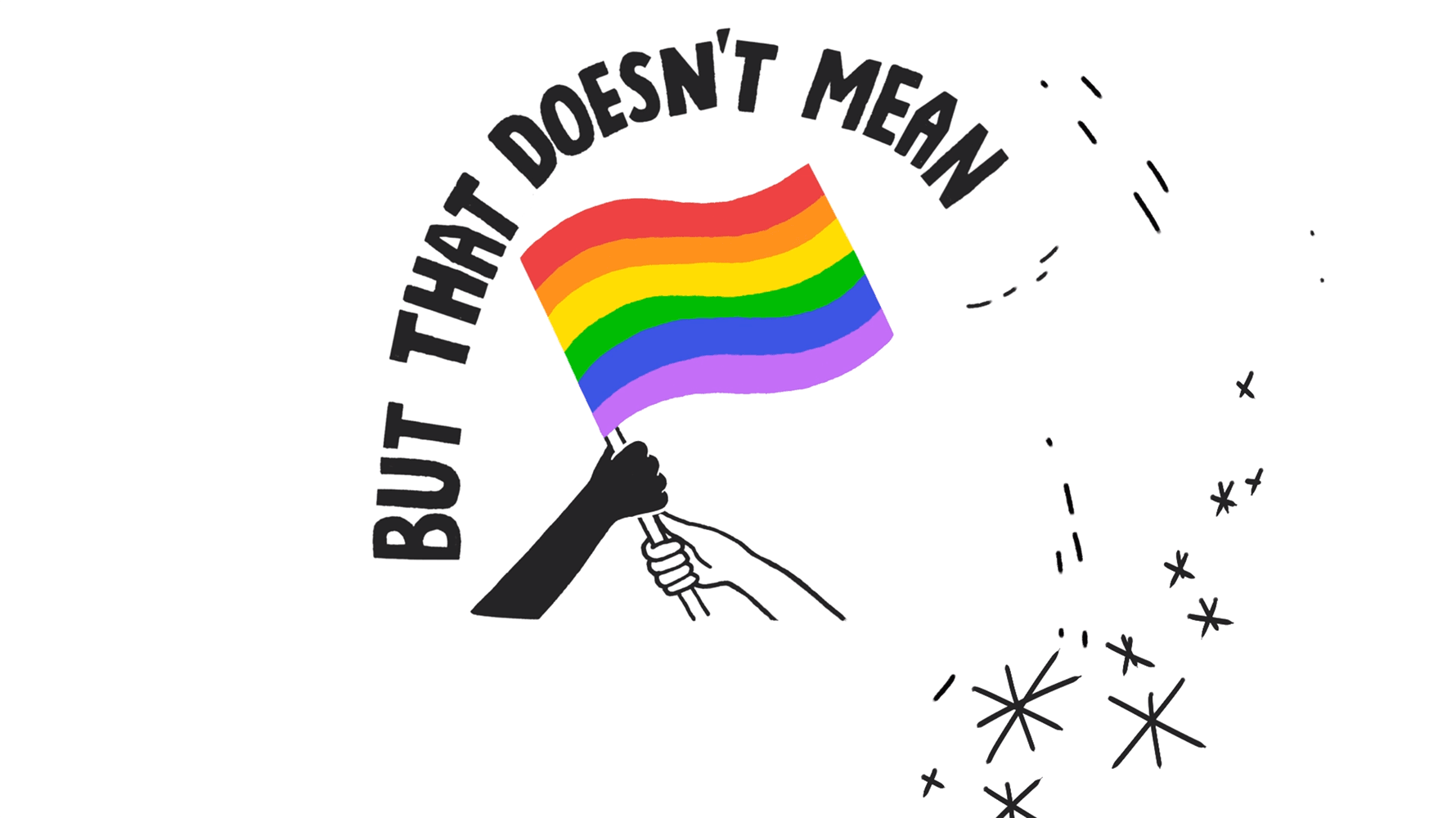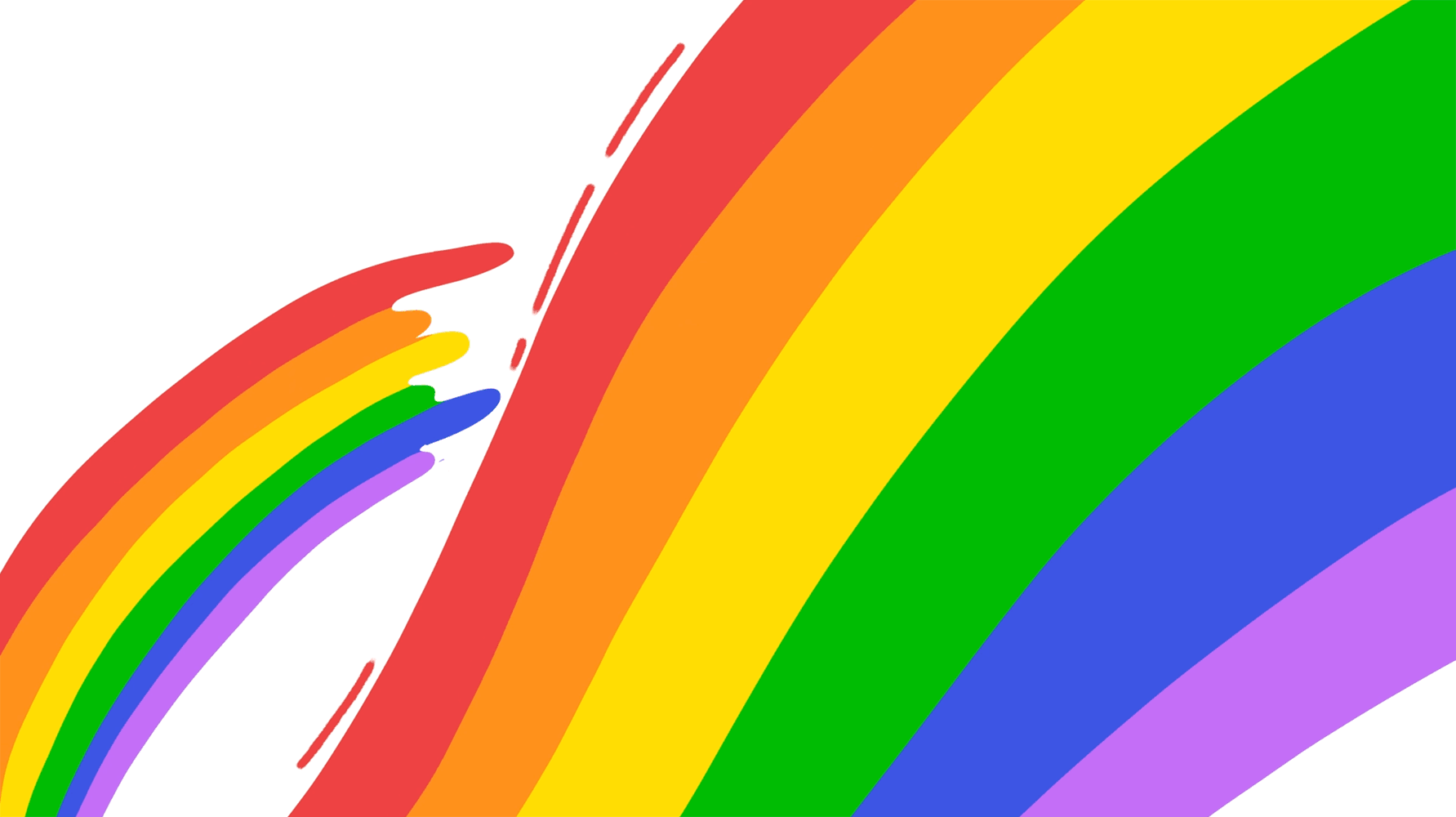 Dear Pride,
You're about to be in more places than ever before, painting the town with your glorious rainbow – and we can't wait!
Thing is, we kinda have the rainbow too – oops!
But not to worry, we know that during Pride only one rainbow matters – yours.
That's why we're getting out of the way by giving our rainbow up!
And because we know that love makes the world go round, we'll also be supporting Switchboard, the LGBT+ charity.
Have a great time, Pride, enjoy every colourful moment.
Love from Skittles.
Give the Rainbow. Taste the Rainbow.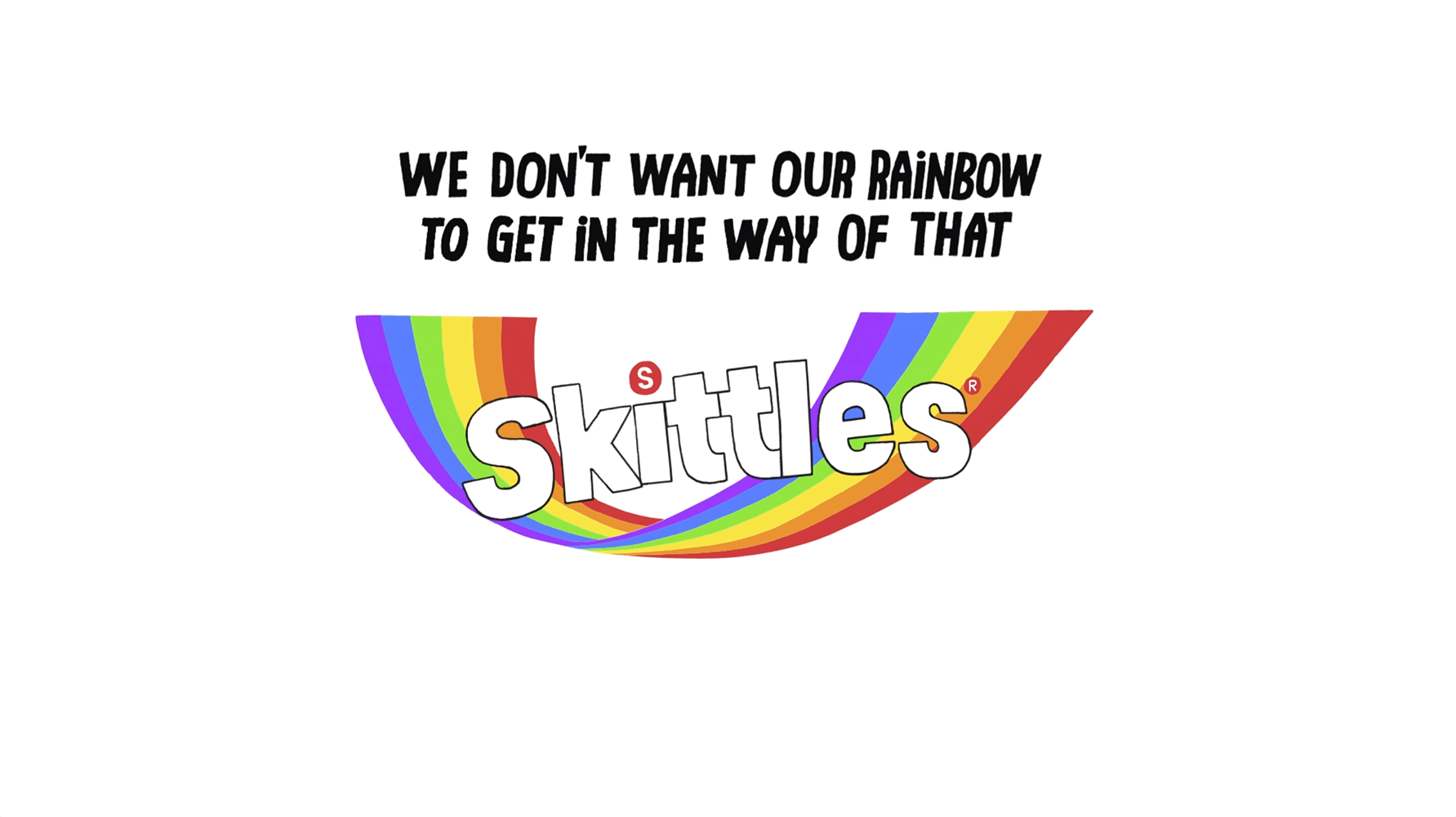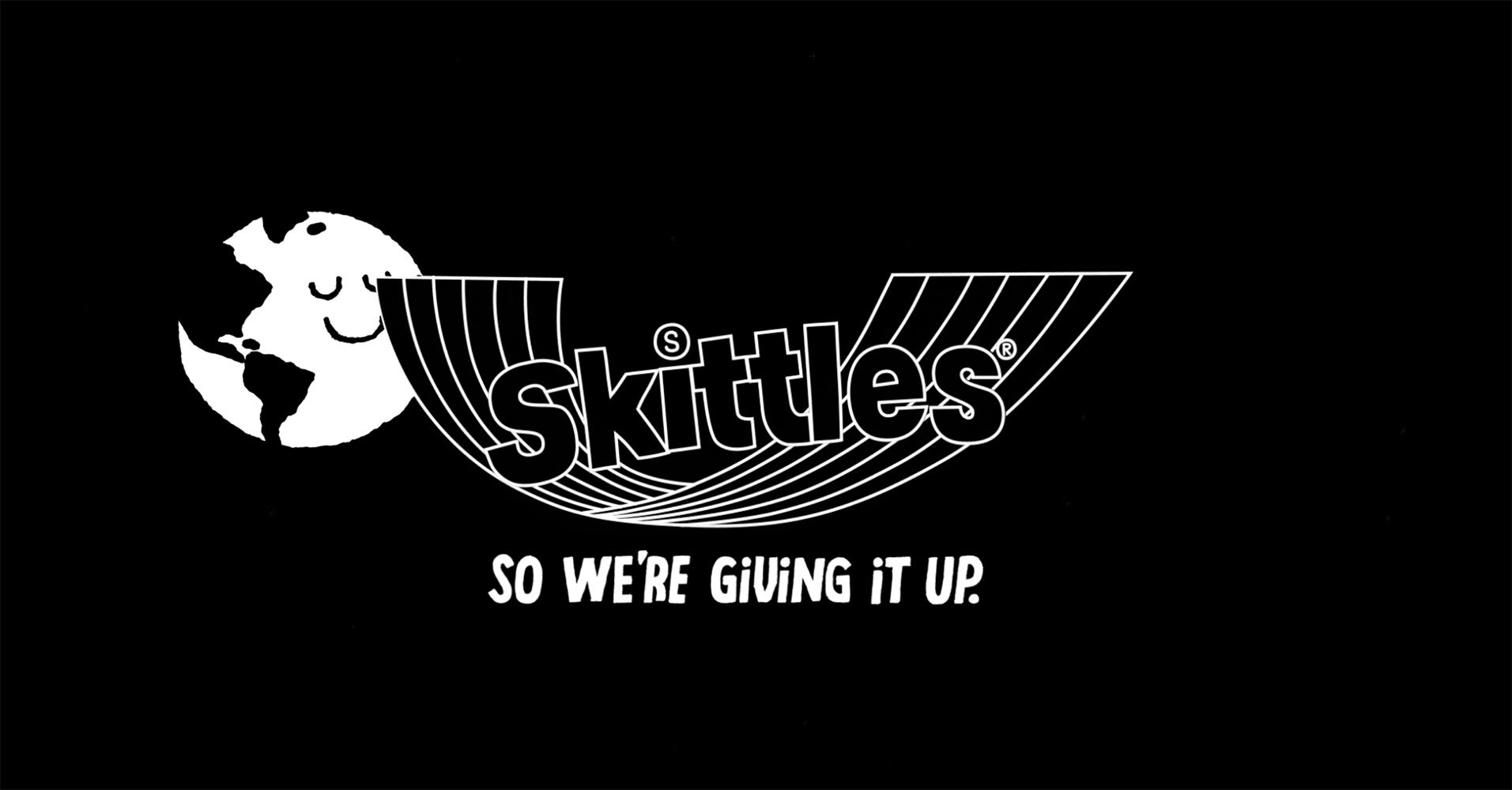 Explore the Roster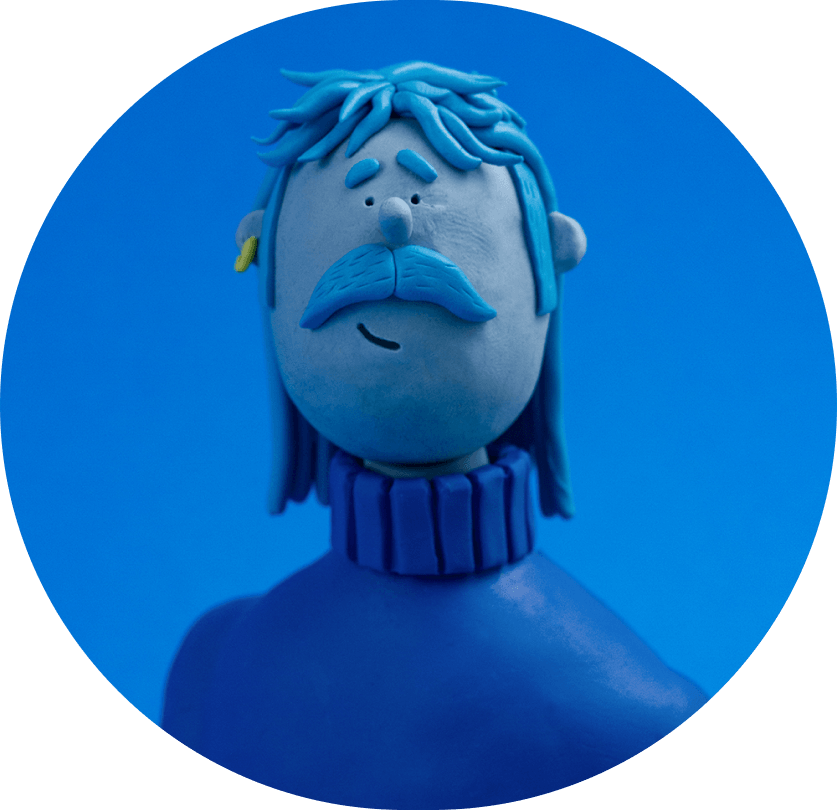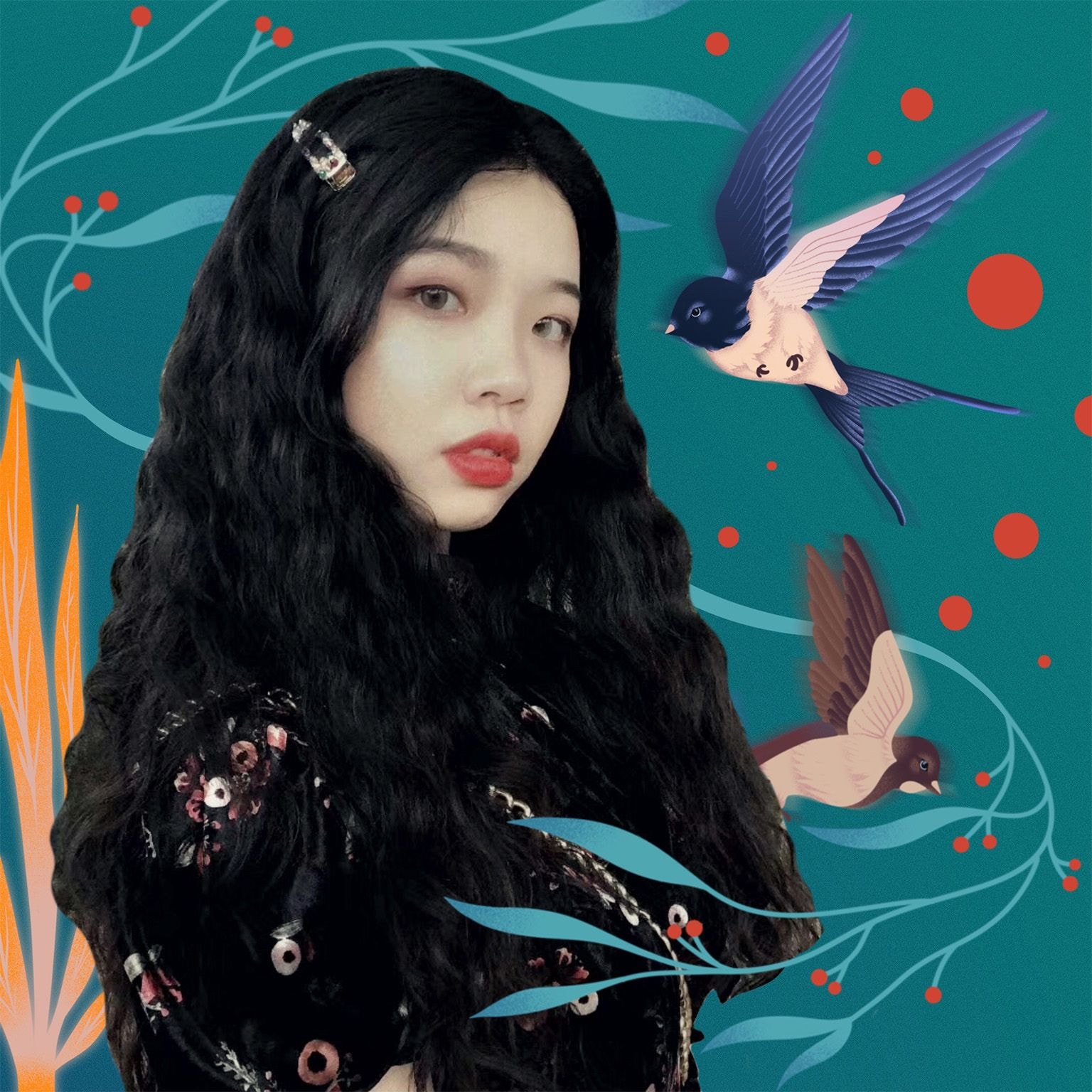 Meet the Futures
We support the next generation of Creative Talent through our Futures program
Explore the Roster
View the Collection