Sneakers Magazine
A collection of abstract sets to showcase a sneaker series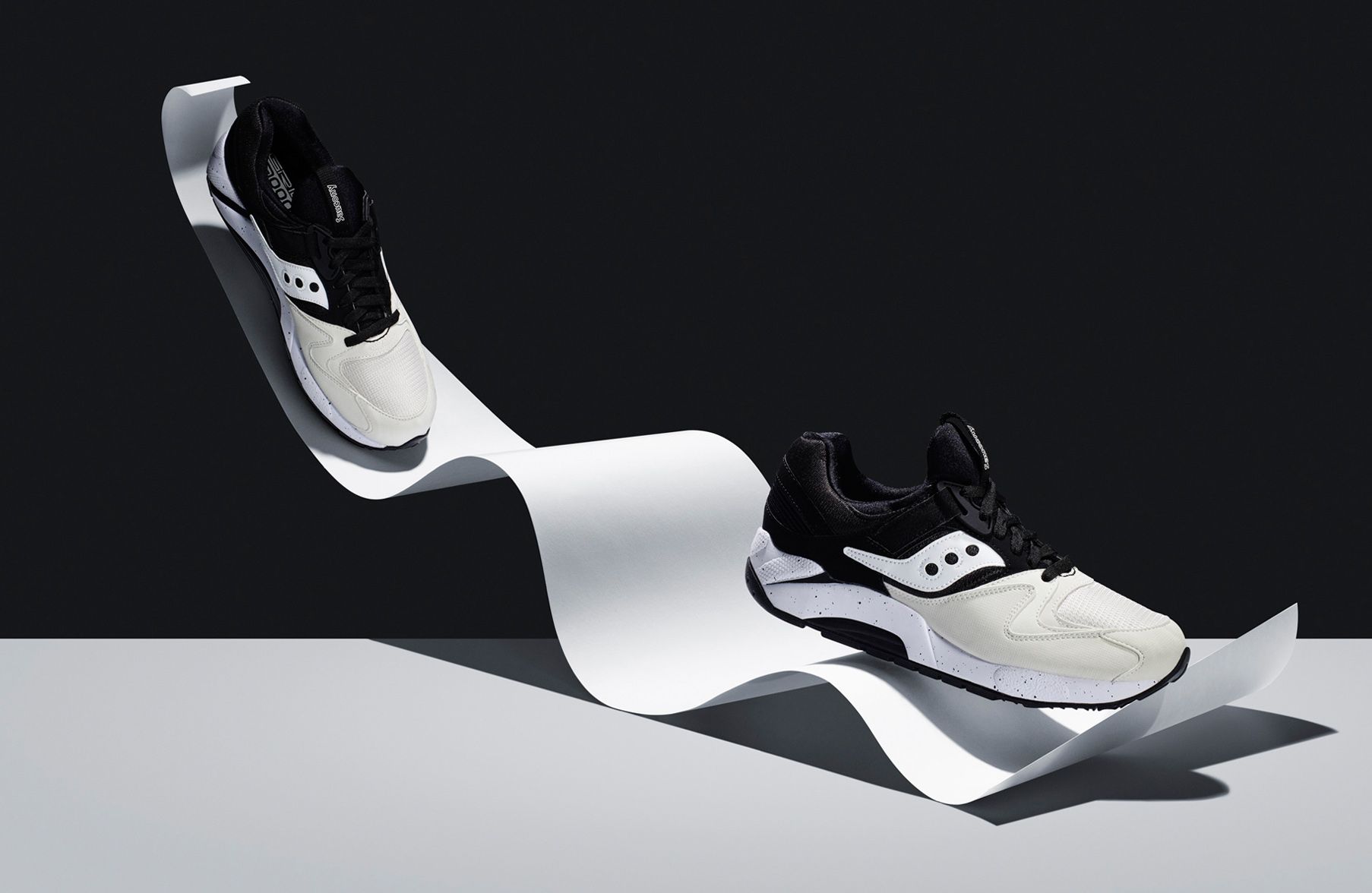 Hattie worked with photographer Sun Lee to create this series for Sneakers Magazine, showcasing a range of black and white trainers.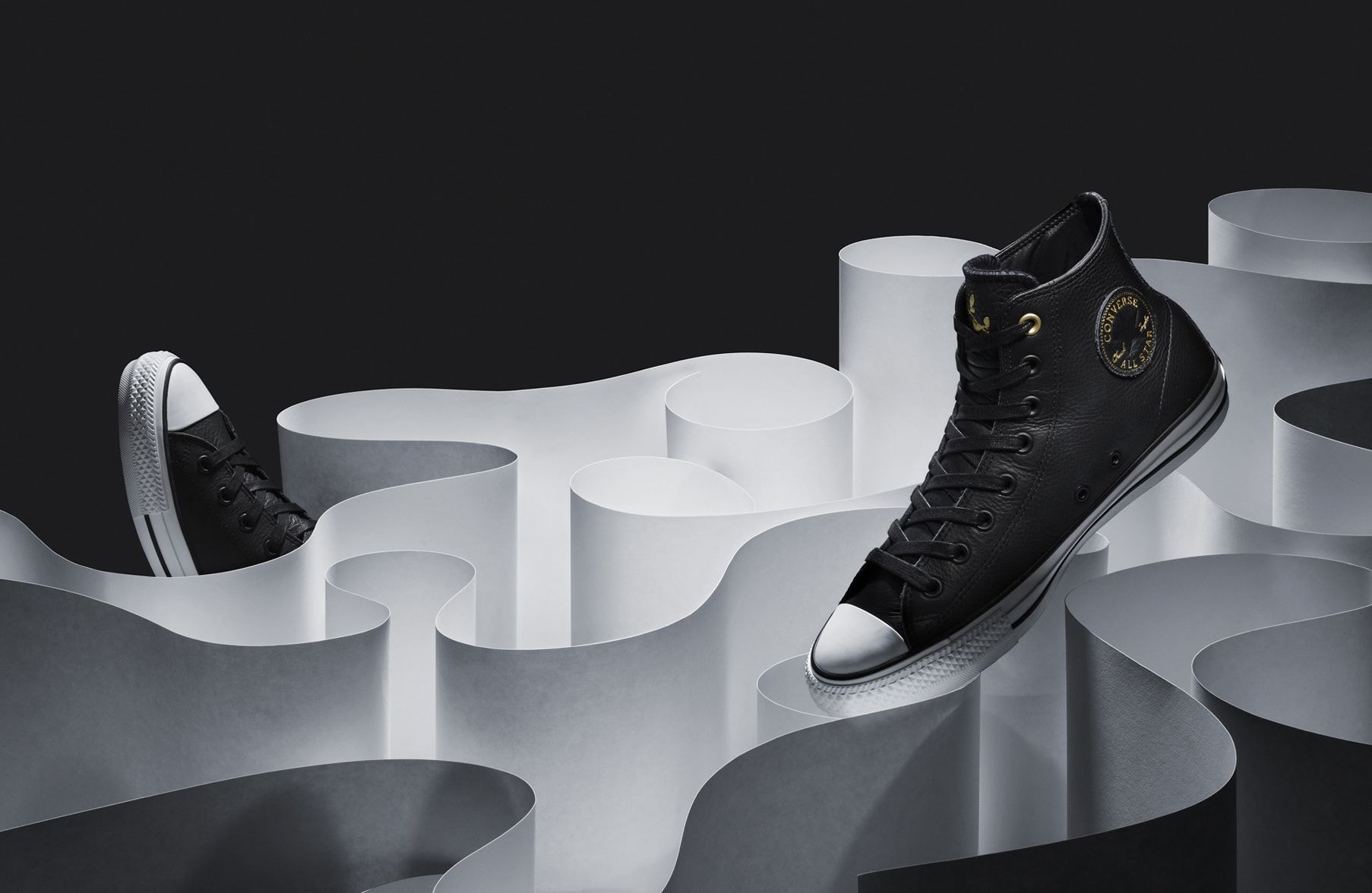 Hattie was limited to using white paper to make interesting and abstract sets inspired by different terrains.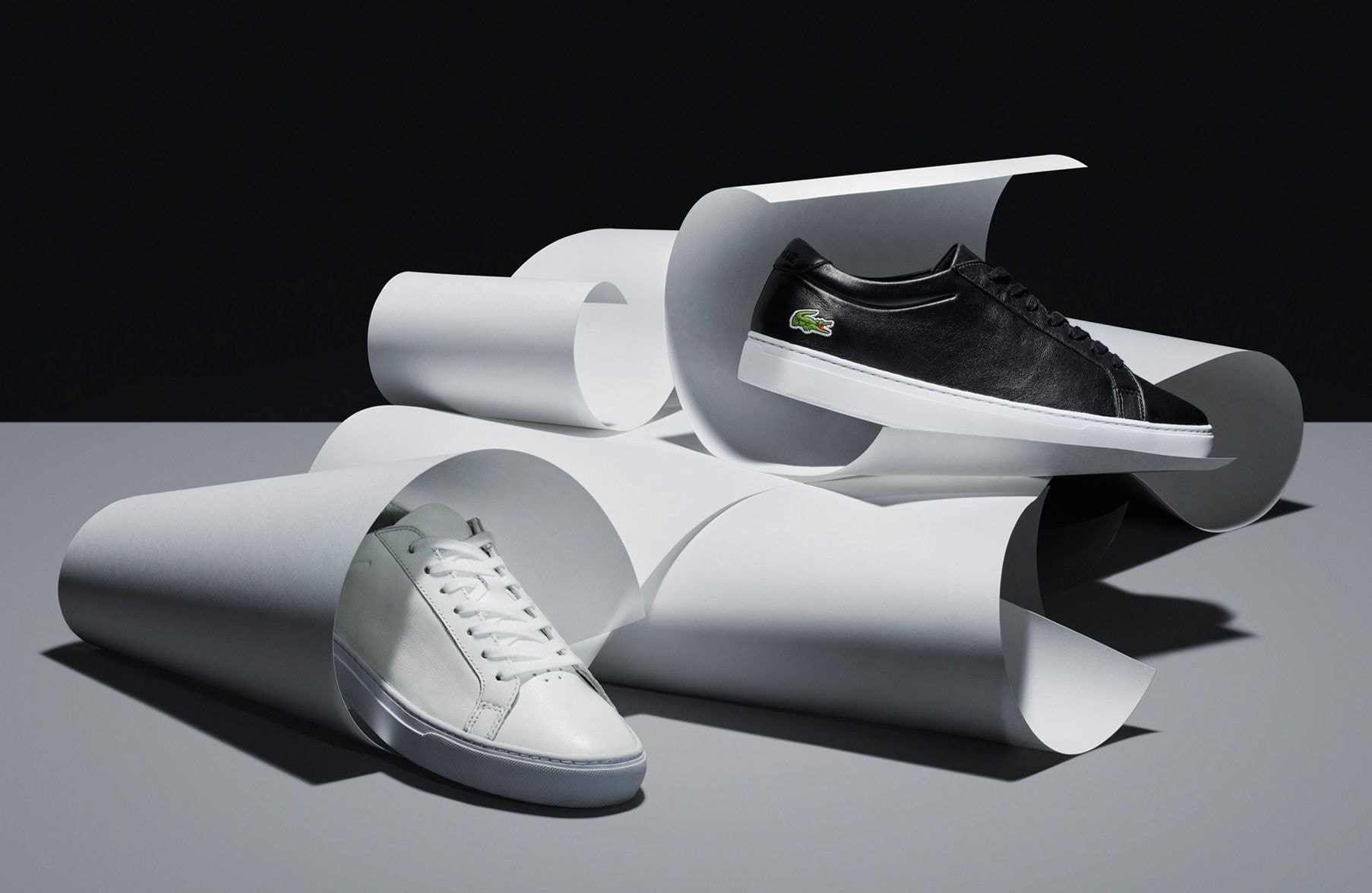 Since Hattie was only using one material, she was able to experiment with different shapes and sets for the shoes to play on.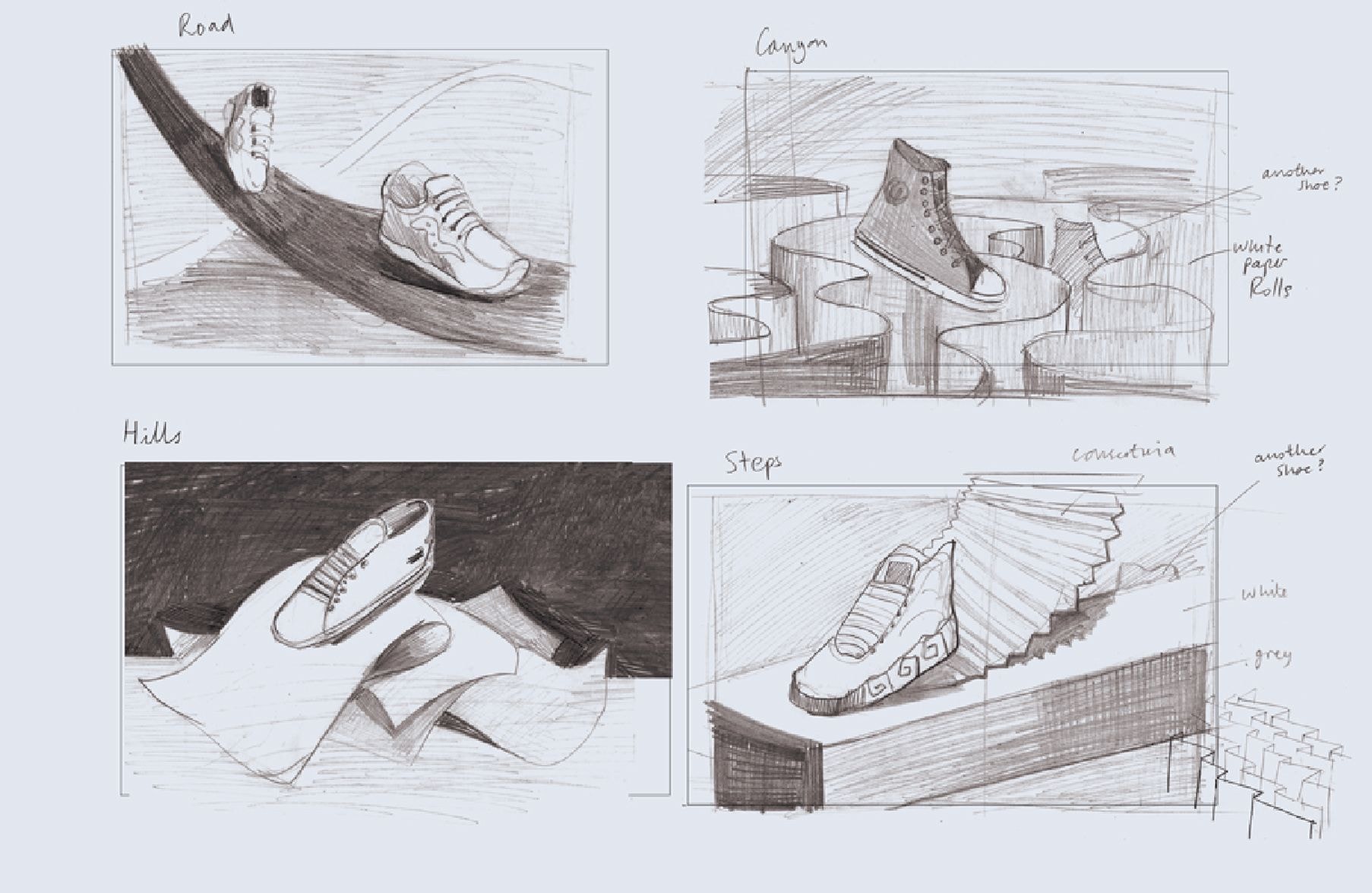 Explore the Roster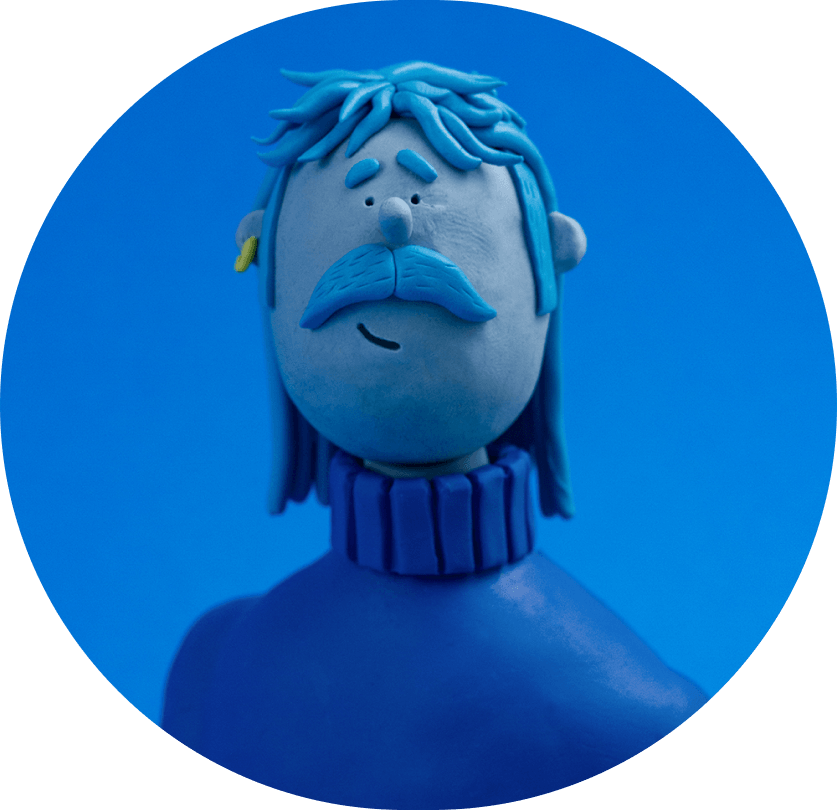 Meet the Futures
We support the next generation of Creative Talent through our Futures program
Explore the Roster
View the Collection