Yakult 'Our Happy Mission'
Moving through a joyful, animated world.
Probiotic milk brand Yakult doesn't just make well-being… it spreads well being.
The products are made out of love and kindness not out of duty. Buying Yakult is an invitation to be part of a truly positive mission for people and the planet.
Agency Brothers & Sisters asked Animation Director Matthew Cooper to help tell the story of the 'happy mission' from the origin back in 1935 in Japan, right through to Yakult's role in customers' lives today.
The brief was to create an original, visual world for Yakult, featuring joyful, colourful and animated backgrounds with fun textures and patterns combined with real, physical objects and cues to the Japanese heritage where appropriate.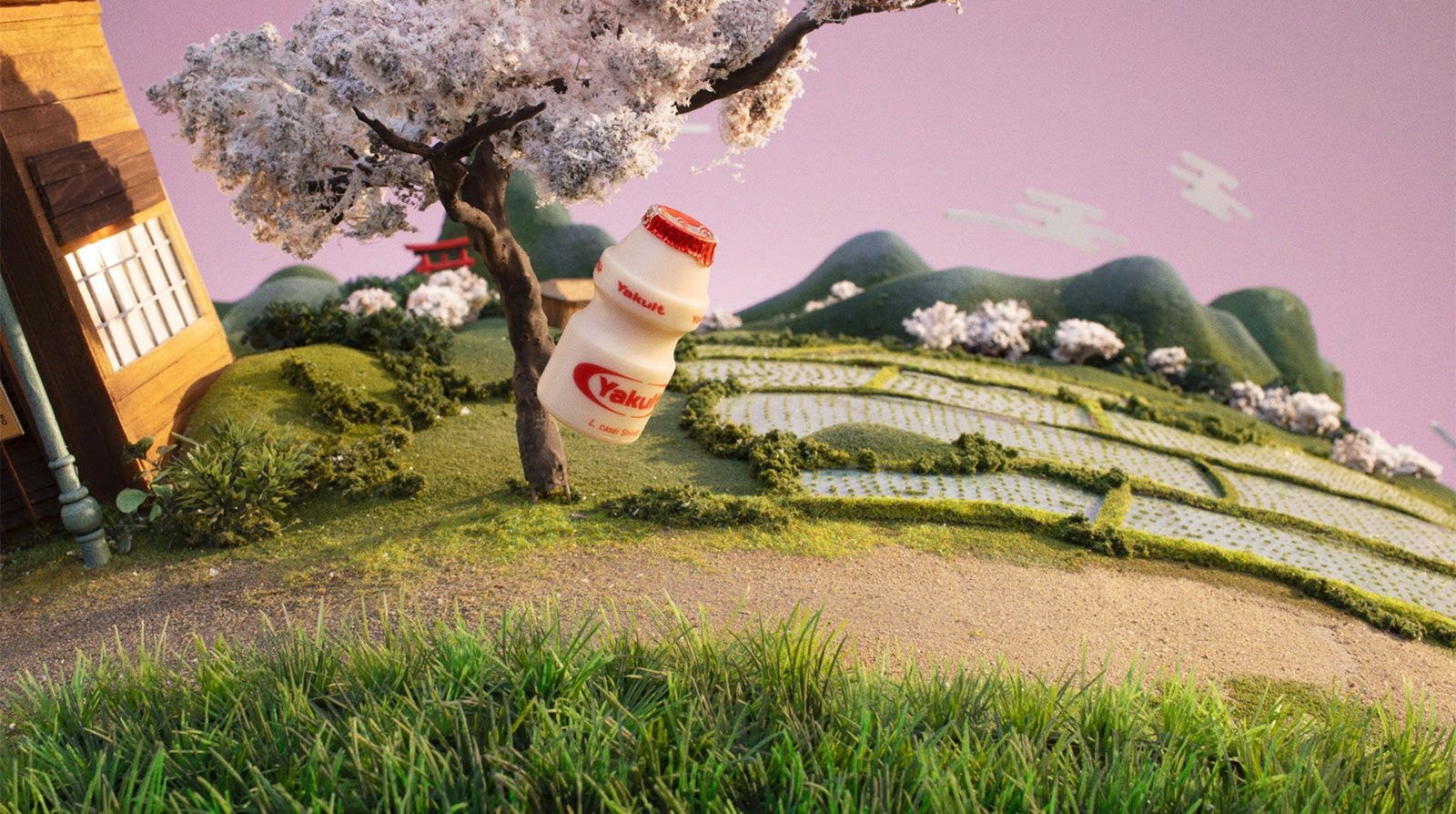 Explore the Roster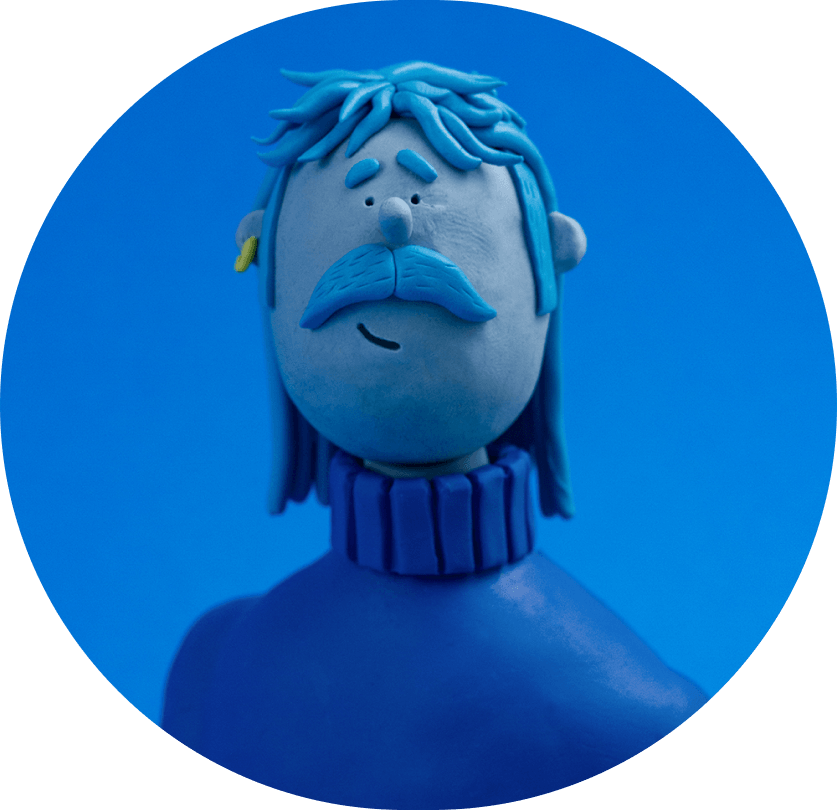 Meet the Futures
We support the next generation of Creative Talent through our Futures program
Explore the Roster
View the Collection