Yeo Valley 'Super Thick'
Natural, organic and human.
Yoghurt brand Yeo Valley launched 'Super Thick' a new strained yogurt product comparable to Fage Total or Arla Skyr in consistency and product benefits.
Agency Eight&Four were asked to create a campaign to launch this product across print, TV and digital. The main messaging for the campaign is that this is a British alternative to other strained yogurt product and is a more conscientious purchase decision that puts nature first.
To support the new product launch, Eight&Four created a campaign to promote Super Thick across print, video and digital.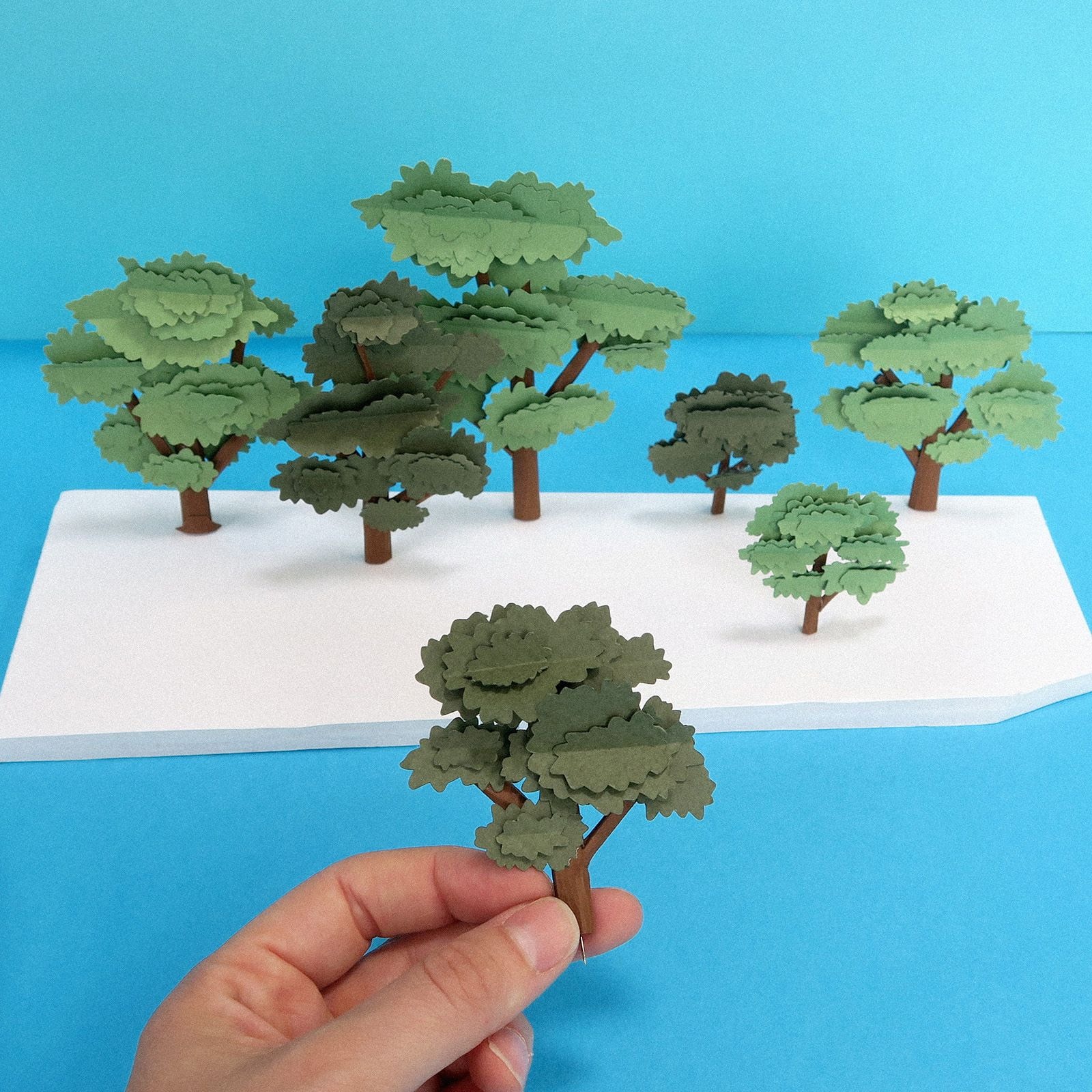 Hattie Newman was subsequently brought in to create the video narrative. She was given the task of exploring and developing the original creative idea and how to bring it to life with her paper-craft skills.
She also had to build a production plan that would work with the first lockdown restrictions of 2020. No easy task.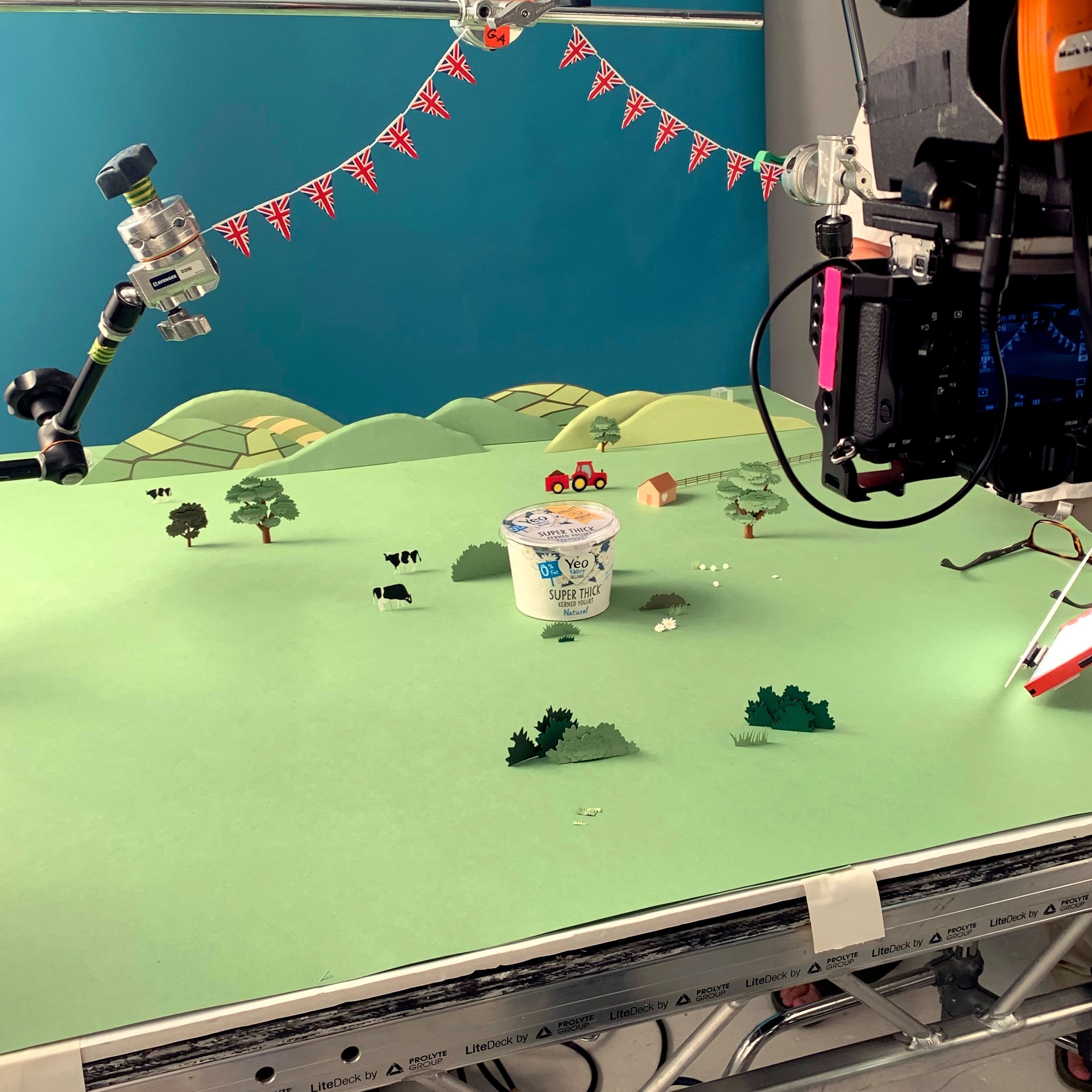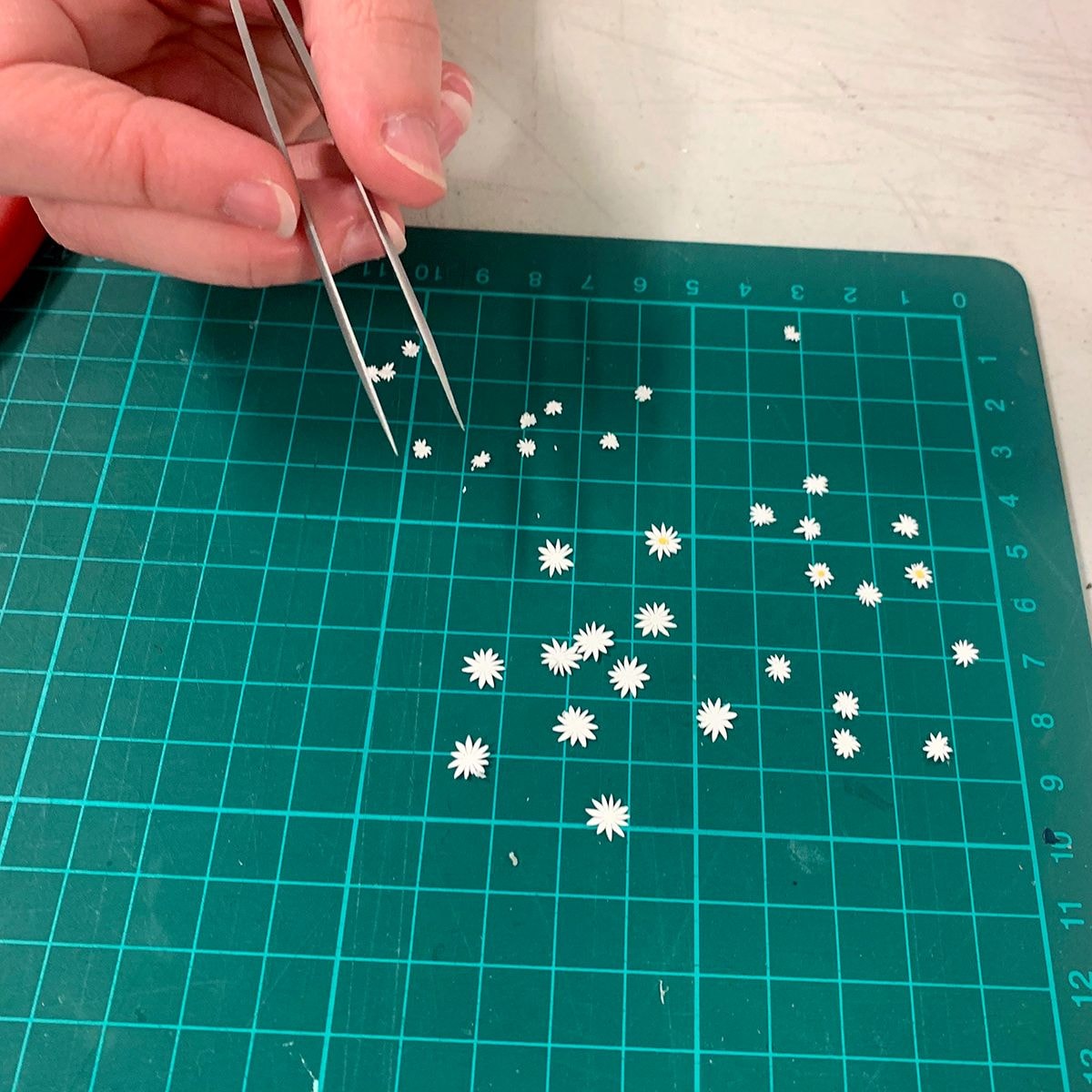 "It was a lovely project to work on – especially as I grew up near the Yeo Valley farm….The next best thing to visiting Somerset during the first lockdown was making it in paper for the end scene of the ad!" – Hattie Newman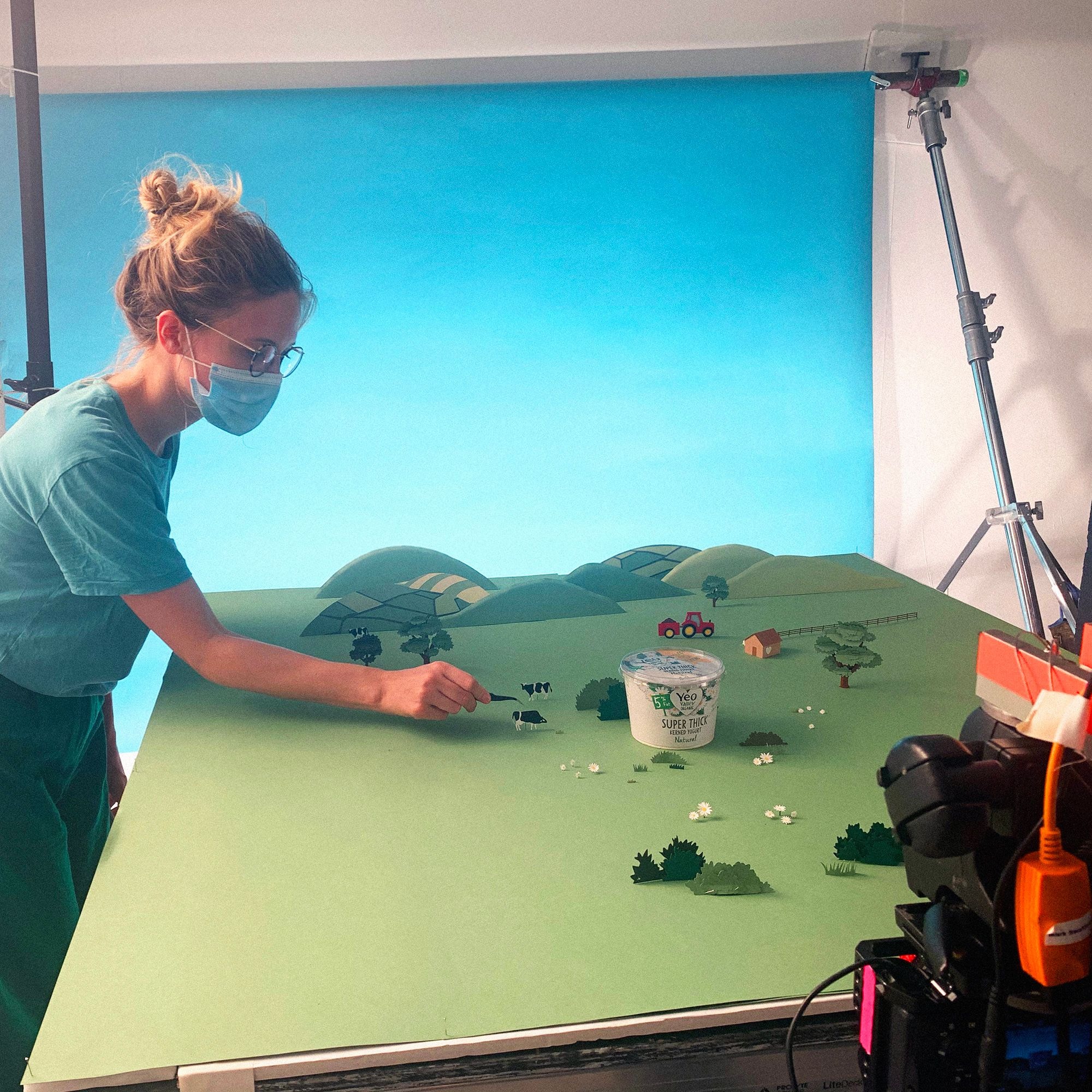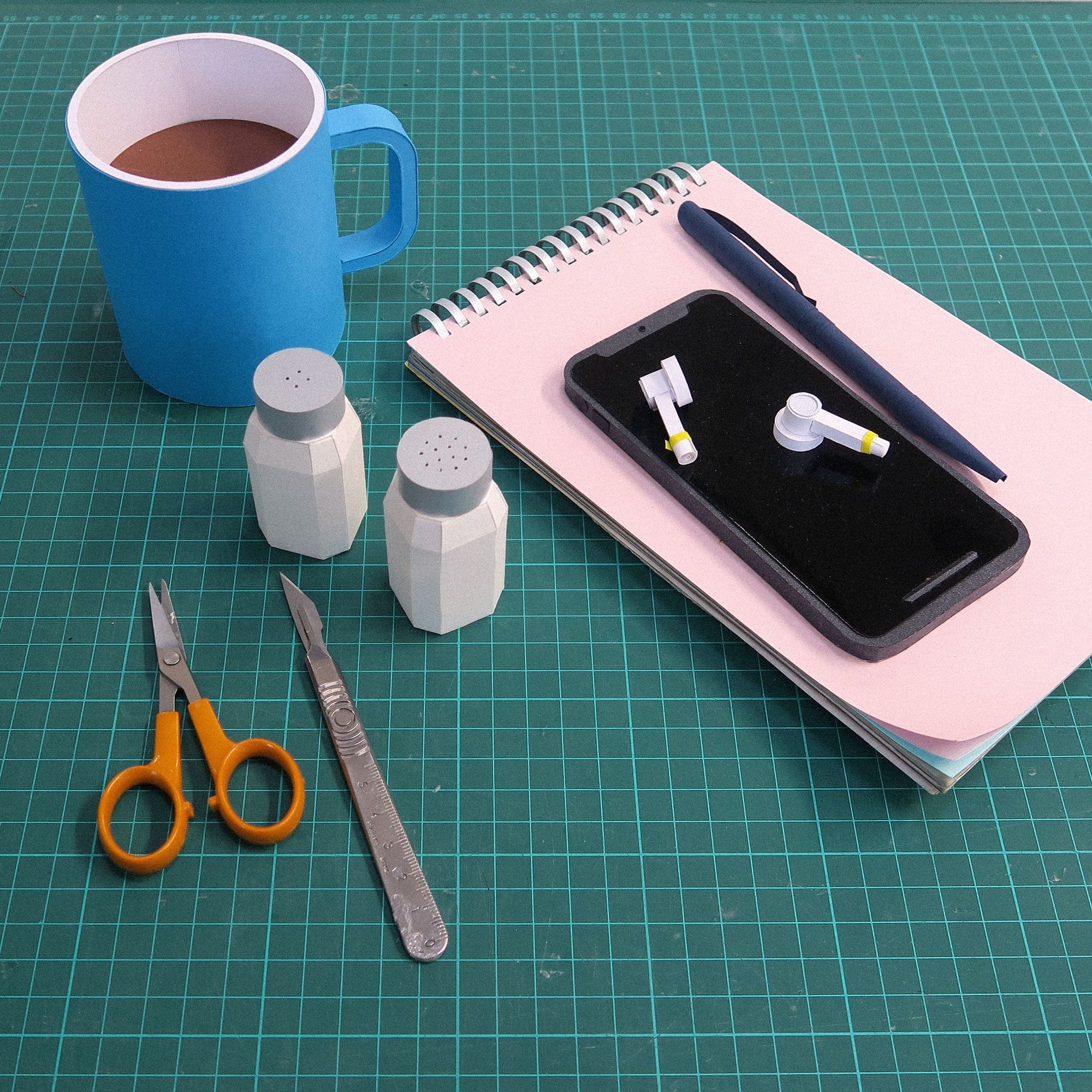 Hattie had three main priorities when creating this ad:
Believability
Hattie wanted viewers to feel the main character and his world are real, honest and relatable.
Engaging
The ad had to be visually rich, warm, colourful and appealing so that viewers would intuitively warm to it.
Down to earth
Hattie wanted to convey a natural, organic, human feel, with an overall down to earth spirit that's endearing.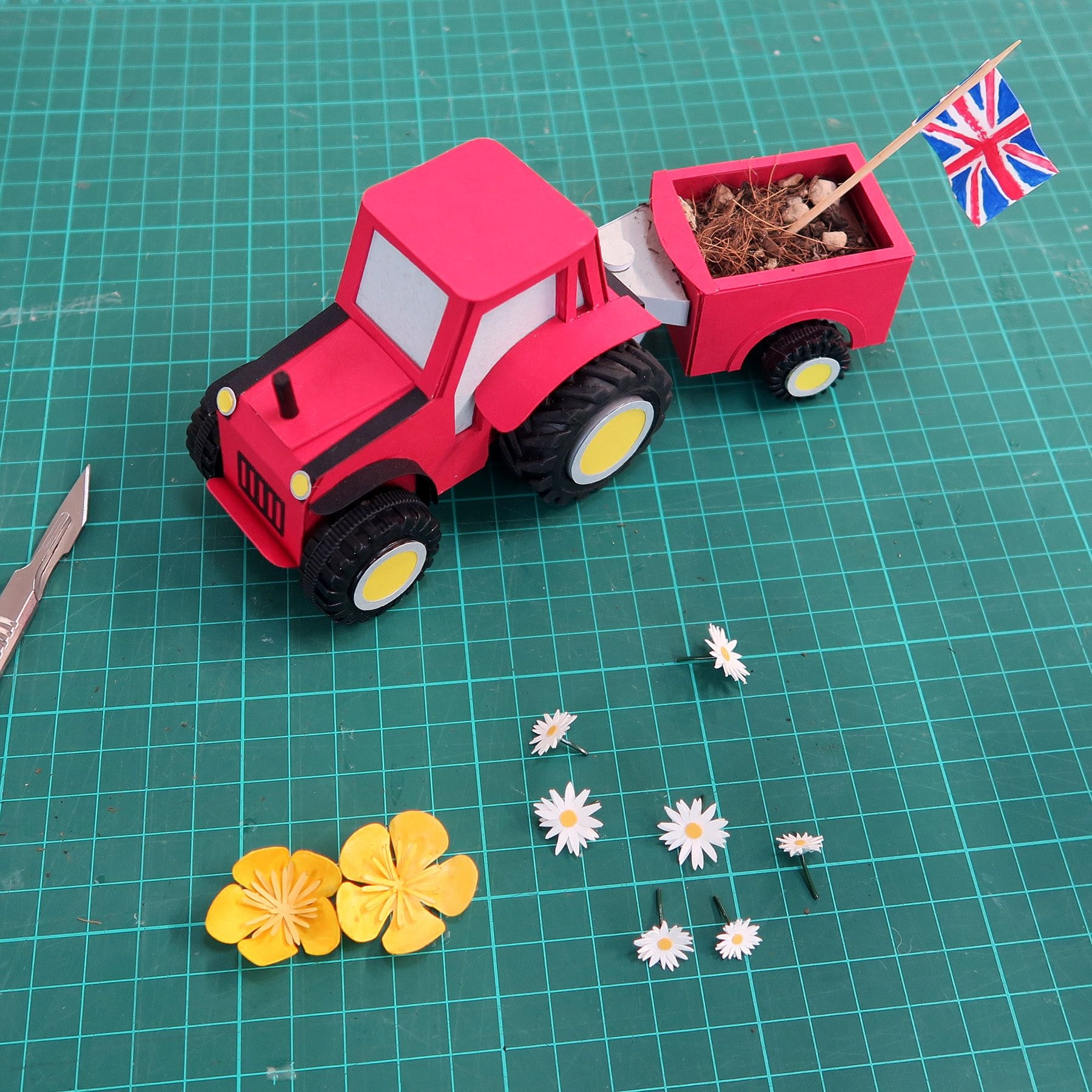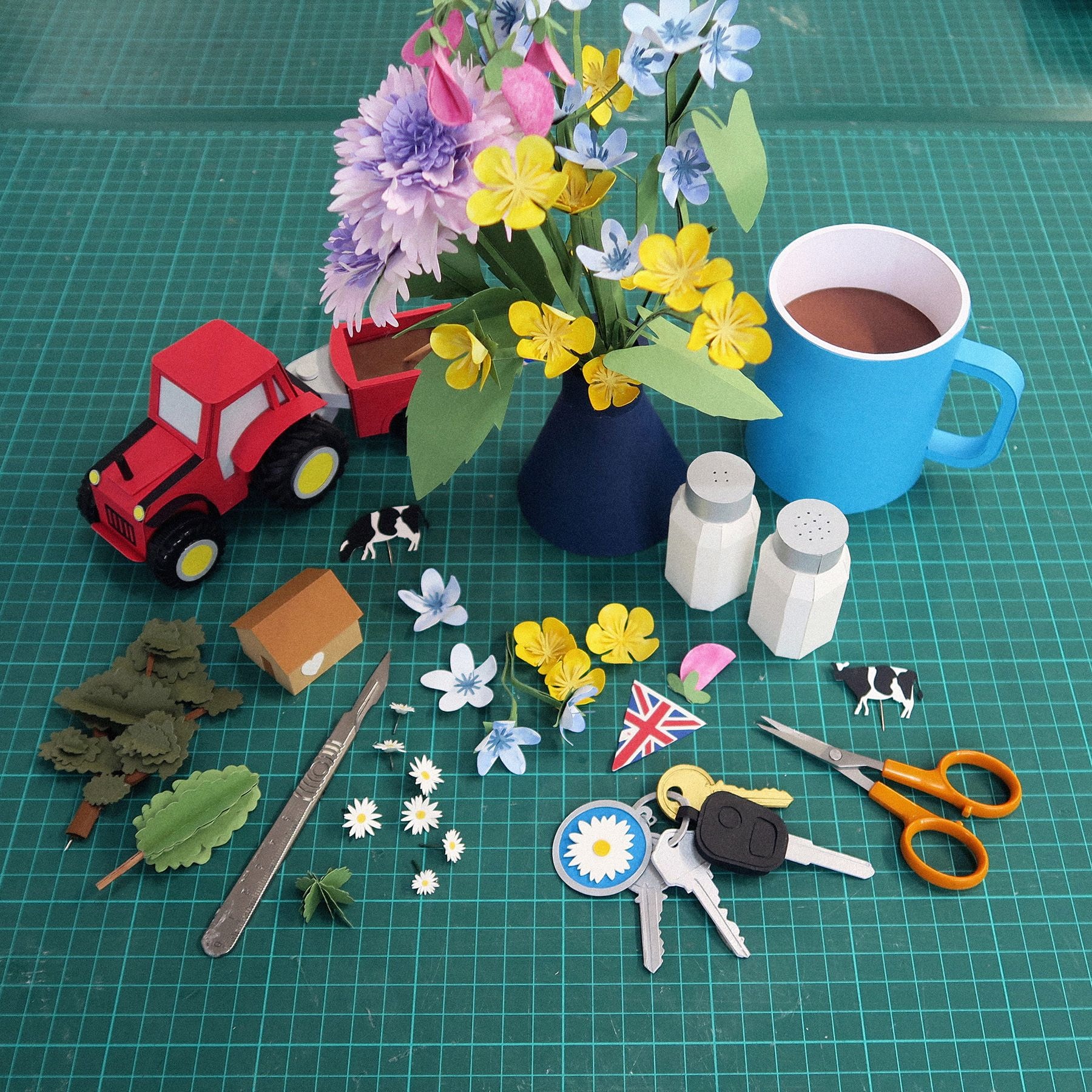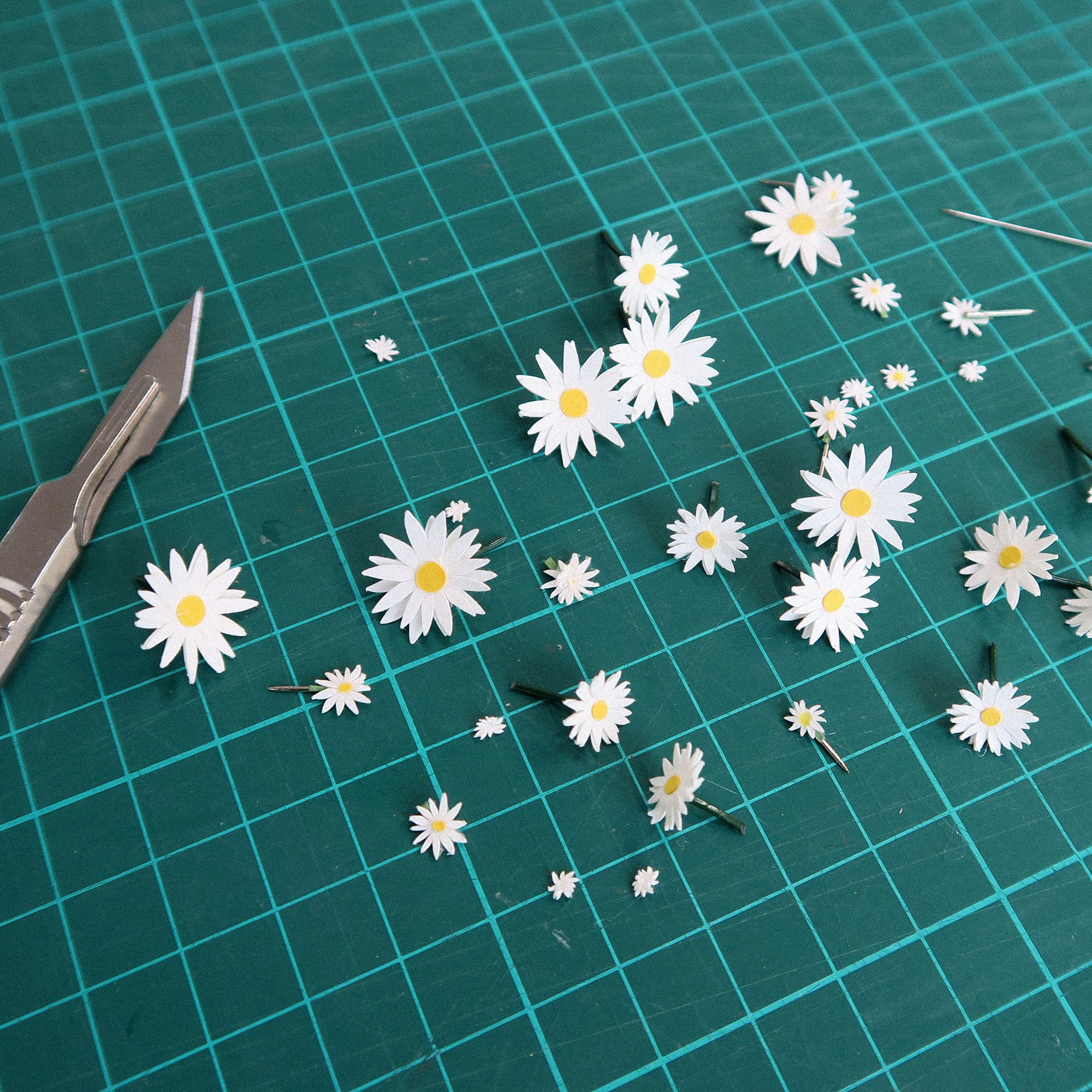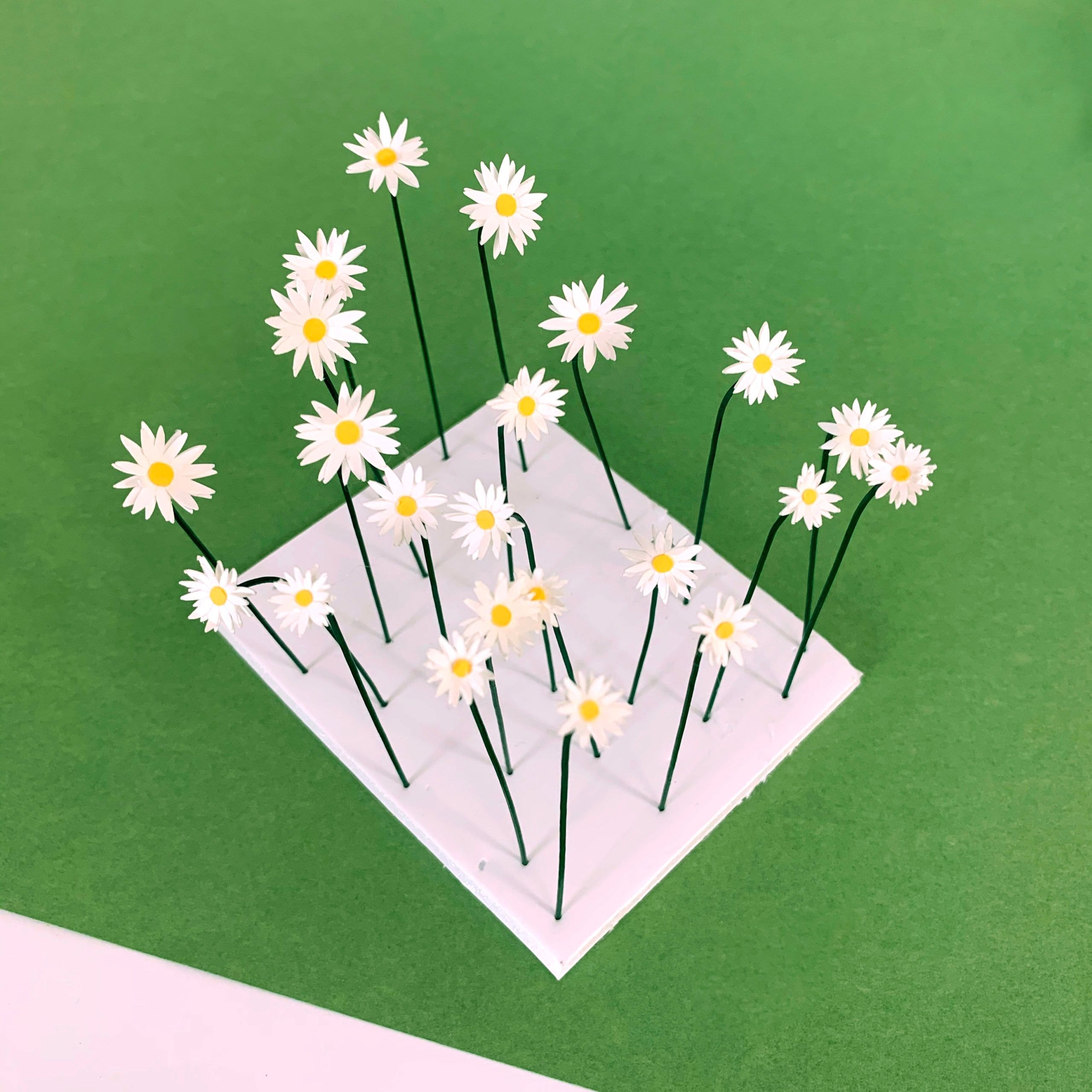 Explore the Roster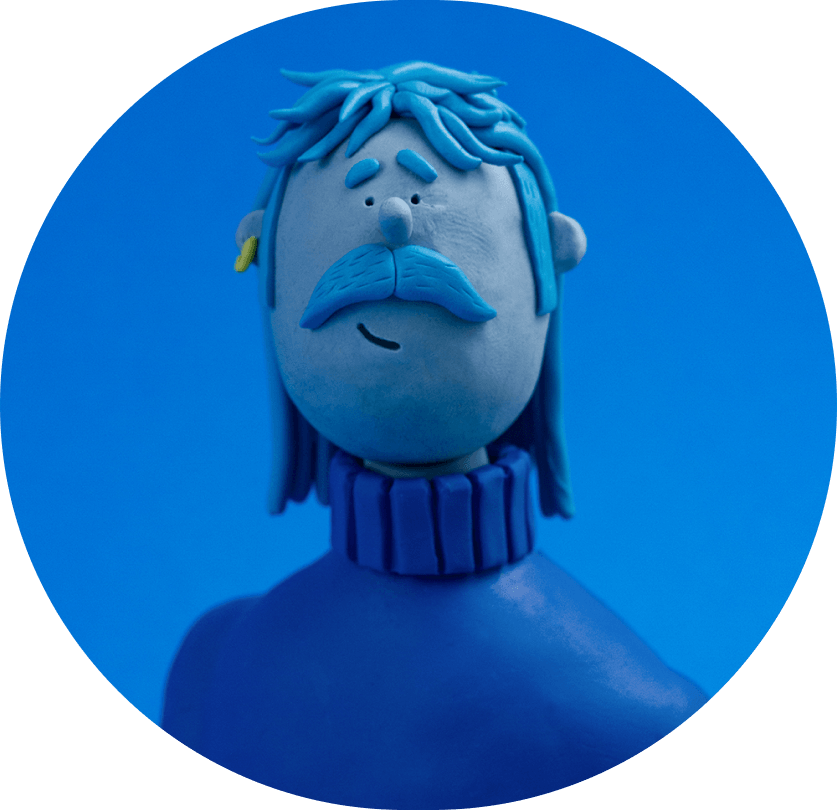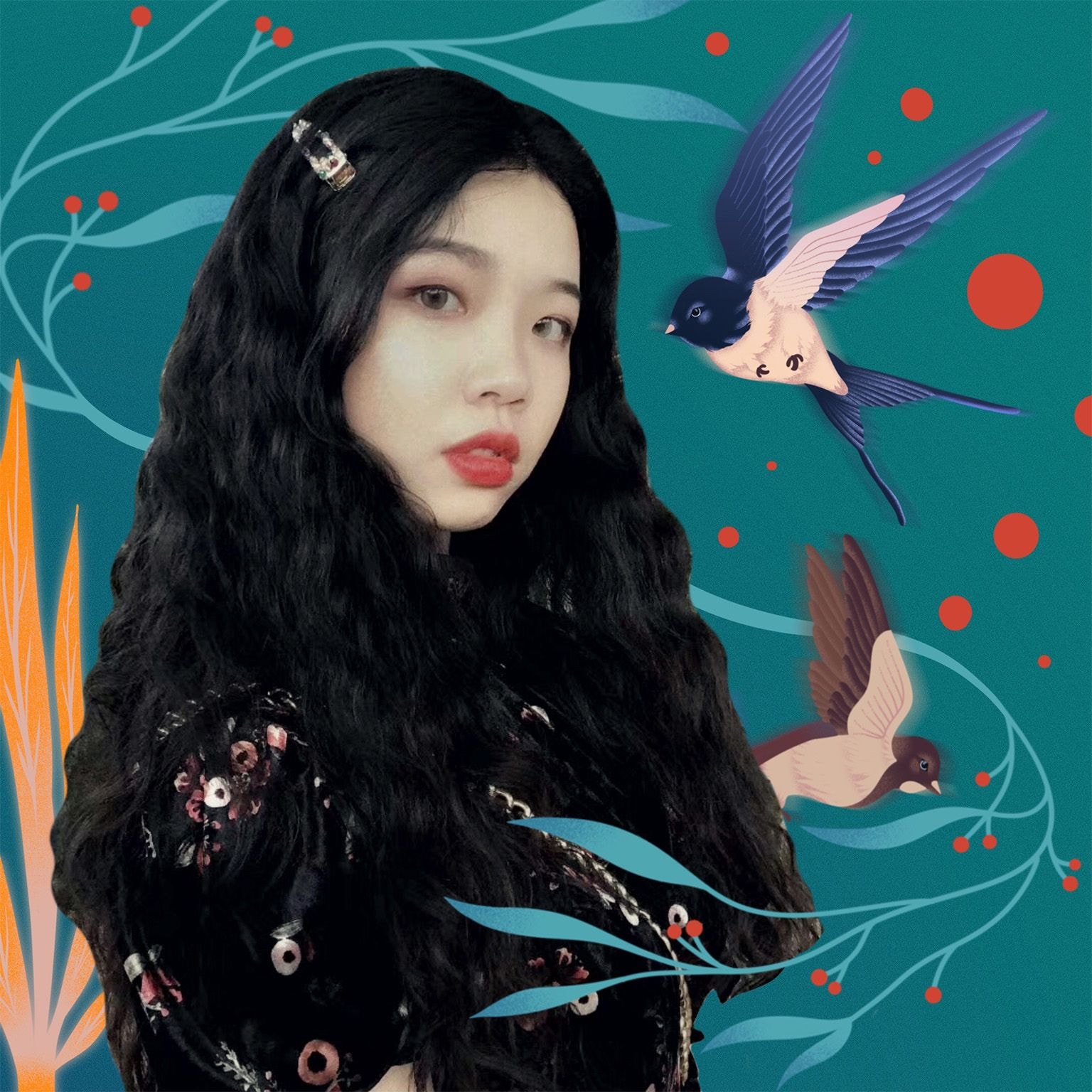 Meet the Futures
We support the next generation of Creative Talent through our Futures program
Explore the Roster
View the Collection