Introducing: Charlie Toqué
Our newest signing Director Charlie Toqué sat down with us to talk about his career beginnings in video game design, his love of basketball, and how he created a mixed media western for a popular sandwich brand...
Charlie Toqué is a French illustrator and director passionate about telling stories using bright colours, cartoony vibes and a bit of nonsense humour. His background in creating games for educational and informative purposes influences his intuitive animation style.
Tell us about yourself. What's your story and your journey to where you are now?
I started my professional journey in an independent video game and animation studio, where I grew as a kind of Swiss army knife artist. It was a thrilling time when I learnt a lot working one day as an animator, one month as a storyboard artist, even one year as a narrative designer on a visual novel game. After a while, I started to feel that I was OK in various fields, but an expert in nothing…
So I jumped at a new adventure co-founding Kiupe, a small studio whose ambition was to help kids aged 6 to 12 learn with enthusiasm through gaming experiences and web-series.
Working in video games was a great experience. As you co-construct the storytelling with the players, it requires a great sense of abstraction in the way you approach both stories and animations. With those experiences, I wanted to try to tell stories on a more personal level, leading me to a more linear approach.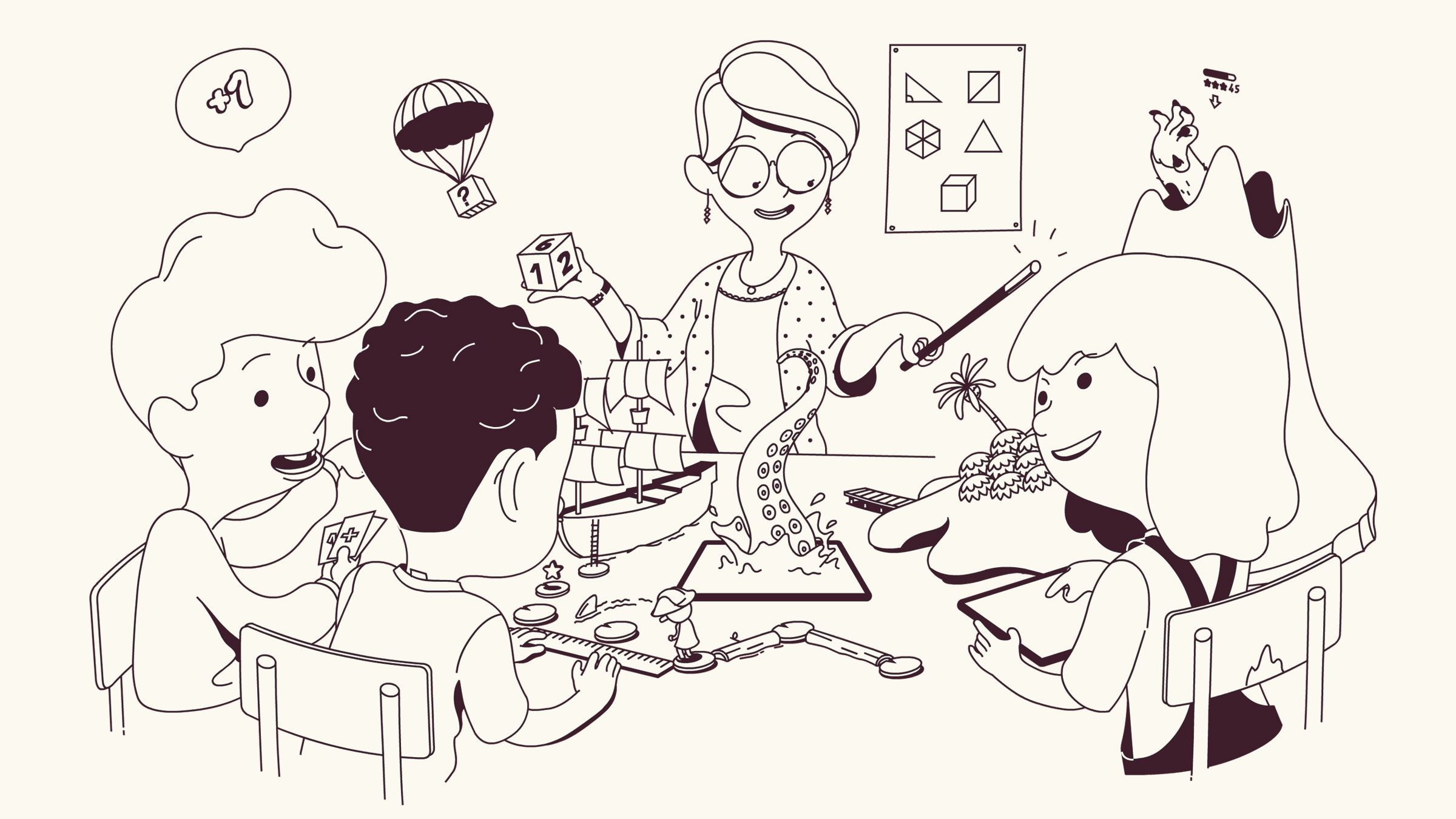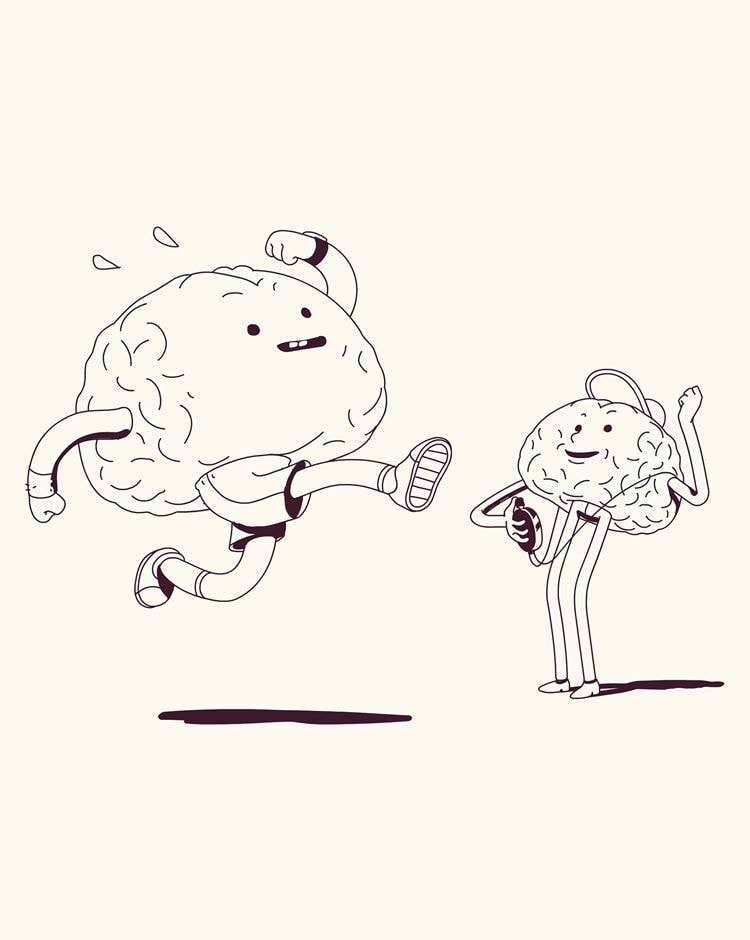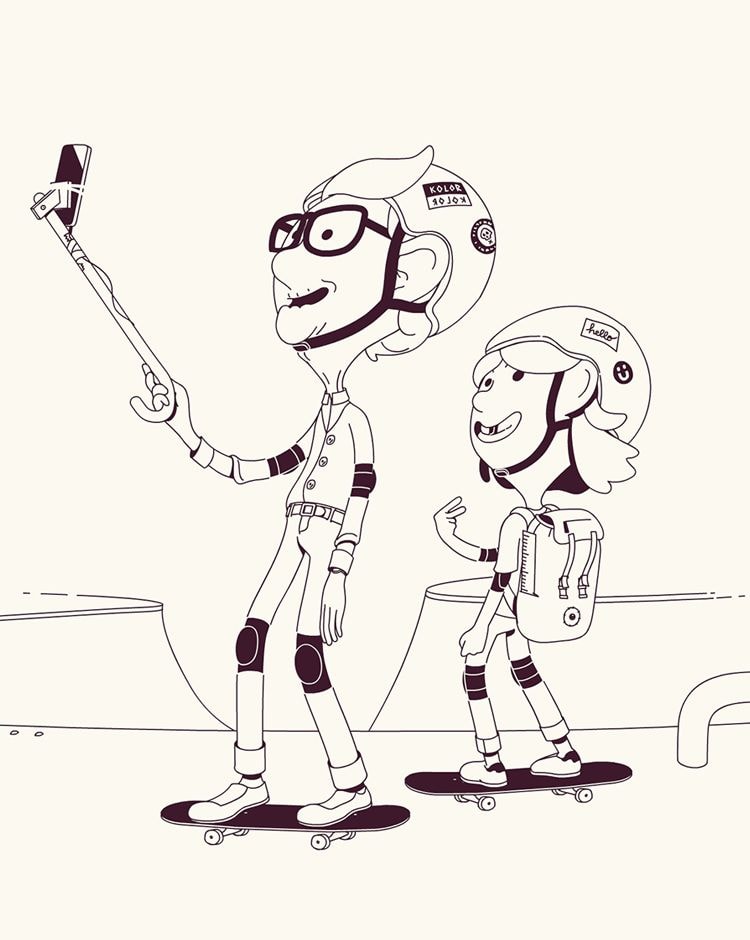 Your work is so fun! Where do you get your inspiration from?
I get inspiration basically in everything that I can connect with. I love to discover new places and cultures. I also love starting a day losing myself on Behance or Instagram discovering amazing artist's work. I'm naturally drawn to bright colours, 90's pop culture, and imperfections, trying to wave between graphic design and illustration. On a daily basis, I try to preserve the connection with my 10 year old self, seeing things with fresh eyes without biasses or too many preconceptions. My daughters help me with that!
How did you get into animation specifically and why?
When I was a kid, I spent all my time drawing and, like many kids, loved to make 'bouncing ball' flipbook animations on the corner of my school work books, it was pretty simple to do and yet I found true magic in that. I grew up in a small boring town, which happens to be the hometown of a well known french animation studio. It was the city's pride and there were many connections between public primary schools and this amazing traditional animation studio to help kids discover how animation works through stop motion animation workshops. This was a game changer for me. At a time where there was no internet, it gave me insight very early on, and made me realise it wasn't some kind of black magic, but something tangible and achievable… at least one day. So I started to make my own wacky DIY animations, and years later I went to Paris to study animation for good.

"Art is a cherished way for me to communicate, create connections, and ultimately share emotions."
Tell us your favourite project you've worked on so far
Obviously, I love to work on personal projects, as it leads me to shape my art and try, fail, then retry… in order to find something to add to my practice. But one of my favourite projects happened during the Summer, when I worked on a mixed media commercial for the fast food company Subway. I felt that everyone involved wanted me to do my own stuff, and I felt a great sense of creative freedom. We collectively flagged every technical challenge beforehand, so when I started to create, it was a nice clear road for creation!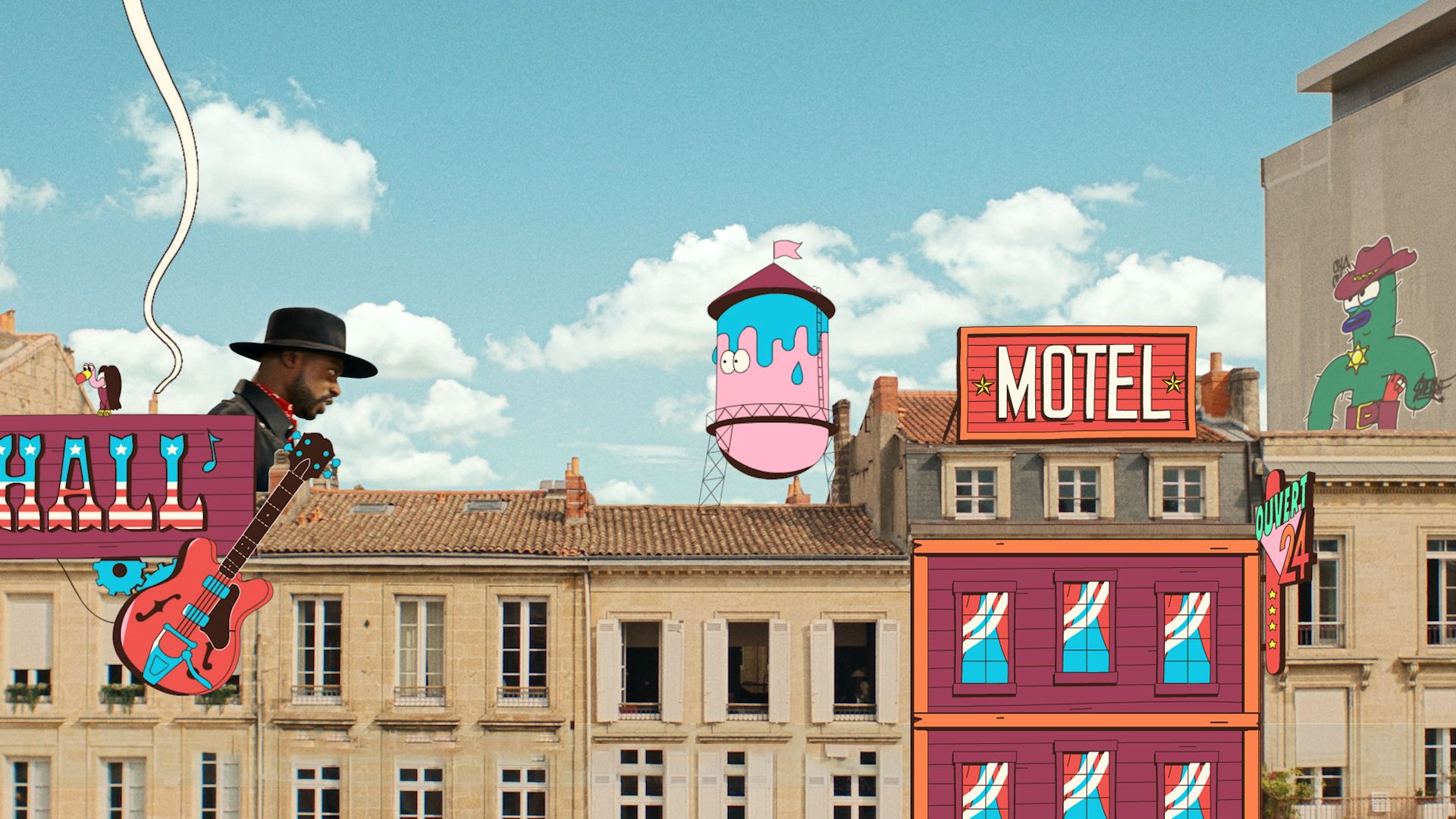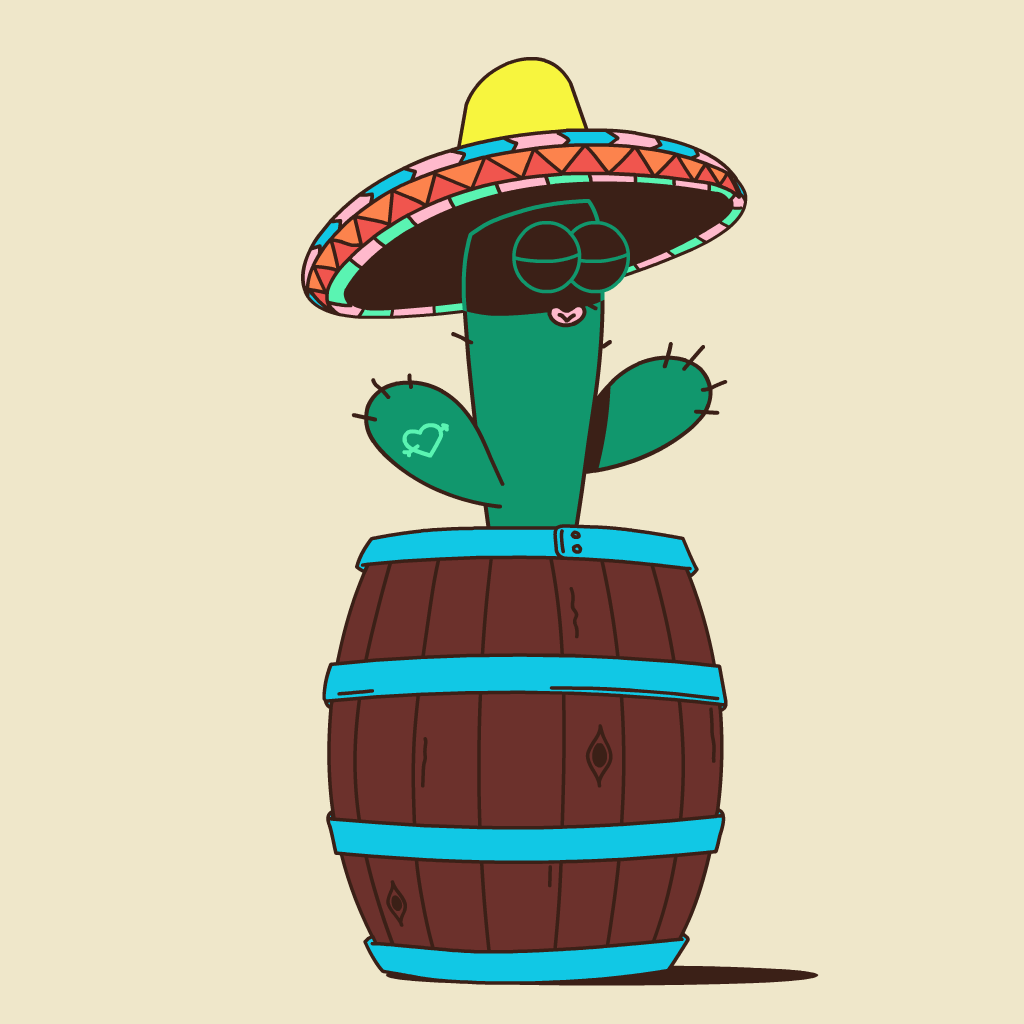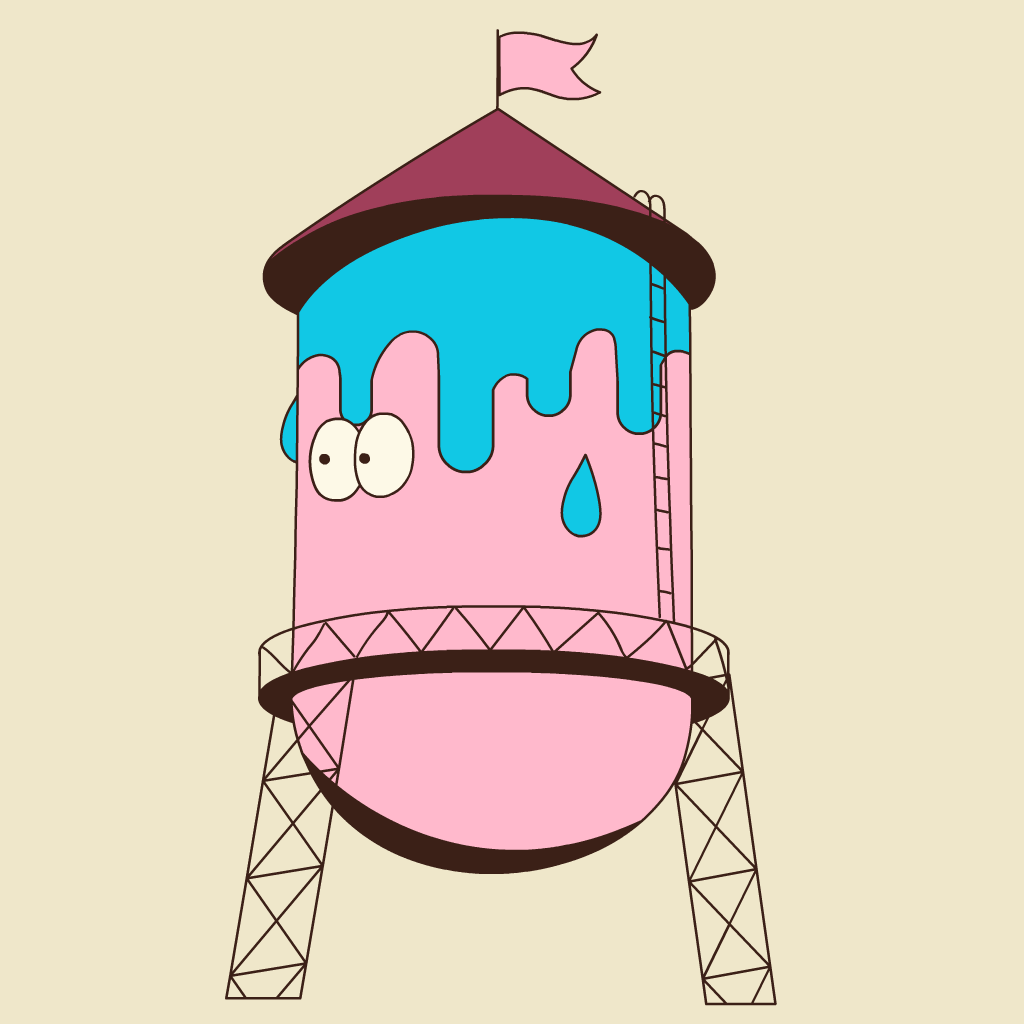 We love your personal project Money Time, can you tell us more about the inspiration behind it? Why basketball?
I love Basketball, and when it comes to passion projects, it was kind of obvious to choose it as a playground to experiment without pressure. I've always liked players that don't fit the mold, they must develop their own particular ways to be competitive, and usually they are, or at least they seem overconfident. I wanted to revisit the David and Goliath myth through the lens of this kind of character and personality.
Also, I'm entertained by the slang and metaphorical expressions surrounding the game. Usually, when it comes to working on an explainer video, as is my career background, you illustrate a very direct message, made of tangible information, into graphical metaphors. I thought it would be interesting to reverse the process, by translating some metaphors in a very straight forward way.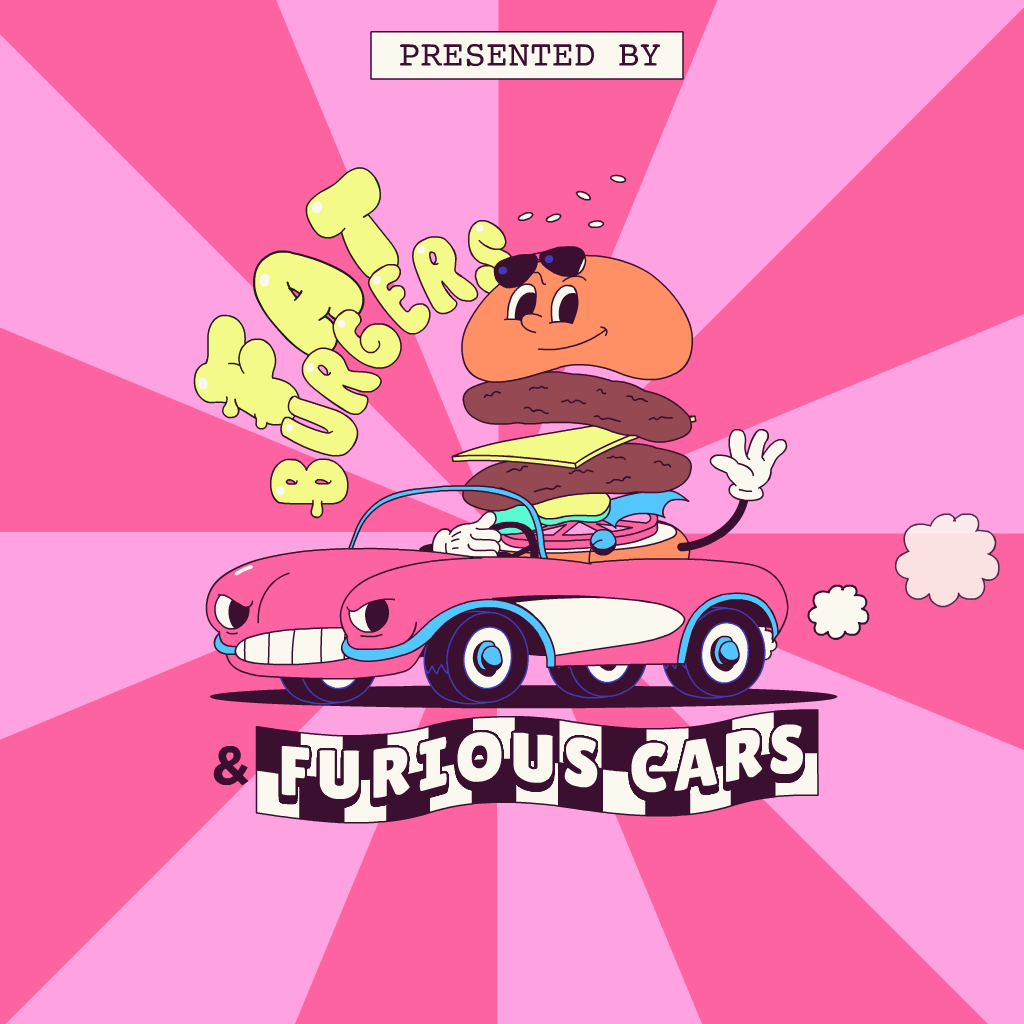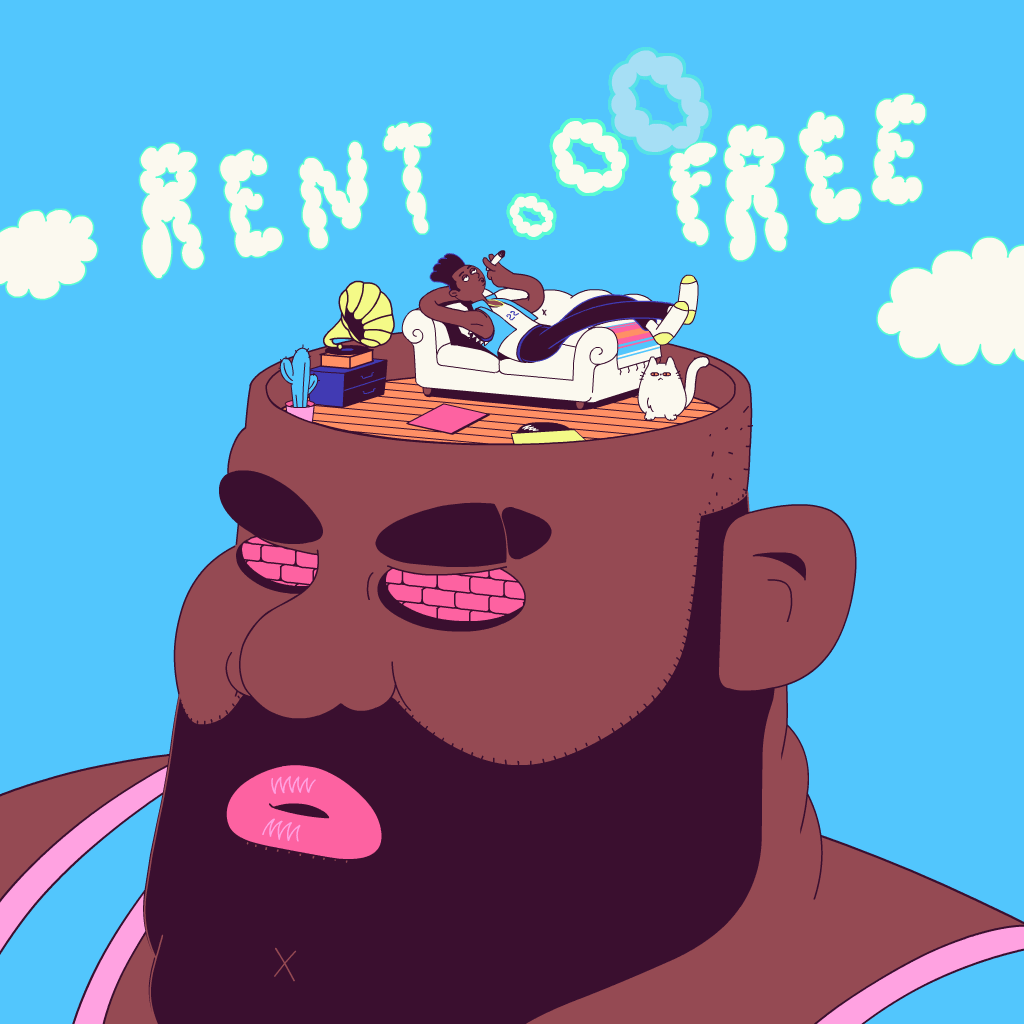 What are the events that have pushed you and your craft?
As long as I remember, I always had a passion for creation, both in music (which I'm not so good at) and visual art (where I'm way better!). My father was a pop art artist, exploring both digital and traditional art, and I remember watching him, as a kid, for hours making things I felt I was incapable of. Eventually, he taught me how to use colors, and we started to paint together. When he was working alone for commissions, I sat down at his Macintosh to try things on Photoshop, giving him any tips I discovered. That was a pivotal moment in my journey.
What would you say your purpose is as an artist, and what gives you that motivation?
Art is a cherished way for me to communicate, create connections, and ultimately share emotions. It's my secret weapon since forever to express myself, using bright colours, and a bit of humour. So the motivation emerges by itself. I need that in my life and it happens to also be the ultimate way for me to have fun. I need art to be happy, and need to be happy to make art.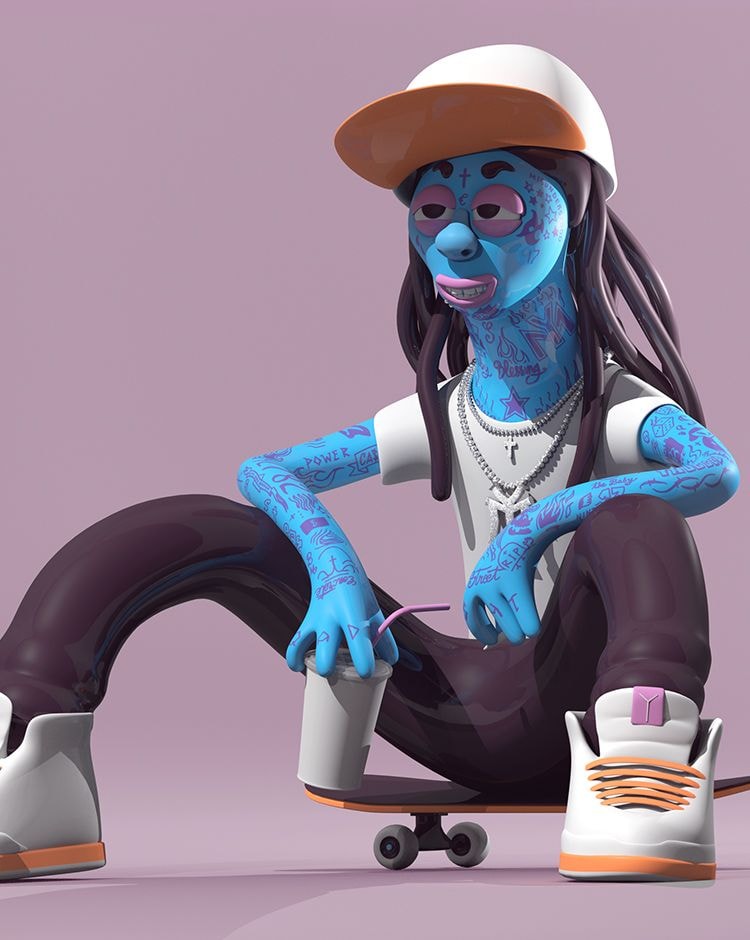 What do you enjoy doing when you're not working?

When I'm off, I love to spend time with my wife and daughters, I also love travelling and going to concerts. Finding the right work/life balance, as a passionate freelance artist, is probably the most difficult challenge I've met so far. I'm grateful to have a very supportive family, who get involved in my day-to-day practice. My youngest daughter loves to see me draw and gives me art direction every time she gets the opportunity! At one point, I'll probably give her carte blanche on an animation project, with me being the executive. I'm sure it will lead to some trippy and refreshing stuff!
Where do you see yourself in 10 years?
I guess I see myself somewhere on the path I'm trying to prepare right now, while being wiser with age! Finding a good balance between nothing less than amazing clients projects, personal projects and family time. I also want to explore other forms of storytelling in the future, like working on a VR narrative experience, or more traditionally by writing a comic book.
What We Do
Solving creative problems with strategic thinking, bespoke teams, and expert execution View the Collection