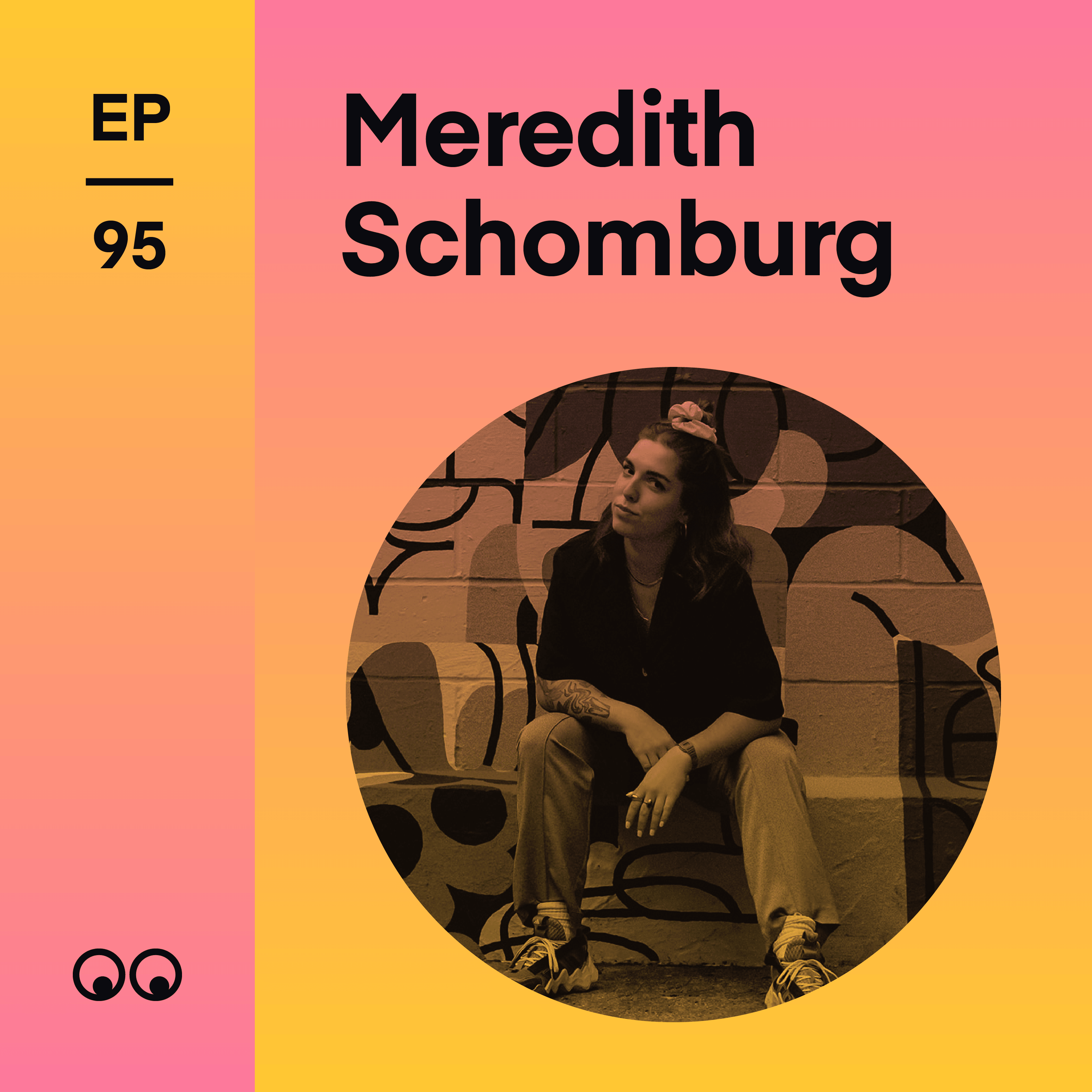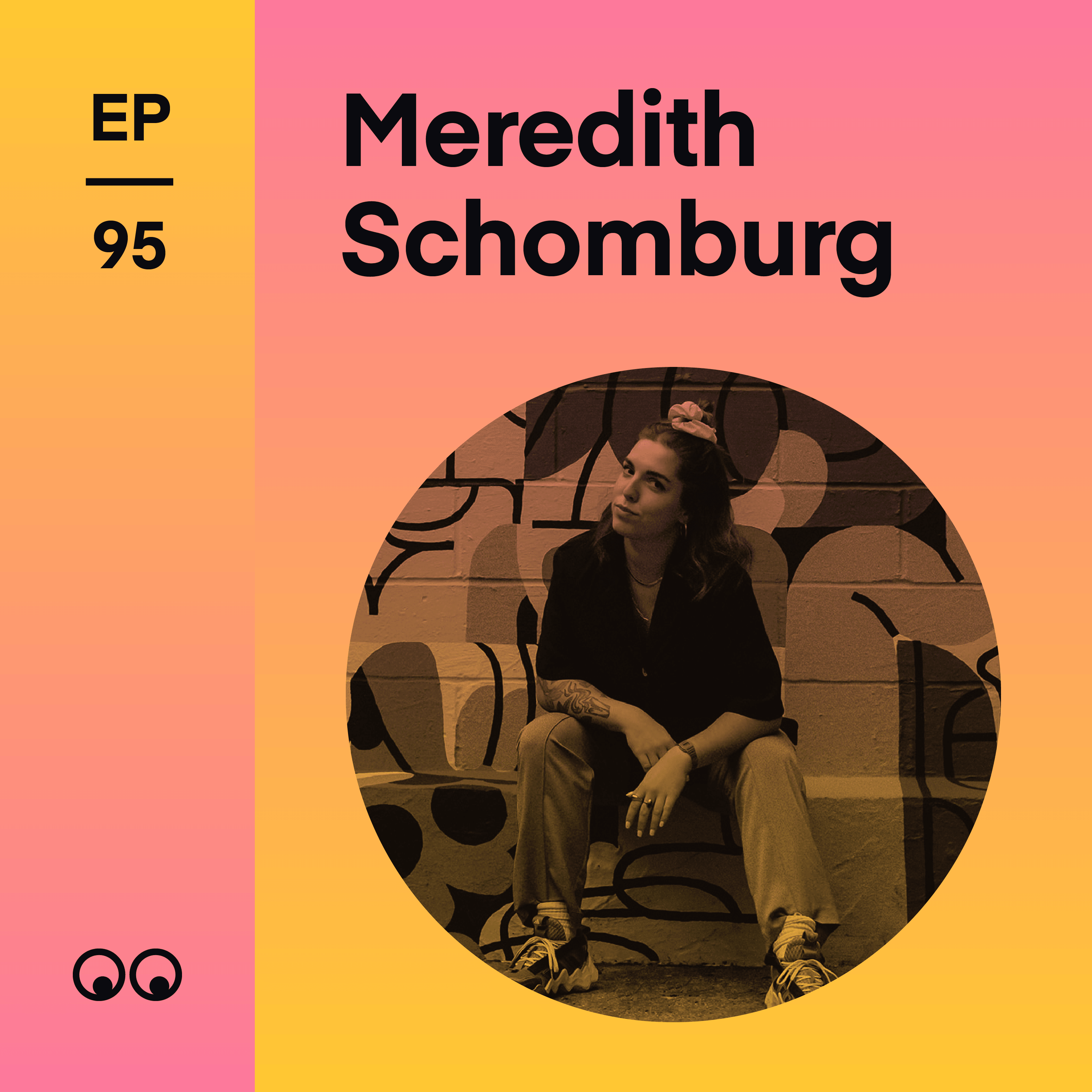 Meredith Schomburg on the Creative Boom podcast
Our latest signing talks about her career and how her experiences shaped her optimistic style.
Tuesday 13 December 2022
By Millie Windibank
Illustrator Meredith Schomburg is featured on this week's Creative Boom podcast chatting to Founding Editor Katy Cowan about her career beginnings and the journey from full time Graphic Designer to freelance Illustrator.
"Going freelance is like building an aeroplane whilst you're flying it. It's why we should find others who are also going solo and support one another through the learning process."
Meredith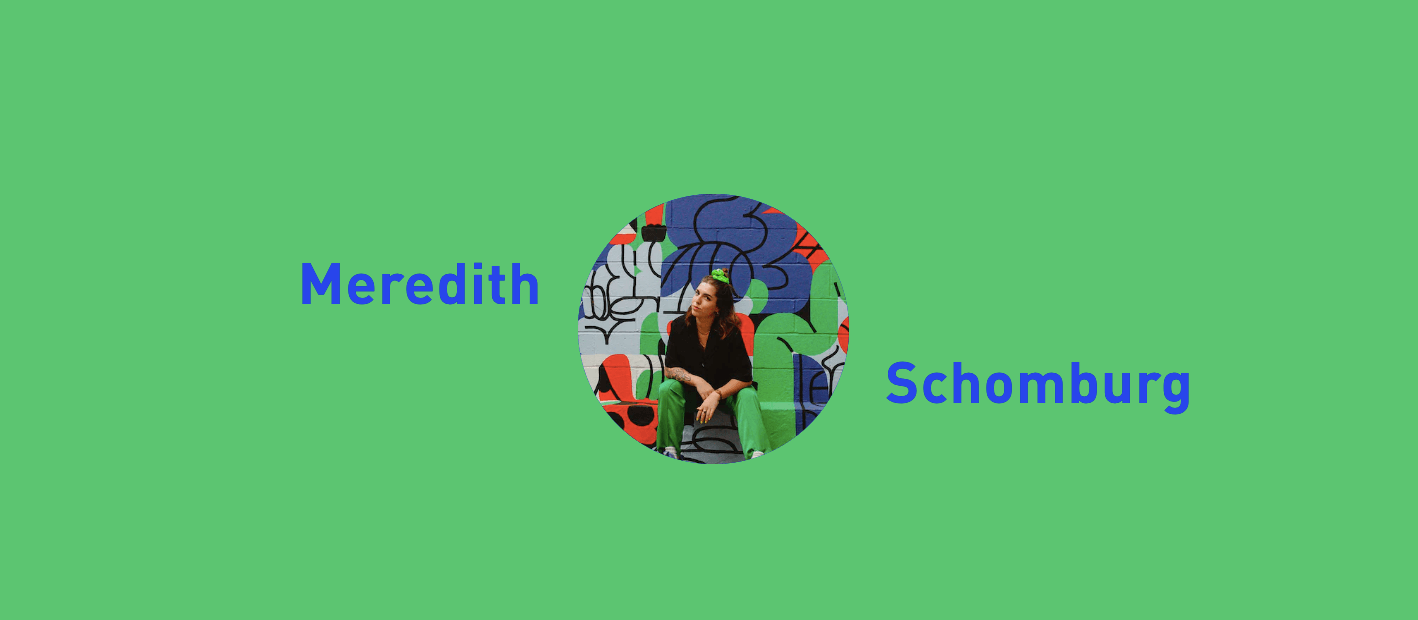 Meredith talks about what led her to take the plunge, how she found her optimistic, colourful style and what drew her to the human form.
"I grew up in a conservative environment. So much so, my art teacher painted bathing suits on all of the naked paintings because it wasn't appropriate. There was a shame around the human form in art. So when I moved to San Fransisco I wanted to explore any and every form of drawing. I drew a lot of nude women to embrace that…"
Meredith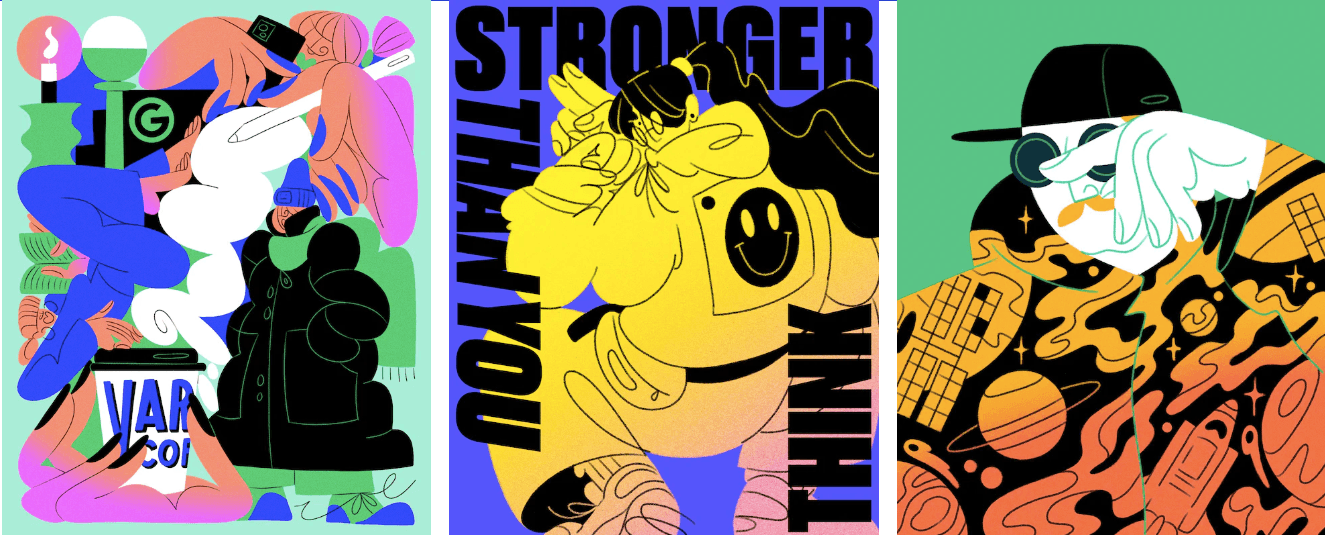 What We Do
Solving creative problems with strategic thinking, bespoke teams, and expert execution View the Collection