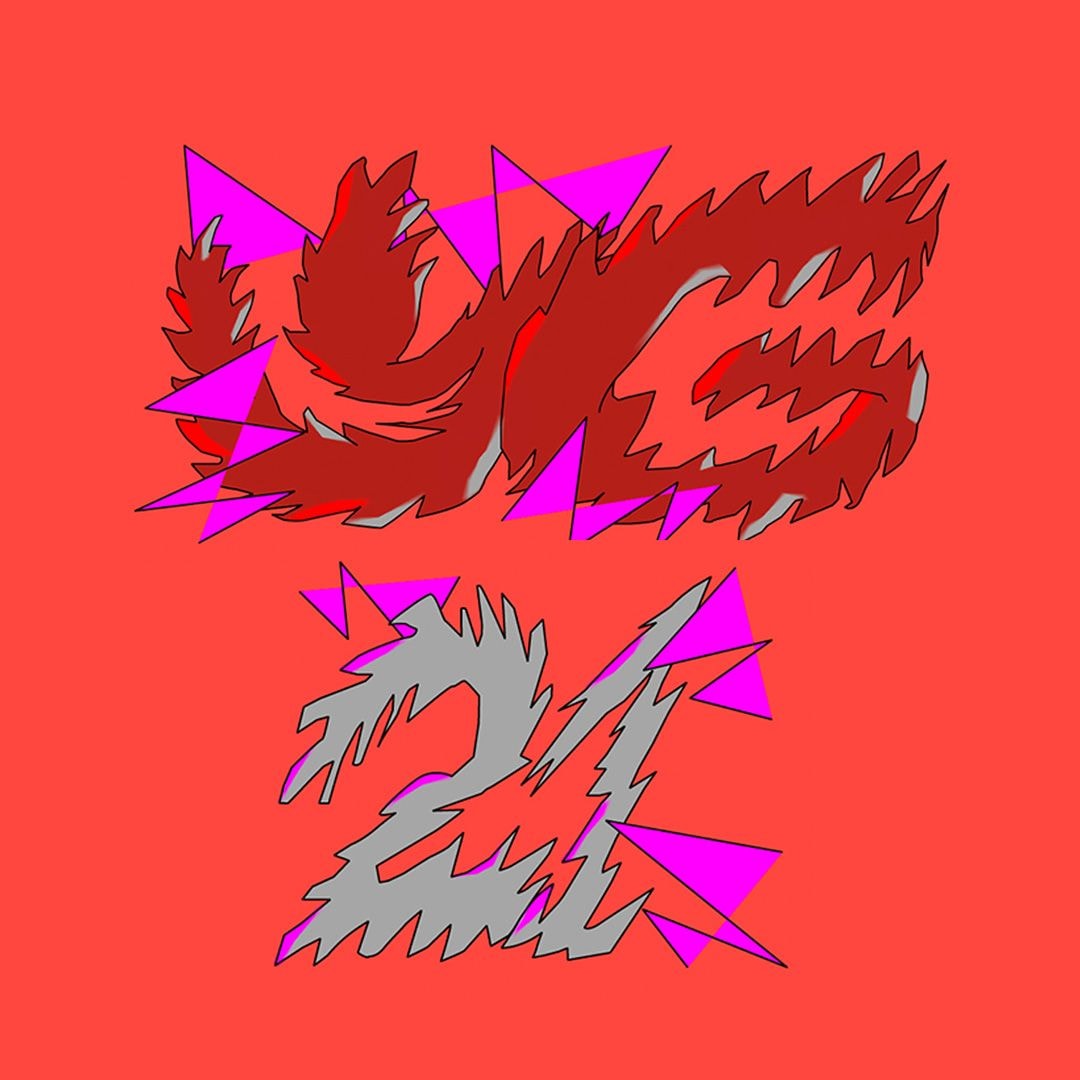 Young Guns 21
Animation director Kaho Yoshida & artist Meredith Schomburg are finalists for the 2023 Young Guns award!
We are so pleased to share that illustrator Meredith Schomburg and animation director Kaho Yoshida have both been announced as finalists at the Young Guns 21 Awards.
Kaho Yoshida
Kaho's thought-provoking style communicates untold stories in meaningful, yet light-hearted ways, combining techniques to craft dynamic films.
"It's important to stay true to your personal style. Trends come and go, and chasing them can obscure one's creative identity" - Kaho
As a WOC in the animation industry, Kaho has championed the importance of representation through her work including her powerful short film 'Tongue'. Her work and her journey are endlessly inspiring.
See more from Kaho here.
Meredith Schomburg
Meredith's dynamic and optimistic style offers a unique perspective on the organic human form that truly inspires. Working with global brands such Nike, Adobe & Youtube, Meredith brings vibrancy and joy to each project, celebrating the body in movement.
See more of Meredith's work here.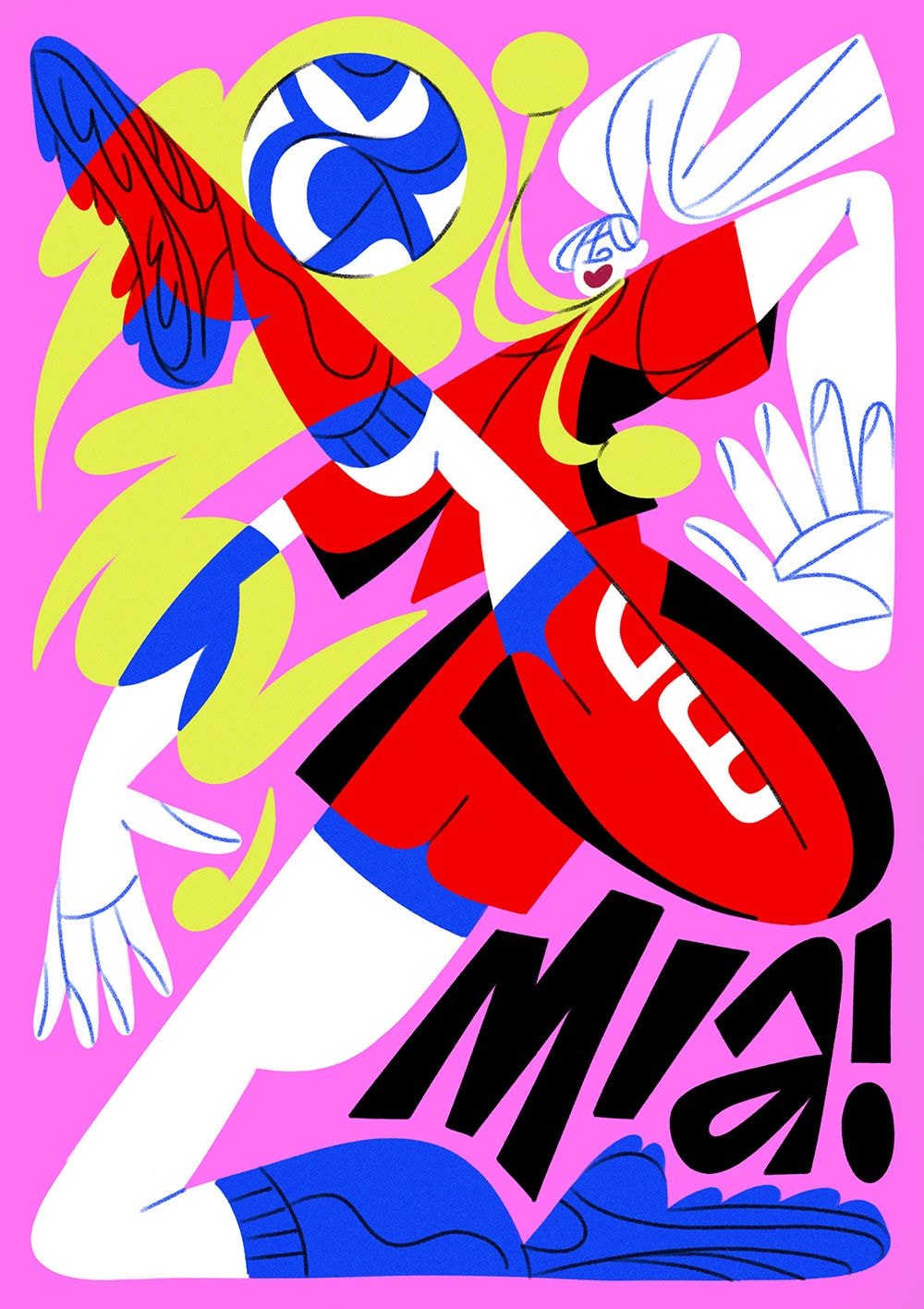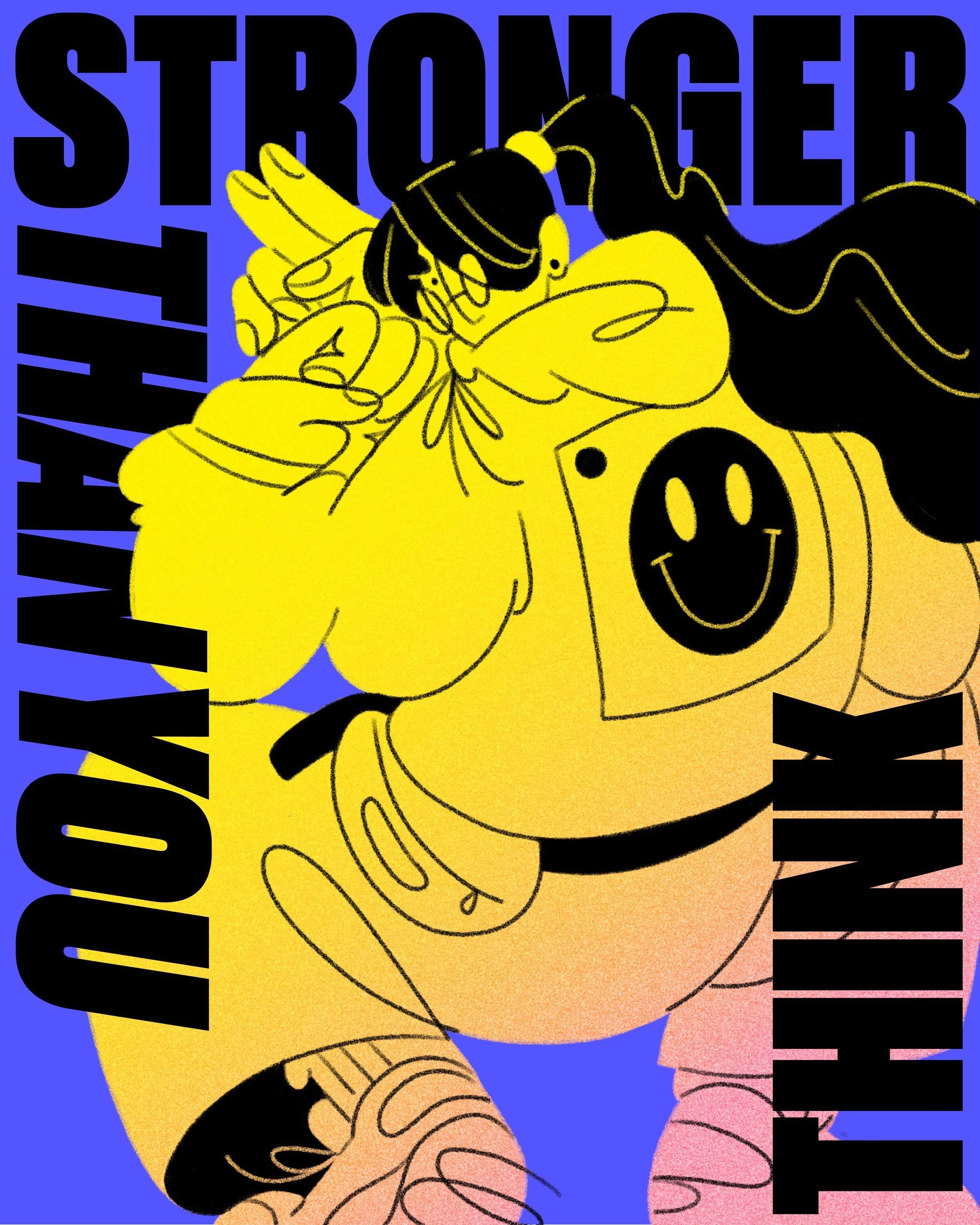 What We Do
Solving creative problems with strategic thinking, bespoke teams, and expert execution View the Collection