All Good Things Magazine
Organic illustrations for the quarterly print magazine.
Launched by sustainable food subscription brand Alltrue, All Good Things is a quarterly print magazine dedicated entirely to conscious and sustainable living. The magazine is included in each seasonal Alltrue box with Jordan designing the covers and illustrations accompanying the features for the summer 2021 release.
Jordan's minimalist style perfectly compliments the Alltrue branding, with earthy tones and organic textures that speak to the eco-conscious topics and values.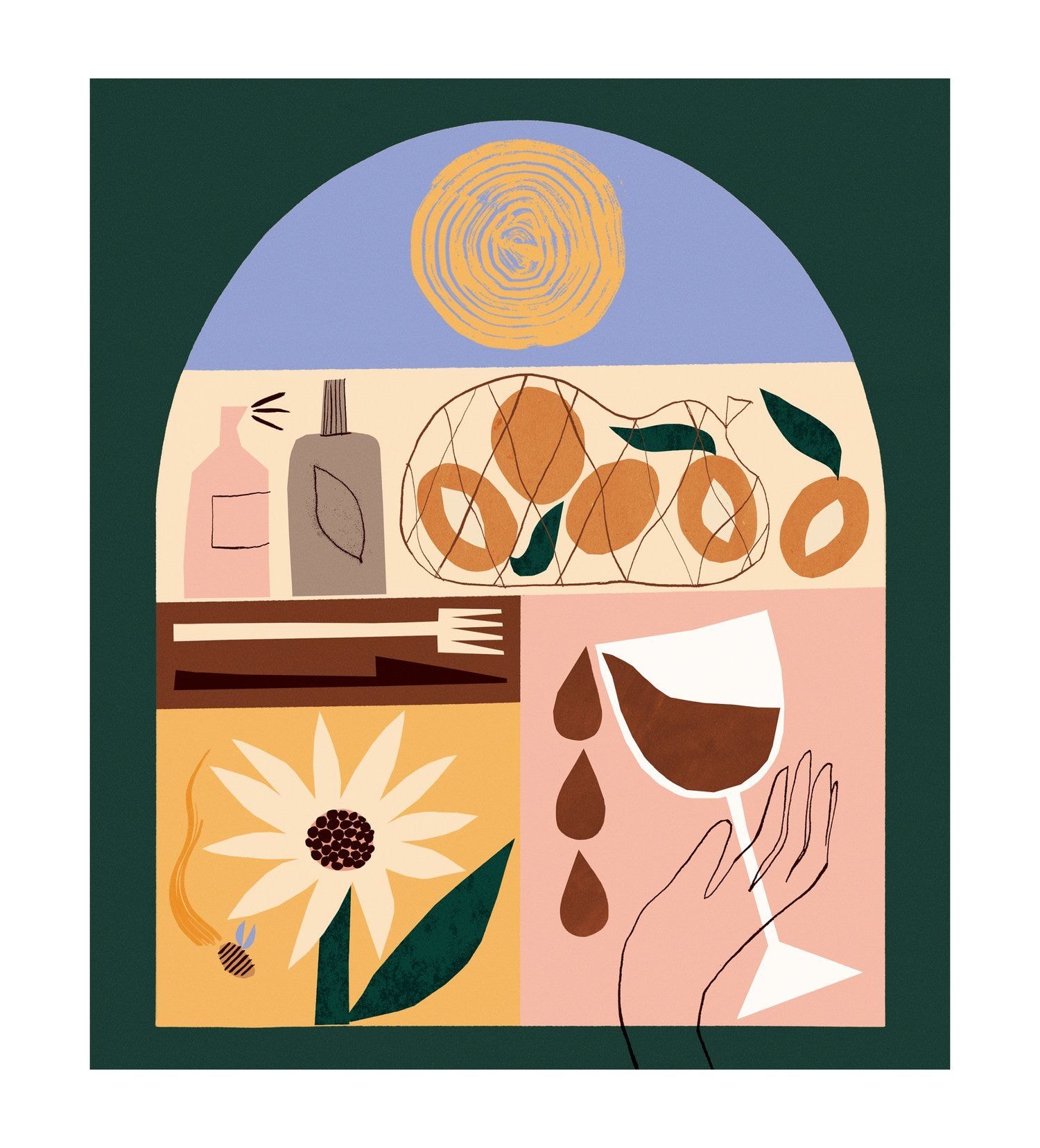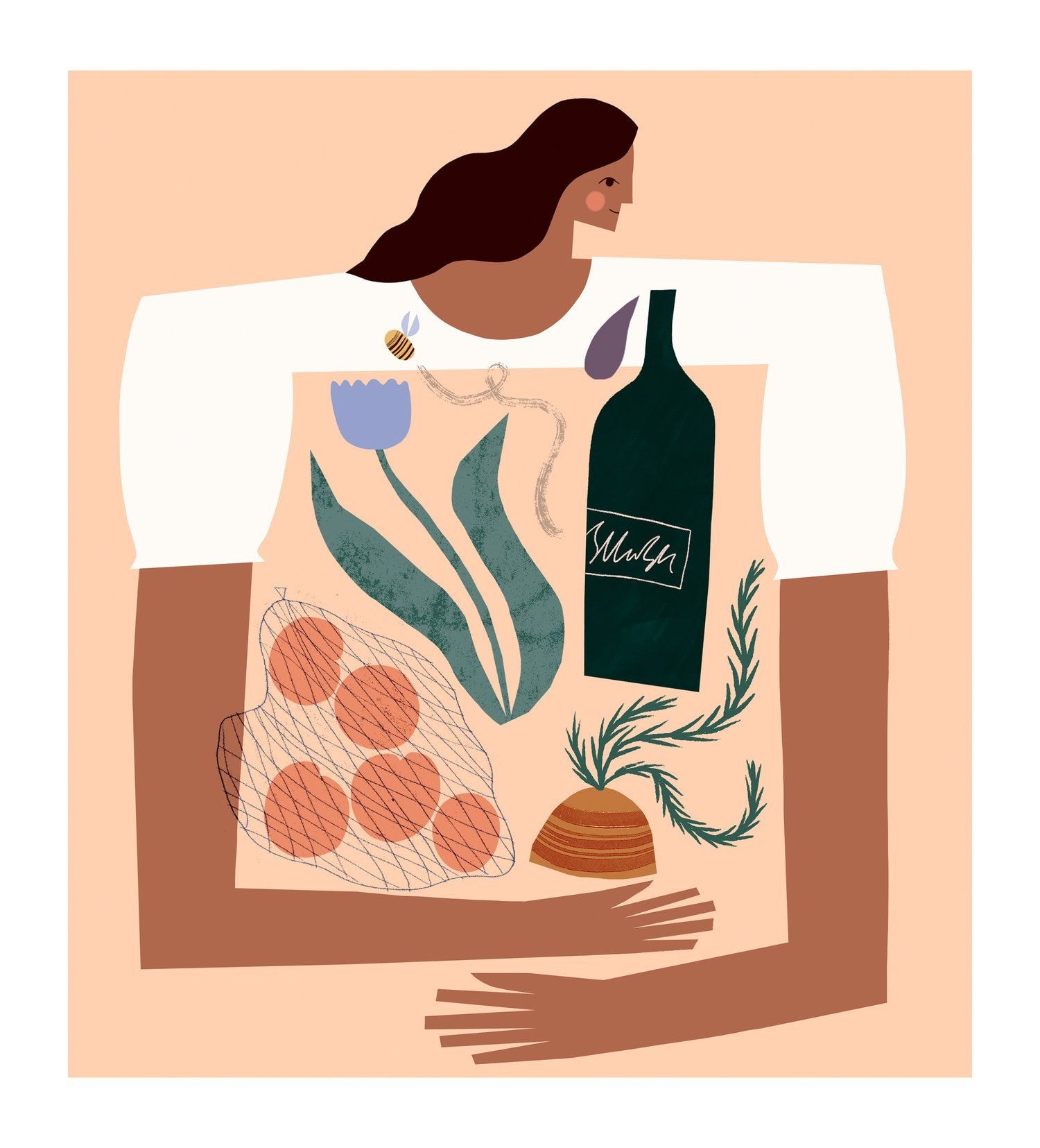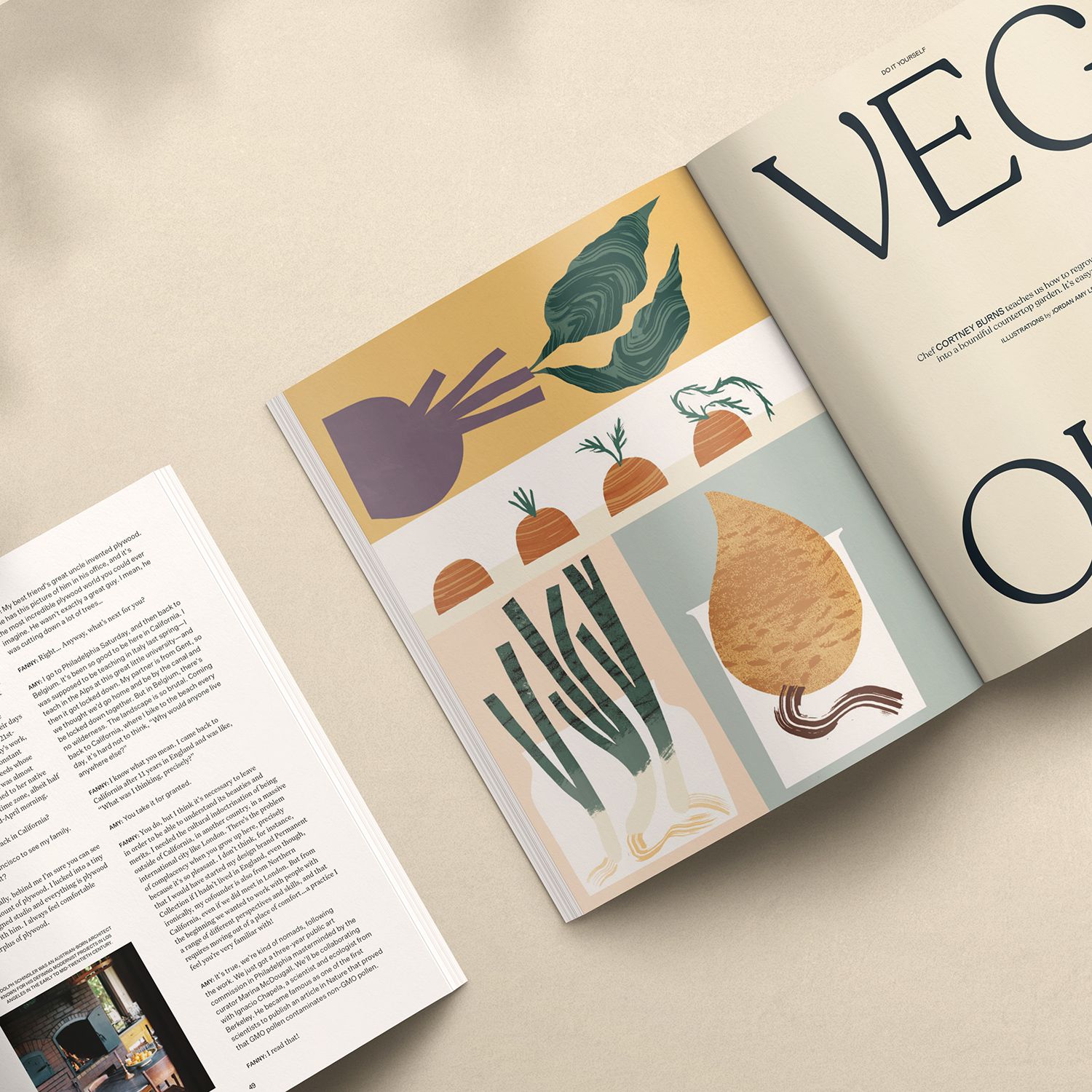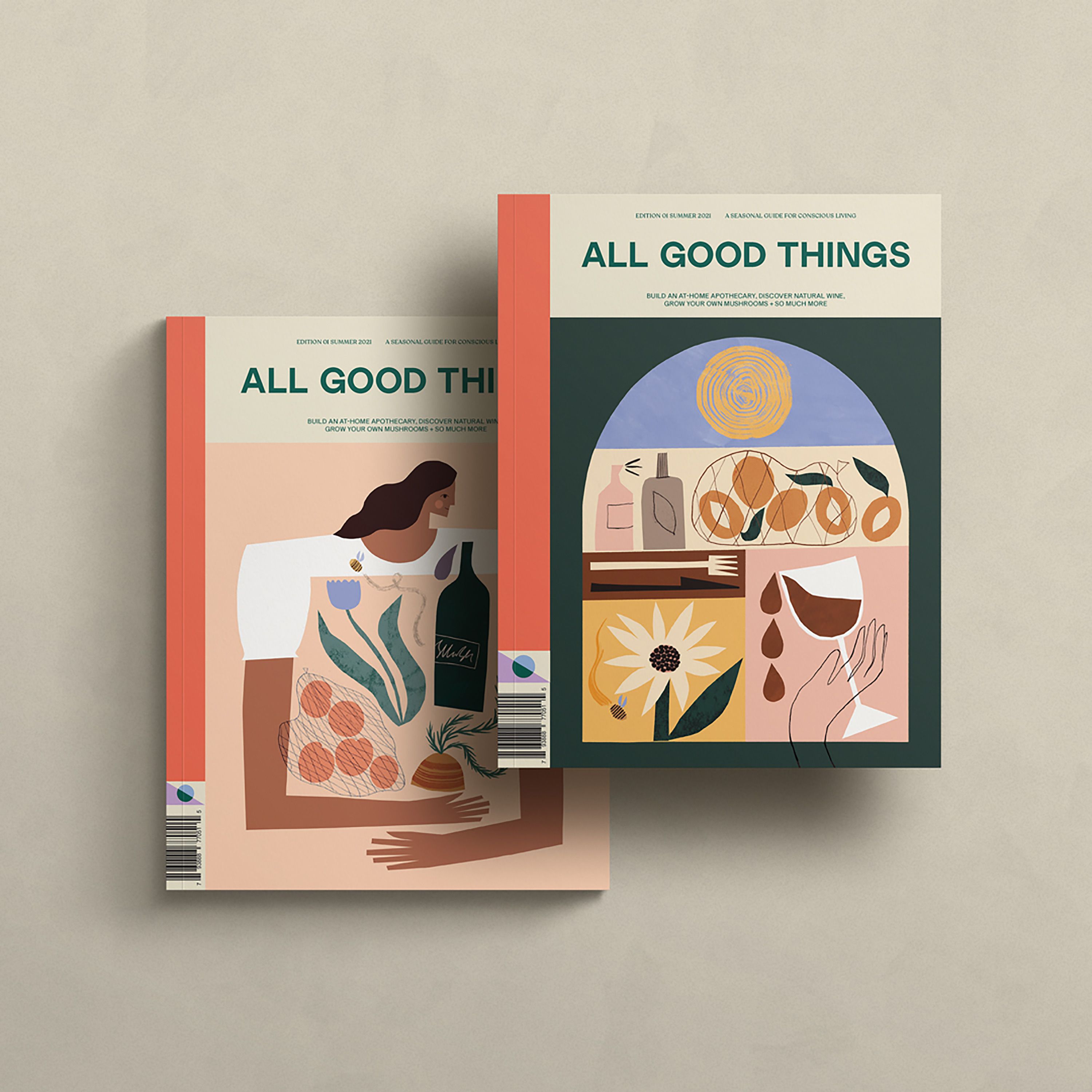 Explore the Roster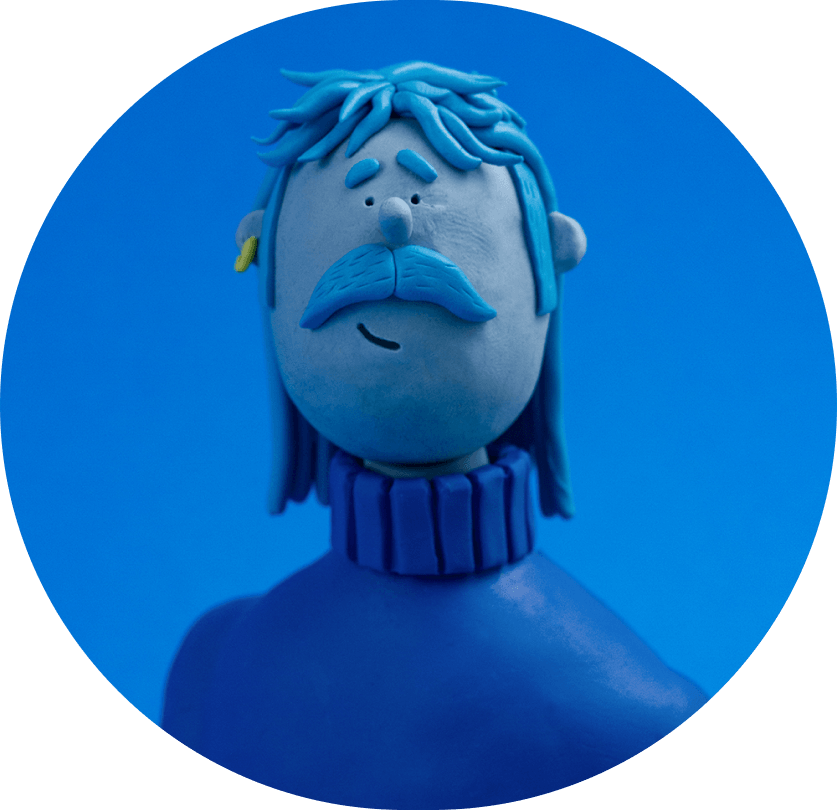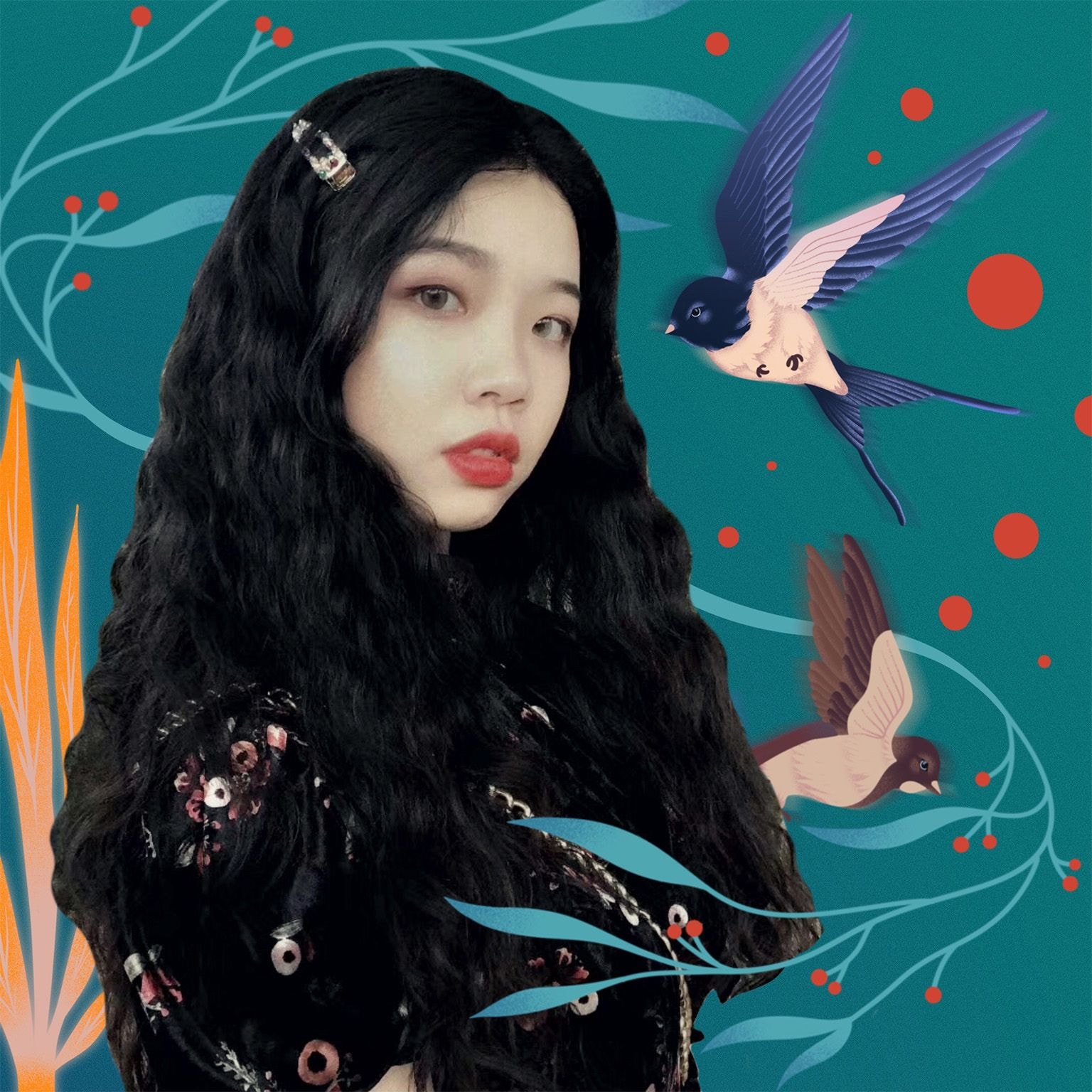 Meet the Futures
We support the next generation of Creative Talent through our Futures program
Explore the Roster
View the Collection