Jack Kerouac Covers
Reimagining the classic books.
A personal series of Jordan's where she experimented with redesigning the covers for a selection of classic Jack Kerouac books. This is an important project for Jordan as it was one of the first instances that she felt her work was moving in the direction she wanted stylistically.
"I find, as do a lot of my illustrator friends, that it can be a really hard journey aligning the work you make with the work you like; it's frustrating to have a clear idea of the sort of thing you want to be making but can't quite find yourself there."
Jordan was invited to show her portfolio at the Vintage books division of Penguin Random House on the back of this project as well as a few other pieces she'd exhibited at D&AD New Blood.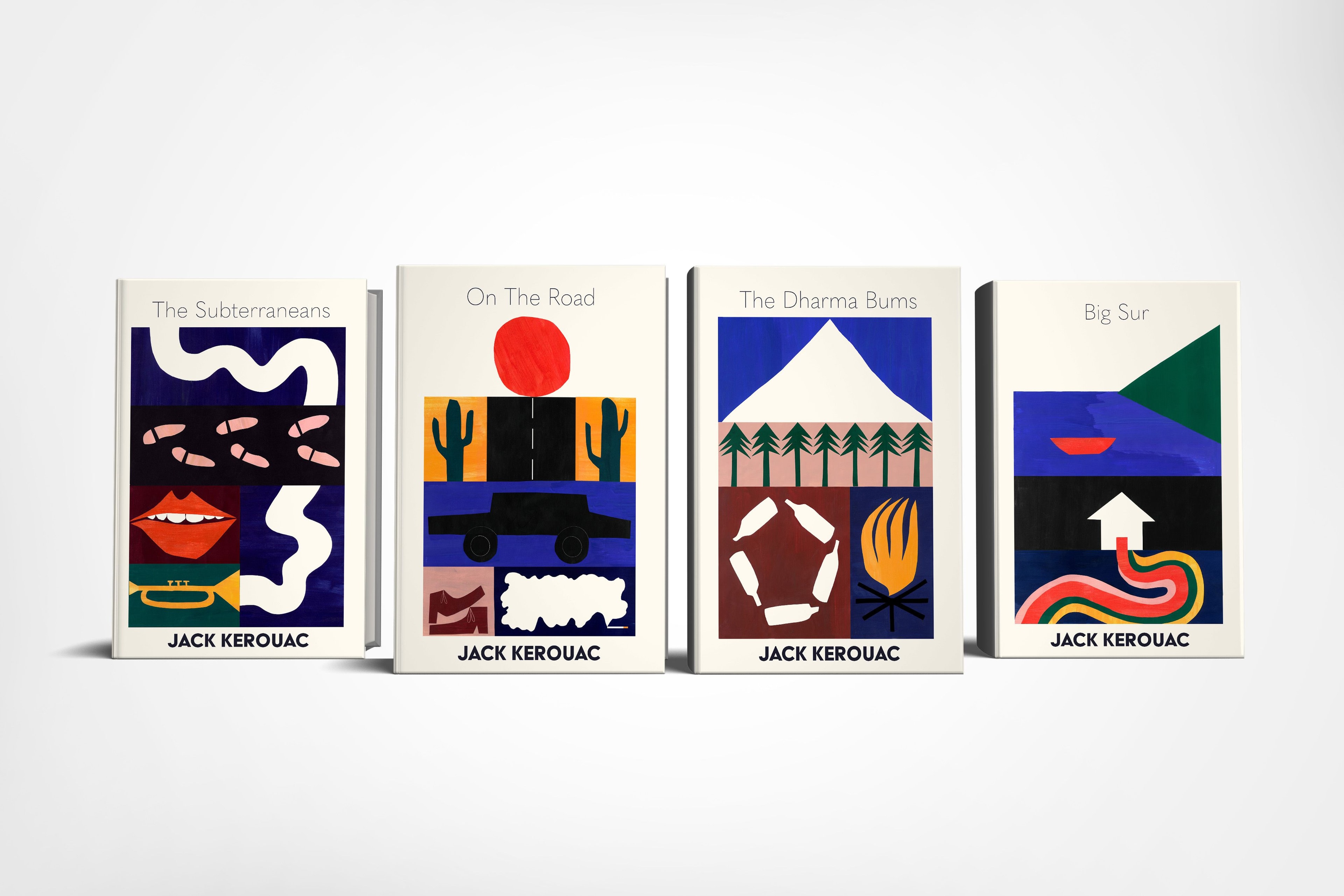 Explore the Roster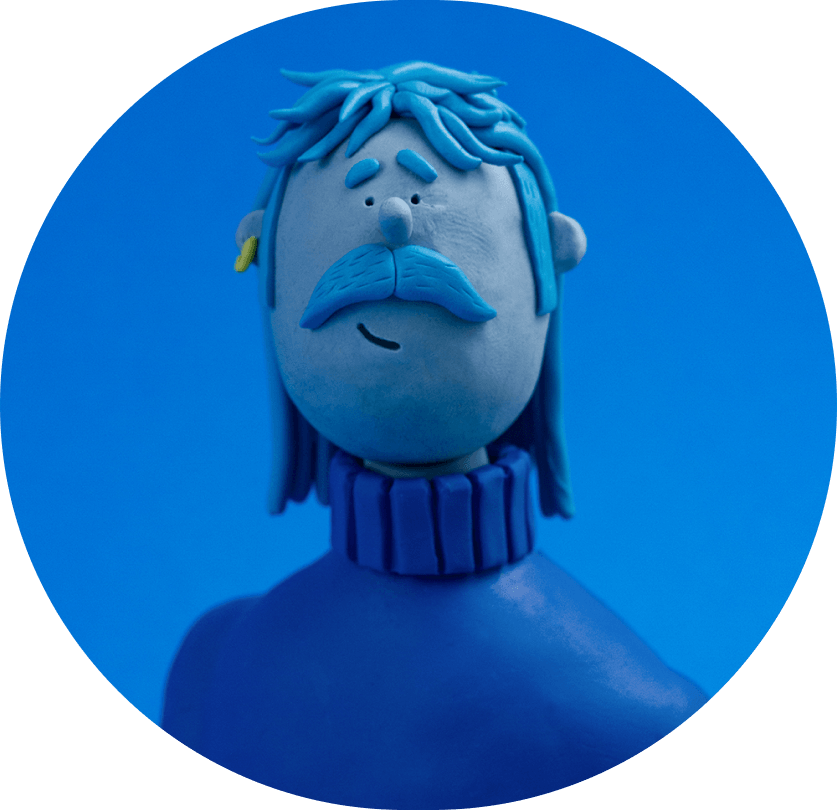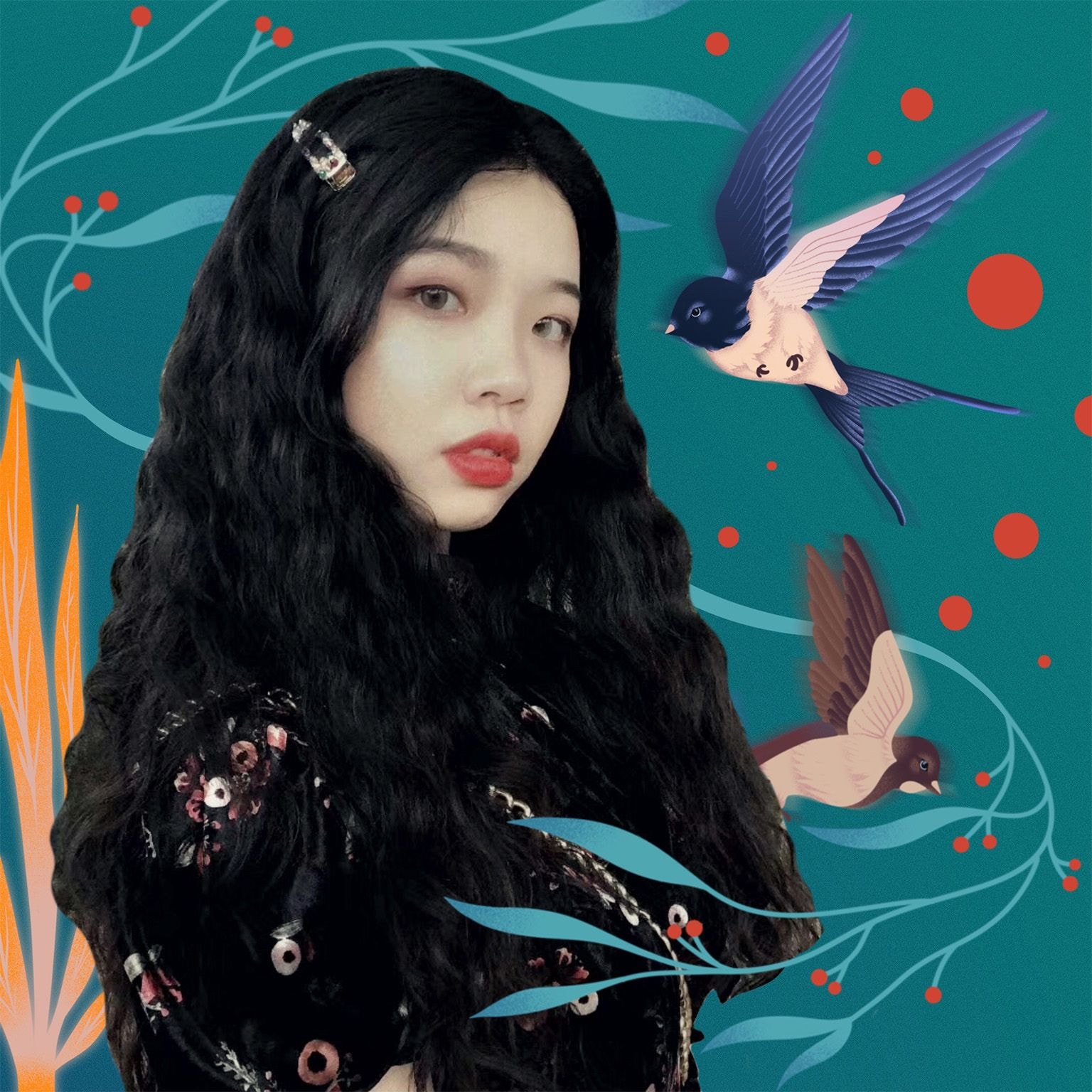 Meet the Futures
We support the next generation of Creative Talent through our Futures program
Explore the Roster
View the Collection