Alltrue
Vibrant packaging design for the sustainable subscription box.
Alltrue are a female-focused brand who send out a monthly curated box of ethically sourced, sustainable products. A different female artist is chosen to create the artwork for each box, and Jordan was delighted to be asked to create the design for the Summer 2021 box.
Jordan's illustration style aligned perfectly with the values of the brand, beautifully illustrating their seasonal offering in her signature minimalist aesthetic.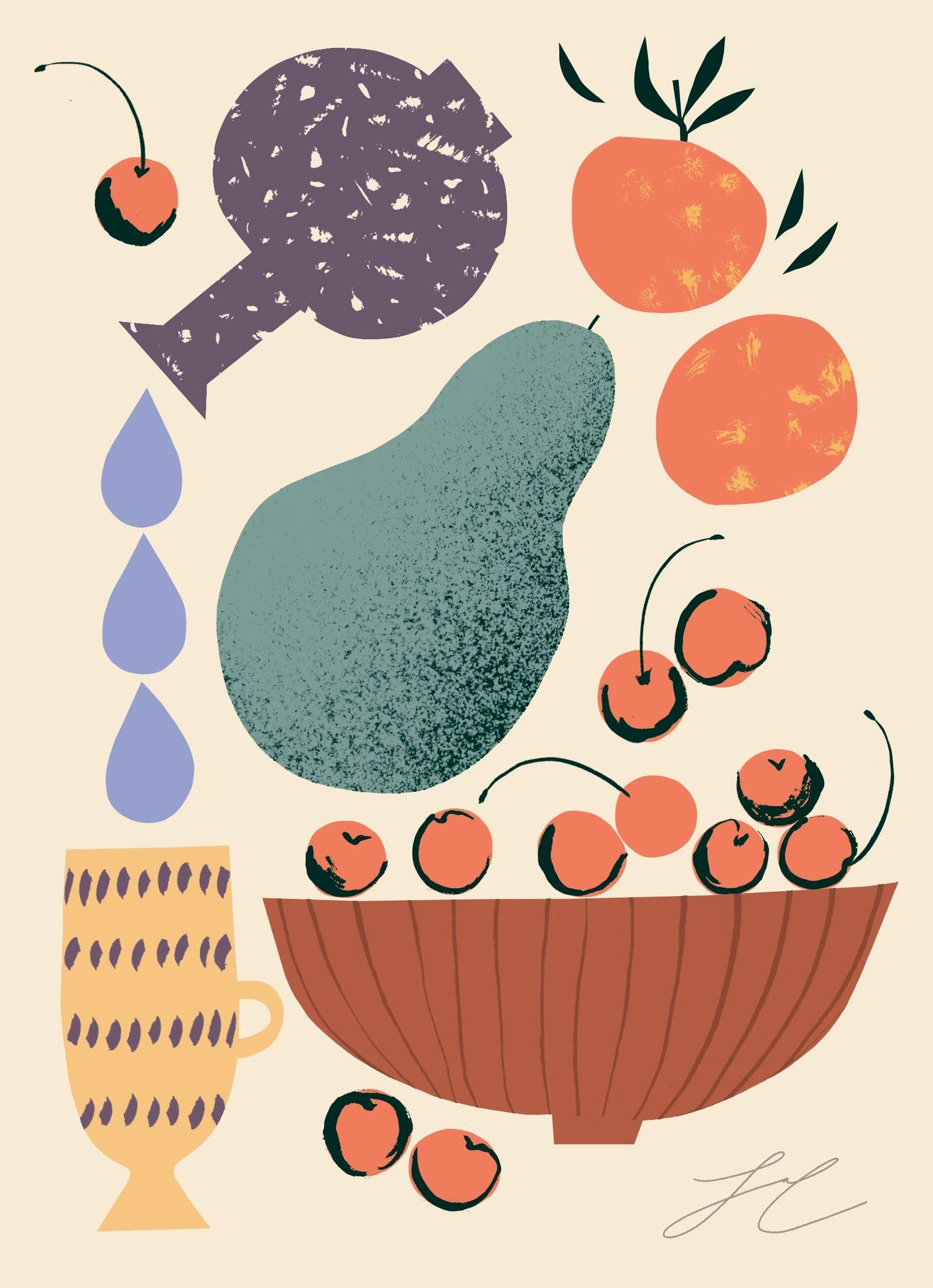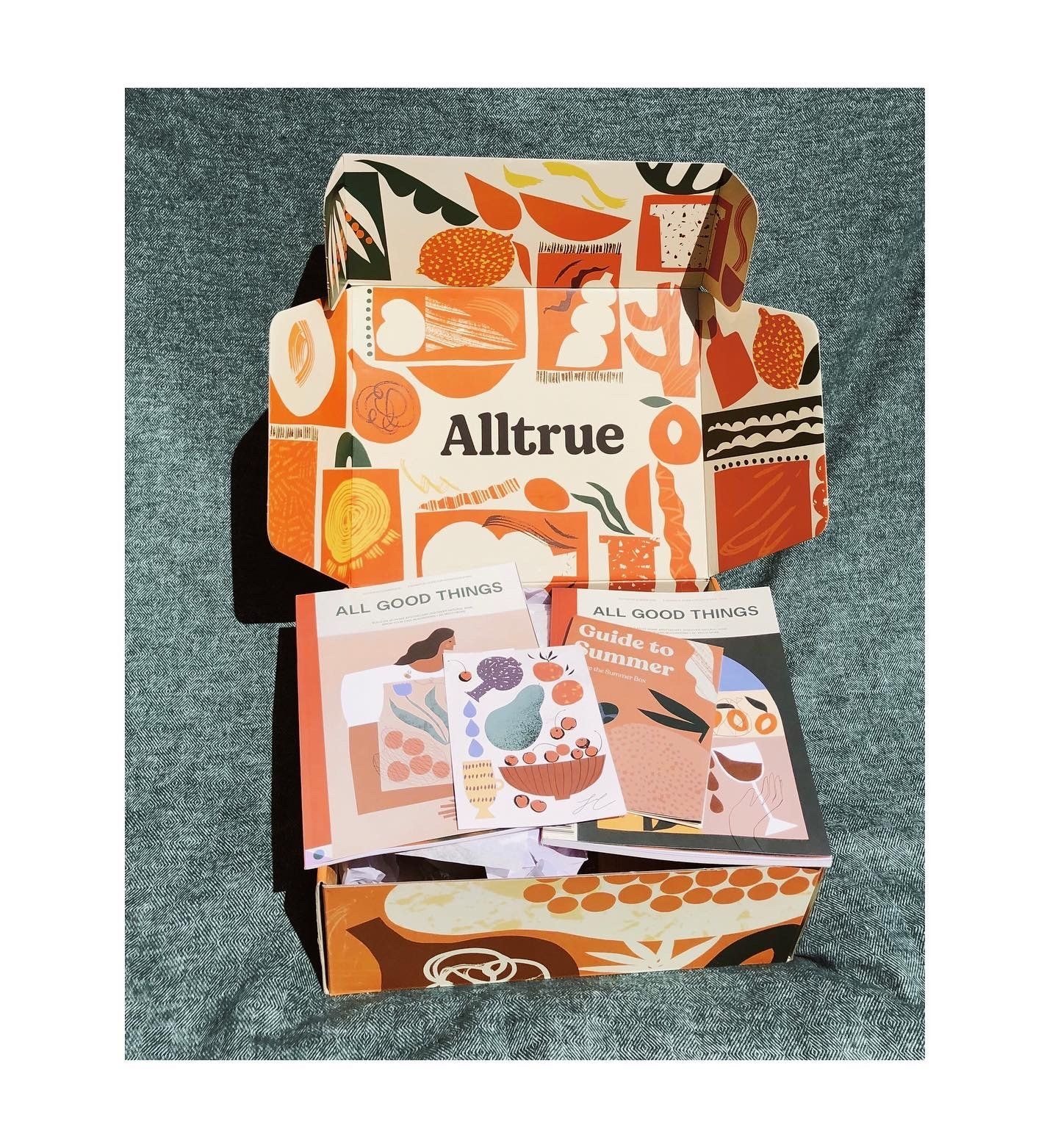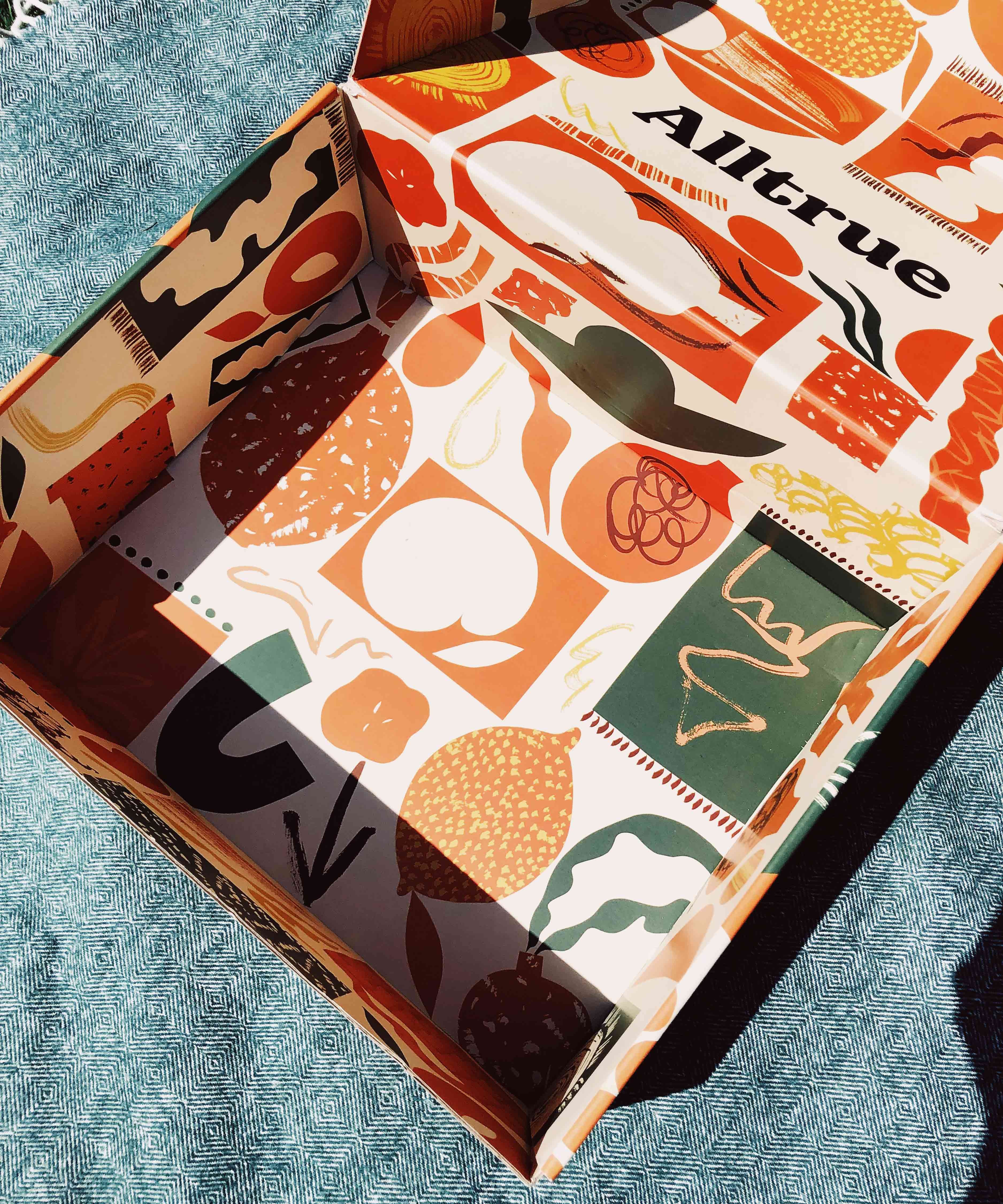 Explore the Roster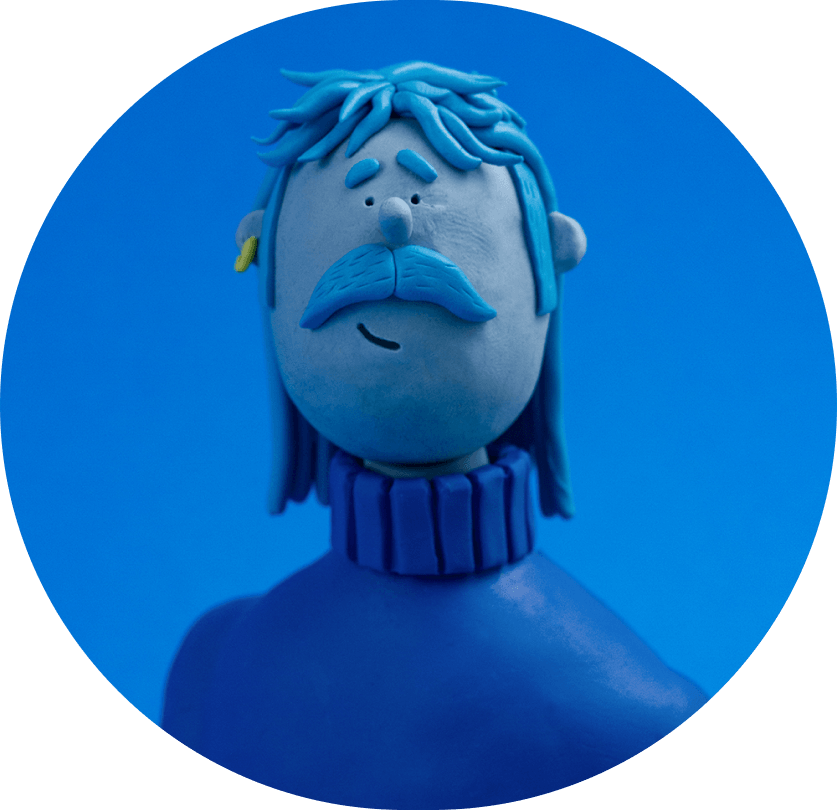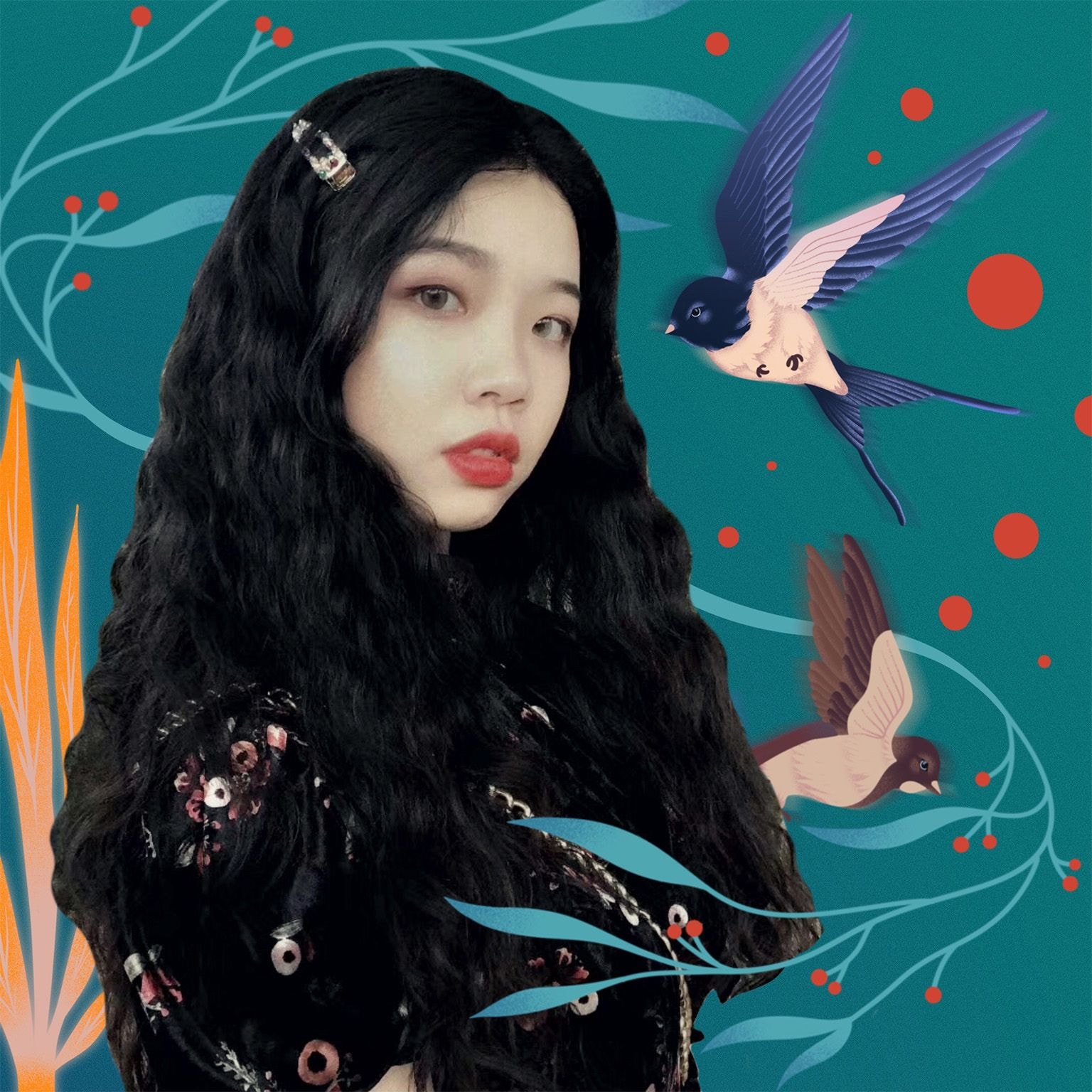 Meet the Futures
We support the next generation of Creative Talent through our Futures program
Explore the Roster
View the Collection