Badoo Intentions
Find your match with Badoo.
Studio Desk worked directly with dating app Badoo on an animated project for the new 'intentions' feature launching in their mobile app. Dating in the current climate can be incredibly confusing when you don't know if your desires align, this new feature aims to eliminate some of the awkwardness by allowing you to state clearly on your profile what you are looking for and prevent wasted time. To illustrate this concept Studio Desk, take the audience on a journey to find a match.
A soft diffused palette utilising the brand colours compliments the charming characters who are experiencing the frustrations of dating through the repeated mismatched icons until they meet each other. Studio Desk wanted the animation to feel modern and reflect the client's target audience.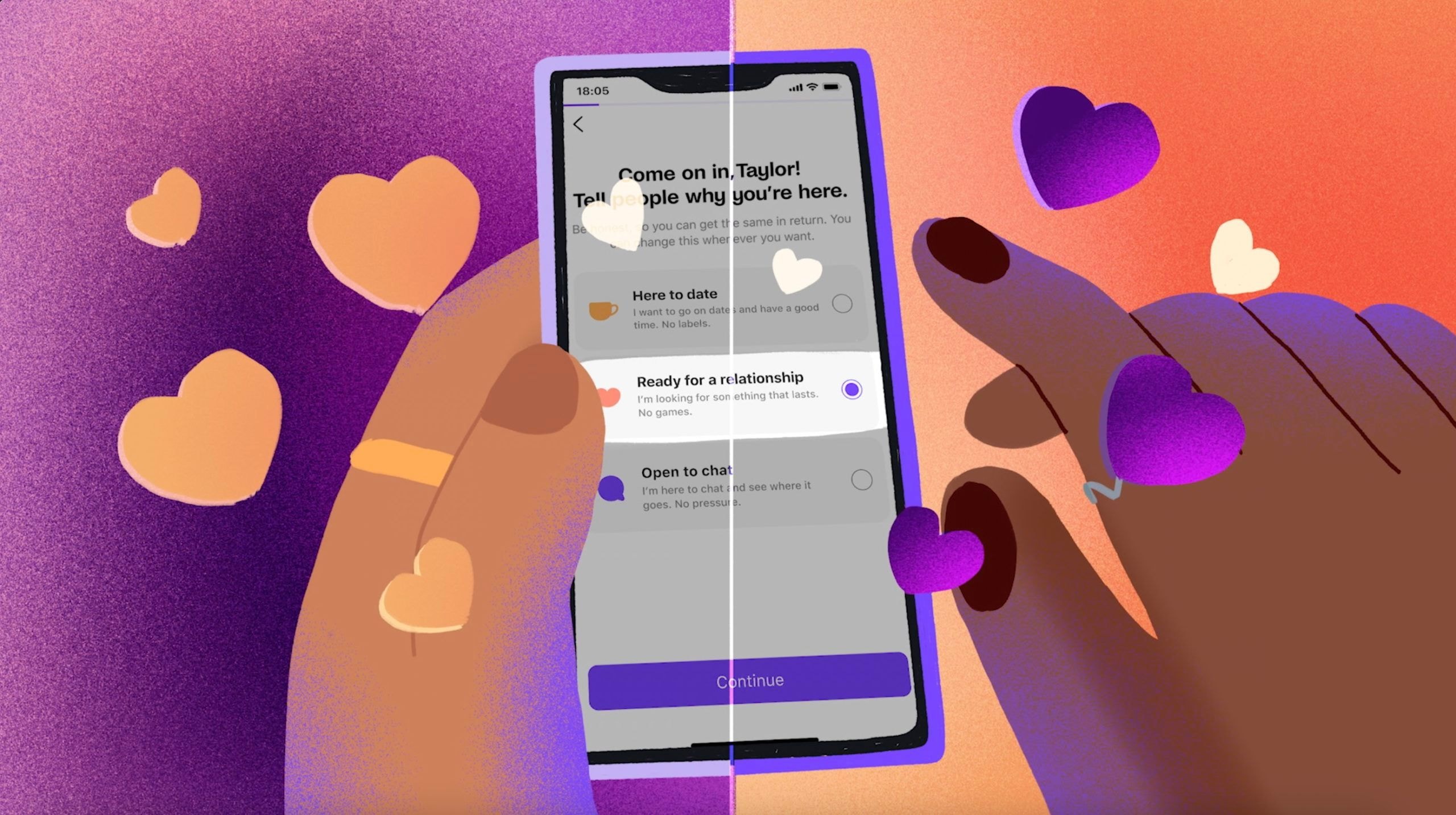 Explore the Roster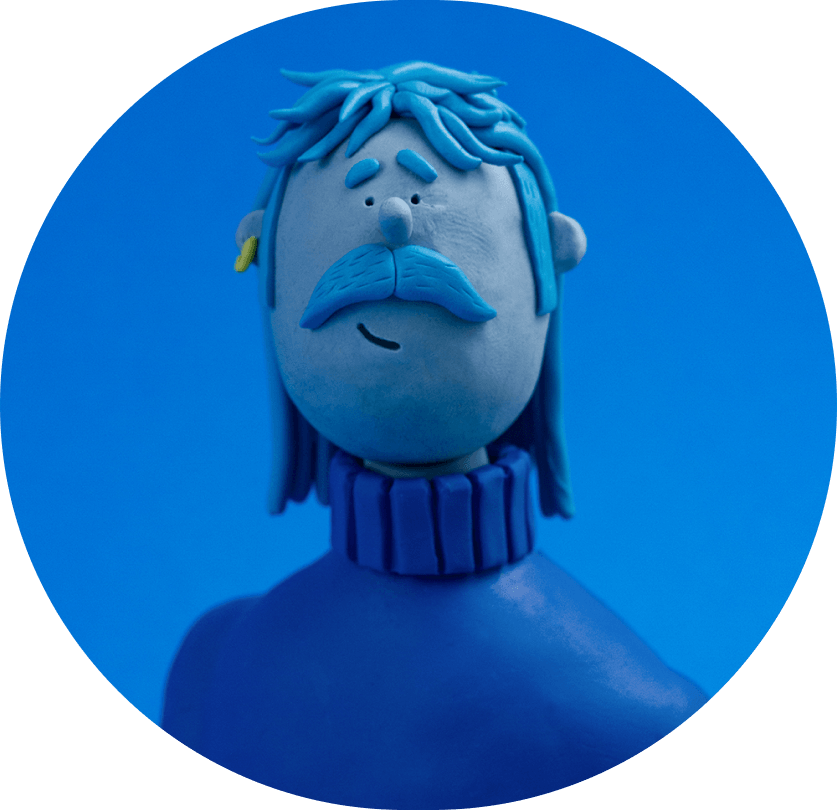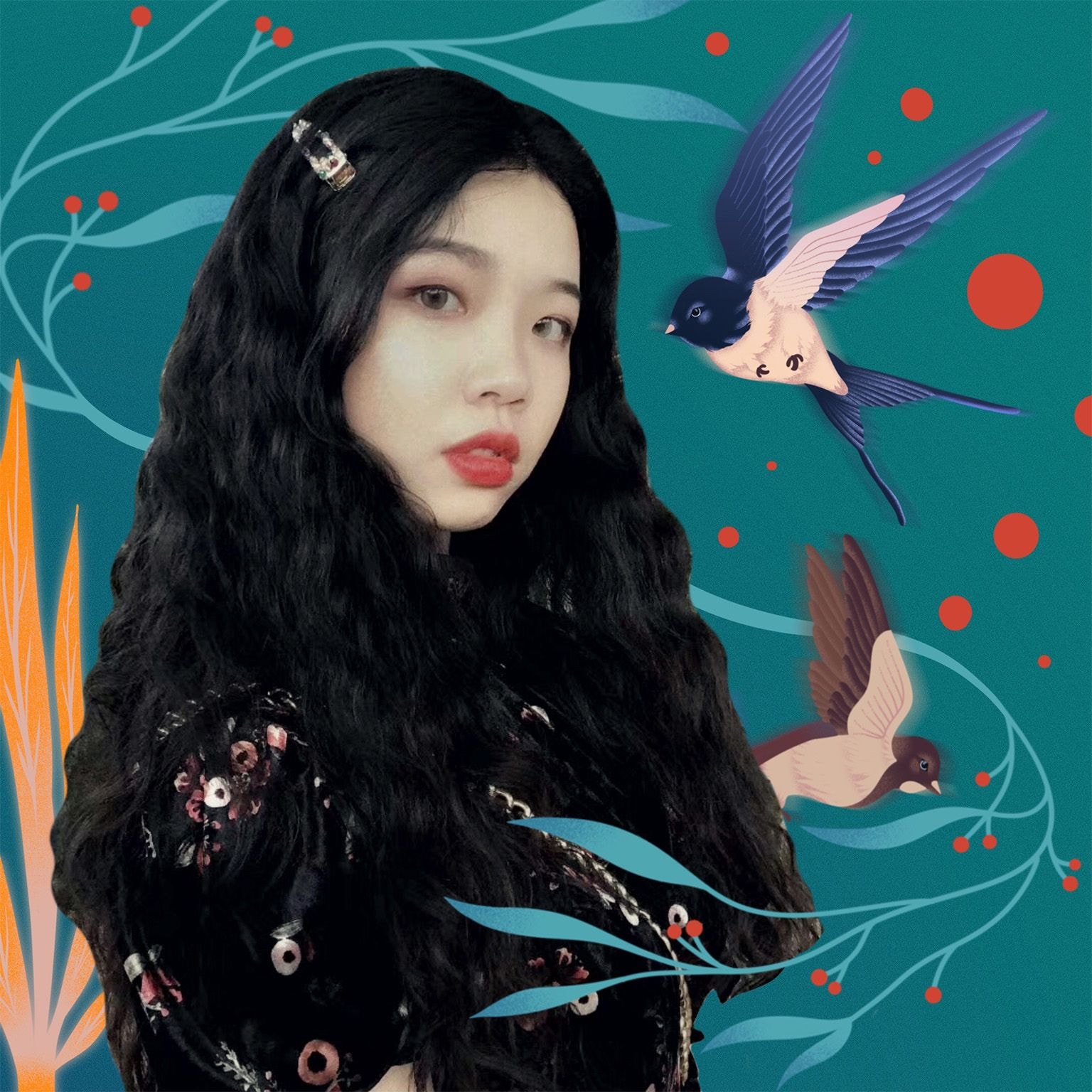 Meet the Futures
We support the next generation of Creative Talent through our Futures program
Explore the Roster
View the Collection