Breakthrough Murals
Murals showcasing Amazon Music's Breakthrough Artists.
Several Jelly artists were invited to collaborate with Amazon Music for their 'Breakthrough' series. The collaboration involves highlighting a new artist with a bespoke illustration & painted mural outside the Amazon Music offices. Each artist was able to create a mural that represents their illustration style while complimenting the musical style of the chosen 'breakthrough artist'.
Graphic illustrator Justin Poulter's design for rapper Sleazyworld Go combines his juxtaposing clean but gritty style, interwoven with his type design and iconography, with nods to the artist's career beginnings in the US rap scene.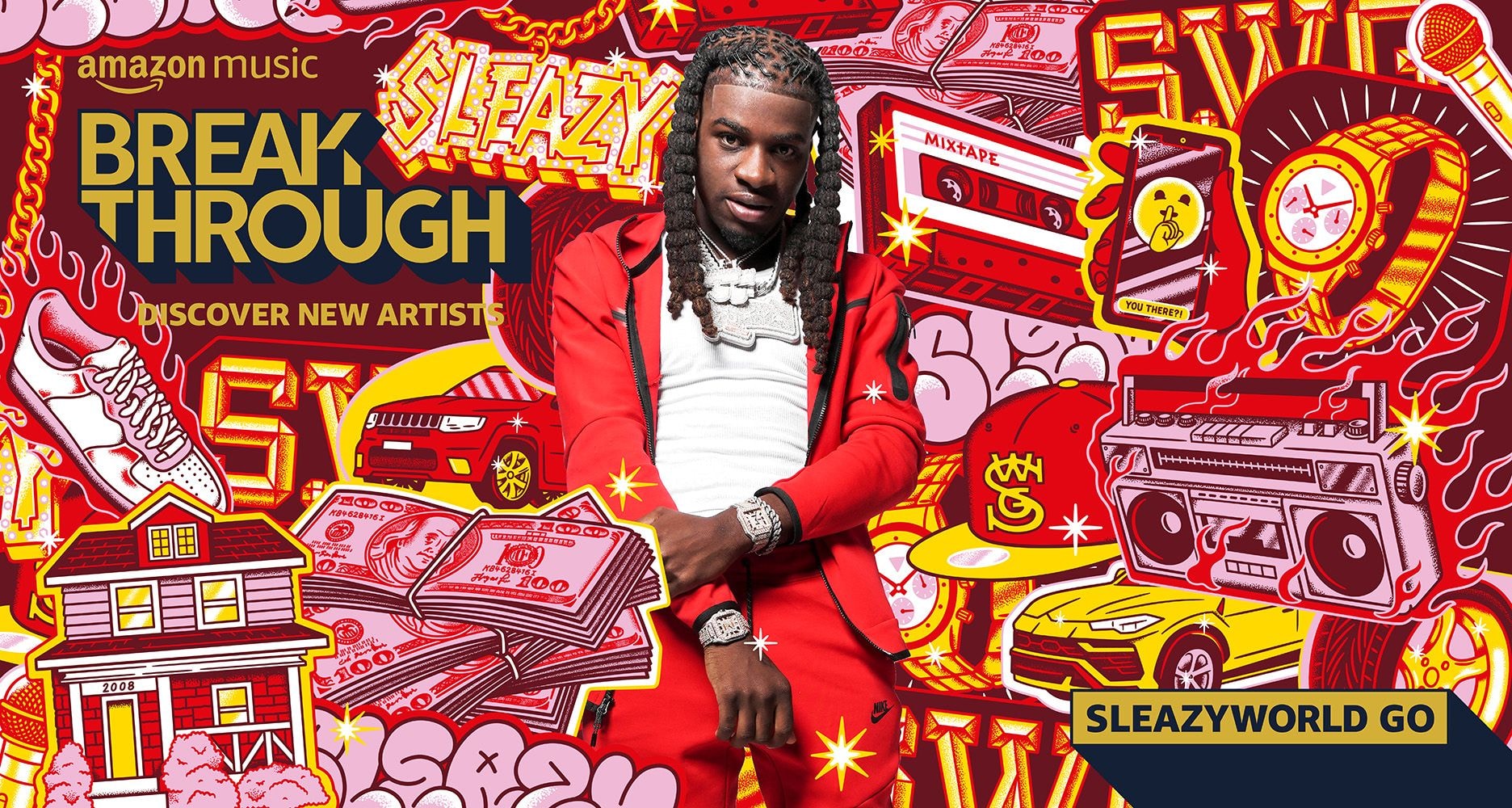 CG designer Eva Cremers brought her illustrations bursting with colour and fun for social media rising star 'Boywithuke'. Her signature motifs and style work brilliantly with the technology-driven music of the artist.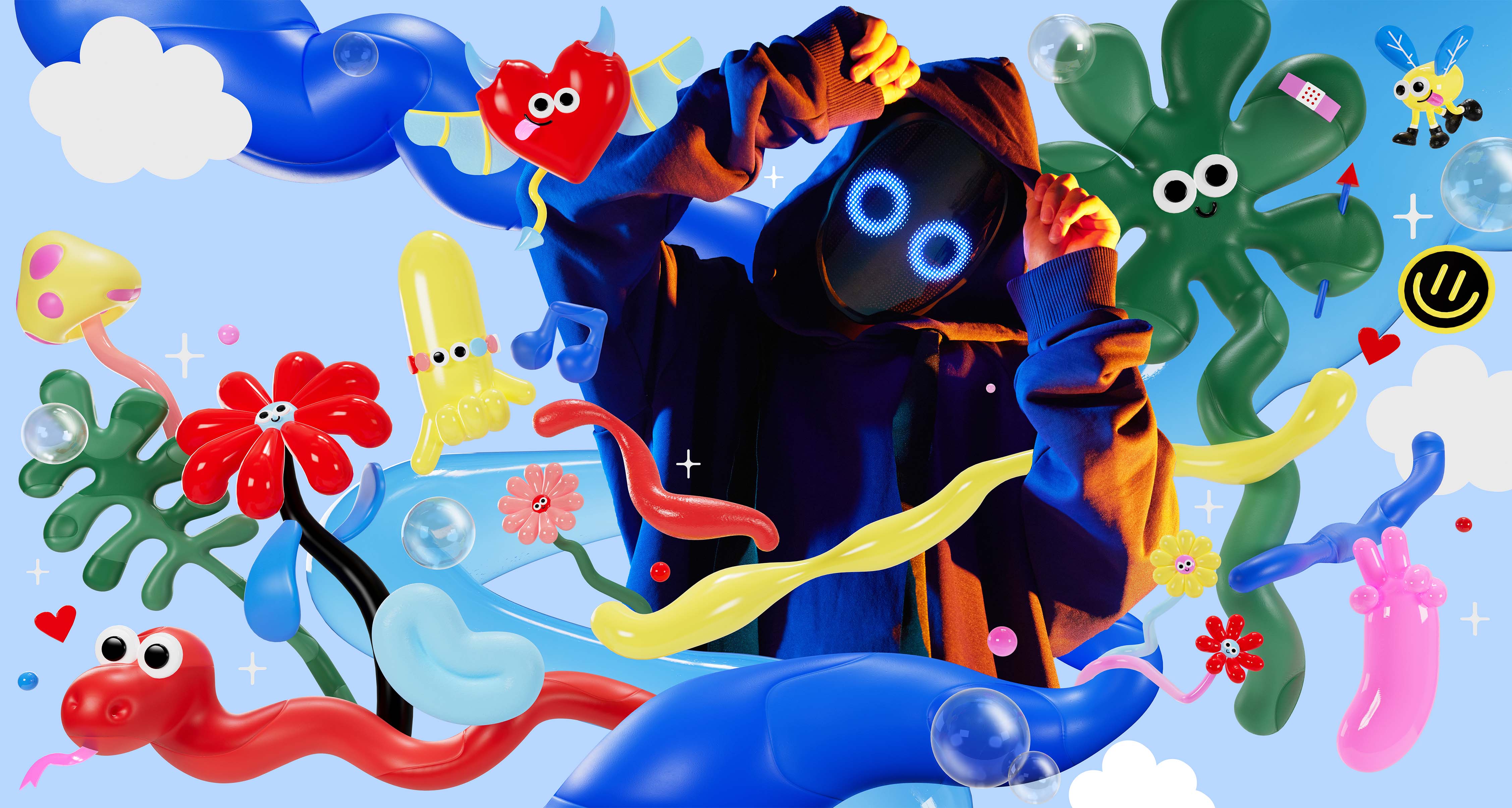 Vibrant illustrator Genie Espinosa used her textural style to create a mural for Yahritza Y Su Esencia filled with Latin influences and motifs. Genie's colour palette creates an illustration that feels warm and celebrates the band's heritage.
Mixed media artist James Dawe created a visually intricate design for R&B artist Marzz. James uses his trademark photo-collage style combined with digital manipulation to compliment Marzz unique and current sound.
Textural illustrator used her graphic illustrative style for rapper Mike Dimes. Stina created the final image by overlaying cut-out images with paint and textures to create an image as striking as Mike's infectious music style.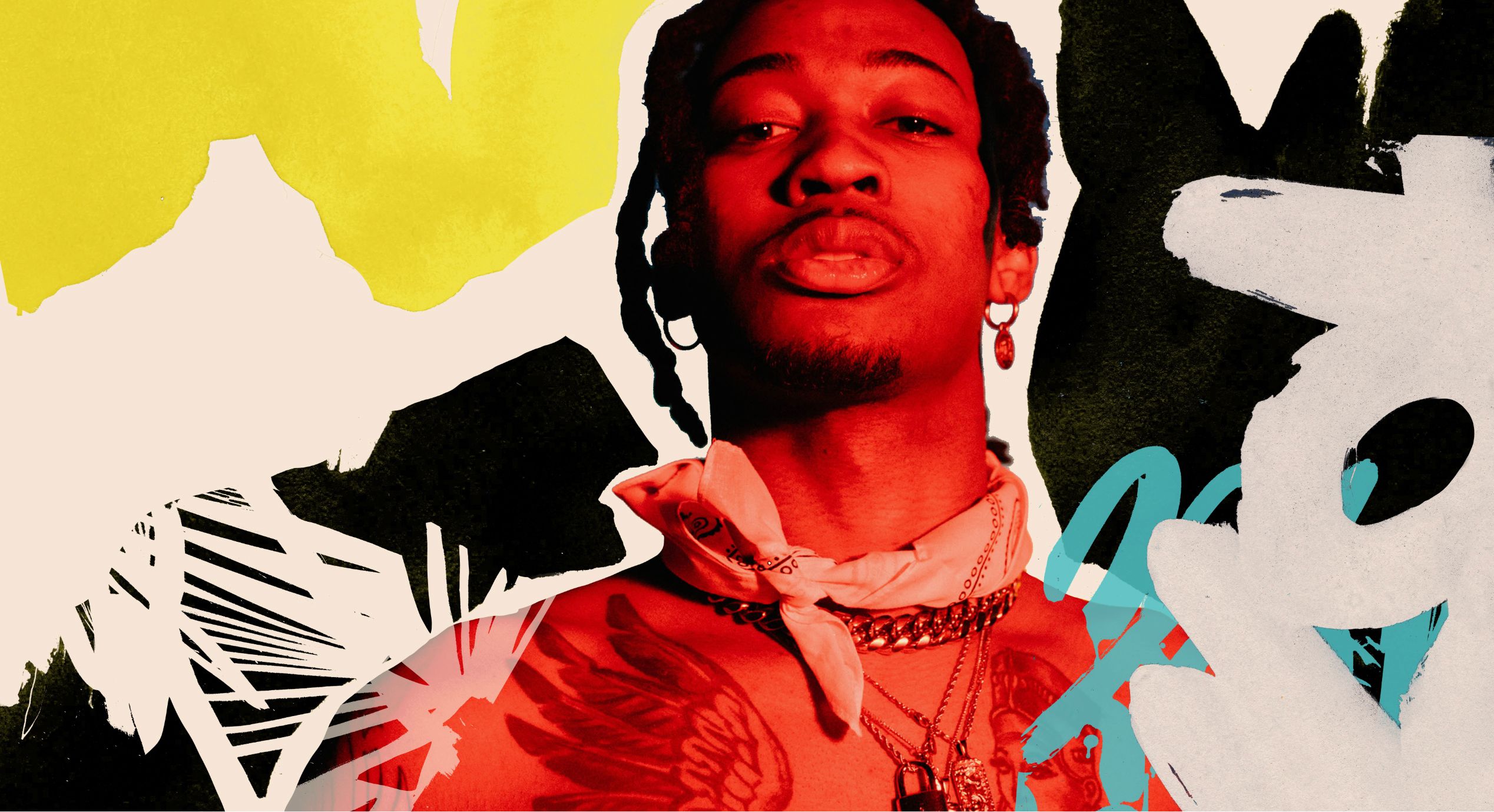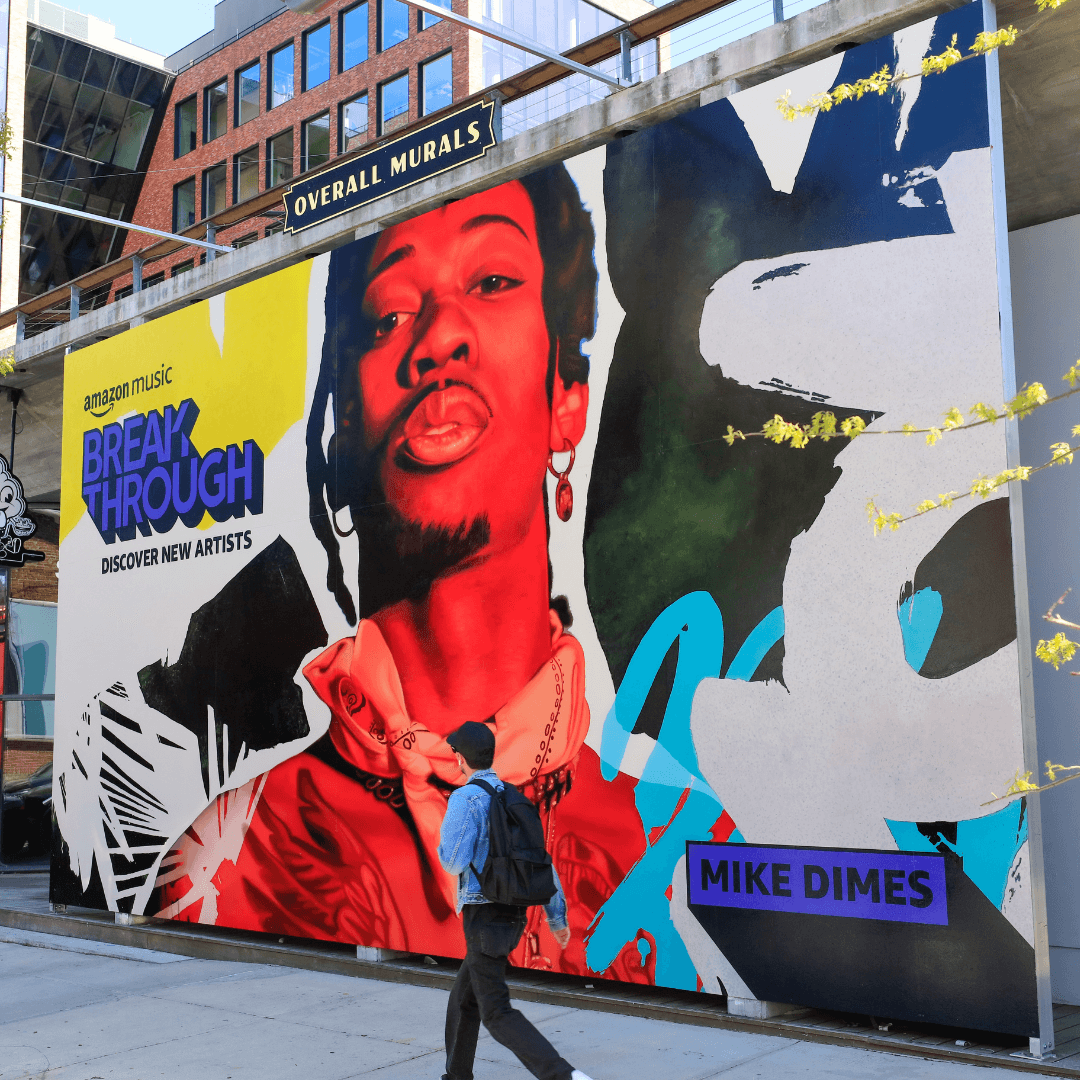 Explore the Roster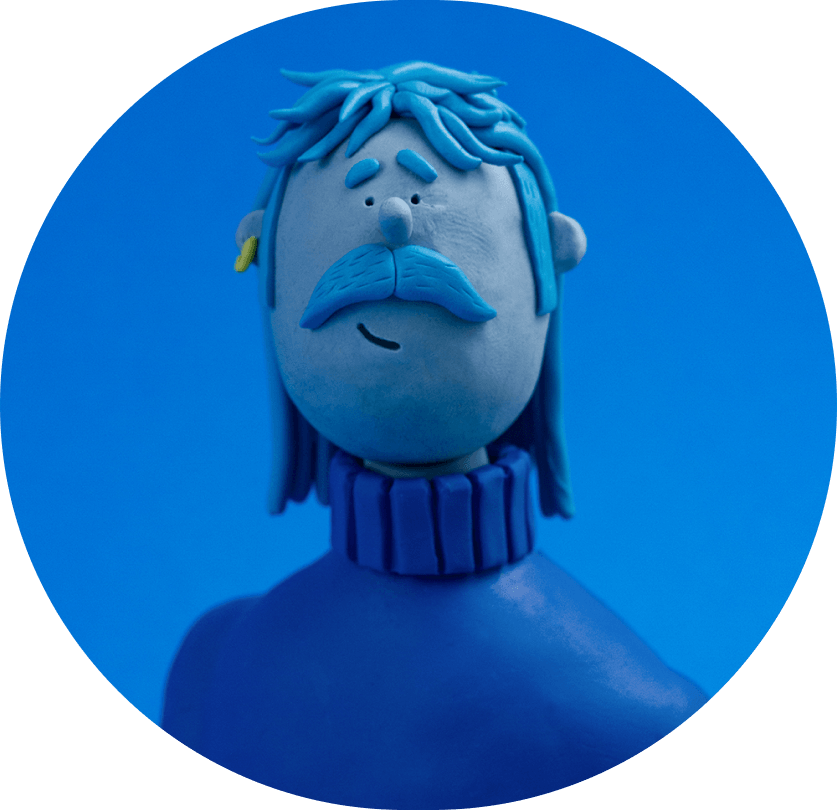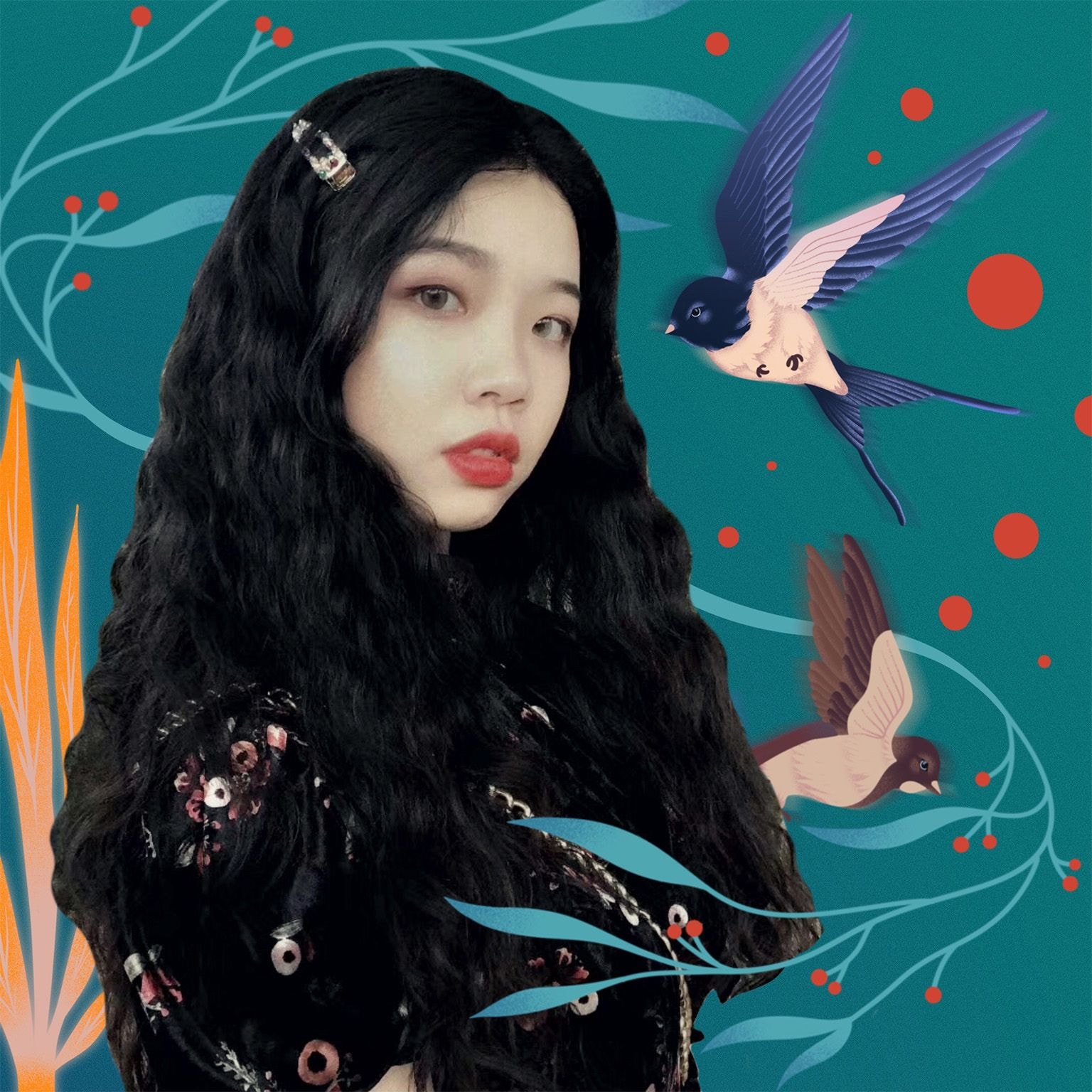 Meet the Futures
We support the next generation of Creative Talent through our Futures program
Explore the Roster
View the Collection