Travel The Ads
With Expedia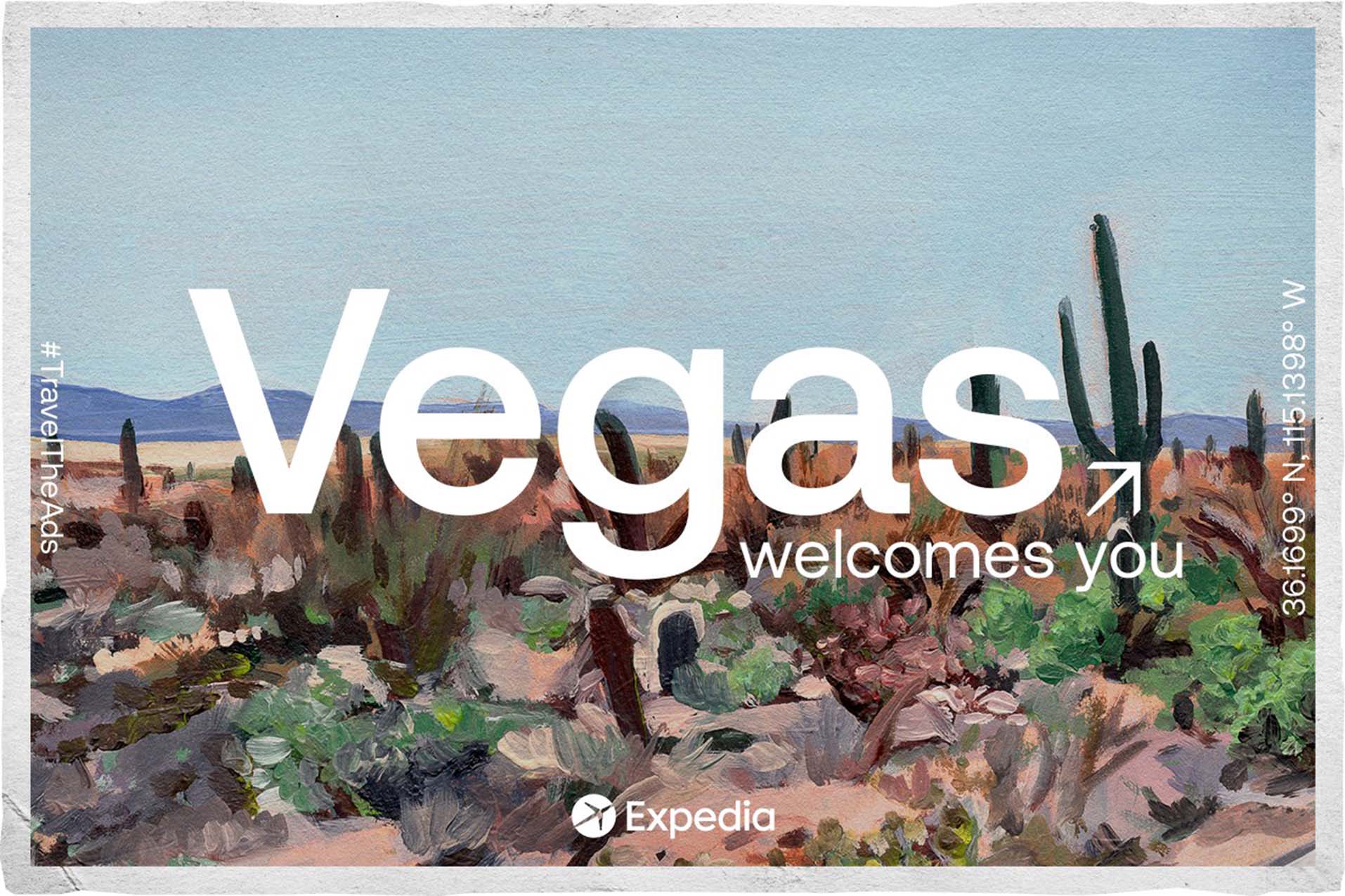 Alice was approached by Expedia and Anomaly LA to contribute bespoke artwork to their 'Travel the Ads' social media campaign that went live during the 2022 Superbowl. Alice created three beautiful paintings with a quick turnaround depicting locations of holidays available to win in the giveaway – Vegas, Ireland and Italy, which were revealed to the winners on Twitter in the form of digital postcards.
Alice's paintings followed her usual sophisticated style, working in oil paint to illustrate the destinations with elegance and a sense of wanderlust.
Superbowl Sunday advertising is highly speculated and draws a lot of engagement, with this campaign being named as Twitter's 'Most Creative Play'.
Explore the Roster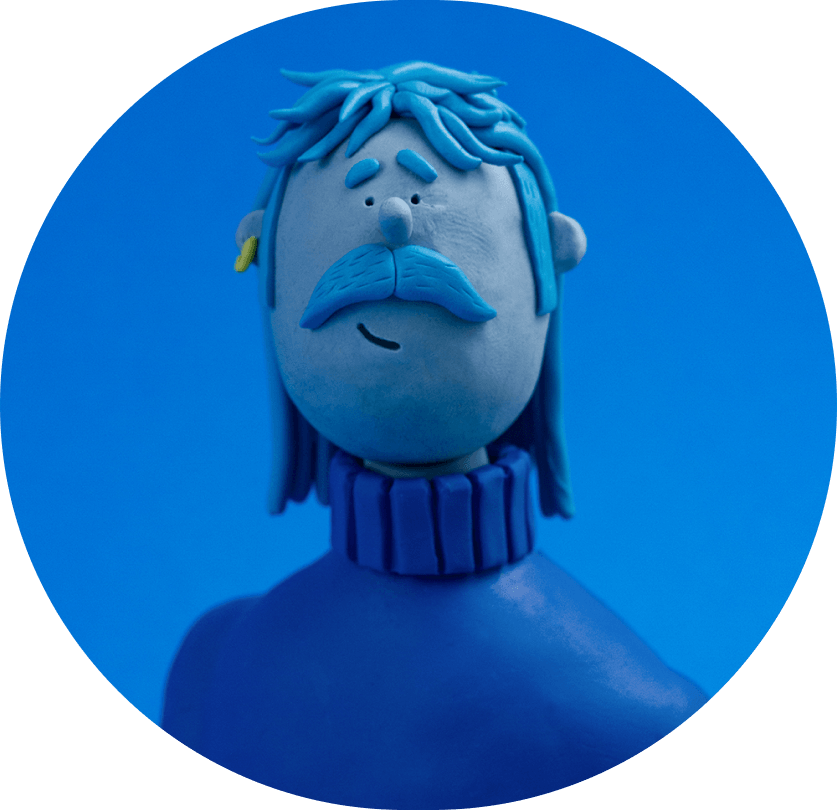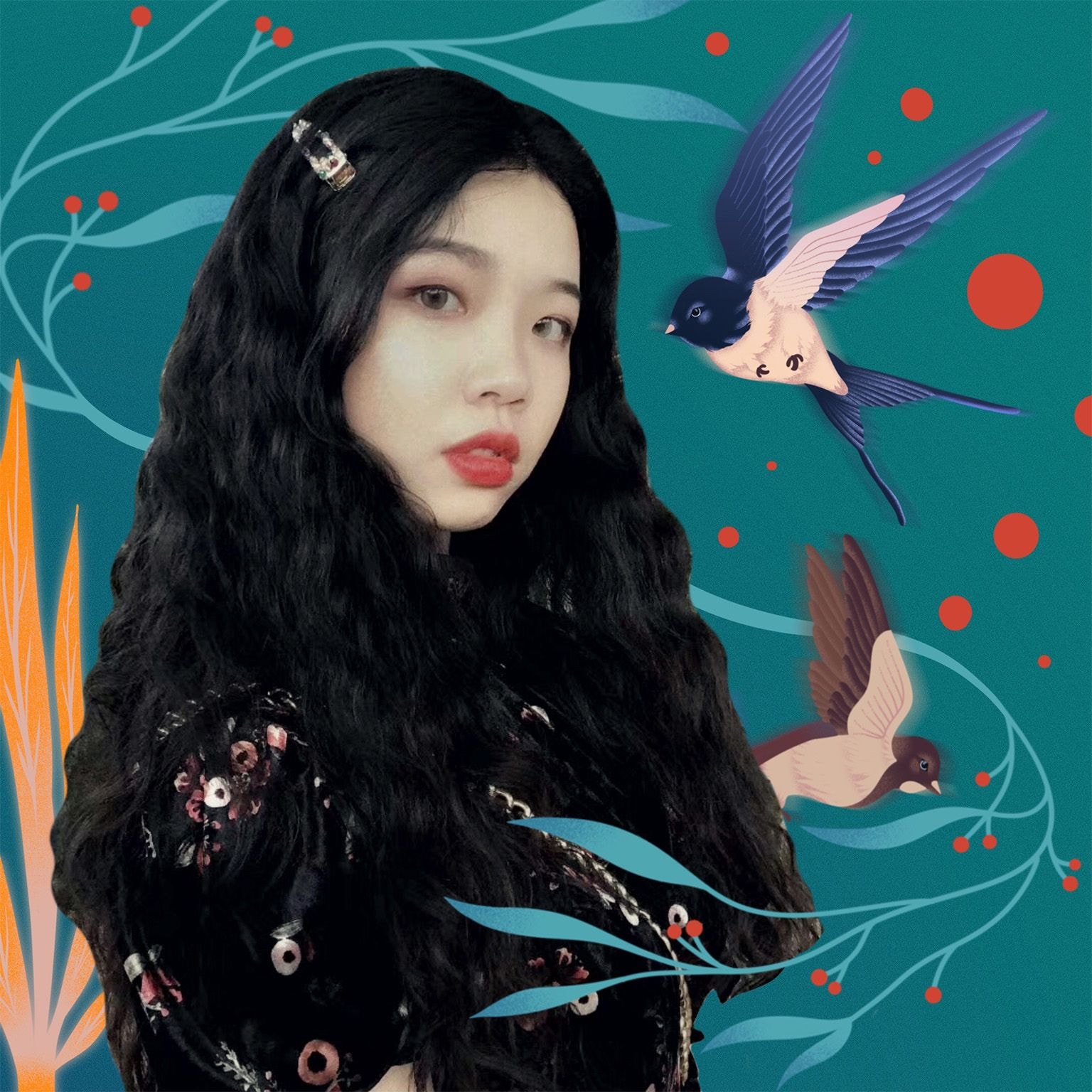 Meet the Futures
We support the next generation of Creative Talent through our Futures program
Explore the Roster
View the Collection