#FlattenTheCurve
Proving that staying at home has some benefits.
After the outbreak of COVID-19 and the beginnings of global lockdown, Studio Desk sent out a call to animators from around the world to send them a short animation depicting something positive they have experienced, seen, or thought in the midst of this strange time.
Over 90 animators sent Studio Desk their contributions which Studio Desk subsequently directed to turn into these short animations, encouraging people to stay home and see that there are still some positives to come of it.
Explore the Roster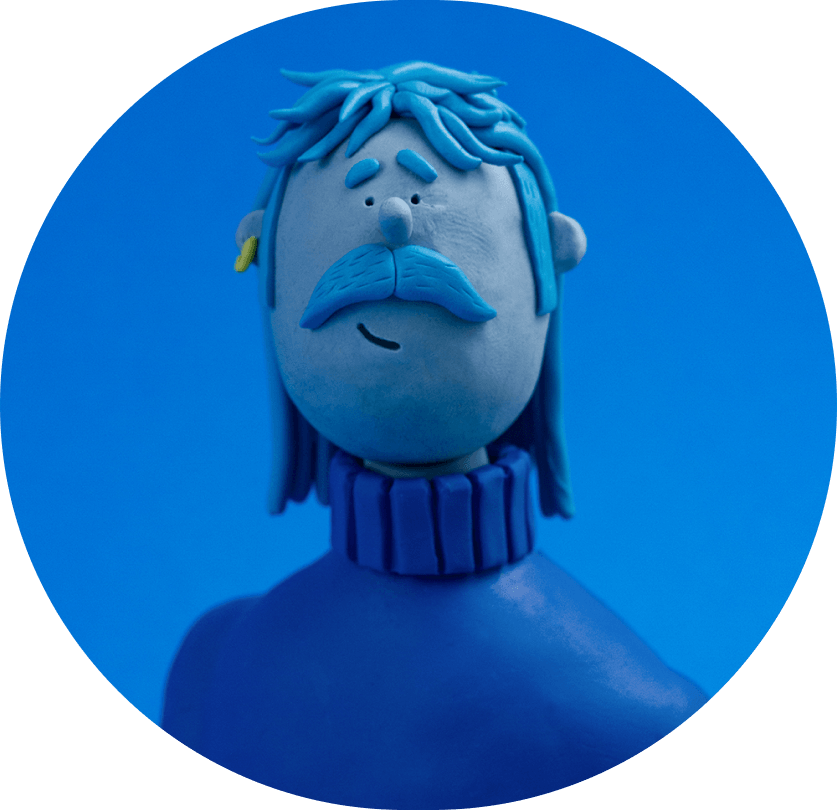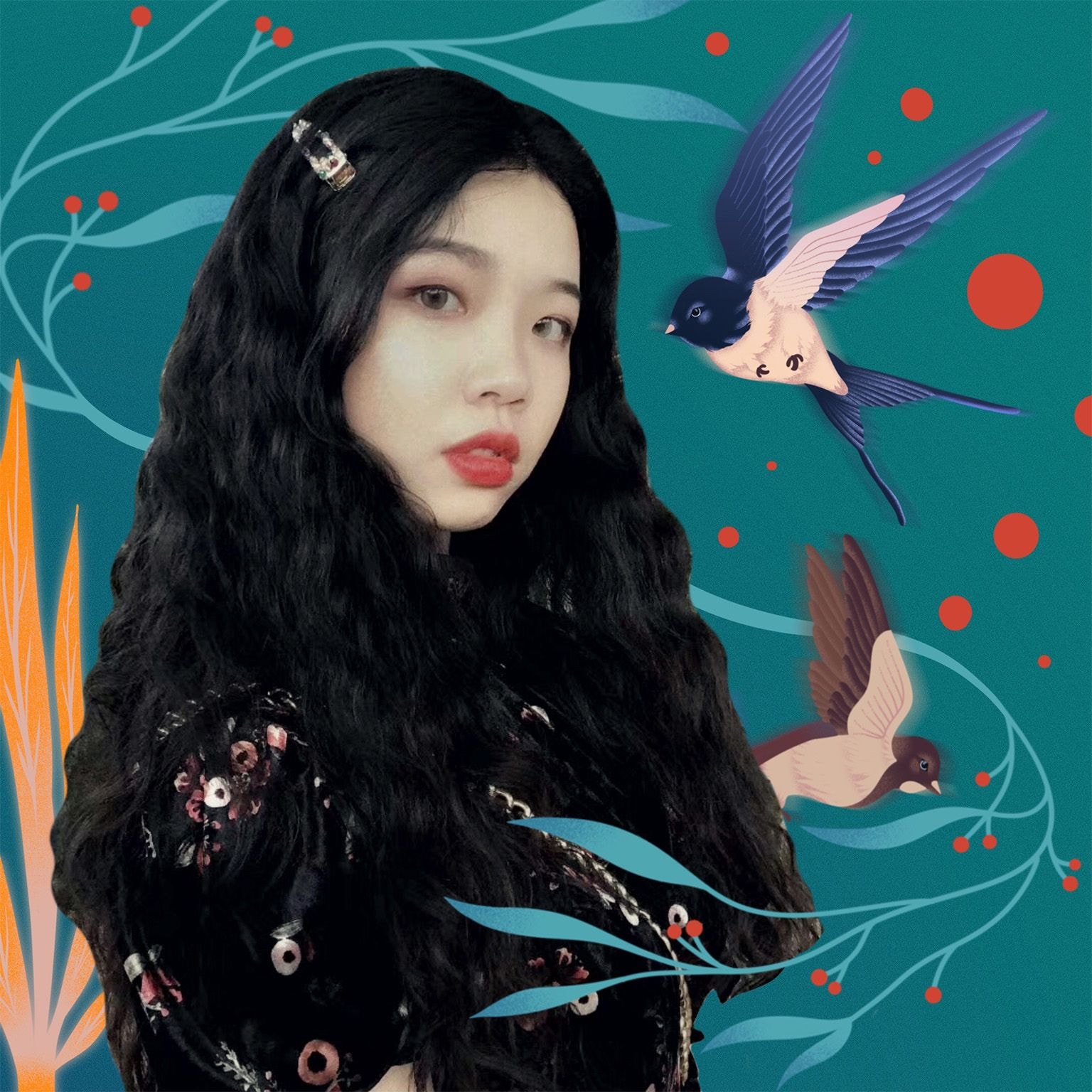 Meet the Futures
We support the next generation of Creative Talent through our Futures program
Explore the Roster
View the Collection