Hayward 'Paint the Process'
An emotionally charged oil paint animation for the iconic Hayward Field
Track and Field is a give to grow process. It's the guts you put in that leads to the glory"
Em Cooper has directed and animated an oil paint animation piece that communicates the idea of dedication, hard work and the training process that athletes go through in the run up to their pivotal sporting achievements. In a film made with Wieden+Kennedy, Portland for their client Hayward Field, which is an iconic Track & Field training ground based in Oregon, USA. Hayward has seen countless record-breaking athletes in training, such as Sha'Carri Richardson, Nick Symmonds and Otis Davis.
Using Em's signature, emotionally charged style of oil painting and rotoscoped animation, clips from famous Track & Field sporting moments combined with rotoscoped animation are used to paint the maniacal, intense process of training that leads up to the glory of winning. The mood and tone shift from a darker, more obscured animated world, which represents the hard work and training, to a clearer, more detailed live action one, which shows the glory of winning. "It's what you put in, that leads to the glory you get out."
In this film, when the athletes excel in the animated world, they transition seamlessly into live action. Em painted every frame in the animated sequences by hand with oil paint and brushes in a process that echoed the sheer effort represented within the sequences she painted, this marathon of craft was then photographed, each frame one after another to create the animations.
'To get the sense of fluidity and continuous movement, I carefully choreograph the shots I use first, working intuitively with the wet paint to get the best flow and pace of each transition. This is a task that has something of the magic of a performance about it'
– Em Cooper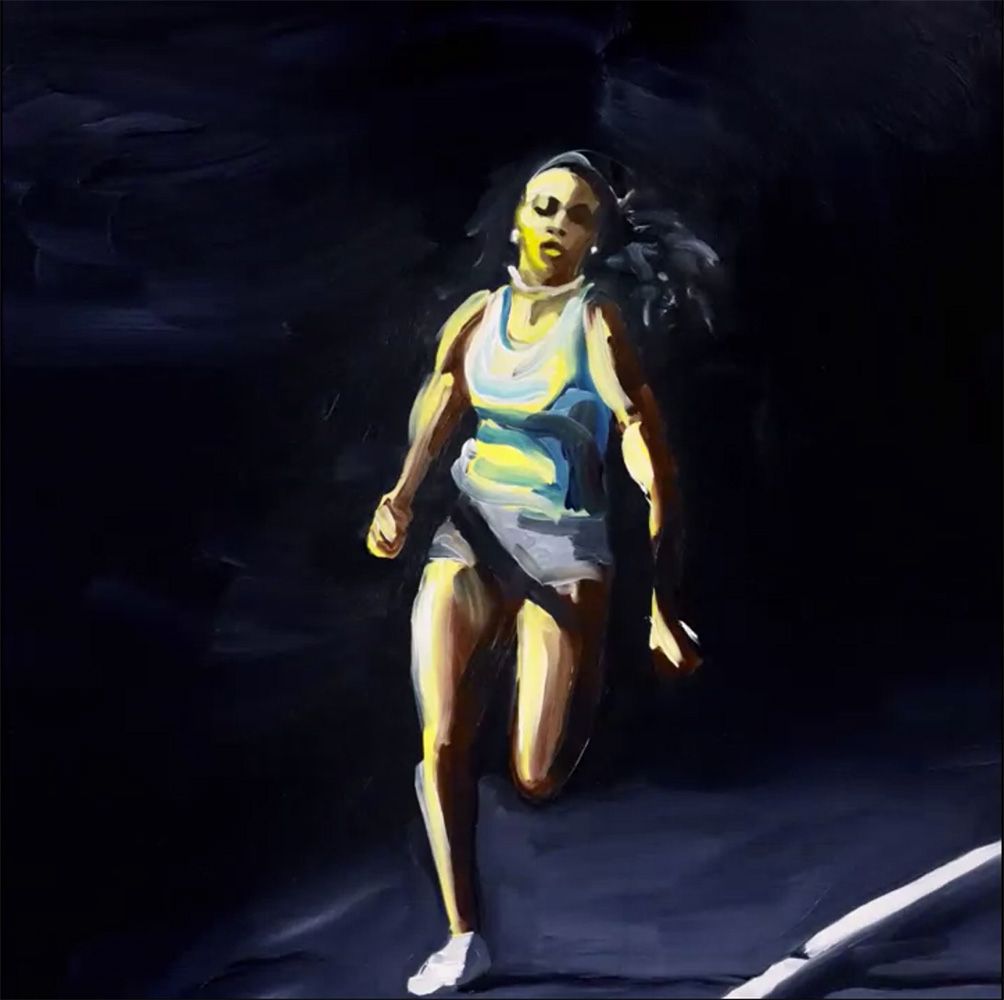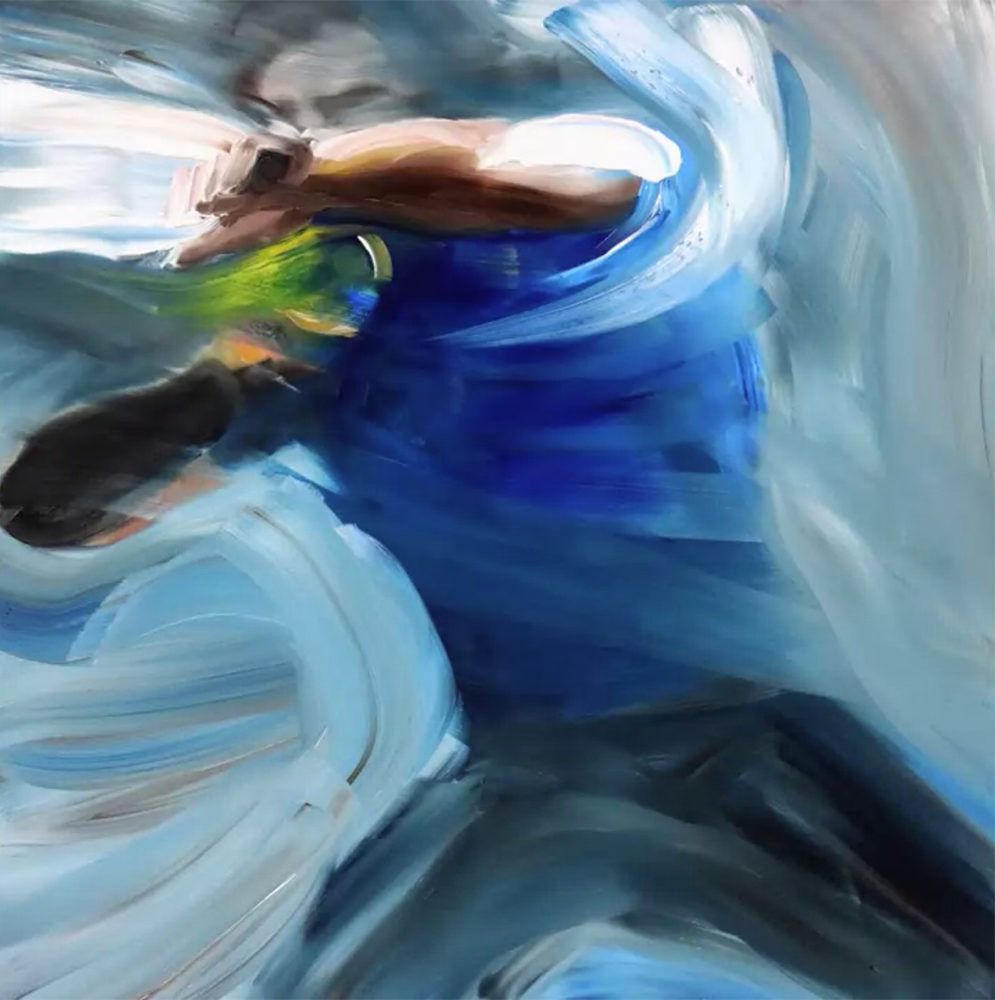 The film features on editorial @HaywardMagic elevating athletes and new voices in Track & Field, building engaged communities and future fans.
Explore the Roster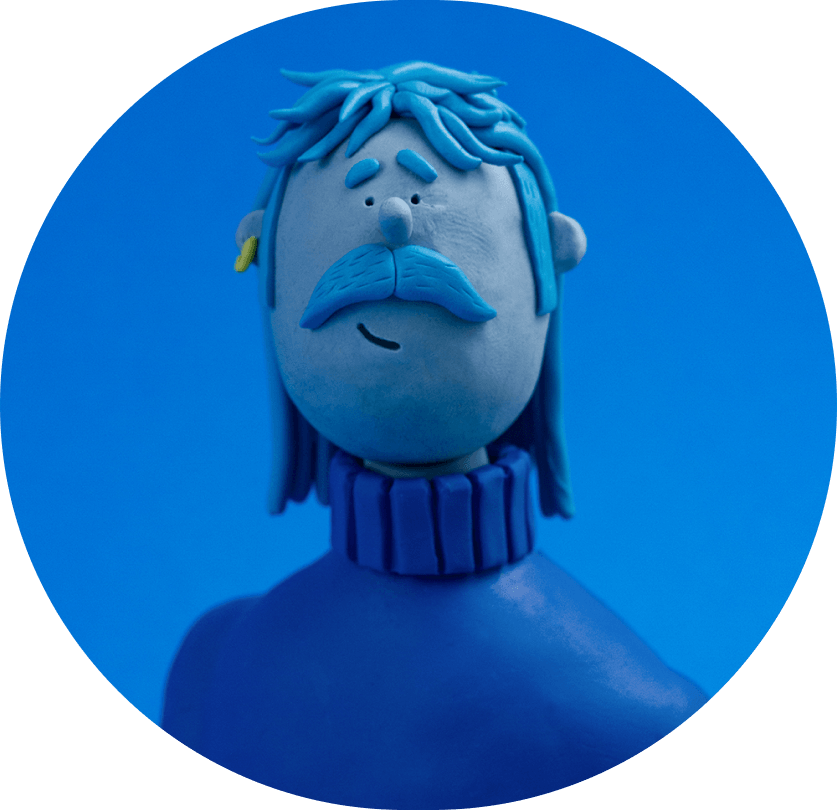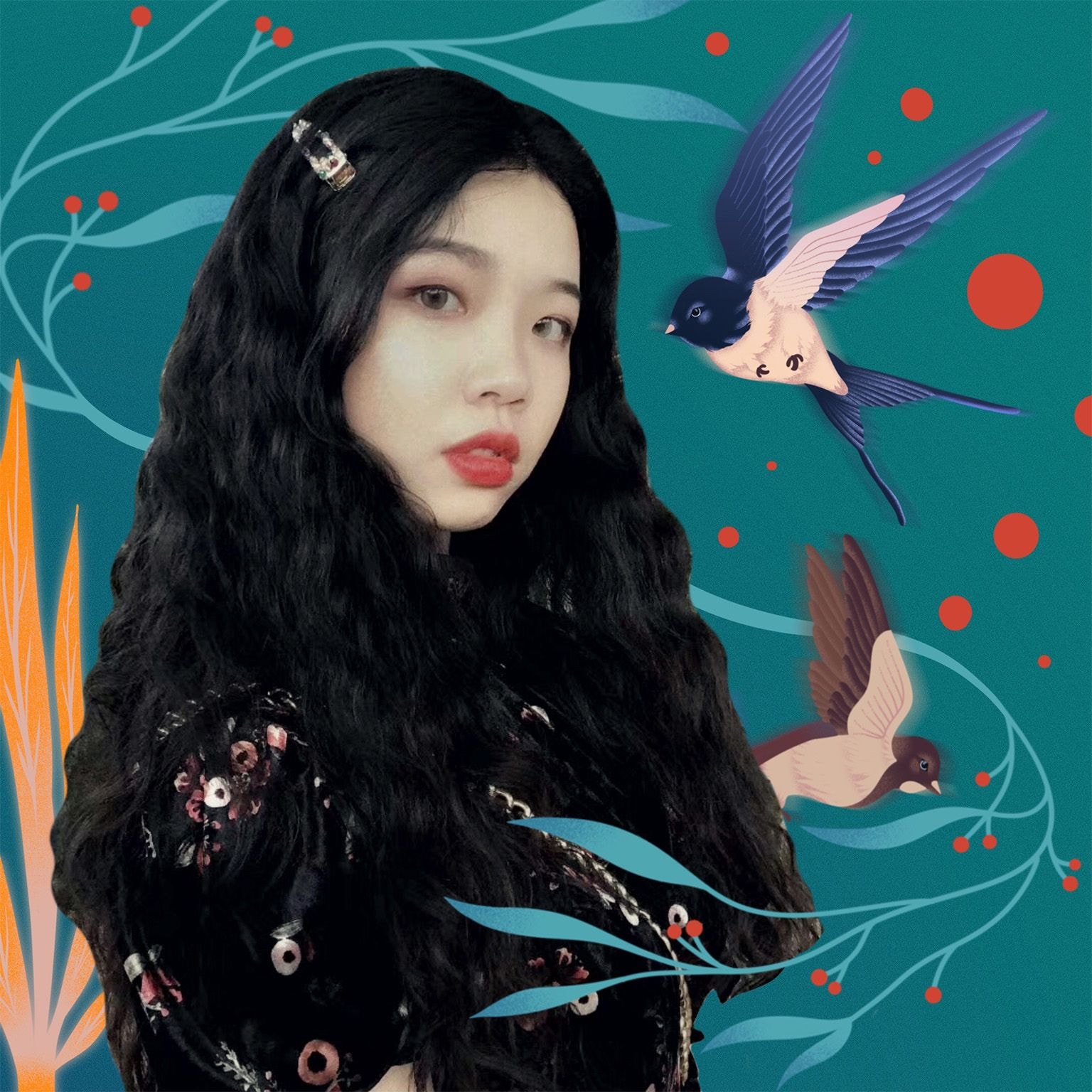 Meet the Futures
We support the next generation of Creative Talent through our Futures program
Explore the Roster
View the Collection