In Her Boots
A journey of identity and autonomy.
BAFTA 2020, Nomination for Short Animation. Directed by Kathrin Steinbacher
Hedi is experiencing strange things. While her granddaughter is visiting, she suddenly embarks on a hiking journey, to the deepest parts of the Alps, revealing the reason for her devoted attachment to her hiking shoes.
A story about Heidi's attempt to retain her identity and autonomy.
Festival Screenings:
Bafta nominated, British Animation Awards Nomine, Animfest Zagreb, Edinburgh International Filmestival, Anifilm, Ann Arbor, Cinanima, Slamdance, Tricky Women, Diagonale, FESTIVAL PREMIERS PLANS, CutOut Festival, Sweaty Eyeballs Animation Festival, Oslo Independent Filmfestival, Liaf – London International Animation Festival
Filmfestival Radstadt, Wiesbaden International Festival of Animation, Athens ANIMFEST, Cardiff Animation Festival, Female Eye Film Festival, British Animation Awards, Athens ANIMFEST, Flatpack Festival, CBFF 2020, Fest Anca…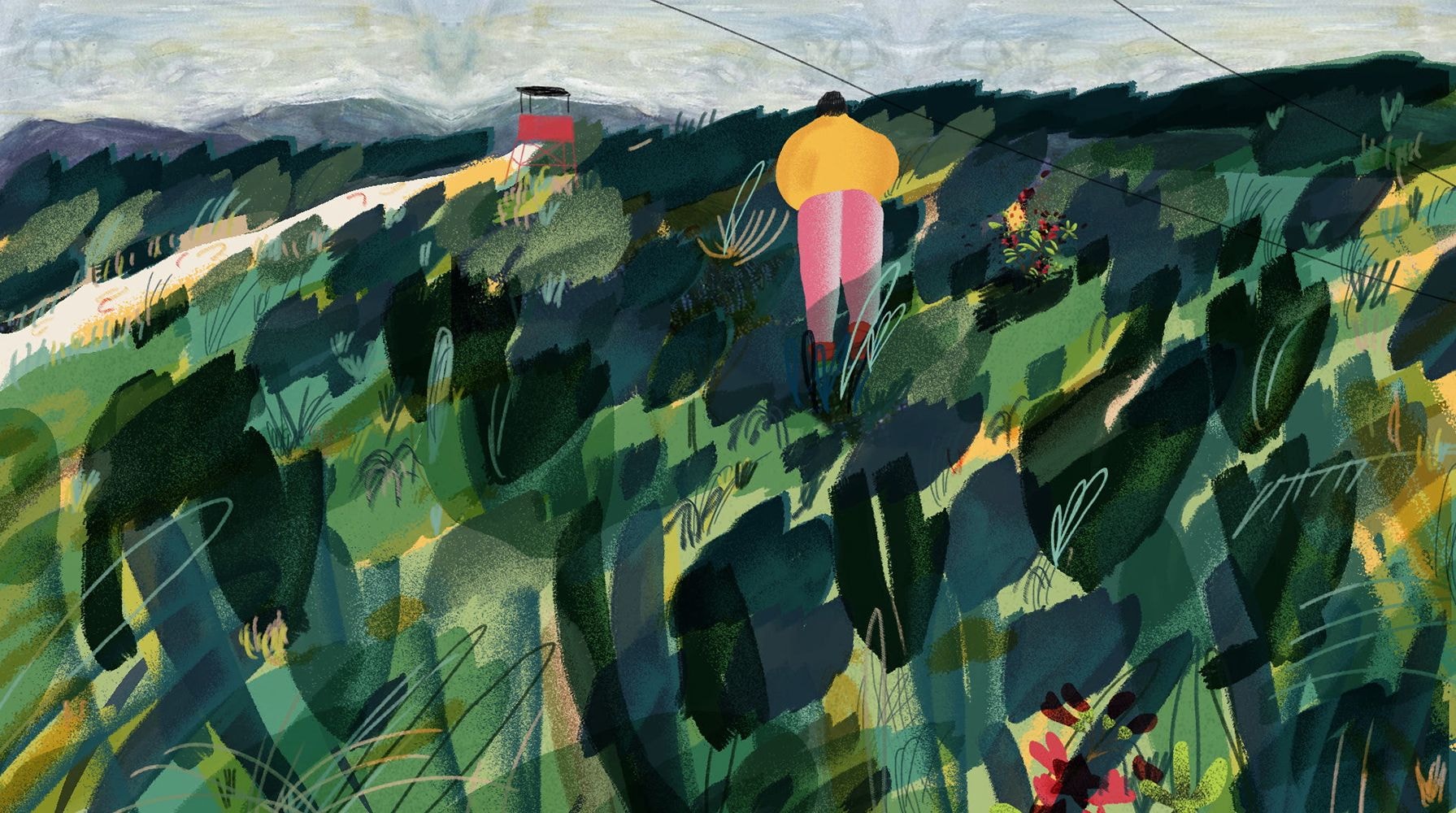 Explore the Roster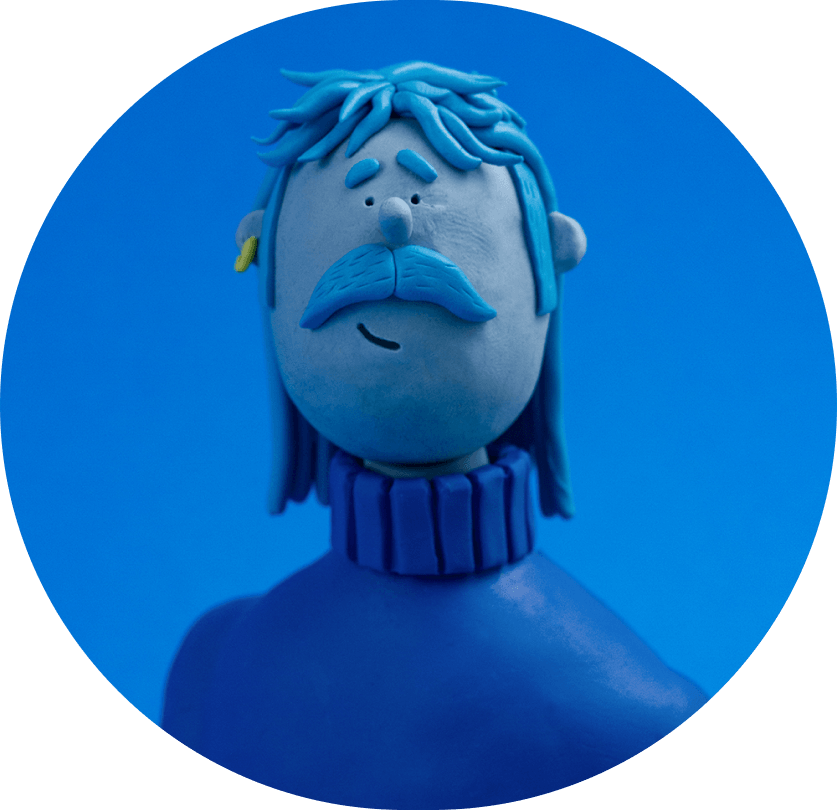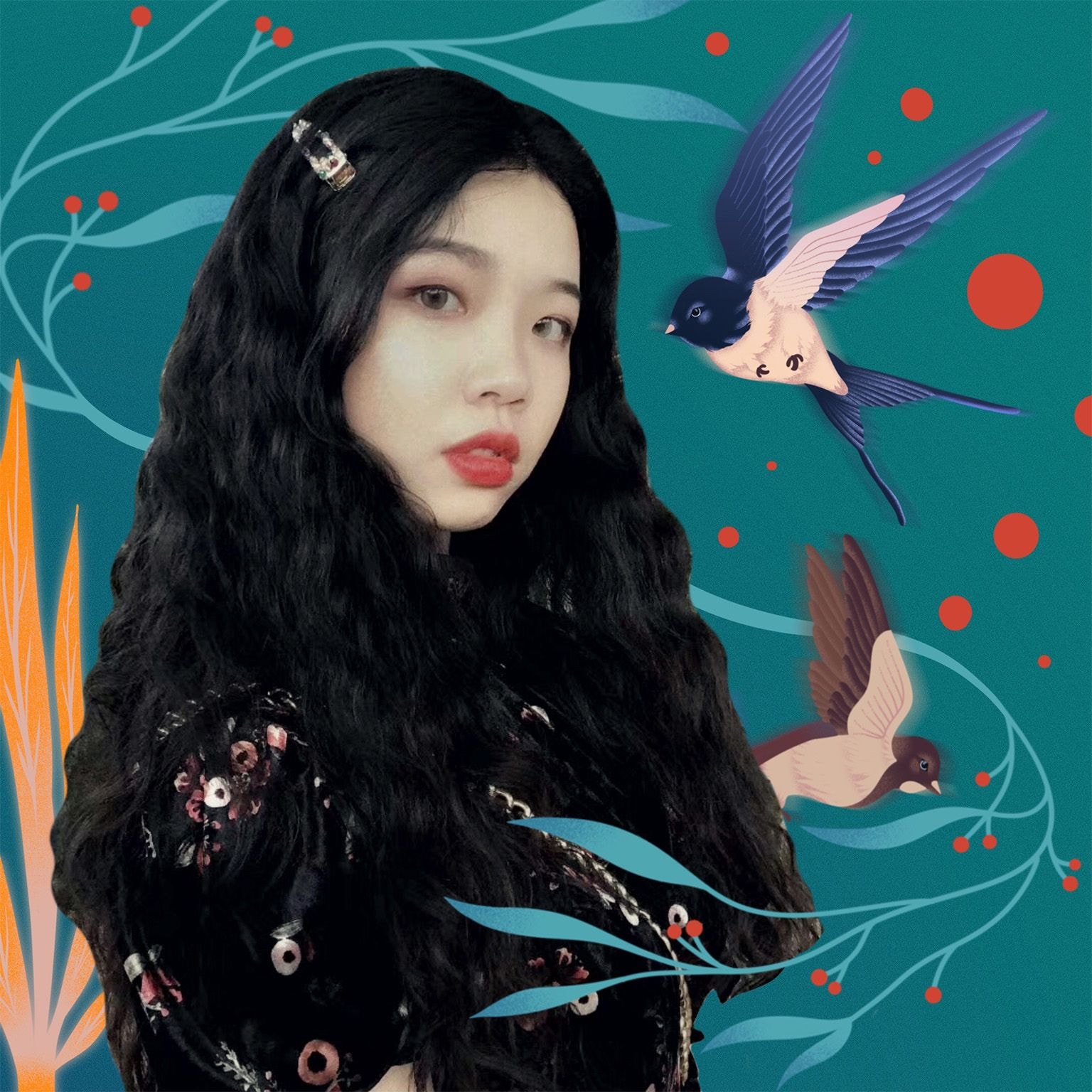 Meet the Futures
We support the next generation of Creative Talent through our Futures program
Explore the Roster
View the Collection