Irish Independent 'Weekend Escapism'
The Public House come to Aniverse to help the Irish Independent on two TVCs.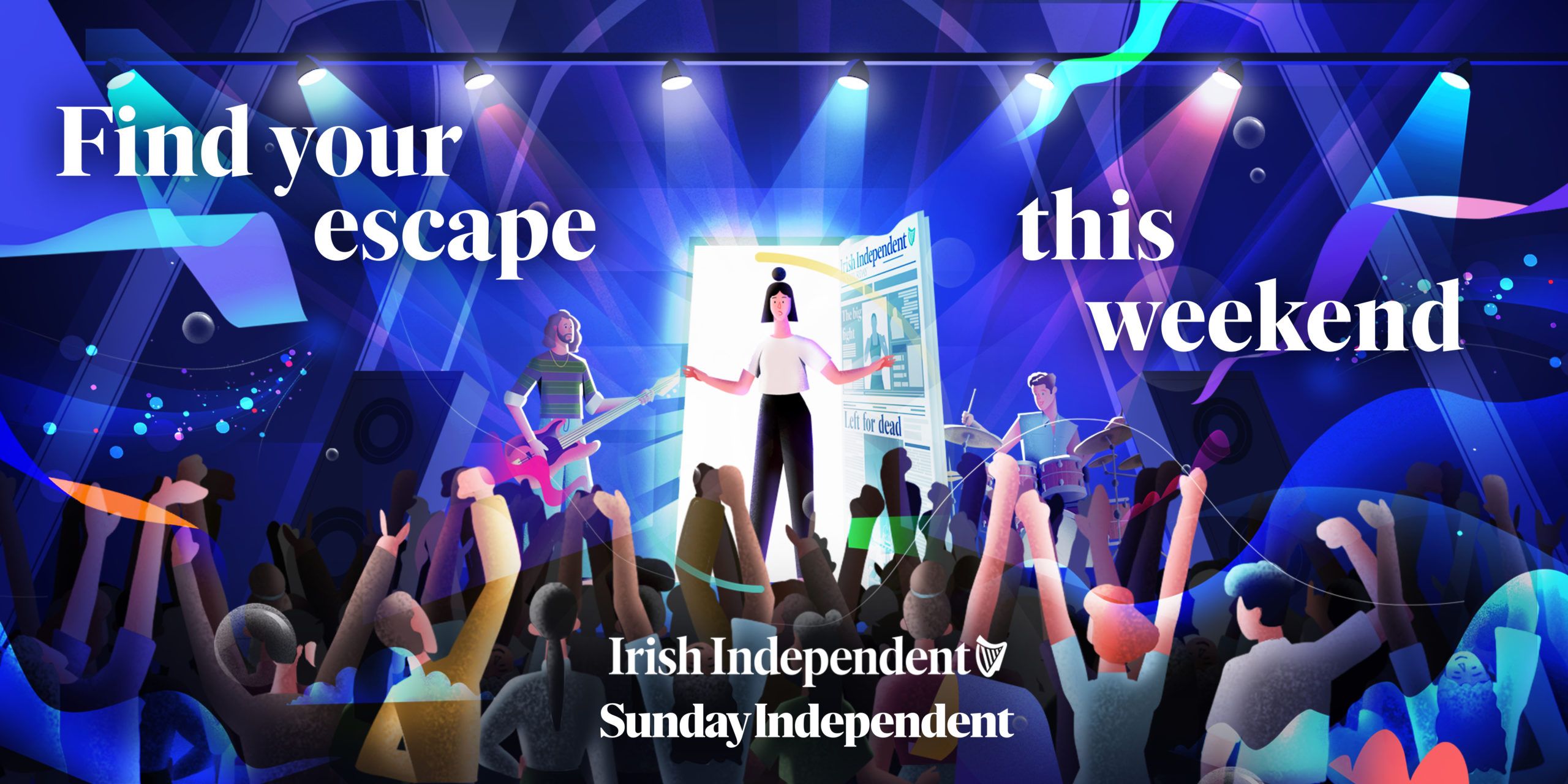 The Public House came to work with Jelly on two top-level campaigns. Teaming up with top 2D directors Aniverse they created films and posters as part of a campaign to encourage lapsed readers to welcome their weekend papers back into their lives. These pieces weren't about the writers or features, but rather the feeling that comes with opening the paper and tuning into the weekend.
When you open papers on the weekend, you're in your own little world – a timeless moment where it's just you, your interests, and an opportunity to get reacquainted. Aniverse captured how to make that moment possible, by illustrating it and bringing the reader's escape to life, in their house.
In the first phase of "Weekend Escapism" Aniverse were put to the task of bringing a central character and the viewers through an immersive journey. Paying attention to the fine details of Irishness coming through with visual cues throughout, referencing different elements of the entire country. This resulted in a seamless journey through different physical environments where our character interacts with things around her but moves through with ease.
In this second phase of "Weekend Escapism" Aniverse worked their magic to expand on the first film and represent 'storytelling' – not just showing the places one can visit in their newspaper this time, but showing stories as they unfold. Also, in this film they were able to reflect a change in the time of year (more winter) and the change in society as it opens up after lockdown.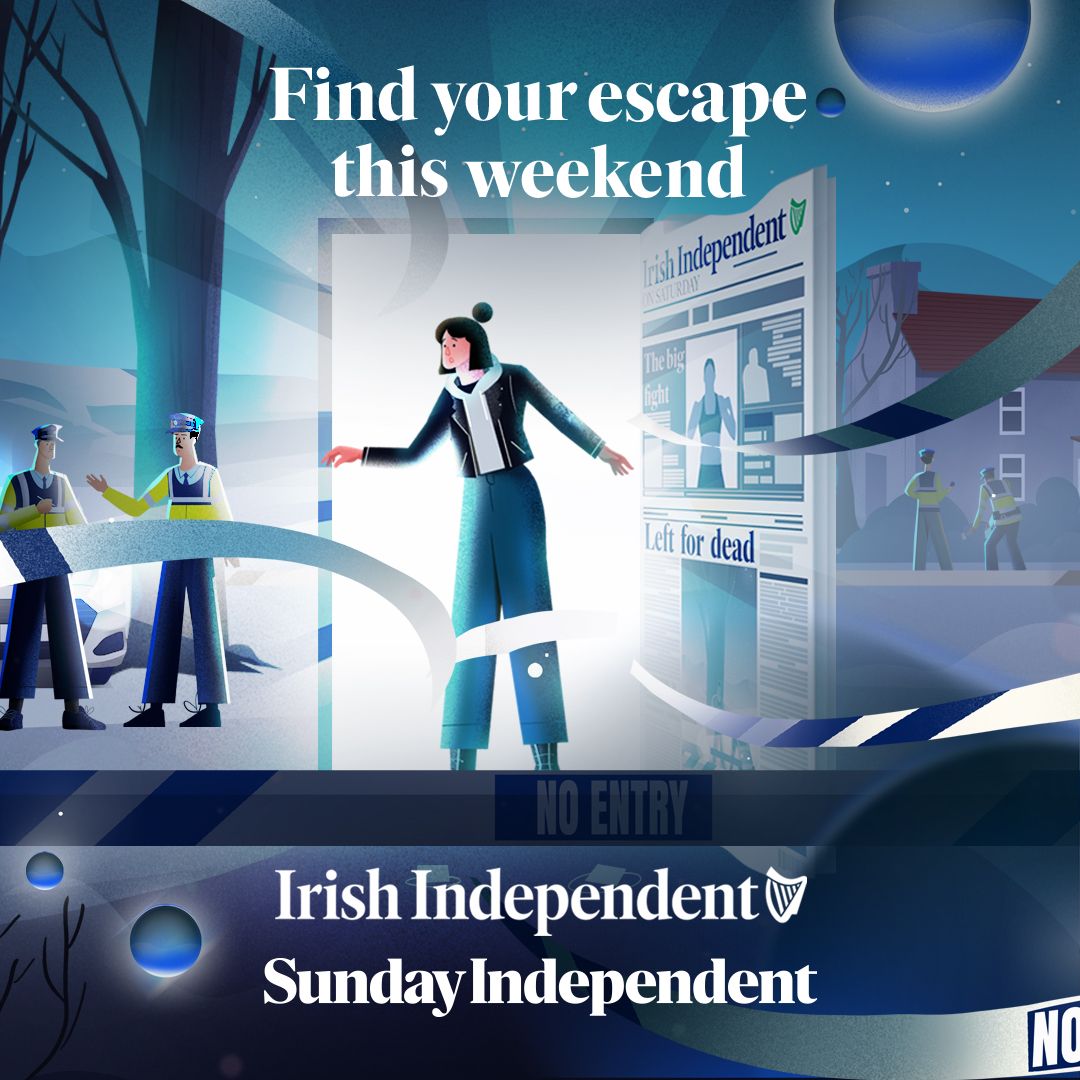 Aniverse's design, animation and direction is always dramatic and dynamic and their versatility gave them the edge across this fabulous project, using their trademark, transitions, camera moves and lighting effects to create a fantastic mood and to express wonderful emotions.
Explore the Roster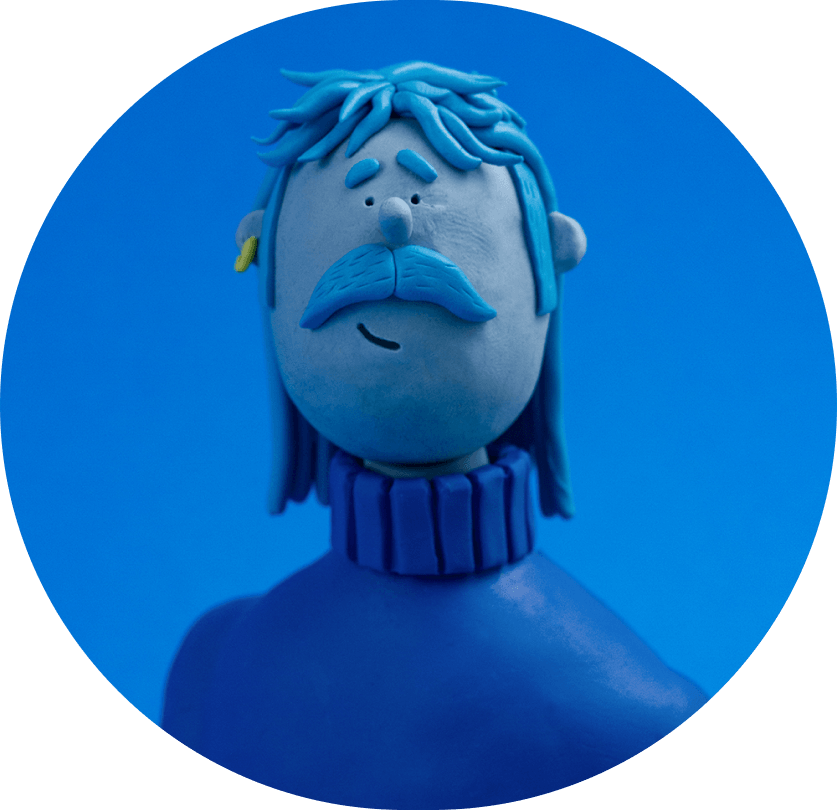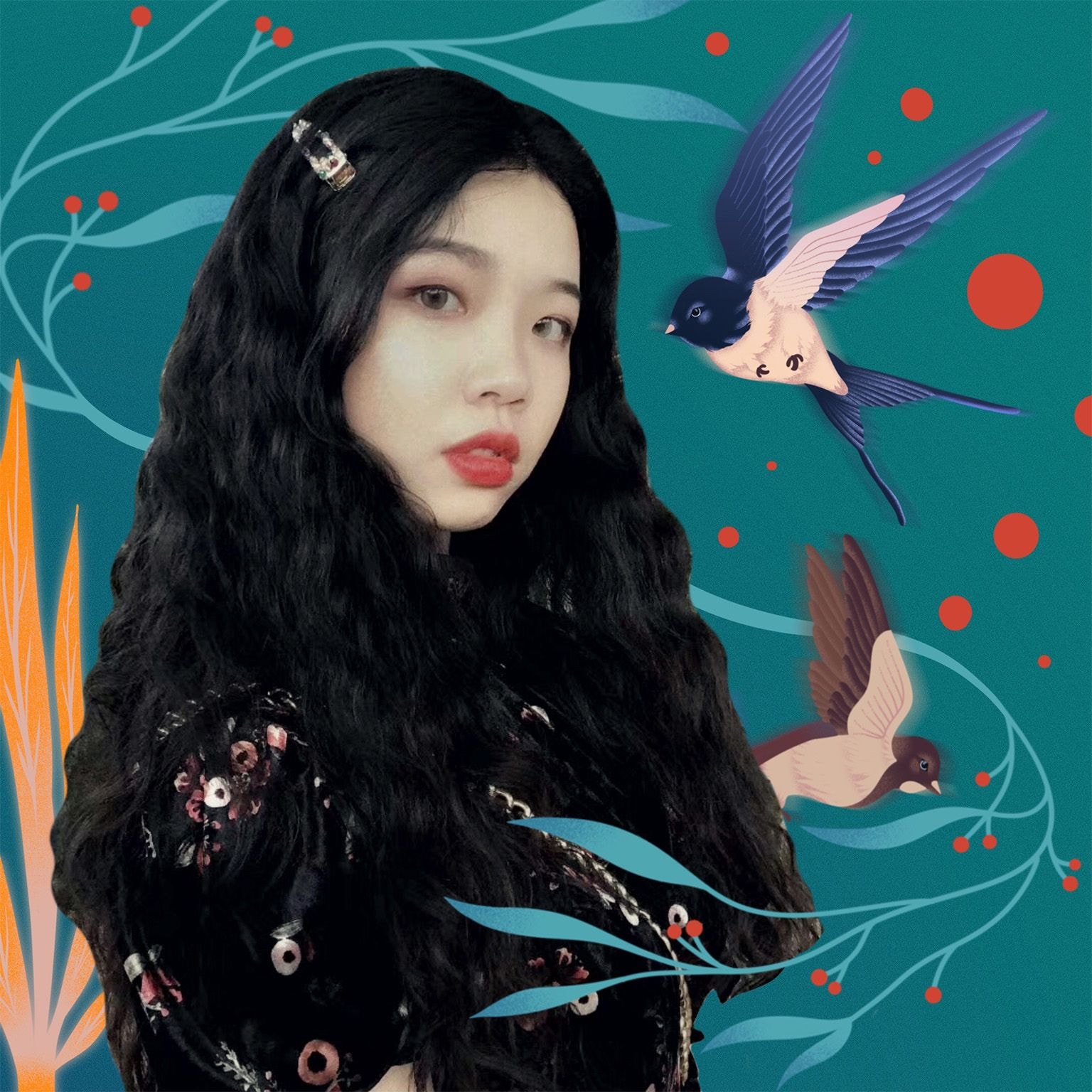 Meet the Futures
We support the next generation of Creative Talent through our Futures program
Explore the Roster
View the Collection