Kiehl's 618 Summer Campaign
Vibrant illustrations for the summer shopping campaign.
Tasked with creating a joyful and saturated summer campaign, Dan Woodger lent his vibrant characterful style to skincare brand Kiehl's and their 618 shopping festival. The brand has a long history with providing adventurous science-backed products to consumers who care about their skin, so the illustrations for the campaign needed to reference the spirit of the brand while also remaining truthful to Dan's instantly recognisable design style.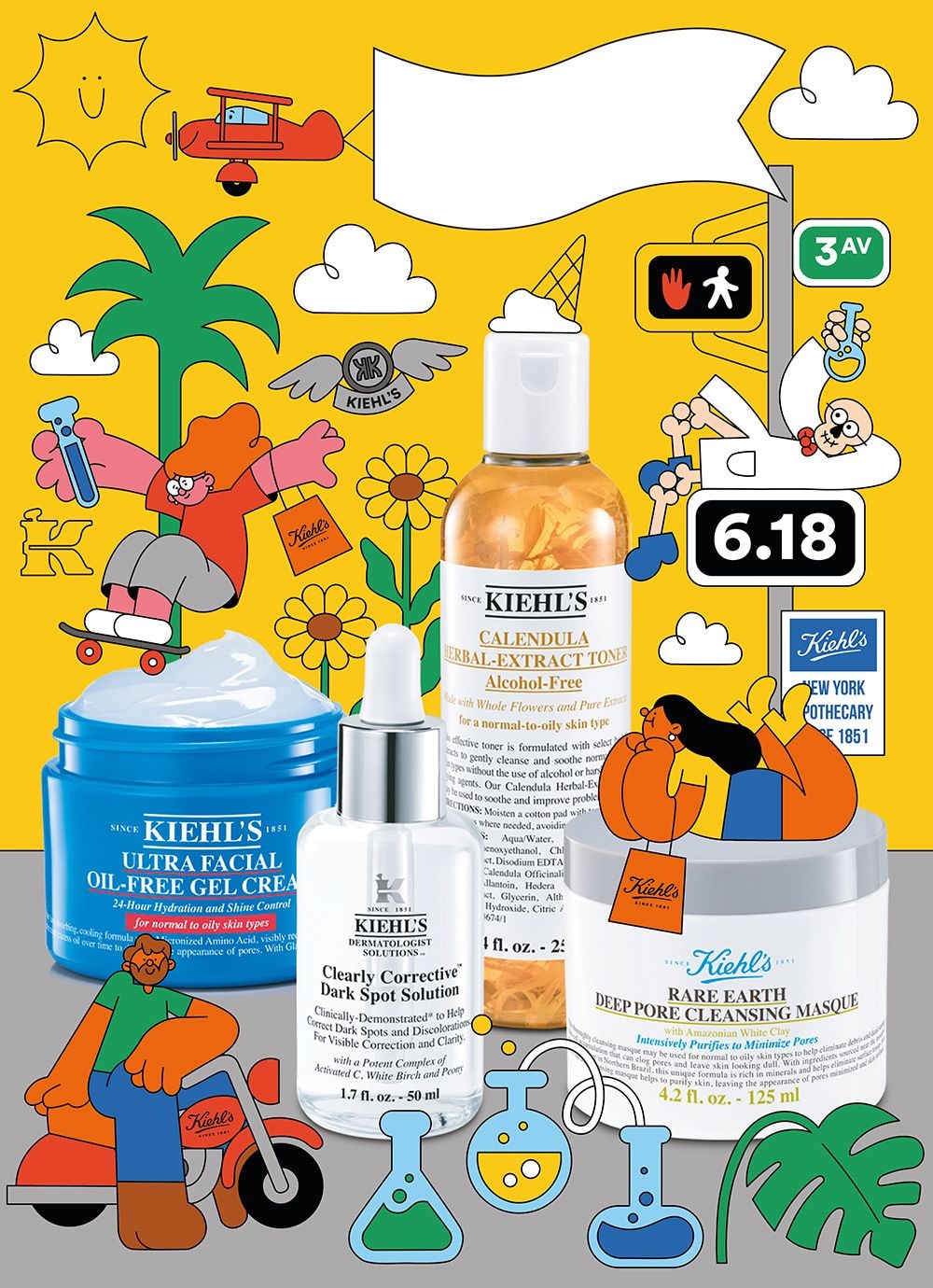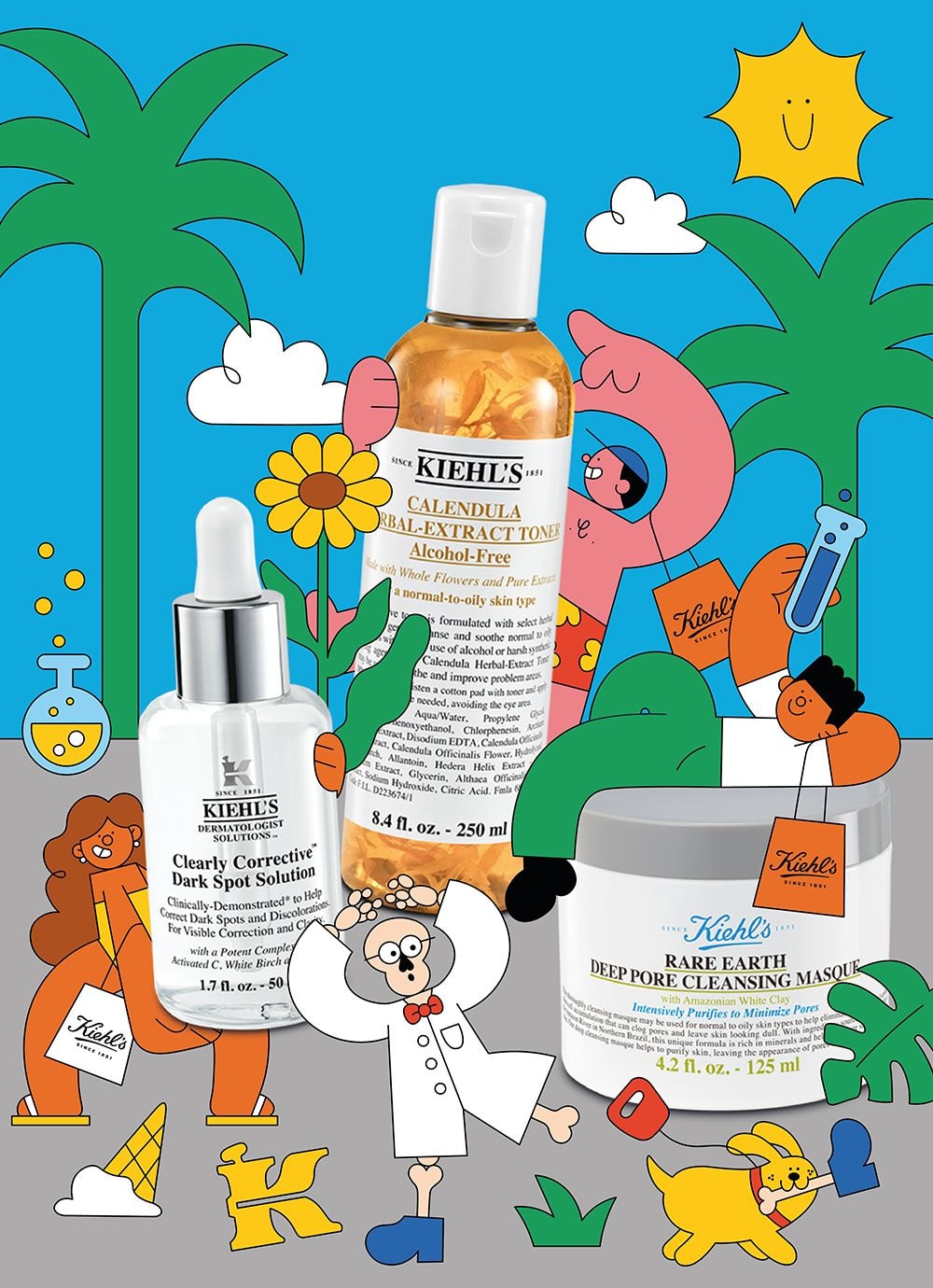 Explore the Roster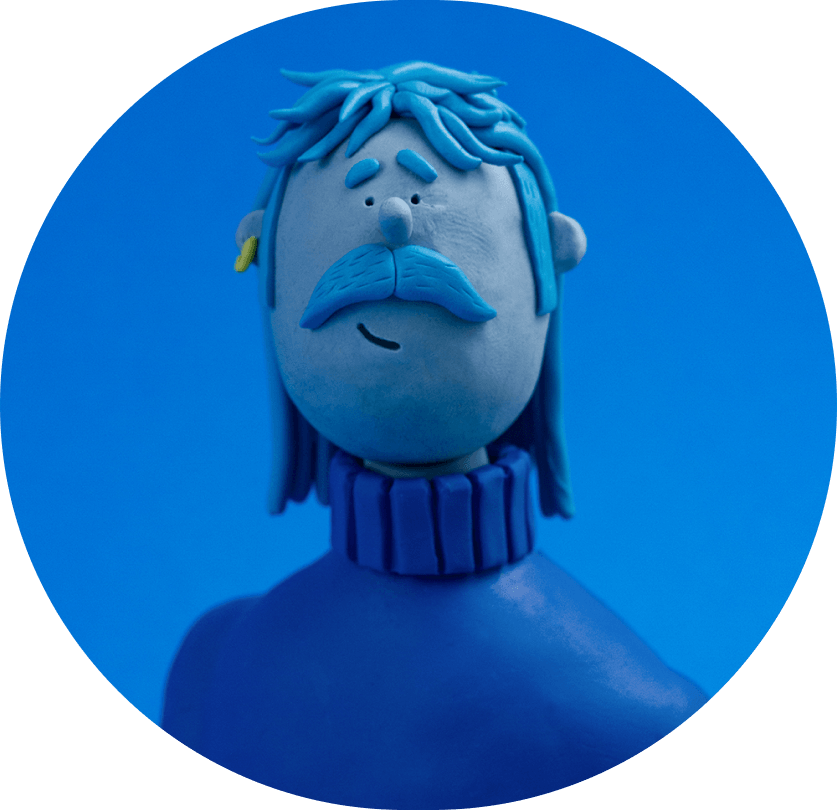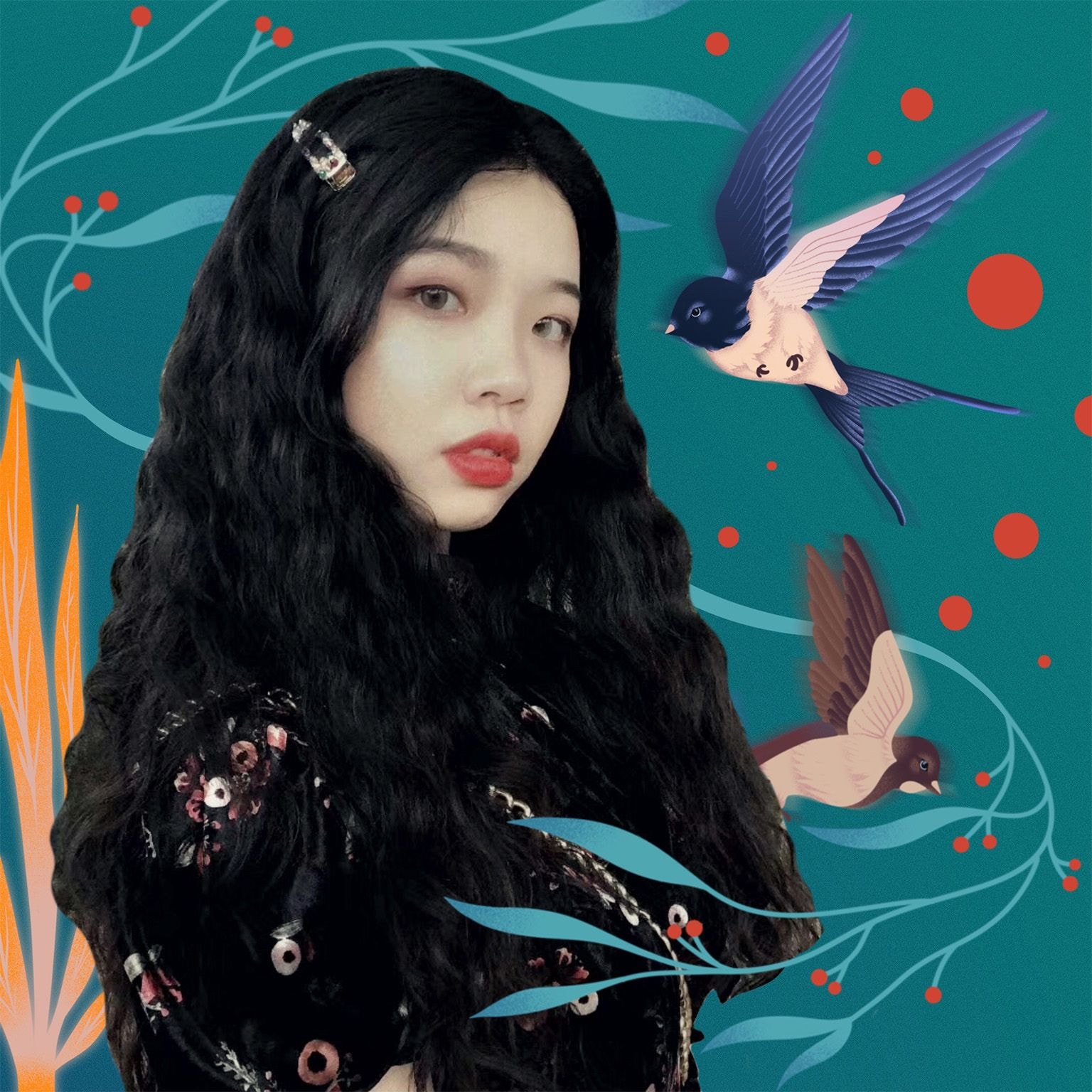 Meet the Futures
We support the next generation of Creative Talent through our Futures program
Explore the Roster
View the Collection