Lost In the Middle
A powerful exploration of grief and loss for young people
Graphic Novel
Genie Espinosa worked with the New York Life Foundation to illustrate the fourth graphic novel in their 'Lost in the Middle' series. Lost in the Middle follows the character of Kai and was launched in 2020 to help children and their families process grief.
Developed with insights from a leading expert in the field of bereavement, the book delivers a powerful message around collective healing, built chapter by chapter as characters navigate individual challenges but ultimately come together as a community to grow. The 200 page graphic novel is the first commissioned novel that Genie has worked on, with her first personal book receiving much acclaim, and her second soon to be released.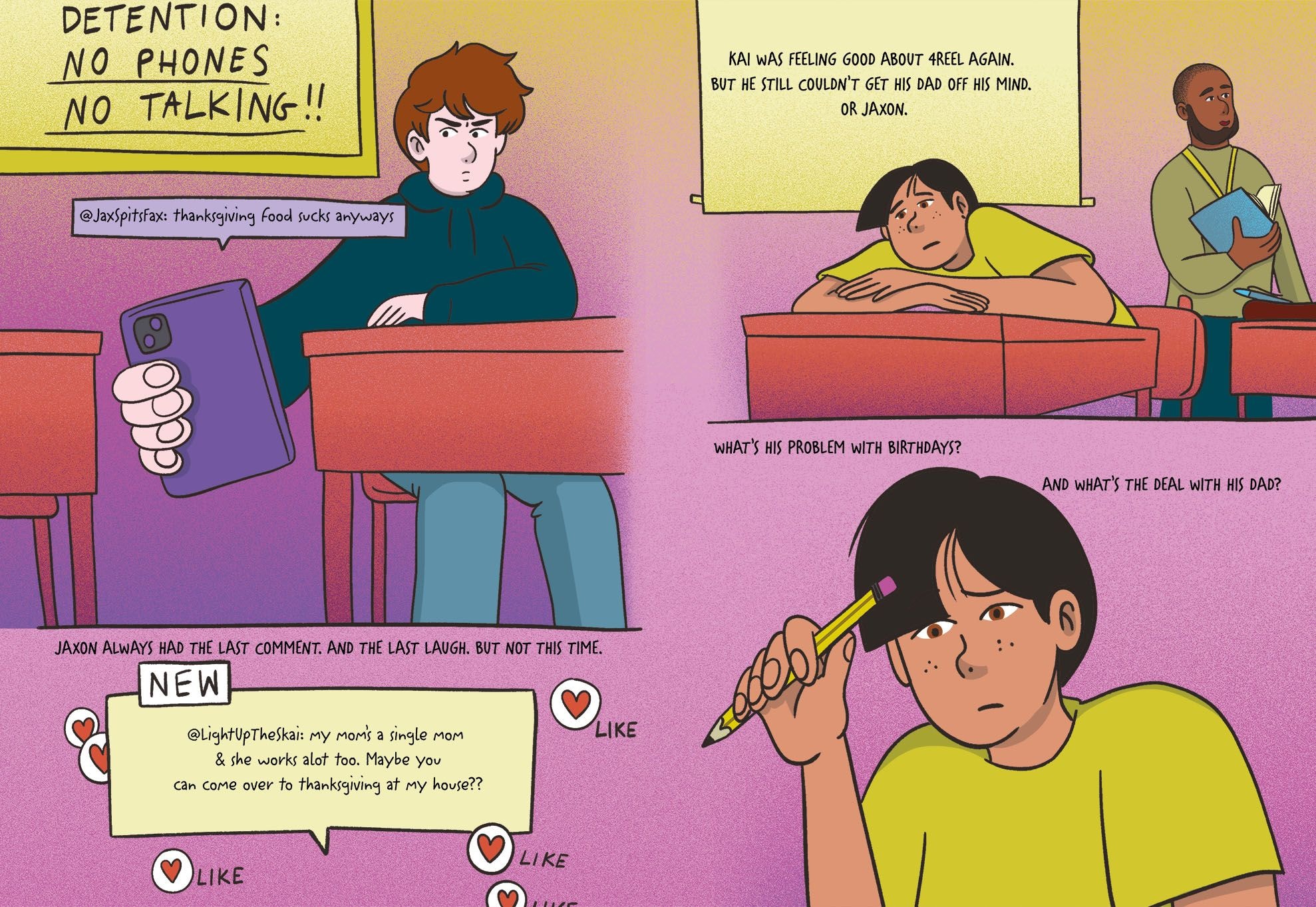 Working alongside Anomaly, we put together a team of specialists to assist Genie within the quick timeline of the project. Genie creatively led the project by setting the overall style and art direction, as well as working closely with the client to shape the overall character designs. Together, the team worked through a pipeline of layouts, reviews, colours, and approved artwork to create the final book.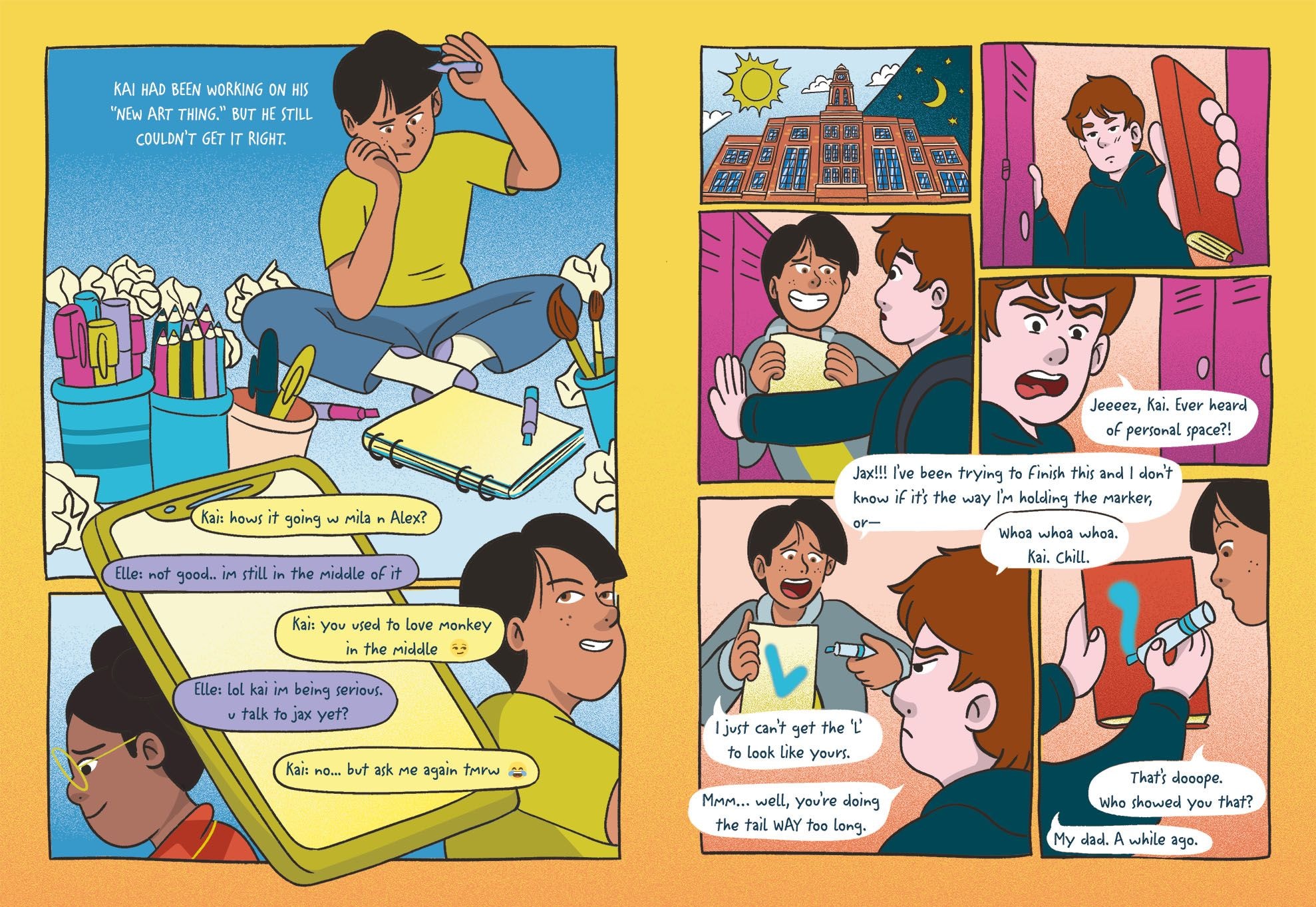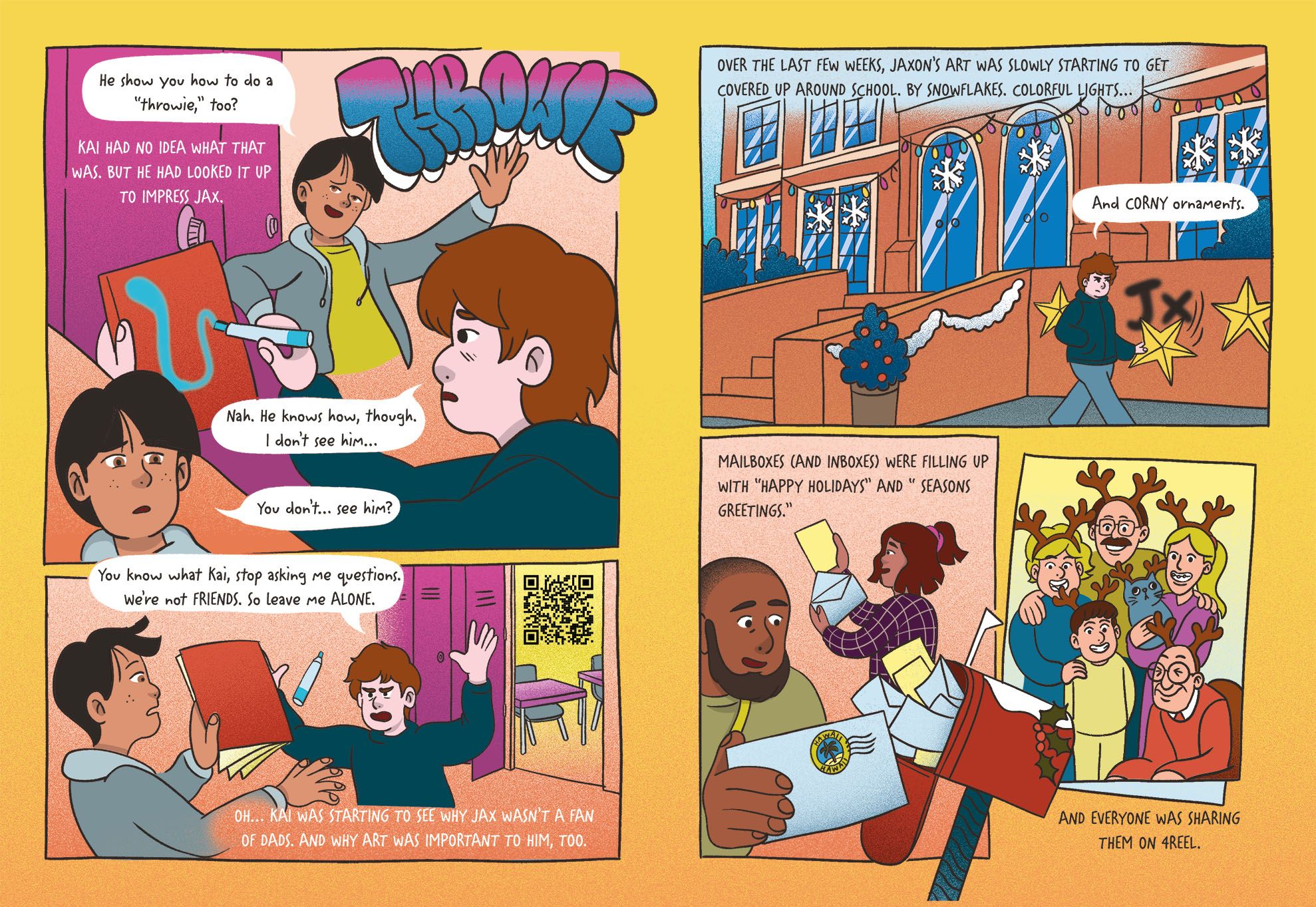 Animated Series
Alongside the graphic novel, KITCHEN led the animation direction of a teaser trailer for the book, as well as a series of short animations that are accessed through QR codes throughout the book. Each animation acts as a direct to camera 'vlog' from the characters as they deal with their different experiences and offer tips to the viewer on how to cope with death and loss. KITCHEN worked with Genie's approved character designs to create films that reflect the personality of each character from the illustrations into motion and convey a range of heartfelt emotions.
New York ComicCon
To increase visibility of the novel, an activation took place at New York ComicCon with a panel discussing how books and graphic novels help children navigate grief. Characters Genie had designed within the book were brought into the real world as life-size cutouts alongside activities for the audience to engage with like leaving a supportive note for a struggling middle schooler and reading the graphic novel itself.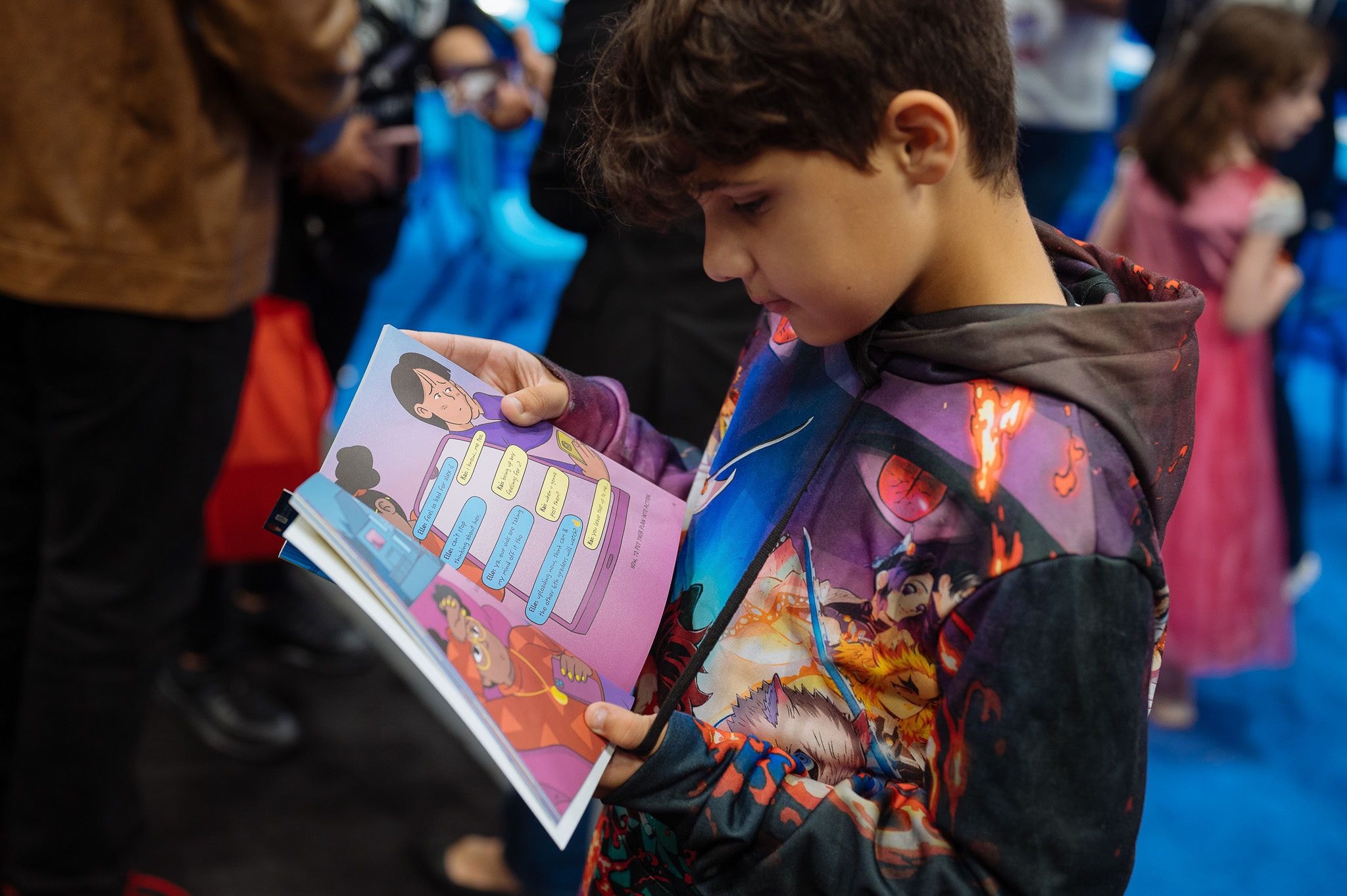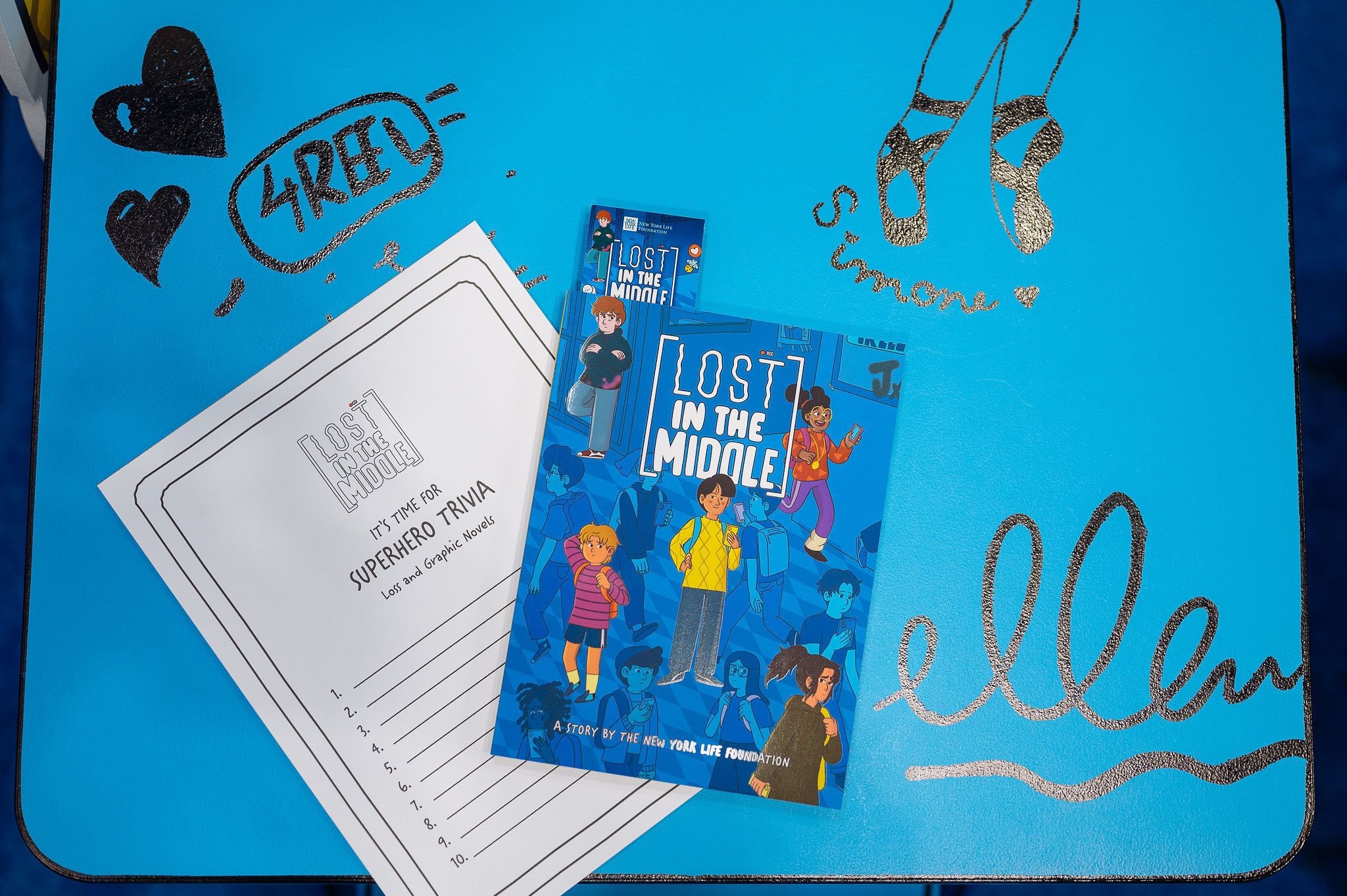 Explore the Roster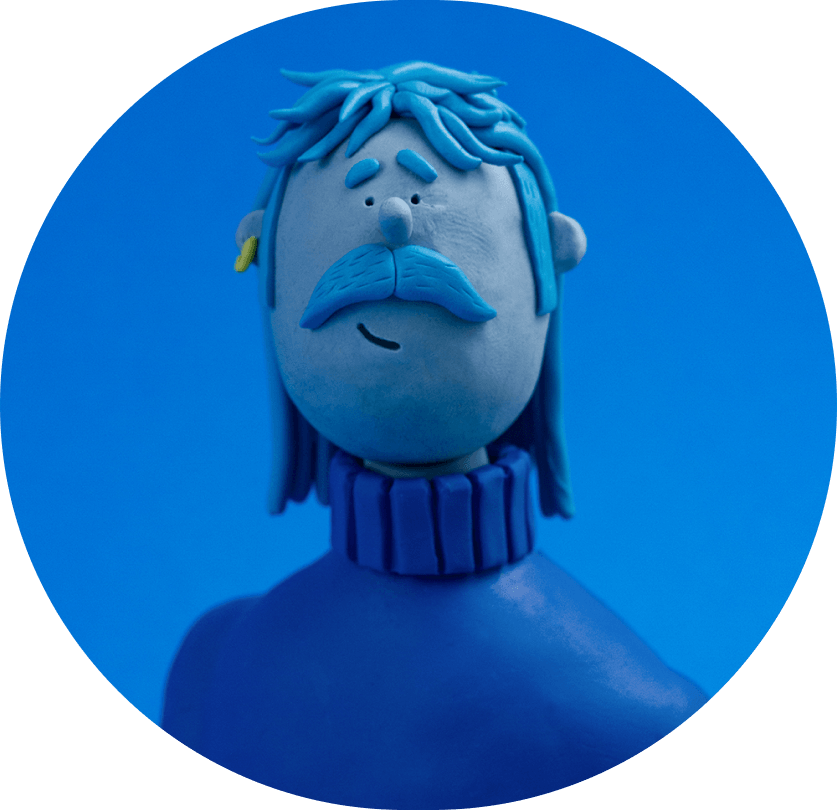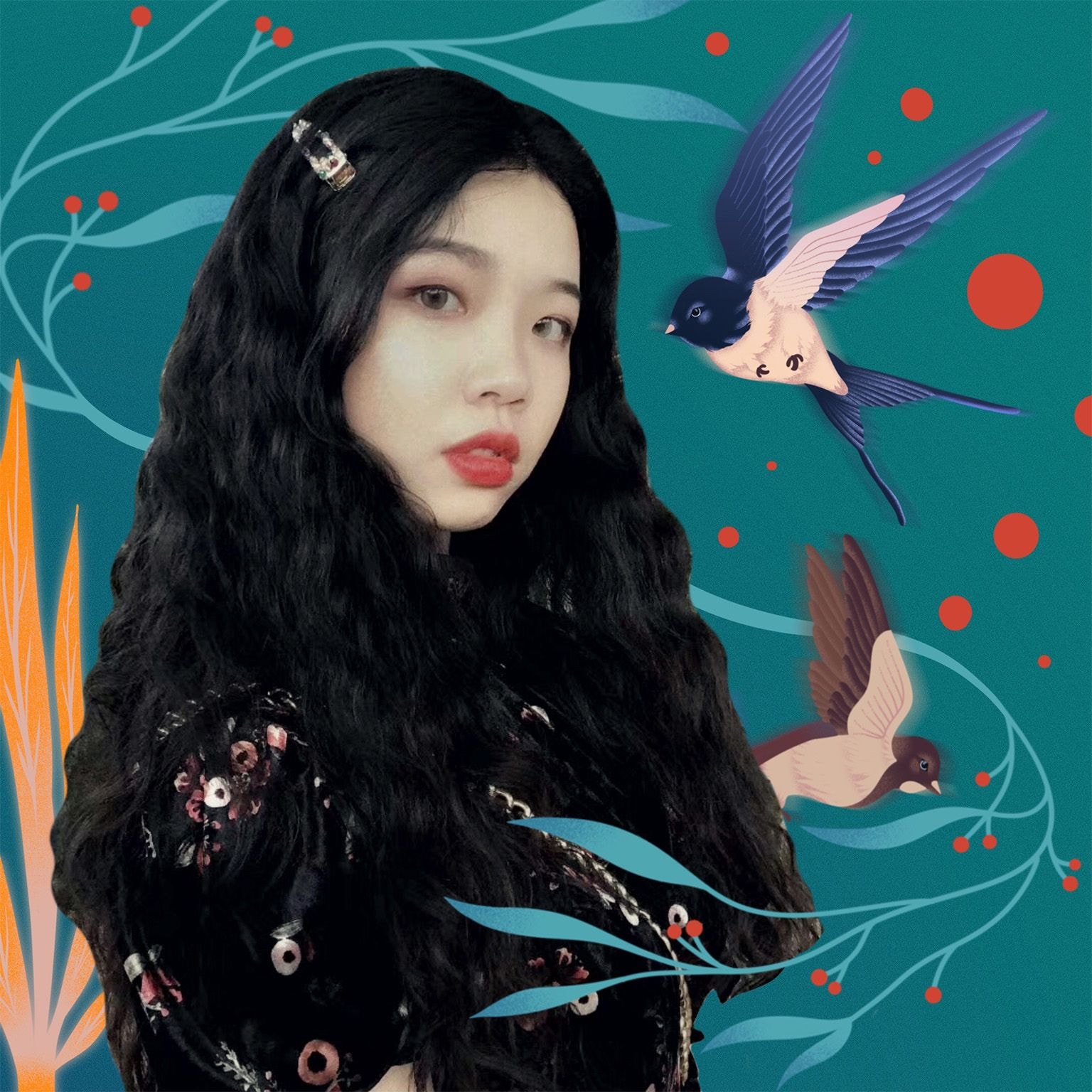 Meet the Futures
We support the next generation of Creative Talent through our Futures program
Explore the Roster
View the Collection