MetFest
Alva Skog and KITCHEN for The Metropolitan Museum of Art
The Metropolitan Museum of Art, 'The Met', asked Alva Skog to create hero artwork to promote their first-ever block party 'MetFest' — celebrating art, community, and the resilience of New York City.
Working in close collaboration with The Met's in-house design team, Alva captures the celebratory, fun, joyous tone of the event, creating a scene reflective of the diverse and intergenerational members of the public that will come together. The characters created by Alva can be seen interacting with workshop facilitators, performers, Met staff and dancing. The artwork was further brought to life with cel animation by KITCHEN.
The static illustration and animation are used in a variety of ways; printed programmes, digital social content, Met Fest website, event signage, various digital assets, wild posting around New York City and even as huge banners on The Met's famous façade.
'It was an absolute joy to get to work with The Metropolitan Museum of Art. In this piece I wanted to capture a diverse and intergenerational group of people in a celebratory, fun and sharing atmosphere, that is a NYC block party. It was a pleasure to create the artwork and to see the characters come to life in animation with the help of KITCHEN. Hopefully this piece can be a celebration of people coming together again and for new times ahead!' – Alva Skog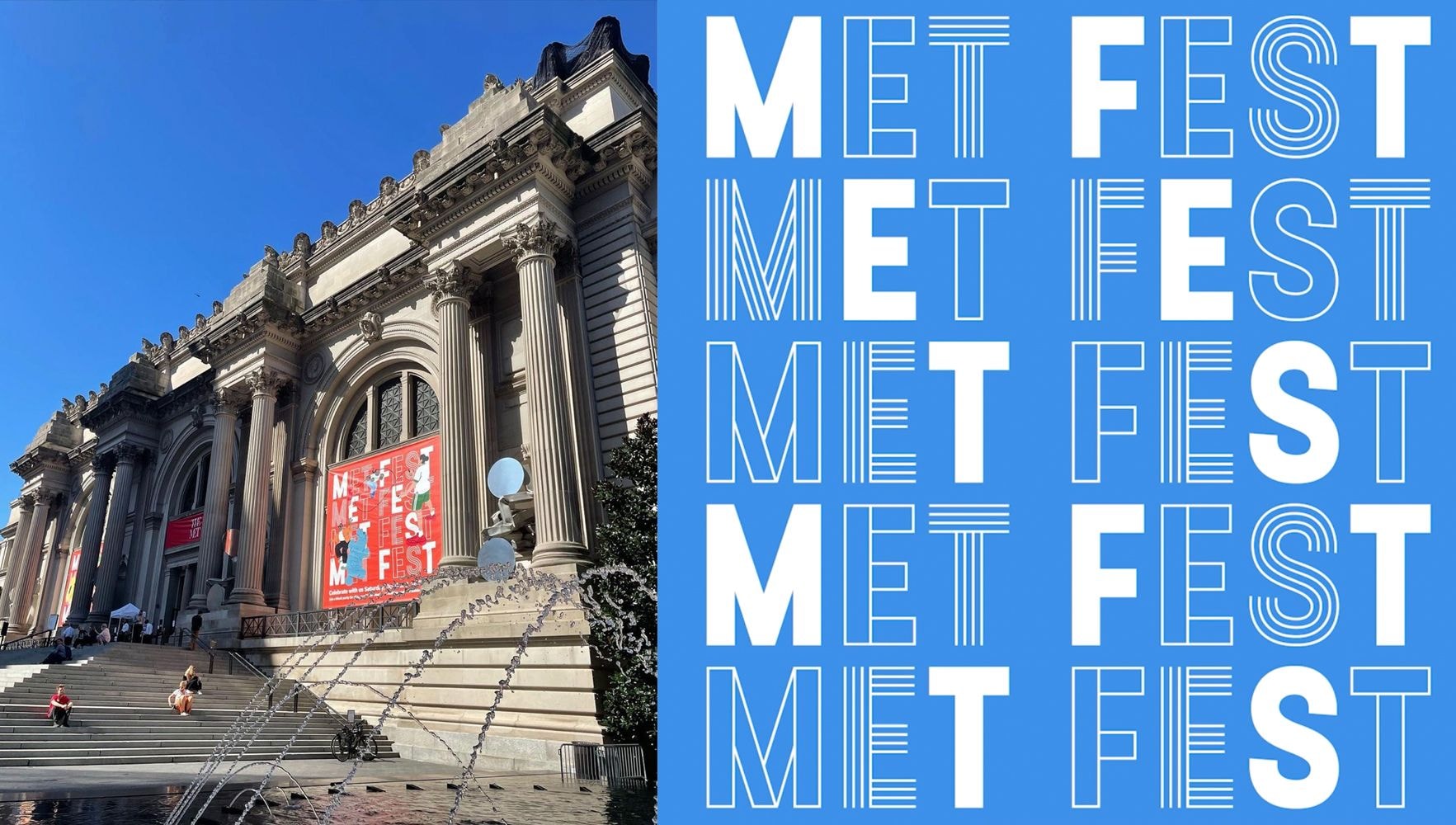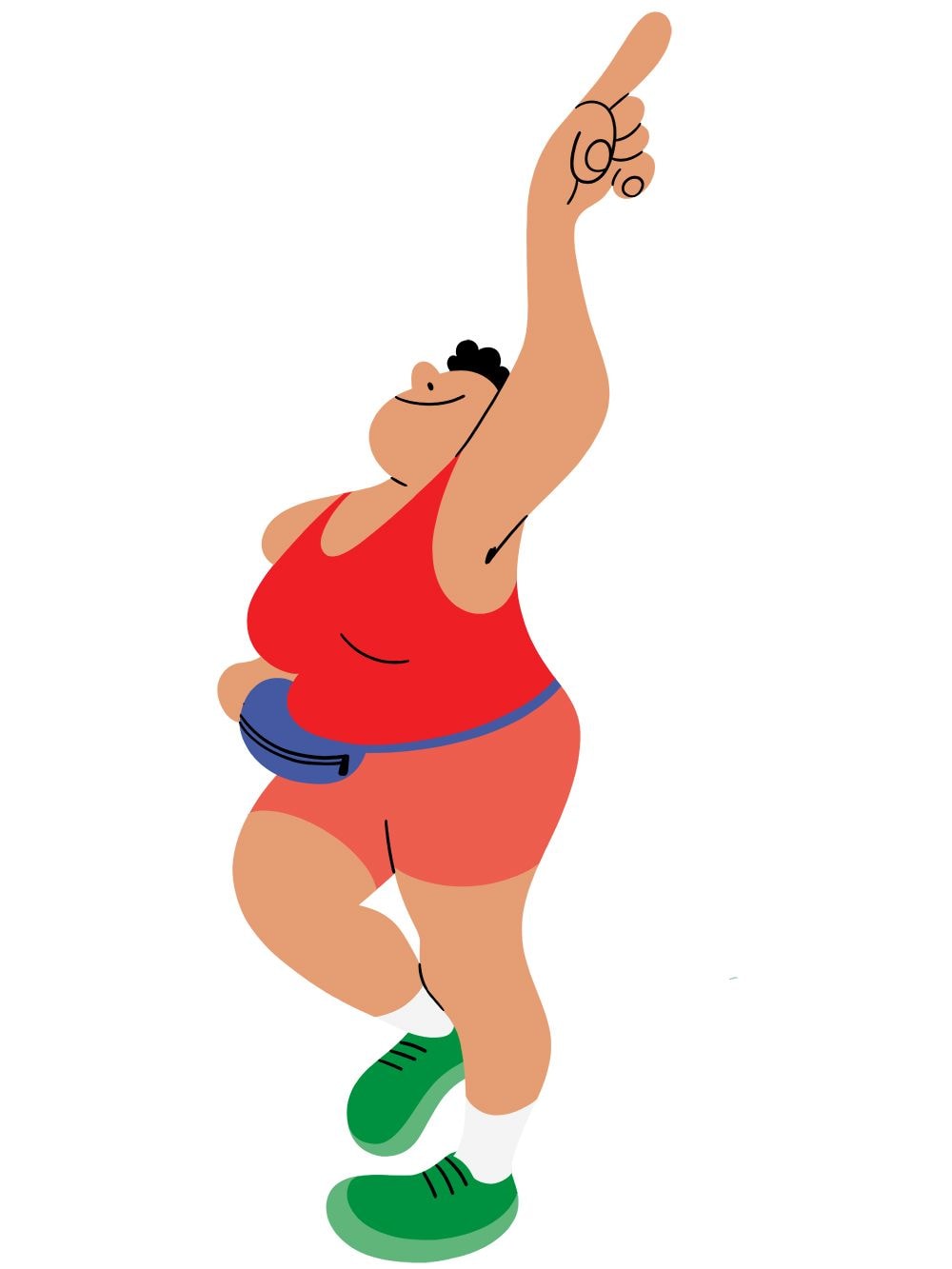 Explore the Roster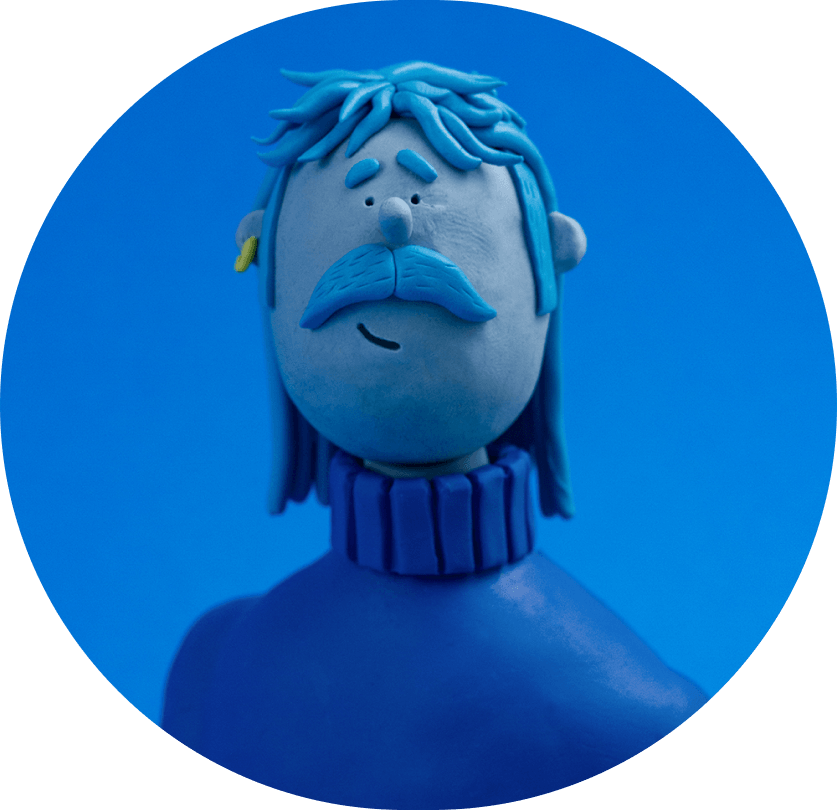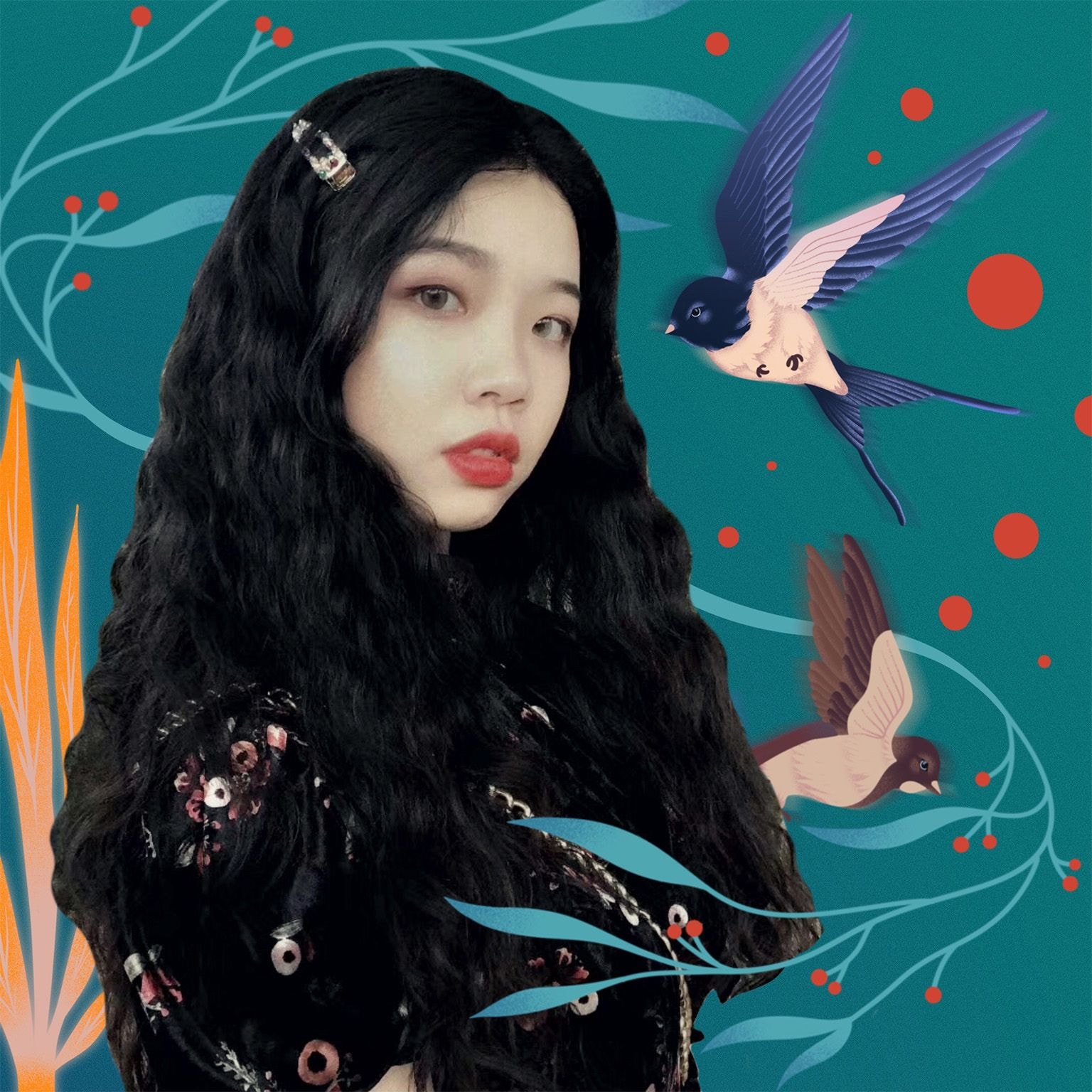 Meet the Futures
We support the next generation of Creative Talent through our Futures program
Explore the Roster
View the Collection