Mum's Life
Exploring the universal realities of becoming a parent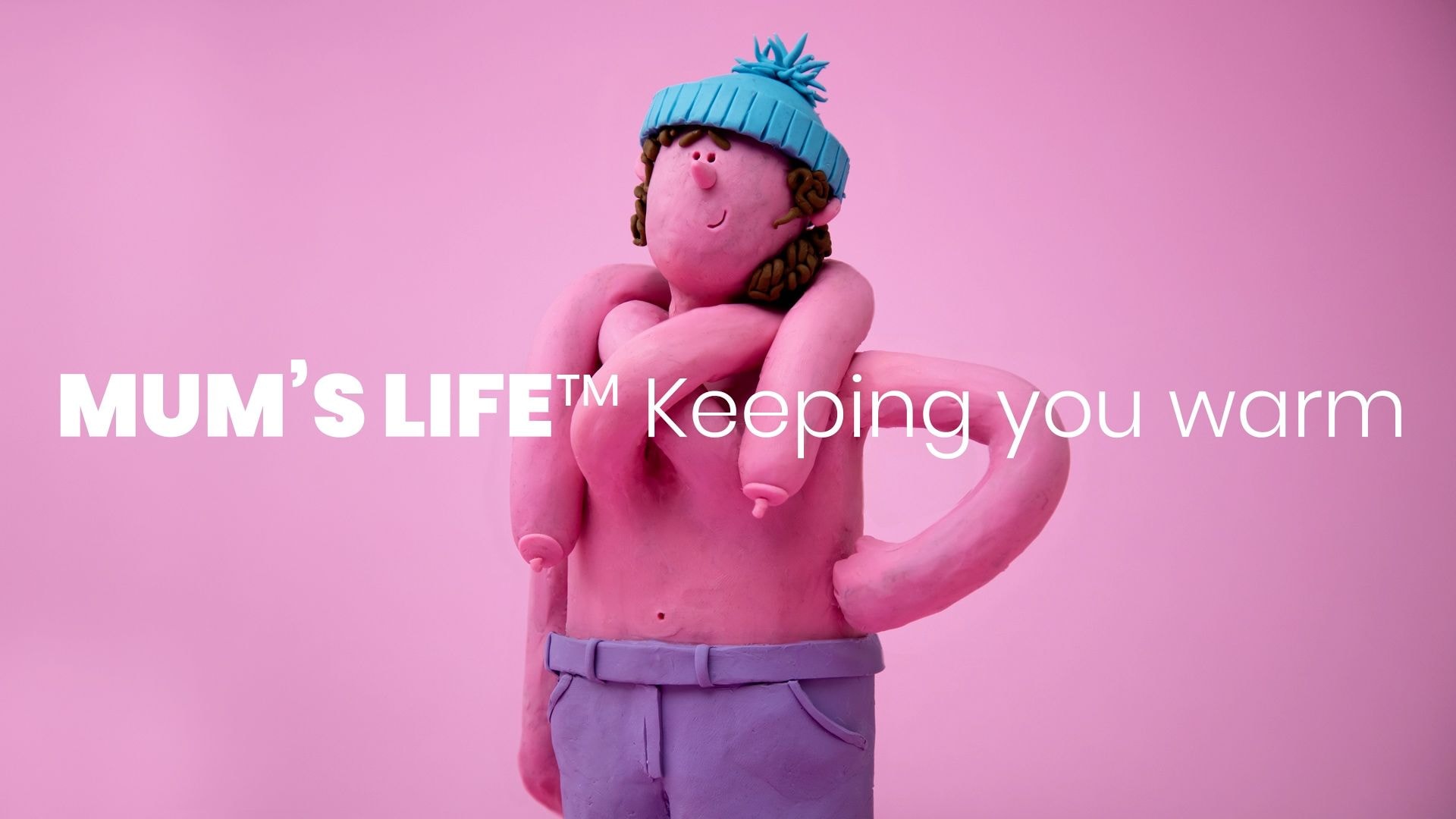 Ines' humorous campaign MUM'S LIFE™ explores the universal realities of becoming a parent. Using her trademark colour palette and clay figures, Ines finds fun in the relatable experience of postpartum - from body changes and brain fog to low energy.
While on maternity leave with her second child, Ines was musing on the unexpected changes that come from giving birth and having a newborn; the not always glamorous or tender moments that you aren't necessarily prepared for. It was also at this time that she wanted to keep her hands busy, so naturally the two combined in her signature style to make this humorous, personal series that she hopes will be relatable to parents everywhere and shed some light on the postpartum experience.
"I worked on this piece while I was on maternity leave for the second time in two years. At first it was just a little side project to get my hands back at work but I realised I loved working on something to reflect what I was experiencing at that moment. There are so many things I didn't know about pregnancies and postpartum, I knew the body would change but not this much, the hormone roller coaster, the sleep deprivation that thankfully is temporary, the weird butt cramps after giving birth. Having a baby is an amazing experience and definitely a big source of inspiration''.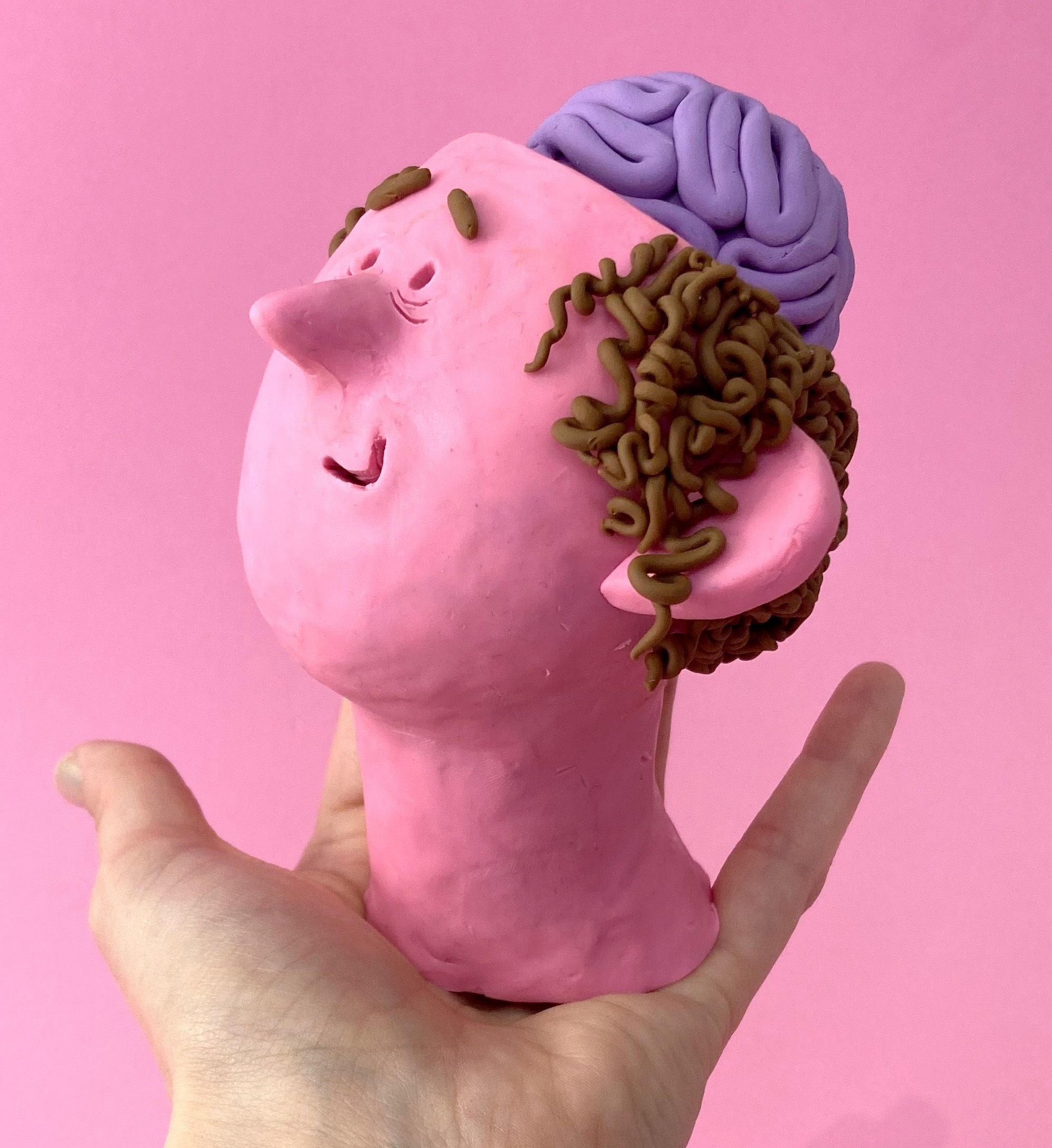 Explore the Roster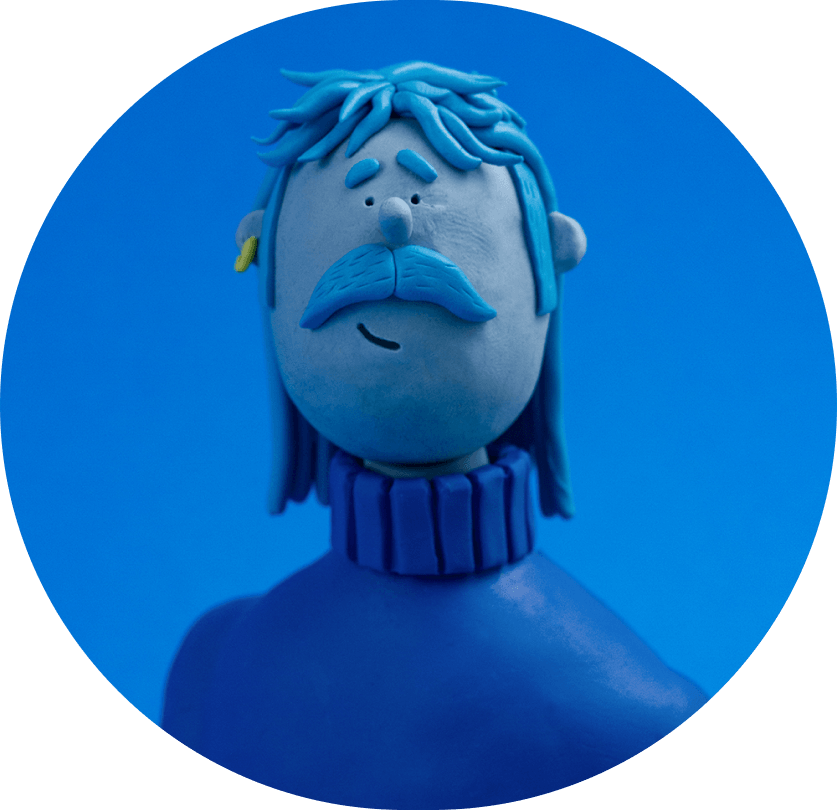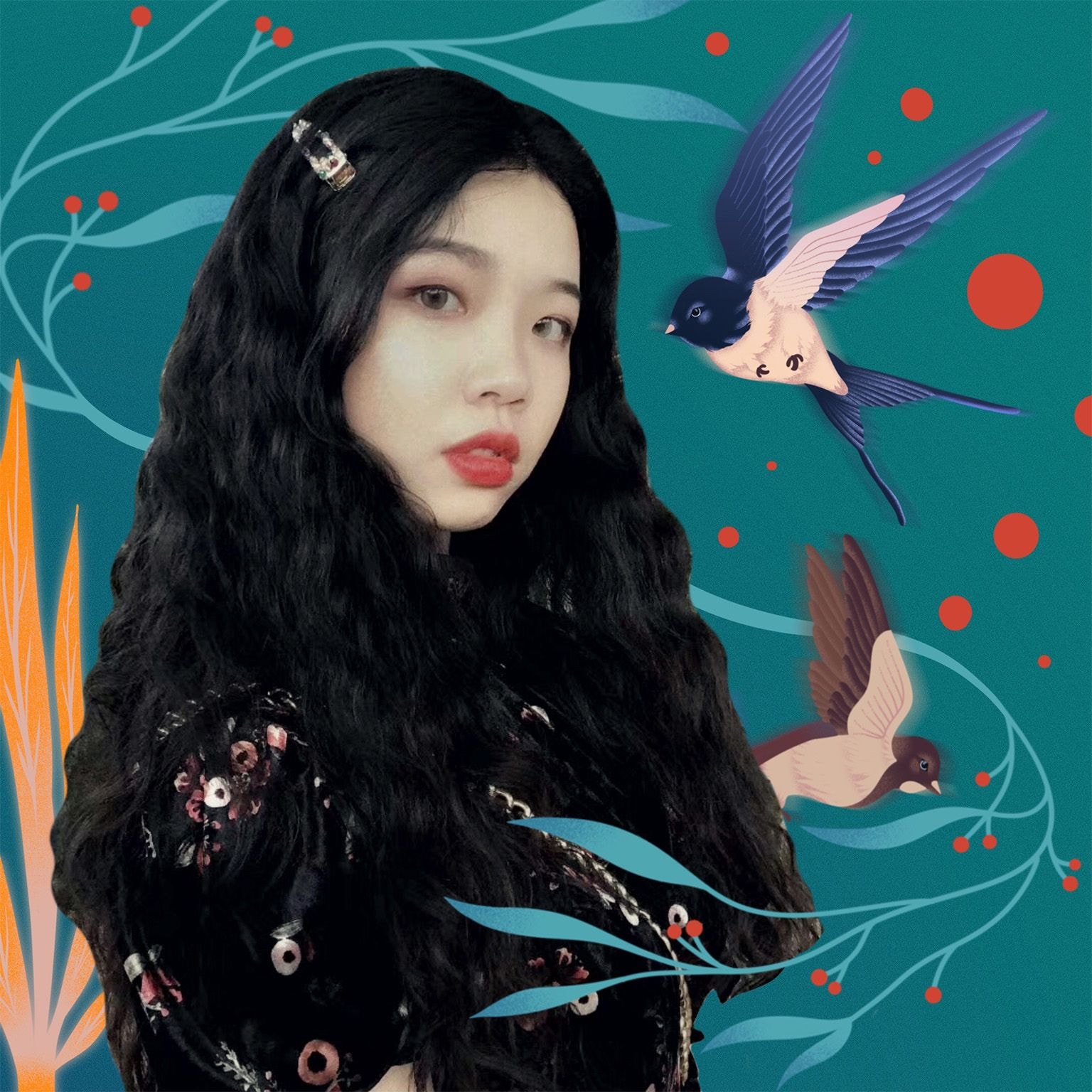 Meet the Futures
We support the next generation of Creative Talent through our Futures program
Explore the Roster
View the Collection