Samsung Galaxy Watch6
Playful characters to take with you wherever you go!
Eva worked with the team at Samsung to design 3D characters and animations for their new Galaxy Watch 6. The concept was to provide the watch wearer with fun and playful designs for them to choose from, aimed at reflecting the range of activities you can use the watch for. The characters include an energetic basketball that accompanies you in your exercises, a flower that tells you the weather and a heart that grooves to the music you're listening to, all of which were created in Eva's signature joyful style.
The different nature of the brief was exciting to Eva, who has previously seen her work used in digital campaigns, physical murals and clothing ranges, taking on the challenge of a tech-based brief gave her lots of freedom to experiment with applying her style to the function of the Galaxy Watch. Eva also had to consider that these characters are with the wearer everywhere they go so they needed to be universal while appealing to a wide range.
"The Samsung team knew the watch so well they helped guide me on what the possibilities were in terms of technology but still allowed me to have freedom when coming up with ideas. It was so much fun to see my characters in a new setting!"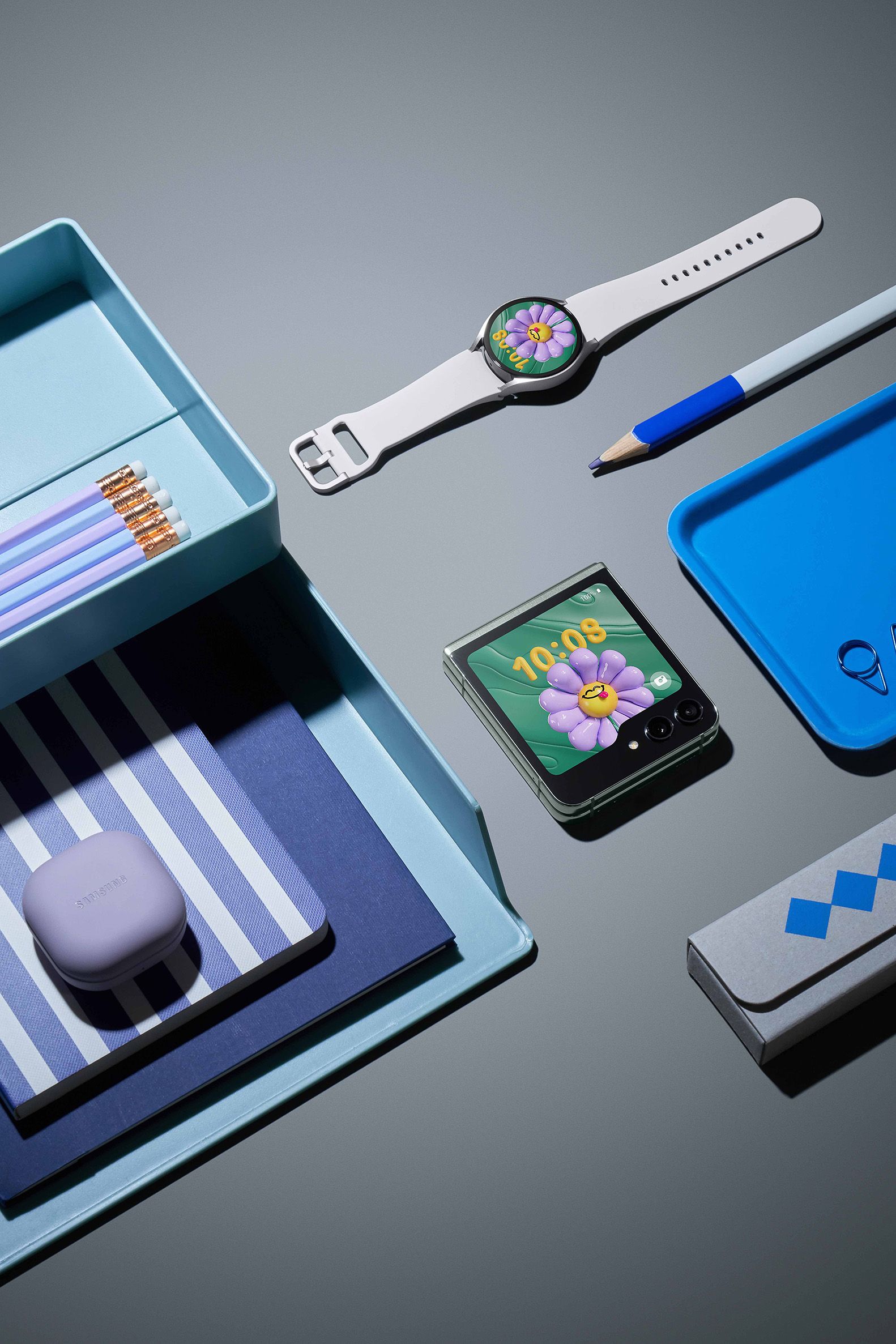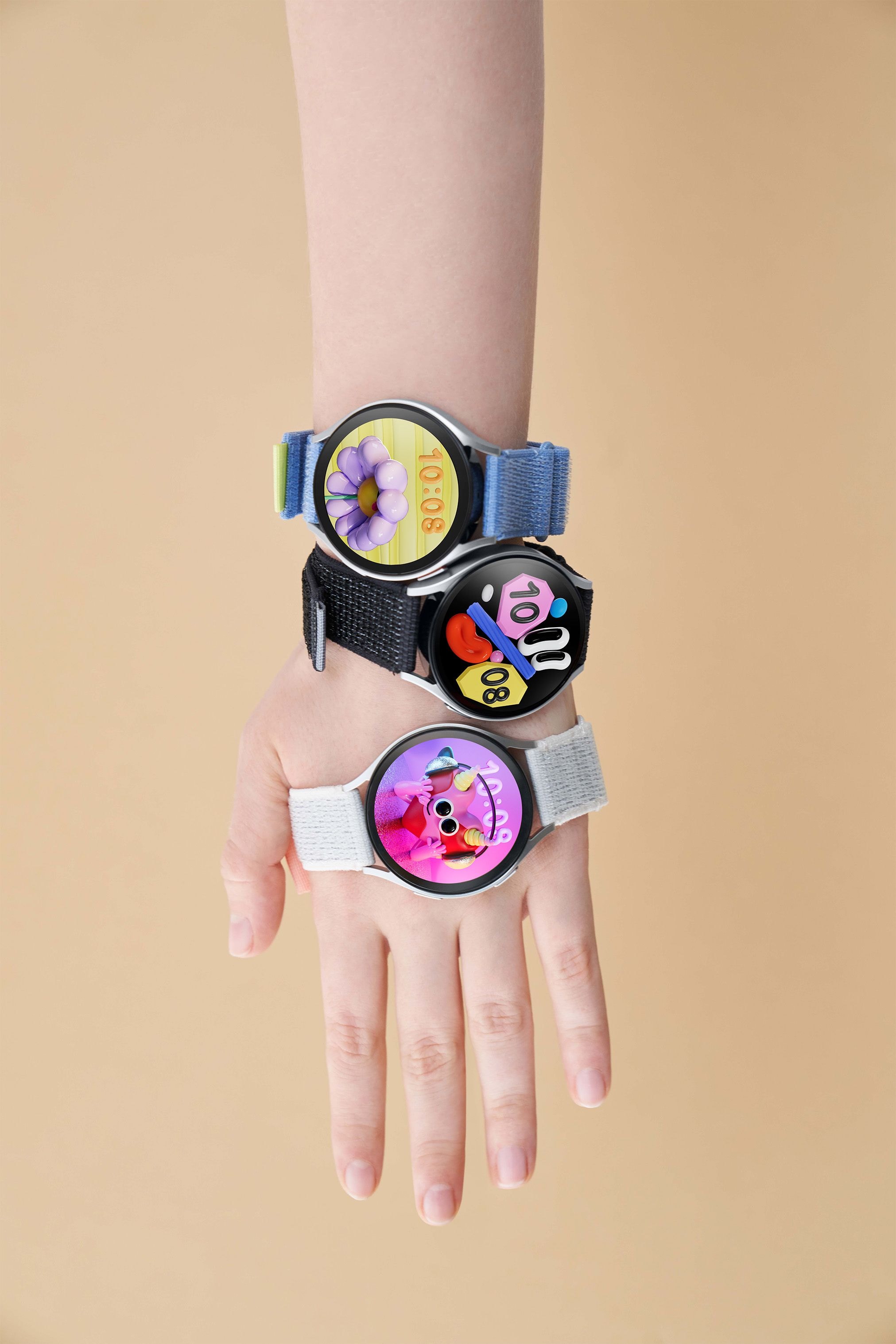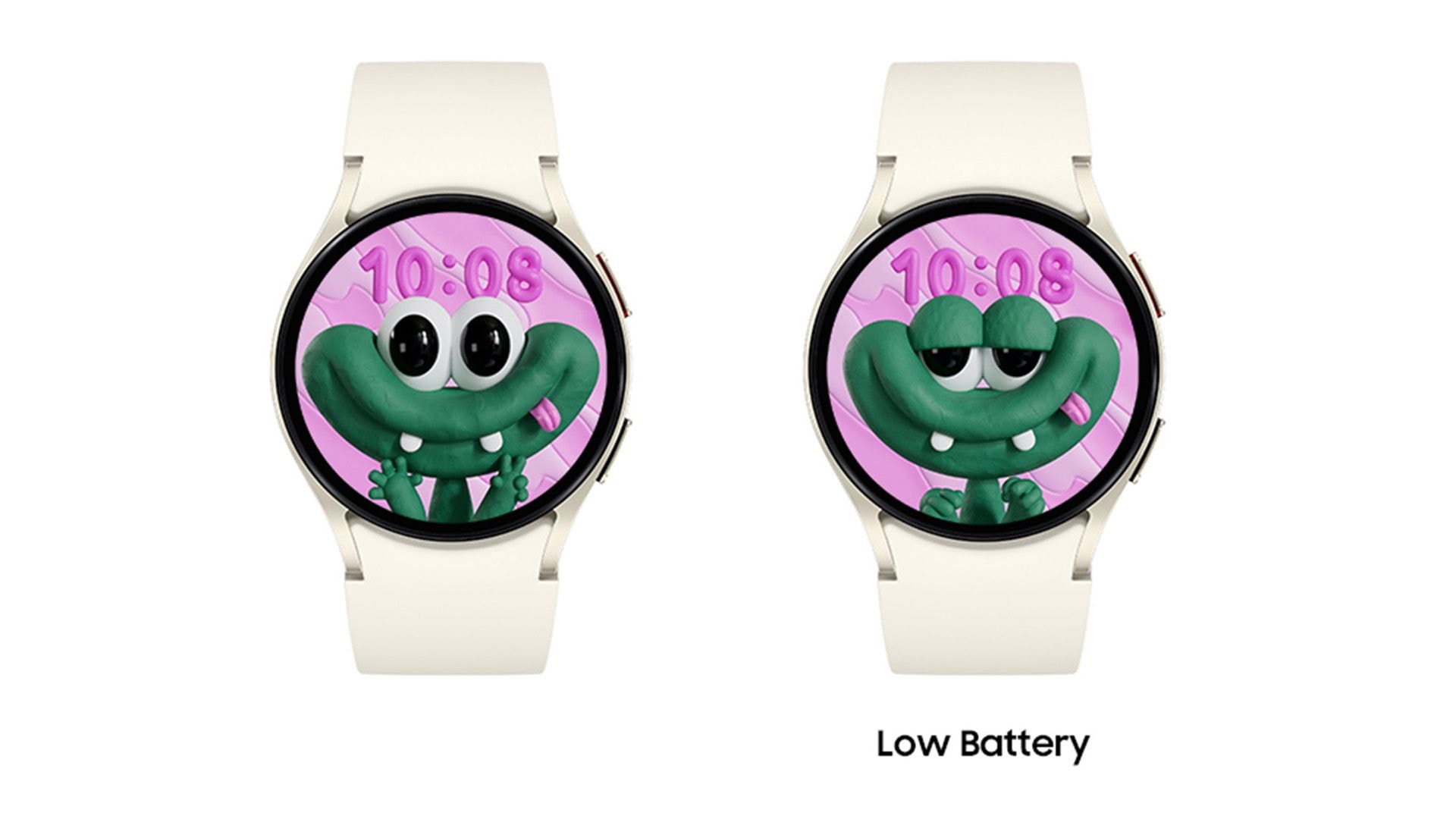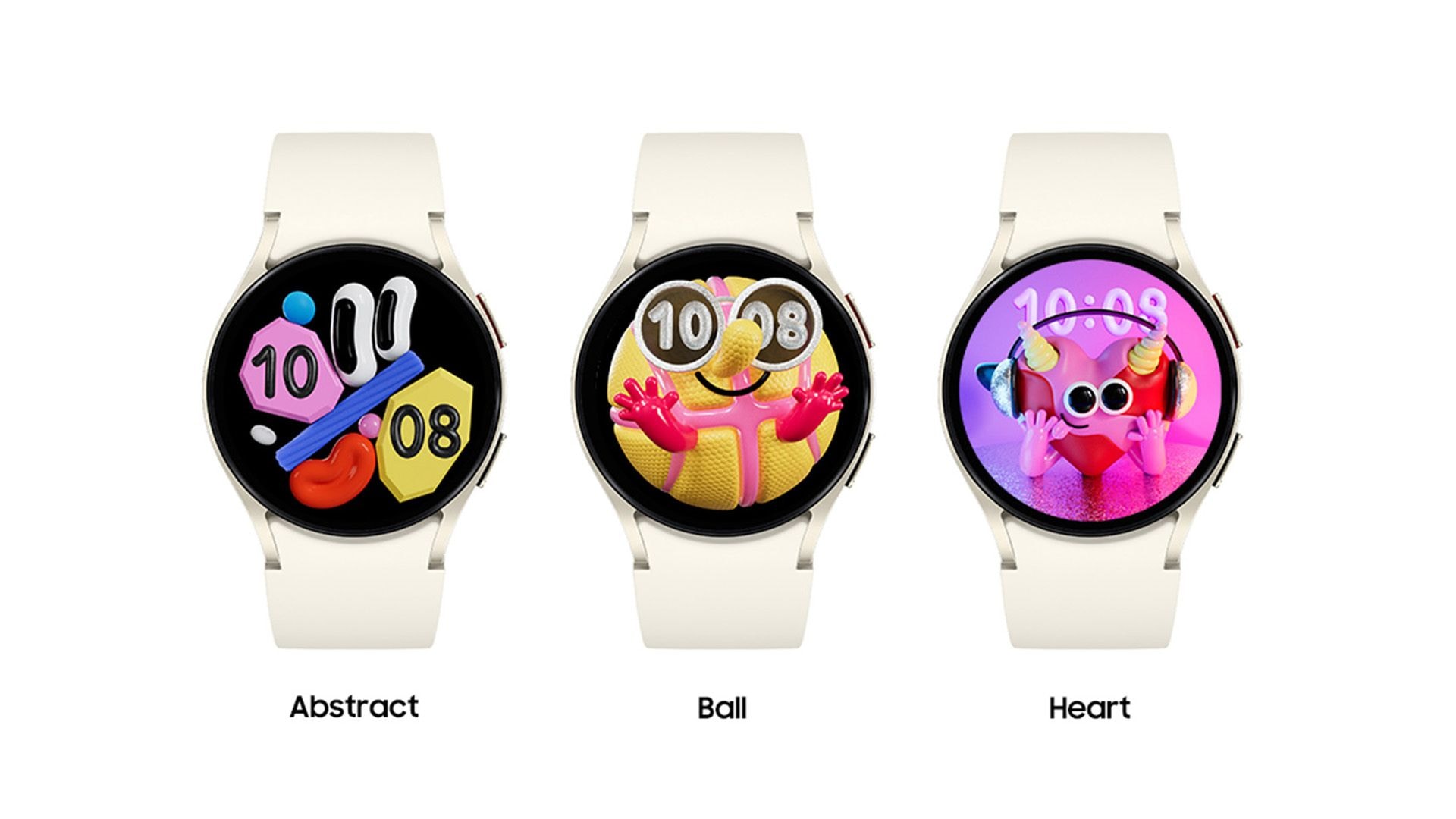 Explore the Roster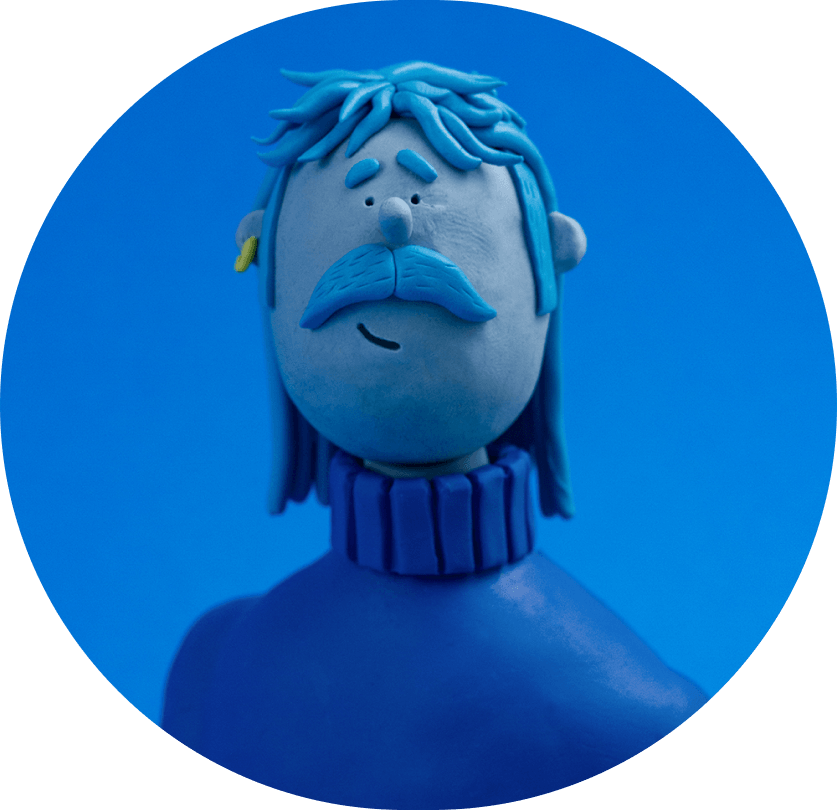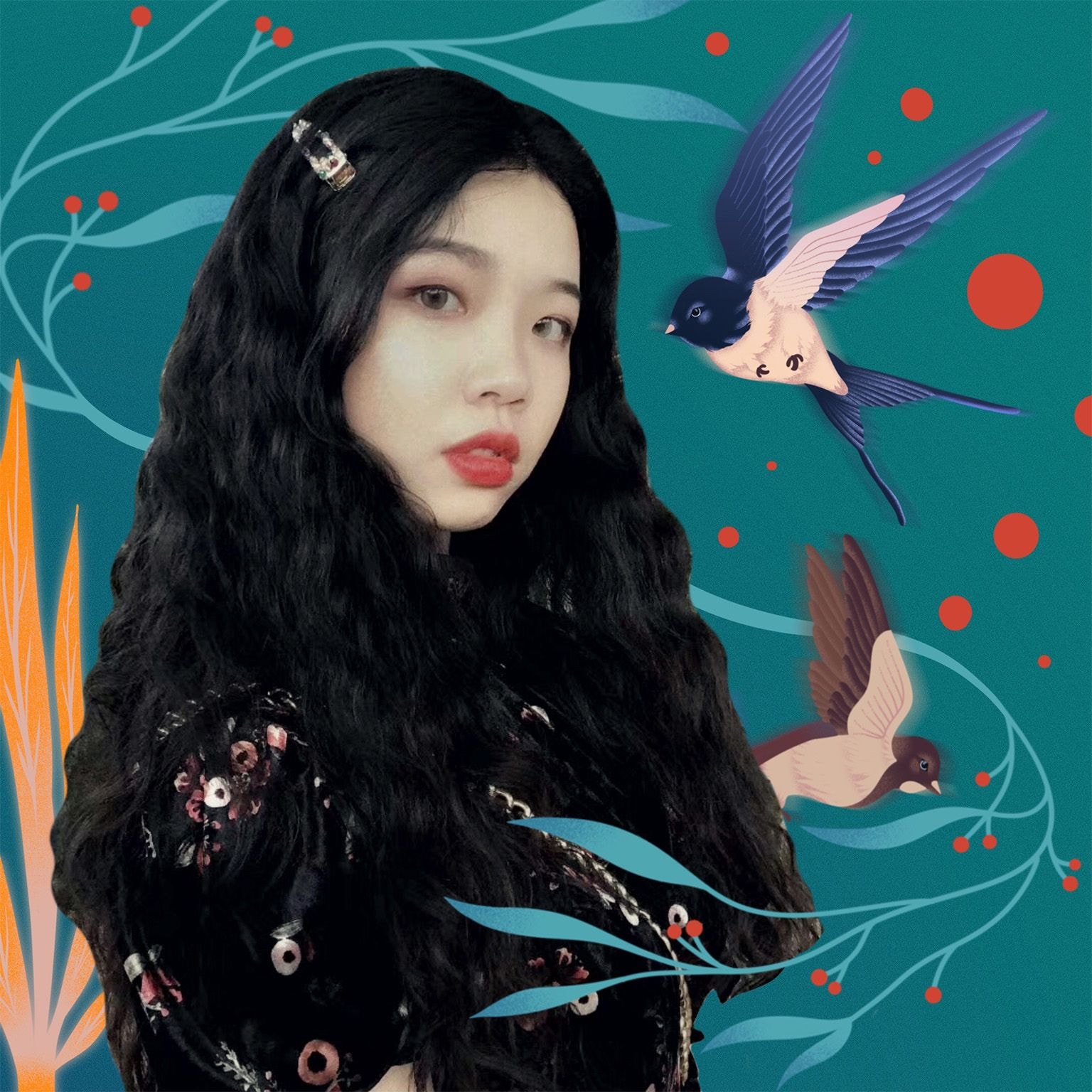 Meet the Futures
We support the next generation of Creative Talent through our Futures program
Explore the Roster
View the Collection