Turkish Airlines
Flying around the world.
Aniverse was given the task of creating illustrations and an animation for Turkish Airlines.
Karbonat agency gave the team at Aniverse some style suggestions and a clear brief, but gave Aniverse creative freedom on the style of the artwork. Ahmet İltaş created various styles and played around with the colours and atmosphere.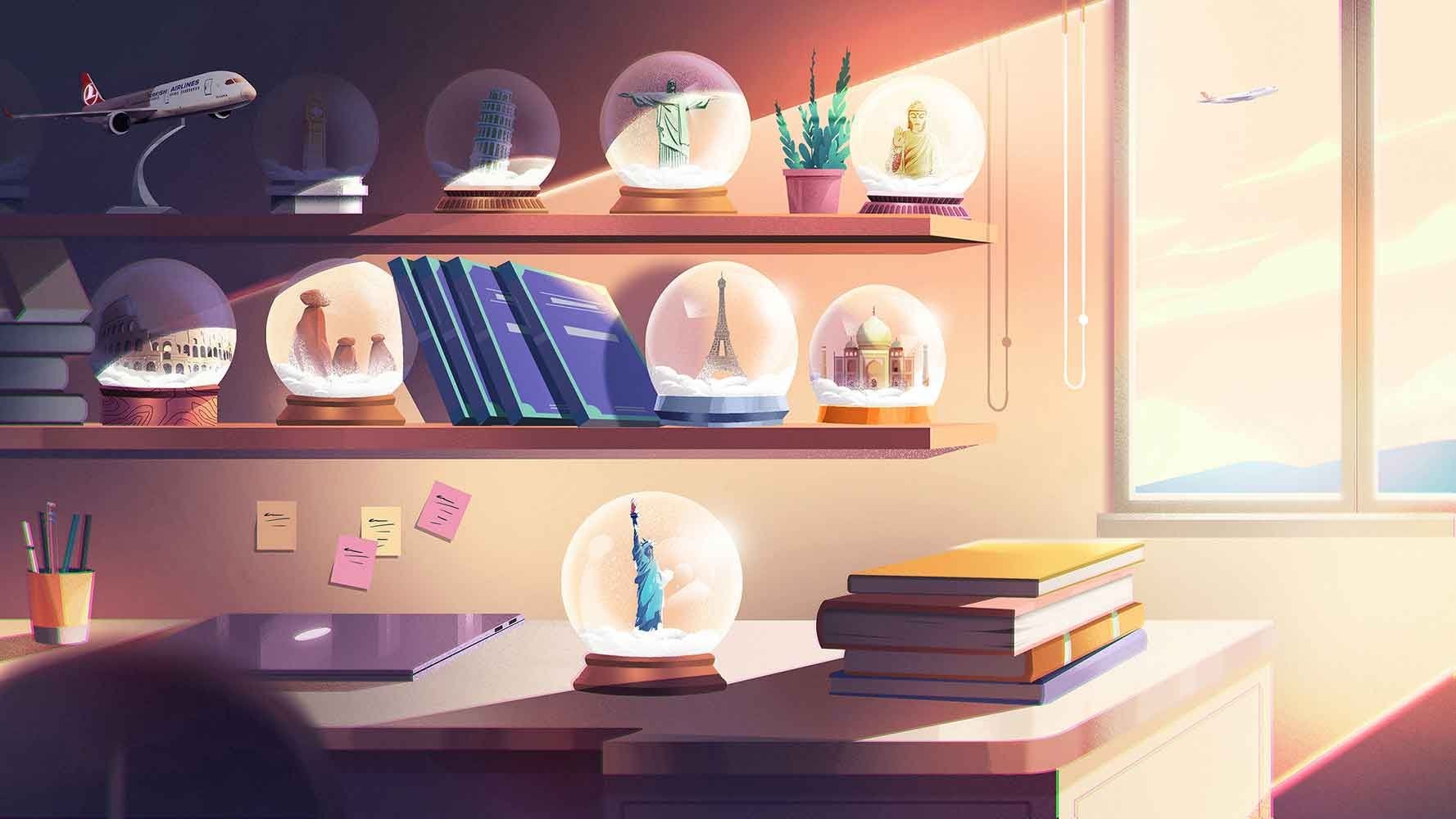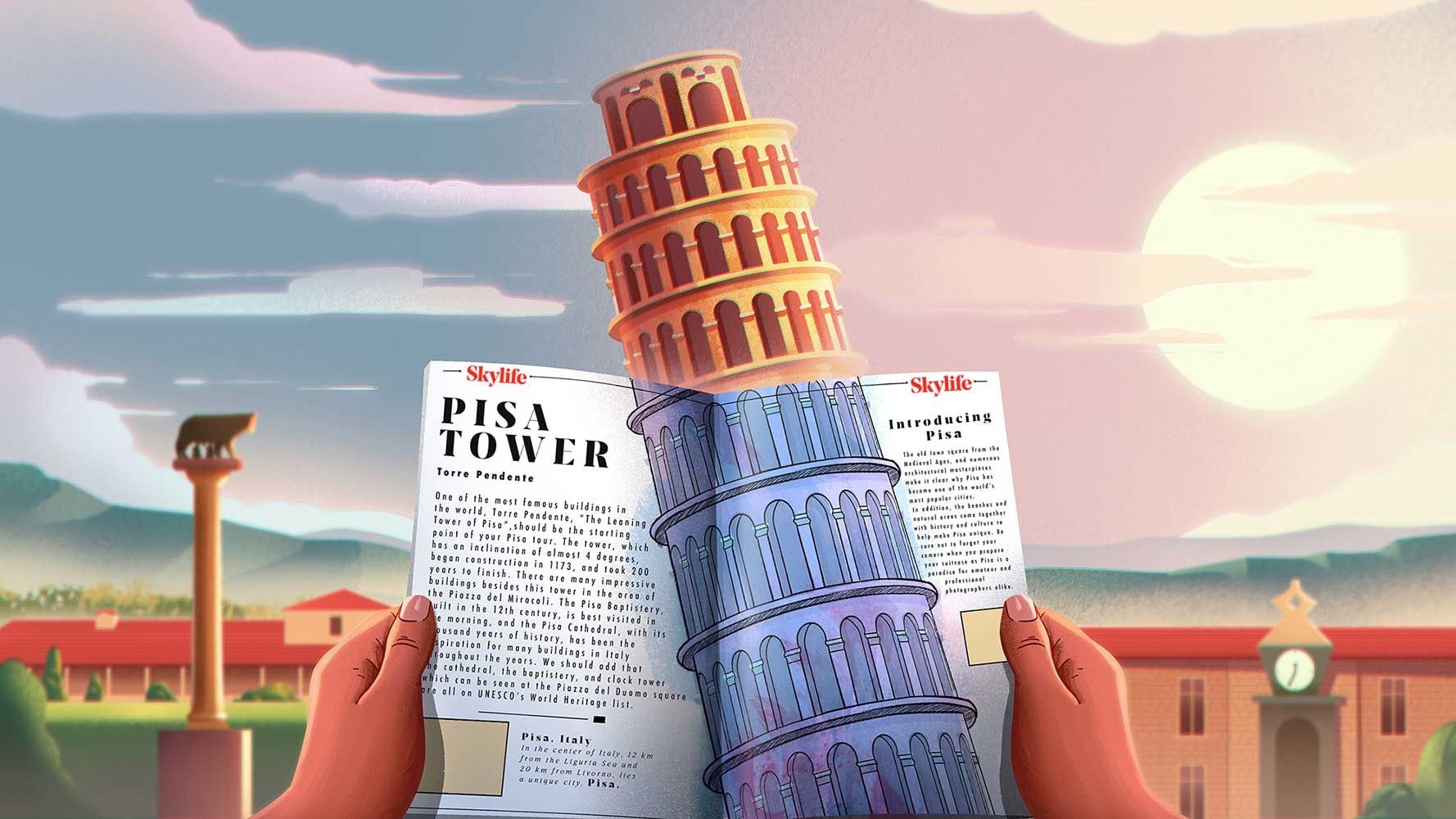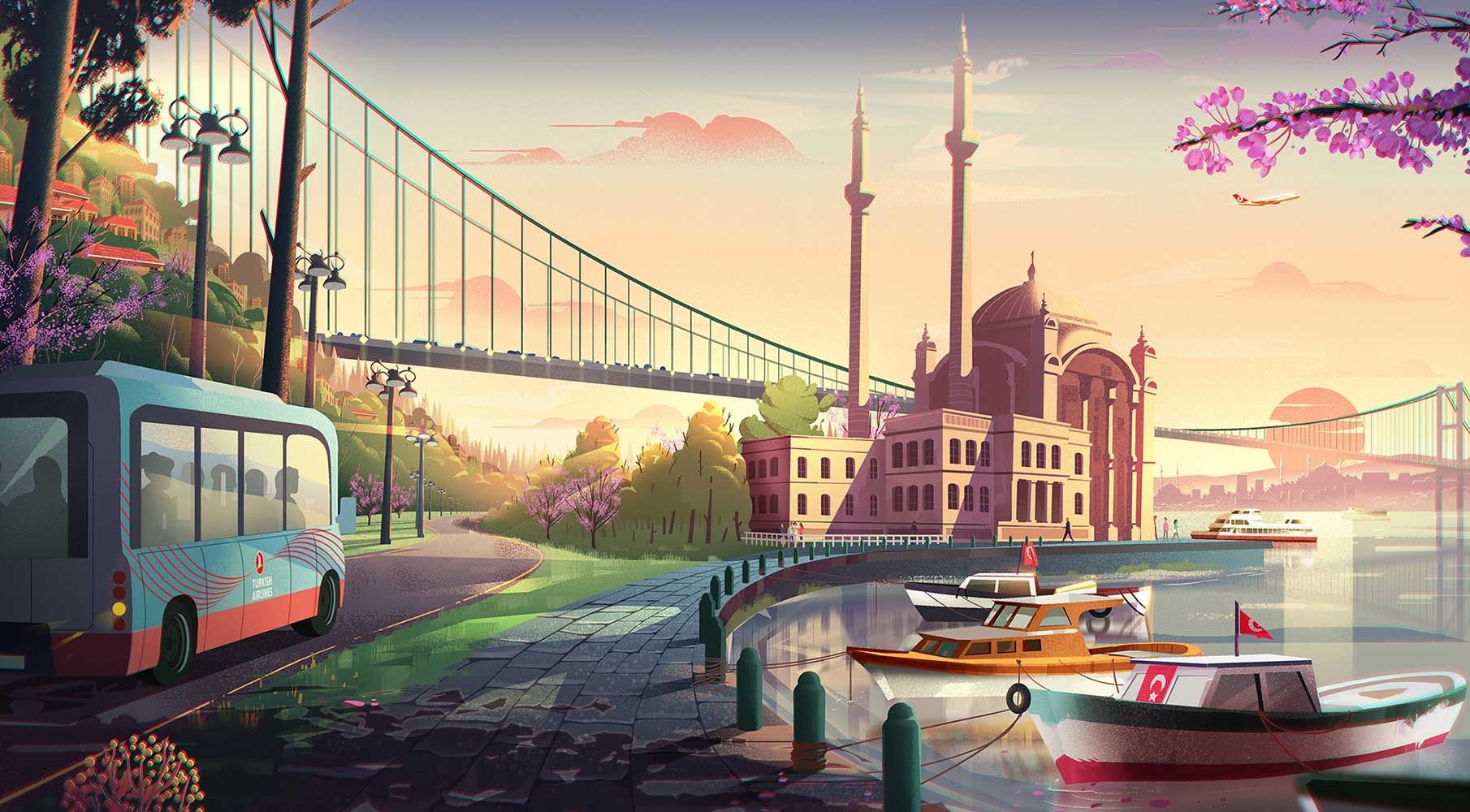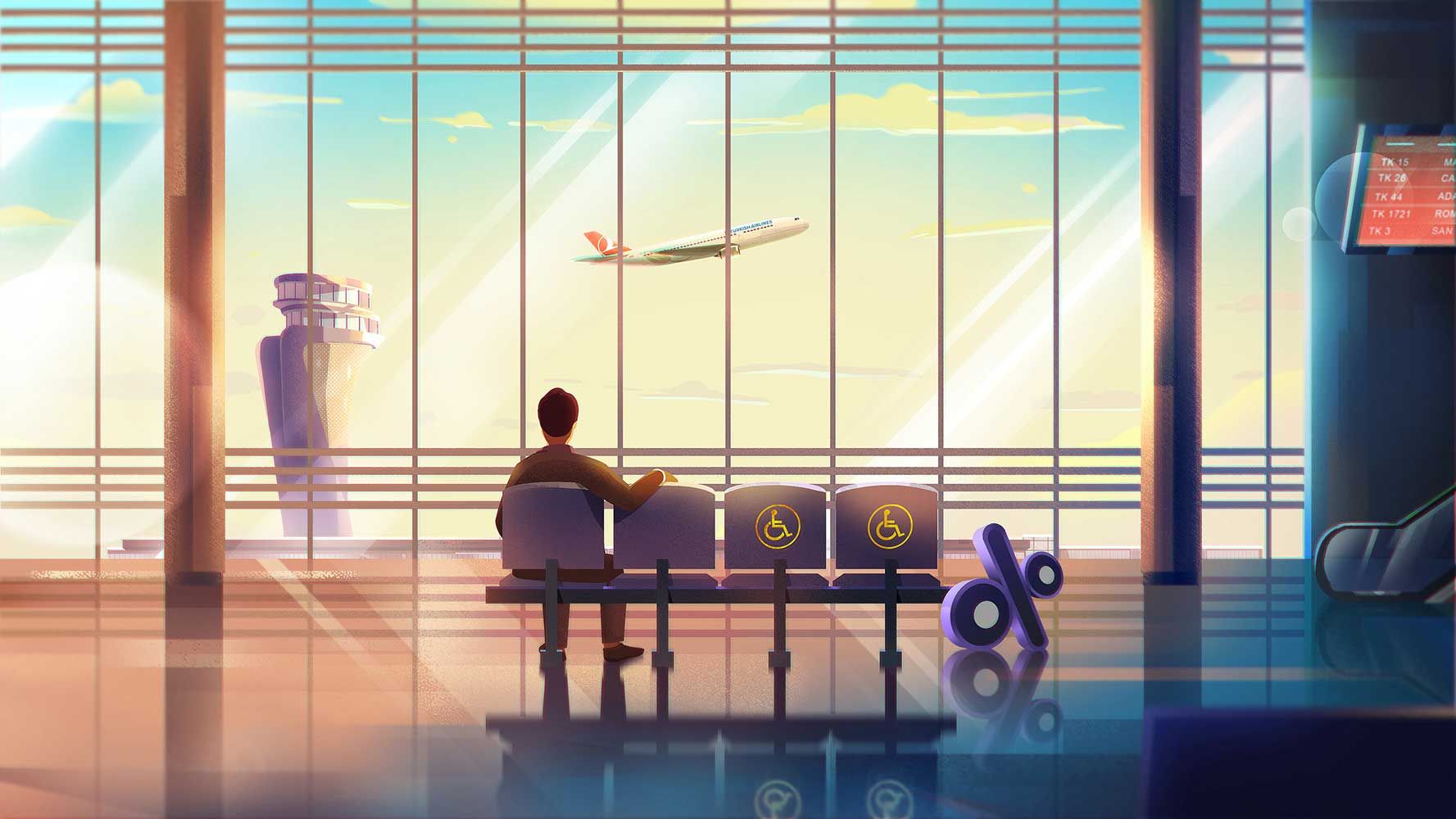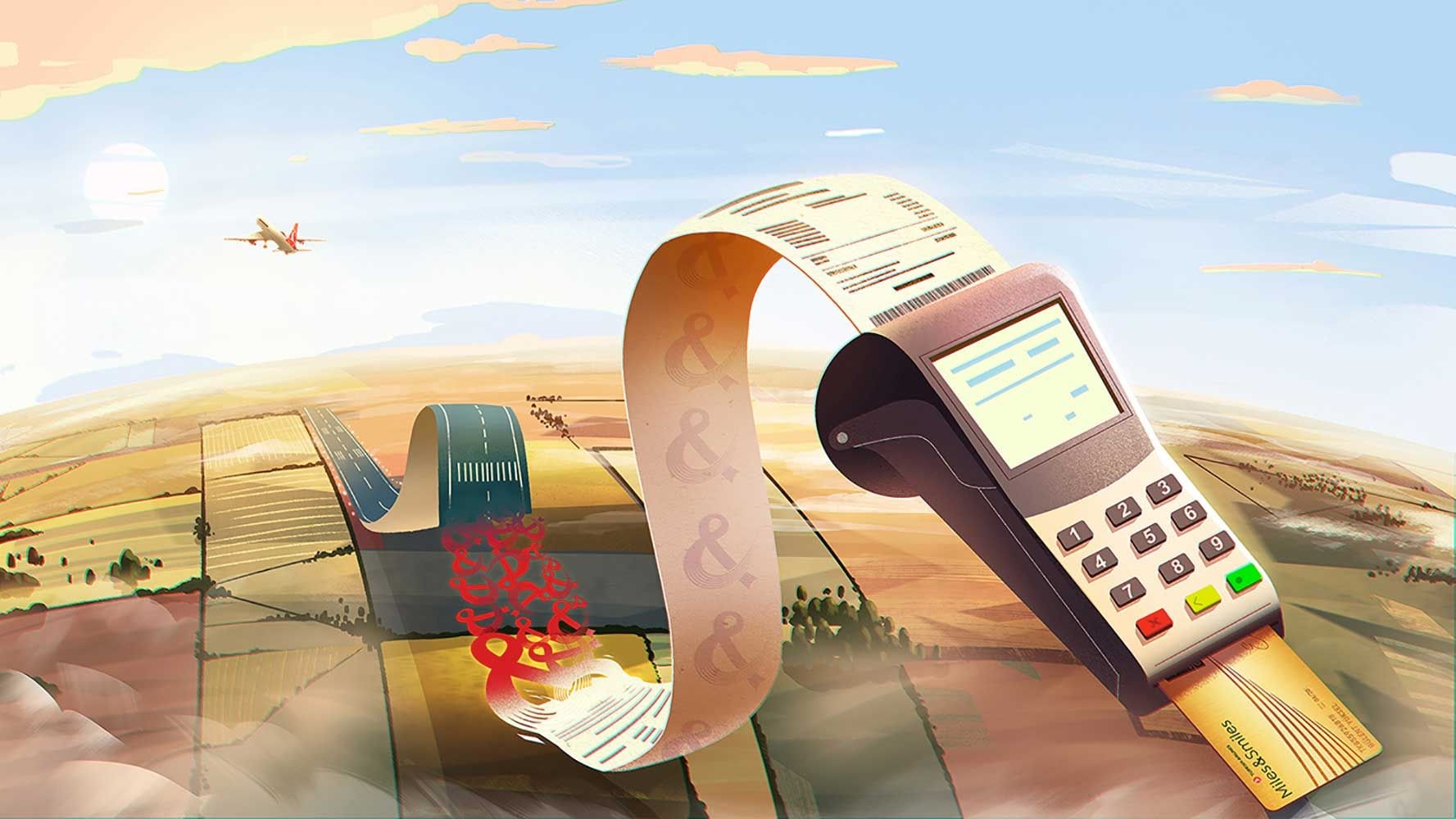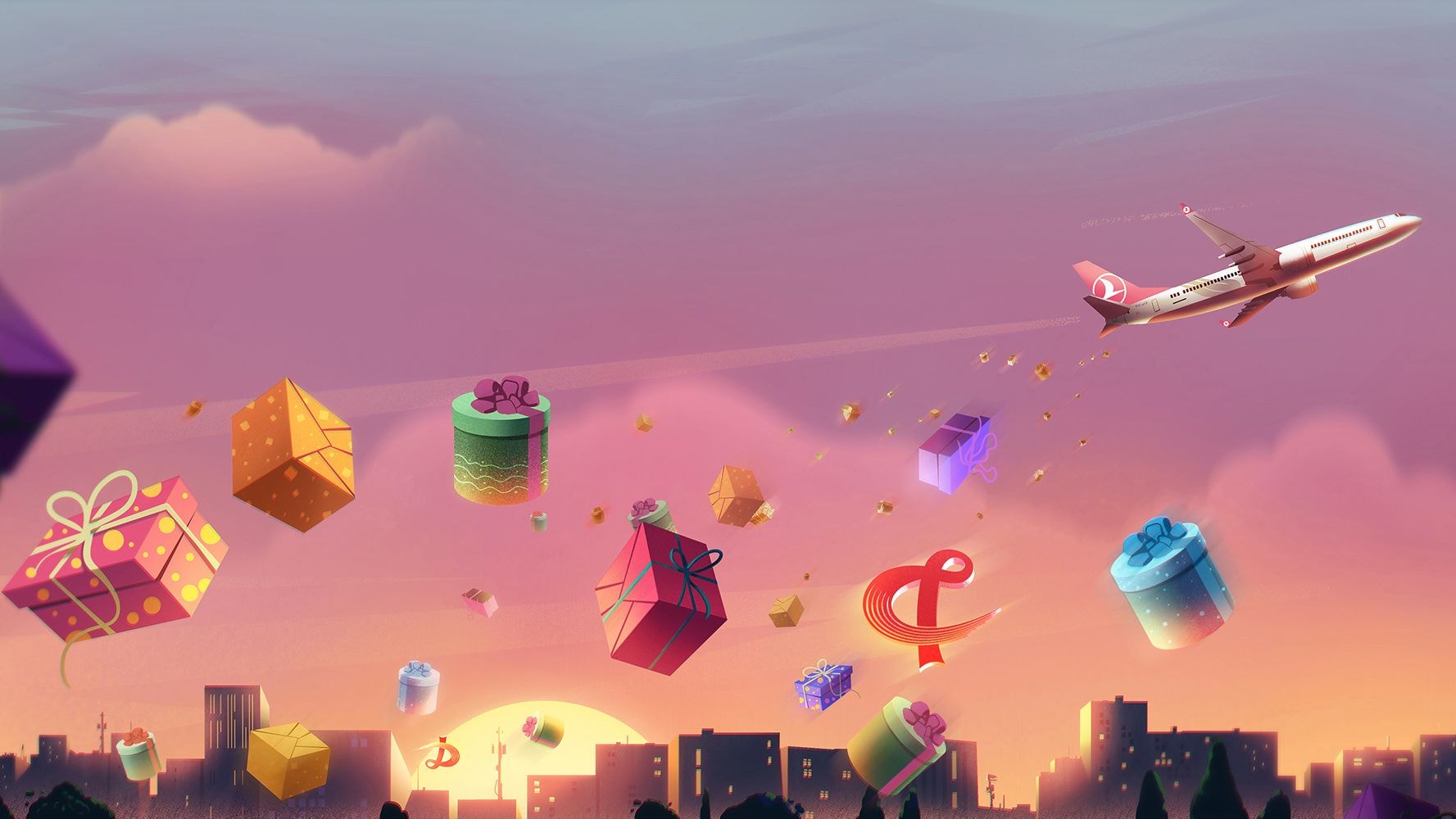 Explore the Roster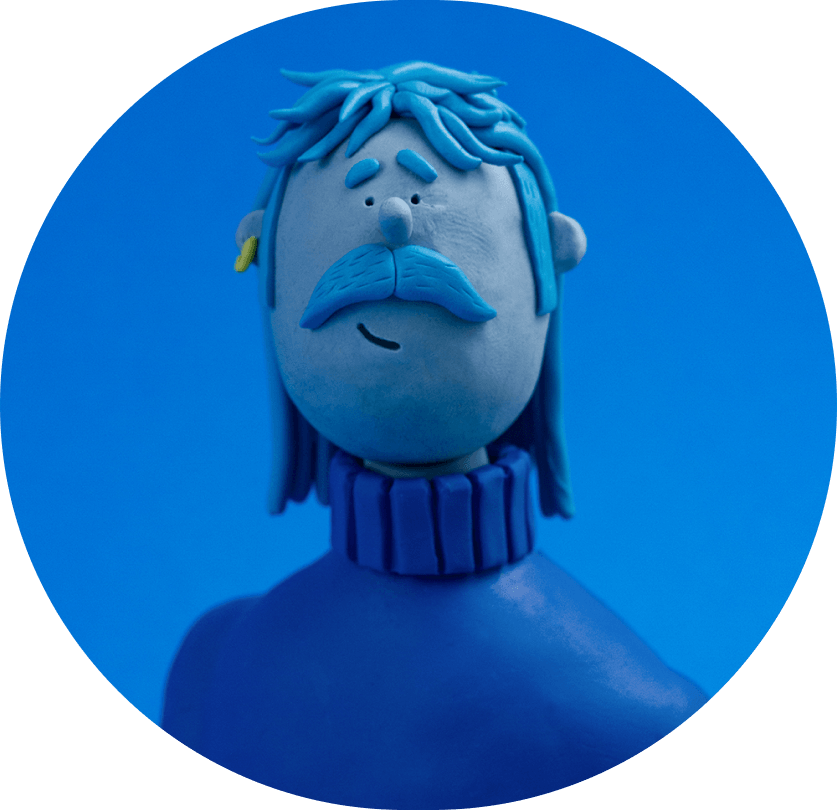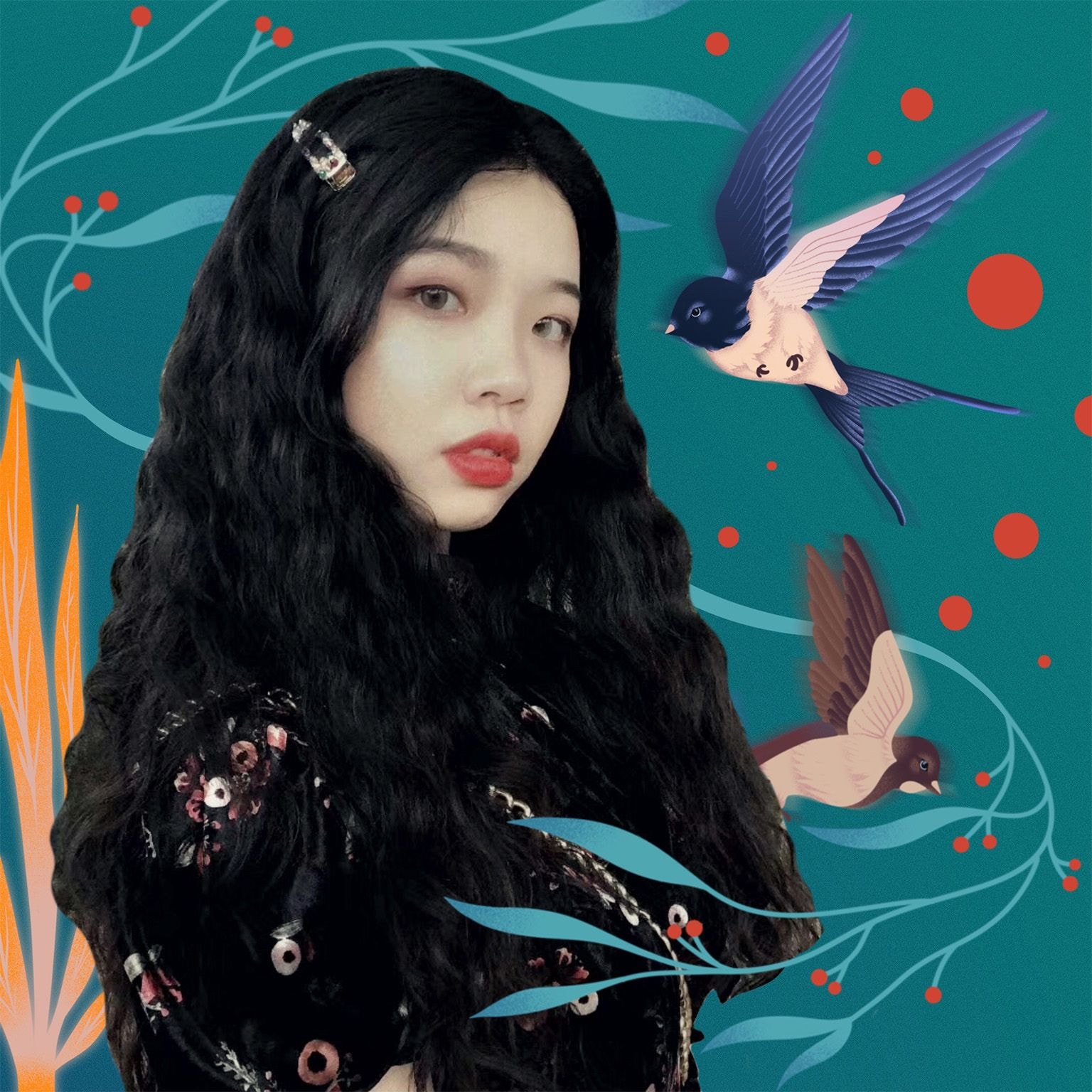 Meet the Futures
We support the next generation of Creative Talent through our Futures program
Explore the Roster
View the Collection