Age UK Christmas Campaign
Bringing the lives of the elderly to the surface through bespoke typography.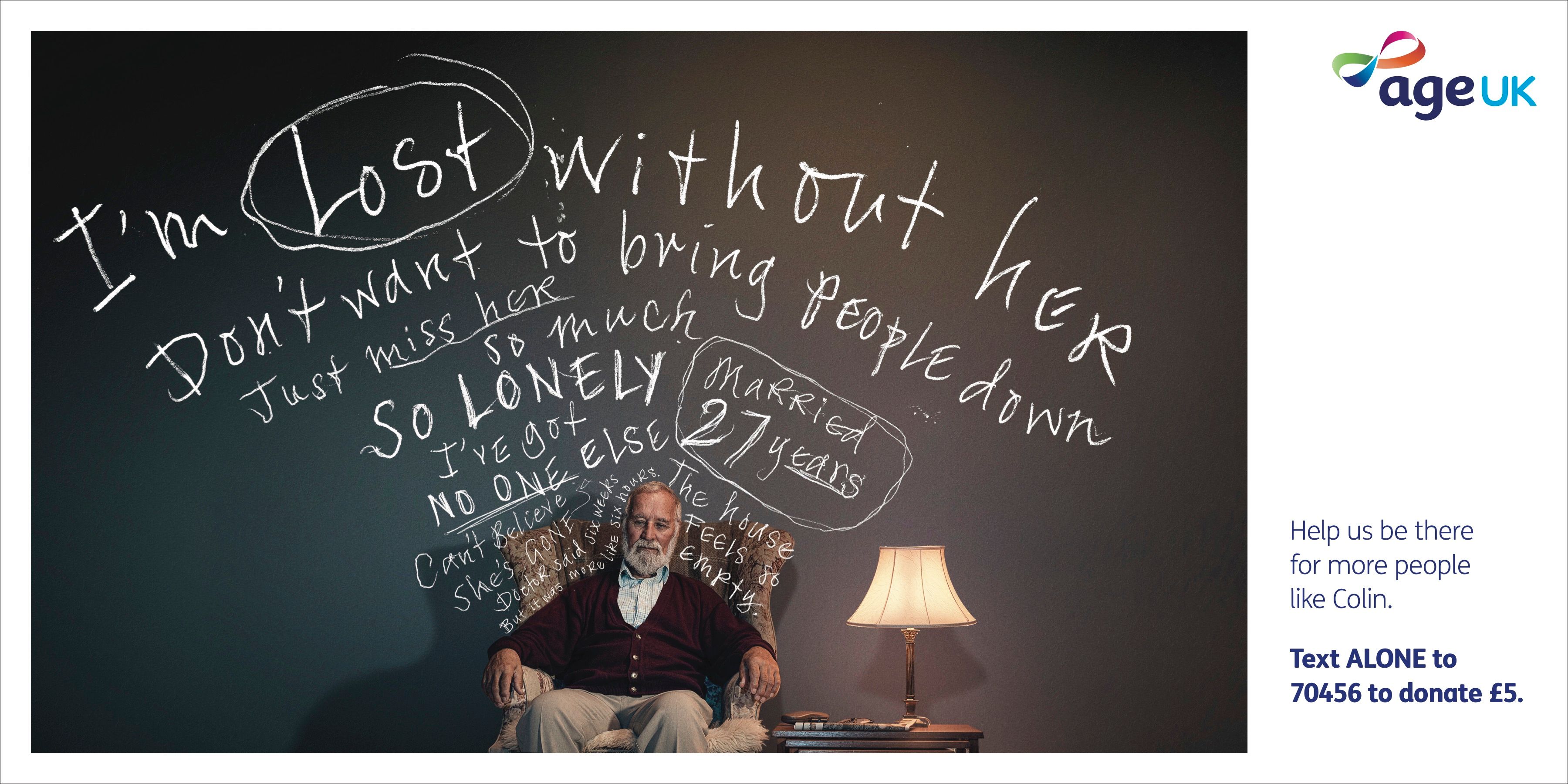 Alison Carmichael created bespoke lettering for Age UK's Christmas promo campaign 'No one should have no one to turn to', supporting older people who have no one to turn to in a crisis.
Developed by creative agency Brave, the campaign aimed to raise awareness of the challenges getting older can bring, such as coming to terms with a bereavement or becoming a carer for a loved one.
Dave Lawrence, planning partner at Brave, commented "We hope this campaign will encourage people to donate to this amazing cause and raise awareness that Age UK is there for people when they need it most."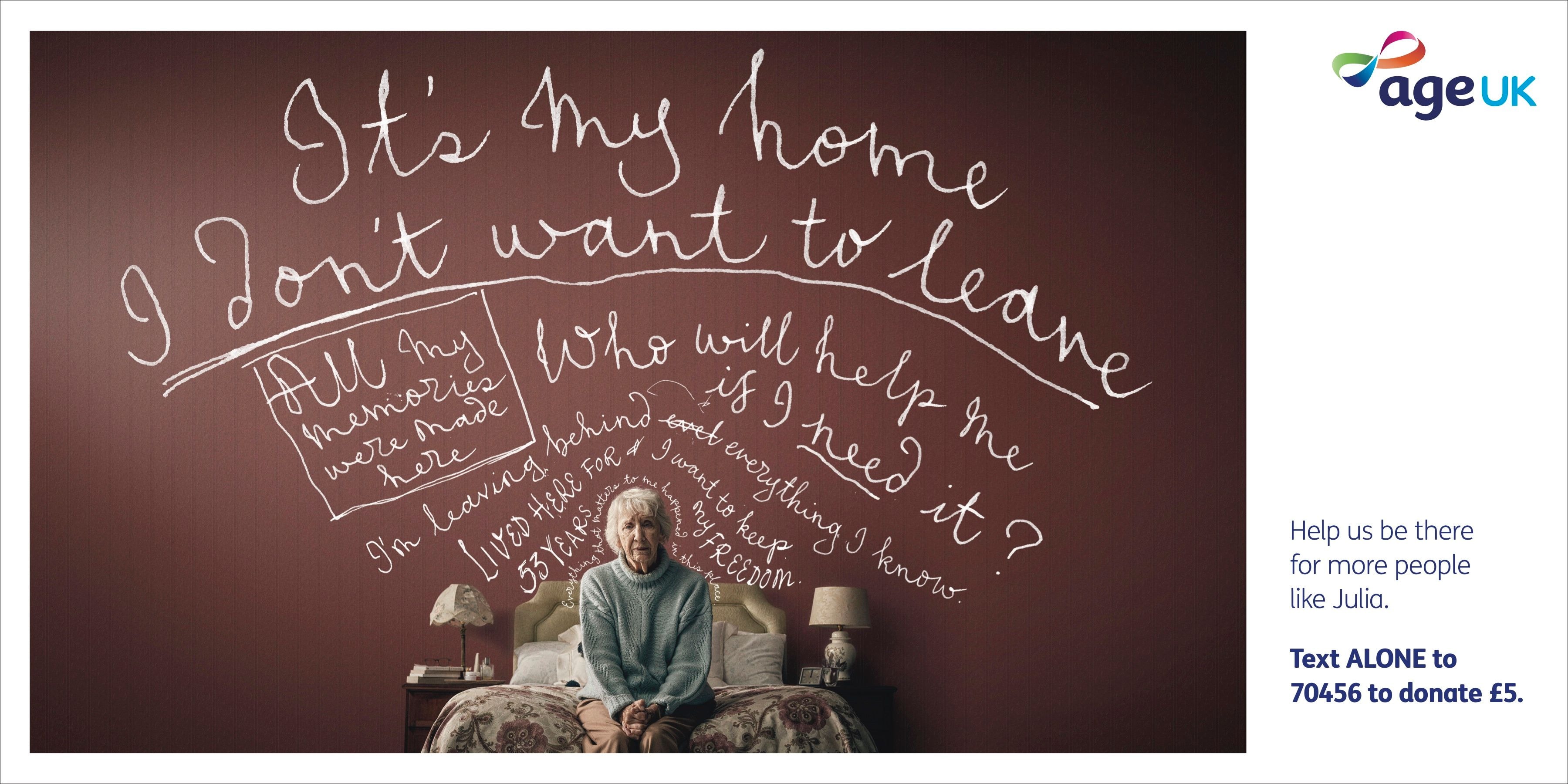 "Our winter campaign is always so important, not only to raise awareness of those who will spend this Christmas all alone with their problems but also to generate much-needed funds for our work," adds Kathi Hall, head of content strategy and brand at Age UK.
"Together with Alison and Brave, and the older people who have shared their stories with us, we hope that we've created something powerful that will help people understand just how tough later life can be when you have no one to turn to."
The campaign has been shown on TV screens as well as across billboards in London, Manchester and Birmingham.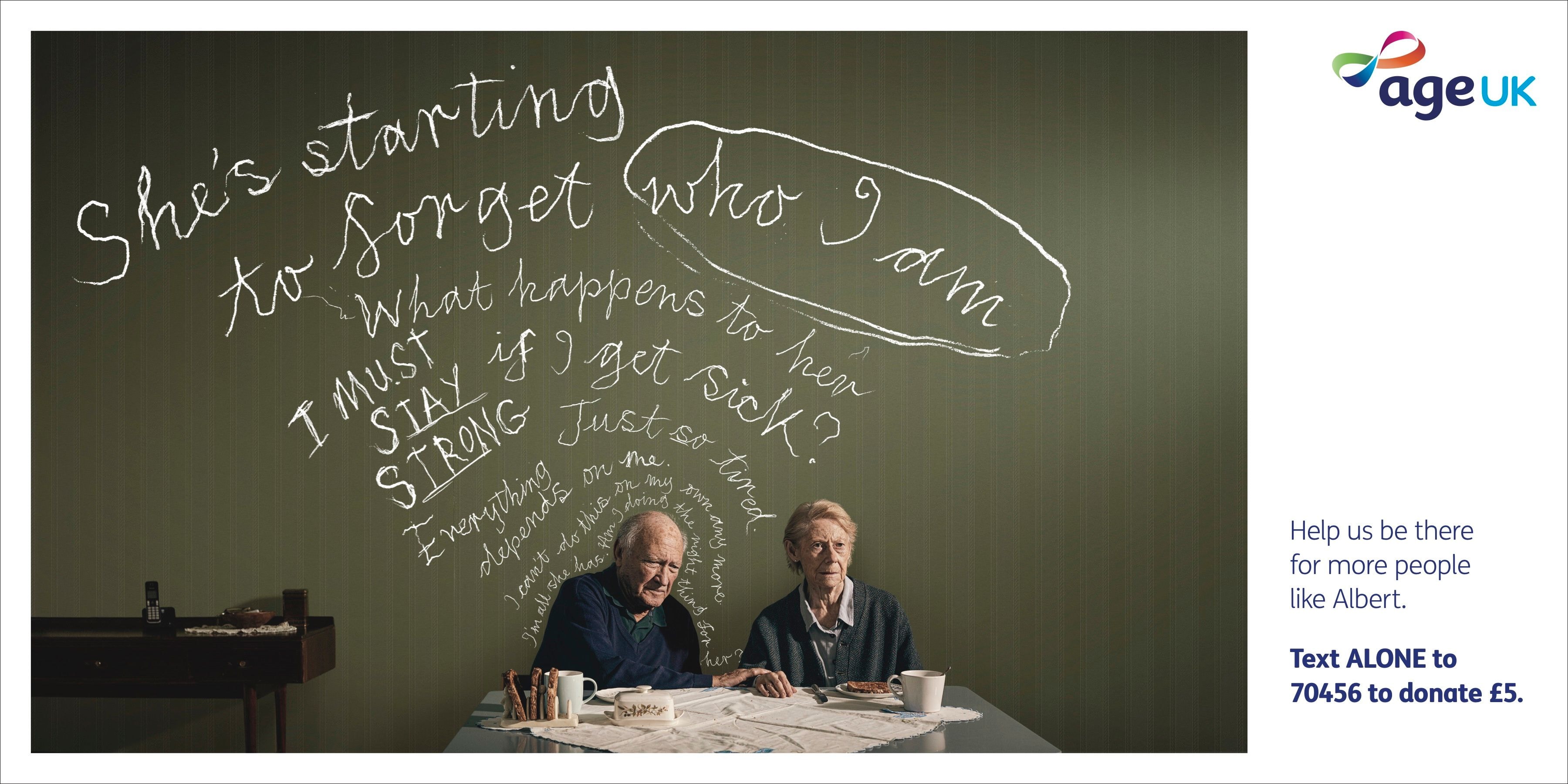 Explore the Roster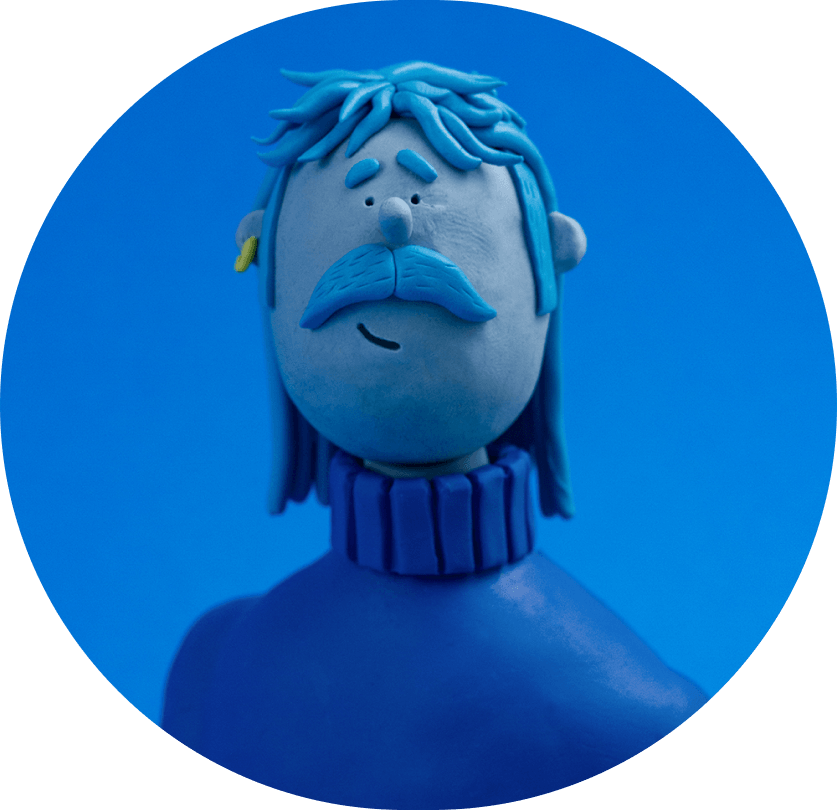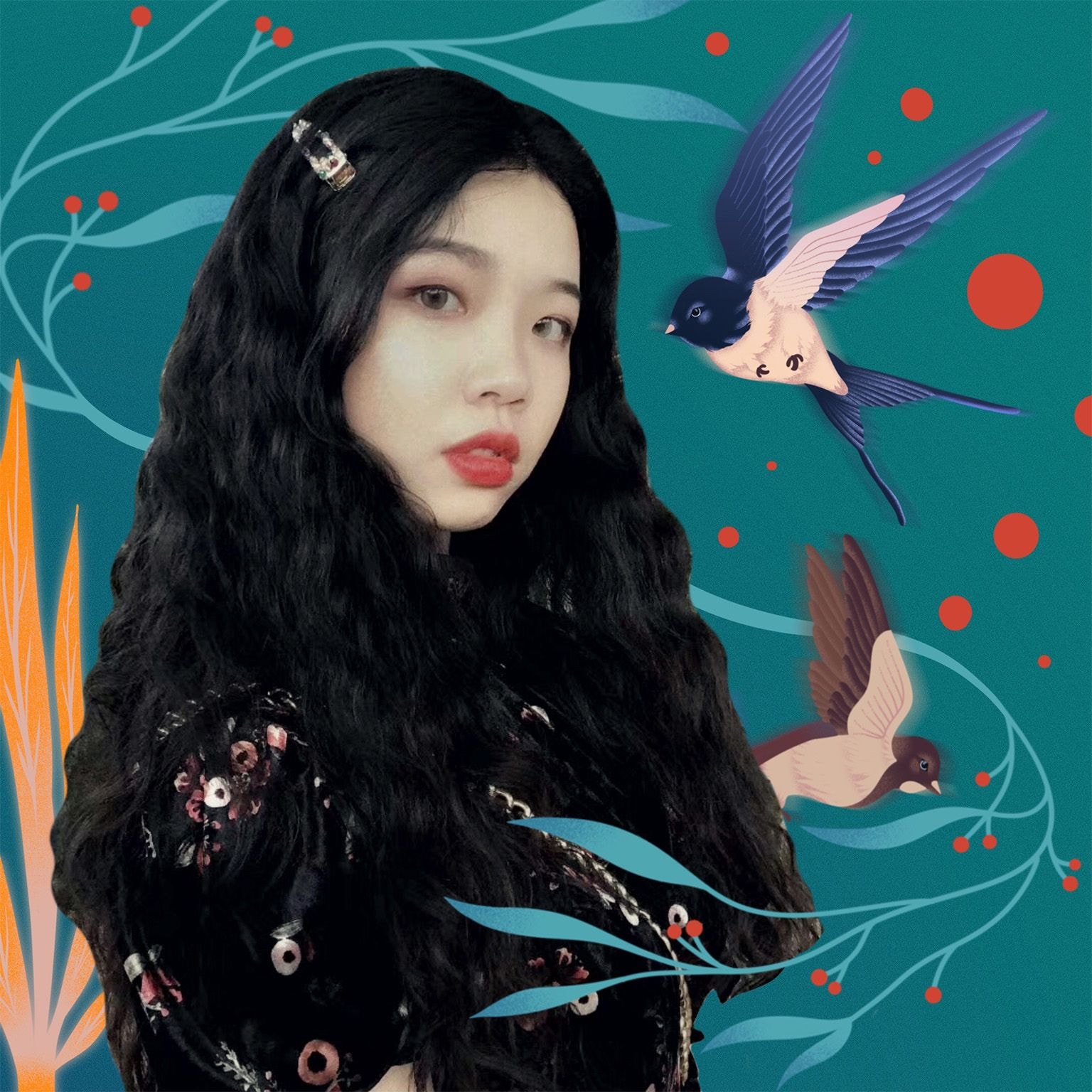 Meet the Futures
We support the next generation of Creative Talent through our Futures program
Explore the Roster
View the Collection